With more than 10 million people residing in the 650km² area, Jakarta is the epitome of luxury in a nutshell. Indonesia's capital city boasts numerous upscale restaurants, aesthetically pleasing cafes, and extravagant malls that is no different than a labyrinth. With amazing delicacies that will tickle your taste buds and friendly locals, Jakarta will make you wonder why you didn't book that extra week off of work.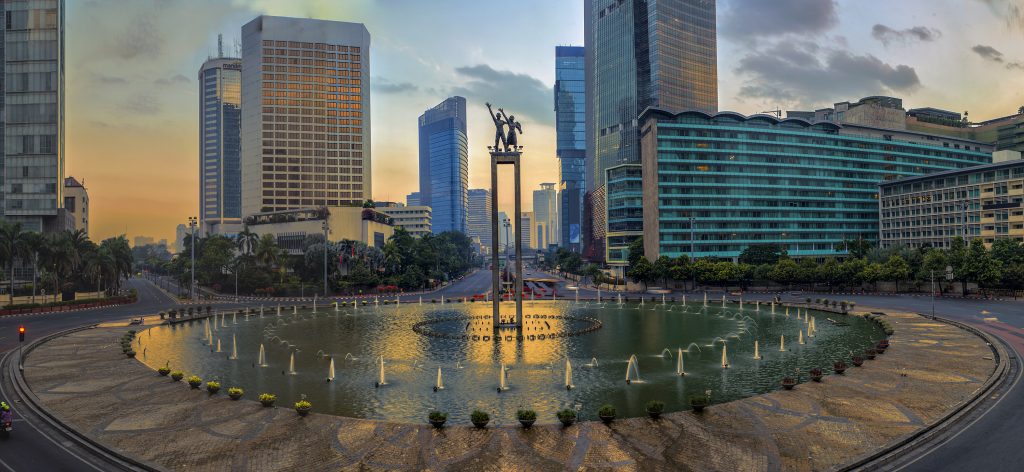 With an average climate of 30°C, it is a no-brainer why most locals prefer motorized vehicles rather than walking on foot. Even though Jakarta is notorious for its deadly traffic and humidity, the metropolis city is still flooded with tourists all year long.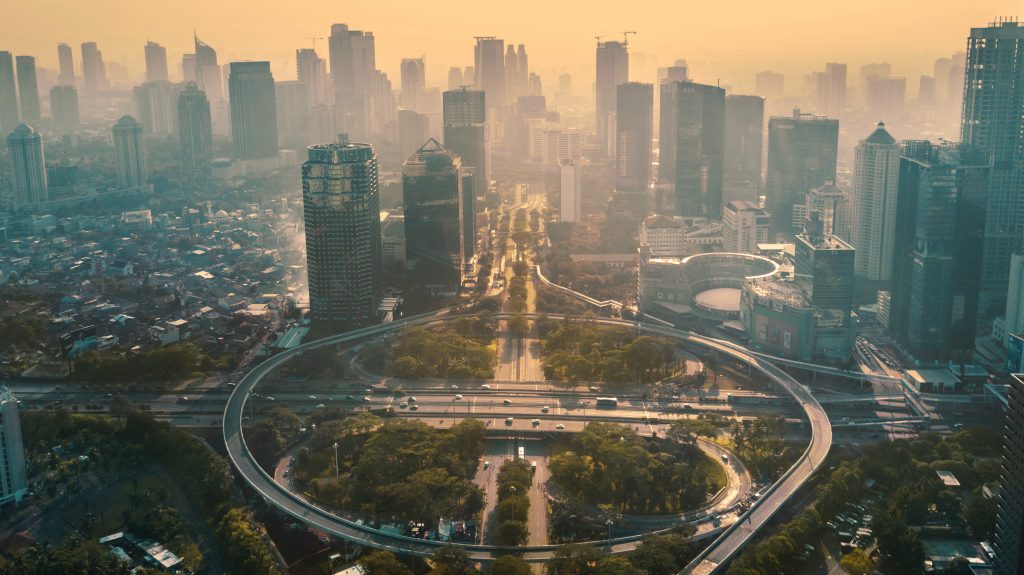 Jakarta is the place to take your palate on a rollercoaster ride. From exquisite dining experiences to on-the-go street side food vendors, this metropolitan city is the mecca for delicious food. It doesn't matter if you have $100 or $1 to spend on food because Jakarta serves mouthwatering dishes at any price. South Jakarta is well known for upscale restaurants with heavenly gastronomy. Head down South and dine like a king at C's Steak and Seafood. Located at the renowned hotel, Grand Hyatt, this fine dining experience will give the Las Vegas strip a run for its money. The restaurant specializes in steak and seafood that will tingle your taste buds with delightful flavors. If you want to experience sashimi that is flown in from Tsujiki Market, head over to OKU. For a private dining experience, Namaaz Dining offers the perfect package. Enjoy a 17-course meal for approximately $100, which takes 2-3 hours to complete. Reservations are a must as the space only occupies 28 guests. If you are a fan of beautiful paintings and intricate interior, Amuz is a French cuisine in a romantic ambiance.
Or if you have had your fair share of luxury and want to tone down a little, enjoy a first-class Jakarta meal at an economical price. The best seafood restaurant in the city is definitely Pondok Laguna, a luxurious dinner minus the hefty bill. When in Jakarta, don't forget to try "nasi padang" at Pagi Sore where the dishes will be served on your table and you will be charged based on what you take. Also try tradition chicken noodles plus an array of side dishes and desserts at the renowned Bakmi GM .If you are a fan of spicy food then you should definitely give the "sambal"at Warung Leko a try.
You can enjoy both indoor and outdoor activities in Jakarta. If you're not shy from the scorching heat, then pay a visit to Waterbom Jakarta where you can cool off from the city's heatwave and splash around in this water theme park. Complete with a lazy river and 65 ft slides, if you aren't already packing your bathing suits you should do so now! If water isn't your thing and hope for something dry, visit Taman Mini Indonesia Indah (TMII). Translated to, "Beautiful Indonesia Miniature Park", this 250-acre park embodies Indonesia culture in petite settings.
Another place to visit is heaven on earth for the kids. KidZania is an indoor theme park (or city) that caters to children. Children can roam around the city and try different occupations/activities of their desire. Spare some time to visit a traditional market where local goods and treats are available. Even though you might have little personal space but its an experience of a lifetime.
Since Jakarta is in the center of other recreational hotspots, there are many places to relax at during your stay in this metropolitan city. Take a breather and set aside a few hours for the road to get your mind off the usual hustle and bustle. Located just within the proximity of Jakarta are The Thousand Islands. They are a chain of islands that range from staying at luxurious resorts to quaint, traditional resident's houses. Sleep in a hammock on uninhabited beaches and float all day in your private pool at one of the islands off the coast of Jakarta.
Looking for something inland? Ancol-Taman Impian is the one-day vacation everyone needs to take. Located in North Jakarta bay just where the sky meets the sea is the land of dreams (literally translated). Enjoy a nice stroll on the wooden bridge as the sun sets or sit by the sea at one of the restaurants. Roam around the numerous museums around town such as the National Museum of Indonesia, Shadow Puppets Museum, and Art:1.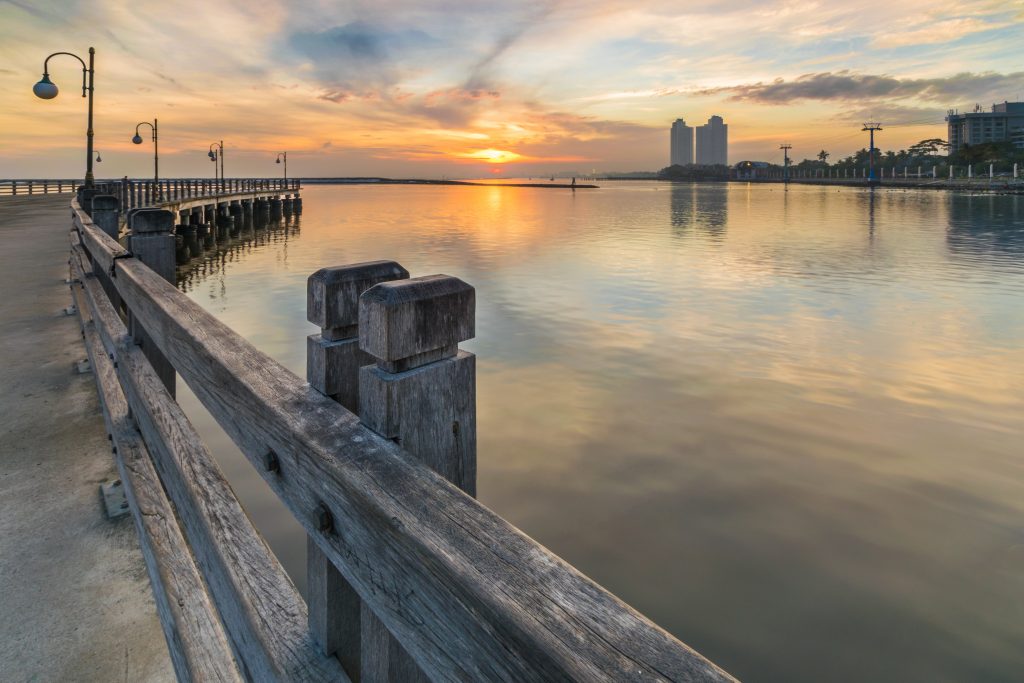 Dozens of exquisite 5-star hotels outline Jakarta's twinkling skyline. Stay at Keraton at The Plaza where it's only a couple floors up from one of Jakarta's prominent shopping malls. Also, go for a dip in the swimming pool located on the 7th floor. The pool is complete with a floor to ceiling window panel where you can gaze over the city. For a cozy and sophisticated nuance, spend a few nights at The Gunawarman. Numerous rooms such as The White Room, The Wood Room and The Mansard Room offer different vibes and range from standard rooms ($130 USD) to elegant suites ($500).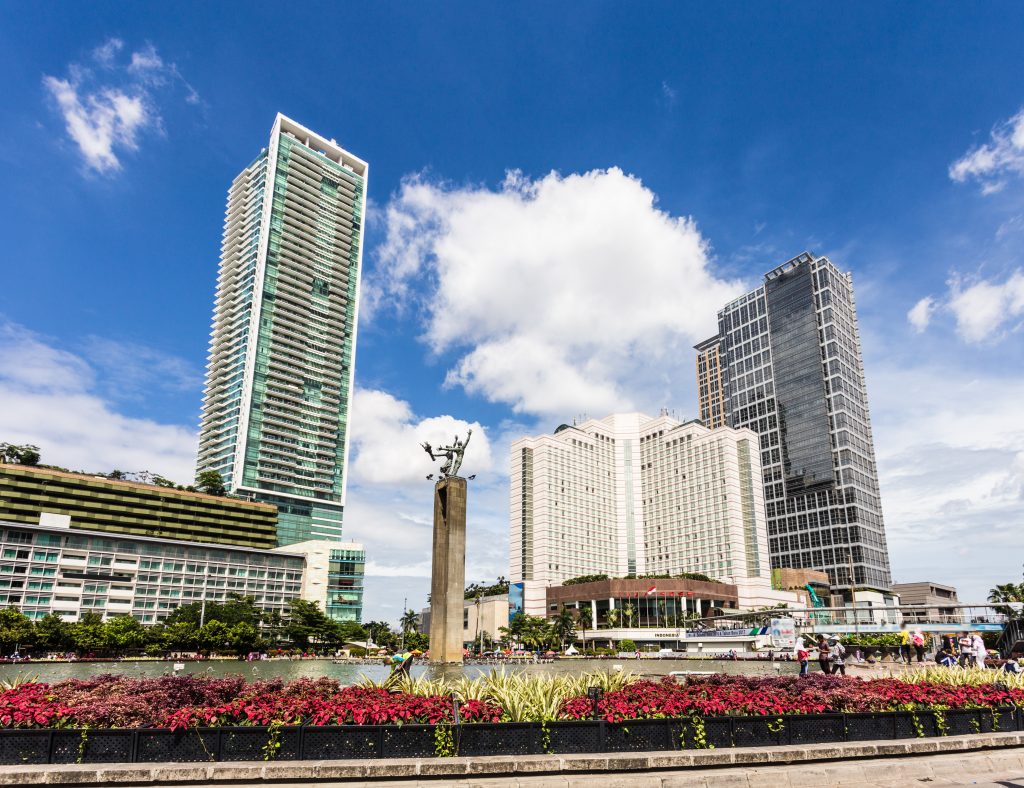 TIPS
Download Gojek on your phone to order food and literally anything else. (Masseuse, manicure, makeup artist, medicine, snacks, movie tickets etc).
Give at least 20-30 minutes buffer time because the traffic is brutal.
City tours are available to tour the city or to unique places near it.
Don't be afraid to bargain when purchasing things on the roadside.