The Grand Canyon State is home to boundless wonders. From remarkable national parks to the quintessential Old West, Arizona is where divine landscapes and exhilarating adventures await.
Long before Arizona became a state, people were drawn to the area's beautiful weather and stunning vistas. Tracing back at least 12,000 years, the first American Indians found this rugged region and decided to establish roots. Currently, 22 distinct tribes — each with their own unique history and customs — dwell within Arizona's borders.
All around, you can see the influences these tribes have had on our local history and cultures. While visiting the ancient American Indian ruins across the state or at one of our many museums, you can hear and learn stories from the first people to call Arizona home.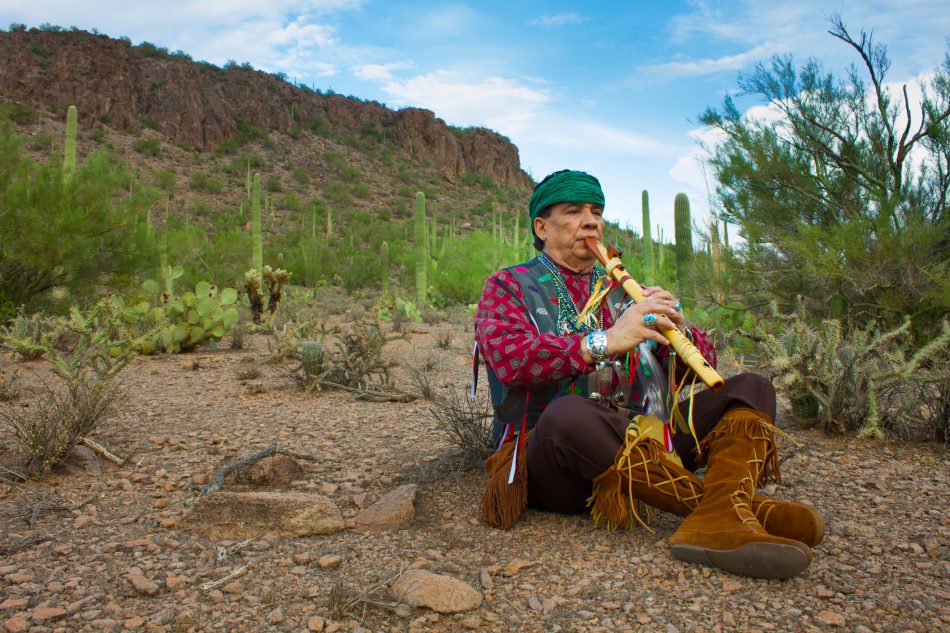 Arizona's a treasure trove of established, James Beard Award-winning and inventive chefs. They're often cooking with locally sourced ingredients to create spicy, sweet and savory dishes.
Tucson is the first U.S. city to be awarded the UNESCO World City of Gastronomy designation for its vibrant cuisine. Whether you're on the hunt for Navajo fry bread, artisanal pizza or a quick bite from one of our many food trucks, we've got it all.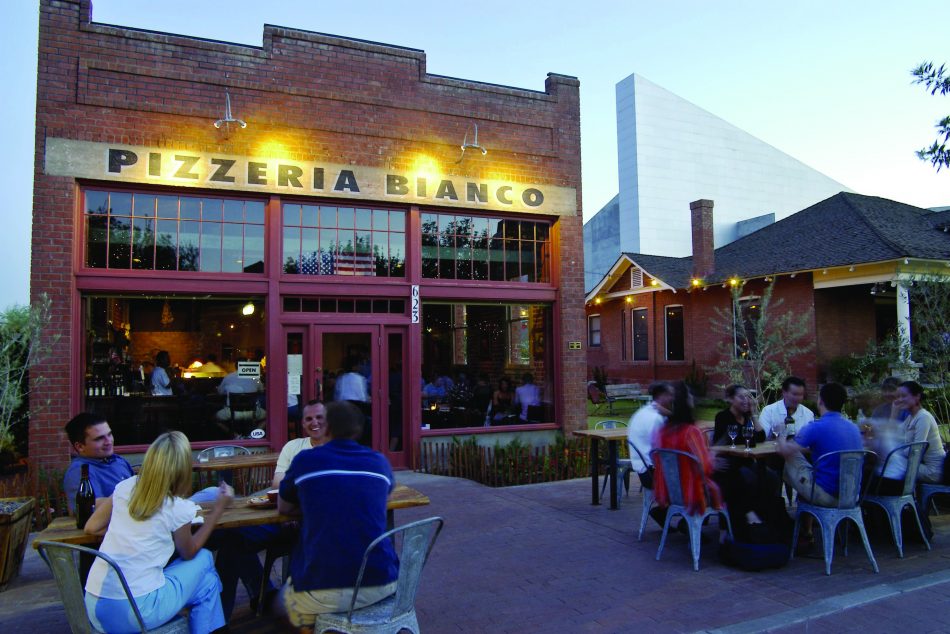 If you're a fan of the outdoors, our mountainous backdrops offer picturesque settings for al fresco dining. The Mariposa Latin Inspired Grill in Sedona was recently named one of the best views in the U.S. by AFAR Magazine.
With three major grape-growing regions, Sonoita, Willcox and the Verde Valley, Arizona's wine trails come with scenic views.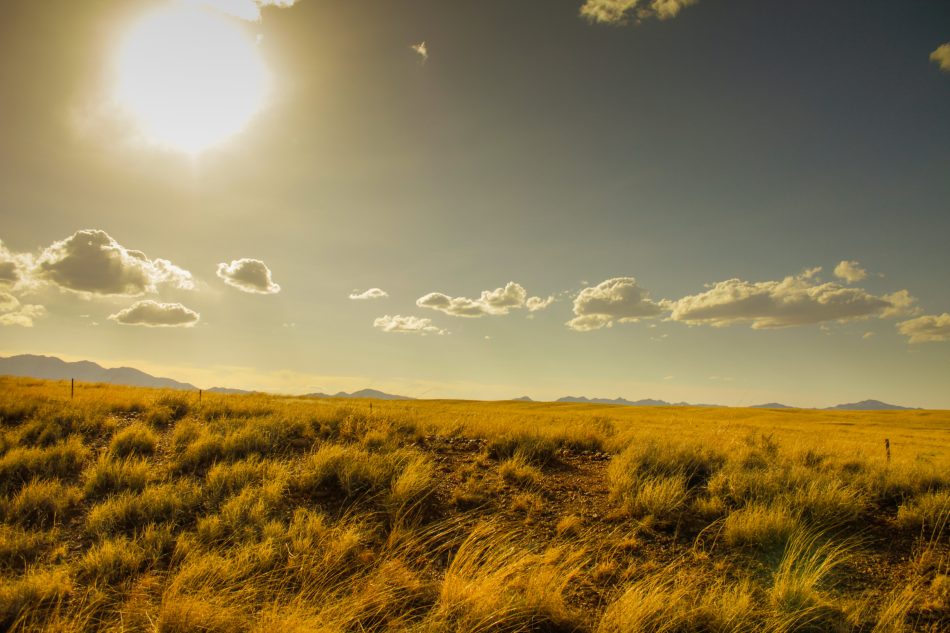 What's a vacation without a little playtime? Arizona's golf courses are as diverse and spectacular as the state's varied topography. Ranging from desert target-style courses to links courses and alpine fairways, nearly every type of terrain – and difficulty level – is represented.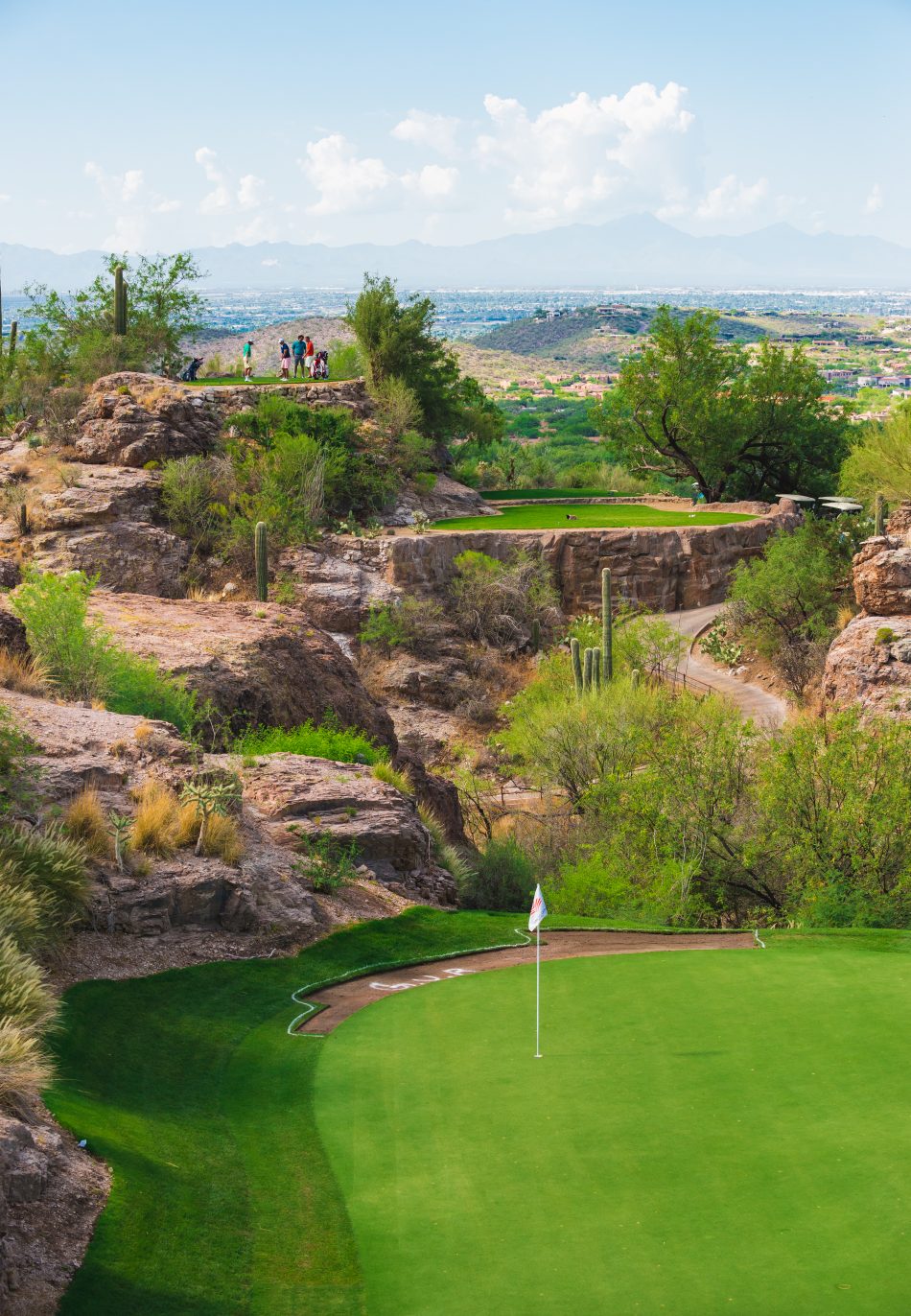 To immerse yourself in how locals play, stroll small towns like Tubac and Bisbee. These towns are acclaimed shopping havens where you can discover mementoes and treasures not found anywhere else in the world.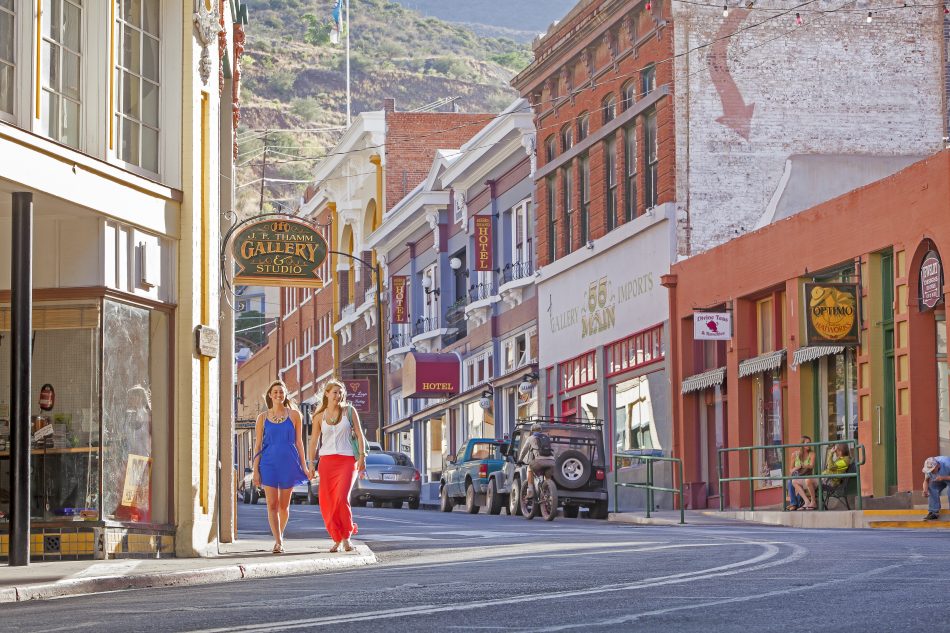 This is your ideal place for getting away in the great outdoors. Catch trout in a pinyon-lined mountain lake. Hike or ride horseback along desert trails. Whether your sights are set on the destination or the journey itself, Arizona is where you'll discover magnificent outdoor adventures.
One of the most remarkable destinations in the world, the Grand Canyon is Arizona's most distinguishable landmark. Stretching 277 miles from end to end, it's a natural wonder you simply have to see in person to believe.
You can explore the Grand Canyon with guided tours — on bike, foot or rugged Jeep excursions. If you prefer a bird's-eye view, airplane and helicopter tours offer panoramic sights that will leave you breathless. For a close-up experience, raft the bright blue river that started it all. Hop on a rafting trip through the Grand Canyon and see how the Colorado River worked on Arizona's best-known natural wonder.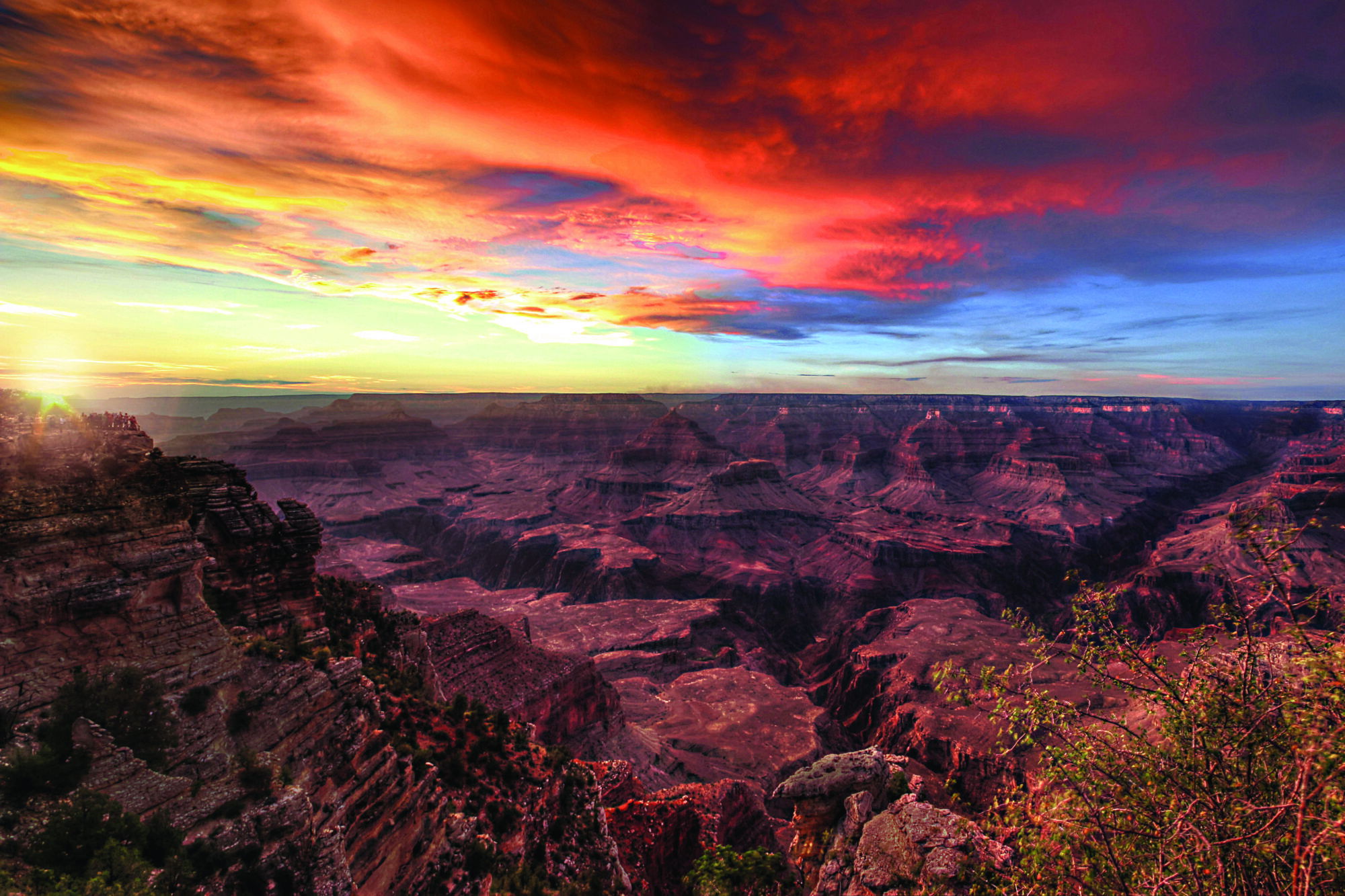 Relaxation is never far away in Arizona. Our spas are some of the best in the world, renowned by publications such as Condé Nast Traveler, Travel + Leisure, and Zagat – and not just for their deep-tissue massages.
There's nowhere better to relieve stress than at an Arizona spa. Our natural and tranquil environment creates the perfect ambiance needed to unwind. Local ingredients and American Indian traditions are incorporated into wellness classes and innovative exercise programs for an authentic Arizona experience.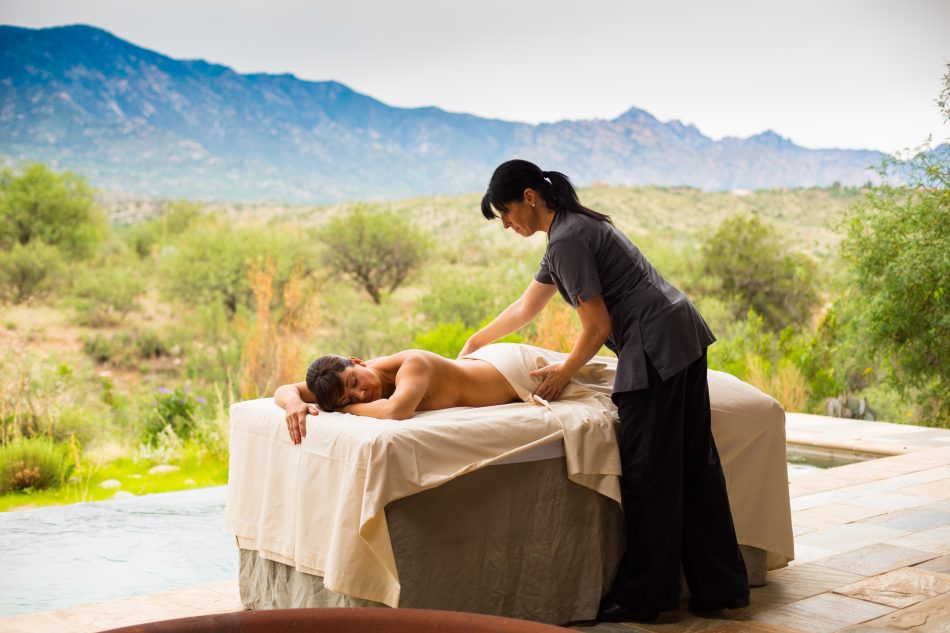 A trip to remember is only made better when you find the perfect place to unwind at the end of the day. Arizona delivers on some incredible places that help make it a highlight to your trip.
From luxury resorts to rustic mountain cabins and even magnificently restored vintage travel trailers, Arizona has as many authentic and amazing places to stay as there are exceptional destinations to explore. Arizona's resorts are some of the best in the nation, offering the perfect respite from your busy life.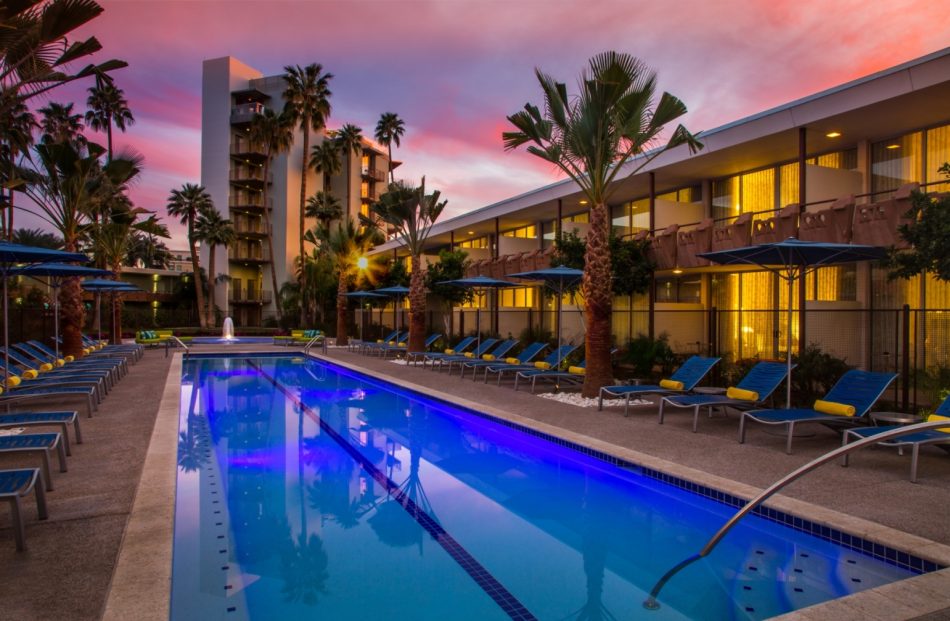 With so much to see and do while in Arizona, where do you begin? Check out our ultimate bucket list of experiences you don't want to miss.
The Arizona Bucket List
Skydive over the Grand Canyon
Hike down to Havasupai Falls
Photograph the beauty of Antelope Canyon
Sip some vino in wine country
Take in the largest contiguous stand of ponderosa pines in the world from the Mogollon Rim to the White Mountains
Walk alongside the footsteps of dinosaurs that roamed the prehistoric Southwest in Tuba City
Jet ski at Lake Havasu
Stargaze at Monument Valley
Put on your skis and hit the slopes in Flagstaff
Mountain bike Sedona's red rocks