Original American Beach
When you think of American originals, there is one place that instantly stirs feelings of fun in the sun by simply saying its name. Welcome to Daytona Beach.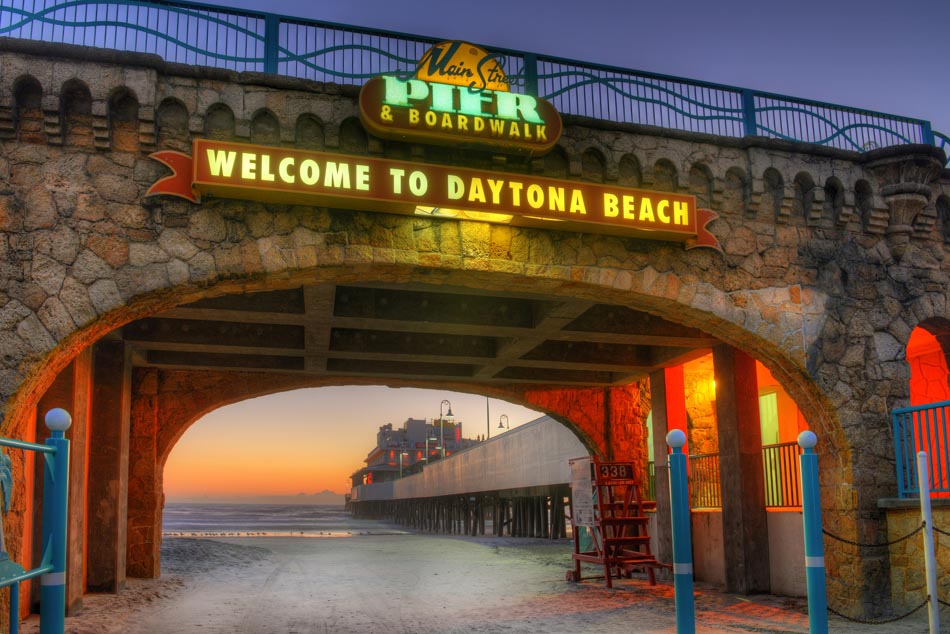 Visitors can fly directly into Daytona Beach, Florida and we are just an 82 km drive from Orlando along Interstate 4, a major east-west corridor route. This proximity to Orlando, to the nation's oldest city, St. Augustine just to our north along the scenic byway, A1A, and to the Canaveral National Seashore just to our south, make Daytona Beach the perfect base camp for your Central Florida adventures.
Culture & Cuisine
Dive into the whole rich cultural experience of this iconic destination that is home to the World's First Motorsports Stadium, Daytona International Speedway.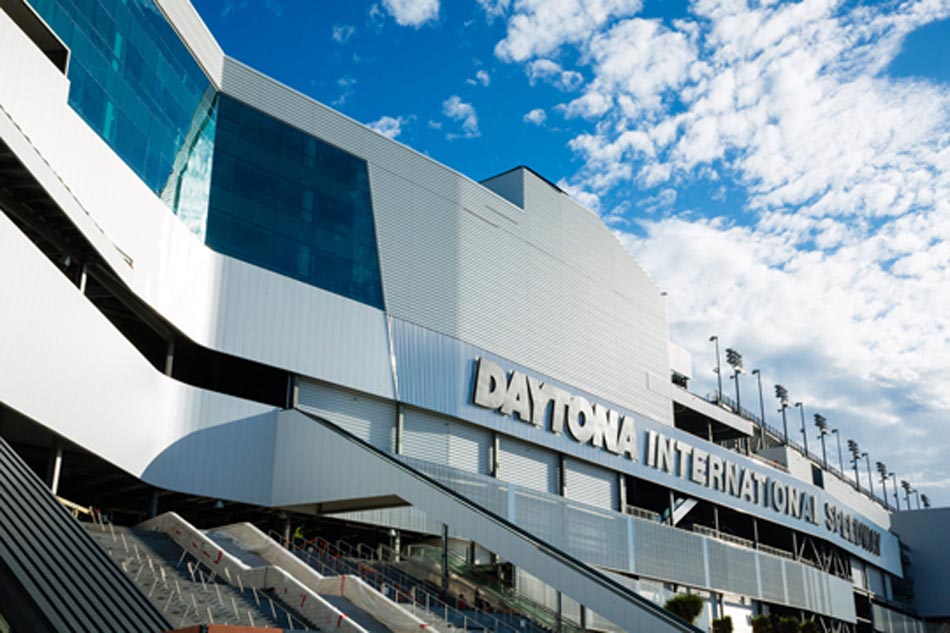 With 23 miles of sparkling beaches, our waterfront views are vast and relaxing and our eclectic historic downtowns and shopping meccas are lively backdrops to while away your day. Embrace your sense of adventure and explore our freshwater springs and vast wetlands teeming with tropical plants and unique wildlife.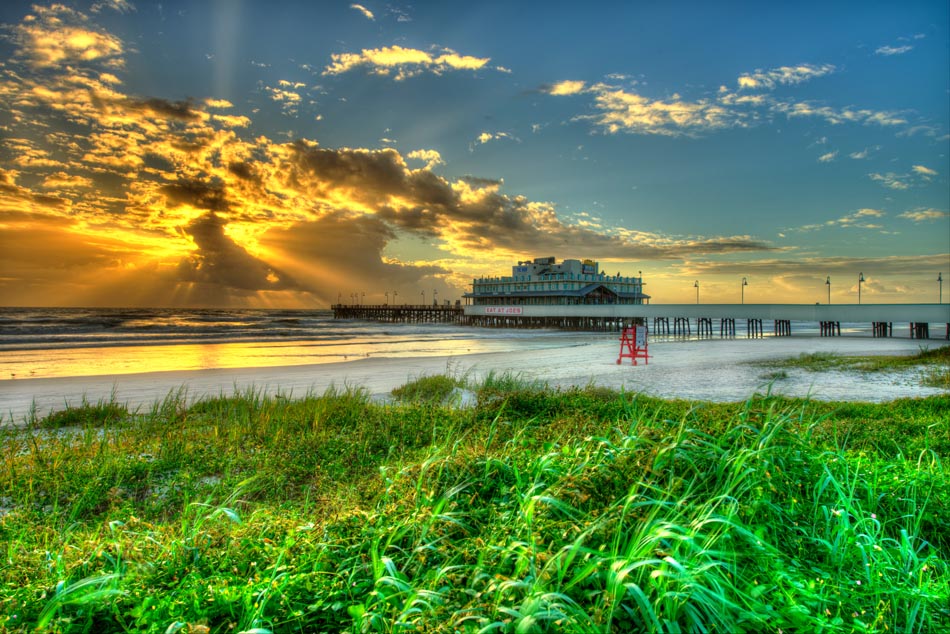 Pair your travels with the best in local cuisine and sample the latest local brews.
Festival Capital of Florida
Dubbed the Festival Capital of Florida, enjoy the rich diversity that invites you to celebrate exciting cultural traditions, entertainment, art and food.
Over 60 quaint, smaller festivals occur year-round in this thriving ocean-side locale of just over 60,000 people, with themes like food, wine, kites, art, music and more.
Major events like the Daytona 500, Bike Week, Country 500 Music Festival, Biketoberfest®, Coke Zero 400 Weekend, Daytona Blues Festival, DeLand Festival of Arts, the New Smyrna Beach Jazz Festival and scores of popular automobile events like the Turkey Run and the Dream Cruise Daytona Beach helped deliver a record-setting 9.5 million visitors in 2015.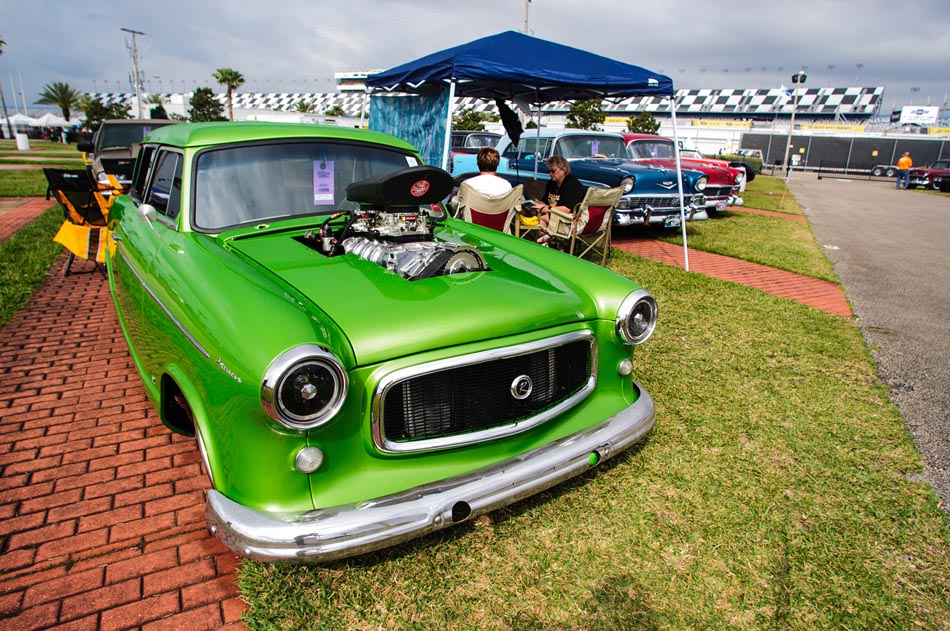 The destination is serious renaissance mode. Recent investments into its hotels, restaurants and attractions total over $2 billion, and more is on the way!
Pedal Power and Green Space
Several bridges to the beach span the beautiful Intracoastal Waterway, the Halifax River, where throngs of paddle boarders and kayakers can be seen enjoying the passing by of dolphins, manatees and sea birds.
Daytona Beach may be well-known for its love of racing given its humble start to the sport along the hard packed beach sand, but it has some amazing pedal power routes, too, that provide a unique way to experience the 10 iconic photos ops listed on DaytonaBeach.com.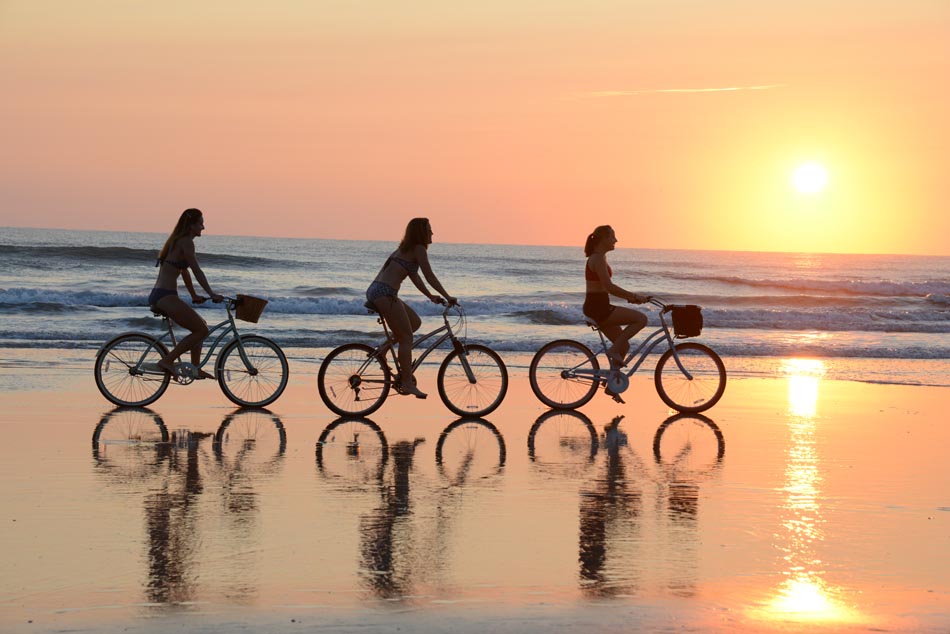 The area is notably brilliant blue given the amount of water that surrounds it, but there's plenty of green, too!
Once such emerald gem is the 1,800 acre Tomoka State Park, which is about five miles north as the pelican flies. It provides miles of canoeing and kayaking trails into tranquil waters while preserving remnants of the ancient Timucuan Indians who once settled there.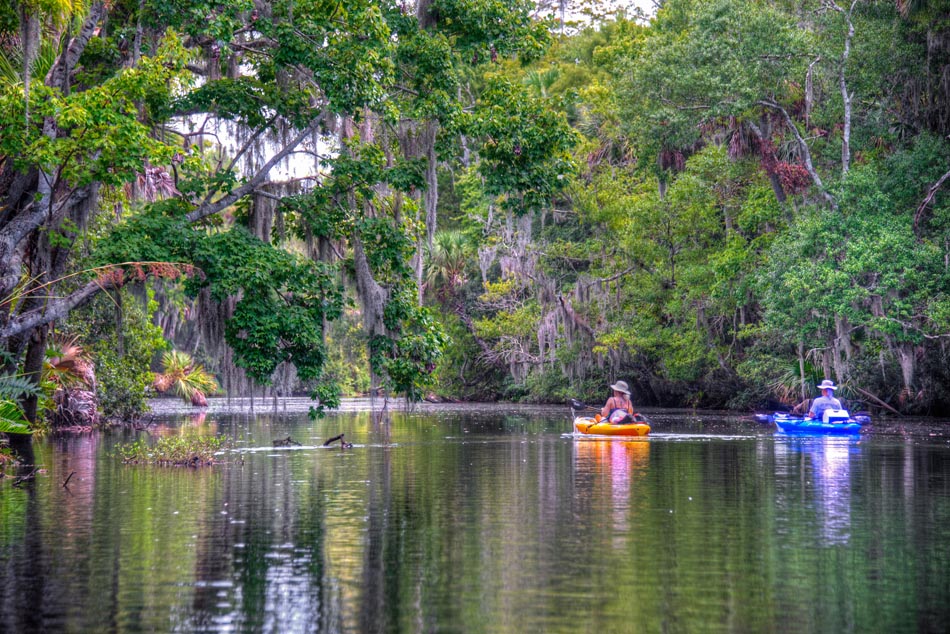 Accessibility Expert Advice
If you have accessibility challenges, follow our expert Steve Deal's Daytona Beach travel advice. His Accessible Daytona Beach section on DaytonaBeach.com provides his firsthand experience while personally welcoming you to enjoy the accessible hotels, restaurants and attractions he's identified. In Steve's words, "As an active quadriplegic, I have found this community to be incredibly accommodating to visitors with disabilities."
Explore More!
Plan to stay an extra day (or two!) to explore more by visiting neighboring West Volusia with its freshwater springs, art, music and theater. Or linger a little longer with us to discover the quaint and quiet seaside of New Smyrna Beach. Named by TripAdvisor® in 2016 to be one of the "10 Most Affordable Beach Vacations on Florida's East Coast", check out "Things to Do" on DaytonaBeach.com to plan your next visit with us.
60+ cultural and food festivals year-round
Diverse festival and food scene: Celtic, Indian, Italian, Persian and Greek to name a few
Weekly and monthly food truck rallies
Ethnic dining options are varied and flavorful: Argentinian, Asian, French, Greek, Hawaiian, Honduran, Italian, Latin American, Mediterranean and Middle Eastern, Soul Food, and of course, BBQ is big!
Bursting with Flavors to Savor
Daytona Beach's burgeoning restaurant scene features a growing host of one-of-a-kind local eateries, the Daytona Beach Ale Trail and even a fast-emerging food truck scene that offers a refreshing variety of oh-so-delectable options.
From traditional ethnic eateries to the vibrant social atmosphere of microbreweries and wine bars, the area is bursting with flavors to savor. Be sure to grab a designated driver and tap into the Daytona Beach Ale Trail! Or enjoy a donut from locals' favorite Donnie's Donuts, named "Best Dessert" at the 2015 Food and Wine Festival.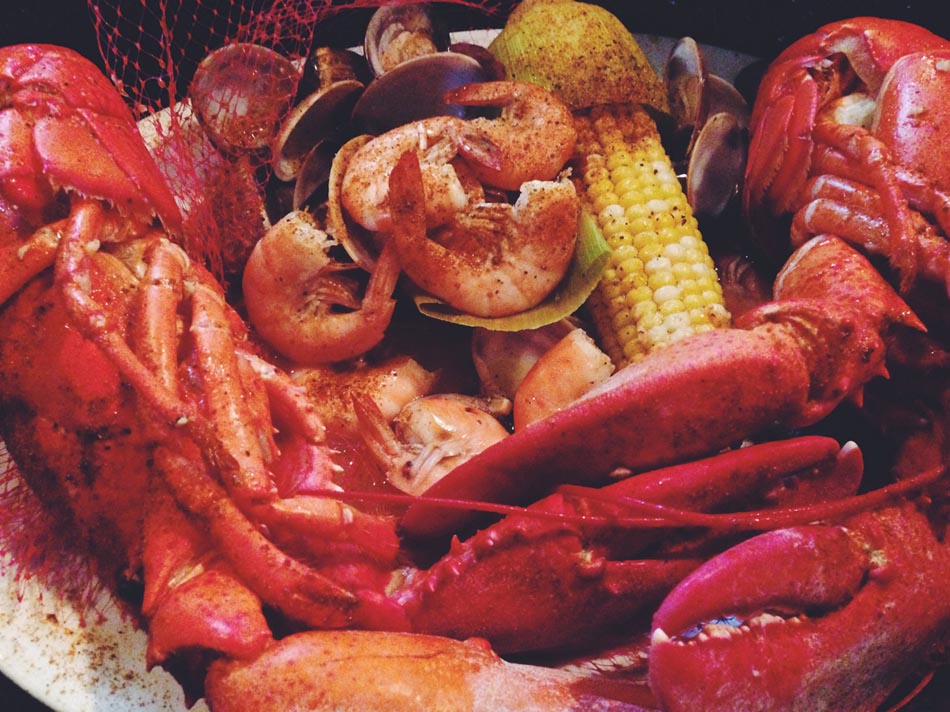 And because of its close proximity to the Atlantic Ocean, Daytona Beach and the surrounding areas are world famous for fresh seafood, local produce and everything in between. Whether you're craving grass-fed filet mignon, seafood lasagna, Asian fusion fare, handcrafted hops or just a good old American cheeseburger, Daytona Beach has you and your taste buds covered.
Discover the Unexpected in the new Daytona Beach!
Visitors are discovering a new Daytona Beach – an exciting chapter in the destination's history showcasing its racing heritage, idyllic East Coast oceanfront and impressive arts affiliation.
In the midst of an impressive amount of investments, renovations and construction, the area continues to launch new possibilities for play.
Museum of Arts & Sciences
Cici & Hyatt Brown Museum of Art
Ponce de Leon Inlet Lighthouse
Zoom Air Adventure Park
Daytona Lagoon Waterpark
Riverfront Shops of Daytona Beach
Florida Tennis Center
LPGA International Golf
Ormond Beach Scenic Loop & Great Florida Birding Trail
Whether you enjoy high energy activities or relaxing in the shade, you'll find something fun to do in the great outdoors of the Daytona Beach area. If you love the great outdoors, the area is overflowing with lush parks, world-class golf, tennis and local attractions.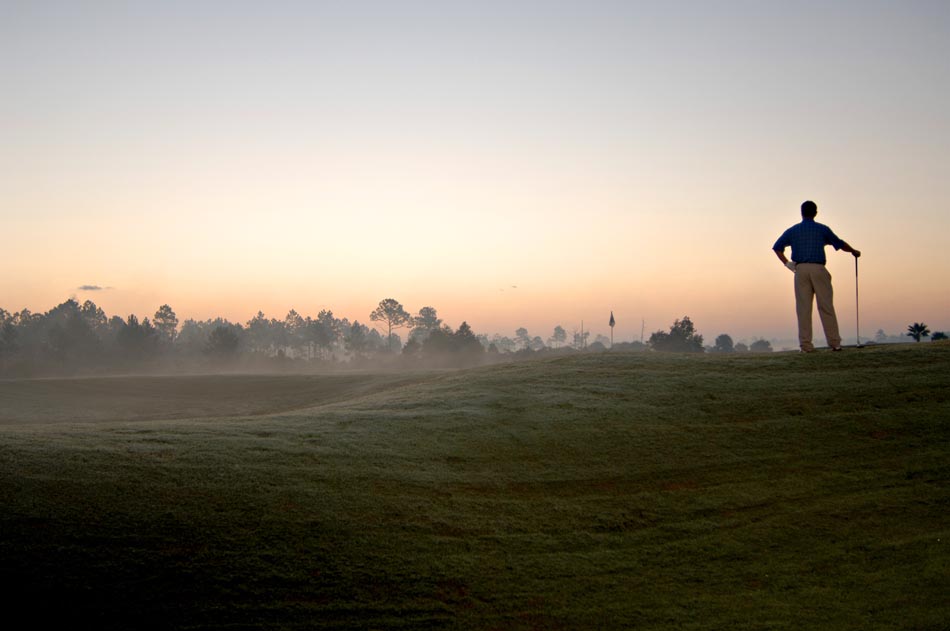 You can even discover the creative preservation of Daytona Beach's rich racing heritage, always a favorite for visitors.
Year-round events bring to life the diversity of Daytona Beach
The Daytona Beach area is known as the Festival Capital of Florida, as it hosts more than 50 diverse events and festivals year-round. Whether your passion includes music, food, motorcycles, automobile, arts or culture, there truly is something for you. The sights, sounds and tastes of the Daytona Beach area are brought to life during these unique area happenings.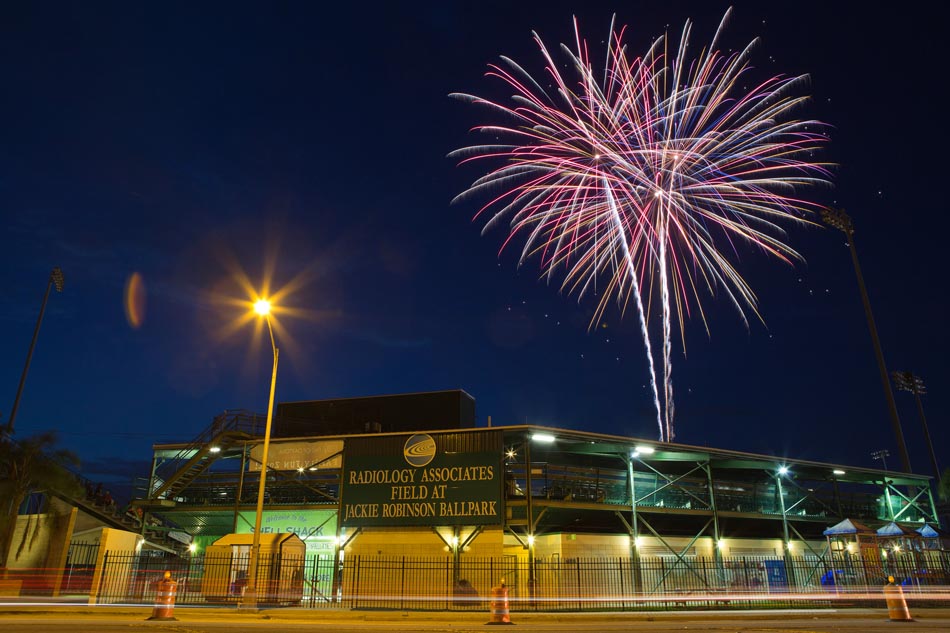 Black Heritage Festival
Daytona Beach Hippiefest
Granada Grand Festival of the Arts
Halifax Oyster Festival
Taste of DeLand
Celtic Music Festival
Cheese Festival
Daytona Beach Blues Festival
Halifax Art Festival
New Smyrna Beach Jazz Festival
Discover the creative preservation of Daytona Beach's rich racing heritage
From Ormond Beach to Ponce Inlet, fans of the Birthplace of Speed can relish in history brought to life that helped define Daytona Beach as a racing destination.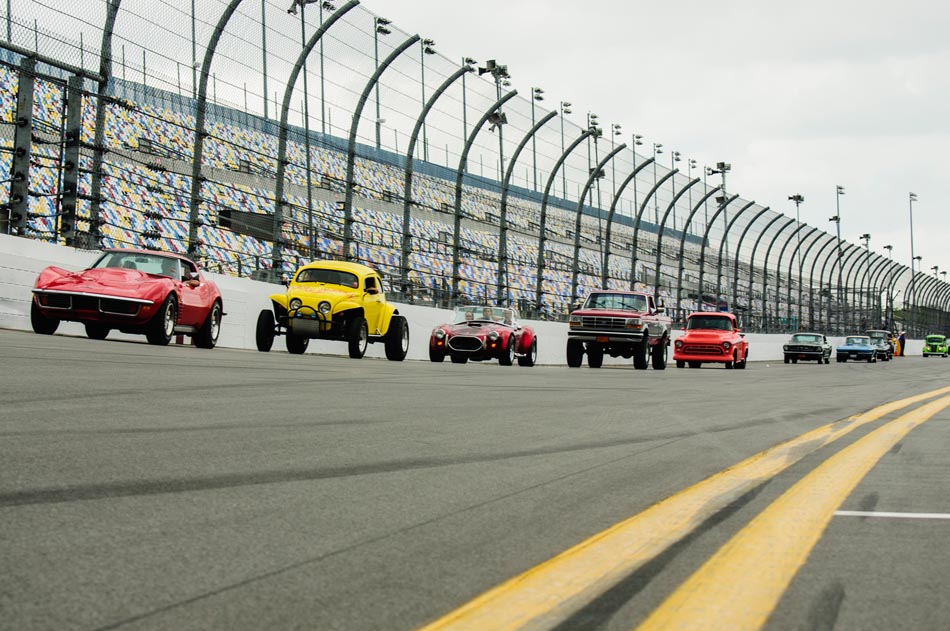 Delight in unique-to-the-area photographs, exhibits and artifacts that tell the humble beginning of the sport of racing on the beach to becoming the most impressive oval of all, Daytona International Speedway, the world's first motorsports stadium.
Daytona International Speedway Tour
Motorsports Racing Hall of Fame of America
Daytona Beach Boardwalk and Pier, Self-Guided Tour of Automobile and Motorcycle Racing Commemorative Plaques
Museum of Art & Sciences, Root Family Exhibit
Racing's North Turn Restaurant, Historic Landmark of Beach Racing
Volusia Speedway Park
Birthplace of Speed Park
Living Legends of Auto Racing
Ormond Beach Historical Society Welcome Center and Museum
New Smyrna Beach Speedway
African-American Heritage Trail
Discover the heritage of the Daytona Beach area's earliest African-American settlers and civil rights advocates. Bethune-Cookman University is awe-inspiring and reflects the dedication of its founder, Dr. Mary McLeod Bethune. Reflect on her accomplishments while touring her home and gravesite. Discover even more history by visiting the childhood home of Dr. Howard Thurman or the collections at two outstanding museums of art and heritage.
Bethune-Cookman University
Mary McLeod Bethune Home, Gravesite and Performing Arts Center
Jackie Robinson Ballpark & Museum (Daytona Tortugas' season April-early Sept.)
Home of Dr. Howard Thurman
Museum of Arts & Sciences
Freemanville Historic Site
African-American Museum of Art
Black Heritage Museum
Yvonne Scarlett Golden Cultural & Educational Center
Laid back, relaxing and healthy options
Daytona Beach has several high-end spas and some are located on the beach at resort hotels. From yoga and bicycling on the beach at sunrise to picnicking beside our tranquil springs, fresh air pursuits are plentiful. Eat healthy – farmers markets abound, and some of our tastiest faves are vegan-friendly, too!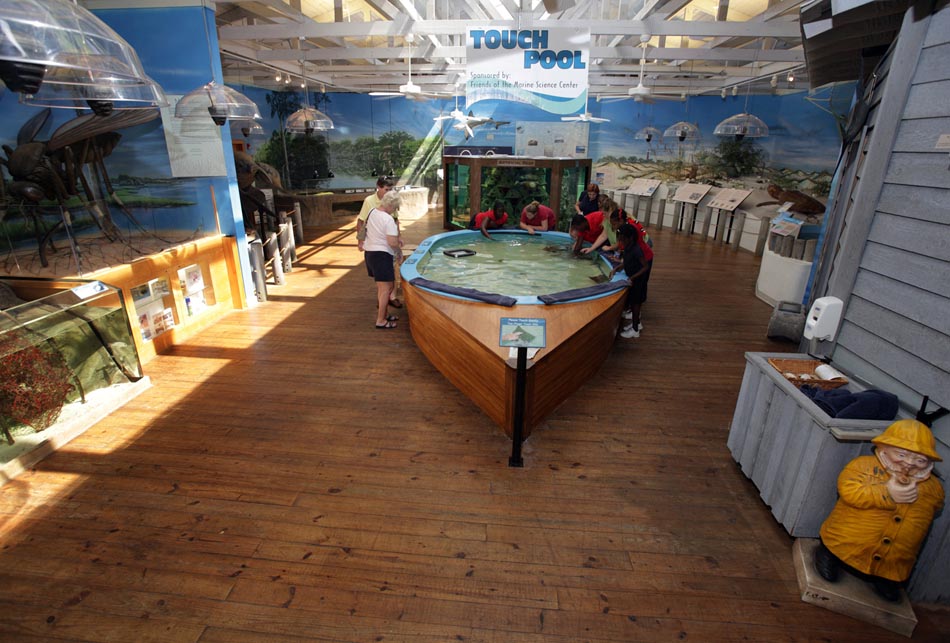 Discover quaint Ponce Inlet, its esteemed Ponce de Leon Inlet Lighthouse and Marine Science Center, and New Smyrna Beach
Take time to chill with spectacular, 360-degree views of the Atlantic Ocean, the Intracoastal Waterway and more! Completed in 1887, the Ponce de Leon Inlet Lighthouse is a fascinating piece of Florida history.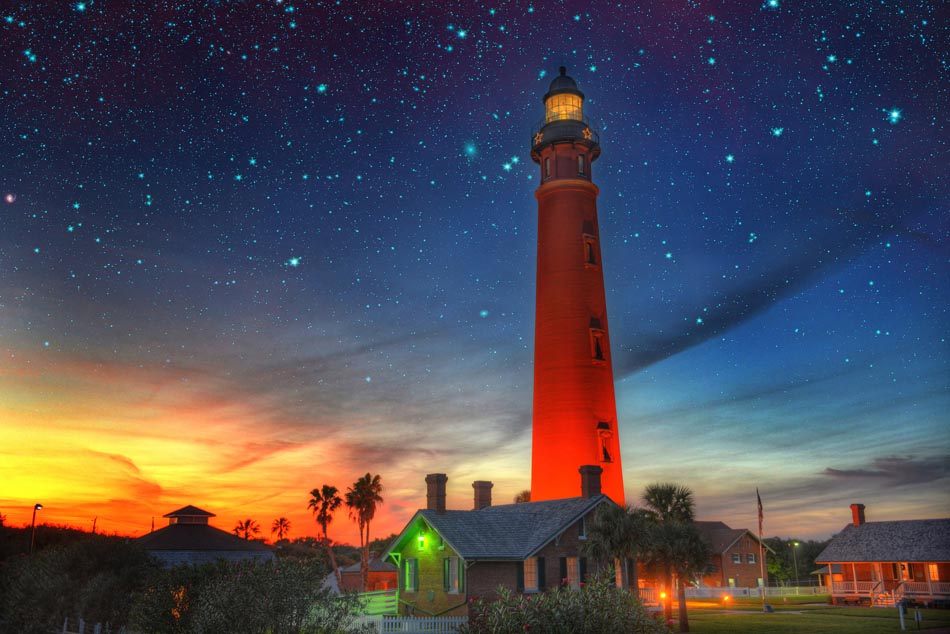 At 175 feet, it towers above others as the tallest lighthouse in Florida and is tucked away in the charming town of Ponce Inlet. Witness the impressive sea turtle and marine bird rehabilitation efforts of the Marine Science Center.
Ponce de Leon Inlet Lighthouse & Museum and Climb to the Moon special monthly event
Marine Science Center
Ponce Preserve Walking Trail
Wilbur Rose Paddling Trail
Water Taxi to New Smyrna Beach
The Daytona Beach area boasts more than 200 properties and 12,000 rooms.  It's easy to choose the ideal hotel, motel, oceanfront resort, condo, seaside cottage, quaint B&B, vacation rental or campground that suits your budget – and your style!
In 2016 TripAdvisor® named "Daytona Beach a Top 25 Most Popular Summer Vacation Rental Spots in the US."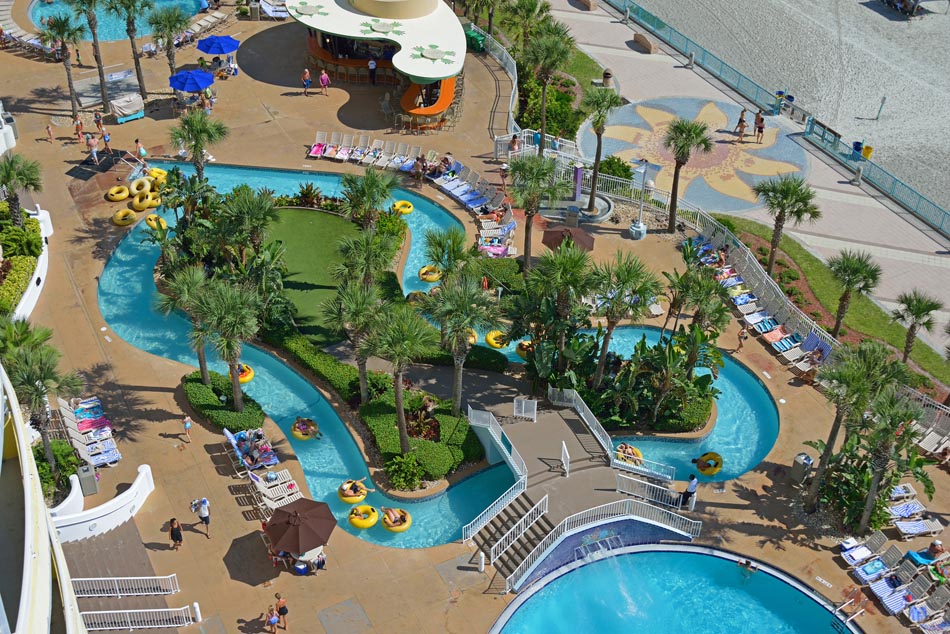 The Daytona Beach area is home to the Residence Inn by Marriott Daytona Beach Oceanfront, opened in March 2015, the new Hilton Garden Inn boutique opened in September 2015, the Chateau Mar Beach Resort boutique property opened in October 2015, and Westin is currently in the process of a total re-style and transformation of one of the area's iconic properties.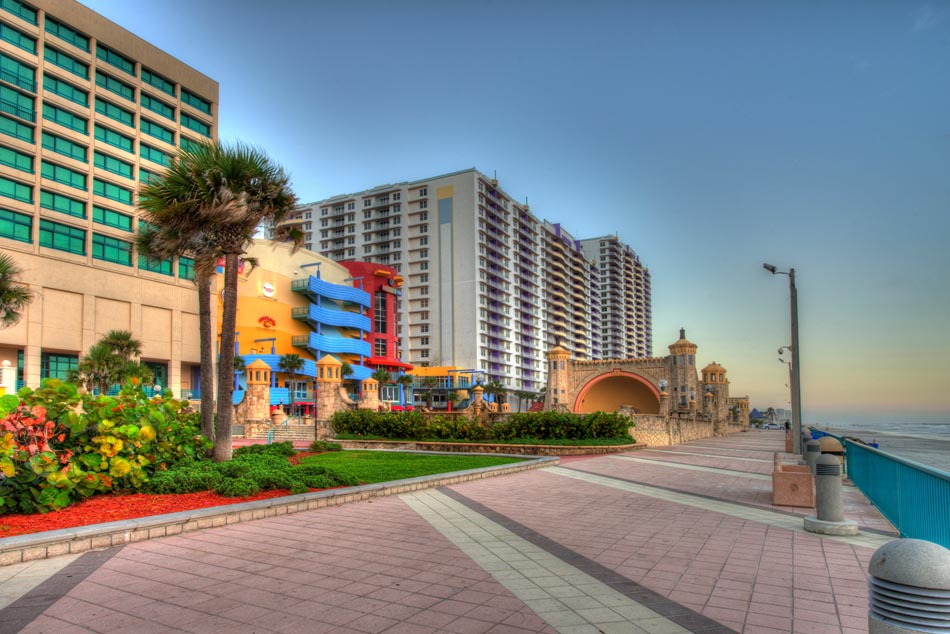 The historic Streamline Hotel, an art deco-style property that once hosted the meeting that launched NASCAR — as well as a recent episode of Hotel Impossible — will be opening as an upscale beachside boutique property in 2016.
The legendary Hard Rock vibe is coming to the iconic Daytona Beach shoreline, with construction of a new property expected in 2018.
First time visitors benefit from visiting DaytonaBeach.com to order the Daytona Beach Visitors Guide. It's also penny-wise while online to check out "Things to Do" and the "Deals" page for those freebies that make family travel affordable.
A fun fact loved by locals is that we have two turtle seasons in the same season: one is of the sea turtle nesting variety and the other is related to our Daytona Tortugas baseball team. Visitors often share photos of turtle tracks they encounter on the beach and follow special guidelines to insure their safety.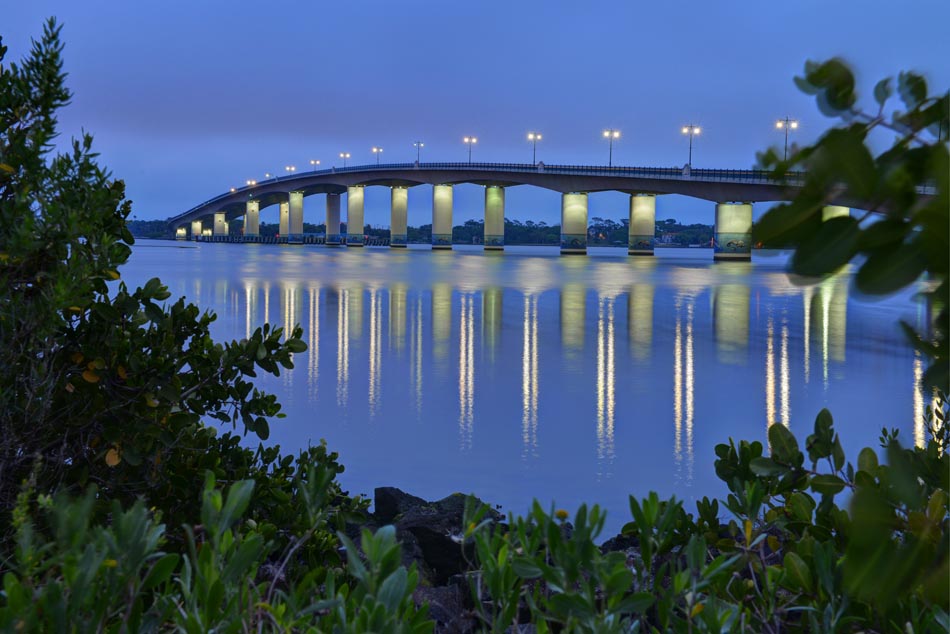 The other popular turtle season is of the baseball variety. The Daytona Tortugas, an Advanced-A Affiliate of the Cincinnati Reds, thrill us all season long from the historic Jackie Robinson ballpark with fireworks post game and family-friendly specials that'll win you over.