Gettysburg is a town with as much charm as history. For those who are interested in the home of the American Civil War's bloodiest battle, Gettysburg offers ample opportunities to get up close and personal with the battle, the effects of the war and the remnants of it that remain to this day.
While the town of Gettysburg is rich in history, it's also just as rich in small-town culture. Gettysburg is becoming known as a hotspot for foodies because of the many restaurants, microbreweries, wineries, cideries, distilleries, and markets that pride themselves on locally grown and handcrafted items.
Because of the idyllic nature of Adams County, visitors who venture just outside of Gettysburg will be met with scenic vineyards, wooded trails and the quaint countryside southcentral Pennsylvania is known for.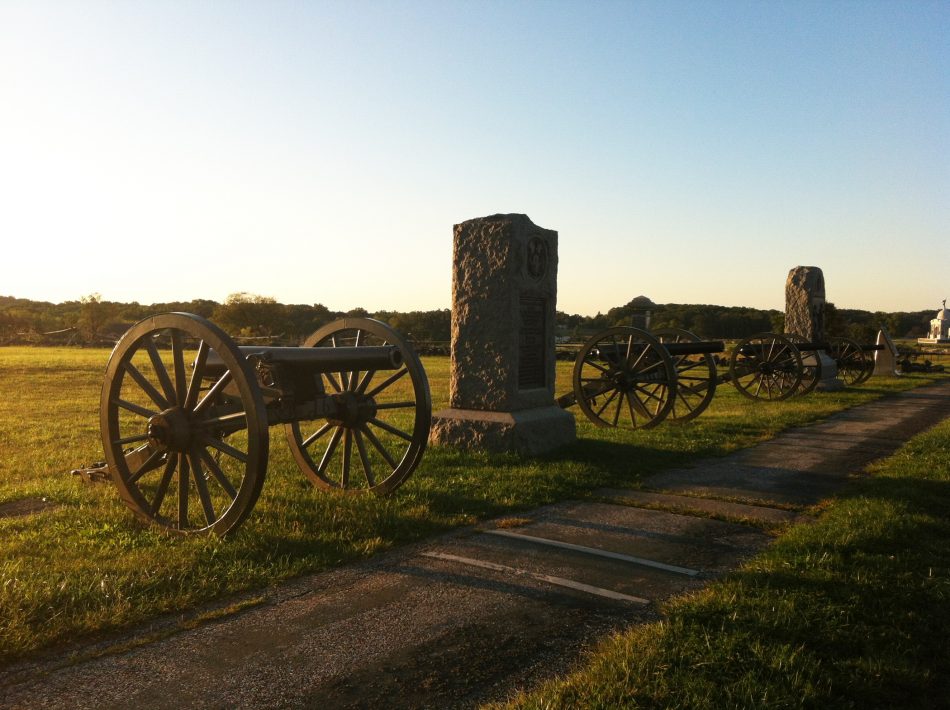 Gettysburg is only a short drive away from other major destinations such as Hershey PA, Baltimore MD and Washington D.C. which makes it a perfect stop on a road trip. The National Military Park brings in over one million visitors annually contributing to the roughly four million that visit Adams County annually.
Gettysburg is quickly becoming known as a foodie hotspot. The growing culinary scene includes many restaurants that serve an array of foods like Civil War era dining, ethnic cuisine, upscale formal and relaxed casual dining, small plates and fresh-baked treats.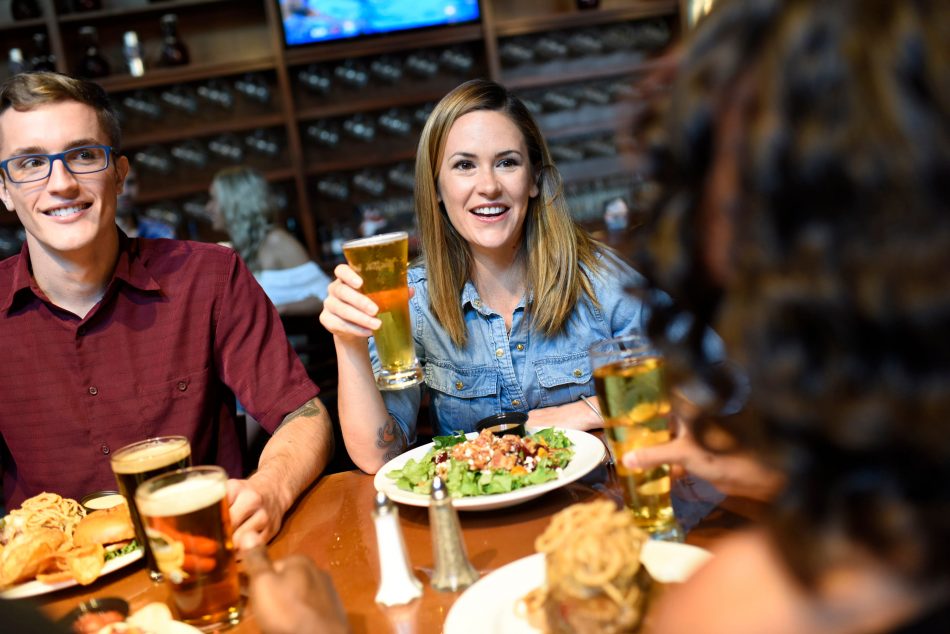 When it comes to food and you don't know where to start, try going on a food tour to discover Gettysburg in a way only foodies can dream of with your pallet and an empty stomach.
In addition to the culinary scene, Gettysburg's craft beverage industry is rapidly growing and something to check out. There are a number of microbreweries, distilleries, cideries and wineries across Adams County that offer a variety of local brews in spirits to be enjoyed responsibly.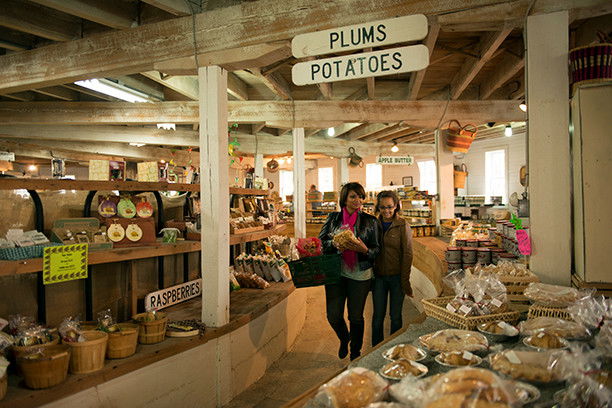 Long before the Battle of Gettysburg, Adams County was home to a vibrant farming community so be sure to check out the many orchards and farm markets to see why Adams County is the largest apple supplier in Pennsylvania- and many grab a few for the road.
The Gettysburg National Military Park is one of the biggest reasons why millions of people from around the world visit Gettysburg every year. When it comes to touring the battlefield, there are many options including, bus, bike, horseback, carriage, hot air balloon, and Segway. There are a few self-guided options like the auto-tour, an interactive iPad tour or hiring a Licensed Battlefield Guide who will give personal tours.
You don't have to be a history buff or know all the details about the Civil War to get something out of Gettysburg, there are many museums that will help you out with that. The museums throughout town all highlight different aspects of the three-day battle, like the civilian's experience or a Civil War era soldier's life. You'll surely walk away knowing something you didn't know before.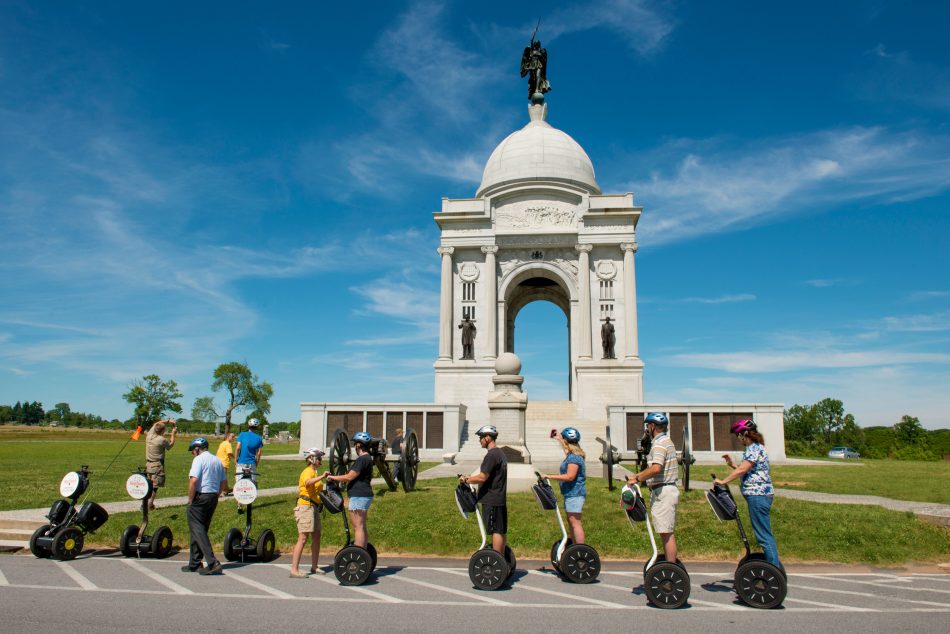 The history doesn't end on the battlefield; there are many historic buildings and sites throughout Gettysburg. Check out the David Wills House and see where Abraham Lincoln put the final touches on his Gettysburg Address, visit the Shriver House and the Seminary Ridge Museum and tour the Jennie Wade House. Jump ahead a couple of decades and visit the farm house of the 34th president, Ike Eisenhower.
History comes alive in Gettysburg. Visitors can immerse themselves in history, and there's no better way to do that than through living history presentations. Living historians, dressed in period wear, host presentations, and encampments all throughout the area during the spring, summer and fall months. It can be fun to learn about the battle from a revered general or common civilian who was "actually there."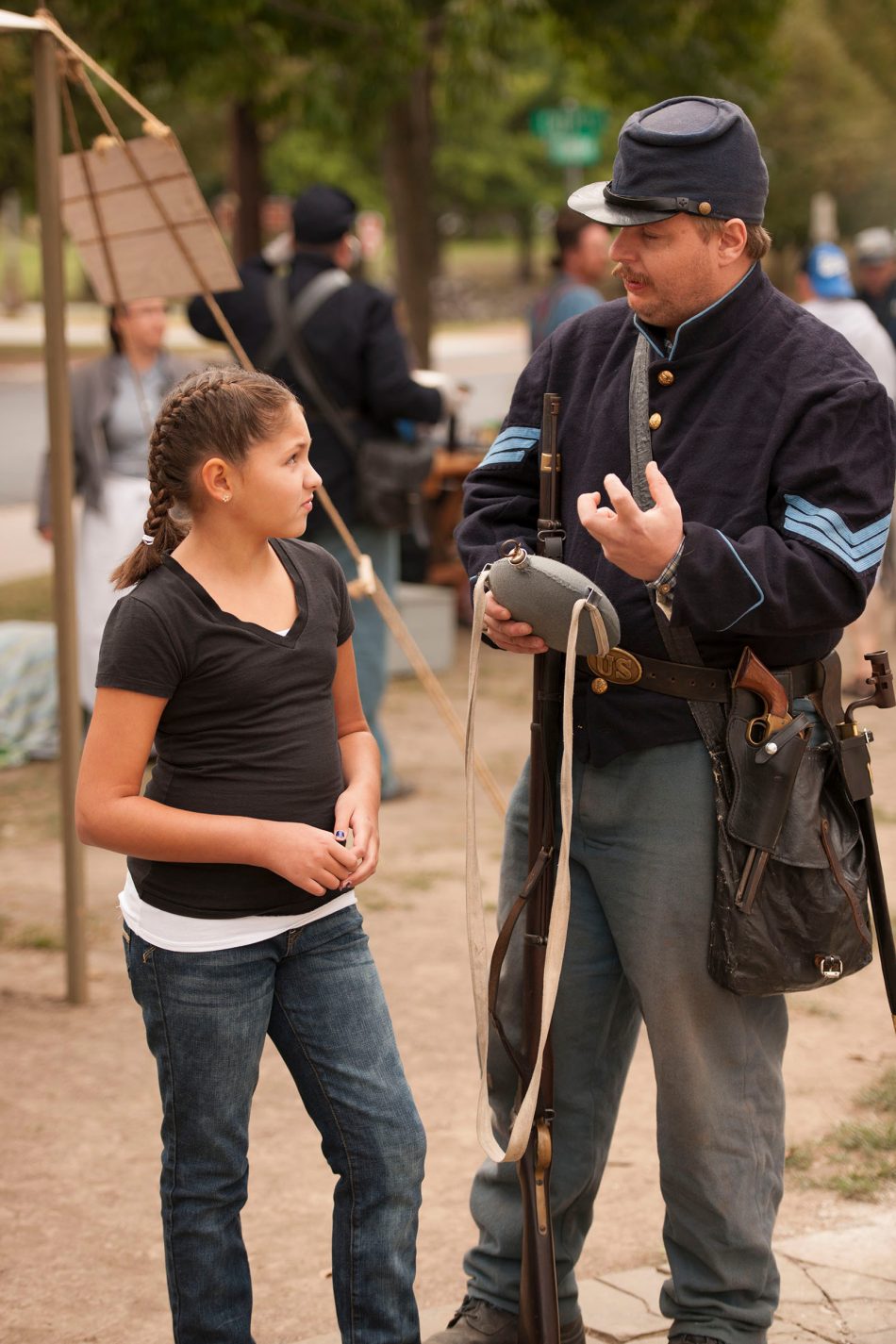 To some people, Gettysburg and ghosts go hand-in-hand. Take a walk with the paranormal at one of the many ghost tours offered in Gettysburg nightly. Some are more involved than others, so, if going out into the night with energy reading gear is your things, there's a tour for you. And who knows, you might spot a ghost!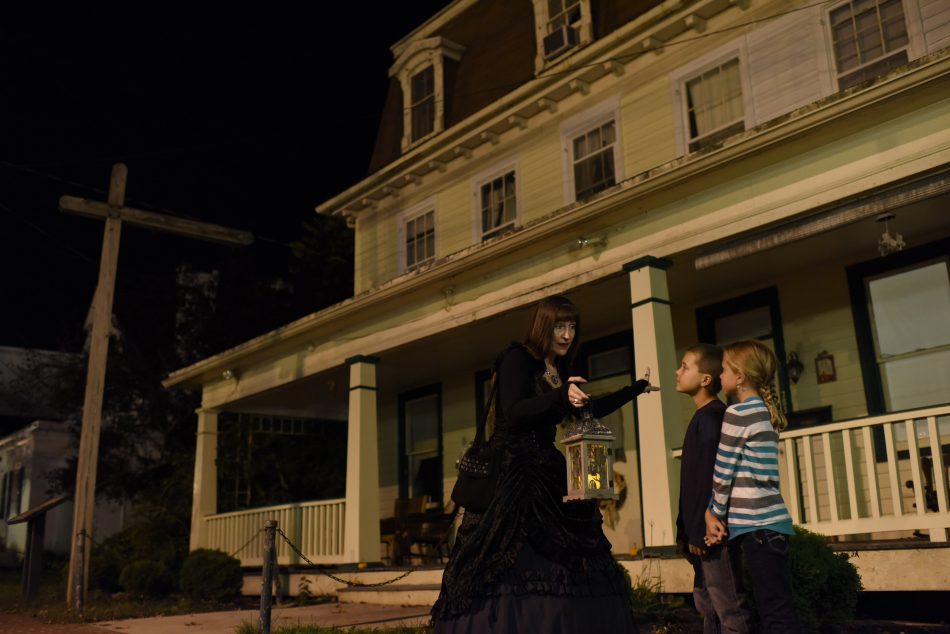 Take a stroll downtown and discover a variety of shops and boutiques lining the walkways along the downtown streets leading right up to Lincoln Square. Whether it's clothing, fine arts, collectibles, home décor, it's in Gettysburg.
This region boasts a culture rarely found in towns of Gettysburg's size. With art, music, culinary and theater, Gettysburg celebrates the best things in life through a variety of experiences.
Events such as the Gettysburg Bluegrass Festival, the Gettysburg Wine & Music Festival and the National Apple Harvest Festival all prove that Gettysburg is more than Civil War history. It's a destination to celebrate authentic American experiences.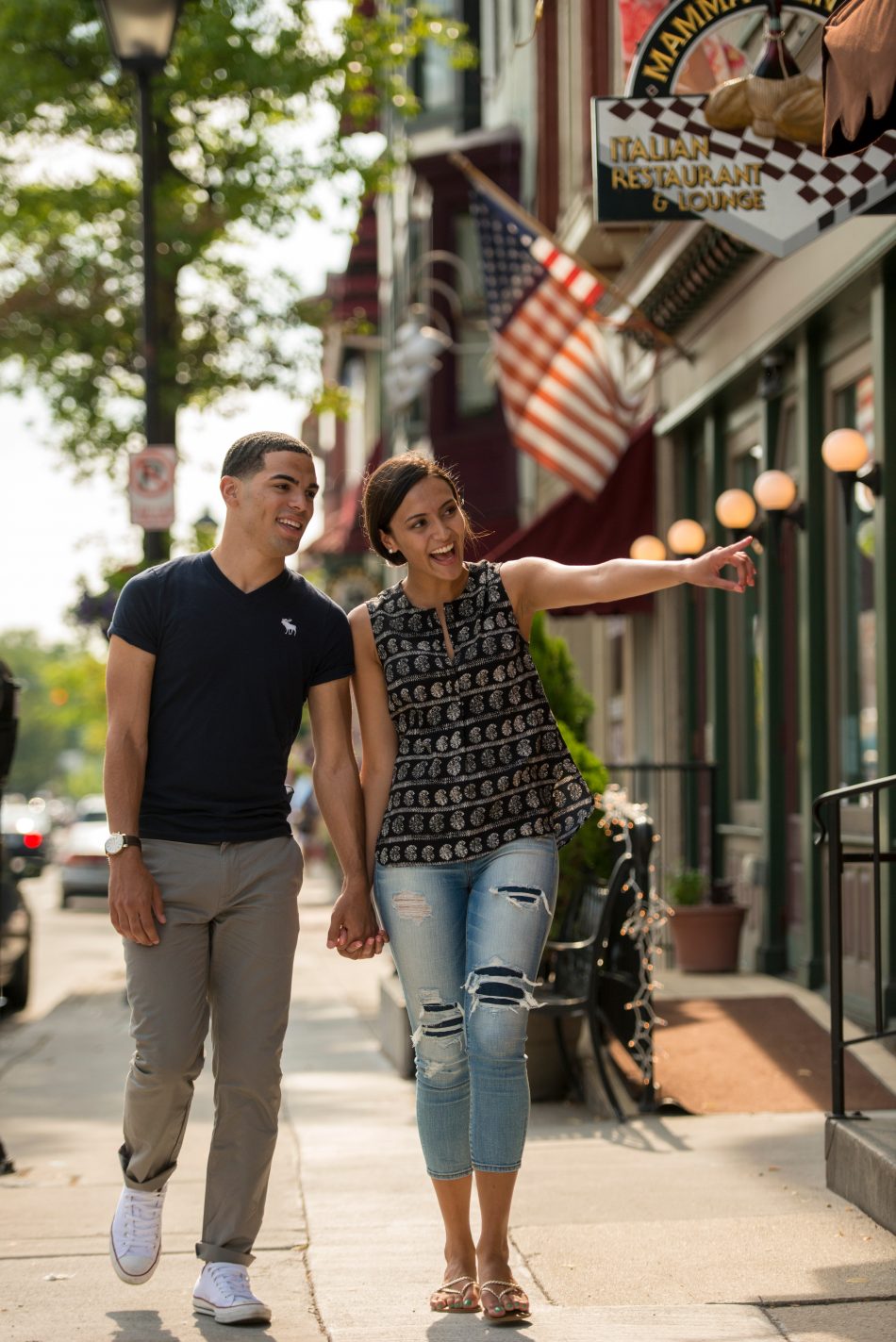 There are many ways to unwind and relax in Gettysburg. After a busy day on the battlefield, a quiet evening to relax and unwind might be in the cards, or perhaps a quiet nature walk out in the woods seems more your speed, whatever it is Gettysburg has got you covered.
Located in the foothills of the South Mountain Range just a few miles from Gettysburg, Strawberry Hill Nature Preserve has over 600 acres of diverse habitats and ten miles of hiking trail that wind through wet and dry woodlands, ponds and mountain streams to explore. Keep an eye out for the plants and wildlife that have made their home in the nature preserve.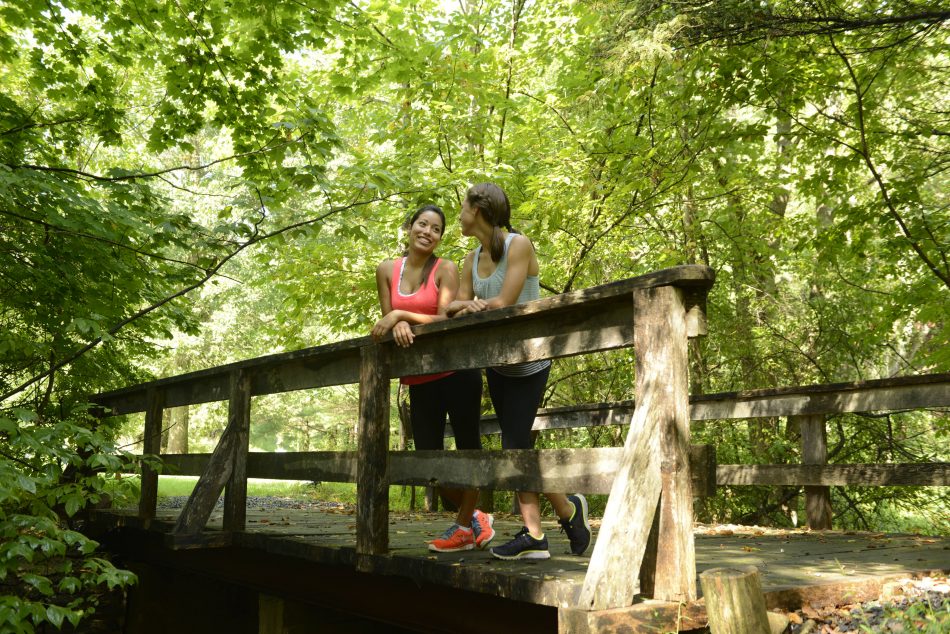 Unwind a game of golf at one of the many championship courses in the region which feature impressive fairways and challenging putting greens- some of which have been recognized nationally and honored by Golf Digest Magazine.
Adams County houses many wineries which offer scenic views from their patios, terraces, and lounges that encourage visitors to take a moment for themselves and relax. Sit back with a glass of locally made wine as you enjoy conversations with friends and family to the backdrop of the beautiful Adams Country countryside.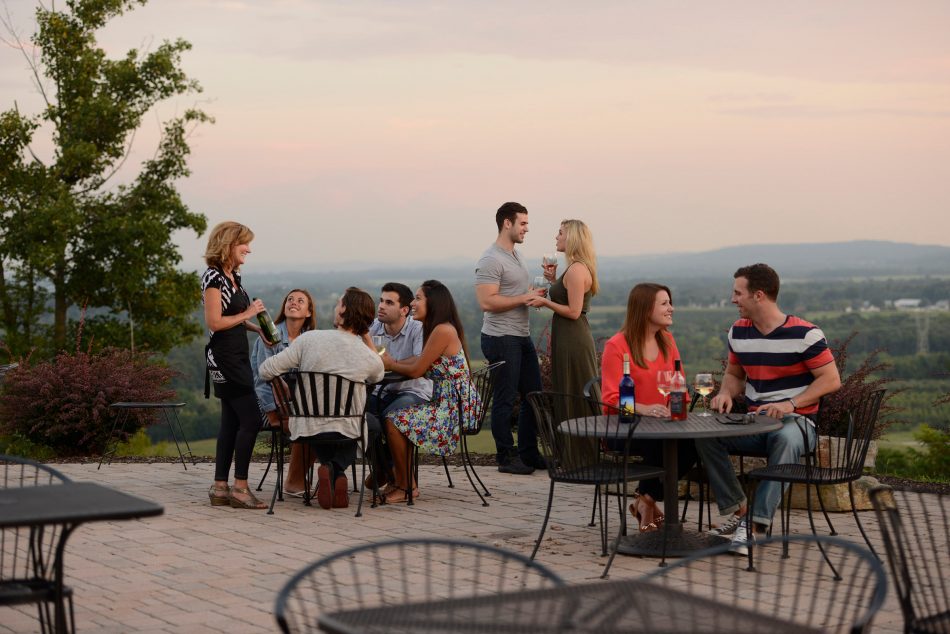 From the convenience of chain hotels to the quaintness of bed and breakfasts, there are many options when it comes to lodging in Gettysburg.
If the charm of a B&B is appealing to you, Gettysburg has quite a few of them to choose from. Some of our B&Bs are in town close to the shopping and attractions, some right next to the battlefield to bring you closer to the history and others in the wooded countryside just outside of town to give guests who want to be out in nature and secluded from the hustle and bustle of the town.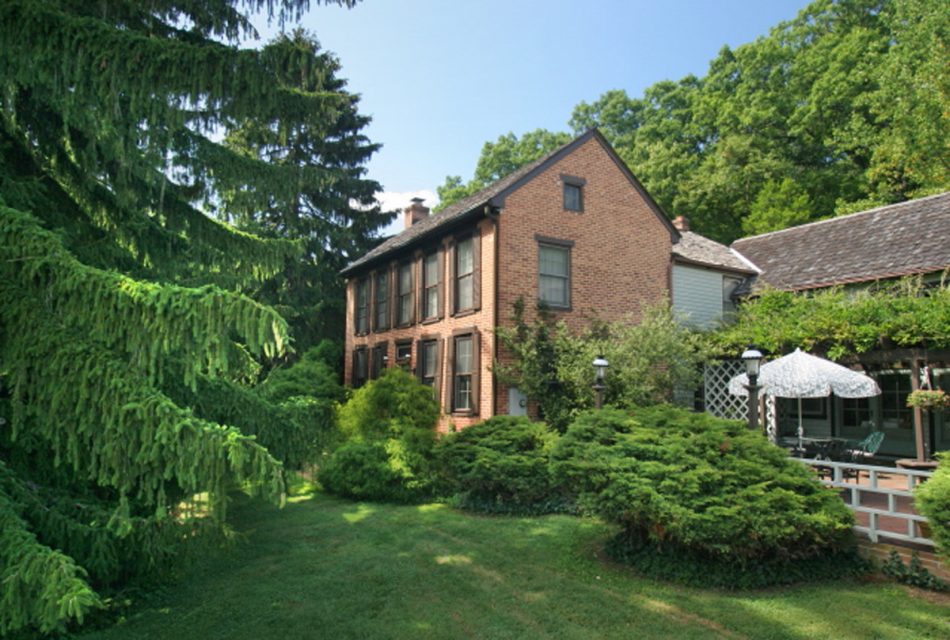 If a hotel is more your style, you'll find a variety of hotels- both large scale and boutique. There are also local, family owned hotels, inns and guest houses.
For those who prefer to bring the lodging accommodations with them in the form of an RV or cabin, there are many campgrounds with up-to-date amenities and activities for people of all ages to enjoy. Most are just a short drive from the battlefields.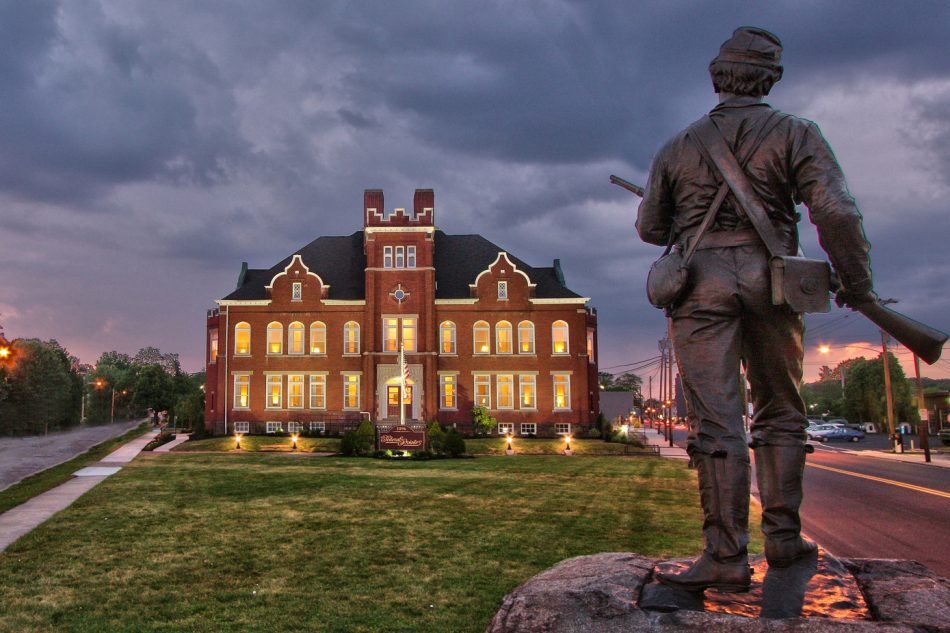 Gettysburg's peak season tends to run from April through November as most activities and festivals happen then. However, the National Military Park is opened all year round as well as many of the museums and historic sites, so no matter when you come you can still visit these. As the season's change, so do the activities offered.
When visiting Downtown Gettysburg, use a parking app on your phone to avoid lugging quarters along, and you can add more time on your meter while you shop or dine.
Get up early and get out to Gettysburg National Military Park as the sun rises over the ridge. You'll appreciate the somberness of the battlefield with few people to share it with.
If you want to eat at some of Gettysburg's most popular restaurants but can't get reservations during the busy season, go there for lunch. Rarely is there a wait for lunch and you'll still get to enjoy the great food and atmosphere of Gettysburg's well-known restaurants.
If you're looking for a tour, but aren't quite sure you want to hire a Licensed Battlefield Guide, check out the Gettysburg National Military Park's free ranger programs that take place daily at different places on the battlefield.
Check out the events calendar at DestinationGettysburg.com. Almost daily, there are events and programs big and small – everything from live entertainment to living history encampments and presentations.
If you want to see the countryside, but aren't sure where to go, take the Scenic Valley Tour, a self-guided tour that will bring you past such famous landmarks as the Sachs Covered Bridge, the Narrows, and the beautiful apple orchards.
Don't ignore the town's history. The battle swept through town, and the civilians had plenty of stories to tell. Book a guided town tour or visit such museums as the Shriver House Museum, Gettysburg Heritage Center or Jennie Wade House.
If you're looking to taste some wine or cider, but don't have the time to drive out into Gettysburg's countryside, take a walk downtown and visit some of the winery's tasting rooms instead.
On the weekends, Gettysburg National Military Park features living history encampments at several locations to provide visitors, free of charge, with up-close and personal interactions with Civil War re-enactors.
SaveSave
SaveSave