Welcome to the city that took America to space! Here are the facts:
Houston is an international metropolis, home to 6.5 million residents in its metro area, and the most diverse city in the United States. The 4th largest city in the U.S. is the cultural and culinary capital of the south with the perfect mix of international appeal and Southern charm.
A rich offering of arts and culture include the Museum District with 19 museums in walking distance as well as a respected Theater District home to resident performing arts companies, plus numerous artists and art galleries.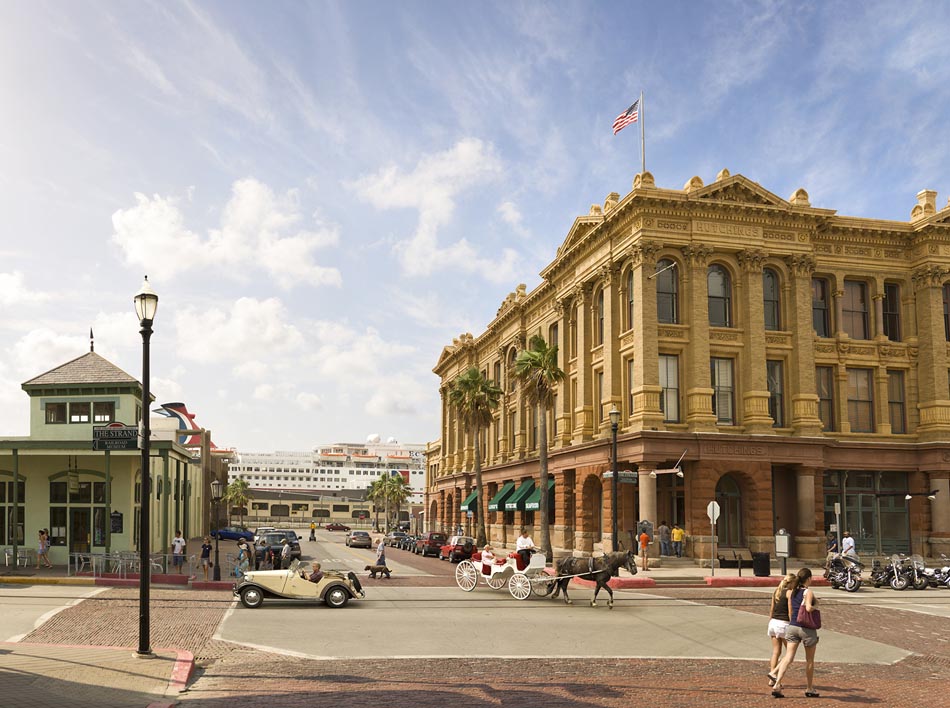 Parks in short distance of Downtown allow for bike riding, walking and jogging in addition to experiencing attractions like the Houston Zoo or the Houston Museum of Natural Science.
The light rail MetroRail affords easy access to main attractions and Downtown's stadiums, Museum District, Texas Medical Center and NRG Park.
Houston's restaurant scene is as ethnically diverse as its residents with more than 10,000 restaurants representing more than 70 countries and world regions.
Houston has one of the best culinary scenes in the country with more than 10,000 restaurants and flavors that span from amazing steakhouses and barbecue and Tex-Mex to authentic Asian, Latin or Mediterranean plus the wonderful creations by local chefs. Countless cutting-edge chefs have made a home in Houston, where diners eat out more than residents of any other city.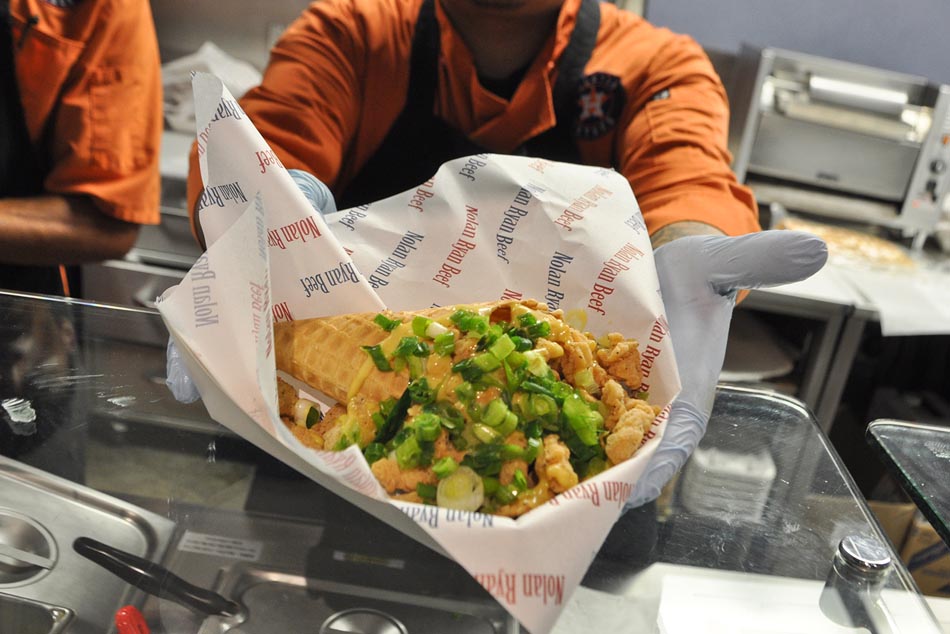 Here, you'll find James Beard Award winners and internationally renowned chefs serving up innovative cuisine that frequently catches the attention of foodies in Bon Appetit, Food & Wine and Saveur.  Take, for example, the trendy and vibrant neighbourhood of Montrose, which offers an abundance of international restaurants and something for everybody's taste. On Montrose Boulevard you can take a culinary voyage from Thailand to Mexico, from Greece to the Lebanon or from Japan to Brazil all within a few meters.
A great way to discover some of Houston's exciting neighbourhoods and culinary flavors are the city's own Where the Chefs Eat Houston Culinary Tours. From soul food to seafood, on these excursions some of the city's very own top chefs will show you their favorite places to eat.
Houston rates first among the nation's 10 most populous cities in total acreage of parklands with 49,643 acres of total park space, 22 acres per 1,000 residents.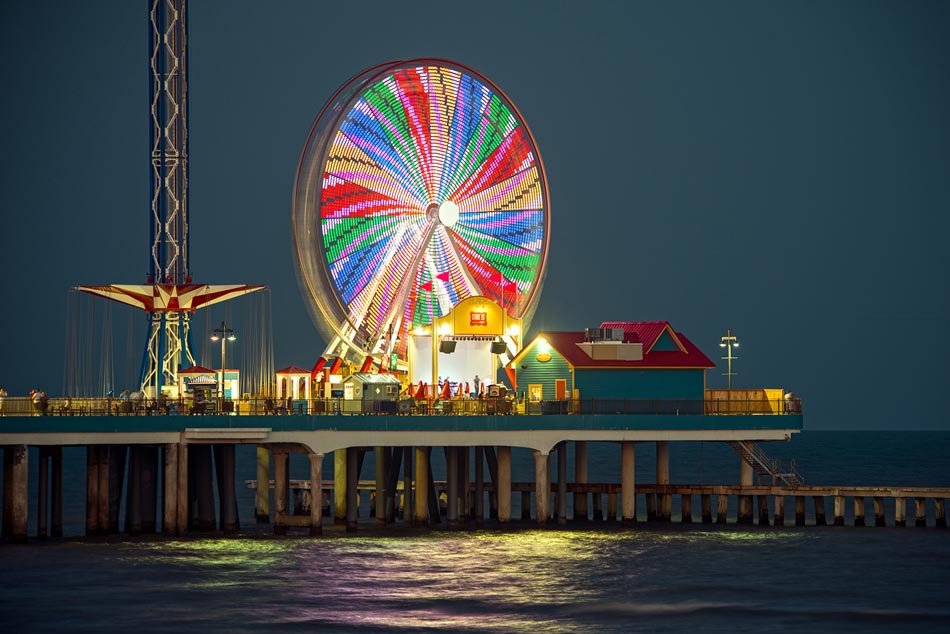 Just in Downtown, Discovery Green Park or Buffalo Bayou allow biking, kayaking or simply walking along the park trails. Nearby at Hermann Park, Memorial Park and Houston Arboretum and Nature Center experience the outdoors or play a round of golf surrounded by trees and beautiful landscaping.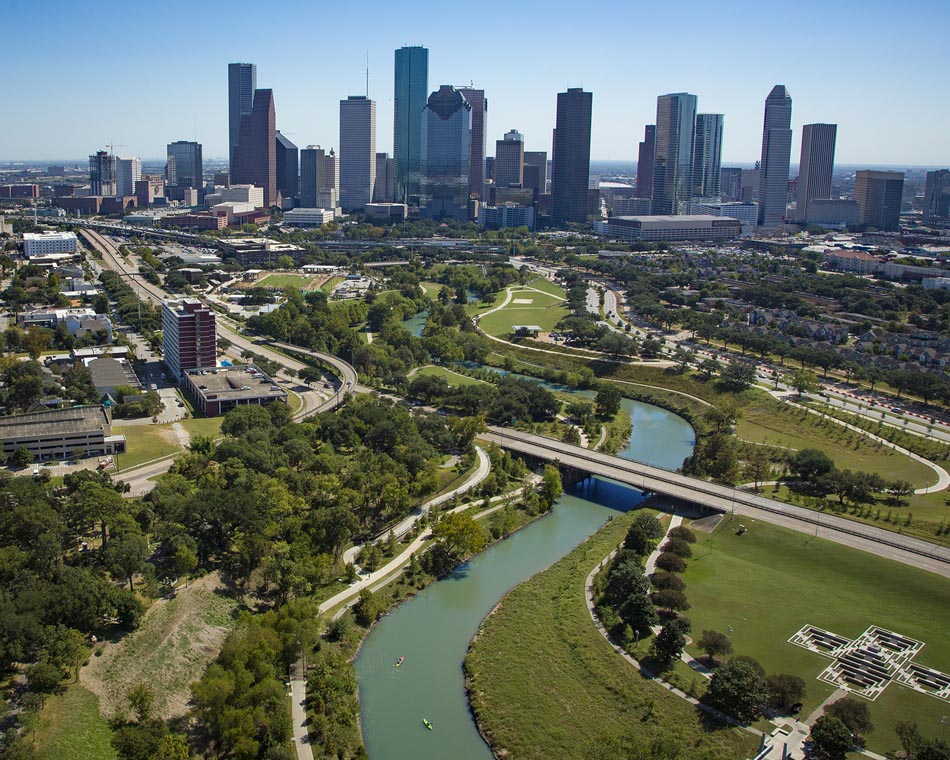 A family trip to Houston is sure to be fun, from boat tours on Buffalo Bayou to one of the top children's museums in the U.S. Plan a visit and treat your family and friends to one of the city's fun-filled, action-packed adventures that are as entertaining as they are educational.
If you are looking to stretch your vacation budget, the Houston CityPASS might just be the perfect match for you. This thin booklet offers tickets to Houston's top attractions and museums at a fraction of the cost, CAD $75.90 for adults and CAD $62.35 for children ages 4-11 (a savings of more than 48%).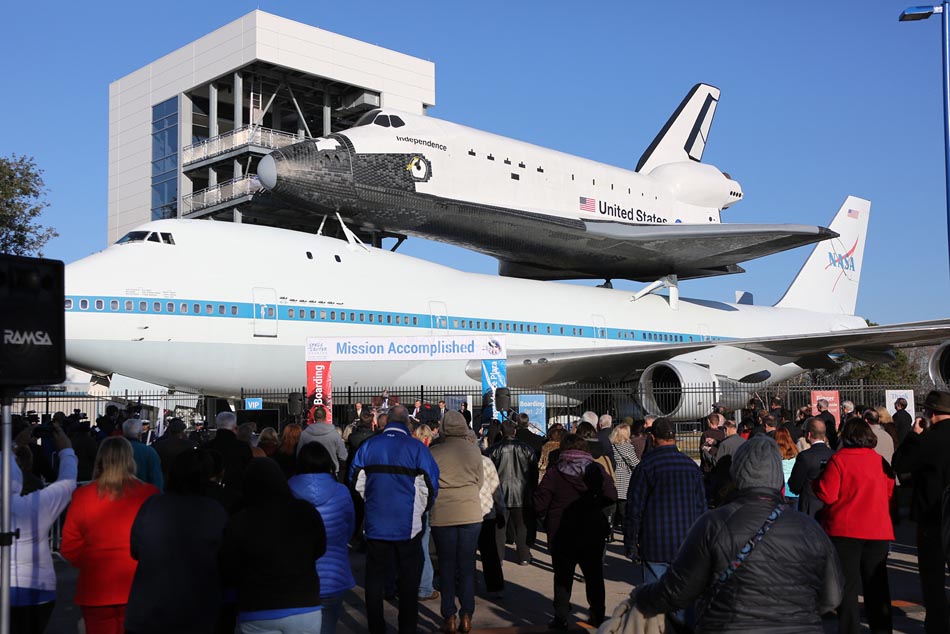 Explore Mission Control at Space Center Houston; experience the wonder of the underwater world at Downtown Aquarium; walk on the wild side at the Houston Zoo; or stop by the Children's Museum for ultimate kid-friendly fun. The Houston CityPASS also includes Kemah Boardwalk, a mini-themed park along the Galveston Bay with restaurants, charming retail shops and lots of family entertainment including weekly festivals.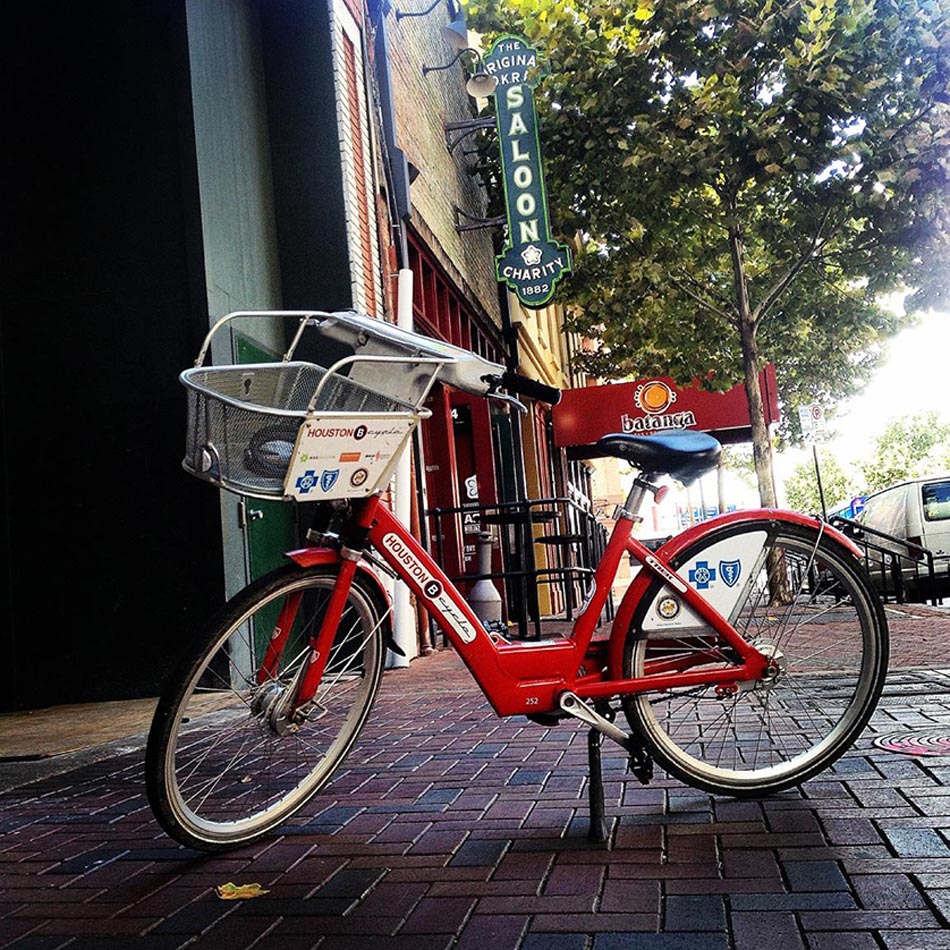 Recently-expanded bike trails (more than 300 miles of interconnected bikeway network cover the metro) and the 2012 introduction of the Houston B-Cycle bike share program, have prompted locals and visitors to hit the road now more than ever. Houston B-Cycle service makes getting around a breeze, with more than two-dozen stations located in Downtown, Montrose, Midtown, The Heights and the Museum District, riders can easily and inexpensively cruise around some of the city's most-loved sites.
Rest, relax and rejuvenate during your visit to Houston at one of the city's many top-notch salons and spas, like Trellis, the Spa at the Houstonian Resort, one of the top hotel spas in the country.
From blow-dry bars and hotel retreats to nail spas and make-up salons, Houston is chock-full of beautifying escapes and stress-relieving sanctuaries. Be in touch with nature in the middle of the city at Discovery Green Park, where visitors can enjoy free movies or concerts on weekend. The park also offers kayaking in its one-acre lake, a children's playground and interactive water features, plus an amphitheater stage and two restaurants.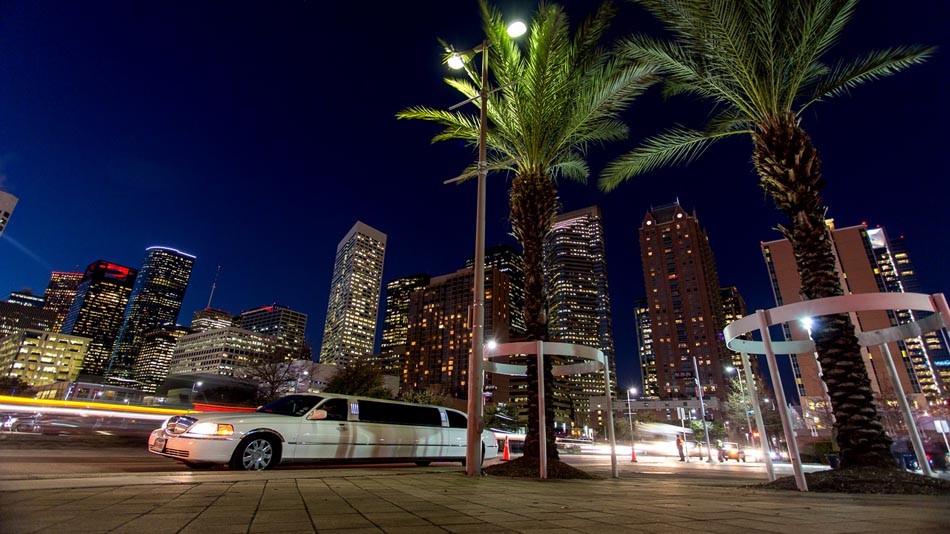 Or check out Miller Outdoor Theatre with the most diverse professional entertainment of any Houston performance venue, including classical music, jazz, ethnic music and dance, ballet, Shakespeare, musical theater, classic films and much more. Relax in the covered seating area or enjoy a pre-performance picnic on the hillside. All performances at Miller Outdoor Theatre are free of charge and its BYOB policy allows guests to bring their own beverages and food to performances.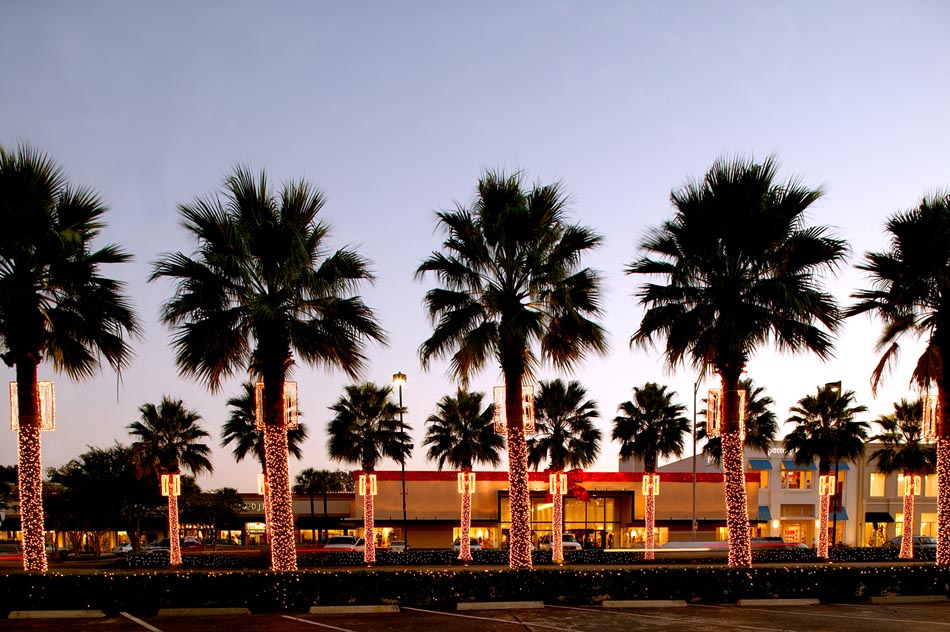 Take a Houston guided tour to gain insight into the history and culture of this dynamic and diverse city. Houston City Tours has daily hop-on-hop-off tours in its double-decker bus, but if you'd like a more interactive experience, try any of the tours offered by Bayou City Bike Tours including Downtown History tour and Buffalo Bayou tour. There are also private tours available with a professional tour guide.
The Greater Houston area offers accommodation for every taste and budget in more than 78,000 hotels rooms.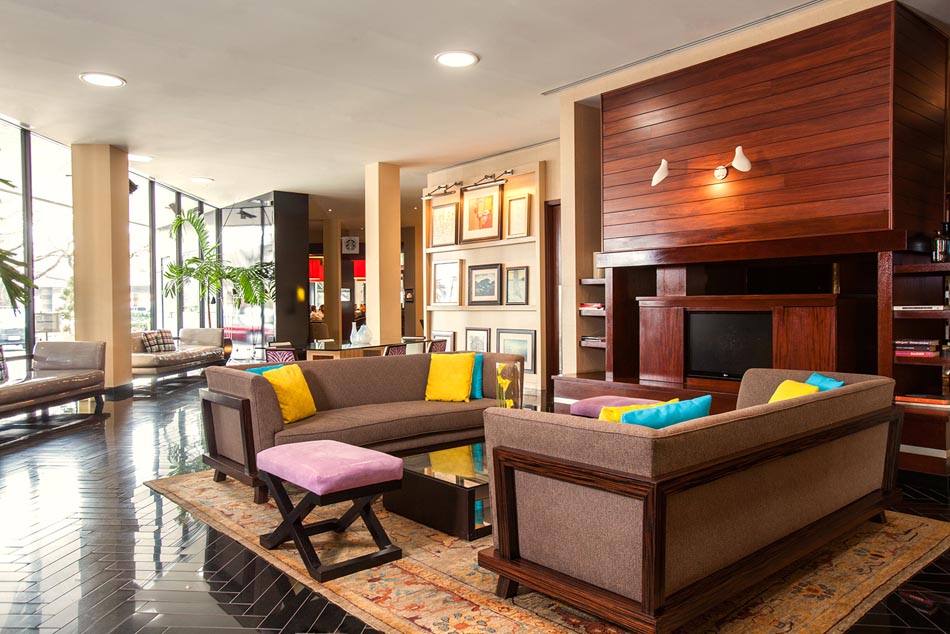 From large, luxury hotels and resorts to intimate, boutique properties plus bed and breakfasts and extended stay options.  The average cost per night for a hotel in Houston in 2015 was $108USD, and because many hotels in Houston cater to corporate business, more availability and better rates are found on weekends.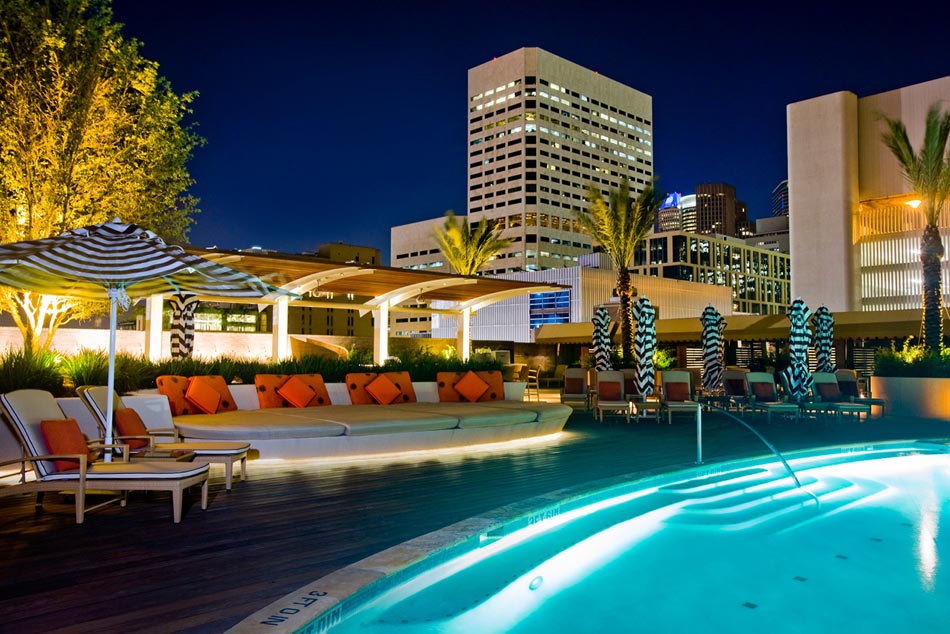 The newest addition to the downtown convention district is the Marriott Marquis Houston. Scheduled to open in November 2016, the hotel will add 1,000 new guest rooms, over 100,000 square feet of meeting space, and Houston's largest ballroom. Perched 110 feet in the air and surrounded by Houston's soaring downtown skyline, the hotel's amenity deck features an infinity pool and Texas-shaped lazy river. The Marriott Marquis Houston is located a few short blocks from Minute Maid Ballpark, home to the Houston Astros, and the Toyota Center, home to the Houston Rockets.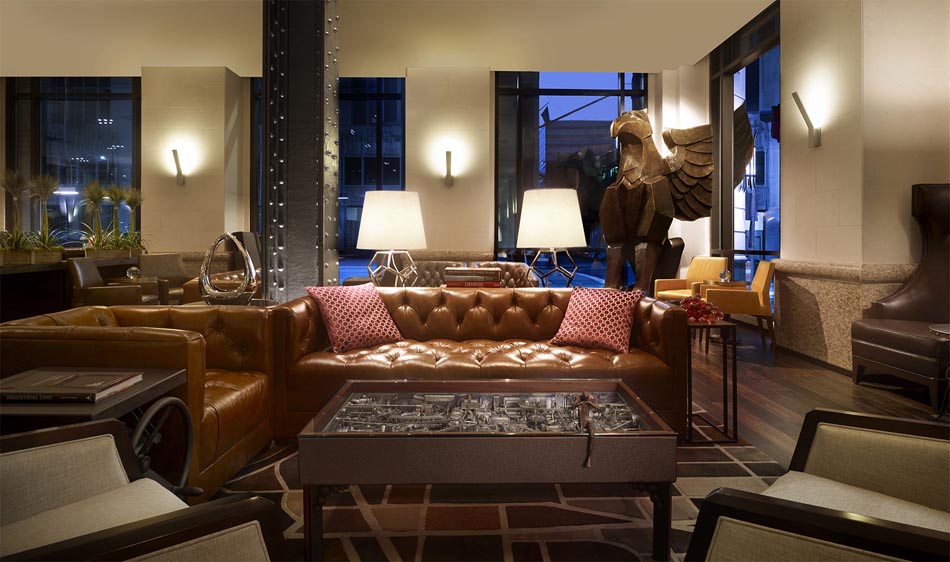 In addition, Houston's theater district, upscale shopping district, and nightlife activity venues are within just a few stops away via the new METROrail lines that pass by the hotel. Looking for a more intimate and unique lodging experience in Houston? Check in to one of the city's cozy bed and breakfasts for something out of the ordinary. Whether it's a respite in the heart of the action or a Texas country experience, visitors are sure to find something distinctive and appealing.
Save 48% on admission with the Houston CityPASS
Catch free movie screenings and other free events at Market Square Park and Discovery Green Park.
Discover an underground world beneath Downtown busy streets in the Tunnel System. Houston's Downtown is connected by a series of tunnels. The 7.5-mile long tunnel system allows the 150,000+ Downtown employees workforce to easily access many eateries, and take on tasks like doctor's appointments, banking, shopping, post office and salons among other things, in air-conditioned bliss.  Because the access to the tunnels is via office buildings, tunnel hours are Monday to Friday from 8:00 a.m. to 5:00 p.m.
The Greenlink buses offer a free and convenient transportation option to get to popular downtown locations quickly. Two different routes cover most of the area with environmentally friendly buses that run with Compressed Natural Gas (CNG), a cleaner transportation alternative. The two routes cover major office buildings along Smith and Louisiana streets plus hotels, restaurants, shopping and entertainment. Popular downtown destinations along the routes include the George R. Brown Convention Center, Toyota Center, Minute Maid Park, Historic Market Square, Theater District, Main Street Square, Discovery Green, GreenStreet, Phoenicia Specialty Foods, City Hall and the Central Library.
Set sail on a free, 90-minute boat tour of the Port of Houston
Catch a sunset light show at James Turrell's "Twilight Epiphany" Skyspace on Rice Campus
Nine of the museums in the Museum District offer free admission.
Several other museums offer free admission every Thursday afternoon
International shoppers can take advantage of tax free shopping