Far more than just a state, Utah is a state of mind.
Sculpted by wind, water and time, Utah's landscapes are perfect for your next adventure. From The Mighty 5 National Parks of Arches, Bryce Canyon, Canyonlands, Capitol Reef and Zion, to the Wasatch Mountains' Greatest Snow on Earth and all points in-between, Utah is the place where families and adventurers forge incredible experiences and make enduring memories.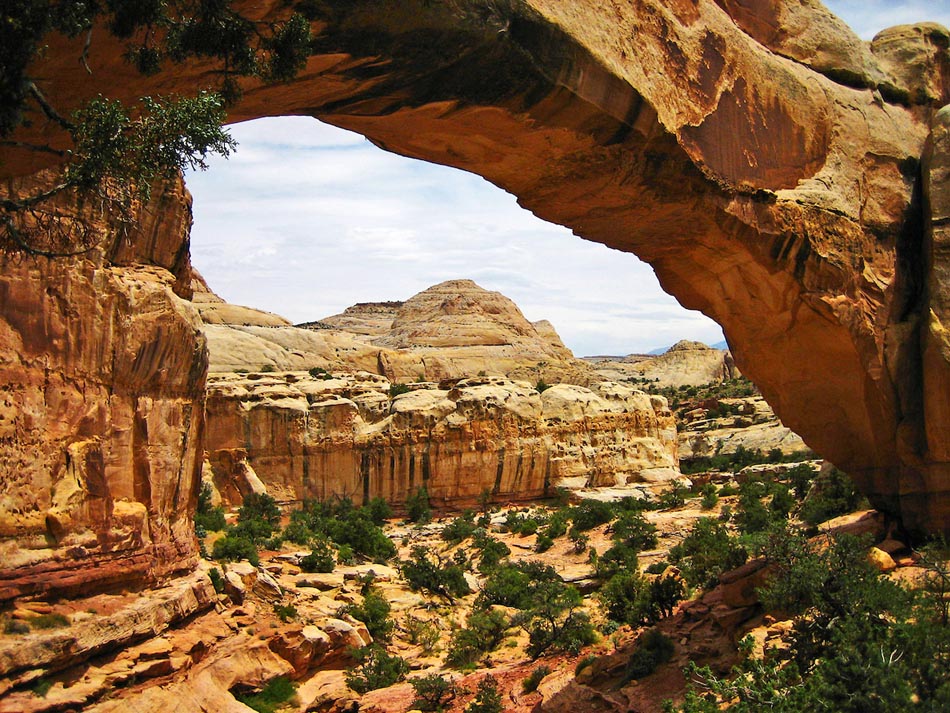 Utah is a state of dramatic open spaces. Explore thousands of miles of trails for hiking or biking, thousands of miles of rivers for fishing, paddling or rafting and countless places to stop and savor the fresh air and blue sky surrounding you.
Approximately 3 million people live in the state of Utah, with the largest concentration living in the area surrounding Salt Lake City called the Wasatch Front. SLC airport very accessible and can be flown to from all around the globe.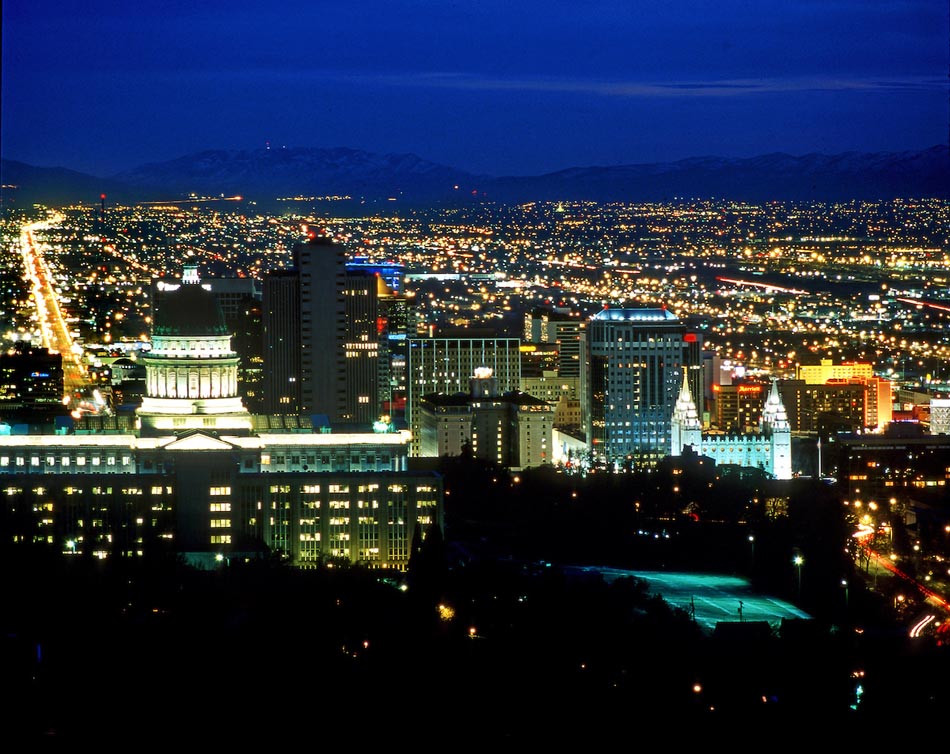 Utah has 5 Mighty National parks from Zion, Canyonlands, Arches, Bryce Canyon to Capitol Reef the landscape is yours to discover. You can go hiking, mountain biking or rock climbing whichever you choose, these are all accessible by wheelchair and are an amazing sight to see.
Even if you have visited for the unforgettable Utah landscapes, don't let the endless outdoor scenery fool you.  Utah has a thriving arts and Cultural community that boasts a year round calendar of events to add high culture to your adventure.
Utah is fast becoming know as a foodies Paradise. From charming bistros and award winning culinary hotspots to hip, downtown distilleries, Utah's dining and nightlife offers diverse and delectable options for every palate.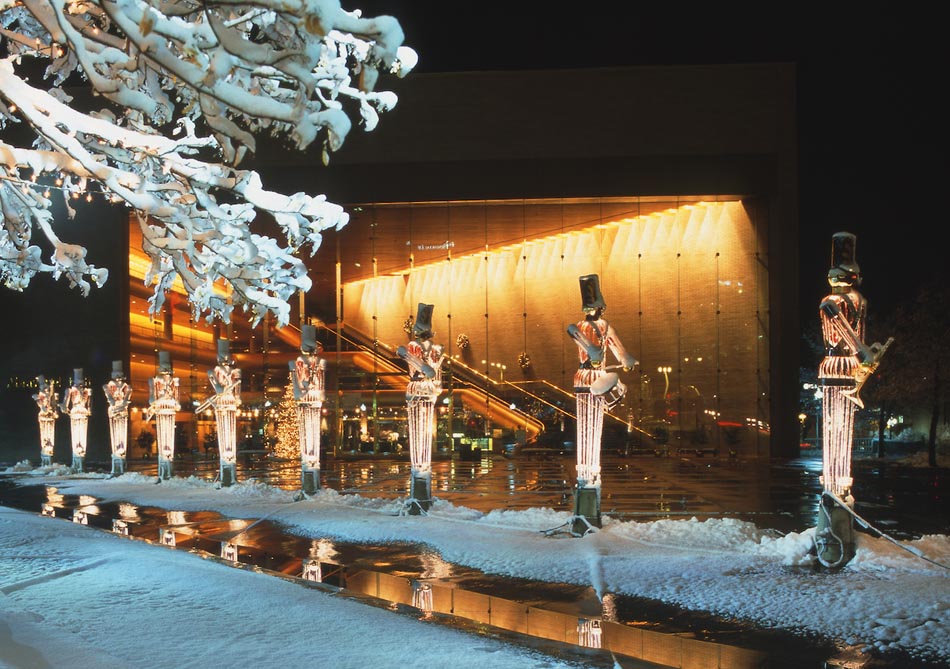 Salk Lakes City's The Copper Onion for example, combines an eclectic décor with a creative yet hearty menu featuring innovative fare such as roasted wagyu bone marrow and walnut and kale pesto over fettuccine.
Prefer a more intimate ambiance?  Dine by the fire at Fresco Italian Café relishing such signature dishes as spiced pear salad, mushroom and crescenza torta and veal Bolognese.
In Park City, patrons of Riverhorse on Main feast on hand cut buffalo tartare, pork belly pierogis and Snake River Farms overnight pork shank.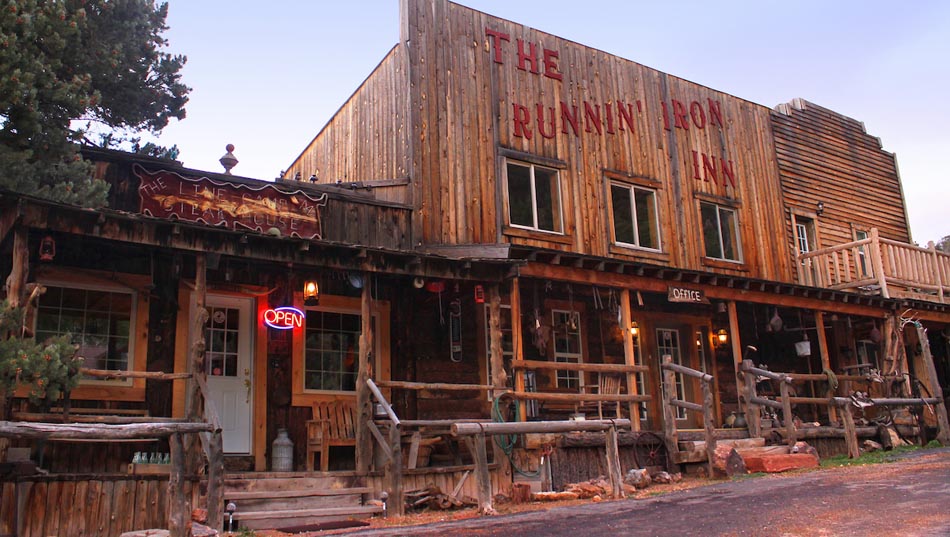 Travellers to Southern Utah's popular St George region enjoy panoramic views of the St George Valley while dining at the Cliffside Restaurant, where menu items like flatiron asado and chili-glazed salmon have earned it the tile of Best New Restaurant in Southern Utah.  
When visiting the stunning landscape of Grand Staircase-Escalante National Monument in Southern Utah, stop by Hell's Backbone Grill in Boulder.  The Zagat-rated restaurant earns rave reviews for its fresh, local cuisine, much of it grown on the owner's adjacent organic farm.
In Salt Lake City, Valter's Osteria Restaurant has to be the most famous in Salt Lake City, it is owned by Valter himself and is based around Valter's old favourites honed from his mother's cooking to inventive new dishes highlighting seasonal specialties.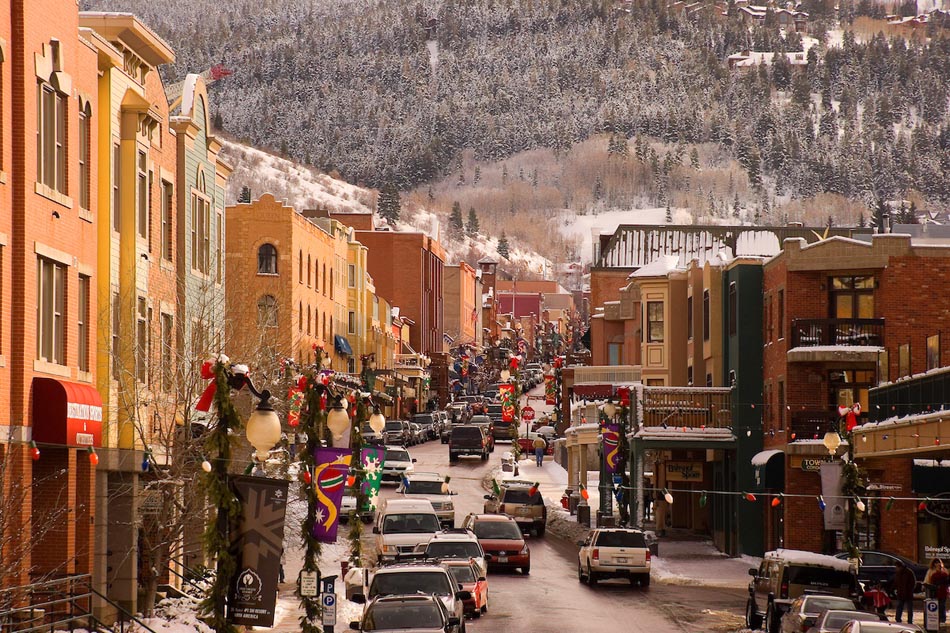 Ask anyone who has dined at Valter's Osteria in Salt Lake City, Utah, about their experience, and they will probably mention the meal last, this is not because the food is not amazing but because of the experience that you have eating at Valters restaurant.
He makes you feel a part of the family as soon as you walk through the door, it is something you have never experienced before and is a must do.
Salt Lake City's Finest Eateries
Lucky H Bar & Grille a modern eatery embracing traditional roots and a casual ambiance.
The Roof is Utah's premier gourmet dining buffet and is known for its delightful views almost as much as it's delectable food. Located on the 10th floor of the Joseph Smith Memorial Building, is known for its delightful views almost as much as it's delectable food.
Nauvoo Café is the ideal downtown sandwich spot. Visit the Nauvoo Café to experience hot-carved sandwiches, rich soups, fresh salads, homemade pot pies and fast service with a great view of the Main Street Plaza and Temple Square.
The Lion House Pantry, located in the home of Brigham Young, offers a variety of entrees that rival even the best home cooking. Recipes that have been handed down from generation to generation are cooked to perfection! Don't forget to try the famous Lion House Rolls
The Garden Restaurant is also located on the 10th floor of the Joseph Smith Memorial Building, the Garden Restaurant offers the same charm as the historic open-air Starlight Gardens. Casual dining in a garden setting featuring retractable skylight for open-air dining.
Fry Sauce: The founder of Arctic Circle restaurants created this pink concoction in the 1950s as an alternative dipping sauce for french fries. Since then, almost every Utah restaurant has developed its own version using ketchup, mayonnaise, pickle relish and spices.
While huge in Utah, fry sauce remains mostly a mystery outside the state.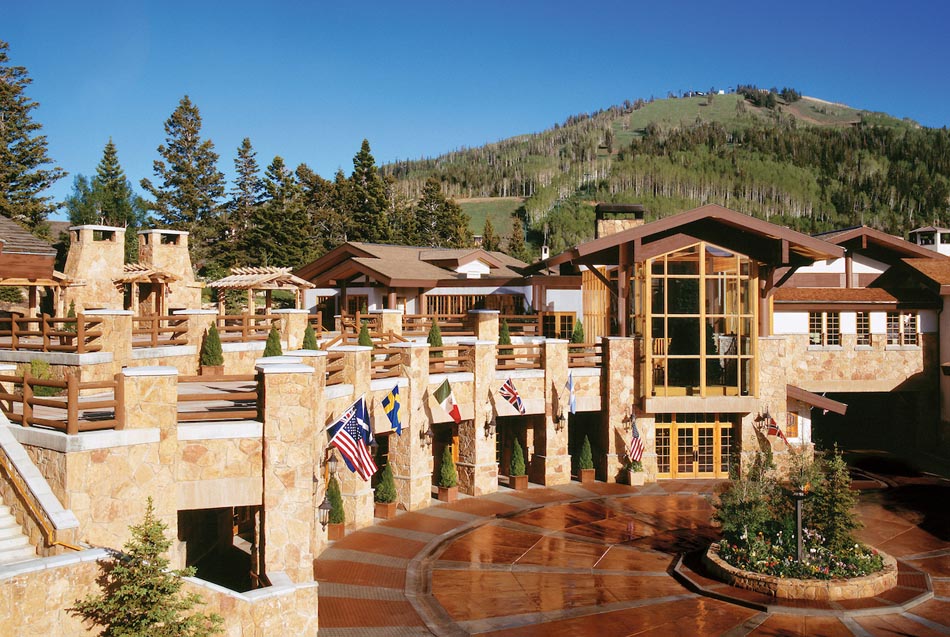 Whether you come to ski or snowboard, to mountain bike Slickrock in Moab Utah, to take a summer whitewater rafting splash down Cataract Canyon, explore the 5 Mighty National Parks, or to visit the Old West with a tour of outlaw hideouts and stickups, Utah has adventure waiting.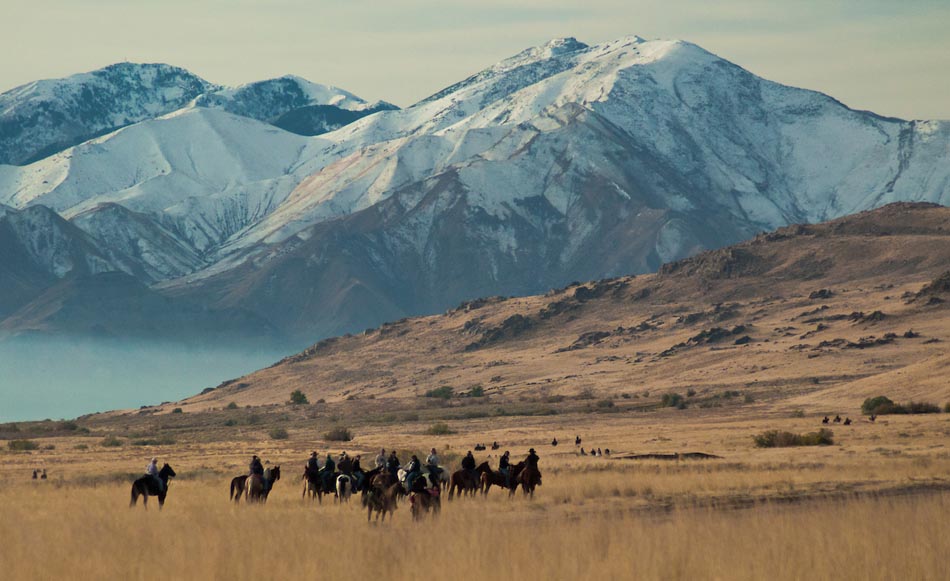 With 14 ski resorts less than an hour away from SLC International Airport you are spoilt for choice when it comes to going skiing or snowboarding, boasting "The Greatest Snow on Earth®" Utah has the largest and some of the best mountains in the world.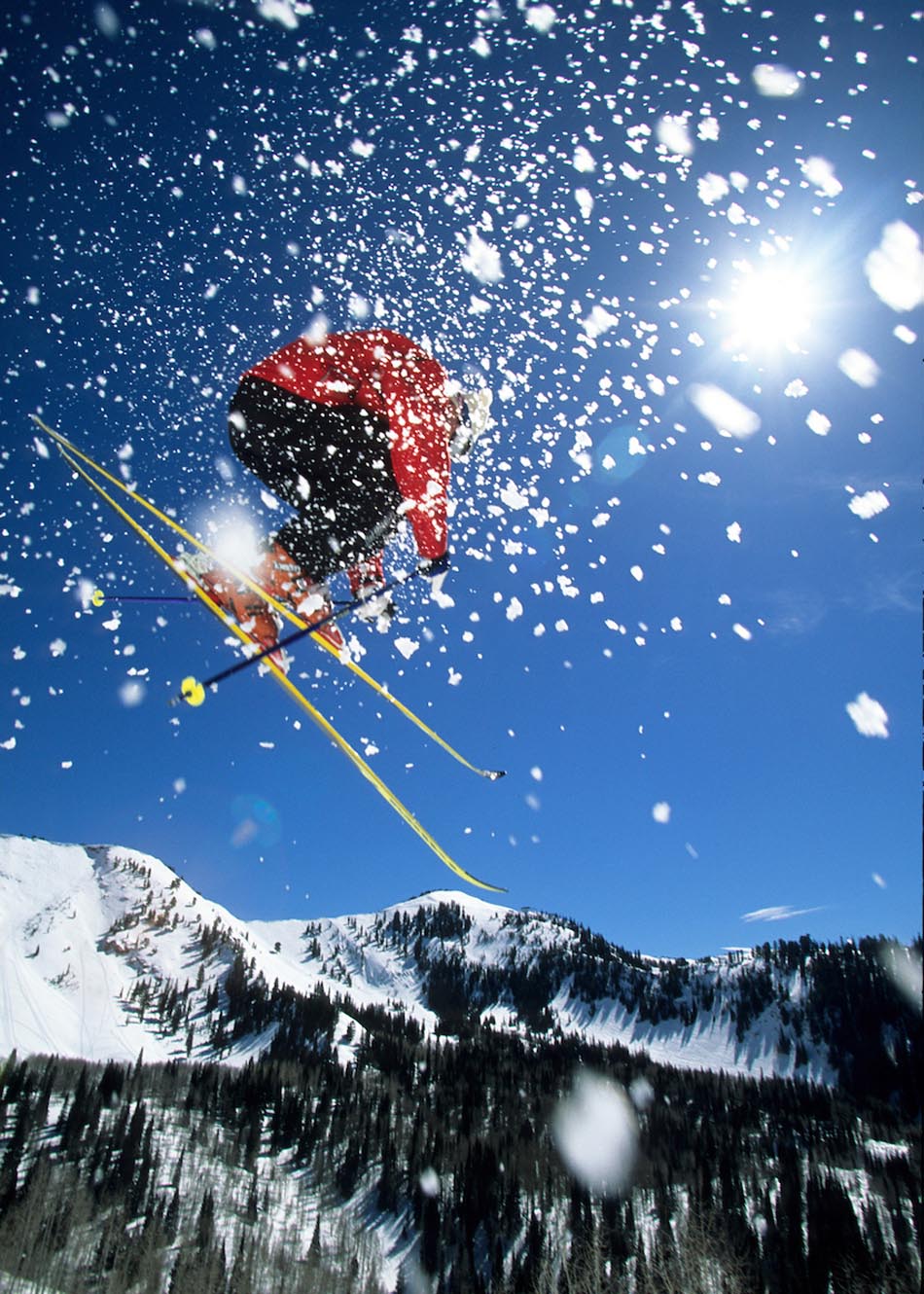 There are so many things to do in Utah, we wish you the best of luck trying to decide what to exclude from your itinerary.
Sundance Film Festival, held every January in Utah, is the largest independent film festival in the United States.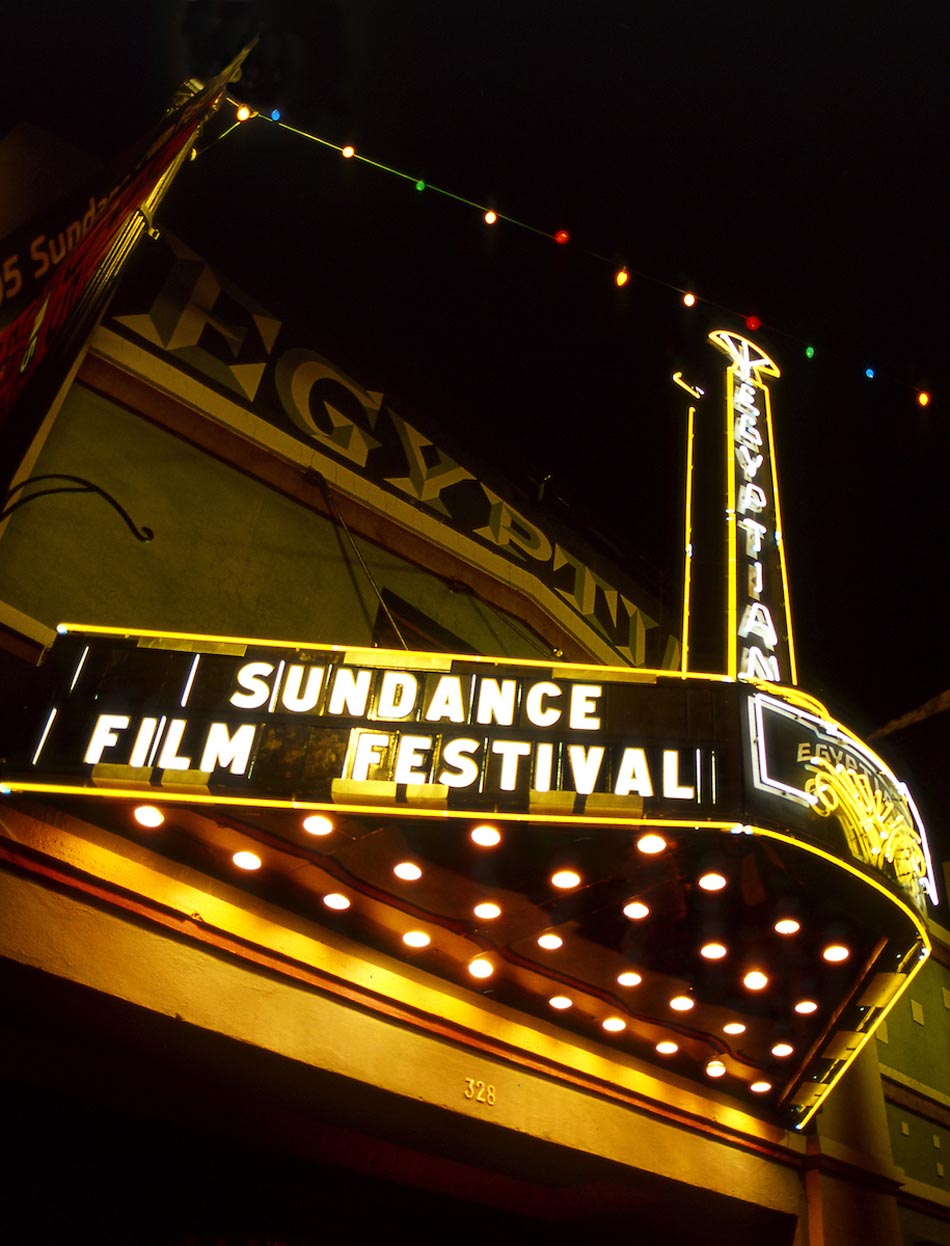 Utah's Festivals
Snowbird's Oktoberfest celebrates Germany's finest food, beer and music in the stunning setting of Little Cottonwood Canyon. It's about more than just bending elbows. Oktoberfest at Snowbird Ski & Summer Resort is a family-friendly affair with activities, food, and, of course, brews for days — weeks actually.
The highly-anticipated festival begins each August and lasts for eight weeks, taking place every Saturday, Sunday, and Labour Day.
Attend a performance by the Utah Symphony of the Utah Opera, Marvel at the grace and artistry of the dancers at Ballet West.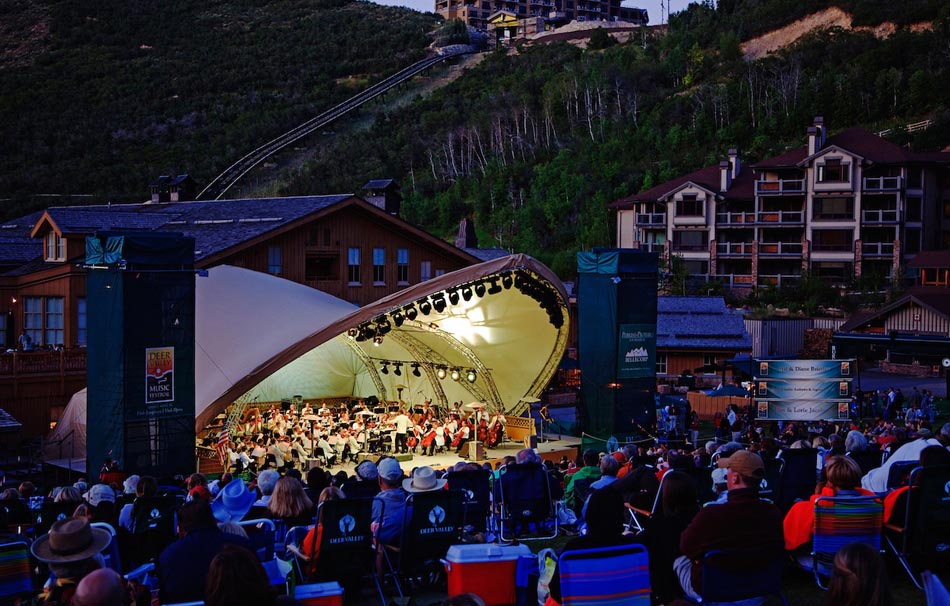 Salt Lake City's newest shopping destination is City Creek Centre. With more than 100 name brand retailers and restaurants, a retractable glass roof and a creek that meanders through the property, City creek reflects Utah's distinctive combination of urban sophistication and natural beauty.
Provo is the third-largest city in Utah. The metro area often ranks near the top of national polls regarding desirable places to live, work and play. One key reason is the accessibility to recreational areas.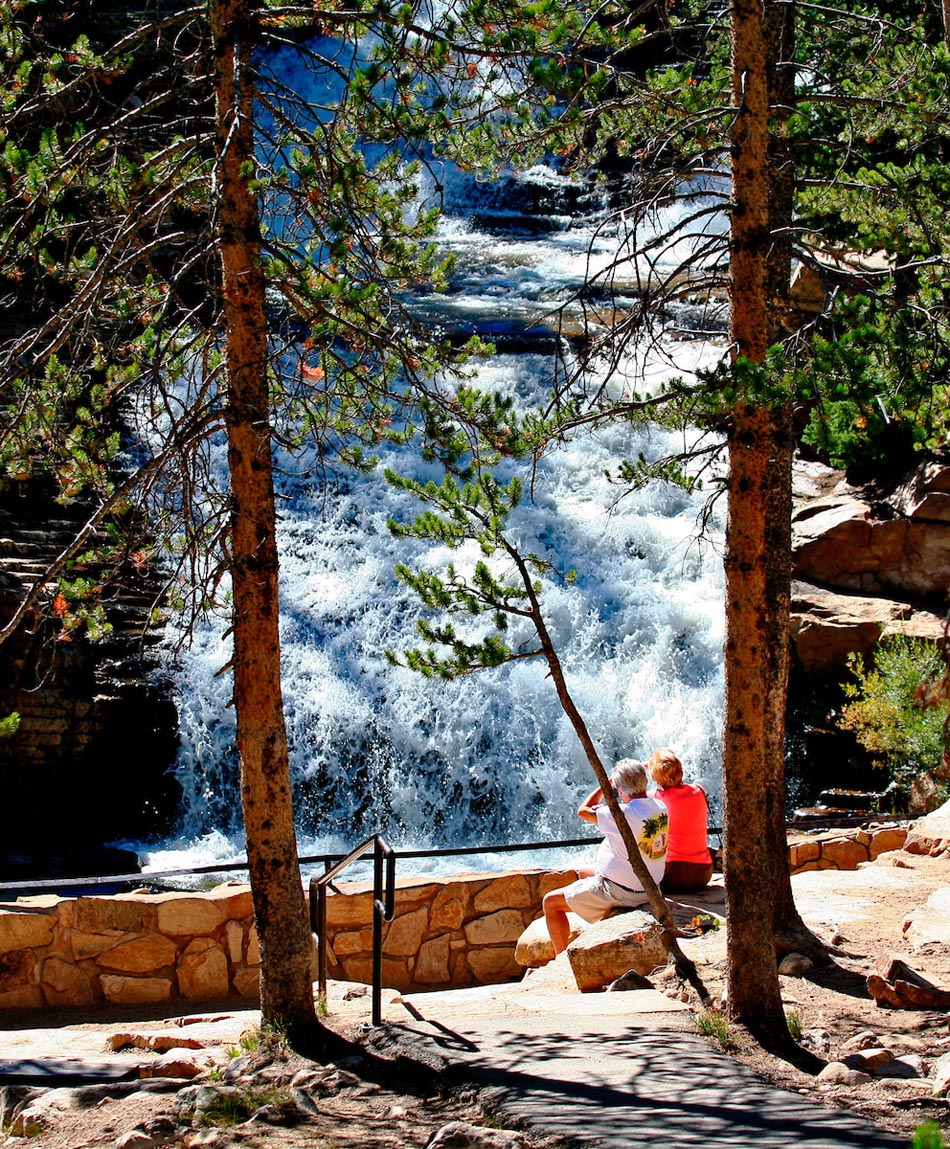 The Provo/Orem area provides easy access to the national parks and canyon country of southern Utah and also the mountains and ski resorts in the northern part of the state.
Take a stroll through Liberty Park Salt Lake City's second largest park at 80 acres. Take a seat and eat lunch by the lake, check out the birds at the aviary or catch up on some history at the museum.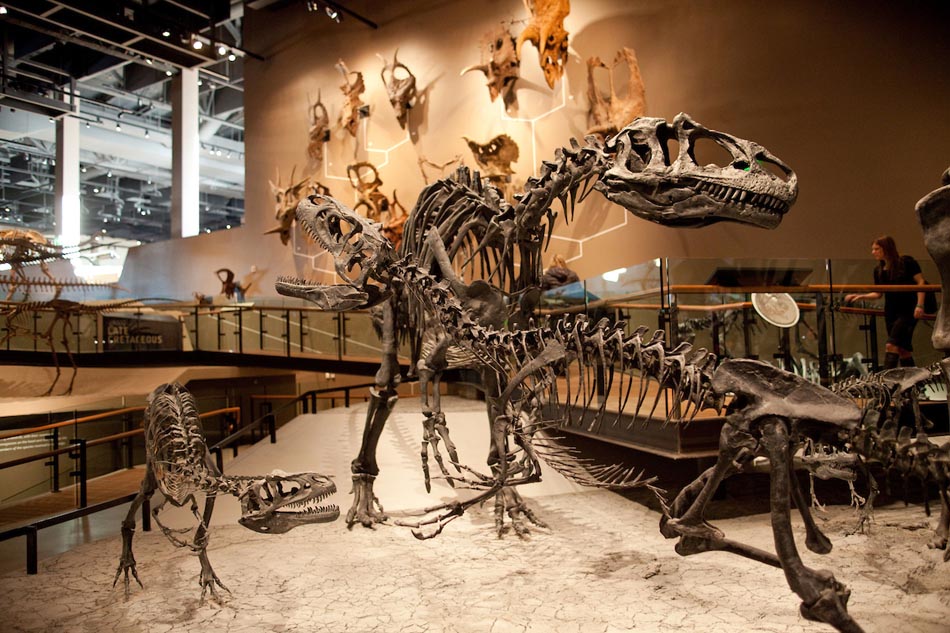 Resort Spas – Nurture Your Body and Mind
There are so many activities to enjoy in Utah, it's not uncommon for travelers to need to relax and rejuvenate before heading home. Utah's spas offer the perfect solution.
Come nurture your body, mind, and spirit in a serene mountain setting, at the hands of a certified specialist. Whether you seek a day spa treatment in a quiet town, a destination spa at one of Utah's famous resorts, or anything in between, Utah is ready to pamper you and set you on track toward healthful living.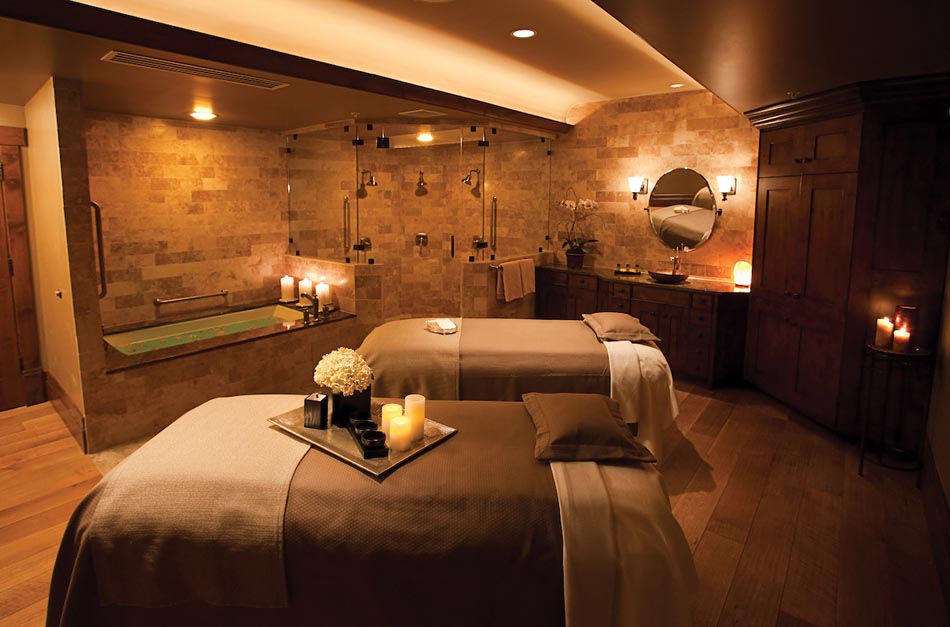 From traditional massages, to body wraps, salon services, fitness, aromatherapy treatments, and more, Utah's spas offer a wide range of services designed to refresh and bring self-awareness to any traveler. Come for an hour, or for a week or more. It's the perfect inclusion to any trip.
Check out the Sagestone spa with its amazing views of the red mountain desert setting.
The Spa at Zermatt Resort is a truly decadent experience. Created after the traditional baths and spas in Europe each treatment has been handcrafted to promote deep, soulful relaxation. Our spa staff employs an "old world" philosophy of attention to detail and superior service.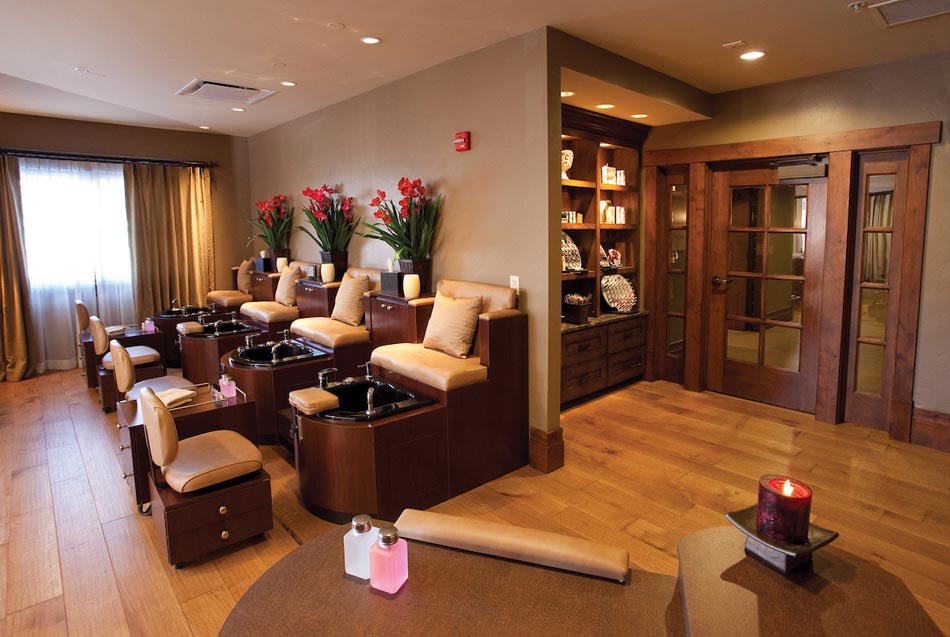 The Centrepiece of Utah's capital city is historic Temple Square. View the squares impressive structures which are home to the world headquarters of the Church of Jesus Christ of Latter-day Saints and the largest genealogical library of its kind in the world.  
Enjoy a free walking tour of the area – available in 40 languages – or attend a free concert by the world-renowned Mormon Tabernacle Choir.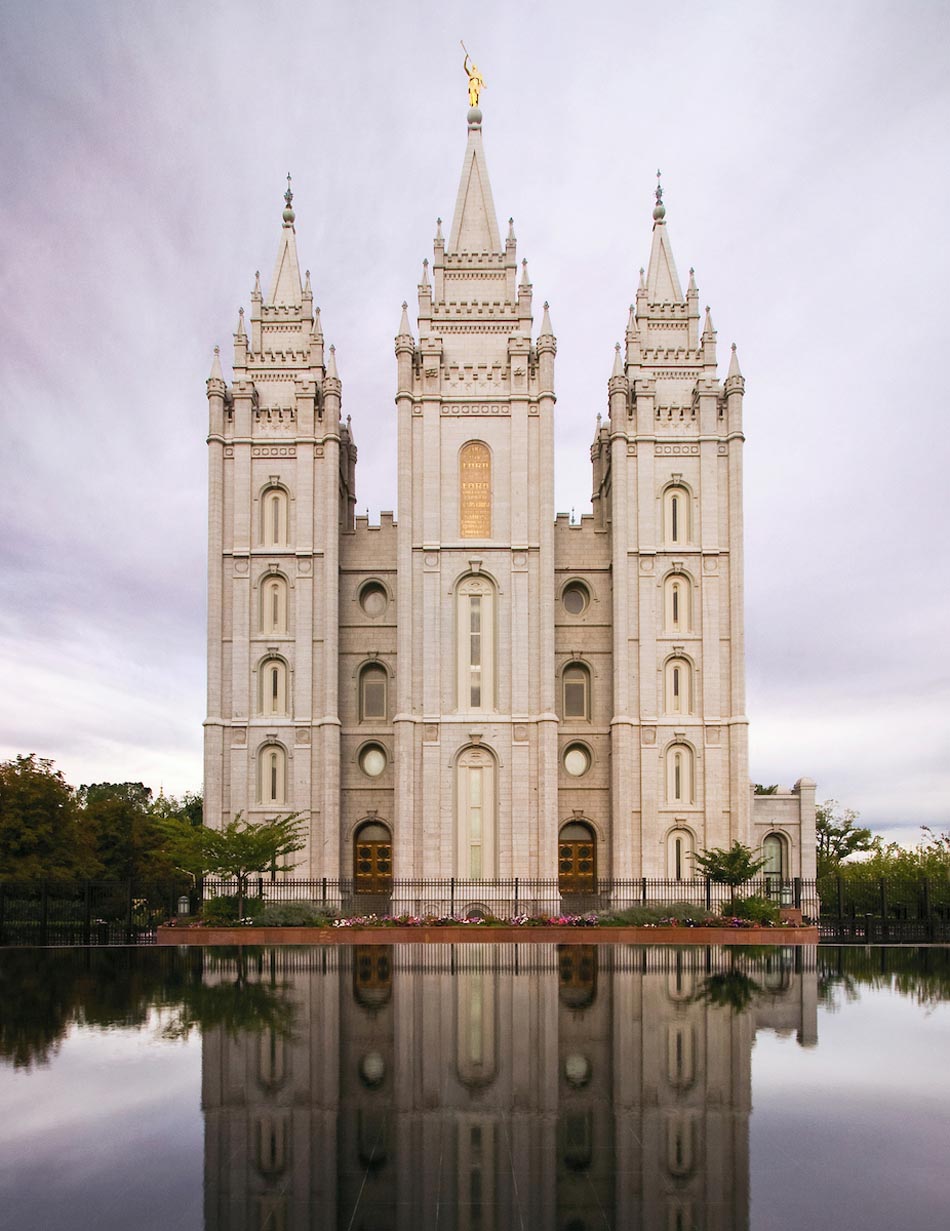 Utah's tapestry of convergent landscapes, the Rocky Mountains, the Great Basin and Colorado Plateau, provide world-famous scenery and recreation that people come from around the world to appreciate.
From five star luxury hotels and resorts to inexpensive motels and privately owned RV parks, from working ranches to ski lodges, ideal lodging awaits you in Utah.
We'll set you up in the perfect spot, whether that's a charmingly rustic cabin or a luxurious desert spa. The only problem you'll have is choosing which destination you're going to visit. Maybe you're a national park aficionado (we have 5 of them).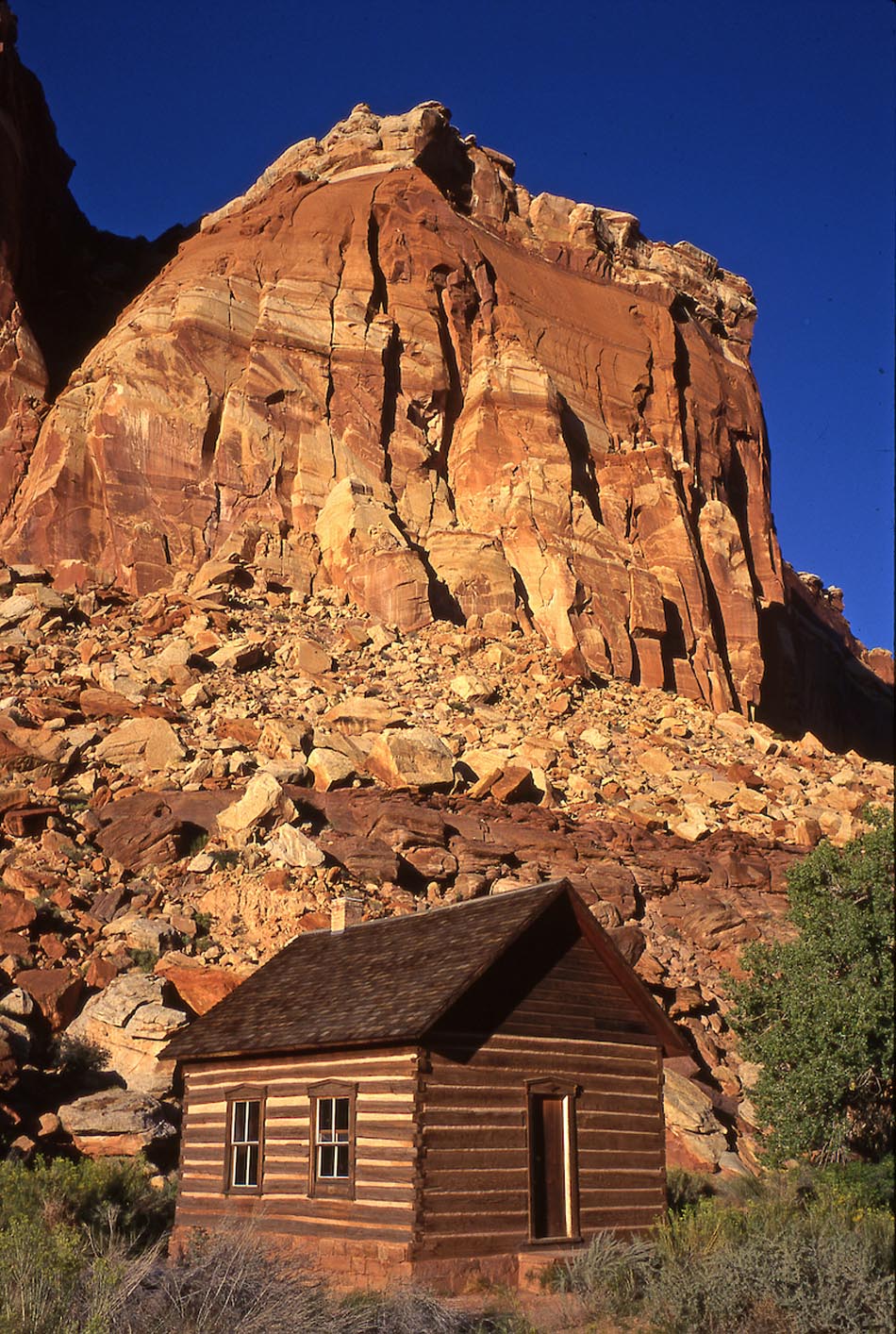 Perhaps you prefer a ski vacation (it's been said that our powder is the fluffiest). Whatever your perfect trip looks like, we've got the tools to get you ideally accommodated. From five-star hotels and resorts to billion-star campgrounds. Adventure, rest, repeat.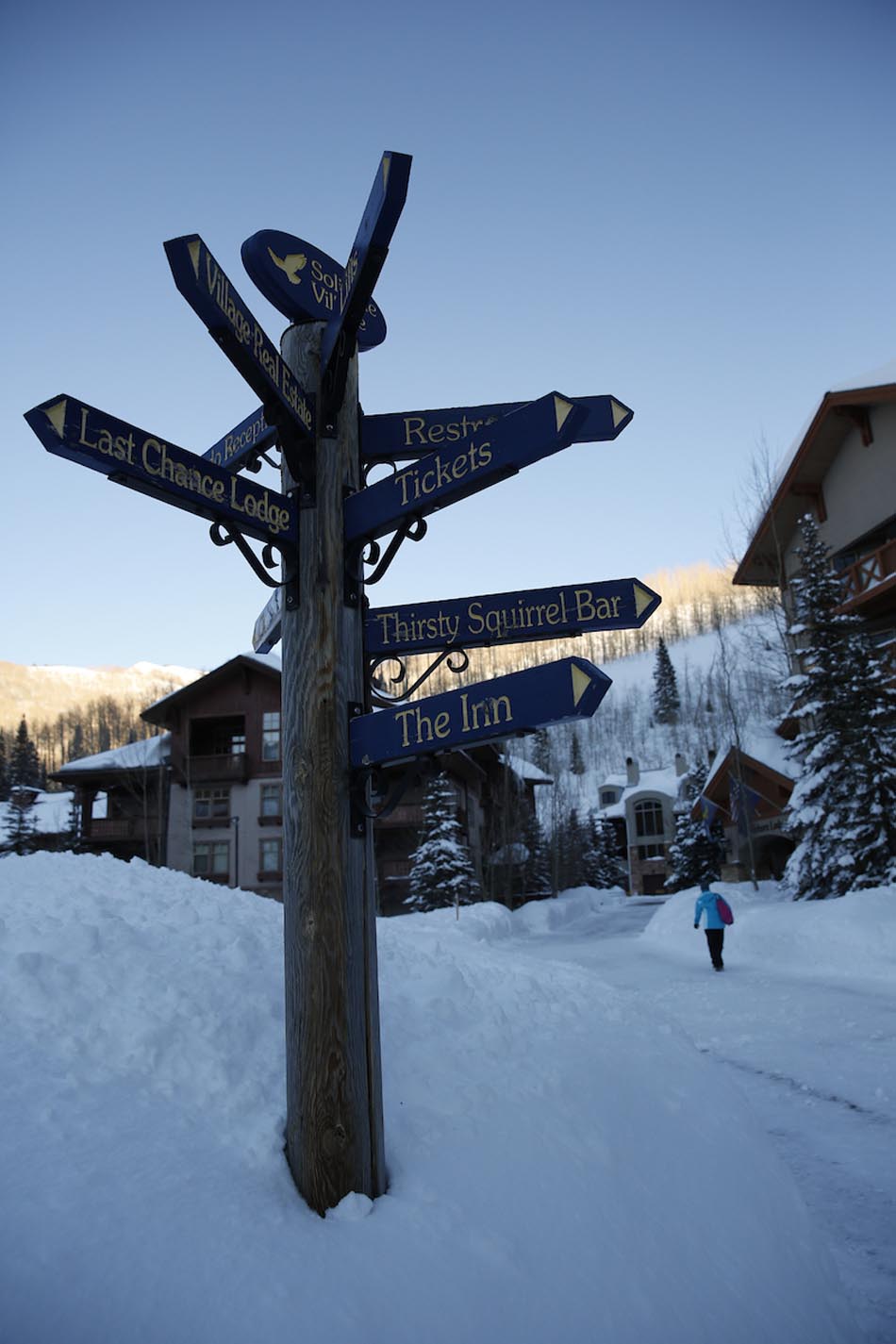 The price of accommodation you will find starts at $42 and ranges all the way up to $1000 a night with the average sitting around $100.
Peak season for all ski resorts is December through to March. Spring and Fall are the most popular for the National Parks as they are not too hot or cold.
Rio Grande Depot
300 S. Rio Grande St., Salt Lake City:
The depot's famous rumored ethereal resident is The Purple Lady, a woman who chased a thrown engagement ring into the path of a train. Like Salt Lake's own Moaning Myrtle, she's said to haunt the women's restroom, among other corners of the depot. But people say she's not alone.
A man who died while building the depot's tunnel is said to haunt the basement. And in the 1980s, a janitor claimed to see people partying in the basement — who vanished when they saw him.
The Utah Bucket List, written by esteemed local journalist for the Salt Lake Tribune, Brett Prettyman:
Fly Fishing on the Green River


White Water Rafting in Cataract Canyon

Canyoneering in Grand Staircase-Escalante

Sailing on the Great Salt Lake

Skiing the Greatest Snow on Earth® at one of Utah's 14 ski resorts

Attending the Annual Bison Round Up on Antelope Island

Visiting the Utah Olympic Park

Camping in Arches National Park

Seeing the night sky at Bryce Canyon National Park

Mountain Biking the White Rim Trail in Canyonlands National Park