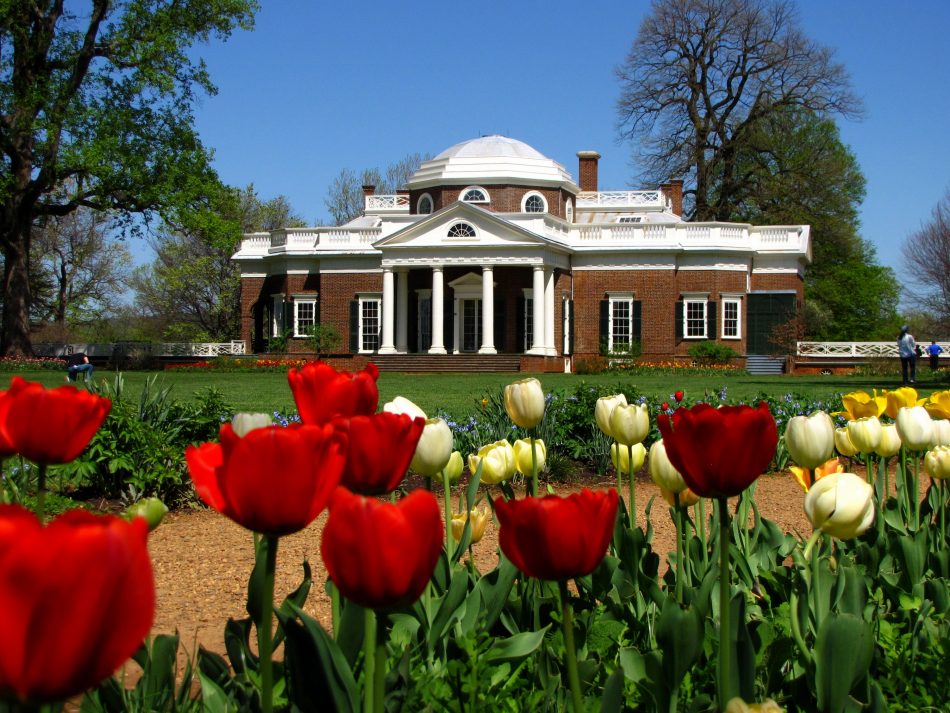 Food has always been at the center of Virginia hospitality – but the reputation as a food destination has taken on new dimensions in recent years with big-time news outlets telling the world that Virginia is the place for culinary travel. Esquire Magazine named Virginia the Food Region of 2014 and is but one of many worldwide news sources to honor Virginia as being among the best food destinations in the world.  USA Today called out the oyster as one of the main reasons for Virginia's up-and-coming food scene.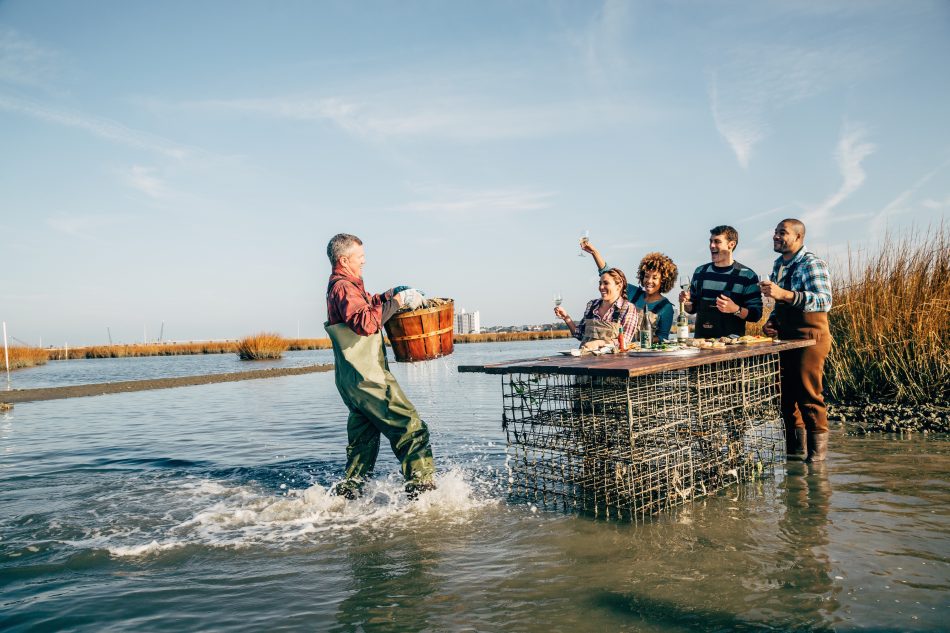 Richmond has been the main ingredient, drawing accolades from top food writers for its sizzling-hot dining scene. Top chefs with national reputations helm restaurants throughout the city. Alexandria, Virginia Beach, Charlottesville and Roanoke are also among major Virginia cities with culinary notoriety – but perhaps the village of Washington packs the biggest punch of all with the fabled Inn at Little Washington, one of a small handful of restaurants worldwide that has maintained both a Five-Star and Five-Diamond award for more than 25 consecutive years. The Inn also received two Michelin stars and were the only regional restaurant included in the new Michelin food guide for Washington DC.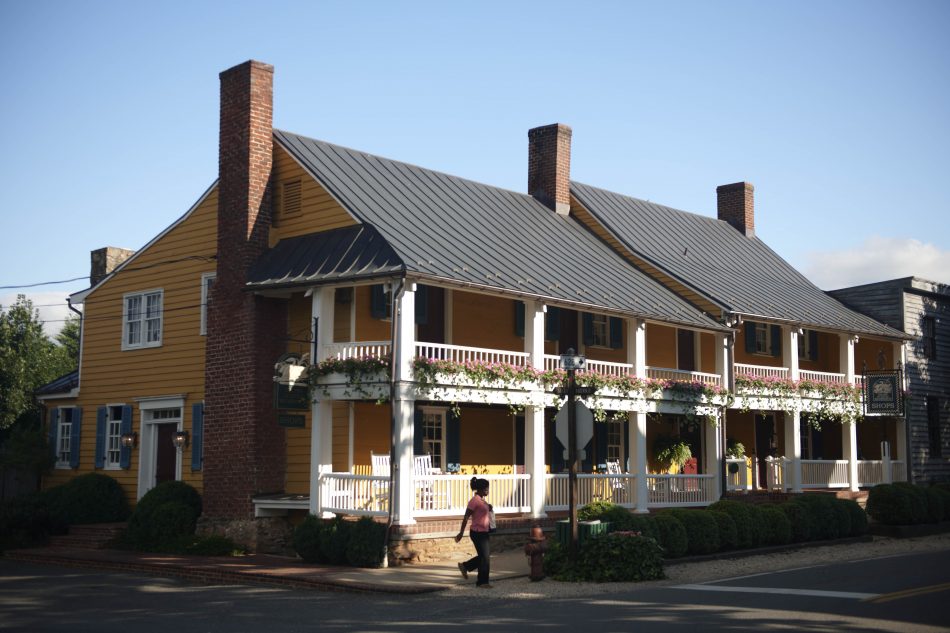 But it's more than big-name restaurants and top chefs. In small towns and back roads you'll find gourmet shops where you can source the best picnic you've ever had. Unforgettable barbecue joints, seafood shacks and roadside cafes draw legions of fans looking for that grassroots experience. Artisan cheesemakers, organic farmers and heirloom orchards offer tours and have stands where you can grab all the goodness you want. From the ground up, Virginia stands tallest in the American culinary scene.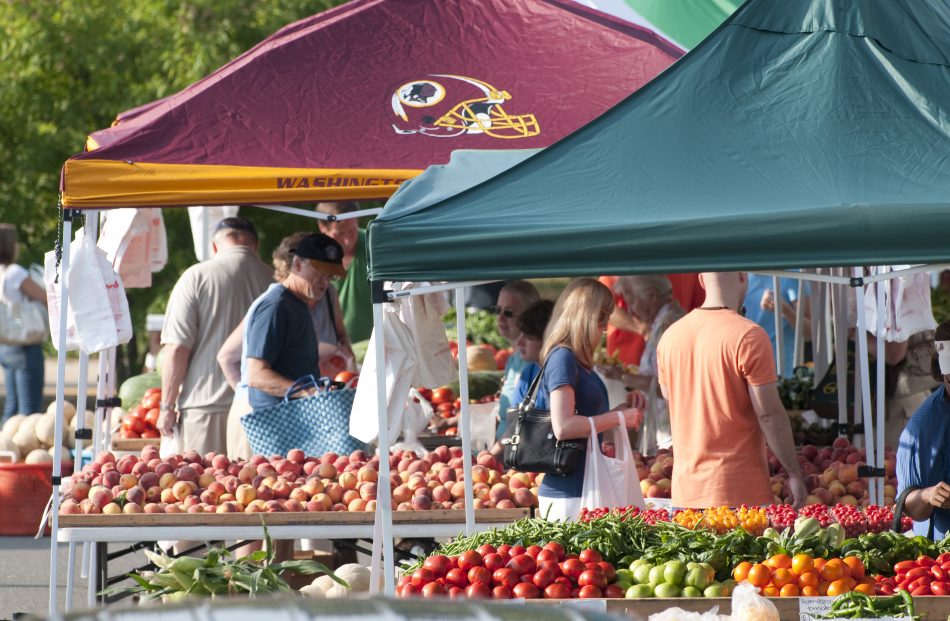 From the shores of the Atlantic Ocean to the majestic Blue Ridge and rugged Appalachian Mountains, Virginia is a four-season destination offering a wide variety of approachable outdoor activities for every skill level and interest. Home to one-fourth of the Appalachian Trail and national icons including Shenandoah National Park and the Blue Ridge Parkway, as well as lesser-known gems like the wilderness of the George Washington & Jefferson National Forest and the peaks and wild ponies of the Mount Rogers Recreation Area, the Commonwealth's abundant natural resources offer lots of room to play.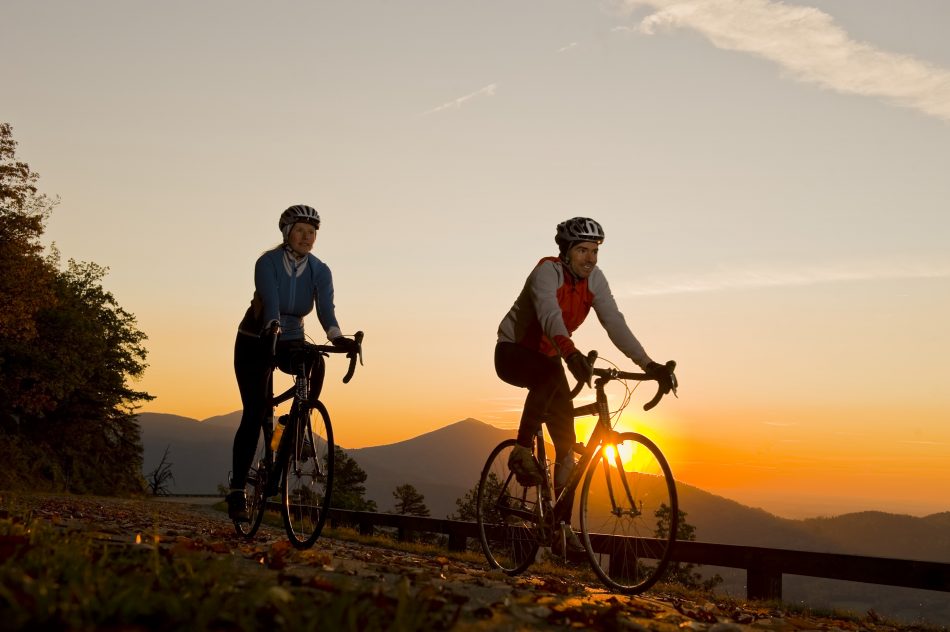 Highlights of Virginia's vast natural areas include 14 National Wildlife Refuges, 37 State Parks, 22 National Parks, nearly 1.7 million acres of national forests, nearly 1,000 square miles or surface water in lakes, rivers and bays, 28 miles of warm sunny beaches and 25,000 miles of rivers and streams.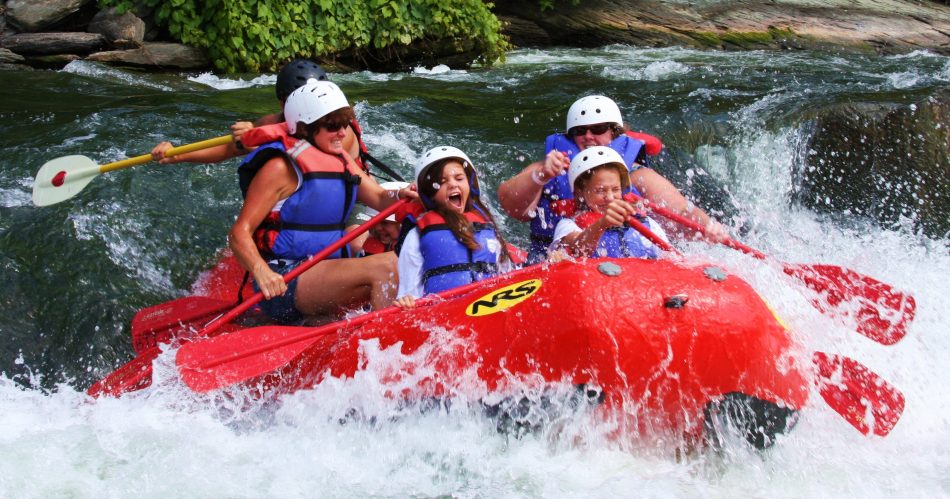 Sought out by millions of people each year, Virginia's iconic outdoor destinations repeatedly receive accolades in national roundups of best hikes, biking trails, scenic drives, golf courses and outdoor towns and cities – from the Blue Ridge Mountains to the shores of Virginia Beach.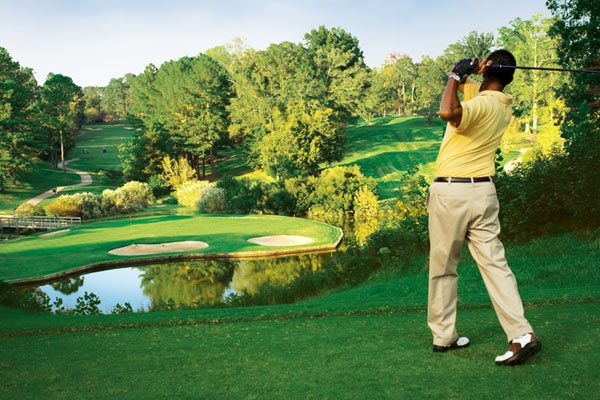 The ways to relax in Virginia are as diverse as the scenery. From resort spas to peaceful mountain hikes; from floating on a river to dining seaside, virtually every way you like to chill can be found.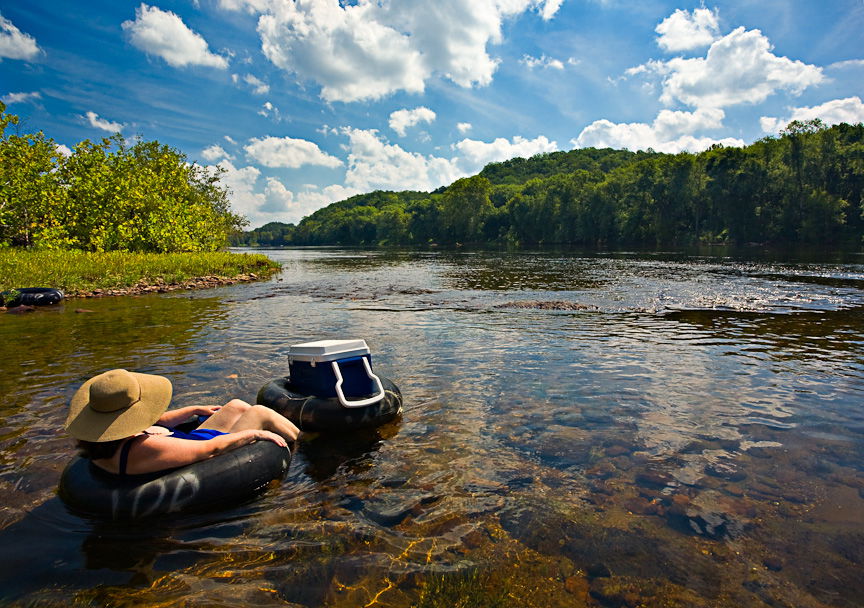 Virginia also has some more unique ways to chill. With more than 285 wineries, 160+ craft breweries and nearly 60 craft distilleries, not to mention numerous cideries and meaderies, Virginia is quickly emerging as the preeminent wine and craft beverage capital of the East Coast.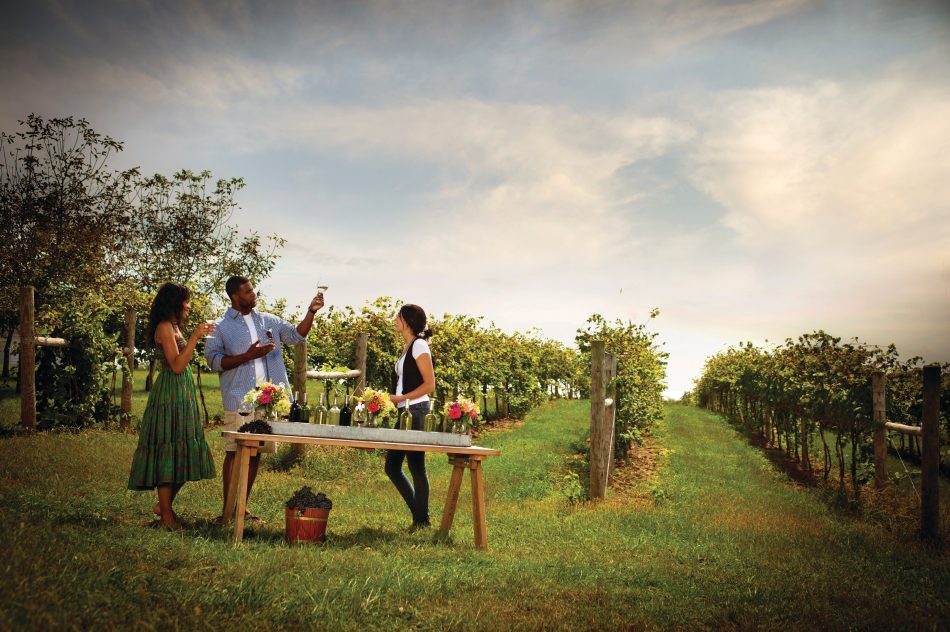 The Commonwealth's rich music scene also offers a great way to chill boasting a wide variety of genres including classical, R&B, rock and roll, jazz, folk bluegrass, country and gospel.  Its music venues offer music lovers hundreds of performances a year by world-famous musicians on stages around the state, from grand theaters to the local brew house or winery.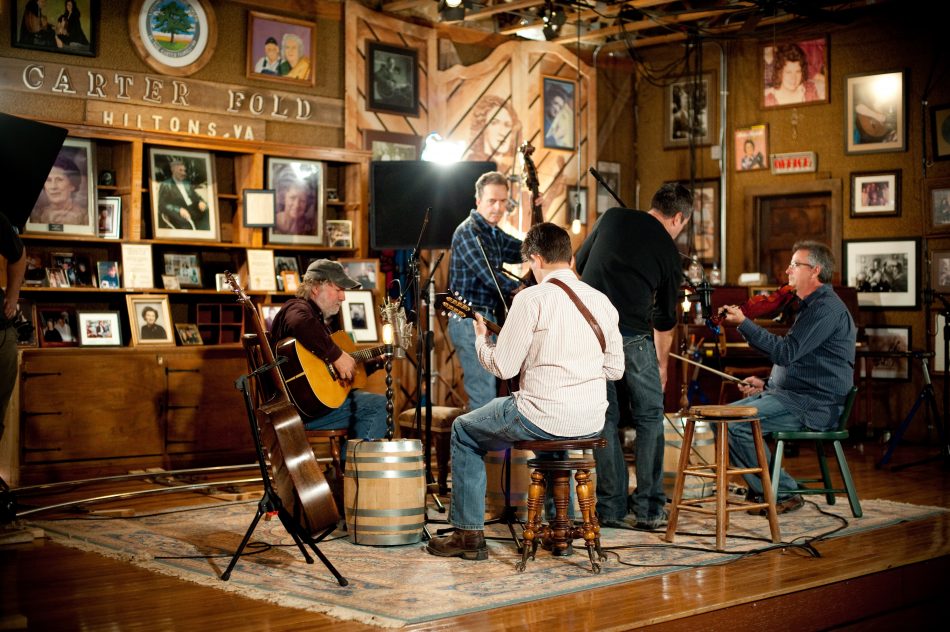 Just like every US state, Virginia has a wealth of easily accessible well-known hotel brands to choose from. But if you're looking for an experience rather than just a room to get your eight hours of sleep, Virginia also has you covered – and in a big way!
Cabins in the woods, cabins in the treetops; lauded luxury resorts, quaint little mom and pop motels; historic inns and romantic B&Bs – Virginia has every type of accommodation imaginable, and then some.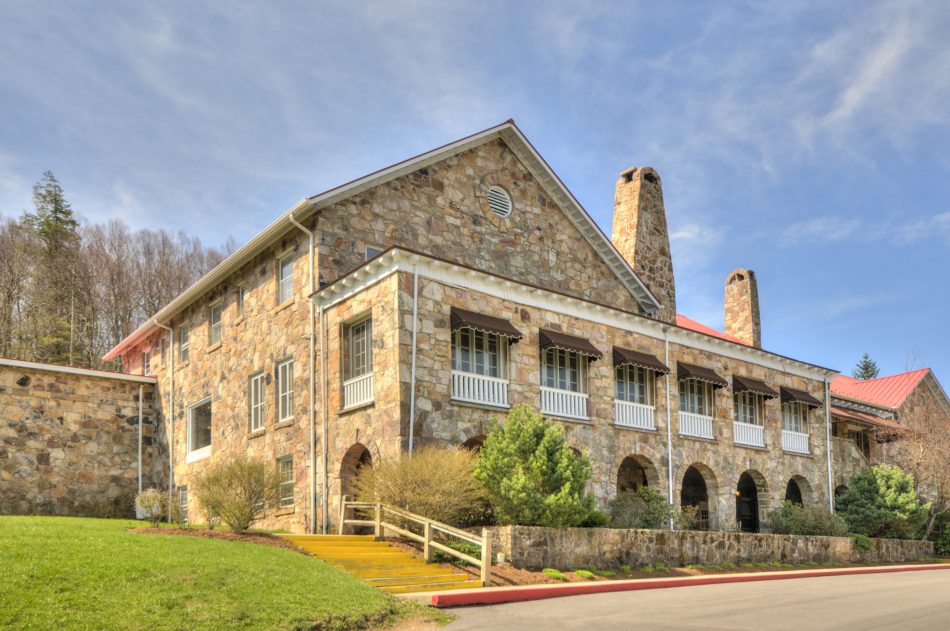 You can stay where they made a famous film (Mountain Lake Lodge pictured above is the REAL Kellerman's from Dirty Dancing.) or you can stay in a caboose. You can stay at a winery or you can stay on the water. You can glamp or you can plain-old camp (with wild ponies to wake you up of course!). You can stay where presidents and movie stars stayed.  There is nothing boring and everything to love about accommodations in Virginia!
People think Washington Dulles International and Reagan National airports are in DC, but they are actually in Virginia! So is Arlington National Cemetery and The Pentagon.  See why you need to visit Virginia soon!?
Take the scenic route. Virginia offers lots of ways to get from point A to point B, so choose the long and winding road to get to know Virginia better.
org is a great resource to learn more about Virginia and all we have to offer. Sign up to receive blog posts and you'll soon be stacking up a bucket list of places you want to visit in Virginia.
Find out why Virginia is for Lovers of life. From hiking the Appalachian Trail to eating oysters in the Chesapeake Bay, Virginia has plenty to offer for your next vacation. The 2017 Virginia Travel Guide is a comprehensive planning guide to inspire and provide you all the information you need to plan your trip to Virginia. Order yours here.