Traveling is a great way to break away from routine and try new things. Itineraries are often packed to maximize the time spent away, leaving little time for other things. If you often travel, incorporating exercise into a jet-setter lifestyle can be challenging. To avoid the shock of returning to the gym after an indulgent time away, use these travel fitness tips that will help you feel refreshed and energized while on the road.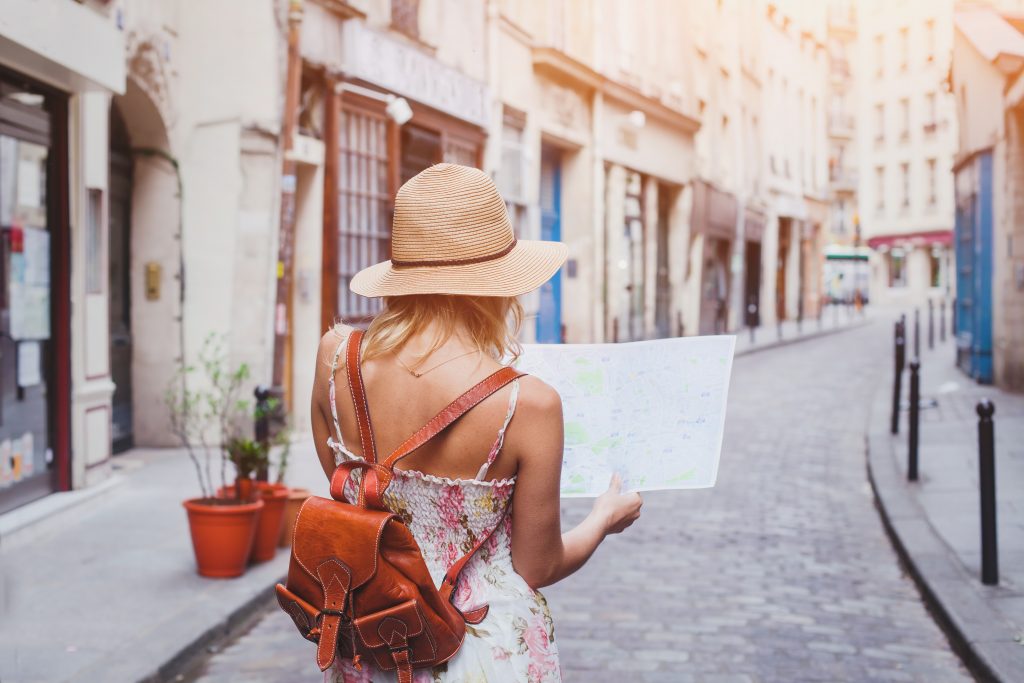 Transport in Style
While vehicles may get you there faster, walking or biking are great alternatives. The naturally slower pace allows you to enjoy sightseeing on your own time. These options are also less expensive or entirely free, plus an excellent way to stay active. Train stations and hotels often offer city maps highlighting great sightseeing all within walking distance.
Don't Get Weighed Down
Adding daily gym clothes and equipment can weight down a suitcase and be heavy to lug around. Instead, aim for versatile, practical clothes that can serve as a both comfort and work out clothes. For longer trips consider washing your clothes while away to keep them fresh. Running shoes are one packing essential, as they are perfect for working out, and keep your feet comfy while on the move.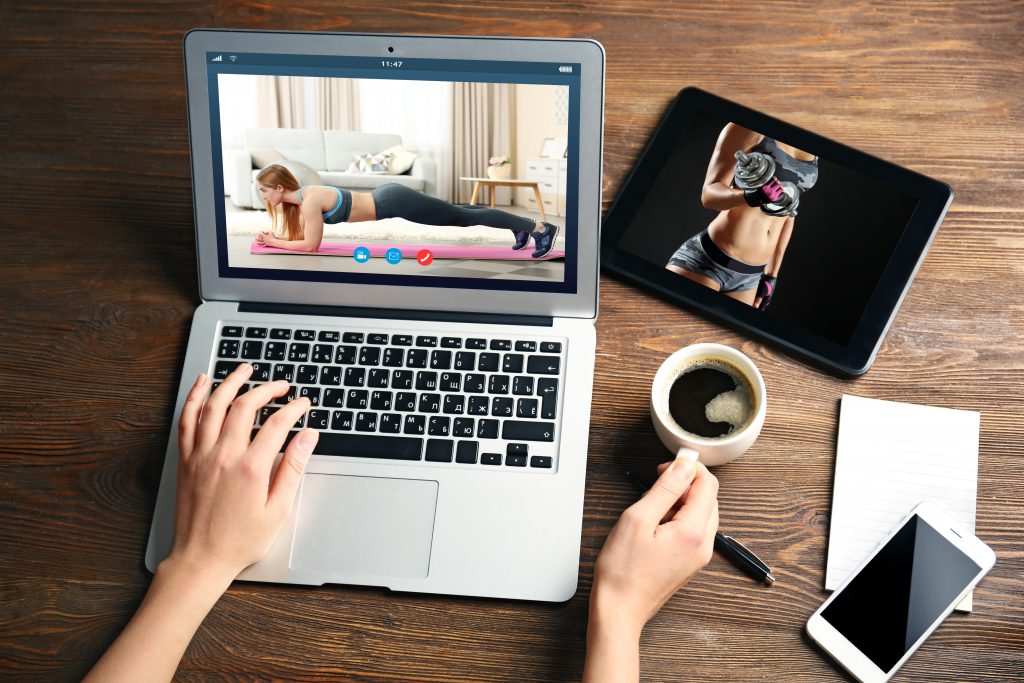 Plan A Routine
Many programs offer floor routines that can be done in any hotel room. These simple exercises can help keep you toned while abroad. These movements go away from traditional push-ups and sit-ups by combining challenging and fun movements. Consider trying the 30-day squat challenge. Planning your travel fitness ahead of time will help you stay focused and take the stress out of exercising while you're away.
Get Moving
Joining in fun activities can help take the stress away from working out. There are plenty of physical activities that will make you forget you're exercising. Consider trying snorkeling, surfing or dancing to get yourself moving. These activities can be an excellent way to make friends, and learn some new moves.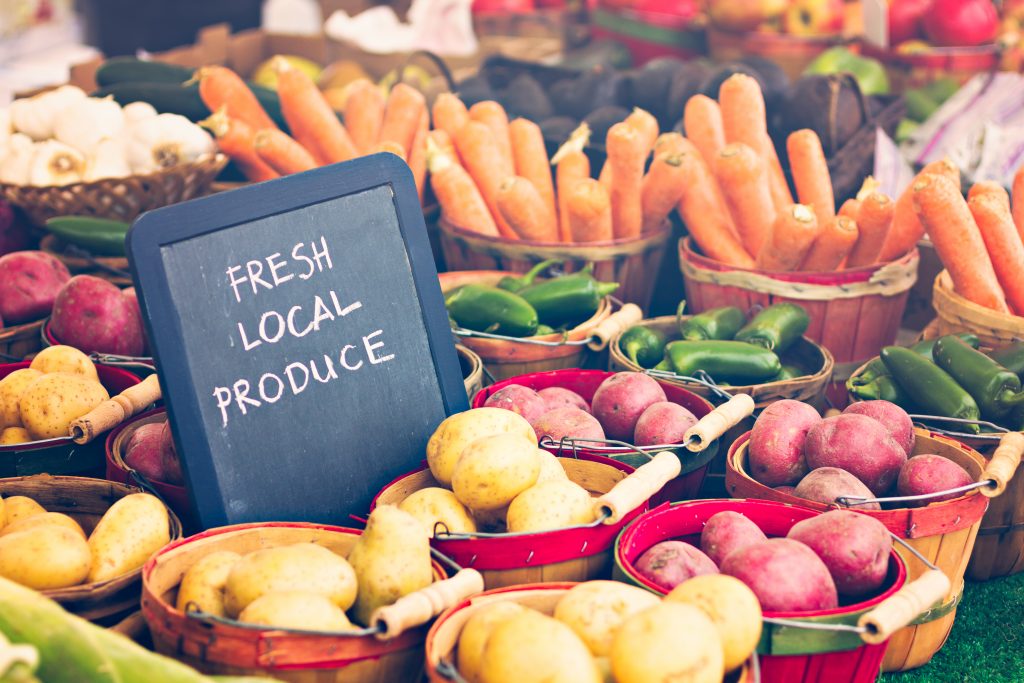 Freshen Up
Traveling is a great excuse to overindulge, and try new cuisines. By thinking fresh, you can balance enjoying your time away without a food hangover. Buying fresh local products, you can combine staying healthy with trying new and exciting options.
Bring Your Workout with You
Access your workout from the touch of your finger. There are a wealth of fitness apps available for phones. Web sites such as YouTube offer exercises available for every skill level, check out BeFit Channel which hosts a slew of workout related programs.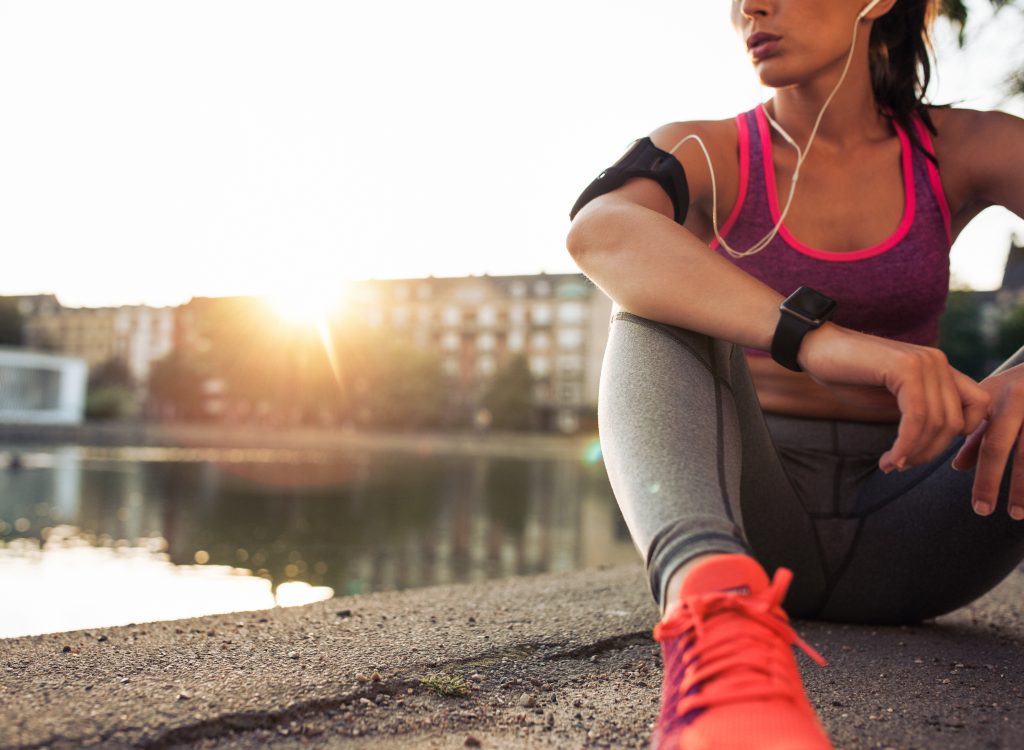 Let the Music Take You
Getting motivated can be difficult but bringing a great workout playlist can get you moving. Just like at home, a good beat will kick start your workout. Whether you are rocking out to your favorite guitar solo or pumping your fist to your favorite DJ, these tunes will get you motivated even when on vacation.
Active Booking
Consider booking an active trip away. Check out trips such as walking the Camino de Santiago incorporate staying active with stunning visuals of the surrounding landscape. This route begins in the South of France and ends in Spain hiking through the breathtaking countryside.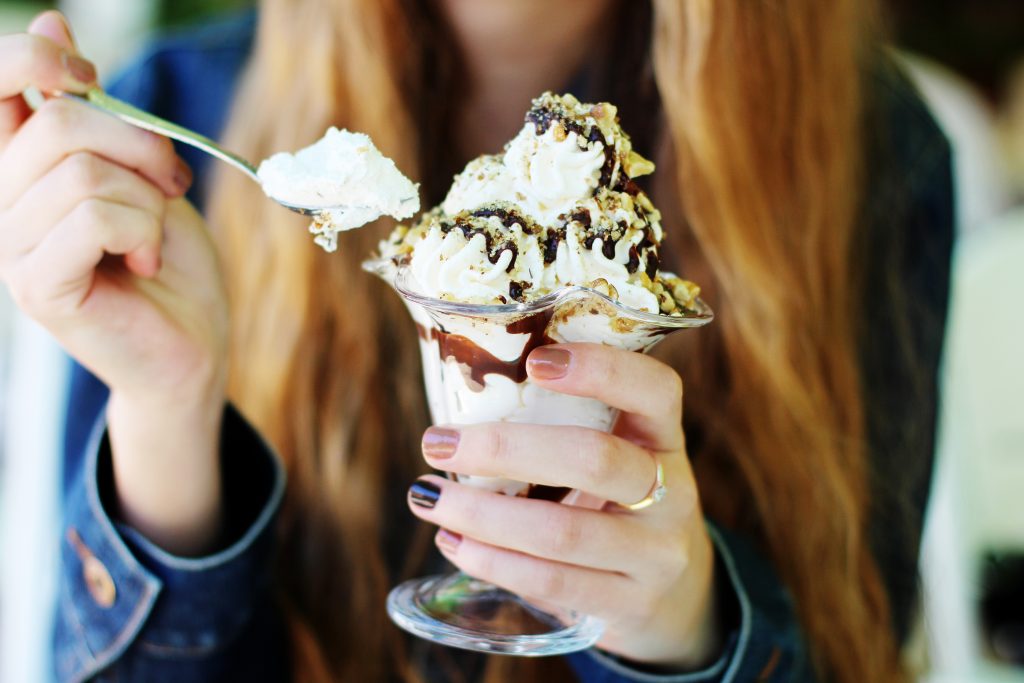 Reward Yourself
Working out while away can be challenging so don't forget to reward yourself. Little rewards will go a long way and help you feel motivated to continue. Things like enjoying a day sleeping in or indulging in a slice of chocolate cake. Not only will they help push you forward, but they'll be even more satisfying.
When All Else Fails
When working out or staying active is not possible, focus on getting back into a routine when you return. You don't want to miss out on an opportunity while abroad, and vacations are a great time to relax and unwind. Schedule a gym session with a friend for when you return or join a new class you've wanted to try.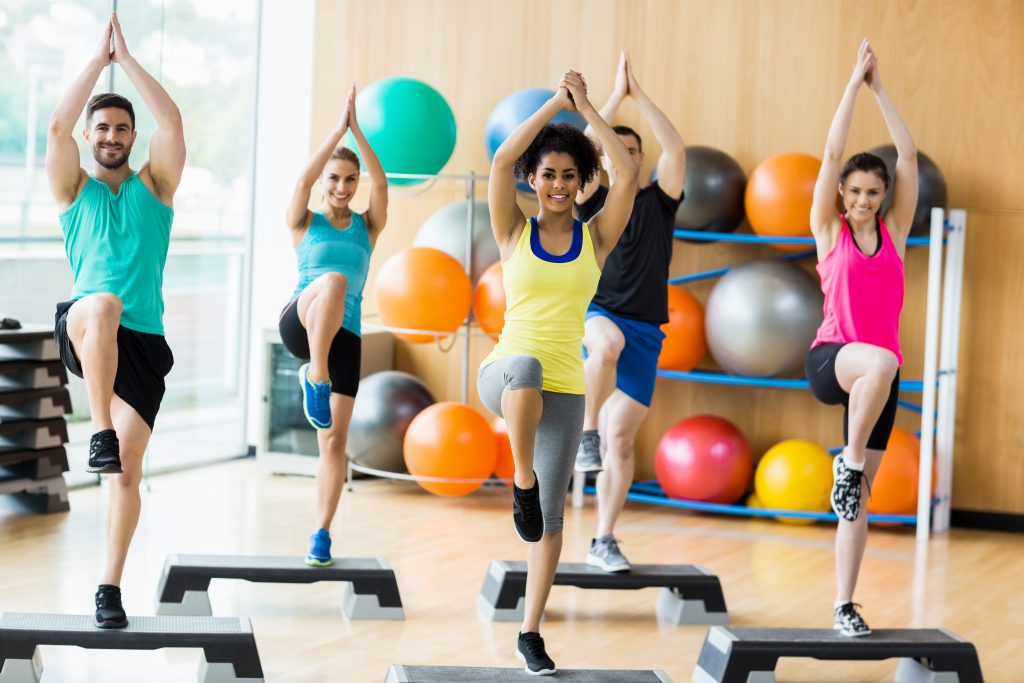 All photos courtesy of Shutterstock.