Welcome to Trip Jaunt!
I'm Helen Hatzis, Chief Exploration Officer, and co-founder of Trip Jaunt.
This very site was born out of my personal blog Weekend Jaunt where I kept track of all the places I visited using the following pillars: eat, play, chill and stay. Today, Trip Jaunt serves as a go-to site for the discerning individual who has an insatiable need to explore our planet responsibly while leaving a minimal footprint – only taking memories.
Here at Trip Jaunt, we write about destinations that we have travelled to. If you don't see a destination, it's on our list and we'll get there! Our goal is to give you enough information and inspiration to plan your next adventure! Check out our first-hand perspective in our Destination Guides or peruse our travel articles from accommodations to wellness and everything in between.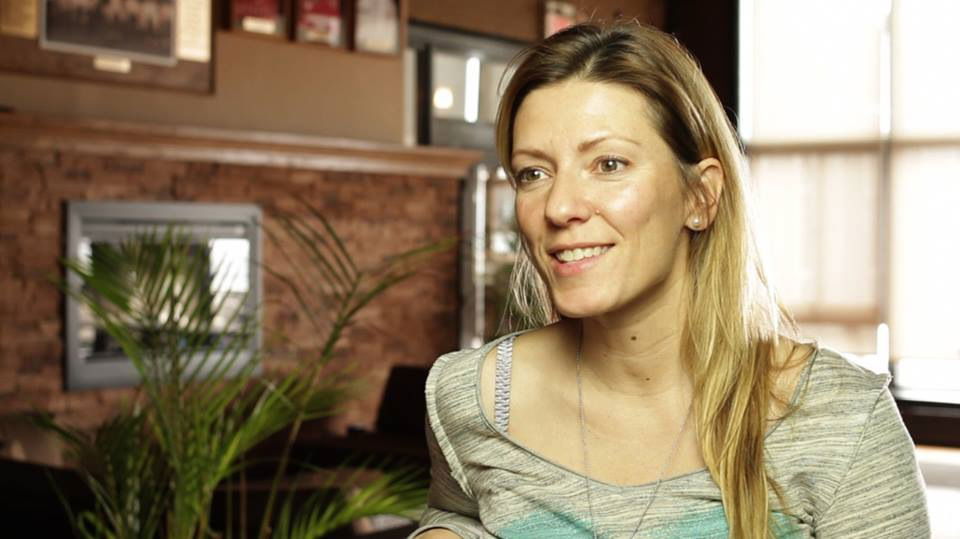 If you have a desire to explore and experience the world and all it has to offer, then you have come to the right place. We're committed to helping you achieve your travel goals. And that dedication is what drives us to continue to create engaging and insightful travel guides and articles, day in and day out.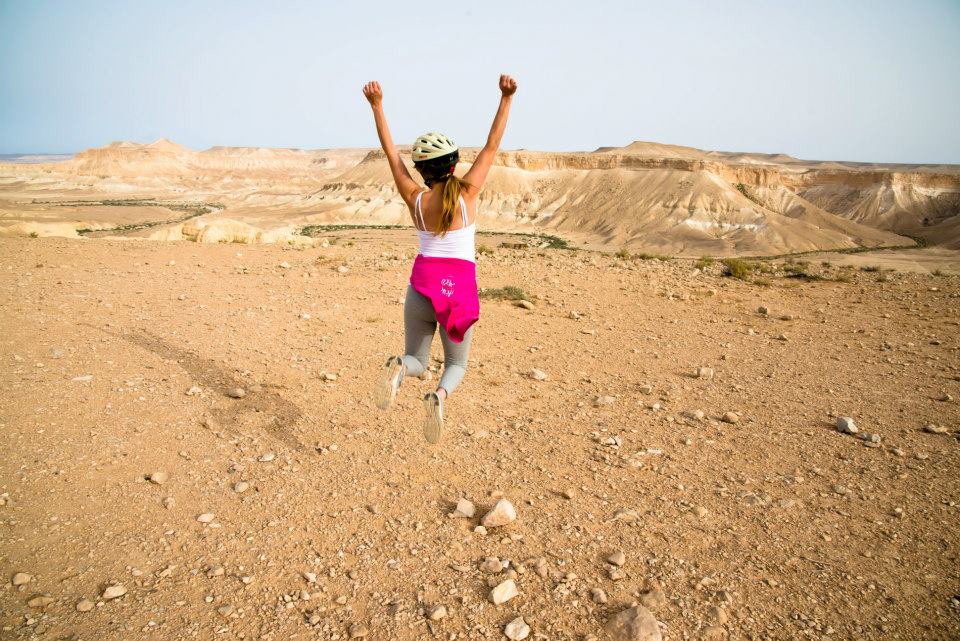 Thank you for visiting. We look forward to providing you with a wealth of knowledge to help inspire your next great adventure. Let's get you started!
Safe travels!
Helen Hatzis
xo