Hi! Welcome to Trip Jaunt!
I'm Helen Hatzis, co-founder and Chief Exploration Officer at Trip Jaunt.
I was destined to travel. It's in my DNA.
It has always coincided with my professional life. From directing music videos to continuity on feature films to an editor of a lifestyle magazine.
This very site was born out of my personal blog 'Weekend Jaunt' where I kept track of all the places I visited in neat little categories: eat, play, chill and stay. I maintained this blog to share with my friends and family and to also serve as a reminder for when I returned to that destination.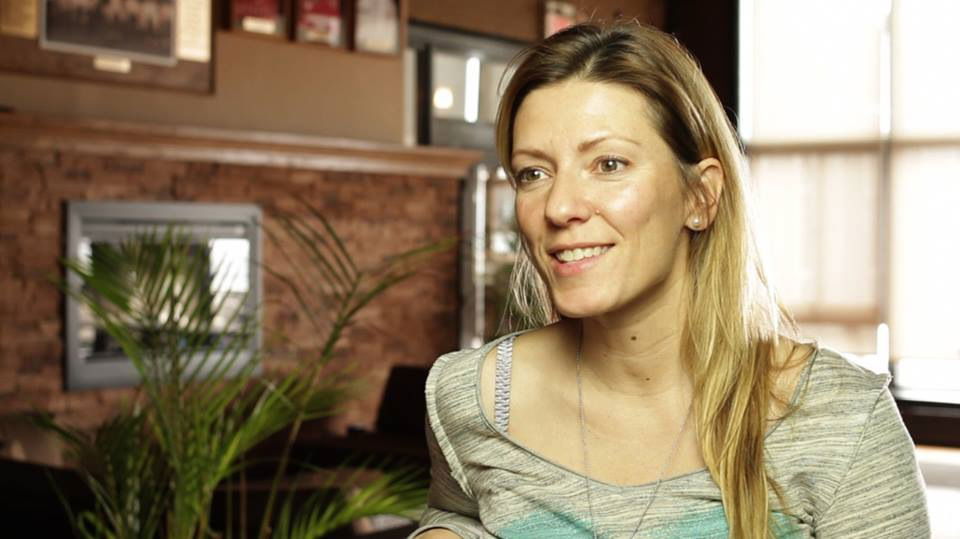 DNA you say?
My great, great, great, grandfather lived in Greece but had a penchant for travel. As a merchant, he would travel around Europe and continents close by that one could arrive by boat. One such voyage found my adventurous relative in the Middle East. He was a xenophile. He loved to meet people, explore unfamiliar cultures and above all learn. He had a thirst for knowledge. On that particular trip, he became a 'Hadji,' an Arabic word denoting one who has made a pilgrimage to Jerusalem and Mecca. His wanderlust soul completed both on separate occasions. He changed his last name from 'Georges' to 'Hadji' to reflect the honor bestowed upon him.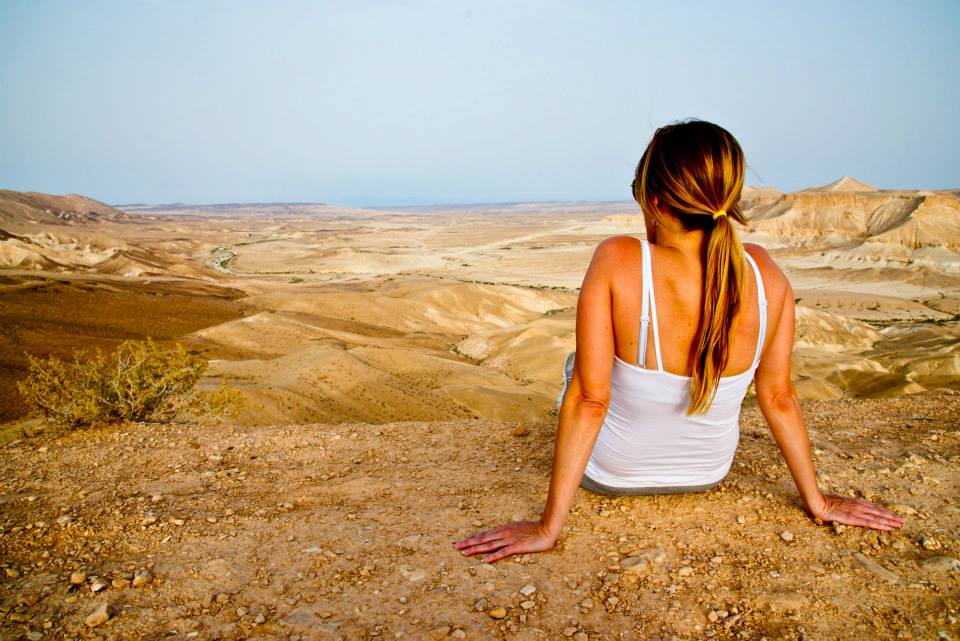 Many, many generations later, we have carried the name. Through immigration to North America, the name was altered to Hatzis and, in some instances, Chatzis. I am the only descendant who has visited the Middle East. I share the same passion for travel, people, and culture, and have traveled to more countries than I can count and return to my favorite destinations repeatedly.
In high school, I shared the travel itch with my classmates by organizing annual spring break trips to Florida, to bask in the sun and winter break to Quebec to ski beautiful Mount Saint Anne.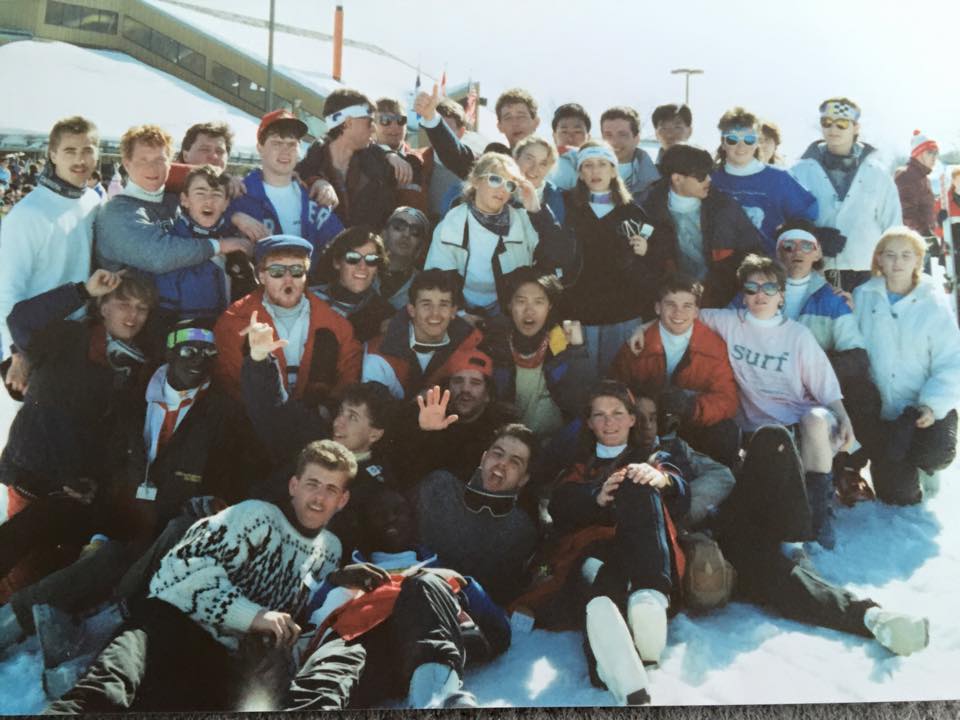 By nature, I love to help and share. So when I joined forces in 2016 with the remarkable duo at OutMatch Associates in Canada, it was a perfect fit. My new partners Mo and Oren are brilliant strategists. We have an exciting and diverse team with over a dozen languages spoken in our office.
Trip Jaunt is an online travel community and hub with just one goal: to help you discover the traveler in you. If you have a desire to explore and experience the world and all it has to offer, then you have come to the right place. We're committed to helping our community achieve their goals in travel. And that dedication is what drives us to continue to create engaging and insightful travel guides and articles, day in and day out.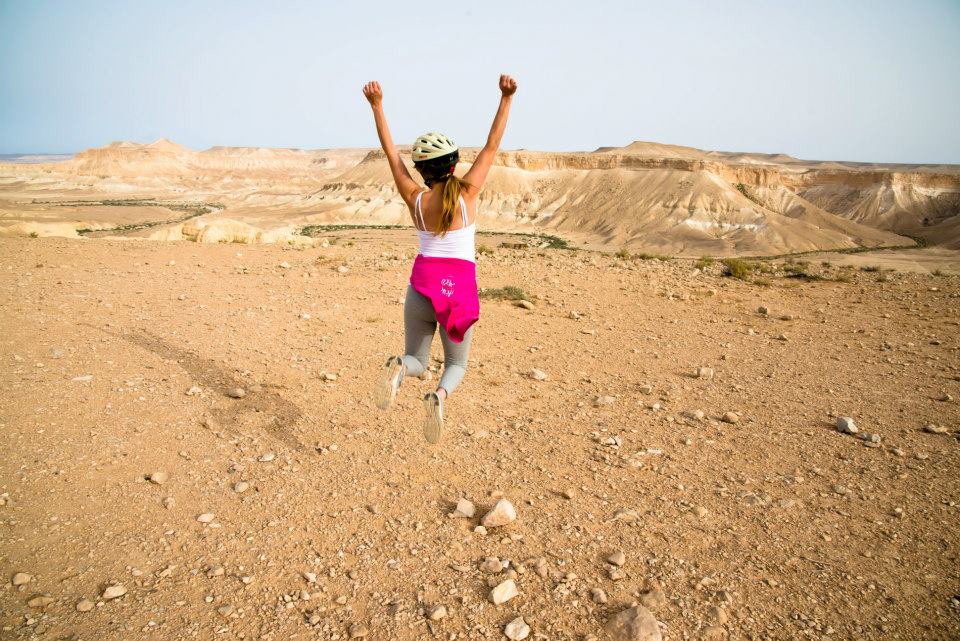 Thank you for visiting. We look forward to providing you with a wealth of knowledge to help inspire your next great adventure.
Safe travels!
Helen Hatzis
xo