Flying can be an efficient way to get to your favorite travel destinations. But it also means you miss out on everything in between, like stopping for a better view. From making the journey part of the adventure to exploring the various landscapes, here are top ten reasons to plan a North American road trip. You'll be thanking us you did!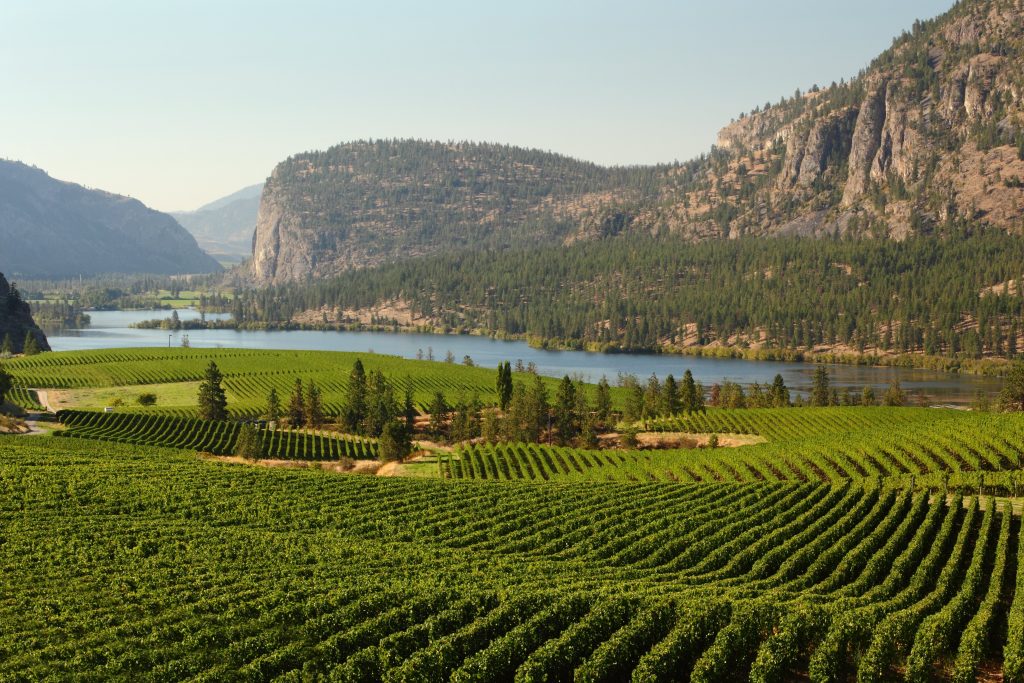 1. The Diverse Landscape
From coast to coast there are so many things that will stun and amaze. Some destinations will grab your attention, others will entrance you completely. From the rainforests in British Columbia to the coastal shores of California, there's no telling which spot you will call your favorite.
2. You Make Your Own Schedule
Unlike tours, the benefit of a self-took road trip means you create your itinerary. The extra flexibility allows for last minute changes and detours, and best of all, spontaneous stopovers to snap a picture or two.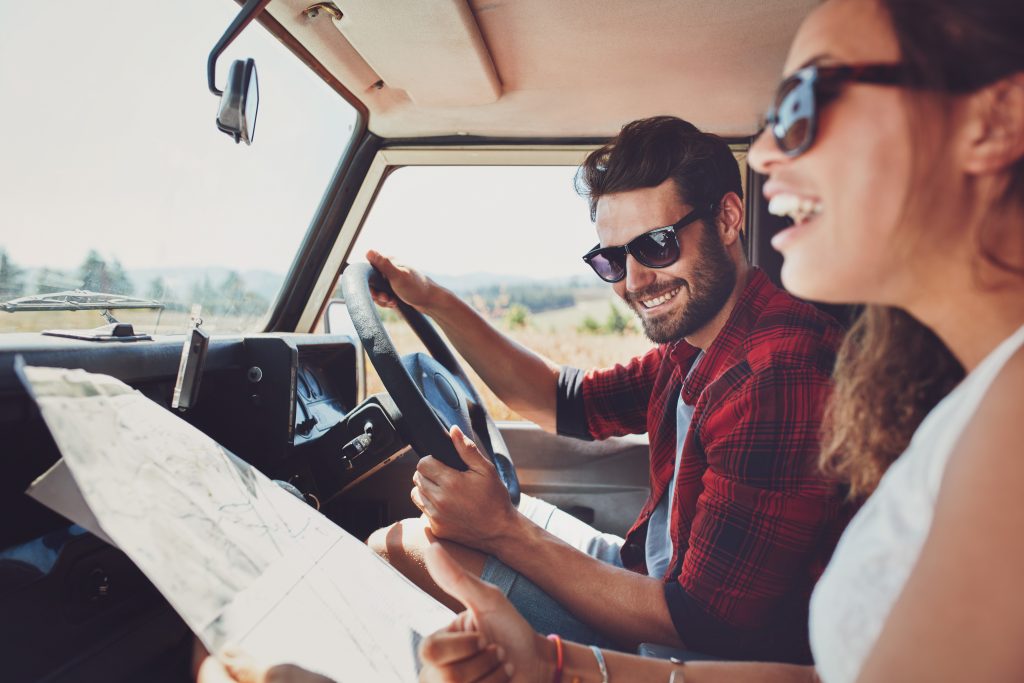 3. Pit Stops
You never know where a road trip may take you. There may be a new cozy coffee shop you haven't tried or a small town with more to offer than appears on a map. Pit stops are an excellent way to discover new places and connect with locals, making your experience that much richer.
4. You Get To Do It Your Way
Are you a nature lover? Or perhaps you're a music fan? Will you hit up your favorite music towns, like Lubbock the hometown of Buddy Holly? Or scour the Texan desert spotting cacti and wildlife? The best part of taking a road trip is that you get to plan the route.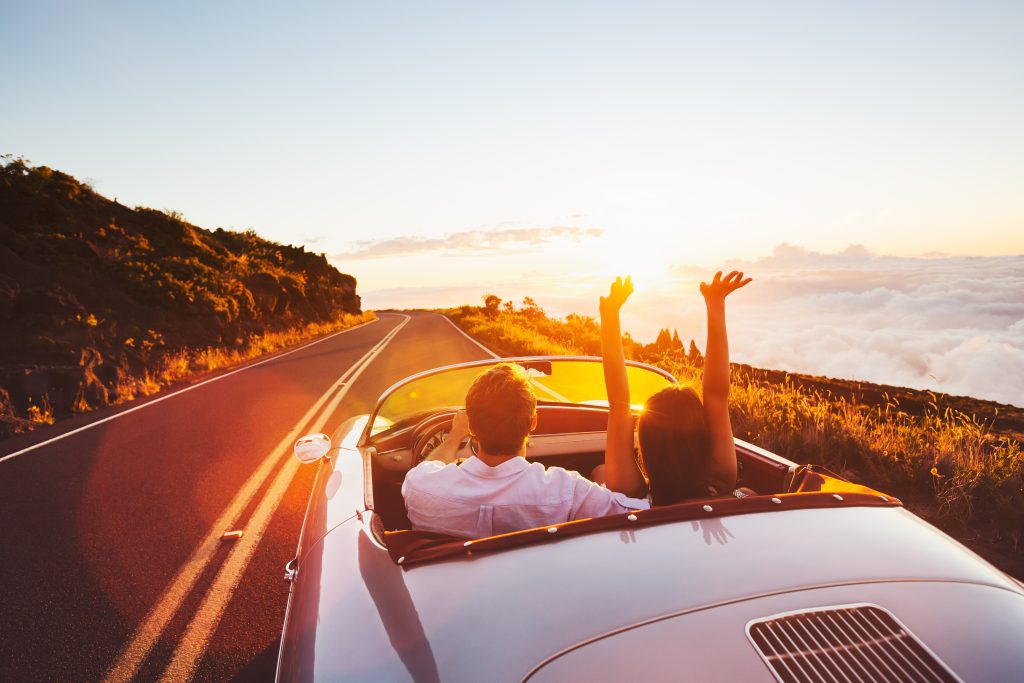 5. You've Got The Best Seat
Driving gives you a unique perspective and an uninterrupted 360 view of your surroundings. While this may not seem appealing in city traffic, many roads offer stunning scenic views, such as the Niagara Escarpment in Ontario.
6. Road Trips Make For The Best Stories
You never know what's around the next bend! That's all part of the adventure. Getting lost, taking unexpected detours as well as meeting new people are all a part of a story only you can tell.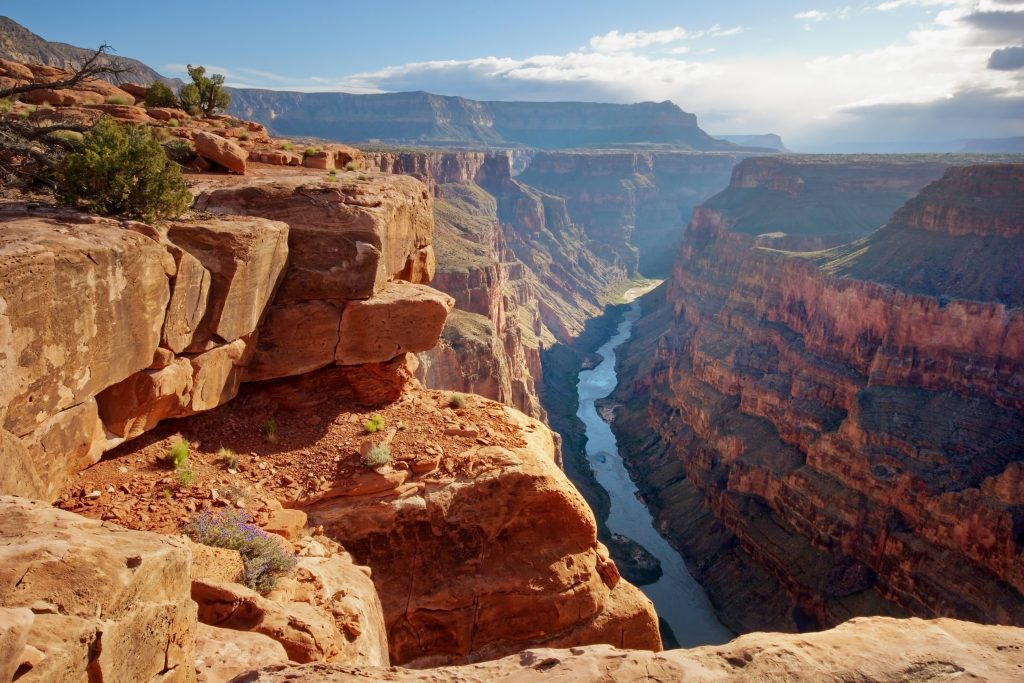 7. It's Peaceful
There's nothing like the open road and lush landscape to instill a sense of peace. Disconnecting from our commitments and engrossing ourselves in our surroundings allows us to reconnect with the natural world. Keep the window open, let the wind blow through your hair and take in the picturesque scenery you're bound to drive through.
8. Music
Road trips provide an excellent opportunity to rock out to your favorite songs or listen to new ones. Make sure to fill up your playlist with lots of classic tunes before leaving. Listening to music, playing games and even reading will make the ride more enjoyable and the hours fly by.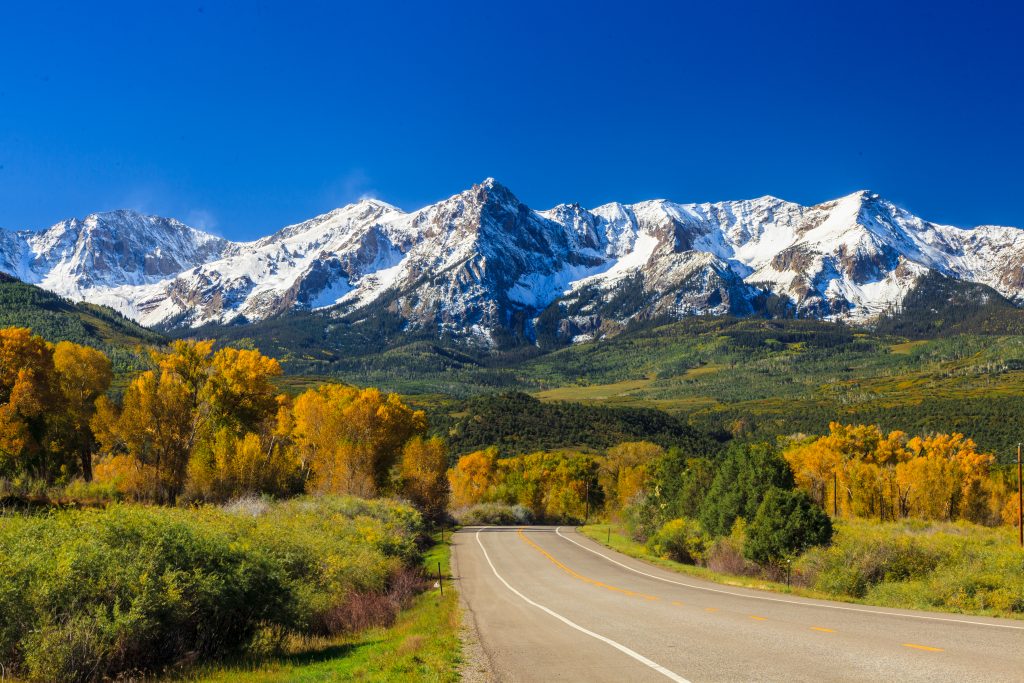 9. Multiple Destinations
Flying is convenient with one stop in mind, but driving means you get to plan multiple stops. Take a route that hits the major cities, your favorite historical sites or breathtaking landscapes. The best part is that you get to design a trip that's perfect for your unique interests.
10. The Rockies, Grand Canyon, Say No More
These sites are destinations all on their own. Not only are they photo worthy, but they're also spectacular natural masterpieces, reflecting North America's history and representing its nation. Whether you're a city or a nature lover, these stunning works of art appeal to all.
SaveSave
Latest posts by Helen Hatzis
(see all)