Although small in scale compared to other continents, The Land Down Under, aka Australia, comprises of extraordinary wildlife, nature, and urbanscape. Australia is home to 19 UNESCO World Heritage sites, so pack your swim suits and hiking boots for the adventure of a lifetime!
1. Snorkel in The Great Barrier Reef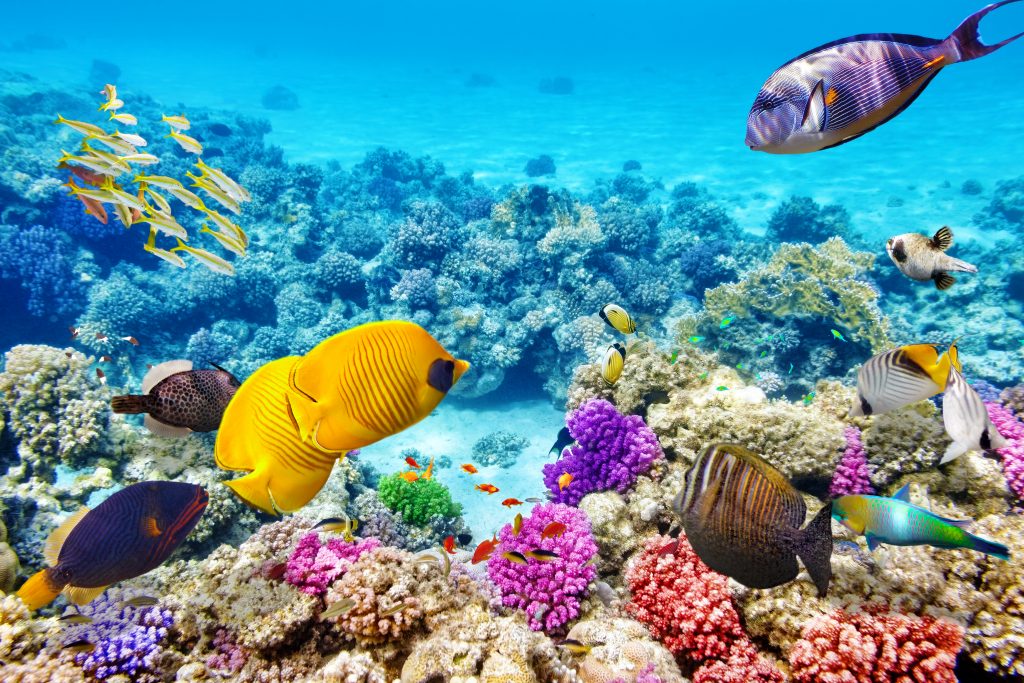 Australia is home to the largest coral reef system in the world. Stretching 2,300 kilometers the border of Queensland, this natural wonder is Australia's crown jewel. Snorkel with fishy friends and wander in the sea of colorful wonder made up of 3000 individual reef systems.
2. Indulge in a multitude of Australian meat pies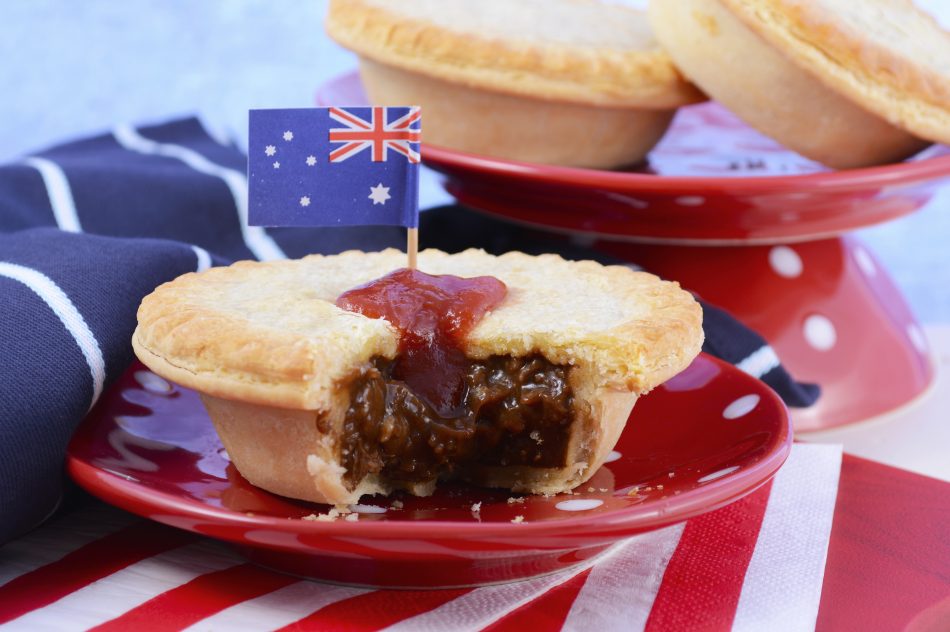 What else can I say other than Australia does meat pies justice! This savory pie is composed of meat filling with a thick creamy sauce. Also topped with a scoop of mashed potatoes, peas and a dollop of ketchup to complement the dish, this savory treat cannot be missed.
3. Turn your surf game up a notch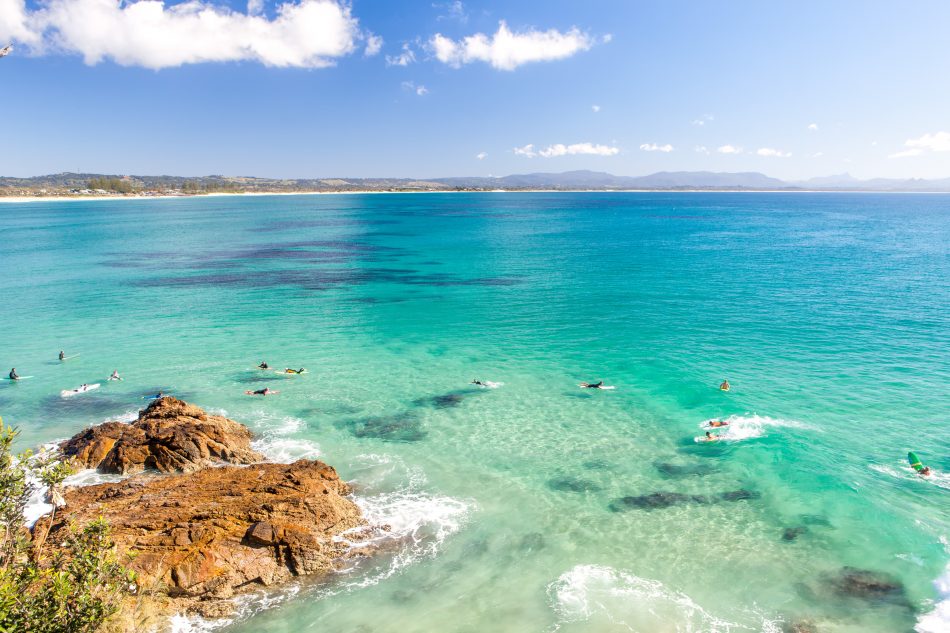 Australia is a world renown location for surfing. It is also home to major surf tournaments held at many of its astounding beaches. So whether you are a beginner or a pro, it would be a bummer not to experience the glorious waves this continent has to offer.
4. Swim in this epic swimming pool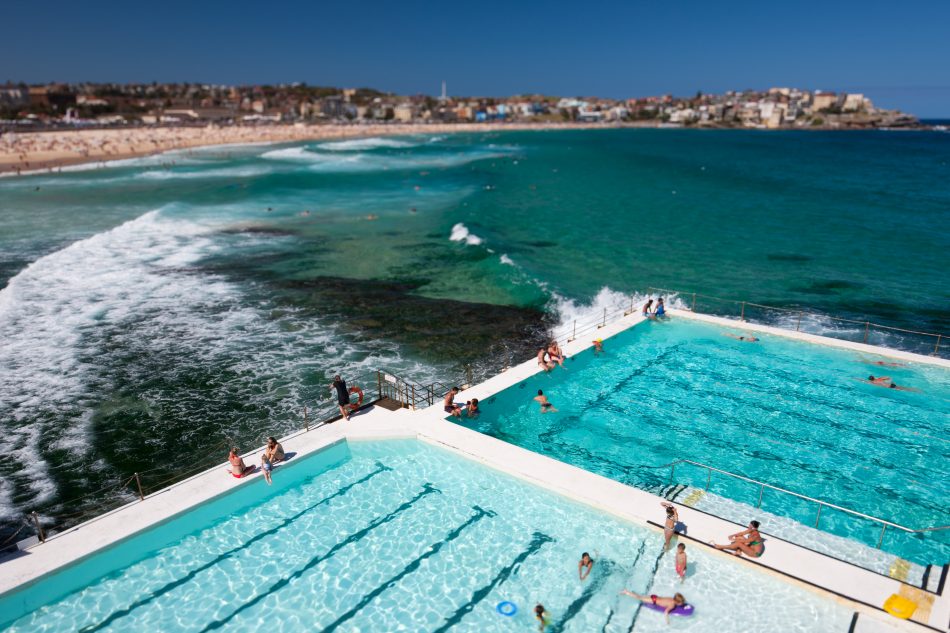 On the edge of Bondi Beach sits an exhilarating swimming pool overseeing the beach called the Bondi Baths. Imagine doing your usual laps and getting splashed by a tide straight from the ocean!
Disclaimer: A shark may or may not have been found in the pool after caught in a wave a few times.
5. See the wonder of glow worms

No, these are not the glow-in-the-dark stickers in my 5-year-old cousins' bedroom ceiling. Instead, these are glowworms dangling deep inside the caves. These magical creatures illuminate the caves with their bioluminescent bodies. Contrary to the name, glow worms aren't worms but a group of larvae.
6. Hop around Kangaroo Island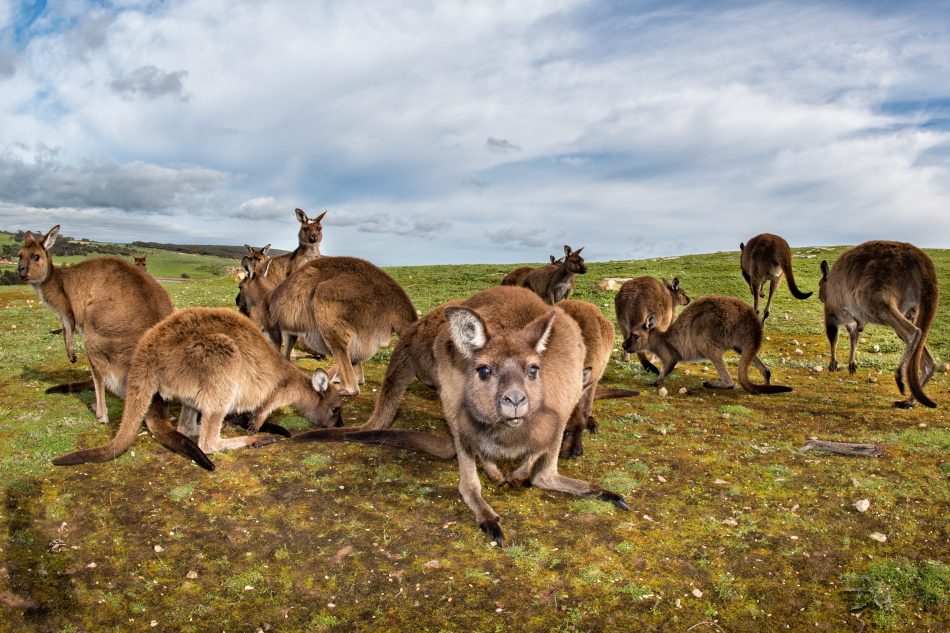 Located south of Adelaide is the epitome of "the great outdoors." Wildlife like kangaroos, echidnas, seals, wallabies and the endangered glossy black cockatoo reside on the island. Although Kangaroo island is only a 2.5-hour ferry ride away, the scenery and vibe will make you feel farther than that, deep into the amazing wilderness.
7. Step on the sacred grounds of Uluru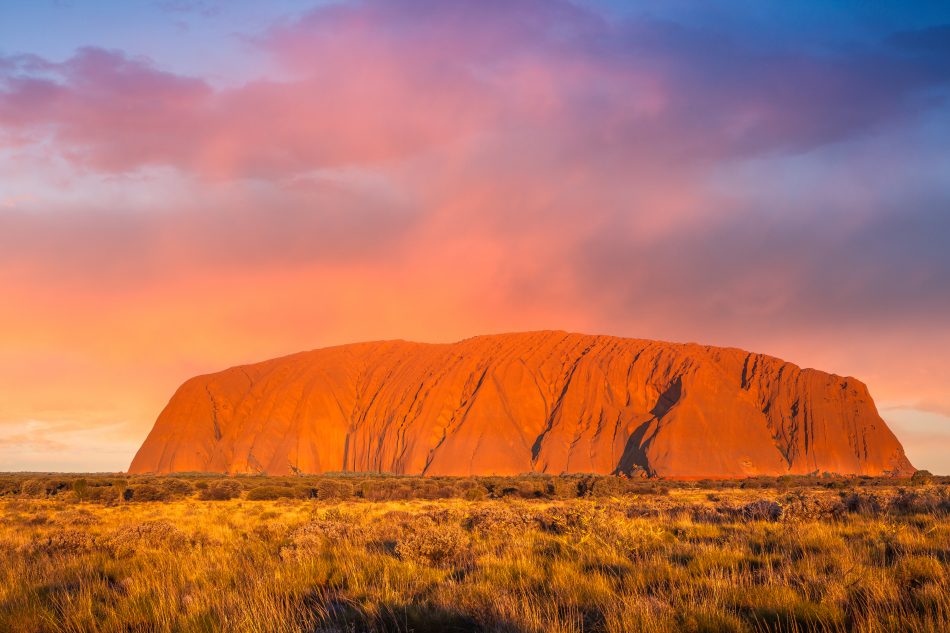 One of Australia's best natural landmarks, Uluru is a massive dome shaped sandstone rock located in the Northern Territory. Walking around Uluru is 10 km and will take you approximately 3.5 hours. So who's up for a challenge?
8. Go shark diving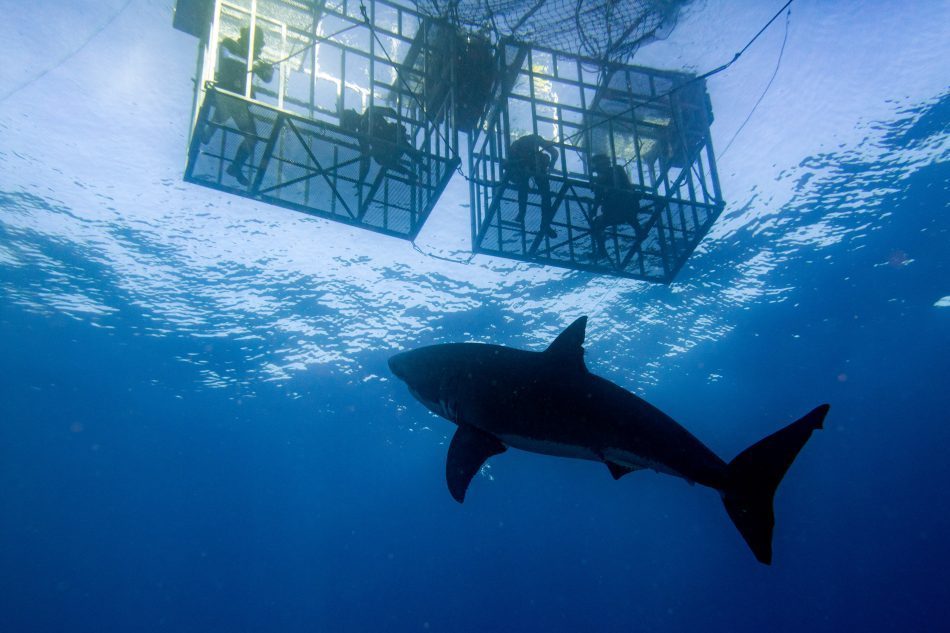 If you grew up watching Jaws and Deep Blue Sea, then this is the perfect activity for you. Come face to face with a Great White Shark as you submerge in a cage into the ocean. Calypso Star Charters is one of the many shark diving charters to choose from in Port Lincon.
9. Drive along Great Ocean Road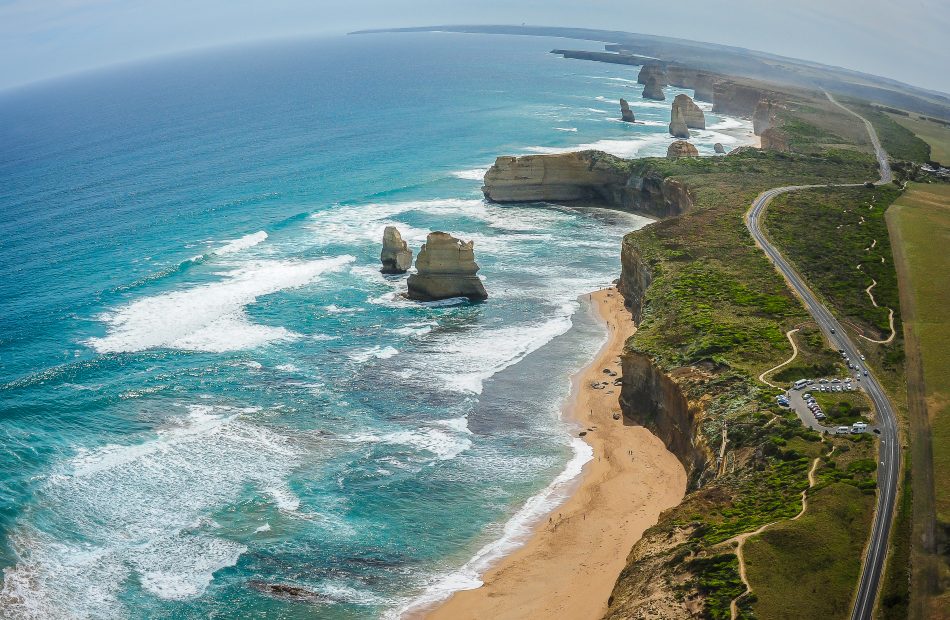 This scenic drive along the coast of Victoria provides a breathtaking view of the ocean. The Twelve Apostles is one the main landmarks along the 243 km drive which are limestone stacks by the shore of one of the cliffs.
10. Dip your toes in the sand at Whitehaven Beach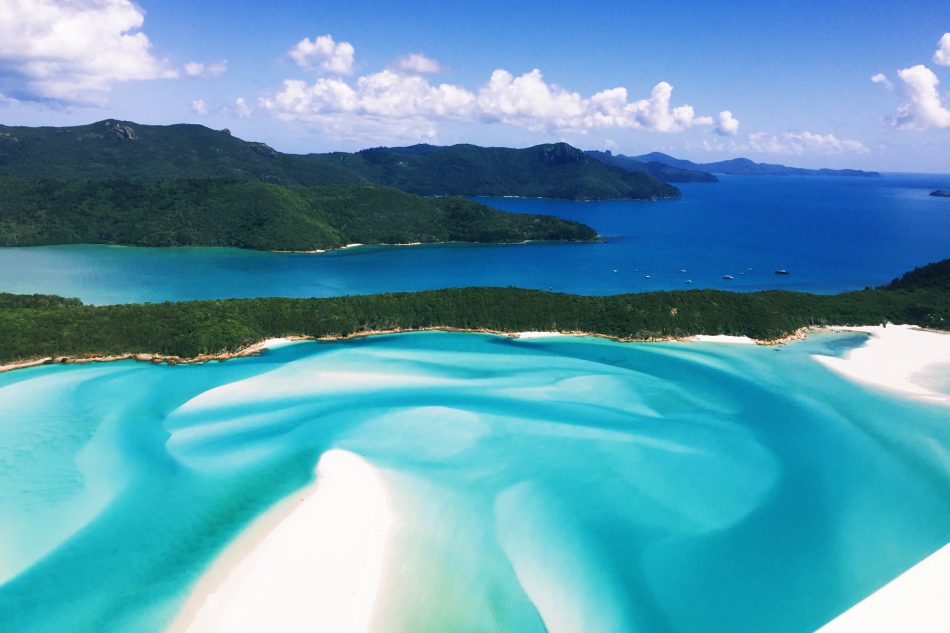 Best known as one of the whitest beaches in the world, Whitehaven Beach is pure heaven on earth. Swim in the turquoise waters and soak up the Vitamin D on this paradise of an island.
11. Climb the Harbor Bridge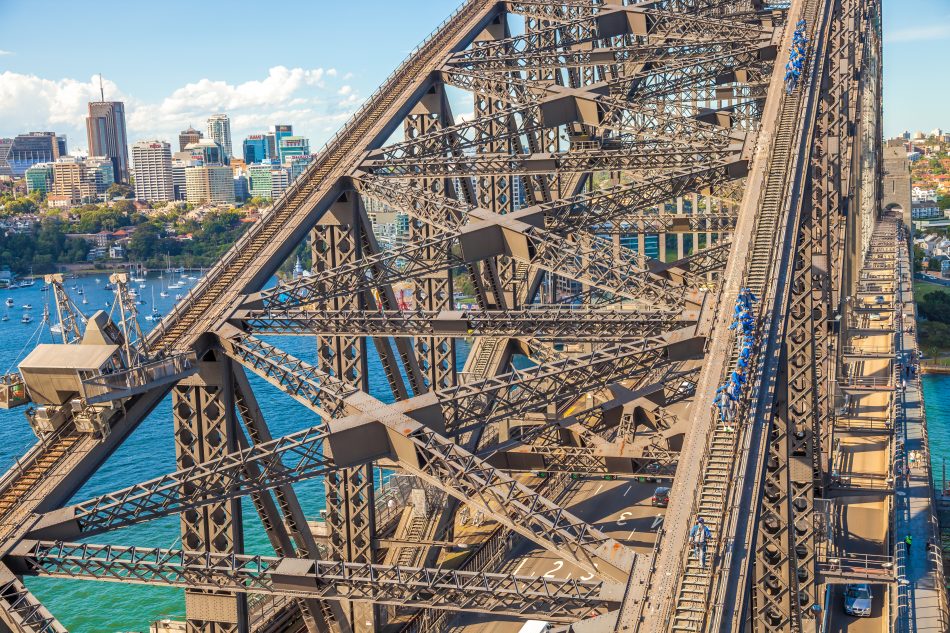 View Sydney's gorgeous skyline from the top of the Harbor Bridge. Along with other fellow climbers, you will be strapped into a suit and slowly but surely make your way up the stairs to the summit. This activity isn't for those with a faint of heart because you will climb to 134 meters above the Sydney harbor!
12. Cool off at Hamersley Gorge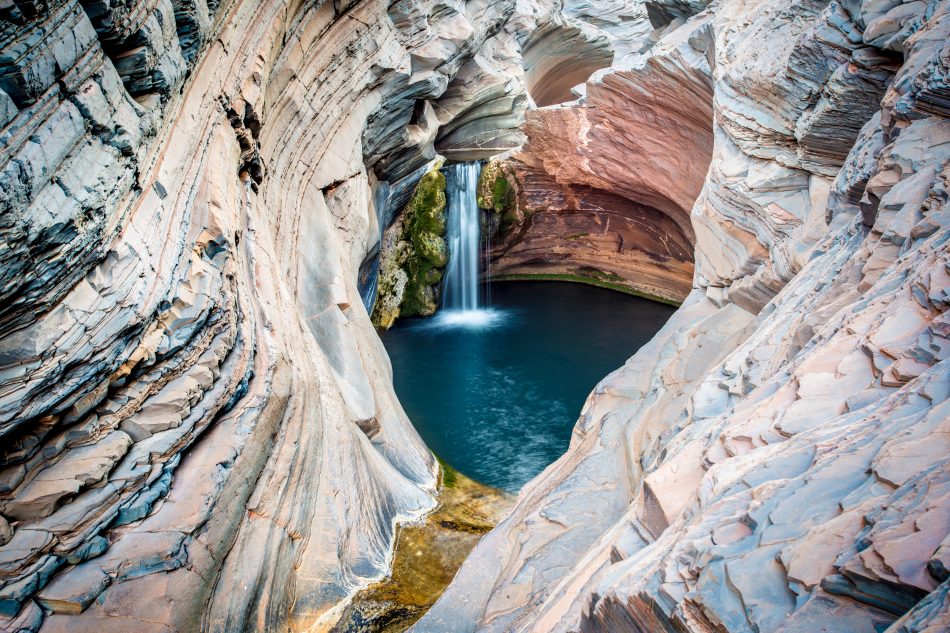 While trotting through the Australian outback, a refreshing spa pool is a sight for sore eyes. This beautiful pool sits in Karijini National Park including canyons, waterfalls and water holes that are often visited by tourists.
13. Go stargazing in the Australian outback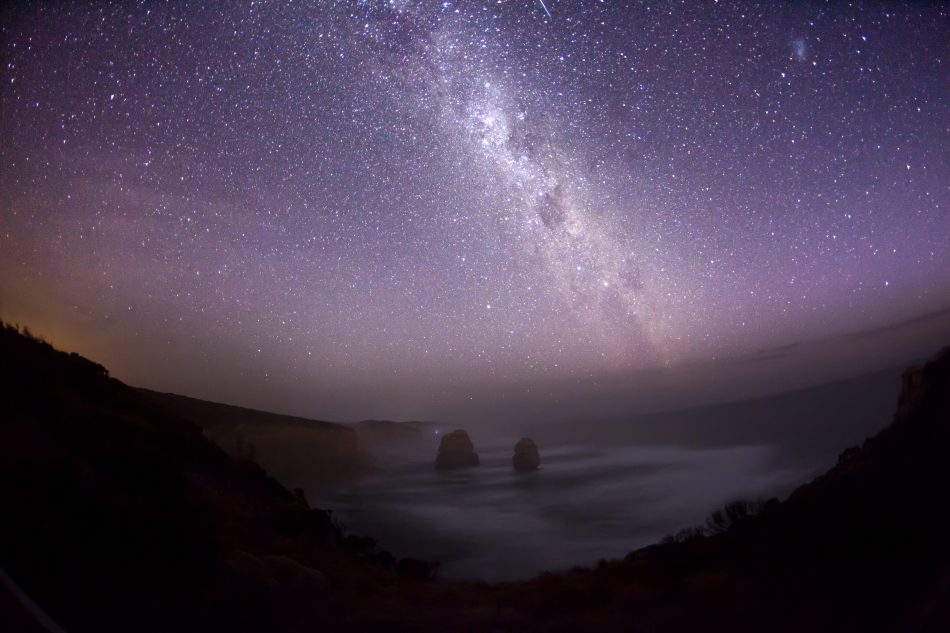 Due to Australia's large size but its small population, a short drive away from the city will give phenomenal views of the twinkling stars. Pack a swag and camp in the wilderness to see the Milky Way dazzling above.
14. Explore Jenolan Caves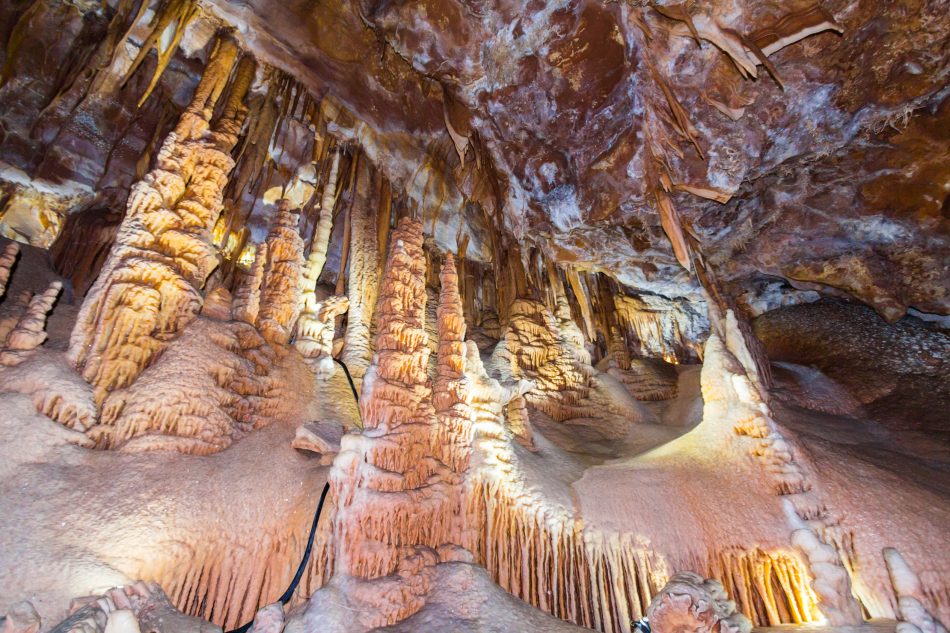 The Blue Mountains is a mountainous area where scenic hikes and underground caves attract thousands of visitors. One of the attractions is the remarkable limestone opening of Jenolan Caves. Choose from one of the 11 caves open to visitors and enter into another world.
15. Trek Daintree National Park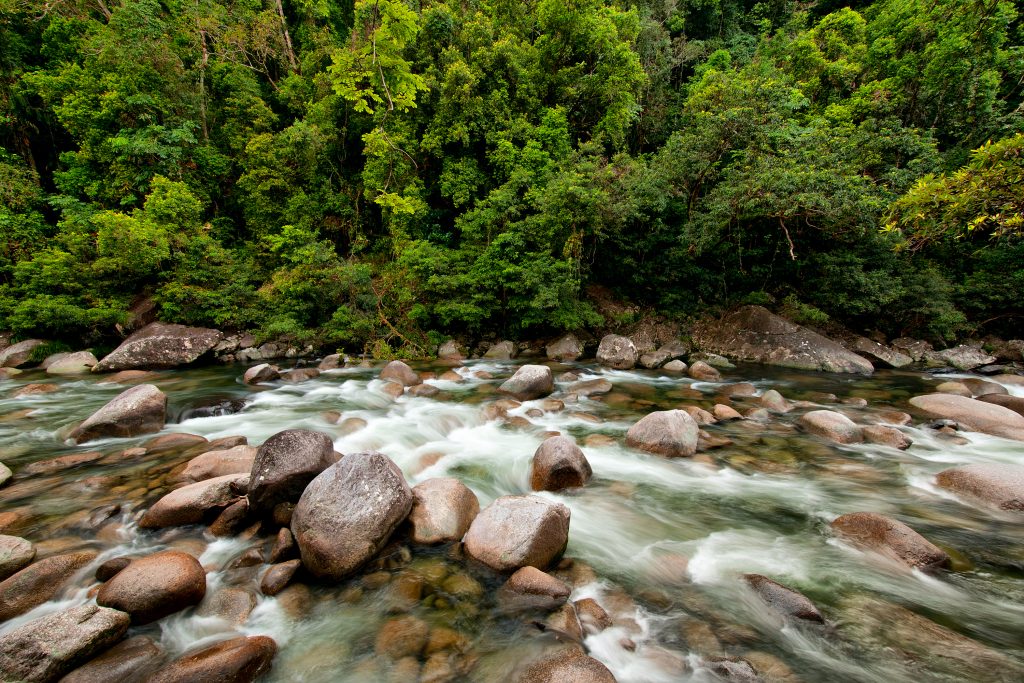 This lush area of greenery is a UNESCO World Heritage Site and is part of the Wet Tropics of Queensland. Roam under the green canopies, enjoy the serenity of nature, and keep an eye out for Australian wildlife.
SaveSave
Latest posts by Helen Hatzis
(see all)