We use Pinterest for cats and recipes we'll never make so here is a realistic list of Pinterest travel hacks you'll actually use on your perfect vacation.
Organize cables in a glasses case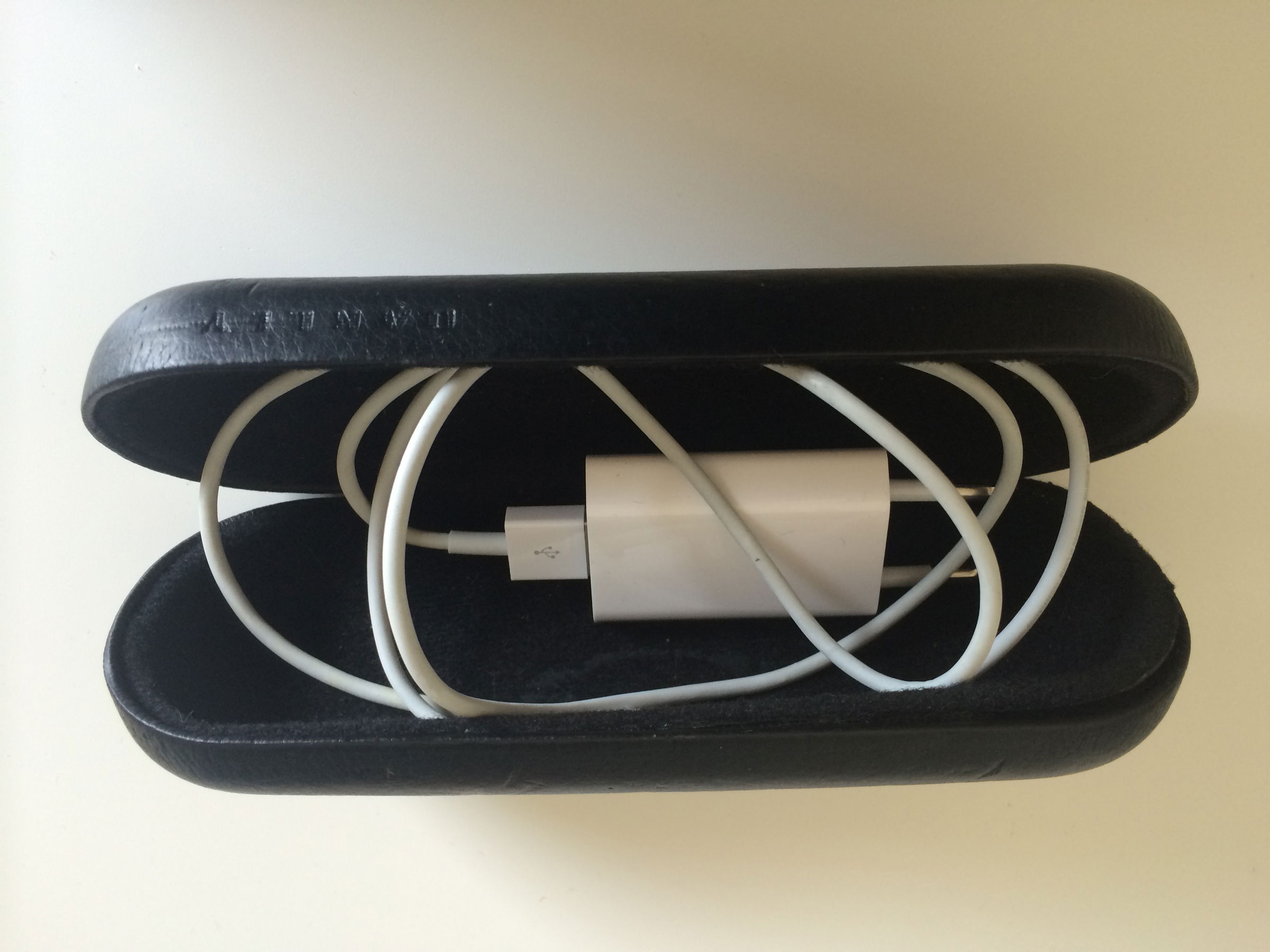 Photo courtesy of WorldCraze
Put a dryer sheet in your suitcase to keep everything smelling fresh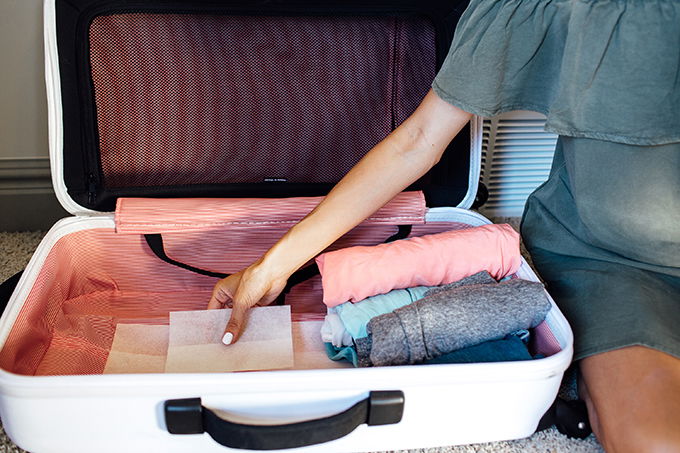 Photo courtesy of Goliath
Put a binder clip on your razors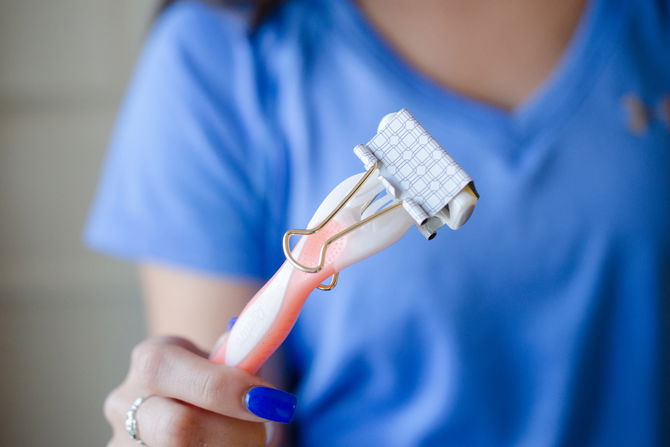 Photo courtesy of Shareably
Wall plug doesn't match the outlet? Use the TV USB port instead.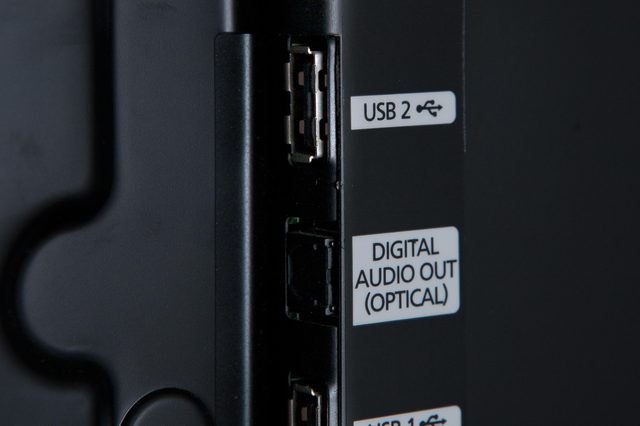 Photo courtesy of Techdroid
Place your jewelry in a pill container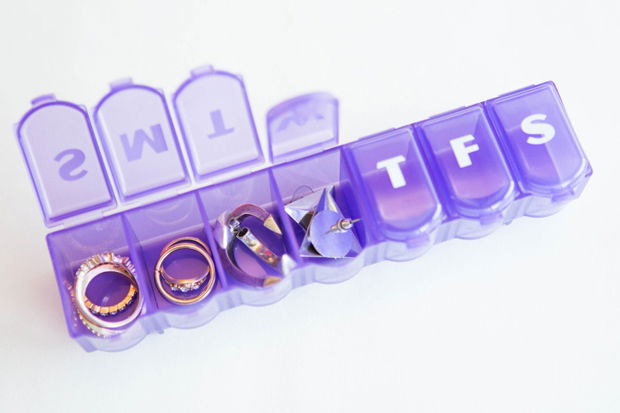 Photo courtesy of GoodHousekeeping
ALWAYS scan or take pictures of your documents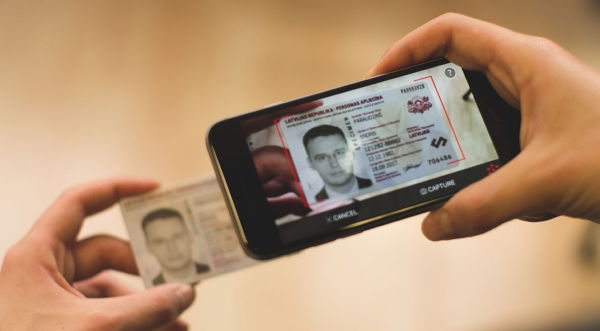 Photo courtesy of icarvision
Wrap your shoes with a shower cap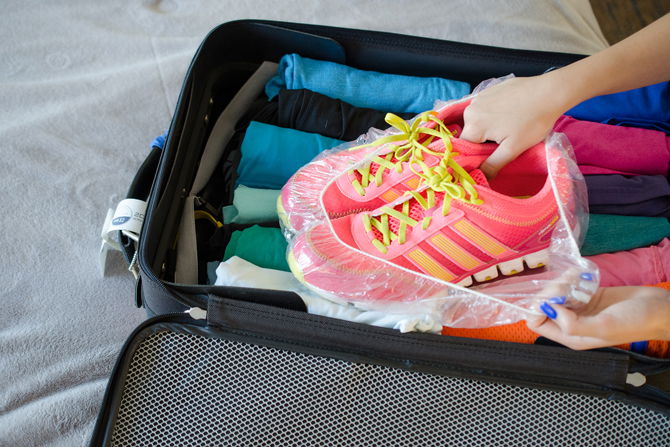 Photo courtesy of DailyRattle
When charging in a hurry, use airplane mode for faster results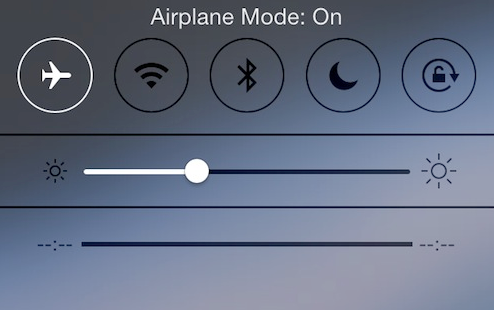 Photo courtesy of Unilad
Bring an empty bottle in before a security check and fill it after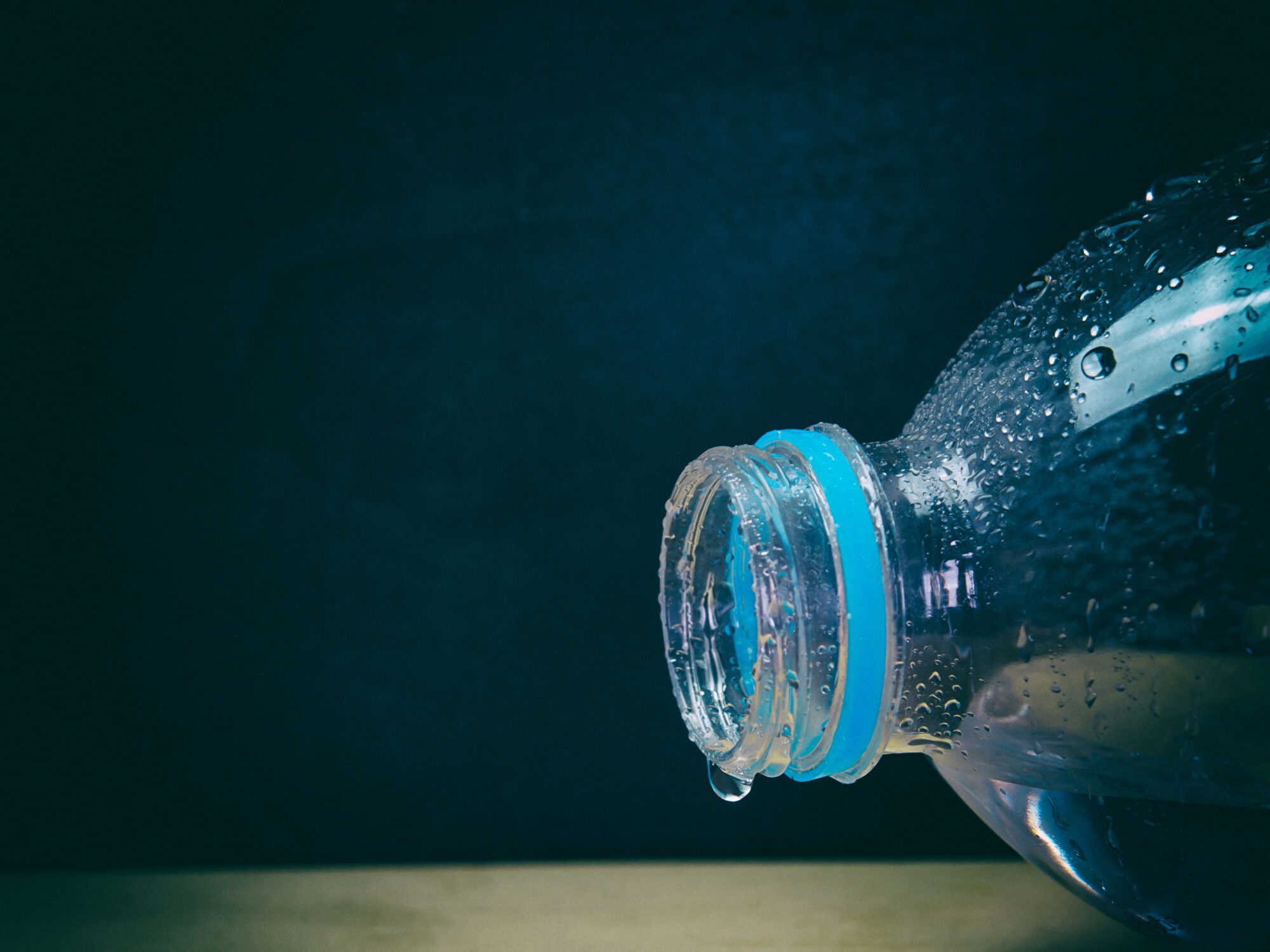 Book a window and an aisle seat so you can have the middle one if no one shows up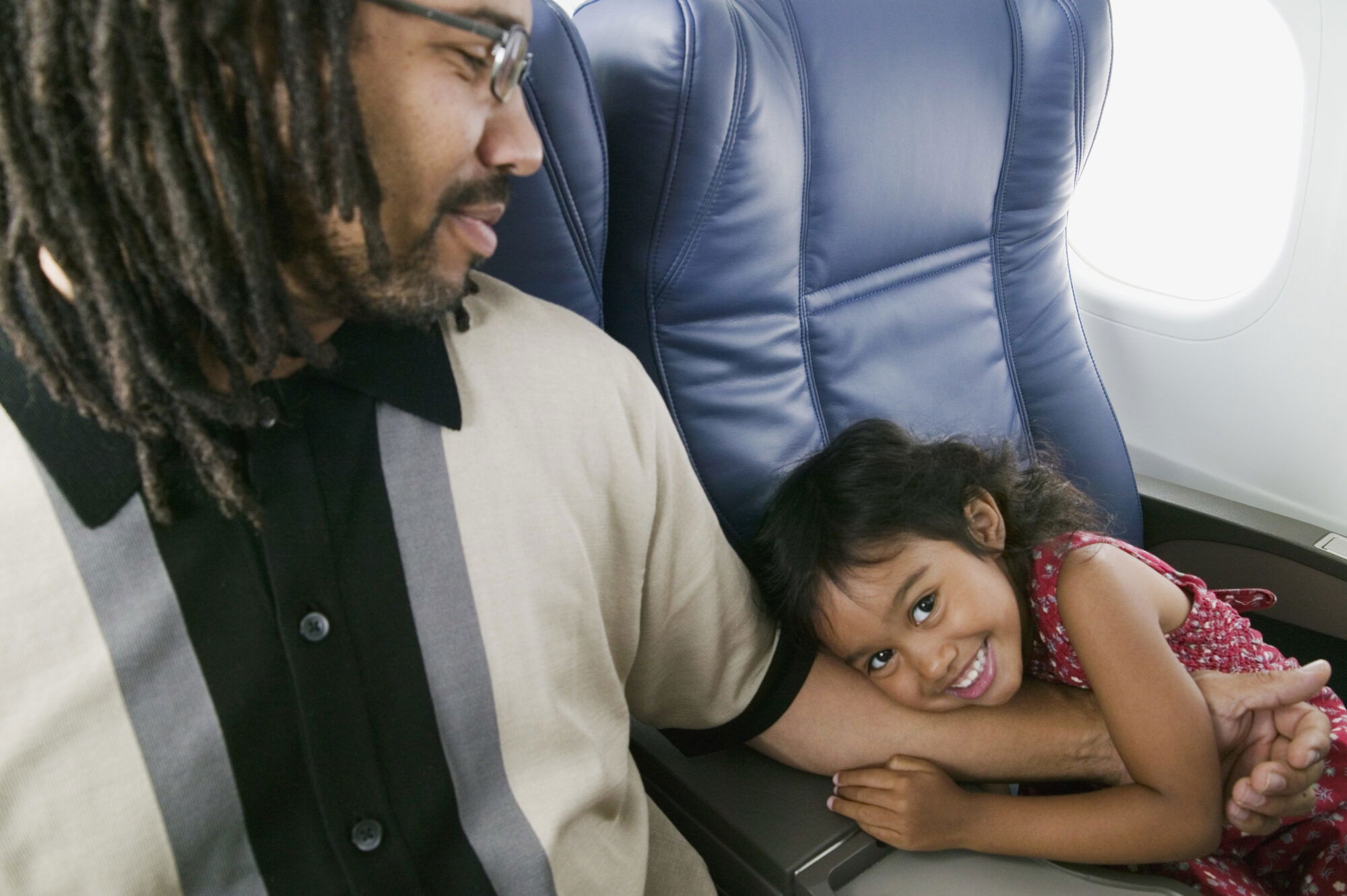 Buy your tickets on Tuesdays at 3 pm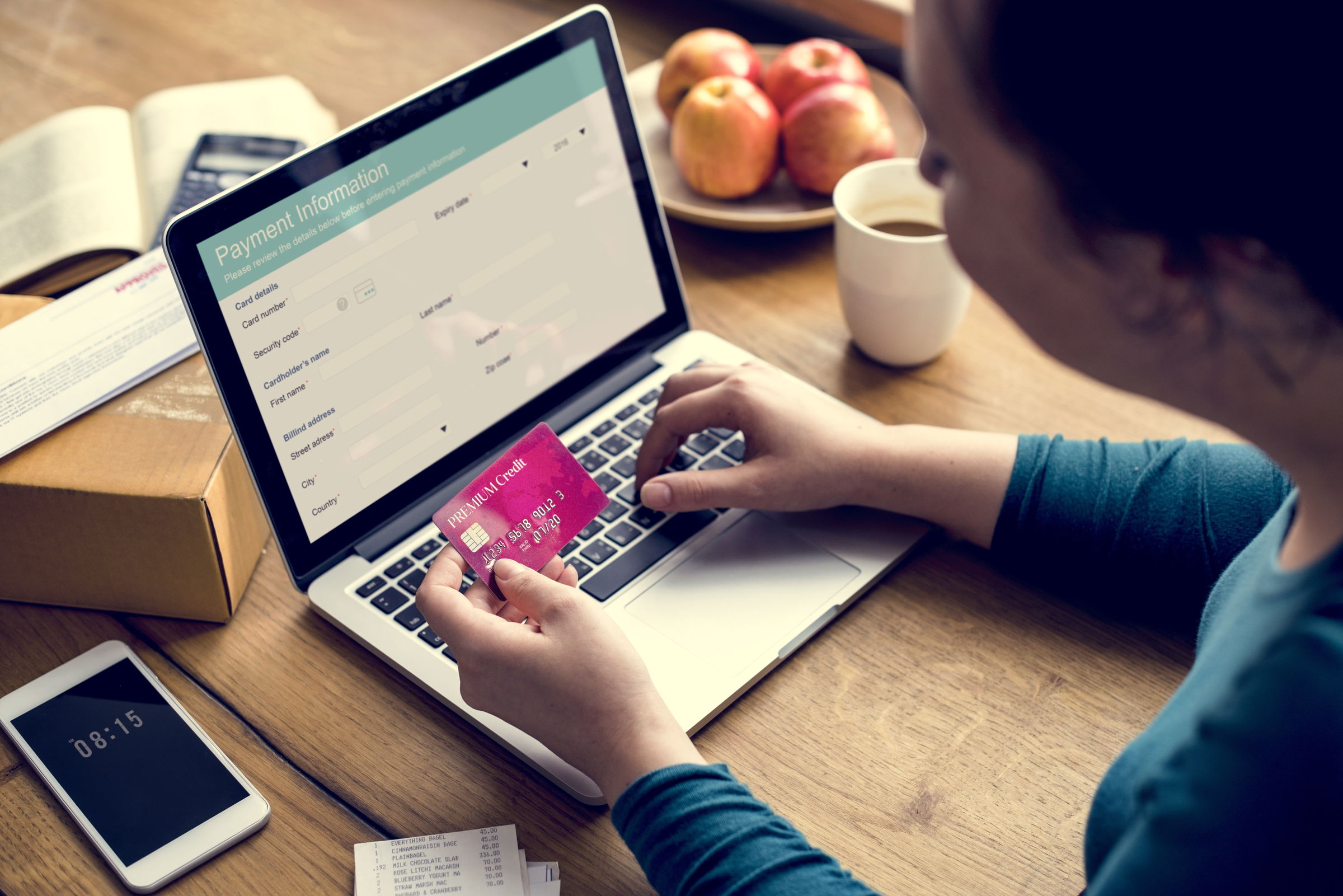 The best time to pee is as soon as the plane is leveled and/or 15 min before landing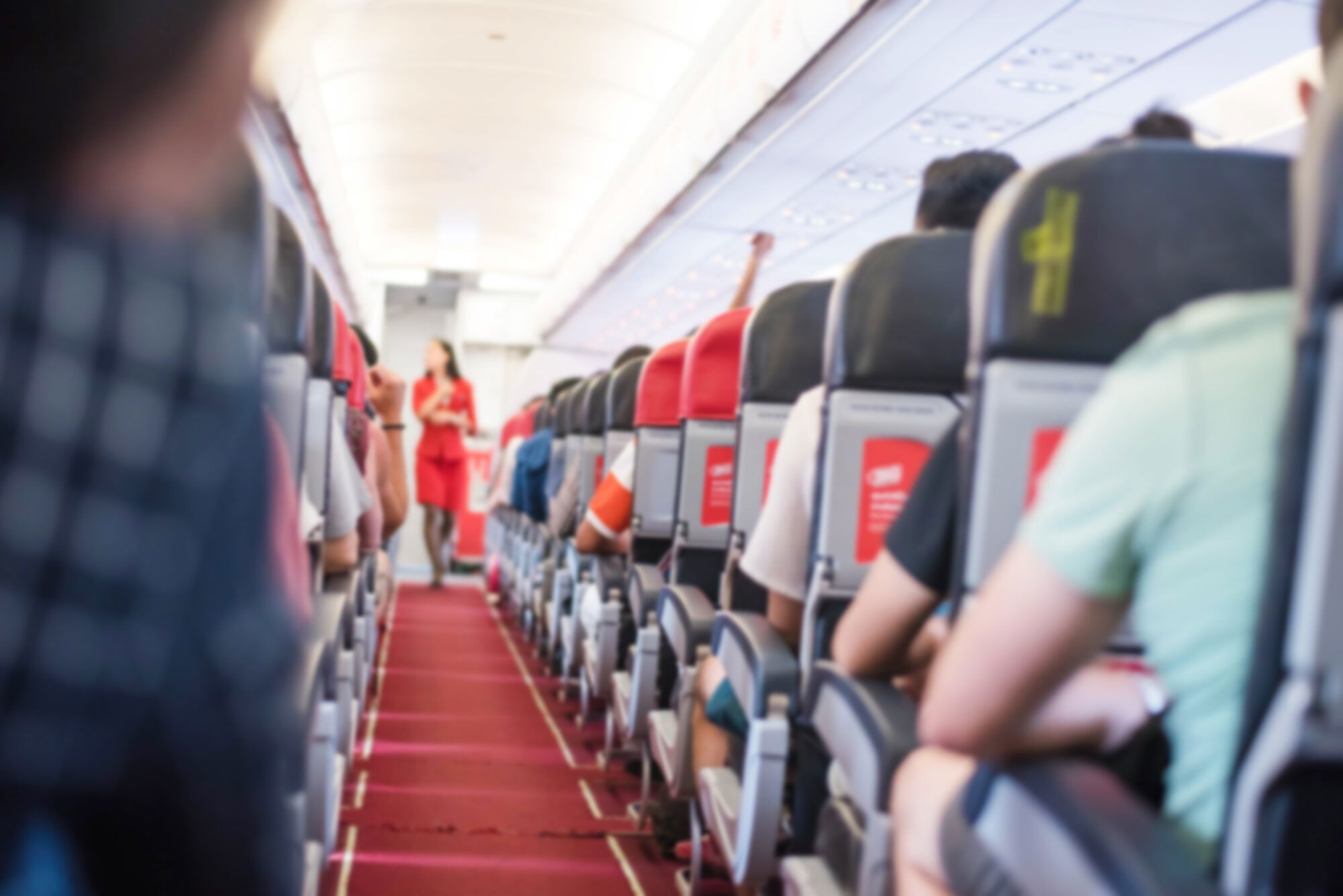 Check online for WiFi passwords if you know where you're going beforehand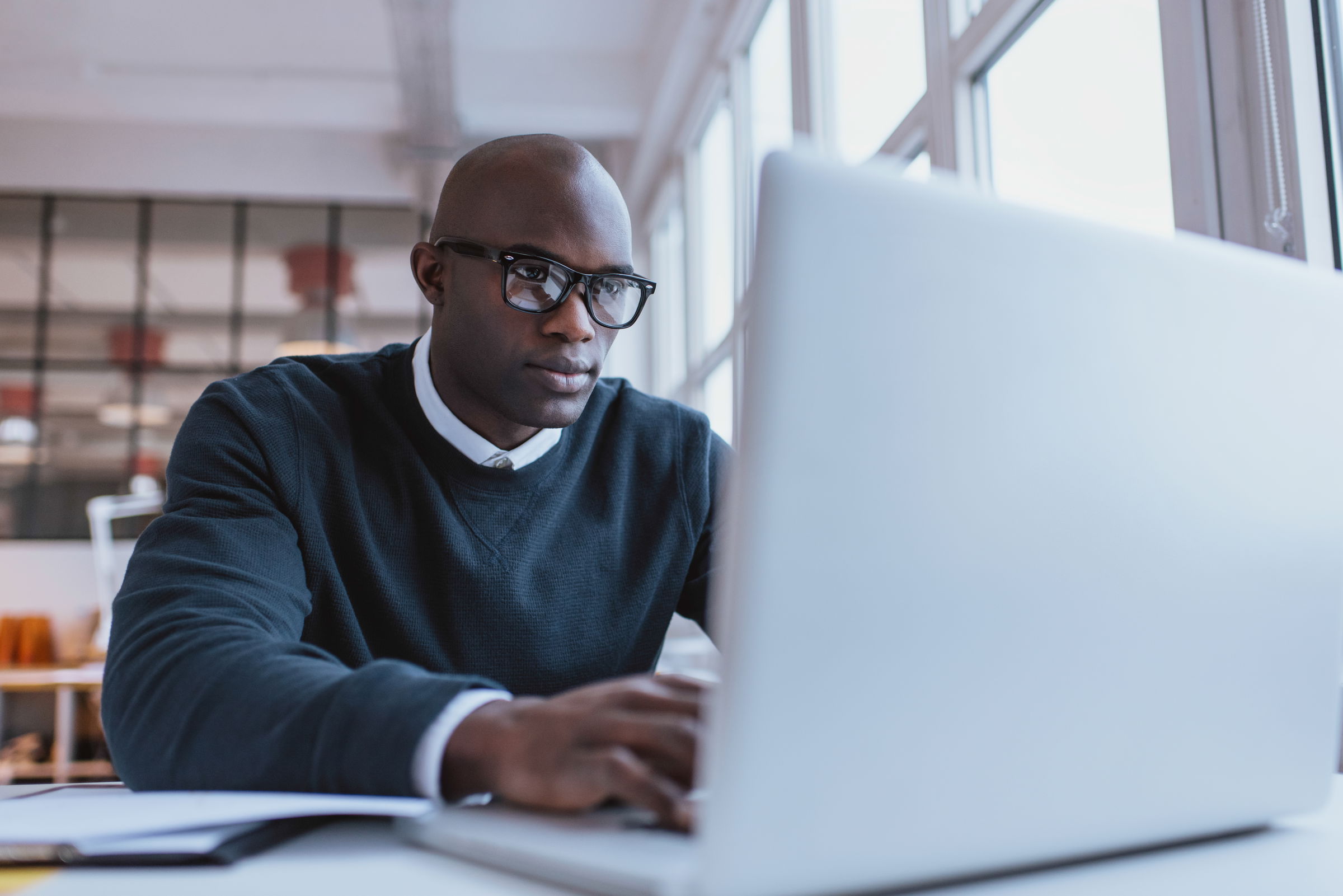 Activate your GPS before leaving your hotel so it stays active even without data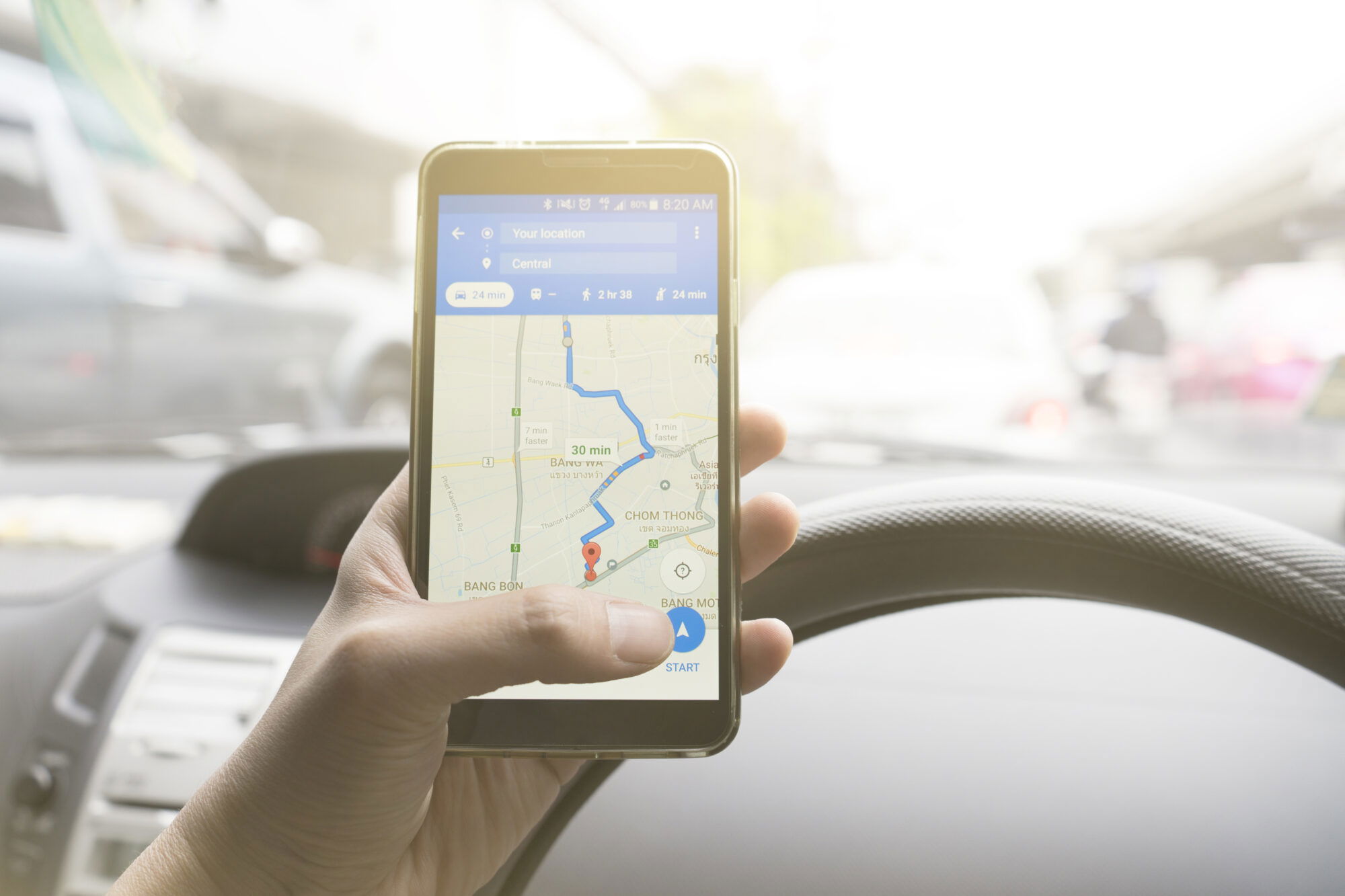 Forgot your charger? Ask the hotel reception for one, many people forget theirs and they end up in lost and found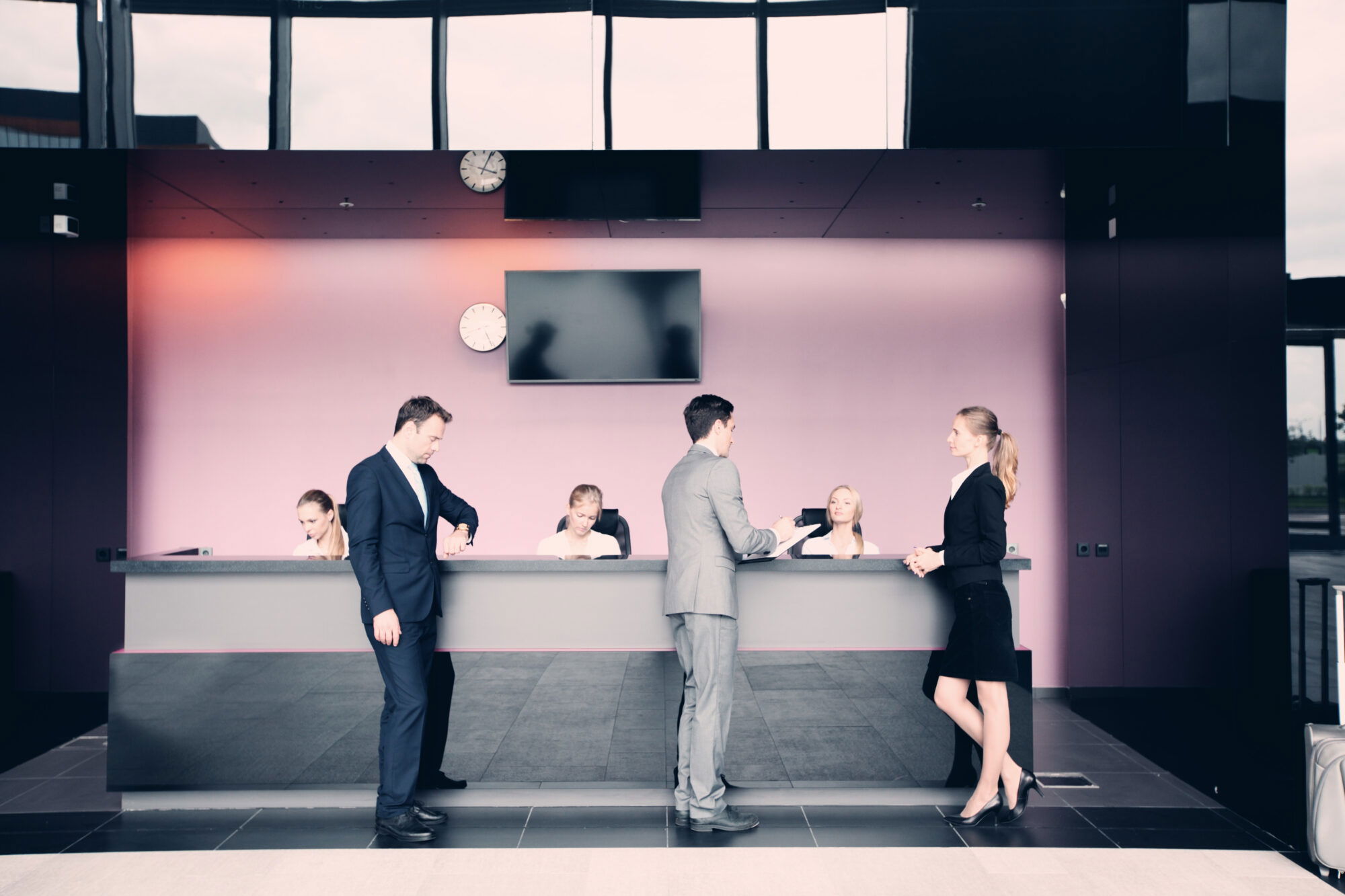 ATM exchange rate is better than the airport exchange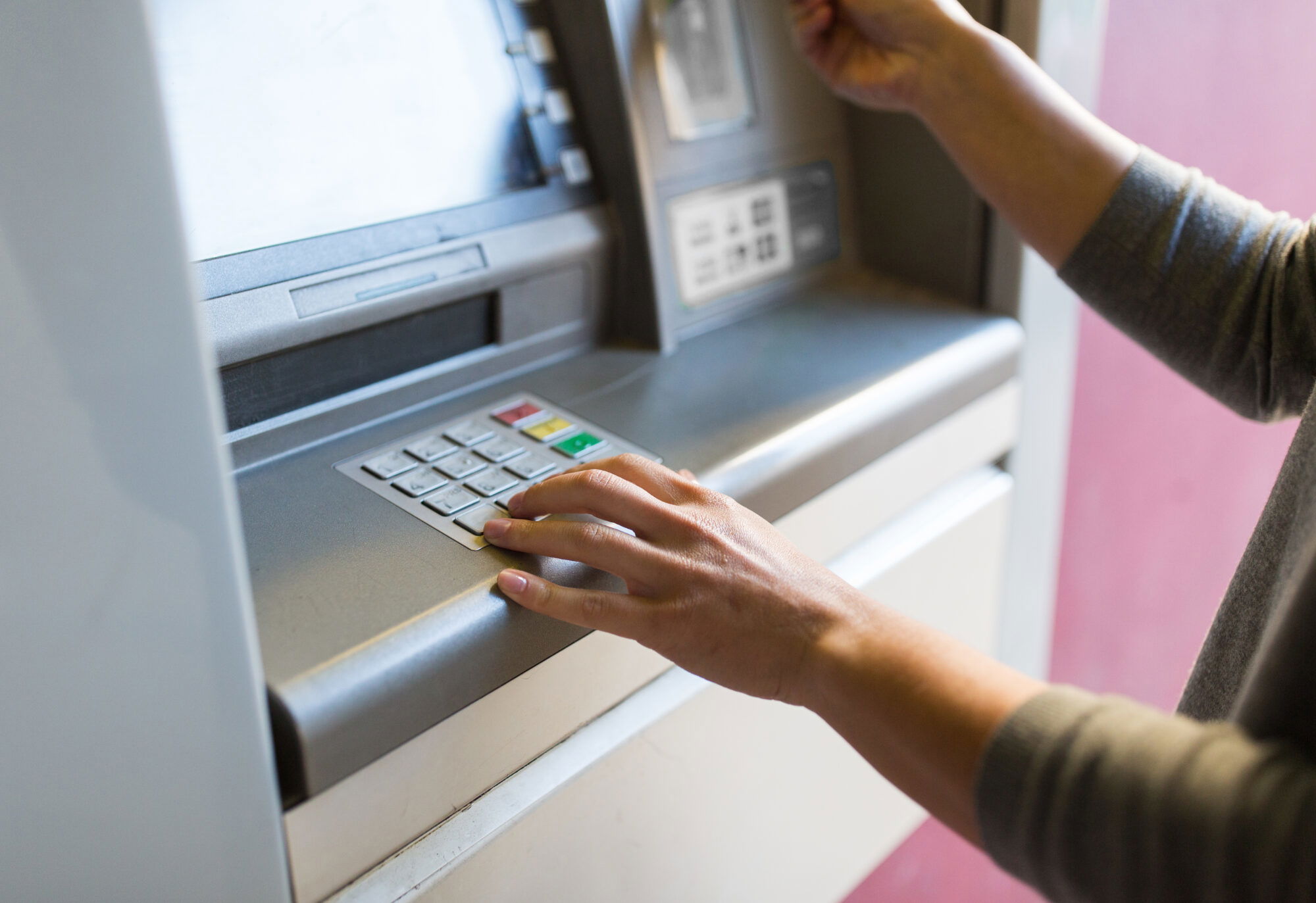 Add "?.jpg" at the end of URLs for free airport WiFi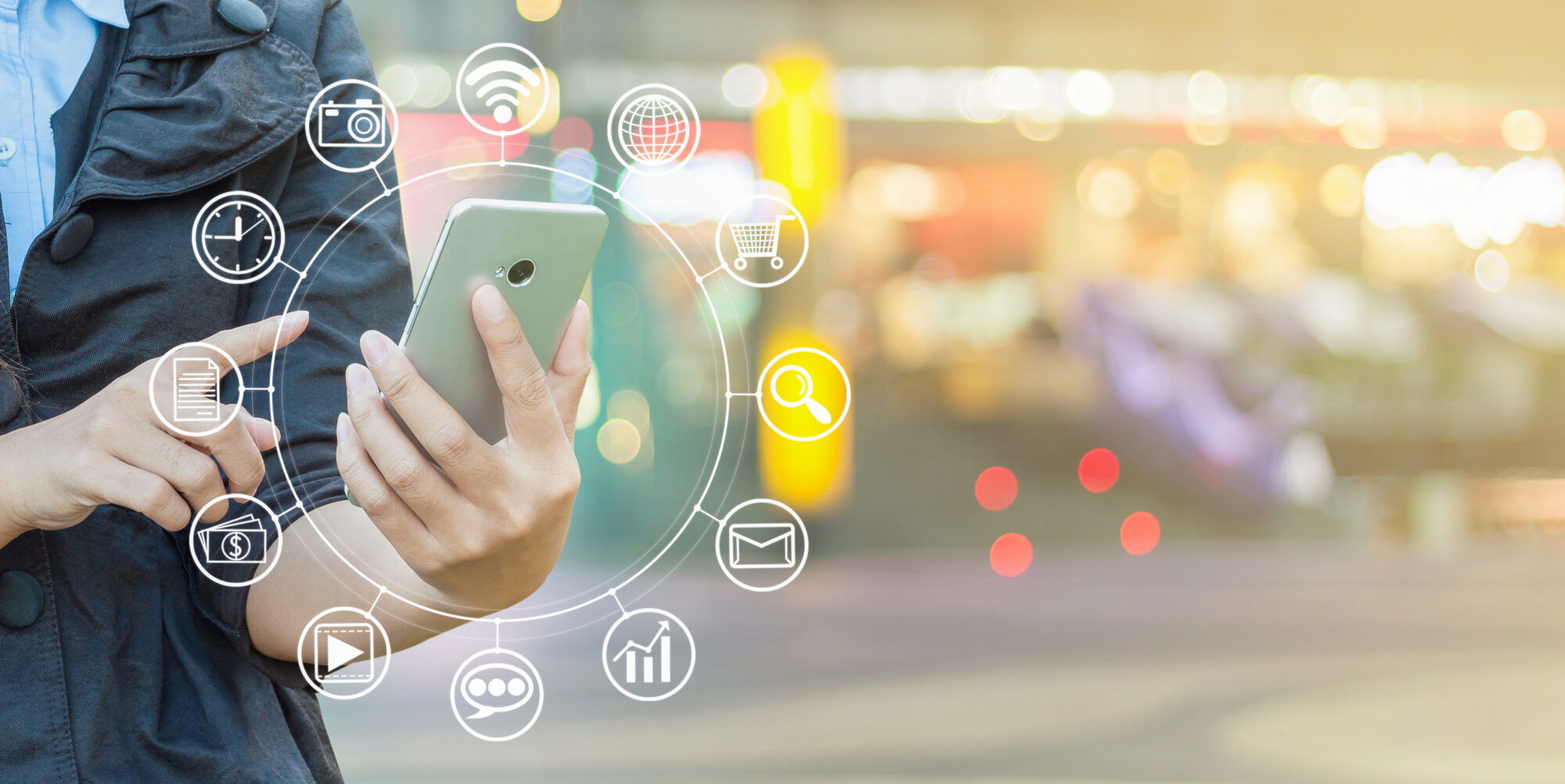 In location, send a postcard to yourself so you have a surprise waiting at home for you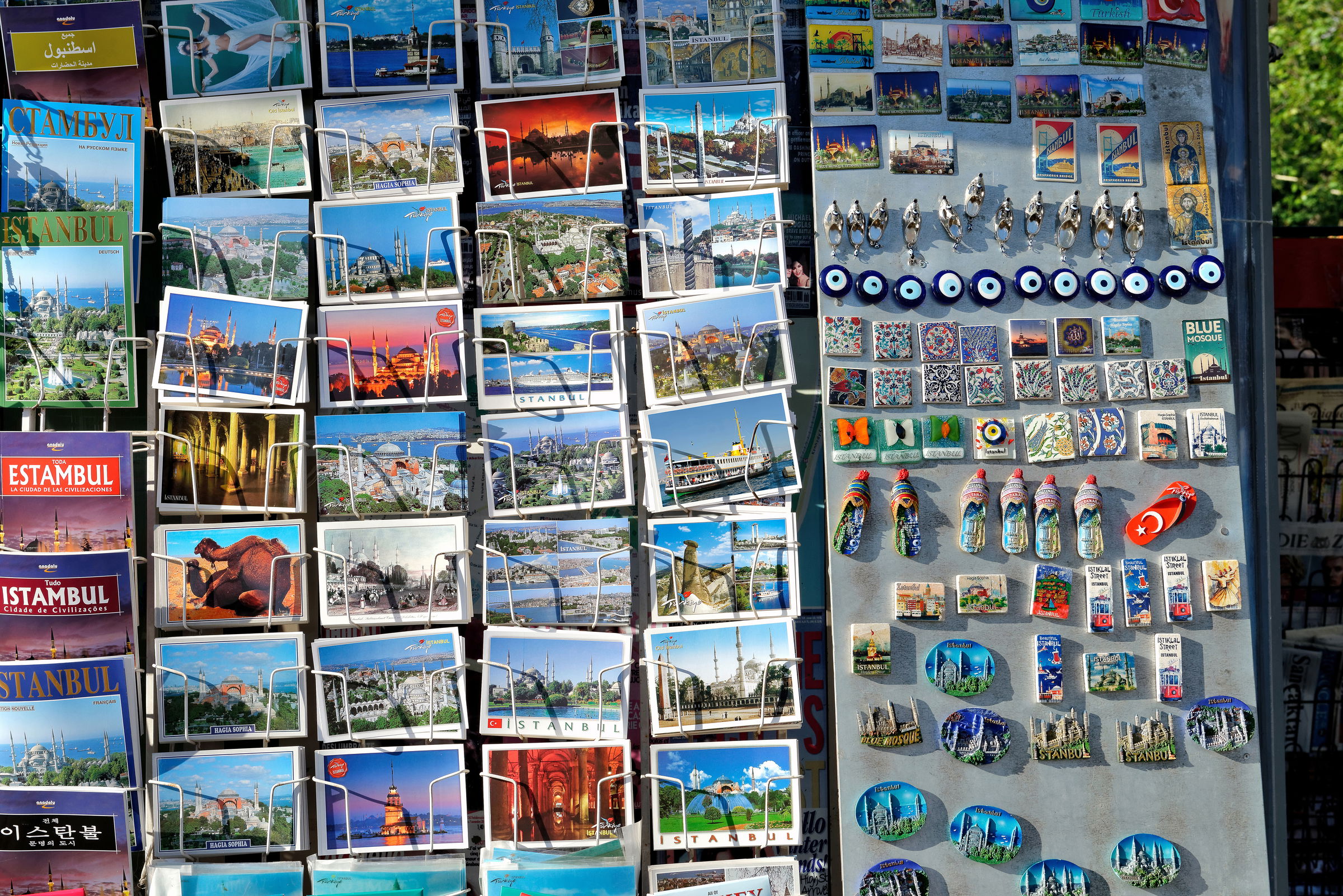 Collect all the loose change from your trip and donate it locally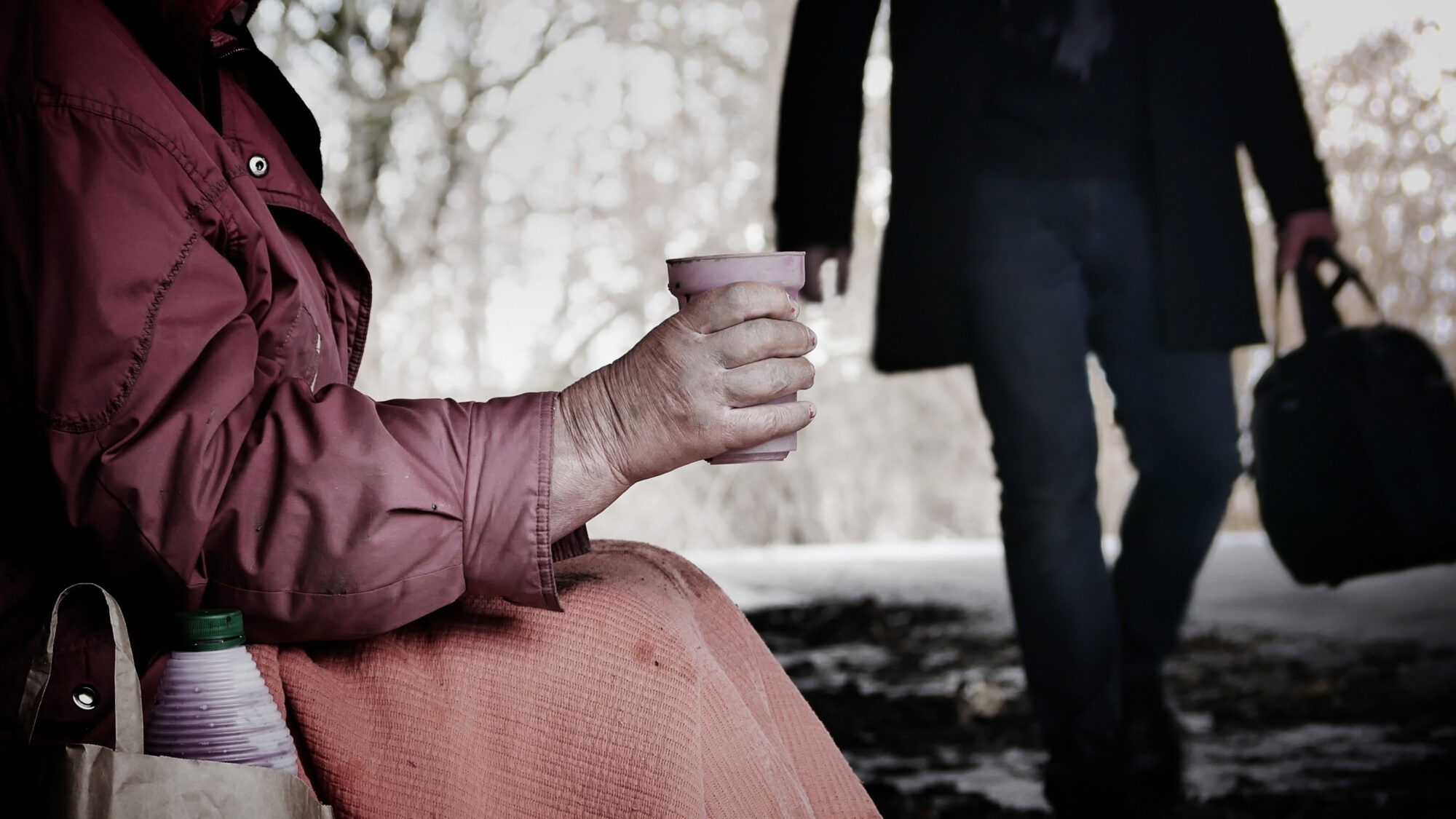 SaveSave