Shelling is still a niche hobby. In fact, few people probably even know what shelling is. If you are one of those people, don't fear, you might have just discovered a whole new world for yourself!
The beauty of the sea never fails to attract crowds for everything from relaxation to sport. Many of us find something about the vast, clear waters, the sound of waves, and the smell of sea air so calming and inspiring. But the sea is so much more beneath the surface (snorkelers and divers can attest!). The rarely seen wealth of marine life below, too, is full of natural beauty.
And as the cycle of life below the waves continues, artifacts from its history are carried away in currents to shores near and far. Those artifacts, from colorful starfish to ancient fossils to beautiful swirling shells, are naturally brought to beaches all around the world to be discovered. That's what shelling is all about!
Plus, if you've ever stumbled upon a pretty shell while strolling by the water and were so amazed by it that you brought it home, you have already went shelling! There's probably a sheller in all of us. After all, who doesn't love that sense of child-like joy of finding something curious and beautiful? (It goes without saying that children are natural shellers too!)
https://www.youtube.com/watch?v=kG81DAqXPlA
Fortunately, many beaches in the U.S and abroad are known for the diversity and richness of the artifacts that wash ashore. Of those, in the U.S. at least, few can compare to the quality of the beaches of Fort Myers & Sanibel. Here are some of the wonderful reasons why you your next trip should bring you there, composed by Matador Network's Katy Nastro:
Why Shelling Makes Fort Myers & Sanibel The Place To Be
1. The things you'll find are unparalleled: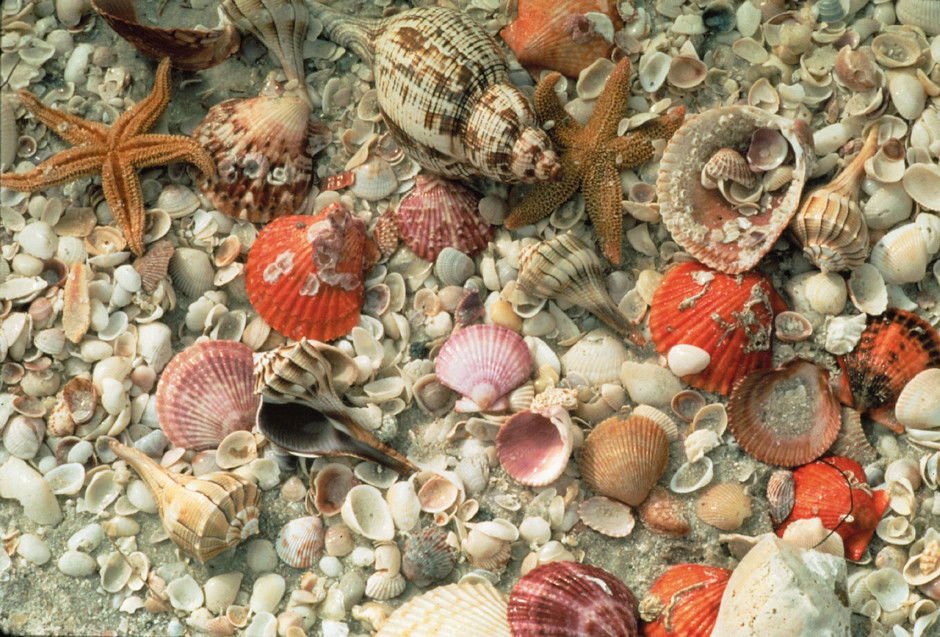 The Beaches of Fort Myers & Sanibel are known around the world for their exotic array of mollusks and for the sheer diversity of what you'll find in the sand. The ever-changing tides wash up over 200 local varieties of shells along the shoreline — with another 200 foreign varieties thrown into the mix, which have drifted from the Caribbean and other southern seas.
2. The wildlife all around makes shelling here unforgettable: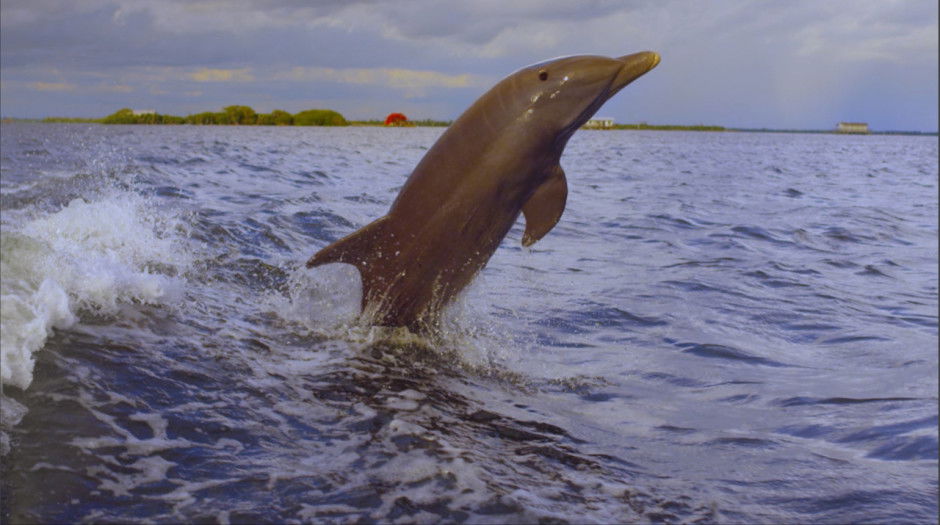 Shell-studded beaches make a scenic foreground for the equally stunning aquatic environment hiding just under the waves. Pods of dolphins are often spotted yards off the beach, while fiddler crabs will burrow in the sand all around your feet. Along the more shallow mangroves, you can find white ibis and great egrets wading alongside you as they hunt for their next meal.
3. Shelling into the late evening will reward you: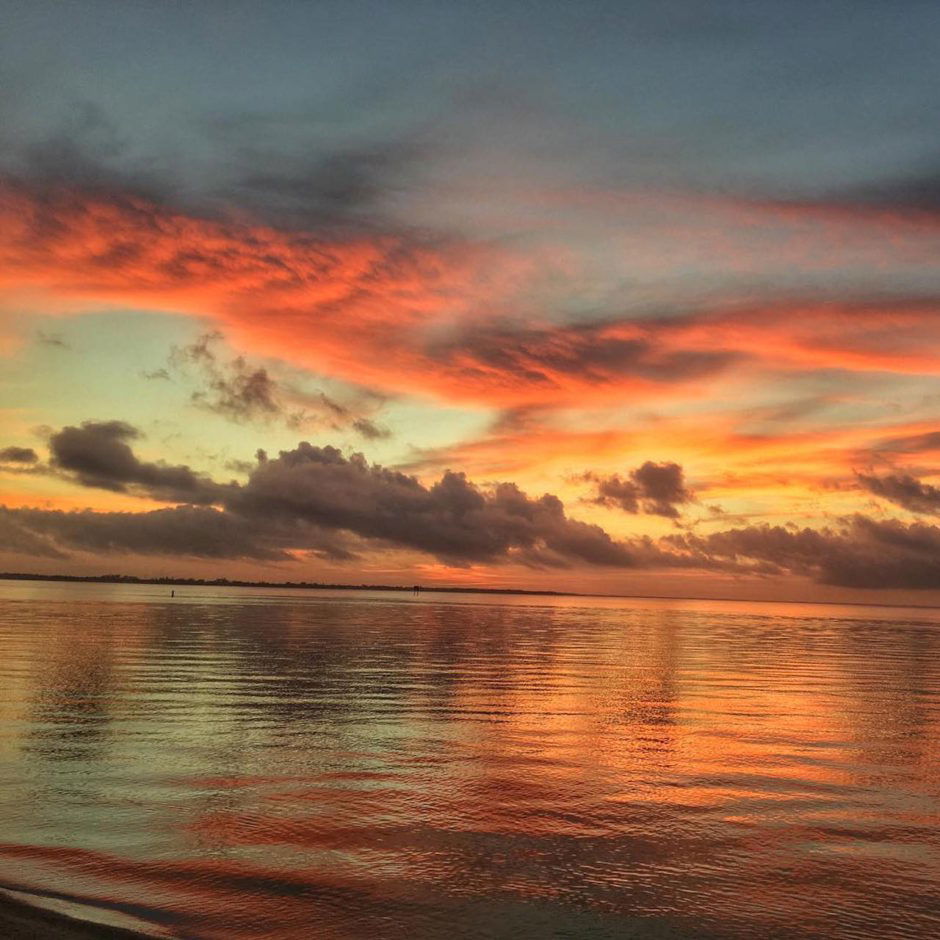 As your day of shelling comes to a close, right before your eyes will be one of the most mesmerizing sunsets you'll ever see — and that's not hyperbole. A swirl of orange and pink splashed across the darkening sky gives way to a visual phenomenon that happens each day: Legend has it that the infamous green flash (a flash of emerald-colored light right as the sun disappears) can be witnessed during sunsets from Sanibel.
4. The area is full of learning opportunities, for kids and adults alike: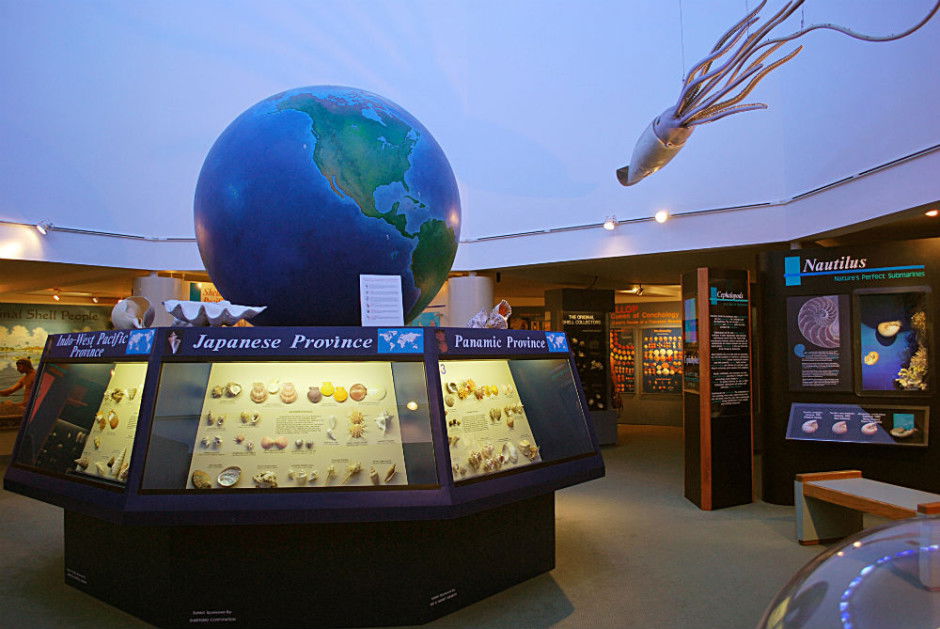 If you don't know the difference between a Florida fighting conch and a lighting whelk, that's okay. Local fishing and gift shops carry plenty of guides full of shelling tips and tricks for finding some of the best varieties around.

There's also the Bailey-Matthews National Shell Museum, which provides an equally valuable learning experience. Located just off Periwinkle Way, it's been teaching visitors about malacology for over 20 years. Shells from all over the world and from different periods in history are on display here. You can sit in on rare shell discussions with local experts and marine biologists, or get hands on with their live mollusk tank.
So see you on the beach!
You can read Katy's full list from Matador Network here.
All images courtesy of The Beaches of Fort Myers & Sanibel.
Feature image courtesy of Joanna Kalafatis via Flickr.