There's nothing like a movie to get you laughing or your tears flowing. Films have a special way of touching us through their combination of beautiful visuals and narrative, and that effect is only increased when it comes to travel, which benefits so much from imagery.
As good as travel literature and photography can be, a good movie about travel can motivate you to get out that door in a completely different way. From watching others explore, we find that we want to explore too. Seeing others in an amazing city makes us want to visit it.
There are many travel movies out there, so picking one to start with can be a bit tough. Fortunately, Nomadic Matt has made a list of his 50 favorites. Here are 4 from that list that we think everyone should see.
Lost In Translation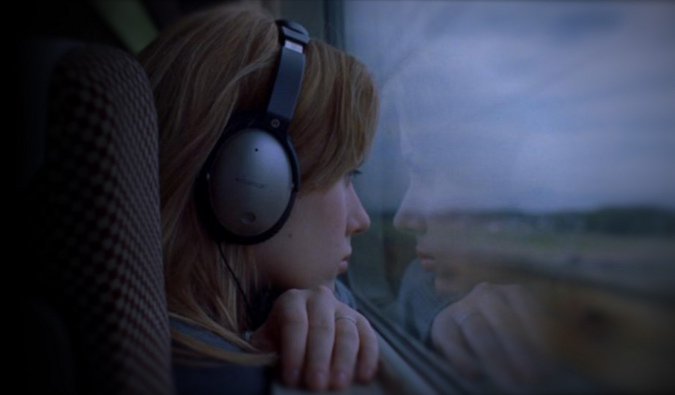 Besides being an all-around incredible movie, it takes you into the heart of chaotic Tokyo. Bill Murray and Scarlett Johansson play two characters adrift in their hotel…at least, until they cut loose and explore Tokyo. They are suffering from a self-imposed confinement, and that bonds them together. Together, they escape into Tokyo with its nonstop energy. The sights, sounds, and energy overwhelm you and will have you booking a flight to Japan. It's one of my favorite movies of all time.
Midnight In Paris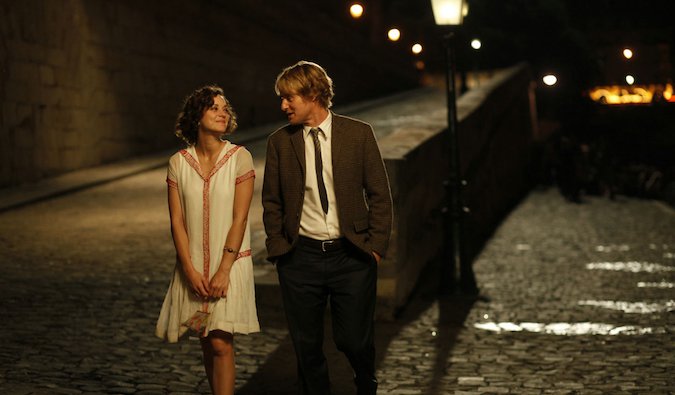 I pretty much love every movie about Paris, but this is one of my all-time favorites, not least because it is set mostly set 1920s Jazz Age Paris — the one time period I would live in above all others. The movie follows Gil, a writer on vacation with his fiancée and her family. At night, he wanders the streets of Paris before stumbling into a time warp that sends him back to the '20s to meet some of the most famous people of the age. With its lighting, story, and incredible acting, this movie will make your heart swoon for the City of Lights. Even though it plays to all the clichés of Paris, I eat it up!
Lawrence of Arabia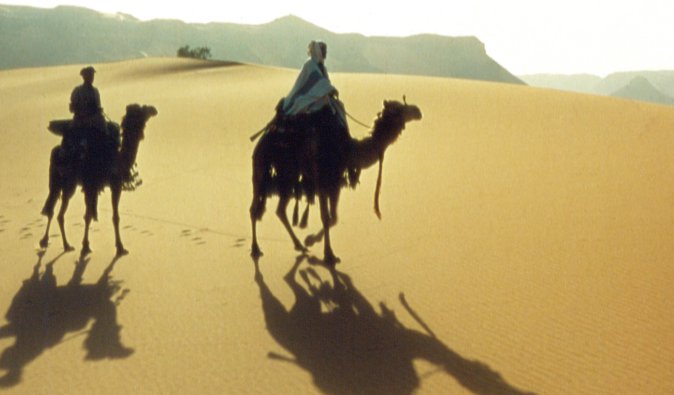 Released in 1962, this Peter O'Toole classic is set during World War I and follows a British soldier's interaction with nomadic tribes. O'Toole is T.E. Lawrence, who unites Arabian tribes against the Turks. With stunning images of the desert, you'll soon be wanting to lead your own expedition through the desert, though probably not for war. Lawrence may remain a controversial figure, but there's no controversy that this is a great film set in an amazing place.
The Motorcycle Diaries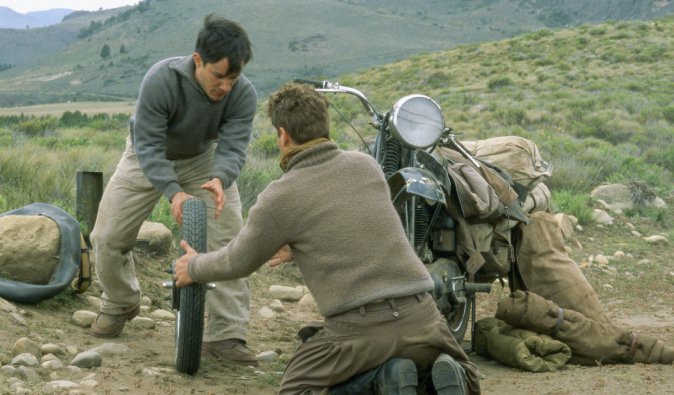 Set in South America, this movie follows the life of Che Guevara from doctor to revolutionary. Starring Gael García Bernal, this poignant tale features amazing images of South America, from the deserts to the rainforest. It shows the heartbreaking poverty of the time period, too. Beautifully cast and directed, this movie will make you want to jump on a motorcycle and explore the continent. Even if you do not agree with the politics of the movie, its acting is first-rate, and this movie transcends the politics of the man it follows. It was critically acclaimed for a reason.
And, once you're done those, make sure to check out Nomadic Matt's full travel movie list for even more great films.