Singapore is one of the places where you can practically 'travel around the world' by using your taste buds. The small island is known for its excellent food from various cultures. But where can travelers find cheap and authentic food at reasonable prices? That is the million dollar question right there, isn't it? For those who have trouble locating where these hidden gems are, we present you a list of hawker centers where you can find all the local delicacies you hear about.
1. Lau Pa Sat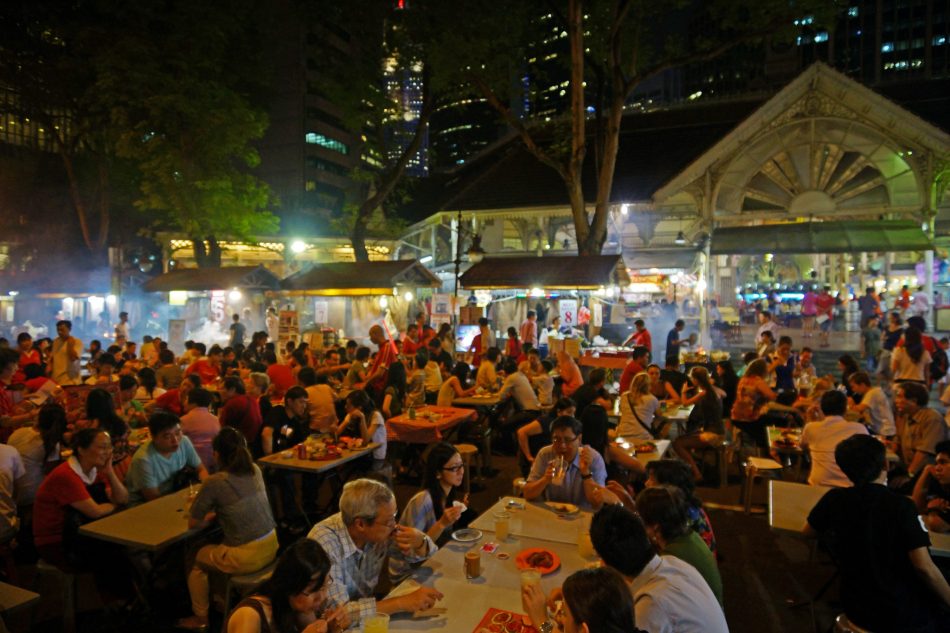 Lau Pa Sat is a historic building made of timber wood and located in the heart of Central Singapore. The building, opened in 1824 as a wet market to the public, is almost two centuries old, perhaps as old as your great-grandparents! Its octagonal cast-iron structure was built by a Scottish iron foundry, Walter MacFarlane & Company. The wet market later converted to an eating place because the area became a Financial District in the early 1970s. Lau Pa Sat is well-known for its satay alleys with more than ten satay stalls in the area. You will be able to identify the signature barbecue aroma from 5 miles away. Notably, the peanut sauce that comes with the meat kebab has chunky bits of peanuts and has a pleasant taste.
2. Maxwell Road Hawker Centre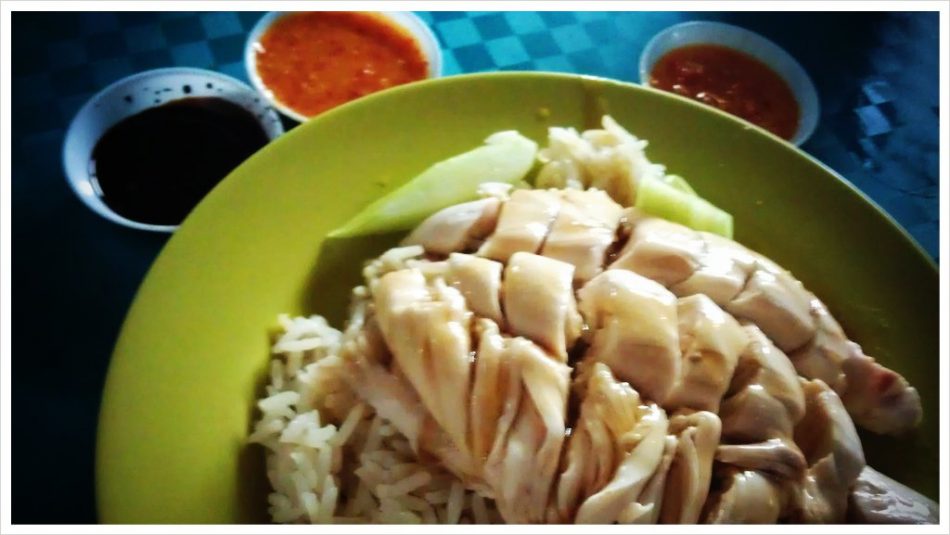 The next one on this list shares a somewhat similar story with Lau Pa Sat. Maxwell Road Hawker Centre used to be a wet market in the 1950s. It transformed into a temporary food center but to this day remains a food center with many local delights to boast. Some of the famous dishes include the Hainanese chicken rice from Tian Tian and the traditional Fuzhou oyster cake from stall #5.
3. Tiong Bahru Market and Food Centre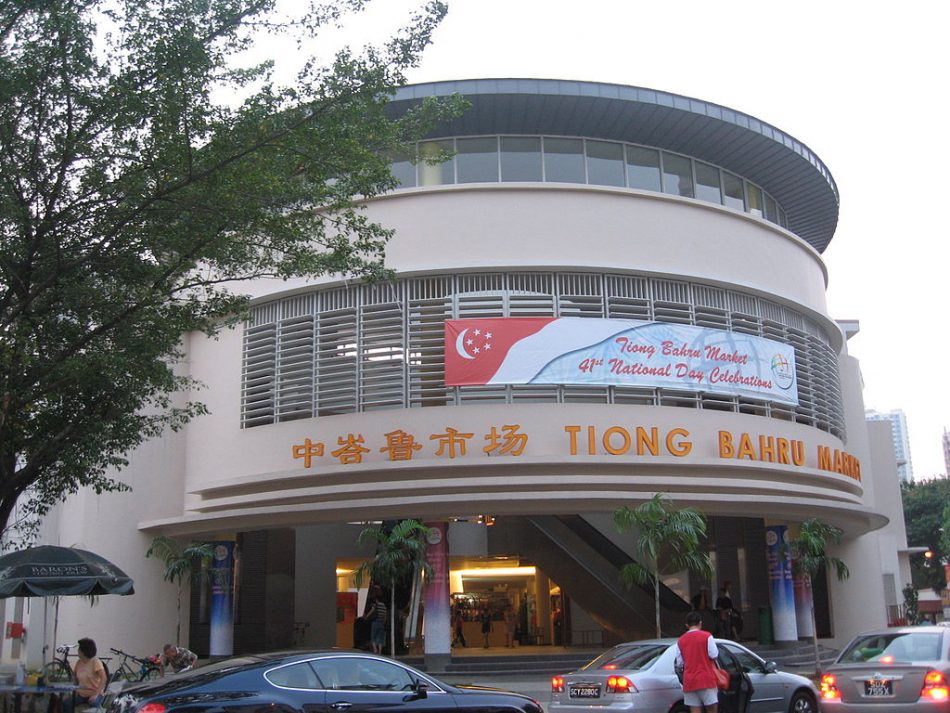 Tiong Bahru Food Centre, originally known as Seng Poh Market first opened as a food center in 1951. The food center was originally a line of old shophouses that dates back to pre World War II period. However in present day Singapore, the location includes over 80 different food stalls available for the picky-eaters to choose from.
4. Tekka Centre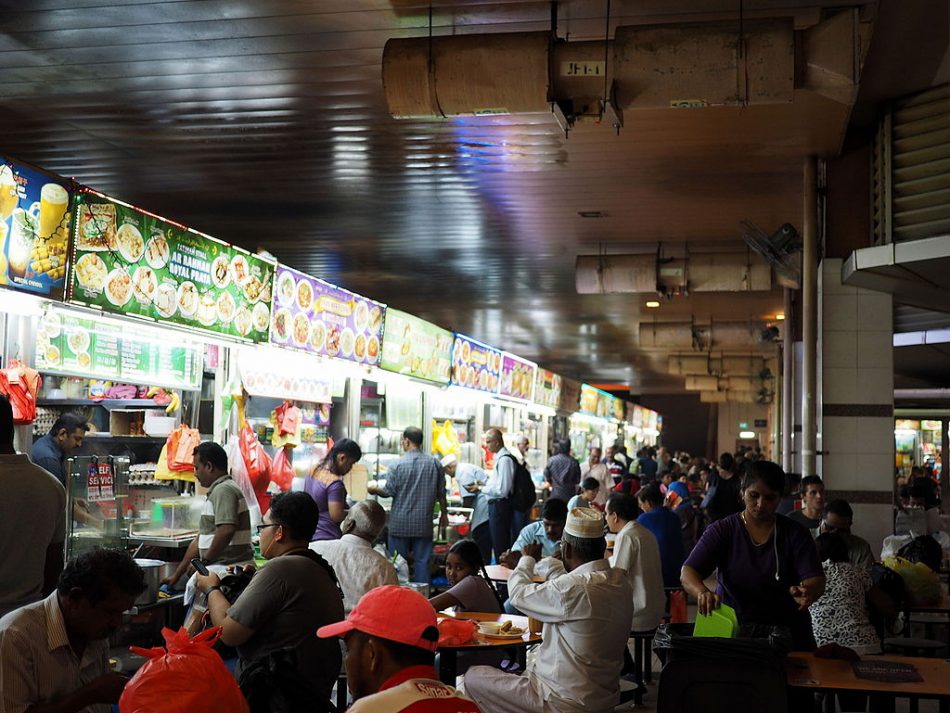 Tekka Centre, unlike the other hawker centers on this list, is home to more halal options. This multi-story building is located in Little India and remains one of the top food places in Singapore. The ground floor also has some of the longest lines and waits times for food can take up to an hour during lunch. One of the popular must-try favorites is Allauddin's chicken biryani, an Indian rice dish.
5. Chomp Chomp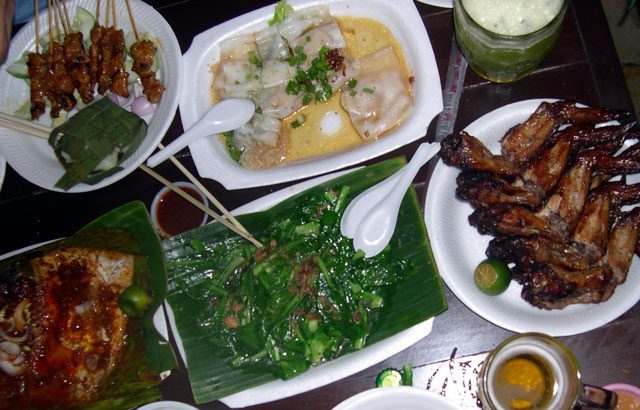 If you are more of a late-night person, Chomp Chomp is probably the best place for you. While other hawker centers operate during the day time, Chomp Chomp only opens after 6 pm and doesn't close its doors until midnight. This hawker center is famous for its barbecue seafood dishes as well as the Hokkien Mee, a local favorite.
SaveSave
Latest posts by Helen Hatzis
(see all)