Tampa Bay offers some amazing ways to relax and unwind, and not just on the beach or at a resort. If you are looking to re-balance yourself with a healthy and holistic approach, there are five places you simply have to visit throughout the greater Tampa area. These are spas and holistic centers that truly approach your health and relaxation with your whole body in mind, sending you on your way feeling seriously renewed.
5 Excellent Holistic Spas You Simply Have to Visit in Tampa Bay!
Spa Sudeva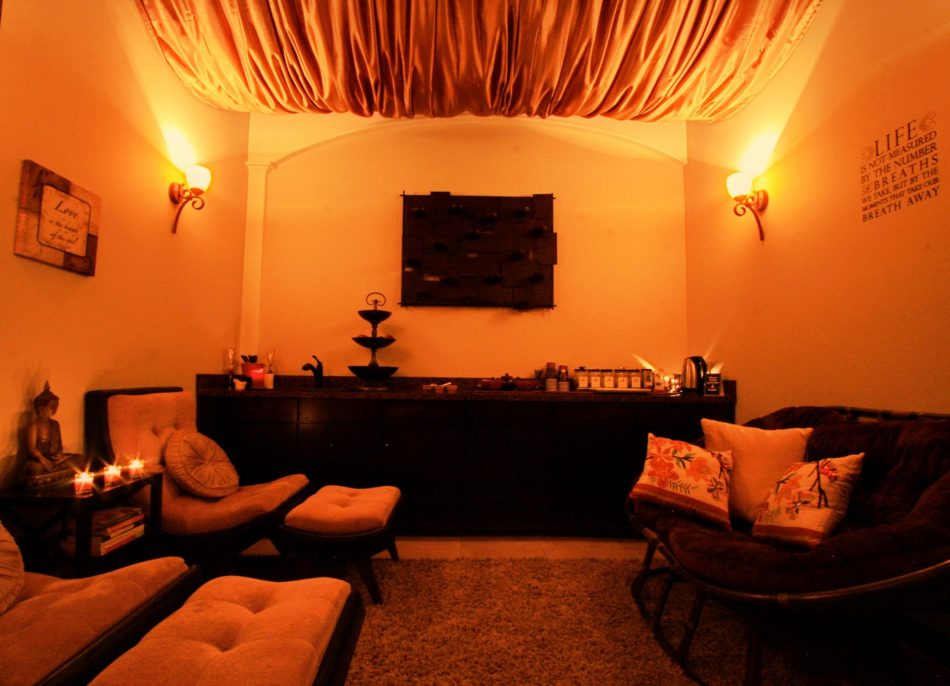 Located in South Tampa, Spa Sudeva will take you on a journey of relaxation and restoration that will leave a lasting impact. They bring the ancient knowledge of Ayurveda to perfection, winning awards and rave reviews. They are experts in helping you feel better physically, spiritually and mentally.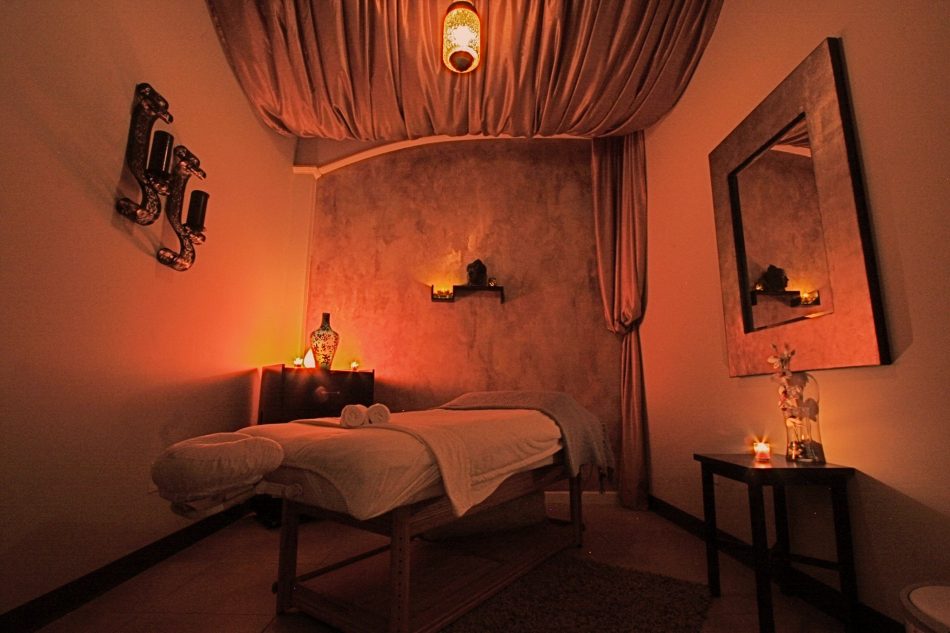 They offer incredible massages and treatments, based on Ayurveda practices that have brought them tons of attention, as well as energy rituals and meditation that you won't want to pass up.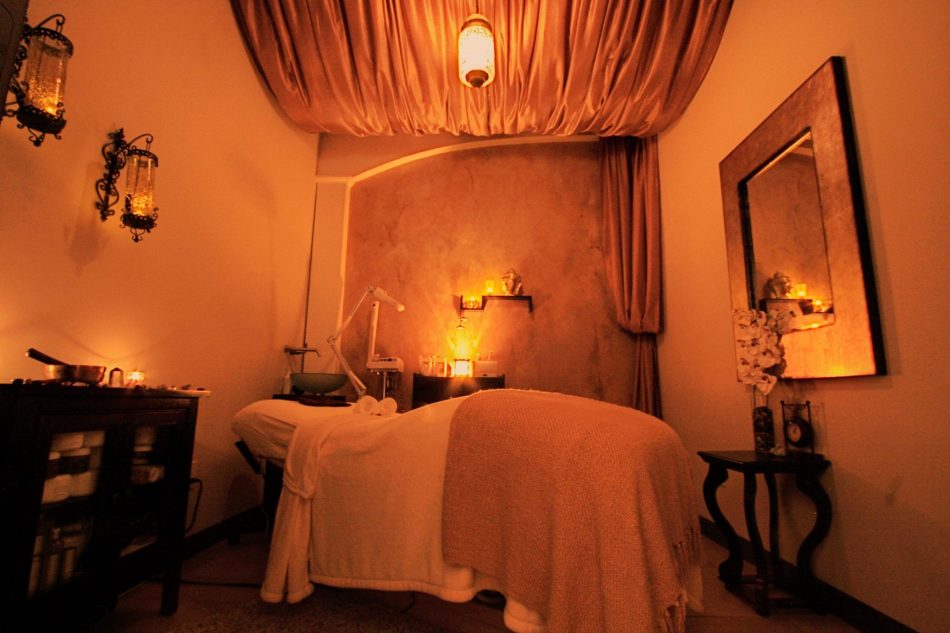 Sacred Floats & Gems Inc
One of Tampa Bay's hidden gems, Sacred Floats & Gems, can be that alternative option you're looking for to give you the holistic approach.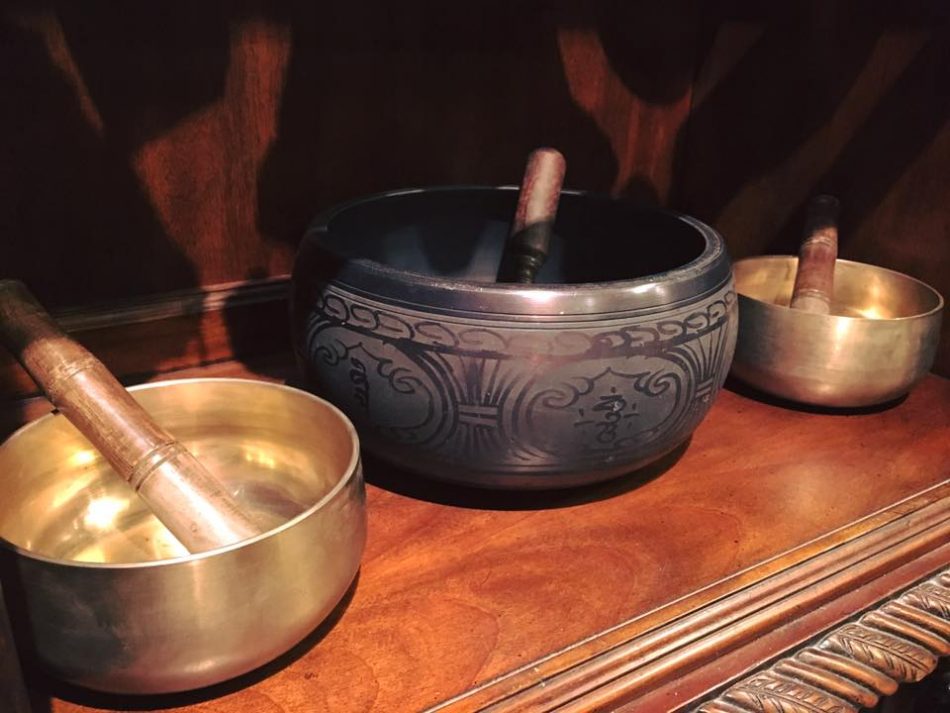 Their services are not only incredible but surprisingly affordable for their restorative value and attentiveness. People love them and make it clear in just about all of their reviews online.
Sacred Floats & Gems has conventional treatments, like massage therapy, Ayurveda meditation, rituals and dieting but it also offers salt therapy and sense deprivation tanks as well as crystals, gems, and precious stones.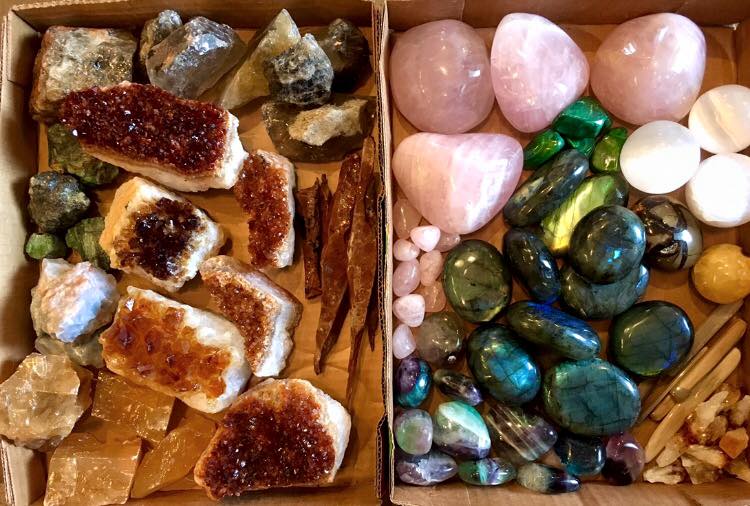 Hermann Wellness Clinic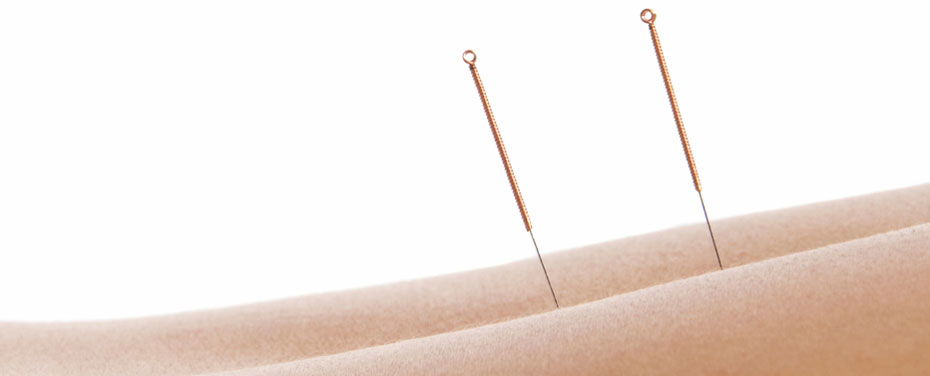 Put yourself in the hands of incredible professionals that truly understand holistic medicine at Hermann Wellness Clinic. It's founder, Anne Hermann, MD, is a board-certified Internal Medicine Physician as well as a medical acupuncturist and a Physician Nutrition Specialist. The standard that the clinic offers is what places them among the best holistic clinics and wellness centers in Tampa Bay.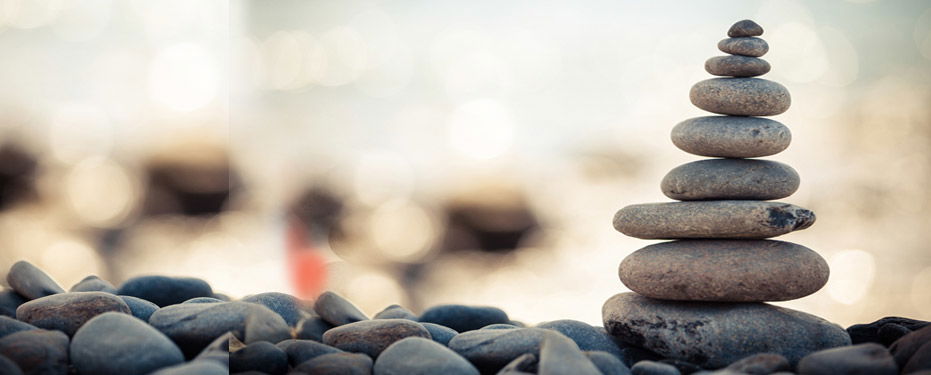 They have an incredible range of therapies and services for body and spirit. They can help you in a way that will make a lasting impact on your life, paying attention to your nutrition and over-all health. Hermann Wellness has acupuncture and skin treatments, massages, meditation and incredible spa treatments to top it all off.
Tampa Bay Holistic Wellness
Tampa Holistic Wellness are confident they can make a huge difference in your life, even if it's just during one visit while you're in town. More than a resort or spa, this is the place to get yourself on track for a holistic health approach.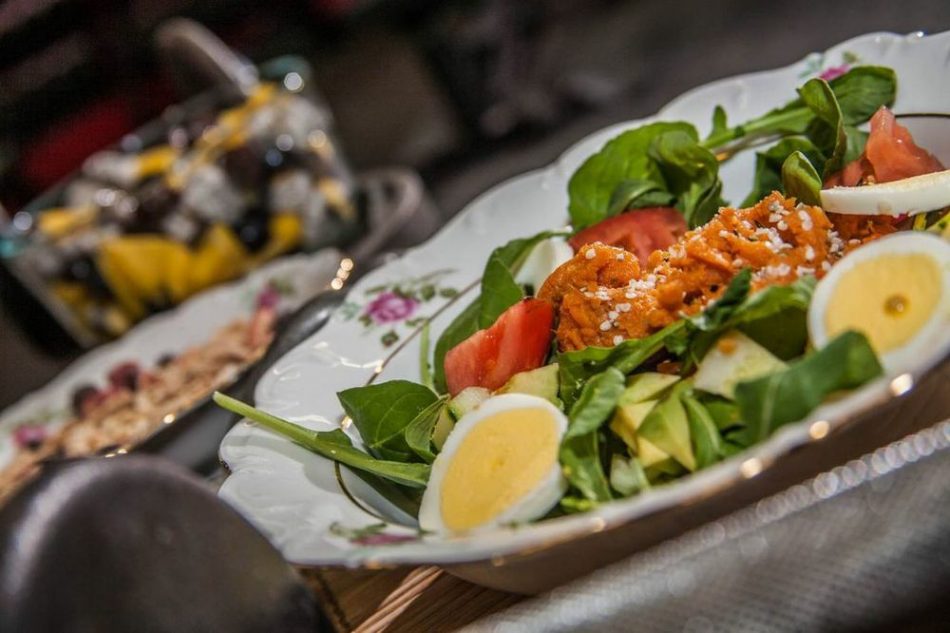 Holistic Wellness offers tons of services based on their holistic philosophy, each designed to have lasting effects that work with body, mind, and spirit. They offer therapeutic massage therapies, online training programs, blood testing and nutrition programs, but most importantly they can train you and educate in a fantastic way. They have courses on wellness planning, development and "Lunch and Learns," as well as highly personalized personal training and athletic development.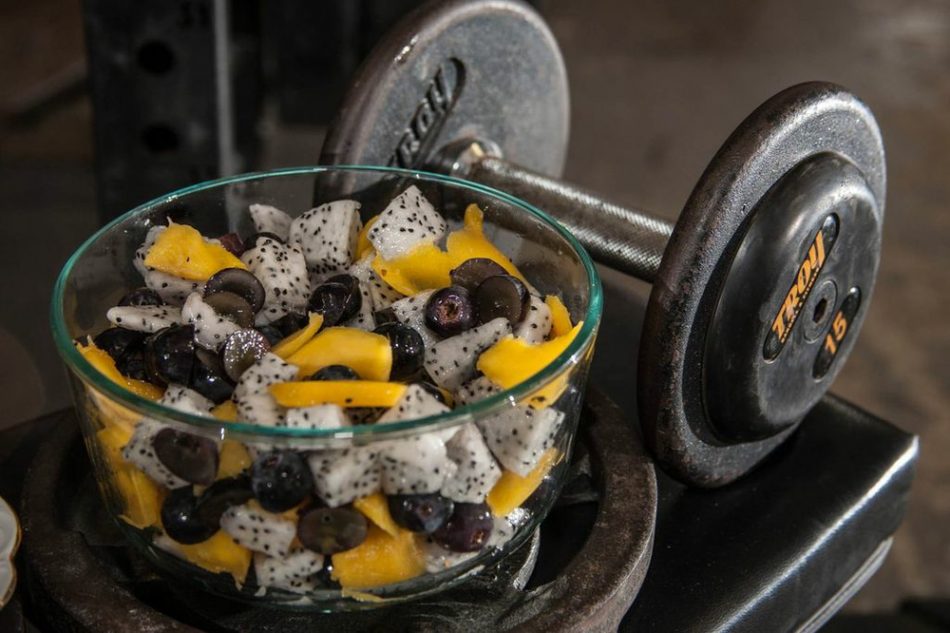 The Epicurean's Evangeline Spa
The Epicurean is a top choice, voted one of the top hotels in Florida and highly recommended by our friends at Visit Florida.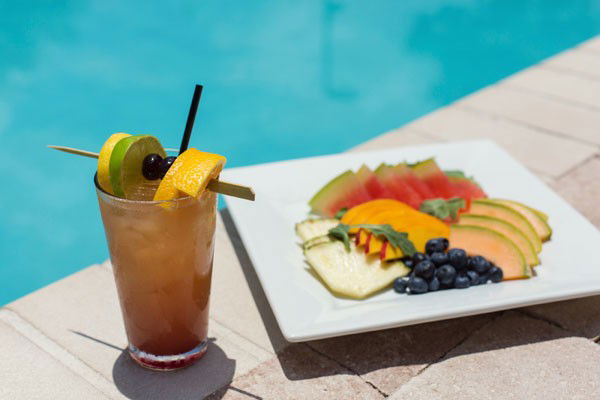 The Chocolate Pi Patisserie also serves up incredible treats and pastries.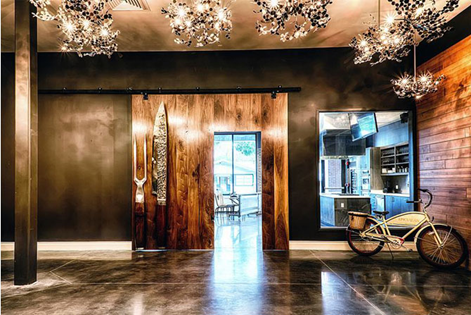 The on-site Evangeline Spa uses amazing products, including coffee scrubs, indulgent fresh fruit scrubs, and rich, buttery lotions. The Epicurean is part of Marriott's Autograph Collection and is the place to get luxurious massages, to meditate and unplug, to get deep cleans, to enjoy incredible attention from their therapists and to relax at your pace.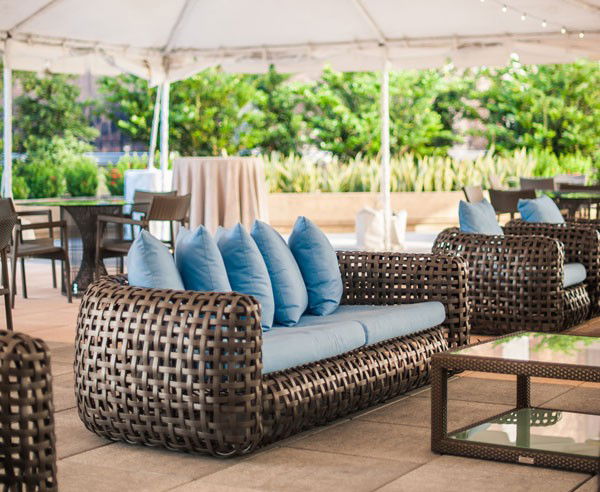 Latest posts by Helen Hatzis
(see all)