2017 is the era of digital nomads and adventurous expats. Millenials can make a living by hopping from one country to another, relying on the wifi connection and the number of Instagram followers they have. But even with these new gen jobs, living expenses still add up. Finding a place that's affordable, but also aesthetically-pleasing can be difficult. Overall, choosing a place of residence isn't easy but here are 5 amazing affordable locations to dwell on!
1. Bali, Indonesia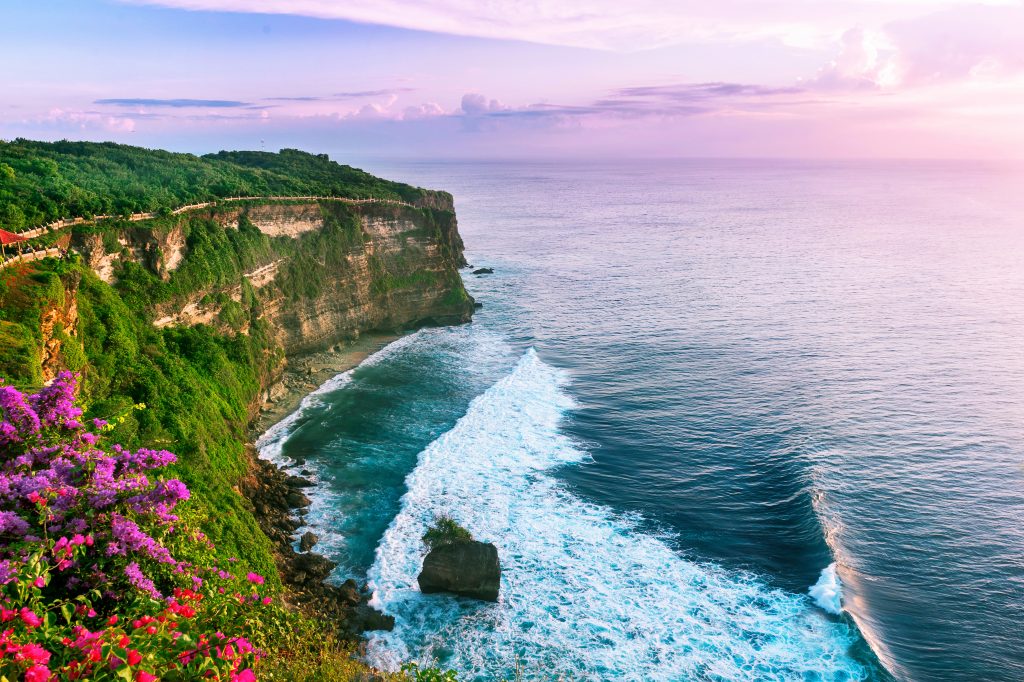 Nobody would mind waking up to the sound of crashing waves or the rooster crowing at dawn. With Air BnB's and private villas ranging from $300-$1000, expats can share the burden of accommodation with other expats. A regular meal in Bali would cost you around $3 or even less. In addition to the heavenly beaches, Bali also has many cozy cafes, with wifi of course.
2. Chiang Mai, Thailand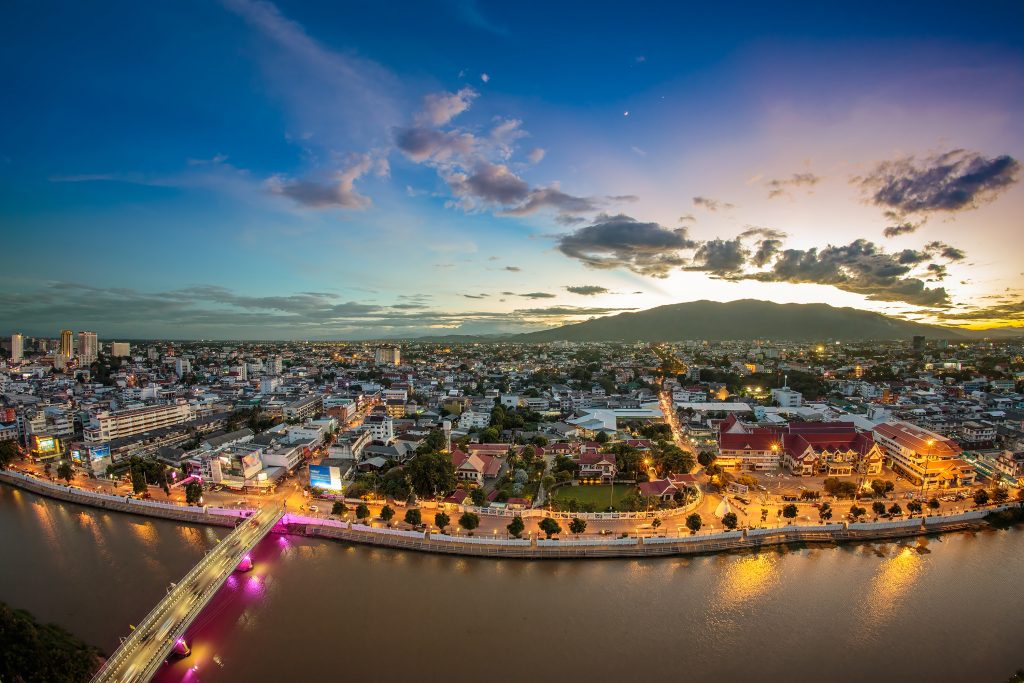 Located up north of Thailand is a small city on top of a hill called Chiang Mai. It may not boast serene ocean views but the beautiful temples and mountain backdrops win over the heart of many expats. Monthly apartments start from $200 and go up depending on the area. Transportation around the city costs roughly 0.60 USD on a songthaew or you can always get the extra bit of exercise and walk.
3. Ho Chi Minh City, Vietnam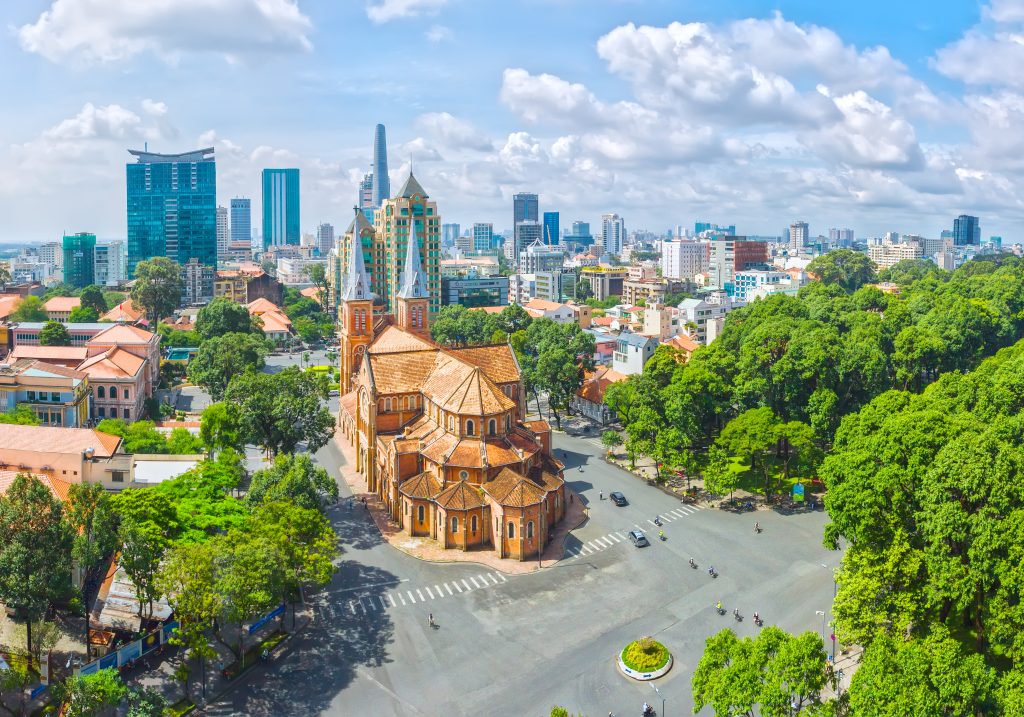 The hustle and bustle of Ho Chi Minh City attract many tourists from all the corners of the globe. With cheap housing, delicious food, and nearby beaches, HCMC is populated with expats. A regular studio apartment will cost you around $300 while prices can go up to $800. Indulge in Vietnam's classic banh mi sandwiches and authentic pho as you pass by countless food vendors on the street.
4. Arequipa, Peru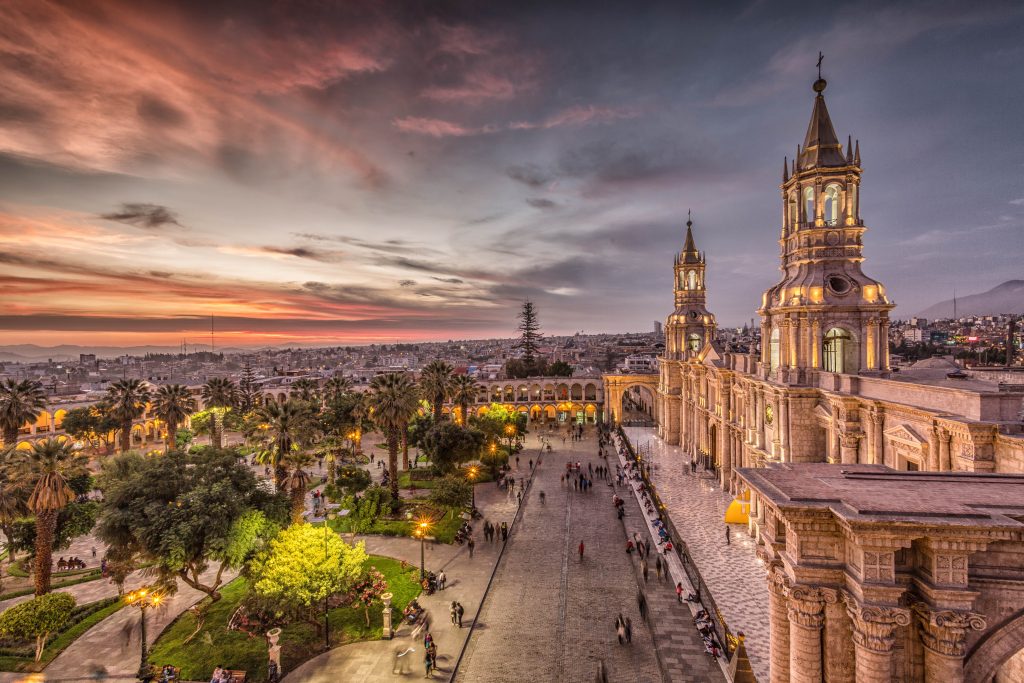 Arequipa's city center is filled with dozens of shops, restaurants, bookstores and also situates the beautiful Basilica Cathedral of Arequipa. The city is a hotspot for expats because, in addition to the busy city center, Arequipa is also close to gorgeous mountains with stunning views. Studios start at $200-$500 which is a bargain considering to other places!
5. Medellin, Colombia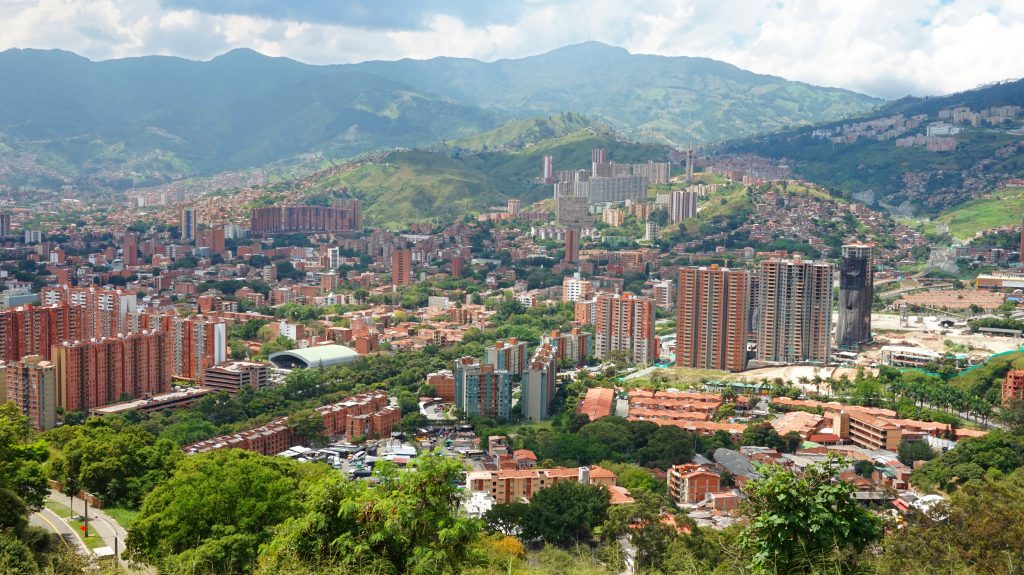 With stunning mountainous backdrops from your balcony window, Medellin is another favorite among expats. Studio furnished apartments start $300 and although it doesn't guarantee a panoramic view, it does guarantee comfort and decent wifi connection. With a short 2 hour drive from the city, visit Guatapé to get an amazing view of the city from above.
Latest posts by Helen Hatzis
(see all)