Vienna is not only home to some of the world's founders of classical music, it's also native to spacious green lands. Vienna is filled with stunning parks and gardens. Day trips around the city are easy because there is always room close by to take a rest. Especially if you're budget isn't big, spending time at the parks and gardens is a great way to get a feel for Vienna without breaking the bank.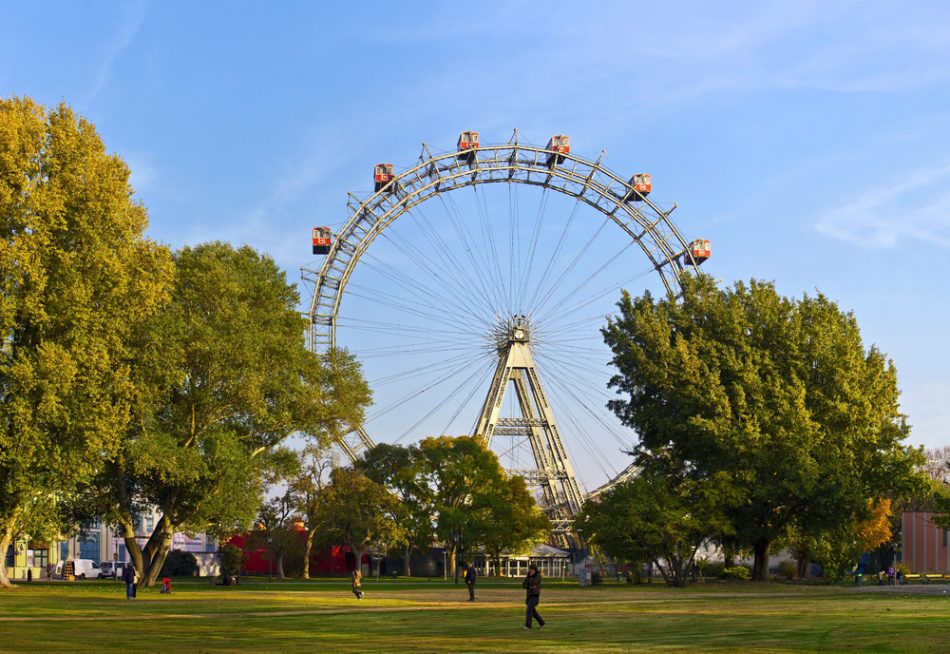 Prater
The lovely park of Prater, in Vienna, is home to a historical Ferris wheel and beautiful open green grounds. It's great if you're traveling with the family because the park has tons of exciting activities. From different rides and movie theaters, this park is extravagantly fun. During holidays, certain special events take place that brings together the community with tourists.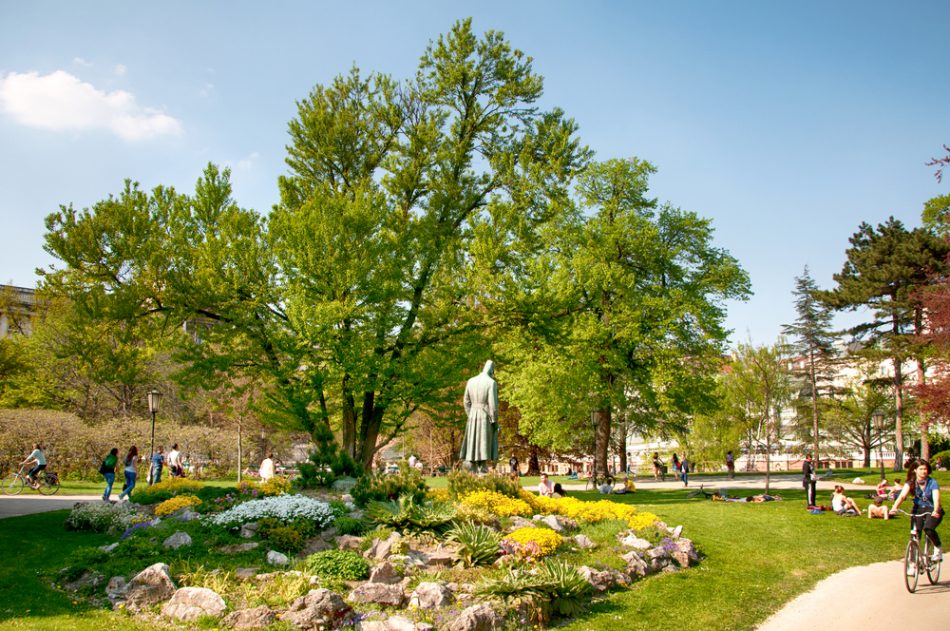 Burggarten
The beauty of this park is unforgettable. An art nouveau butterfly conservatory lives here as well as several beautiful statues. Also, it includes the iconic Mozart Memorial in the southwest part of the garden that brings tourists and locals to it's the beautiful tribute. Take a seat on the green grass or benches lined under the overhanging trees, and relax. Moreover, picnics are encouraged in this stunning paradise of history and nature combined.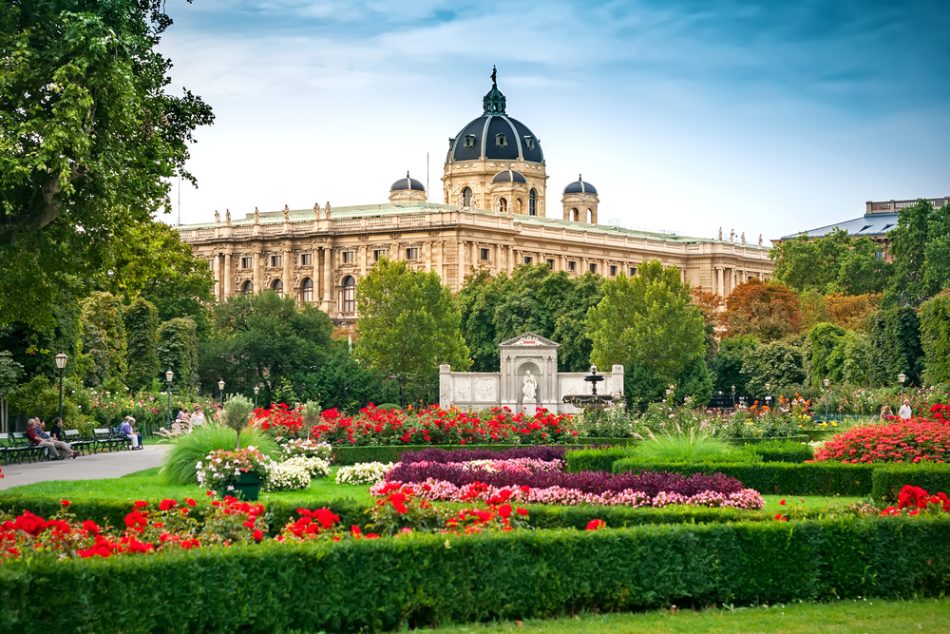 Volksgarten
Including a stunning rose garden and a charming cafe, Volksgarten is perfect for couples or those who enjoy romantic surroundings. The rose garden is what draws people to this park. It's carefully kept greenery is something to marvel at. It's the perfect spot if you need a rest or to have a relaxed afternoon alone or with friends.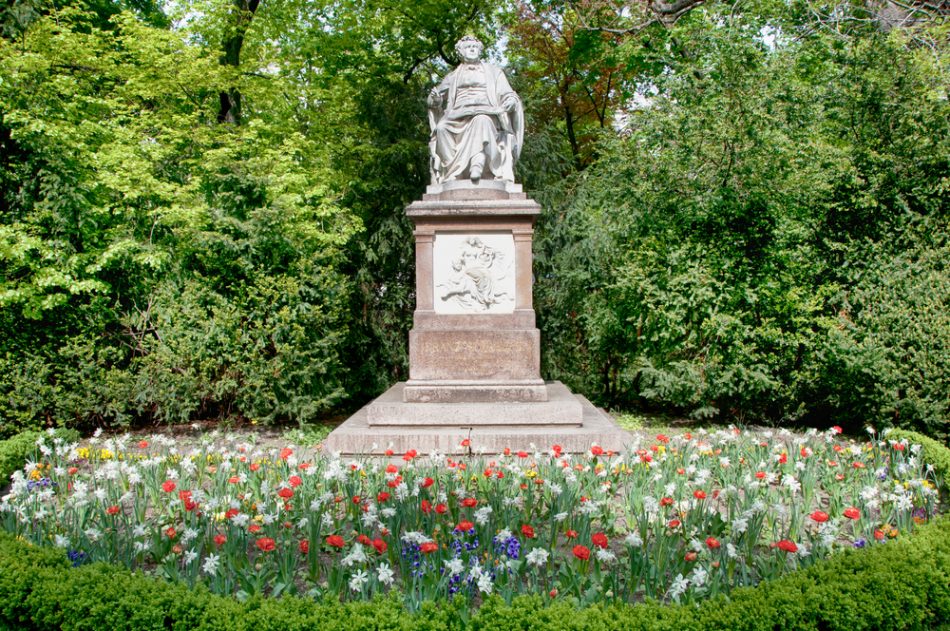 Stadtpark
Stadtpark includes one of not only Vienna's but the world's most photographed monument. The Johann Strauss statue brings in tourists every day to pay homage to a founder of music. There are ponds and many paths that take you deeper into nature and then back out into the city. It's a great little spot with yummy ice cream stands and a range of places to take a seat.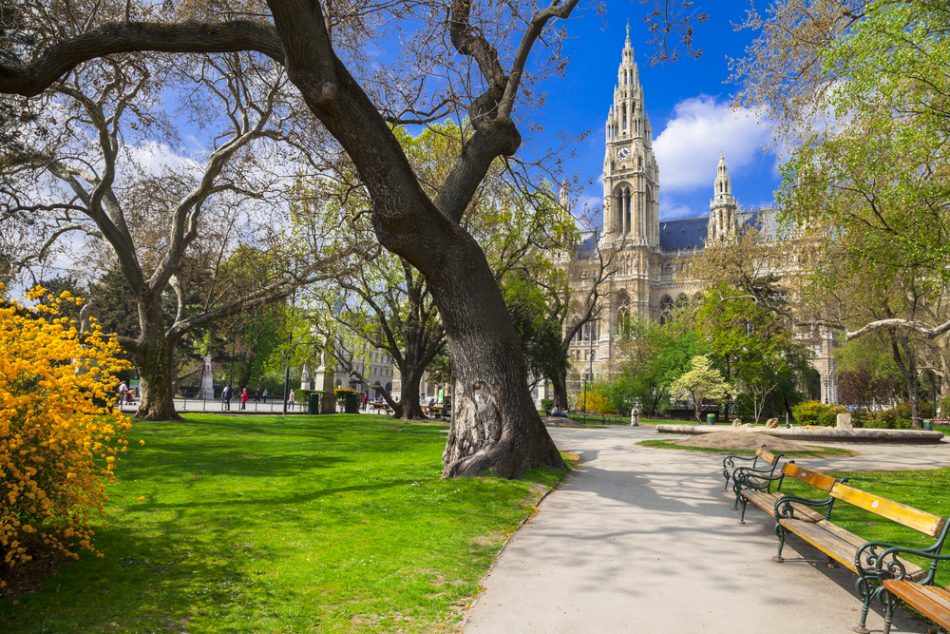 City Hall Park
This lovely park is a symmetrical masterpiece. City Hall Park exists between the University and the Parliament. The grand architecture makes for a pleasant walk. The two halves of the park come together in the middle of City Hall Square. Vienna's City Hall Square hosts fun events year round like the Vienna Ice Dream in the winter and the Music Film Festival in the summer. So, check online to find out what's happening while you're there.
Though Vienna can be a little expensive at times, the parks and gardens are affordable choices. Laying in the grass and appreciating architecture is a lovely way to spend an afternoon. You've got some great places with variety to choose from when it comes to Vienna's beautiful parks and gardens.