Music is the language of the soul. When we travel, we open doors to worlds of new sights and sounds. Around the globe, music is uniting travelers and locals alike. From the streets of downtown Memphis to the hot streets of Havana, Cuba, people are bringing happiness and creativity to each other. Ready to get inspired? Check out these destinations for a rockin' good time.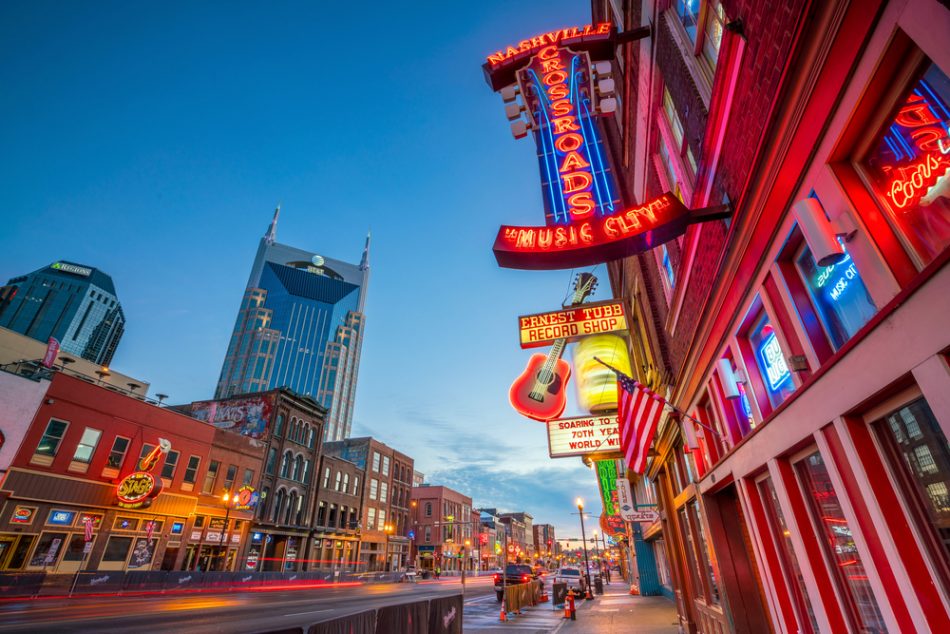 Nashville, Tennesse
Where country music was born, Nashville is a city of pure creativity. From local musical sensations performing on street corners, to the famous Grand Ol' Opry, the sounds of the future and past beat clearly. Bars and pubs in downtown Nashville have acts performing almost every night. Take a tour of the Country Music Hall of Fame and discover how far back the musical roots go. Blues is profoundly respected here, and therefore, sounds can be heard from guitars and bars while walking around. Also, many country acts are walking the streets looking for their big break. Stop and take a listen!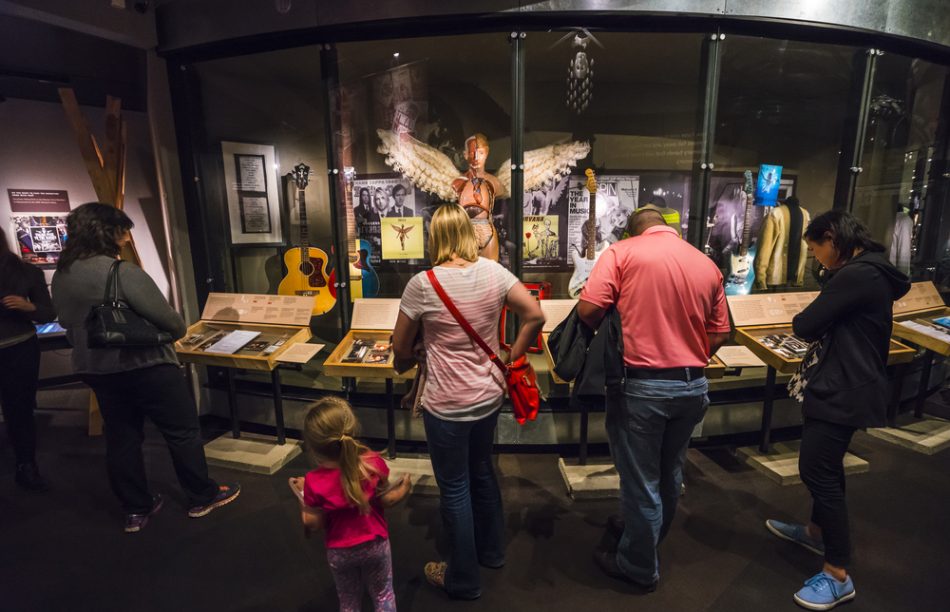 Seattle, Washington
Where grunge was born and where Jimi Hendrix lays to rest in a beautiful memorial, Seattle is a music lover's dreamland. Nirvana and other famous 90's grunge bands have memorabilia in museums and are still inspiring people to this day. Not only was grunge born here, but Jazz is another massively important art in Seattle. Don't miss the EMP museum full of tons of rock memorabilia, Dimitrou's Jazz Alley, and iconic venues like the Crocodile where big bands got their start. In the end, you'll leave so inspried.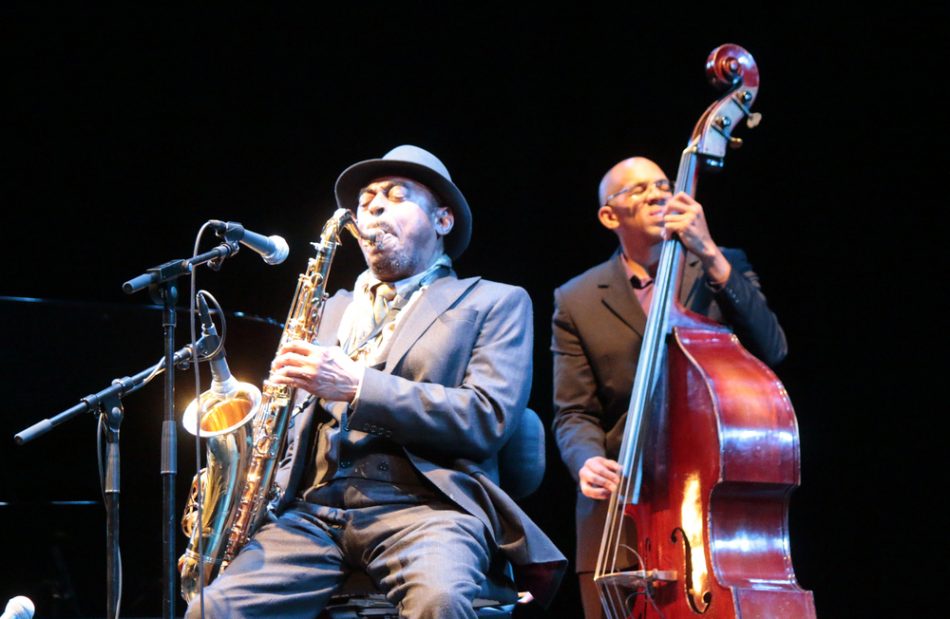 Berlin, Germany
Berlin is a city that's always looking to create. Music acts from around the world are always making a stop in Berlin to play and find inspiration. Check out the Opera or watch a pianist shred. With its classical roots, it also has so much rock and roll and grungy street acts. It's a booming city always looking for new and exciting bands to play at indie bars and pubs. So, are you looking for a place for your band to get big? Try Berlin.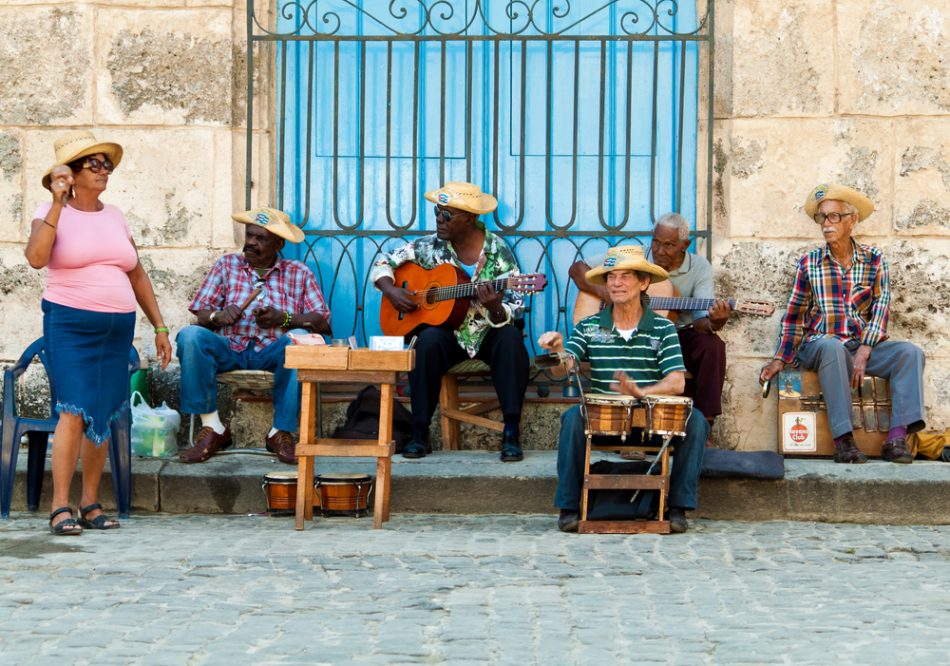 Havana, Cuba
Cuba has an insane amount of live music venues not including the lovely buskers who perform on the streets. They even have a great electronic music scene. From cabaret to bongo drums, they cover their space. Jazz clubs make the nightlife in Havana so much fun. Also, Havana is a great place to walk the streets for days and see what turns up around the corner. People play to make others happy and locals and tourist love to watch.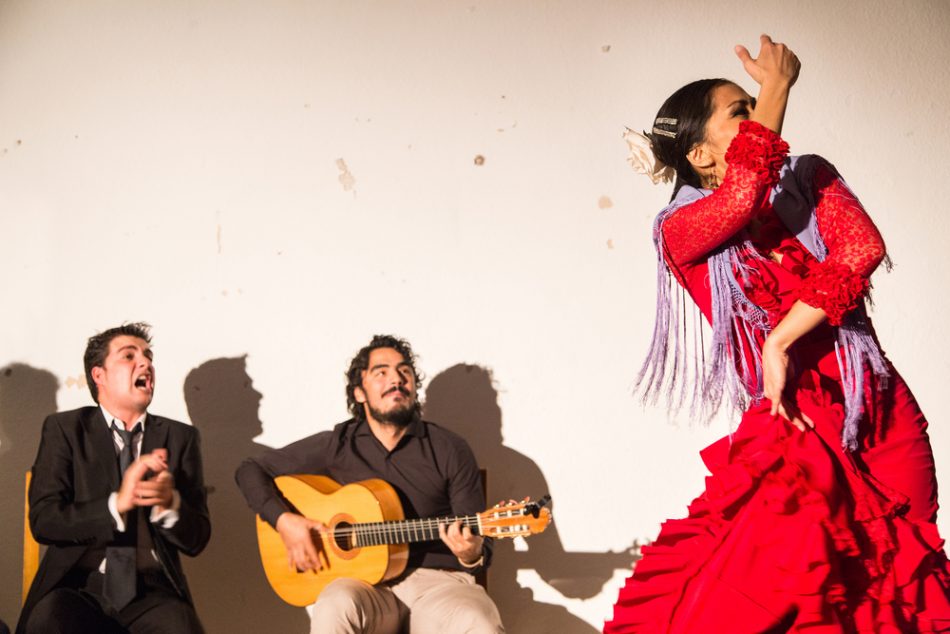 Seville, Spain
So many great artists and acts developed themselves in the city of Seville. With live venues that cover many different genres, it's an exciting place to be. Seville is known for it's historical importance to Flamenco dance. The dancing accompanies beautiful guitar and singing, and it has been around for decades. You can learn about how Seville shaped music and how the streets are still beating with endless inspiration. Also, it's incredible to listen and watch the Flamenco go down.
With so much music in the world, these cities are only a select few of many. Therefore, no matter where you go local music is to be discovered. So, we hope wherever your plans take you, you will have a chance to catch a street performance or stop in a local pub. All cities and all people have stories. All you have to do is take a seat and listen!
Latest posts by Helen Hatzis
(see all)