Travel is a spectacular way to bring the family together. It expands horizons, inspires the mind, and gives way to a new perspective on the world. Studies have shown that travel encourages emotional growth and maturity, fosters acceptance and appreciation of diversity, and can better your children's grades in school. Instead of having them read about the world in a textbook, hit the road and let them see, hear, and feel their education! You may not have to go very far.
1. Meow Wolf
What was once a bowling alley nestled in Santa Fe, New Mexico, is now a spectacular interactive art exhibition that offers fun for the whole family!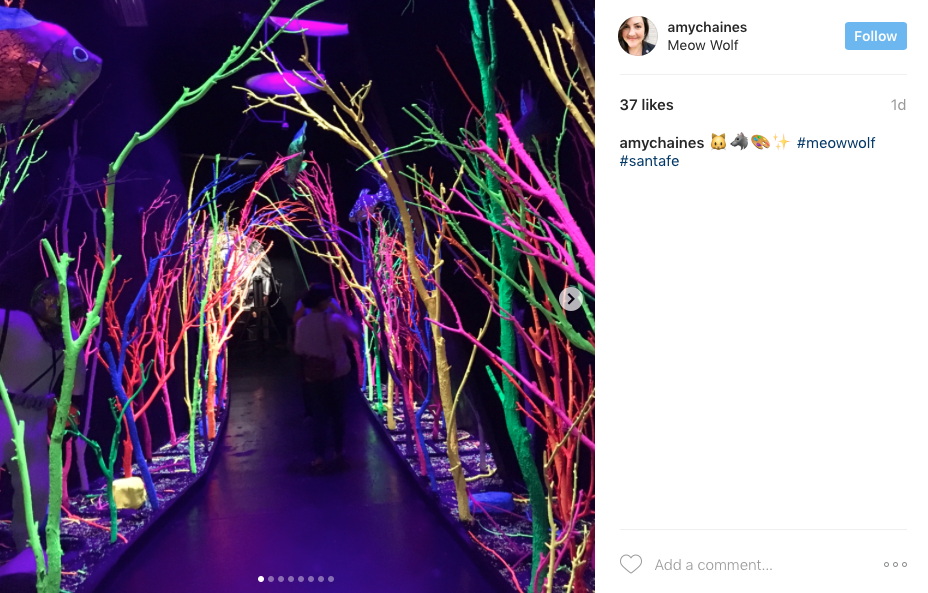 Wander through majestic neon forests, become dwarfed by towering, robotic-looking animal statues, and immerse yourselves in the copious 3D art installations. But the fun doesn't stop there! Be sure to check out the House of Eternal Returns for an exciting, interactive activity! You and the kids will explore a life-like home of its apparent missing inhabitants and work together to get to the bottom of their supposed disappearance. The experience is so authentic that you can even raid the fridge and rifle through hoards of piling mail. Plus, the kids will love all of the secret passageways and hidden portals to discover!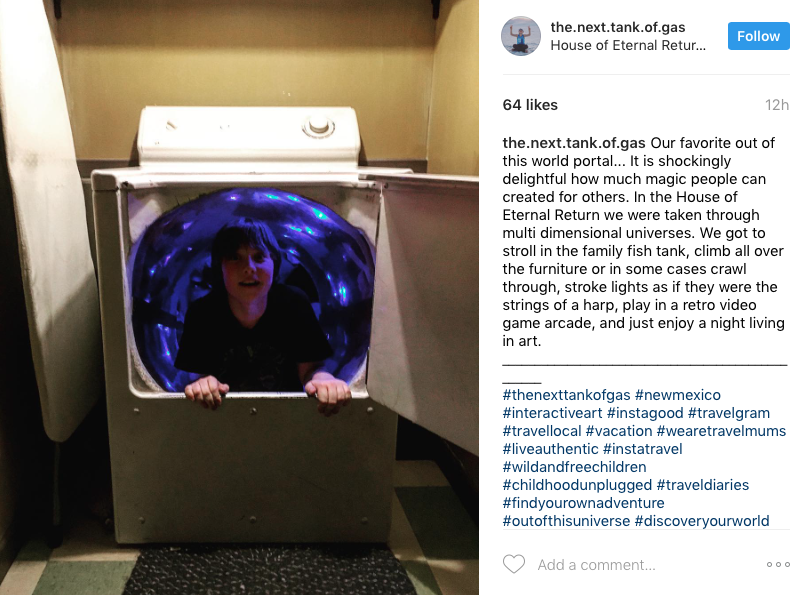 2. Whale watching on California's coast
It is becoming more commonly understood and accepted that zoos and aquariums are, unfortunately, not ethical establishments. If you desire to teach your children about wildlife and instill a love of nature in them, choose the organic route instead! Thankfully, our oceans are still teeming with wildlife. All year-round you can visit California's coast to watch the Pacific Gray and California Blue whales migrate just fifty miles offshore. This way, you can enjoy seeing healthier whales in their natural habitat. It is also a great educational opportunity to learn about whale migration patterns, aquatic life, and geography! Many whale watching companies are non-profit and operate on a volunteer basis. If you have the opportunity, it's always best to support the companies you can be sure are environmentally conscious.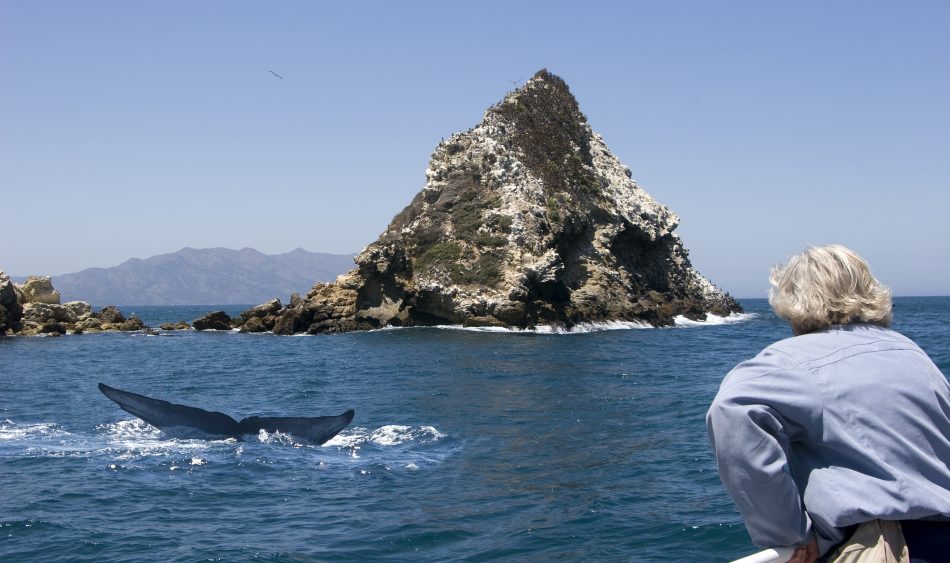 The stunning surroundings offer a myriad of other outdoor activities for the whole family to enjoy as well, including kayaking, swimming, and nature walks.
3. Graffiti tour of Bogotá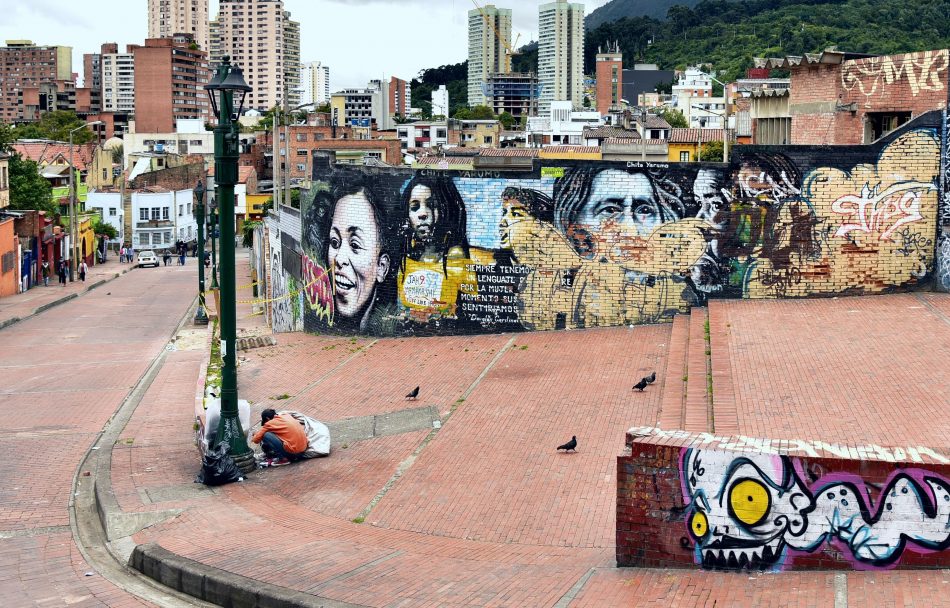 The walls of Columbia's capital city are entrenched in colorful, elaborate murals. Take a guided tour of the historic district and its decorative street art, or meander through on your own. Absorb a mirage of cultural influences, art styles, and historical commentaries painted on the city's walls. The kids will soak up Columbia's rich history through an exciting art exploration while you enjoy Bogotá's temperate climate.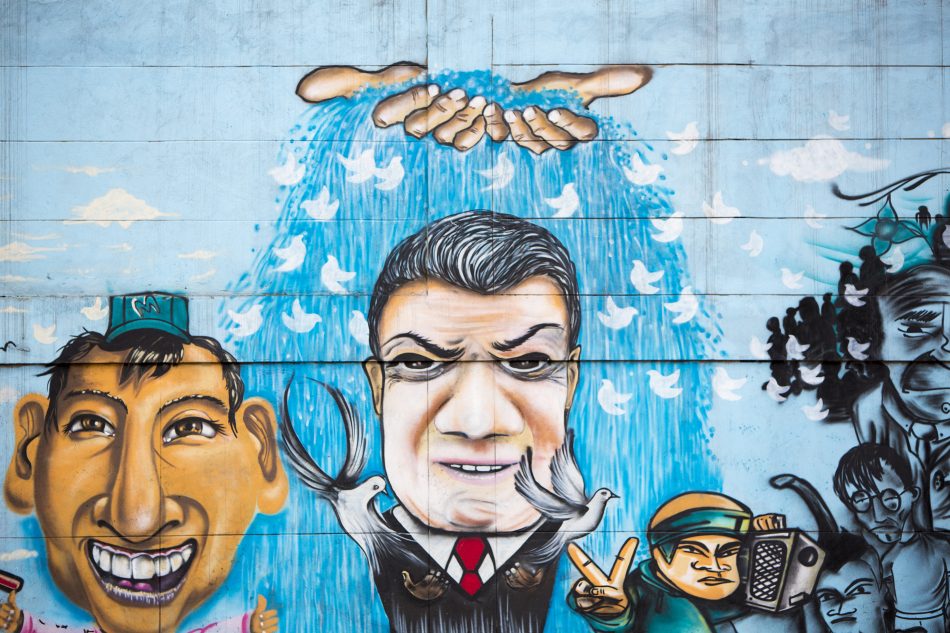 4. Explore the Mississippi River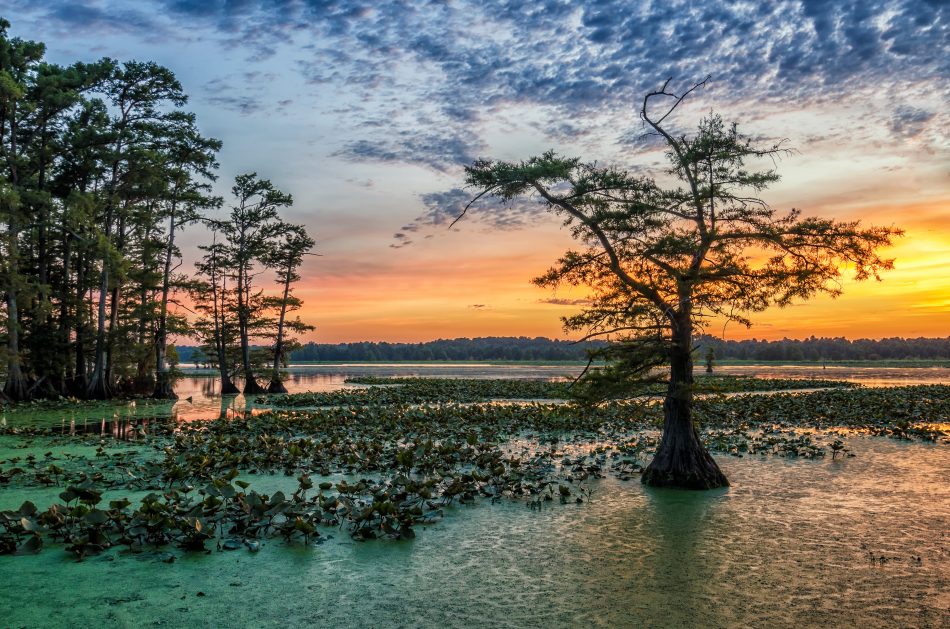 Revel in mother nature's glory on the Mississippi River. Begin your quest at the river's headwaters, Lake Itasca, and journey downstream. Teach the kids invaluable navigation and survival skills. Engage in geography, tracking, wildlife, swimming, and instill a love of the outdoors all in one place! The wildlife that you and the family observe will be wonderfully natural and breathtaking.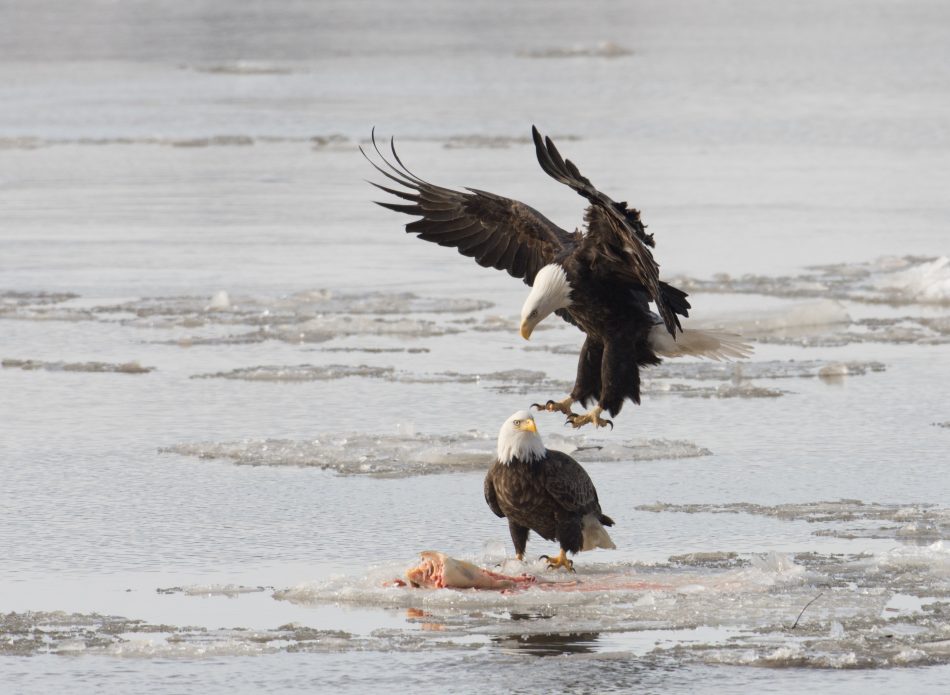 Plus, if you have time, do not miss Headwaters Science Museum in Bemidji. The museum boasts over seventy educational, hands-on exhibits where the children can let their imaginations run wild!
5. Dinosaur Parks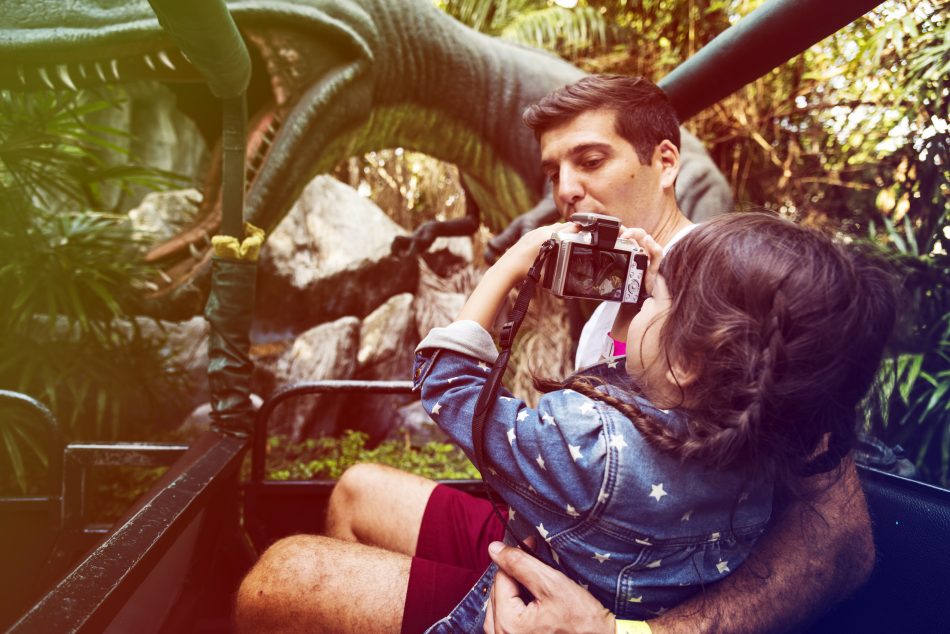 There are several of these worldwide. Depending on where your home base is, there may be one closer than you think. The parks sit on top of actual archaeological sites where fossils and bones have been excavated and thus, areas that dinosaurs once roamed. They come equipped with anatomically accurate, life-size replicas of prehistoric creatures. Or, (in parks such as Alberta's) full and reassembled, genuine skeletons of dinosaurs previously found on the site.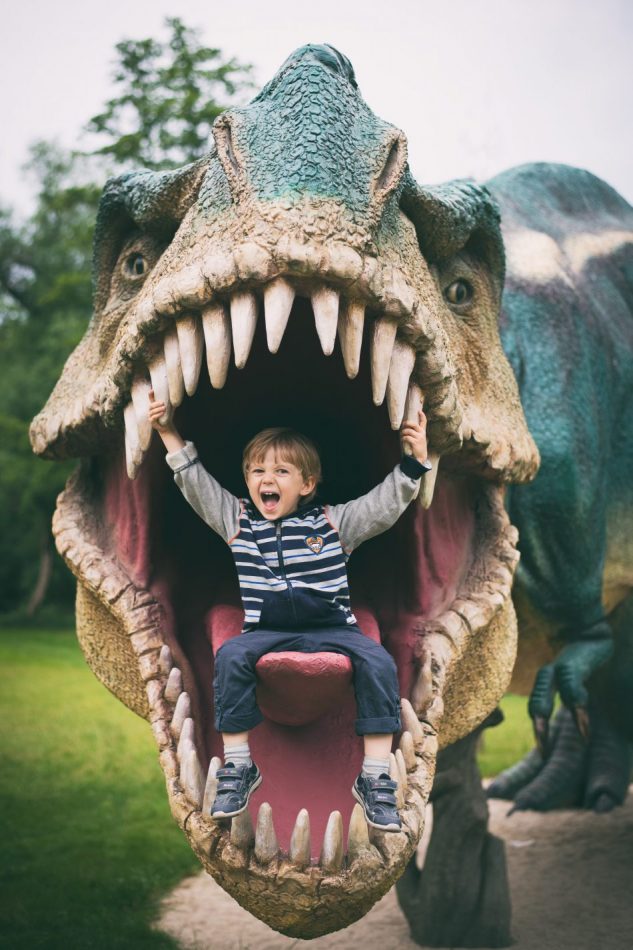 As a bonus, the majority of the parks center around protecting their environment and in cases such as Calgary's, the region's delicate ecosystem.
Even if dinosaurs are only fascinating to your kids, the nature explorations that go hand-in-hand with these parks are sure to impress the adults!
6. Volunteer together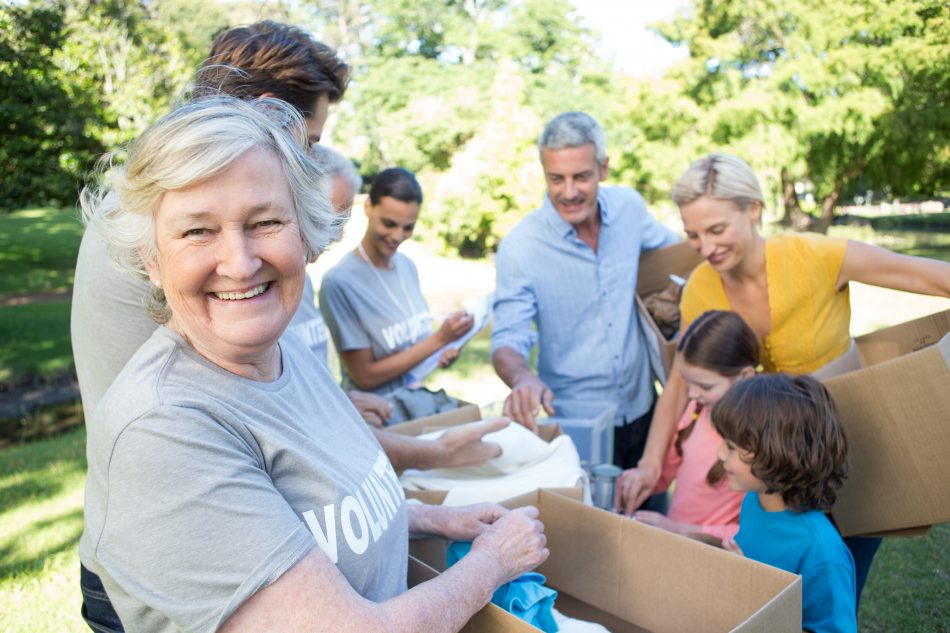 There are numerous opportunities worldwide for volunteering as a family. Stay close to home or travel abroad and pick from programs as short as three days to months long. Plant trees in British Columbia or build houses in Cambodia. Participate in a fundraiser, or guide baby sea turtles to the sea in Costa Rica. Choose a location such as Hawaii Volcanoes National Park, where you can blend a little sun and relaxation into the trip. You and your family can work together to preserve endangered wildlife, save rare flora, and learn about earth's natural wonders. In the downtime, absorb diverse culture and cuisine for an authentic experience.
Volunteering as a family is not only a reasonably priced holiday choice (in most cases), but you can feel good about where you're putting your money. Regardless of the location you choose, expect it to be a family-friendly, rewarding experience.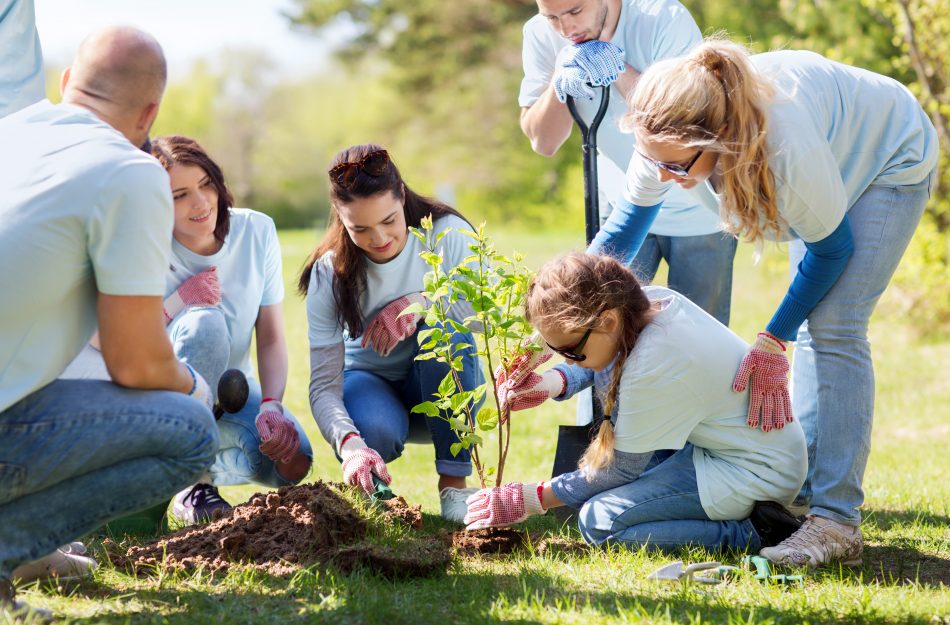 When deciding on a place and company, be sure to do lots of research. When in doubt, Nature Corps is a reliable choice. They offer lots of duration and location options to fit any family's busy schedule. Plus, their proceeds go towards student volunteer scholarships!
7. Tasty Trails
In the United States alone there are several delicious food trails to try. Buckle up the kids, load up the car, and start your road trip!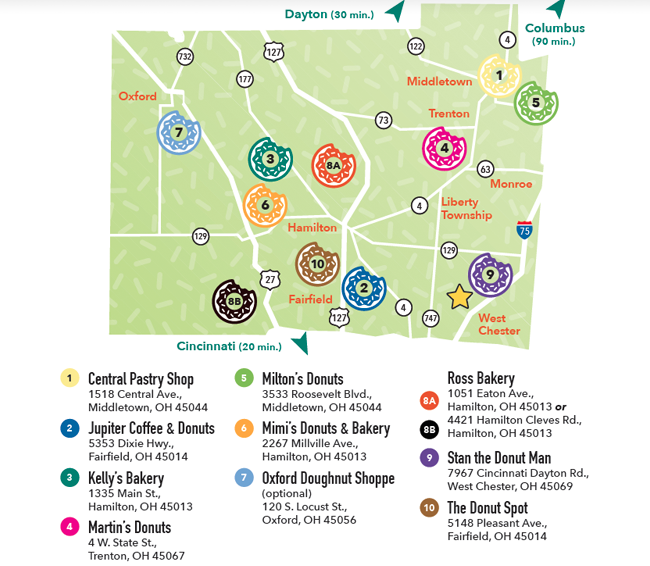 The Donut Trail, which runs through Butler County, Ohio, weaves together ten local, family owned businesses. While you may feel a little guilty about the sugar intake, you can be proud to say that you are supporting small, local businesses instead of sinking money into large corporations.
Not a donut person? Never fear! Look into the Indiana Hoosier Pie Trail, the Salsa Trail in Arizona, or heat things up with a Barbeque Trail anywhere in the U.S.A (there are a lot of them, use this list to help narrow the choices).


SaveSave
Latest posts by Helen Hatzis
(see all)