Attending a Pride Parade is a celebration of diversity and unity. Across the globe, people unite to support each other as members and allies of the LGBTQ+ community. The power in every pride party is extremely evident. All around the world from Africa to Amsterdam, the pride is contagious as well as resilient. You can celebrate our differences with us in these 7 Pride Parades in the world too!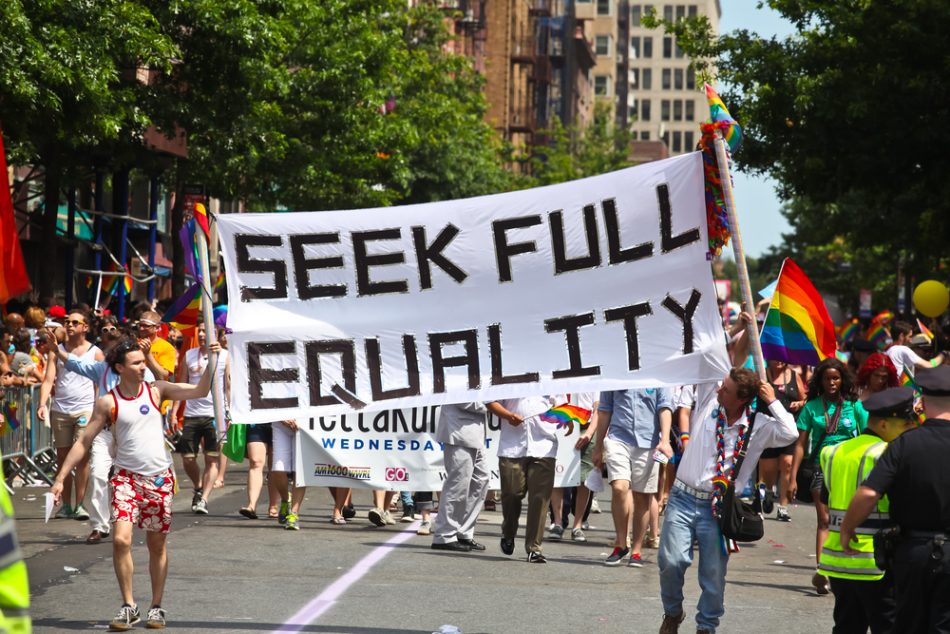 New York City, USA
With significant pride history, New York City has an incredibly moving and vast celebration as an LGBTQ+ community. Heritage of Pride, a non-for-profit organization, organizes the march and activities in New York City. Working towards a future without discrimination, New York City keeps their iconic history, plus noteworthy heroes alive and proud as the fight moves into the future.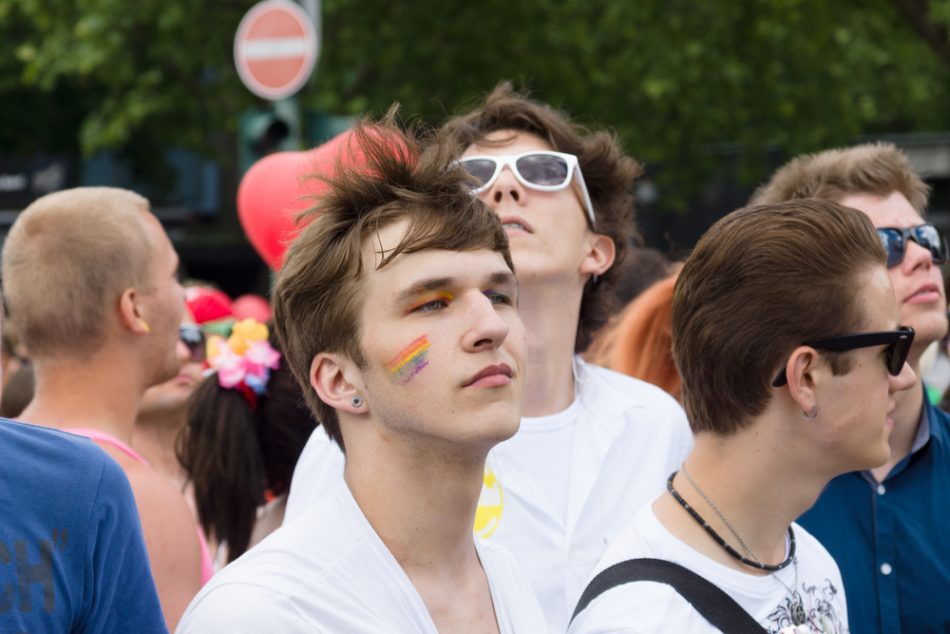 Berlin, Germany
The first pride parade in Berlin was in 1979 with only a few hundred participants. Flash forward to now – it's a week-long march attended by thousands of LGBTQ+ families and friends. The week-long celebration features lectures, exhibitions, concerts, films, demonstrations, and also dance parties.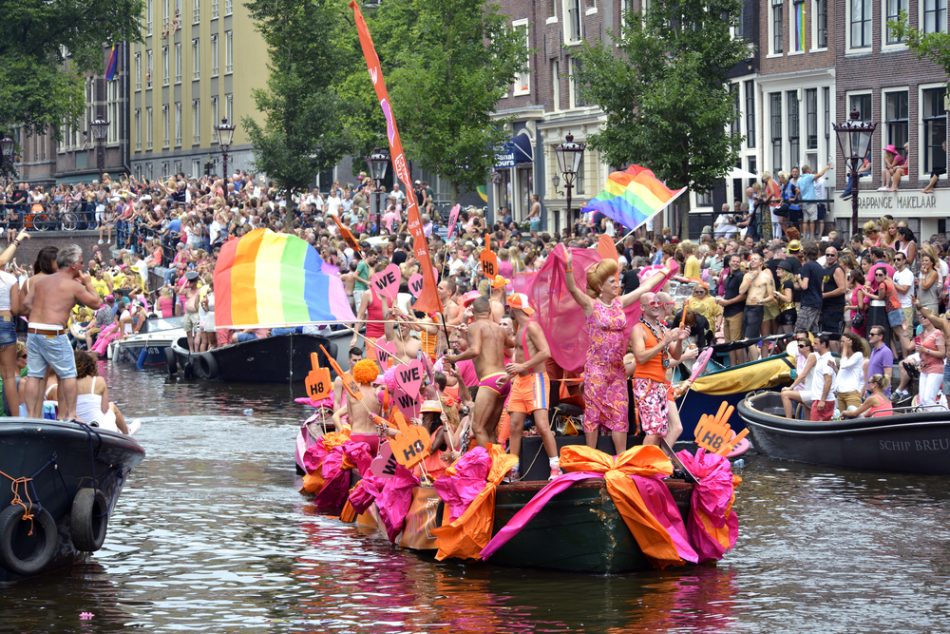 Amsterdam, Netherlands
Amsterdam's Pride parade is a unique one. Placed along the famous Canal, the parade brings in over 300,00 participants and onlookers for the incredible celebration. Street and club parties fill the central city, and the Drag Queen Olympics is most certainly a popular attraction. Consequently, the city's fight for LGBTQ+ rights is impressive, and the spread of love and acceptance is especially essential to the city and the world.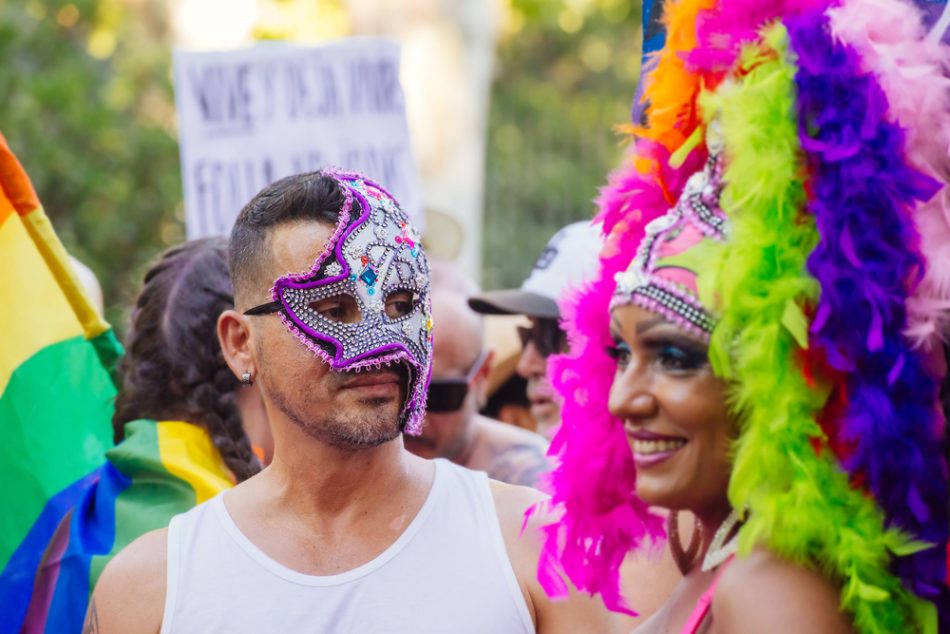 Madrid, Spain
The Madrid Gay Pride also noted as "Madrid Orgullo," is the biggest pride parade in Spain. Plus, it's one of the greatest marches in Europe with thousands of visitors every year. It's a party and a half – with several stages around the city full of great music and dancing, bringing together Spain as a pro-love, politically engaging force.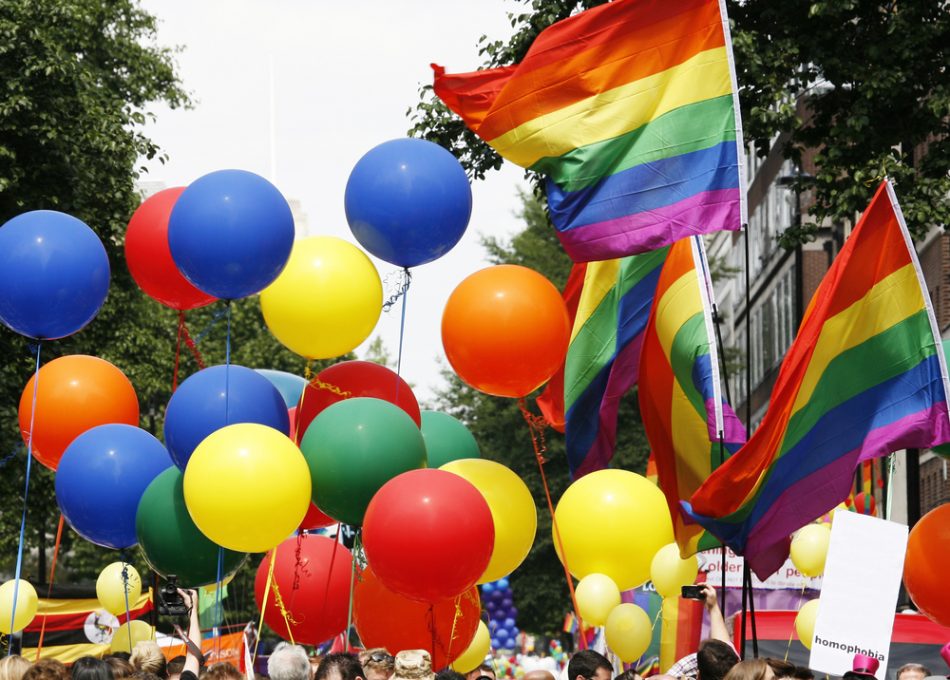 Asuncion, Paraguay
Paraguay has no anti-discrimination laws. The pride parade in Asuncion, Paraguay is a forward moving and emotional march. It's full of essential speeches and notable cheers. Marchers demand equality rights for lesbians, gays, bisexuals and transexuals in togetherness and moreover, love.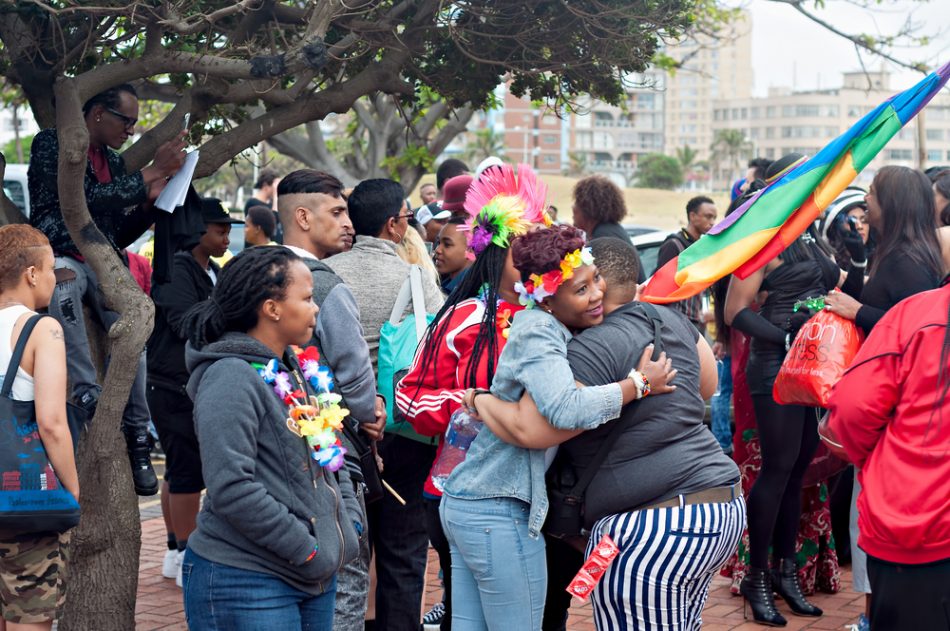 Cape Town, South Africa
Cape Town Pride brings it's 13th annual parade this year, and it's an impressive one. Focusing on LGBTQ+ issues in South Africa and across the continent, this nine day long politically charged celebration has a great selection of parties, parades, and protests.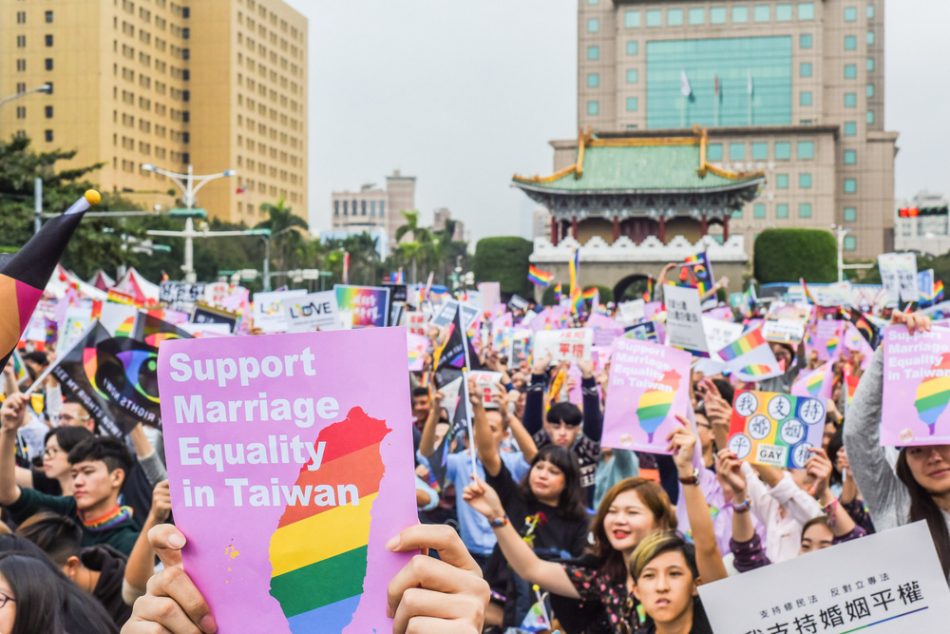 Taiwan, Asia
Taiwan's pride parade brings thousands to the city's streets. It's Asia's biggest pride parade. While focusing on anti-discrimination, acceptance, and support, it also targets the capital directly to legalize same-sex marriage.
There are many more notable pride parades across the globe. Big ones and small ones, and even ones that target an issue particularly. All in all, it's incredible the way our world has come together. Therefore, next time you're on vacation, research your destination to see if there's a pride parade happening. They are incredible and important to be a part of!
Latest posts by Helen Hatzis
(see all)