Over time humankind has created boundaries for political reasons. Other times, nature does it for us. Here are some interesting borders we thought were better if crossed without flight!
Vietnam and China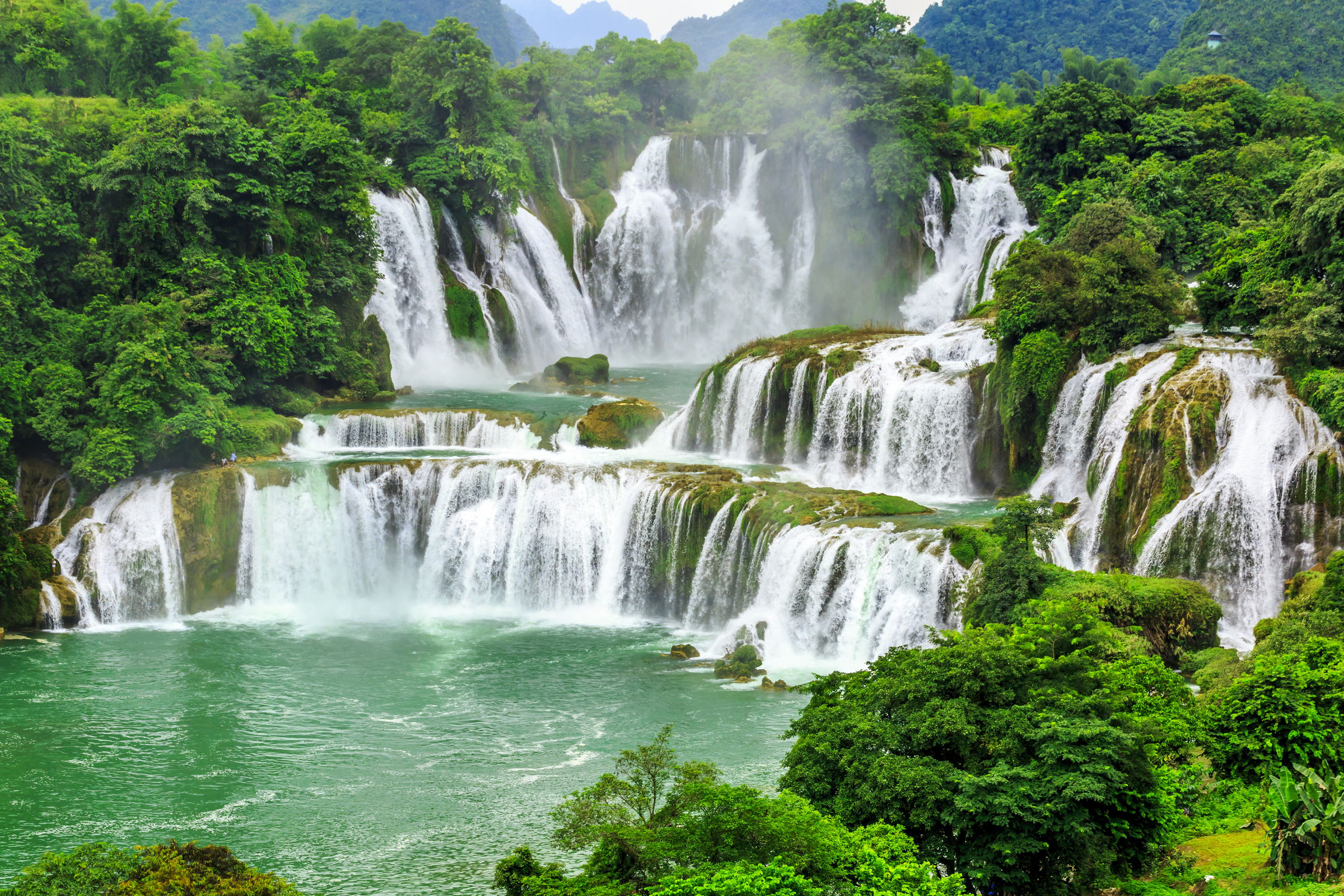 Ban Gioc/Detian Falls are on the Guichun River and straddle the international border between China and Vietnam.
India and Pakistan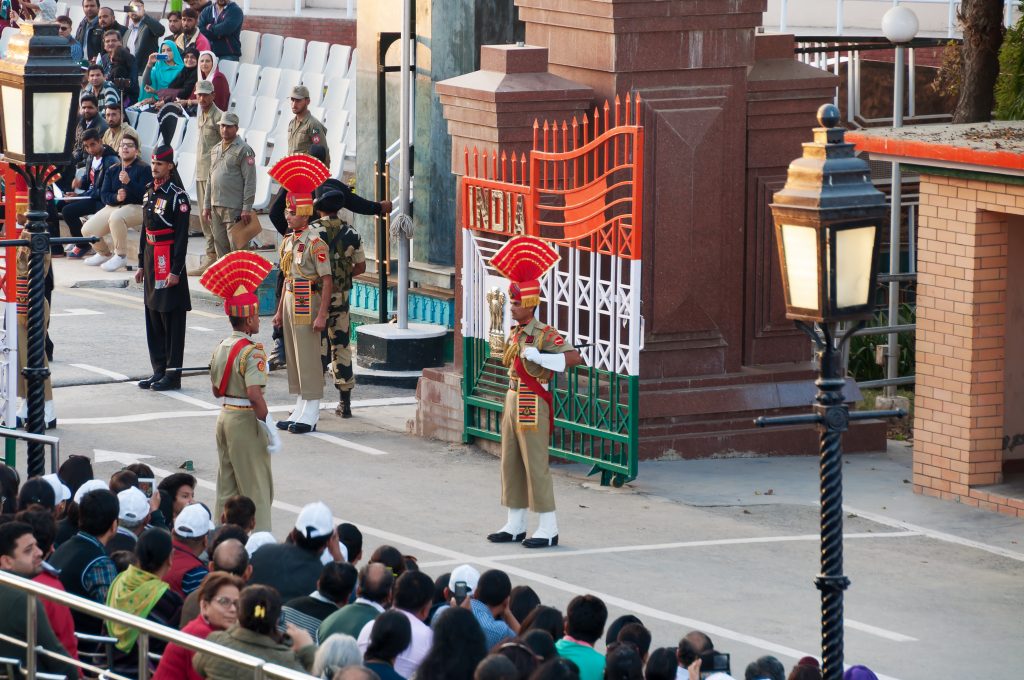 The India-Pakistan Wagah Border Closing Ceremony happens at the border gate in Amritsar and Lahore, two hours before sunset each day.
Thailand, Laos, and Myanmar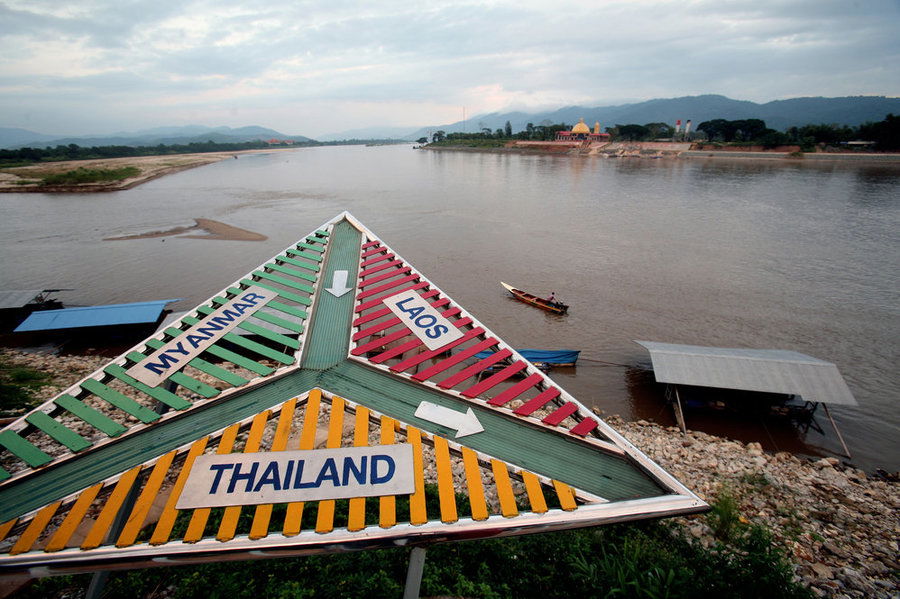 Photo courtesy of NPR
The Golden Triangle is one of Asia's two main opium-producing areas. It is an area of around 950,000 square kilometers that overlaps the mountains of three countries in Southeast Asia.
Argentina, Paraguay, and Brazil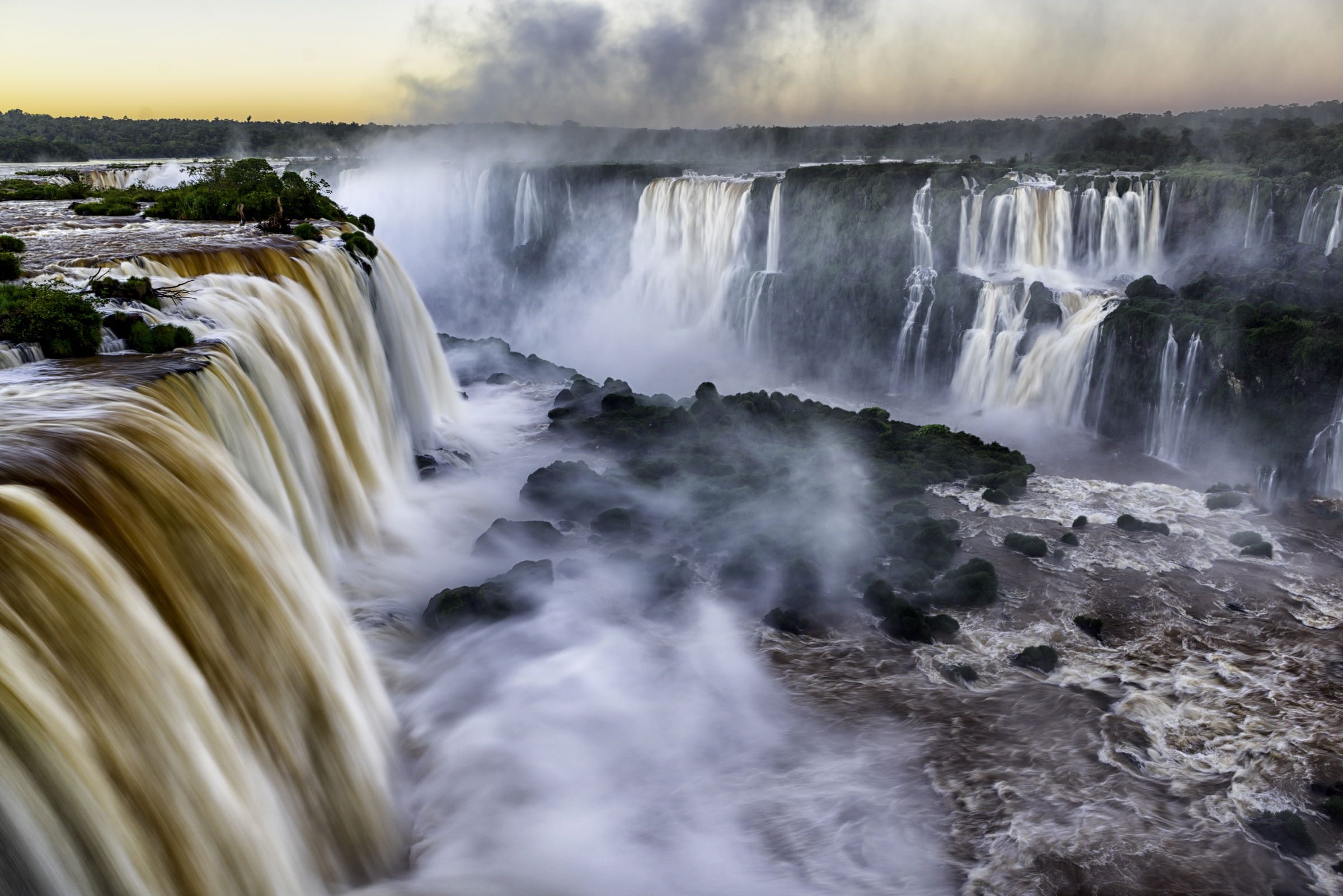 Iguazu falls are the largest waterfalls system in the world. For most of its course, the Iguazu river flows through Brazil; however, most of the falls are on the Argentine side. There are points in Brazil, Argentina, and Paraguay where the borders of all three nations may be seen.
Spain and Portugal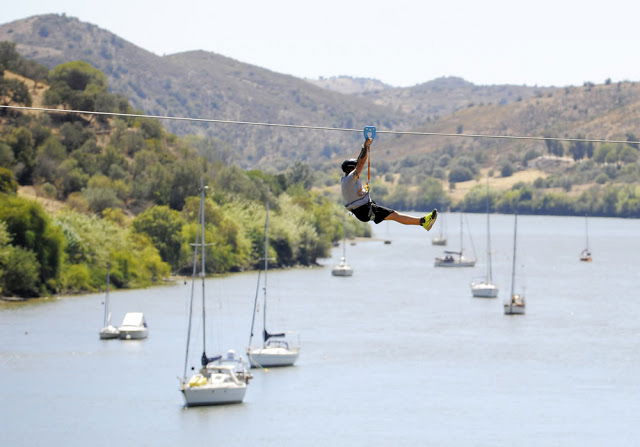 Photo courtesy of extrahyperactive
Limite Zero is a zip line that connects Sanlucar de Guadiana, in Andalucia, Spain, to Alcoutim, in Algarve, Portugal—which is one hour behind. The zip line is a privately funded passion project of Englishman David Jarman and it crosses the Guadiana River at 50 feet above sea level.
Belgium and The Netherlands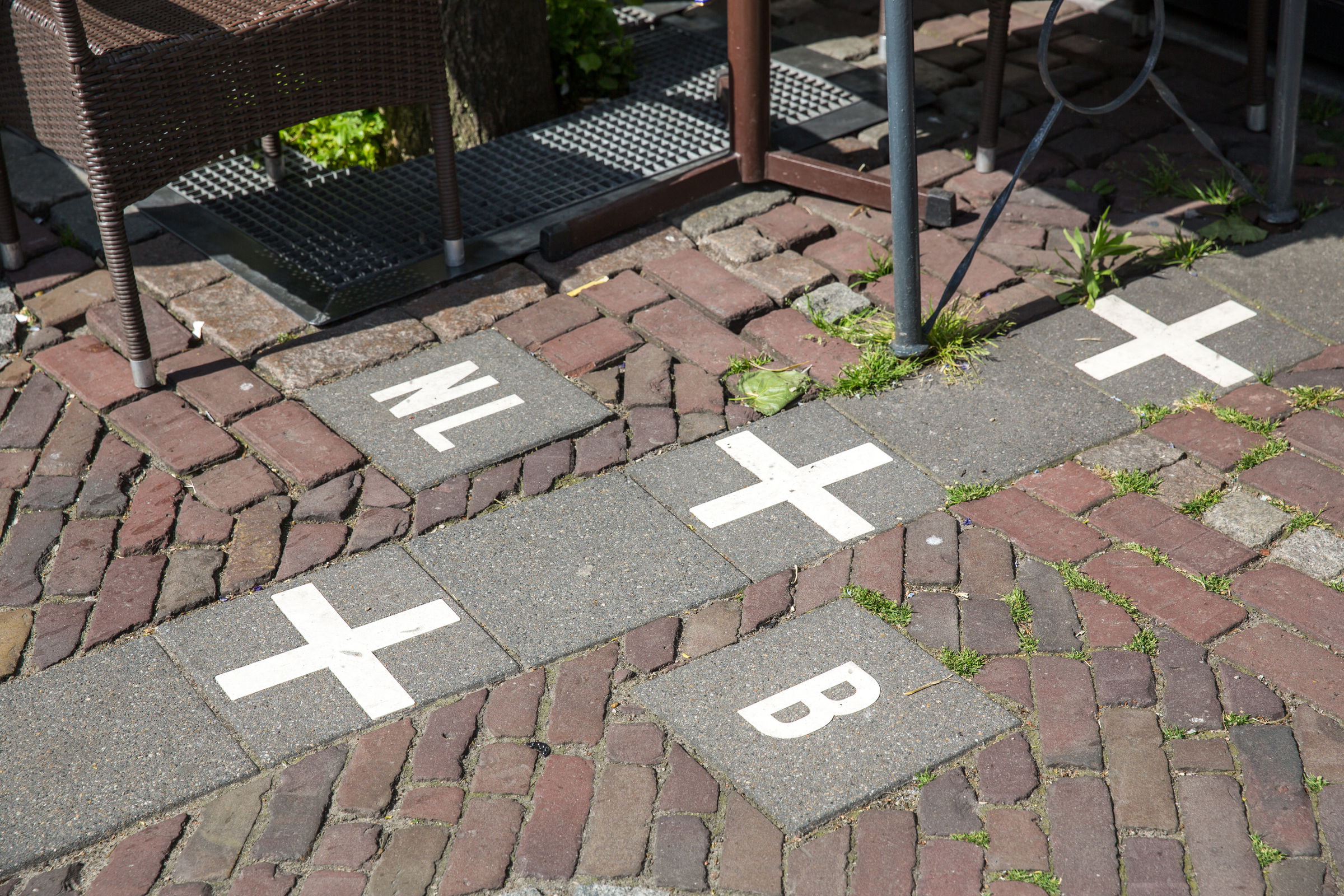 Baarle-Nassau and Baarle-Hertog are two municipalities that divide the town of Baarle on the border between the Netherlands and Belgium. The border is marked with white crosses on the pavement and metal studs in the road, and it zig-zags its way across the town paying no heed to houses, gardens, and streets. One line enters a block via a gift shop then comes out of the back of a supermarket.
Mexico and USA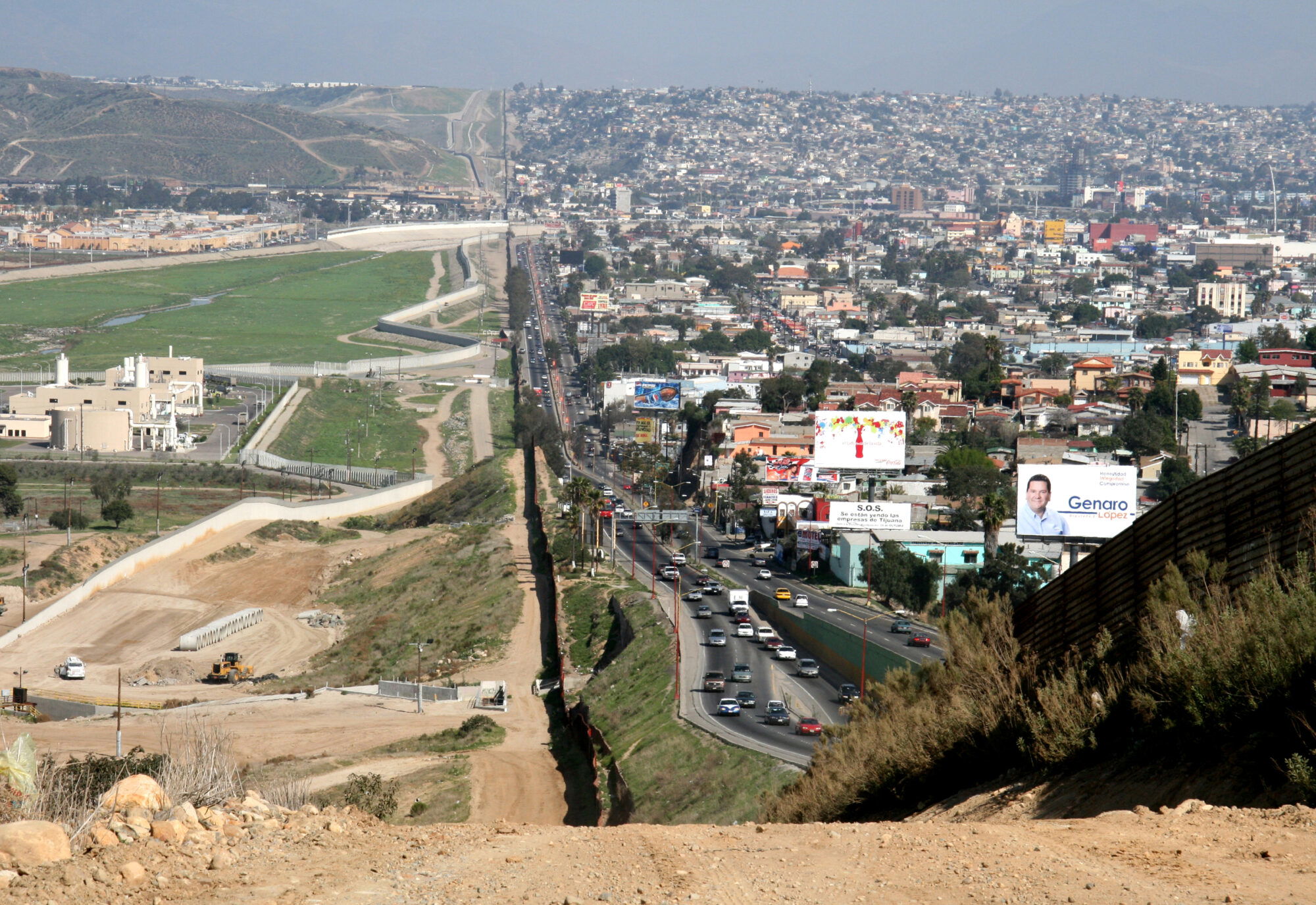 Photo courtesy of Gettysburg
The stark contrast of two nations on either side of the border fence that separates Tijuana, Mexico, and San Diego, U.S.
Haiti And The Dominican Republic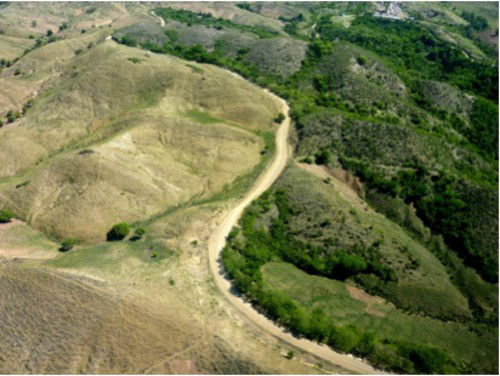 Photo courtesy of forumbiodiversity
In the late 1600s, France took over the western part of the island of Hispaniola from Spain, dividing the island into what is now Haiti and the DR. Like a science experiment gone wrong, the border now marks not only linguistic differences but also an entirely different quality of life. Though both countries enjoyed the same quality of life, by 2005, the DR's per capita real GDP had increased threefold, while Haiti's had plummeted. In 1950, forest clearing for plantations and wood exports in Haiti had largely ended, but wood harvesting for charcoal continued. A mere 30 years later, forest cover had diminished from 25 percent of the total land area to a meager 10 percent. It decreased again to 4 percent of the land by 1994.
Australia and the World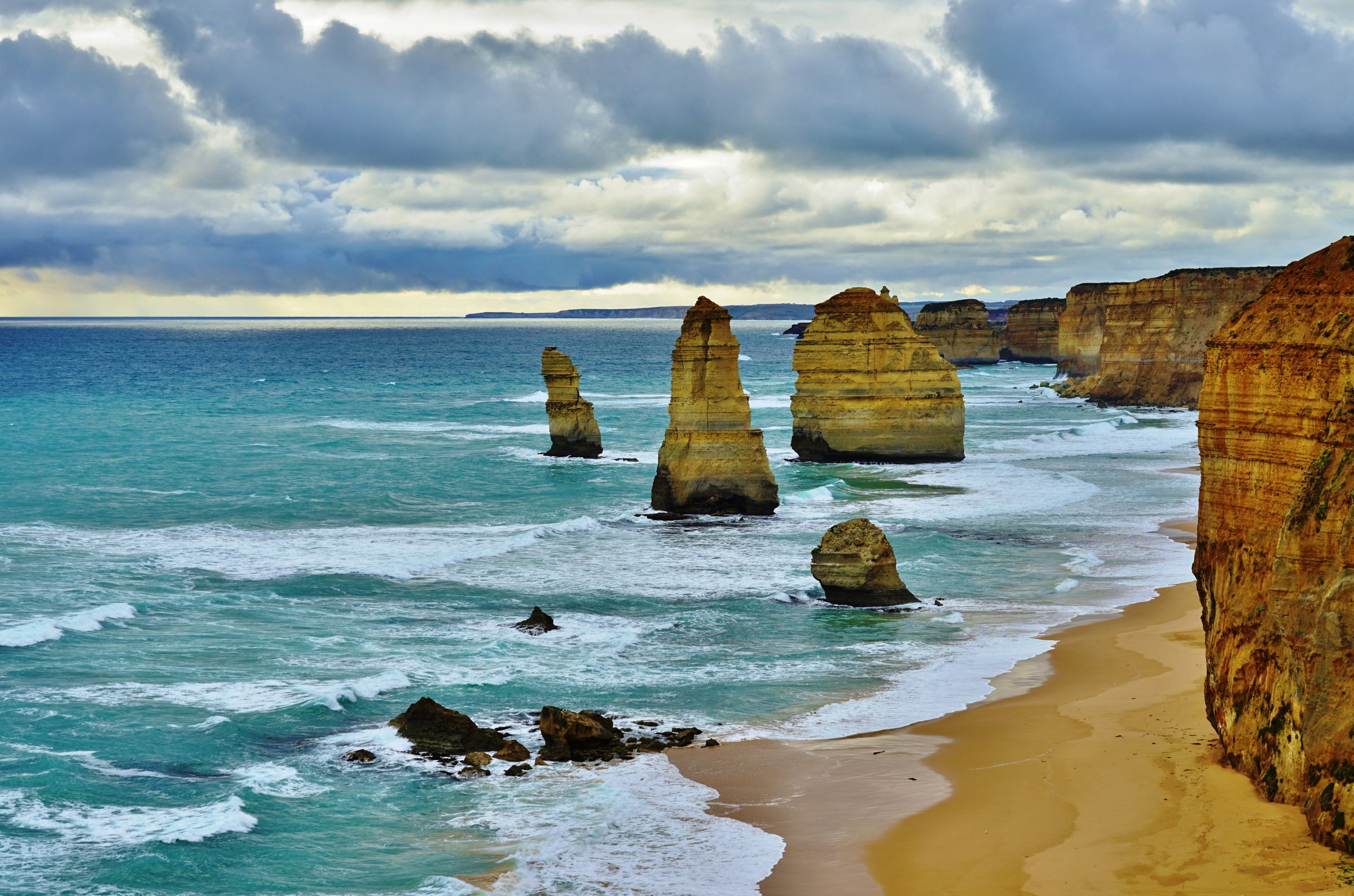 The Twelve Apostles rock formations off the coast of Great Ocean Road in Victoria, Australia border the world.
SaveSave