Is Germany on your travel bucket list? Did you know that the country is filled with little 'Disneyesque' towns who spread their share of fairytale-like vibes with winding cobblestone alleys, medieval townhouses and countless memorable photo stops? Below is a list of eleven magical villages in Germany you need to visit at least once.
Ahrenshoop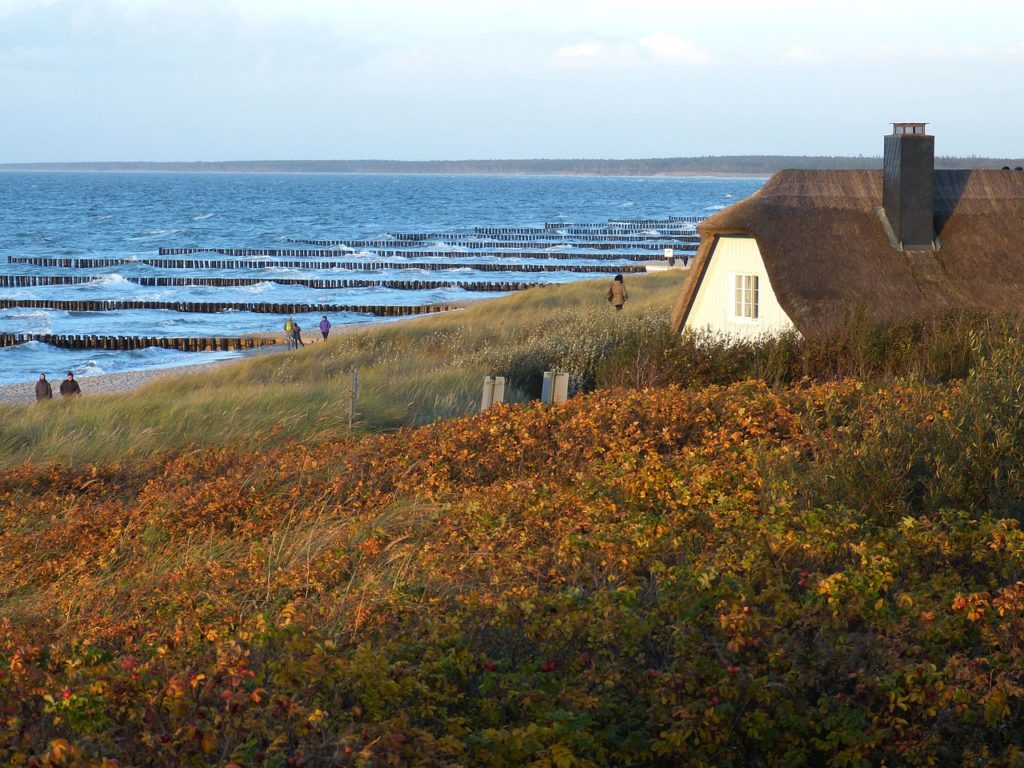 Ahrenshoop is a municipality in the Vorpommern-Rügen district, in Mecklenburg-Vorpommern, Germany on the Fischland-Darß-Zingst peninsula of the Baltic Sea. It used to be a small fishing village, but is today known for its tourism and as a holiday resort.
Dinkelsbühl
Dinkelsbühl is a historic town in Central Franconia, a region of Germany that is now part of the state of Bavaria, in southern Germany. Dinkelsbühl is a former free imperial city of the Holy Roman Empire.
Meersburg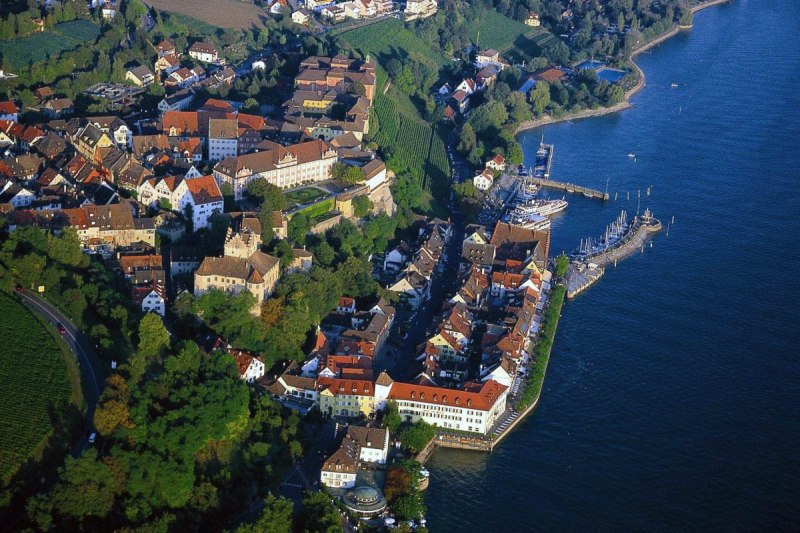 Meersburg is a town in the southwestern German state of Baden-Württemberg. On the shore of Lake Constance (Bodensee), it's surrounded by vineyards. Medieval Meersburg Castle houses the Fortress Museum, showing a medieval living room and castle dungeon. Nearby, New Palace has baroque architecture and frescoes. Above town, the Droste Museum displays poet Annette von Droste-Hülshoff's personal writings and belongings.
Meissen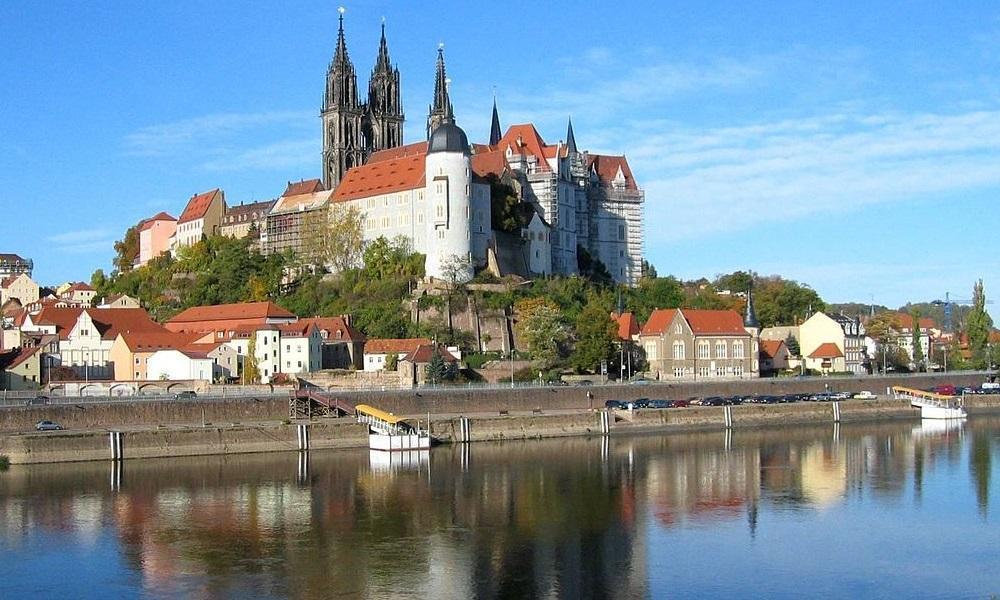 Meissen is a town of approximately 30,000 about 25 km northwest of Dresden on both banks of the Elbe river in the Free State of Saxony, in eastern Germany. Meissen is the home of Meissen porcelain, the Albrechtsburg castle, the Gothic Meissen Cathedral and the Meissen Frauenkirche
Quedlinburg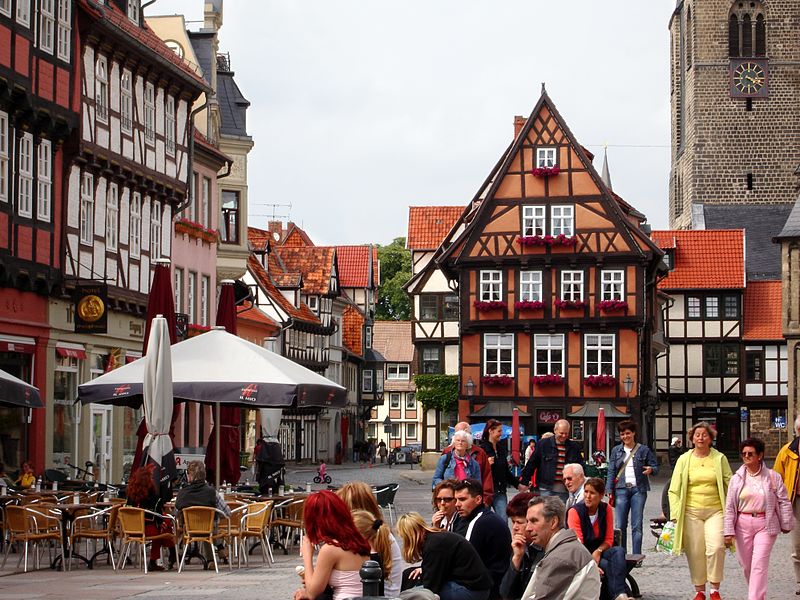 Quedlinburg is a town situated just north of the Harz mountains, in the district of Harz in the west of Saxony-Anhalt, Germany. In 1994, the castle, church and old town were added to the UNESCO World Heritage List. Quedlinburg has a population of more than 24,000. The town was the capital of the district of Quedlinburg until 2007 when the district was dissolved. Several locations in the town are designated stops along a scenic holiday route, the Romanesque Road.
Rothenburg ob der Tauber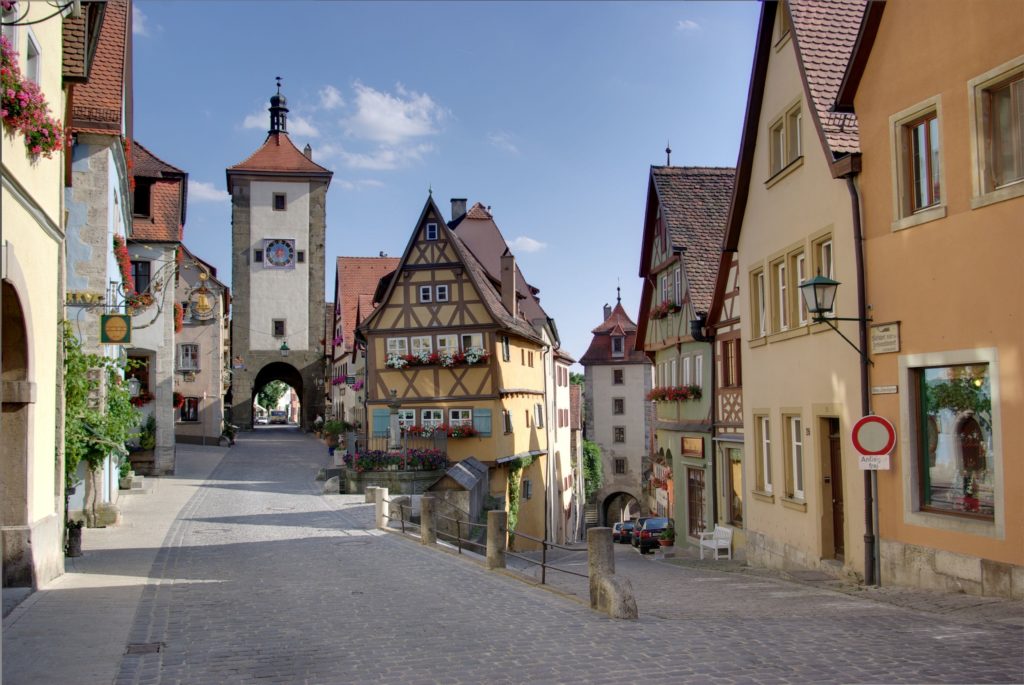 Rothenburg ob der Tauber is a German town in northern Bavaria known for its medieval architecture. Half-timbered houses line the cobblestone lanes of its old town. The town walls include many preserved gate houses and towers, plus a covered walkway on top. St. Jakob's Church houses an intricate, late Gothic altarpiece by woodcarver Tilman Riemenschneider. The medieval Town Hall has a tower with panoramic views.
Rüdesheim am Rhein
Rüdesheim am Rhein is a town in the Rhine Valley, Germany. It's known for winemaking, especially of Riesling wines. In the center, Drosselgasse is a lane lined with shops, taverns and restaurants. Nearby, Siegfried's Mechanical Music Cabinet is a museum of automated musical instruments. Medieval Brömserburg Castle is home to the Rheingau Wine Museum, exhibiting wine paraphernalia from ancient times to the present.
Sieseby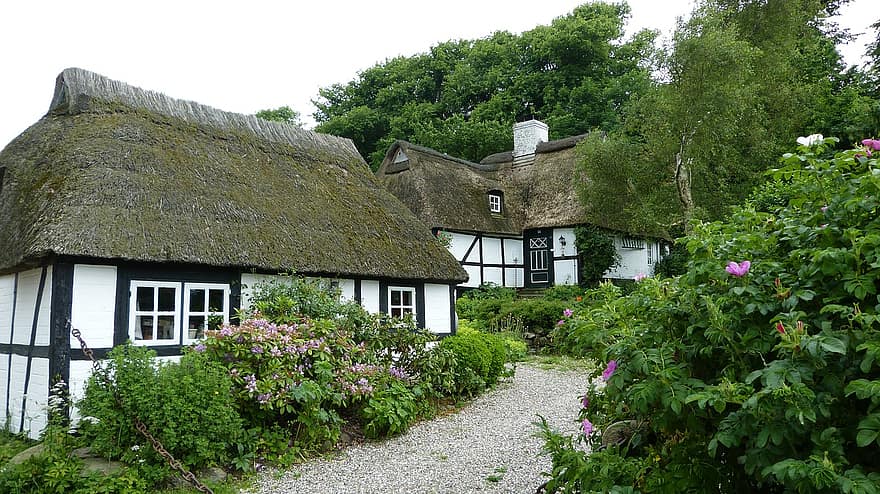 About 10 kilometres southwest of Kappeln lies Sieseby in the Thumby municipality, known far beyond the village borders as the thatched-roof village. Börentwedt is also characteristic for its beautiful thatched-roof houses. Sieseby is especially known for its thatched-roof houses, presenting the maritime flair of this timeless village. [1]
If you want to explore more of Germany, click here.
Travel responsibly taking only memories and leaving a near to zero carbon footprint. We are all visitors on this beautiful planet of ours. Let's treat it and all inhabitants with love and respect!
Latest posts by Helen Hatzis
(see all)