For those of us who have immigrant parents, we have (repeatedly) heard their 'coming to a new country' story with $5 in their pockets. And, how they left behind the only life they knew hoping to find a better one.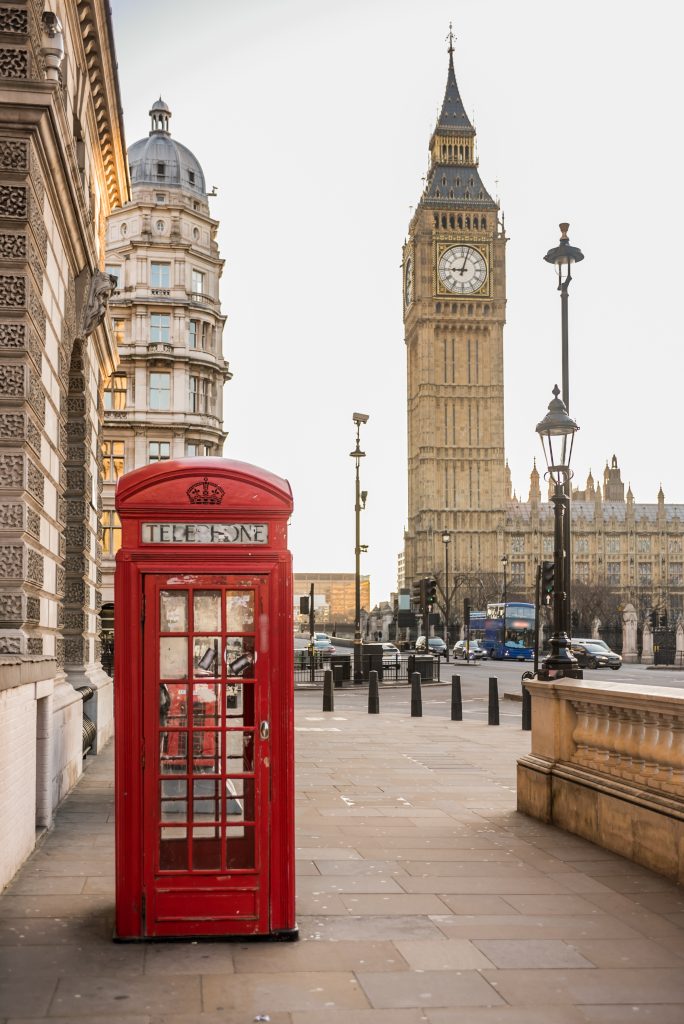 Well, Leon Logothetis left a life of luxury in London, England behind to live on five dollars a day. Leon comes from a successful line of Greek entrepreneurs. His family owns and operates The Libra Group that spans 18 locations across four continents predominantly focused on five core sectors: shipping, aviation, real estate, hospitality and energy. From city broker to city trekker, Logothetis left it all behind to live his life on his terms.
"I'm a man of extremes to a certain degree. I was basically doing something I didn't enjoy very much and was being groomed to work in the family business," said Leon.
Inspired by "The Motorcycles Diaries" chronicling Che Guevara's journey across South America. Leon set off on his journey with his 'man of extremes' mindset and trekked across the UK in thirty days on a budget of five-pound sterling a day and the kindness of strangers. Leon repeated this travel model from Paris to Moscow and then from New York to Los Angeles.
"I allowed myself to accept free accommodations or meals, however; I could not accept money from anyone. Leon documented his adventure with a small film crew. The footage garnered enough interest that he ended up selling it to the National Geographic Channel and Fox Reality. "I didn't know what to expect, I certainly heard 'no' quite often and at times I felt disparaged because people just blew me off. And then there were people like 'generous Julie' from the US, which allowed me and the crew to stay in her house – while she was away. All she asked is that we leave the key under the mat after we leave. I dedicated a whole chapter to her!"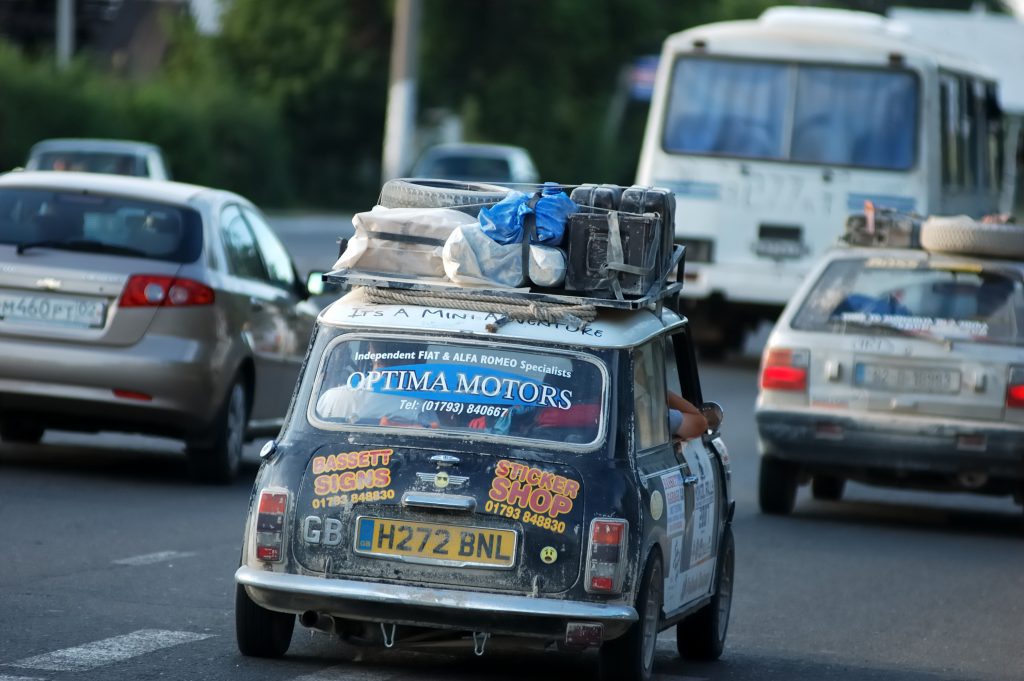 And, due to the popularity of "The Amazing Adventures of a Nobody," Leon founded a production company called Shankly Productions in Los Angeles where he now lives with his dog Winston. "I named my company after the late Liverpool football manager William Shankly." His favourite team of course.
Today, Leon continues to produce an array of television shows and maintains a travel blog via the Huffington Post. He recently participated in The Mongol Rally 2011 that ended on day eight due to a crash.
To learn more about Leon Logothetis and his 'amazing adventures' please visit his website at www.LeonLogothetis.com.
SaveSave
SaveSave
Latest posts by Helen Hatzis
(see all)