Founded in 1925, Arizona Highways has been dedicated to proudly presenting its readers with the best of what the state has to offer for over 80 years. This monthly publication is geared towards an audience with a deeply-rooted interest in Arizona's rich history and diverse culture. Arizona Highways highlights unique outdoor experiences, expert travelogues, and historical tales through its exceptional articles and features.
Arizona Highways has selected a clever and interactive way for individuals to capture the beauty and rugged essence of Arizona – a photography contest. To enter, photos had to be taken in Arizona and were judged on composition, framing, light, and overall "wow" factor.
Arizona Highways has announced the winners of their 12th annual photo competition for amateur and professional photographers. Taking the Grand Prize is a photo of the Milky Way arching over Monument Valley, taken by John Vermette.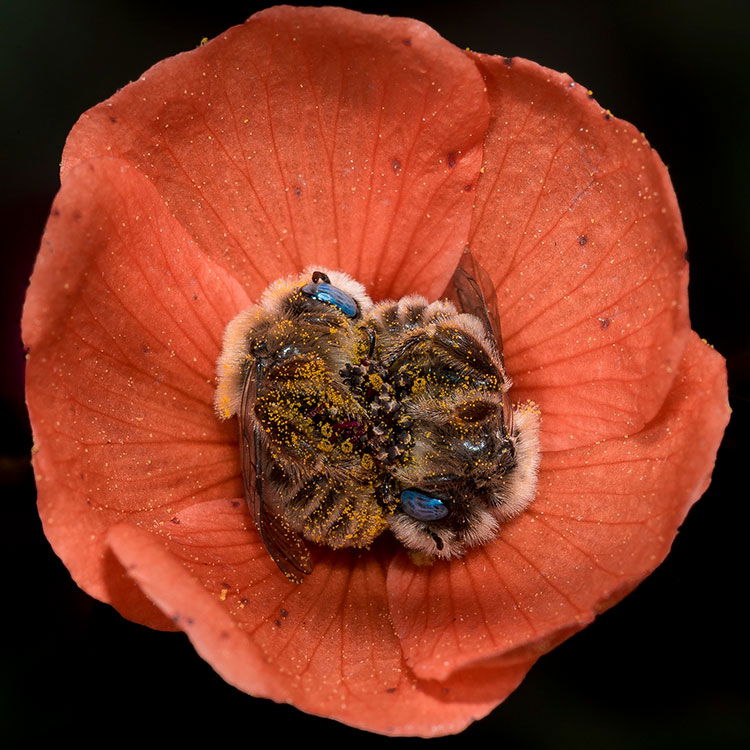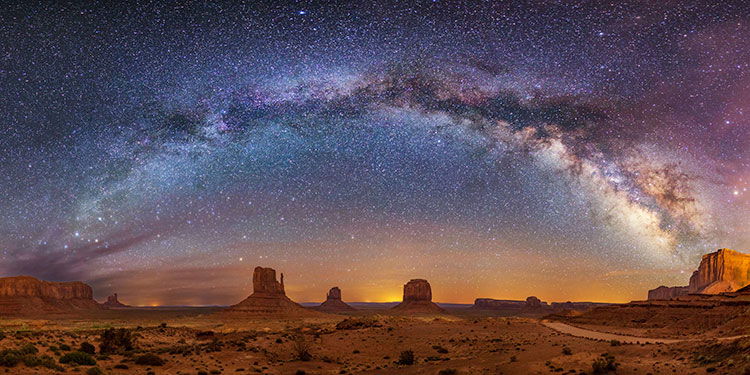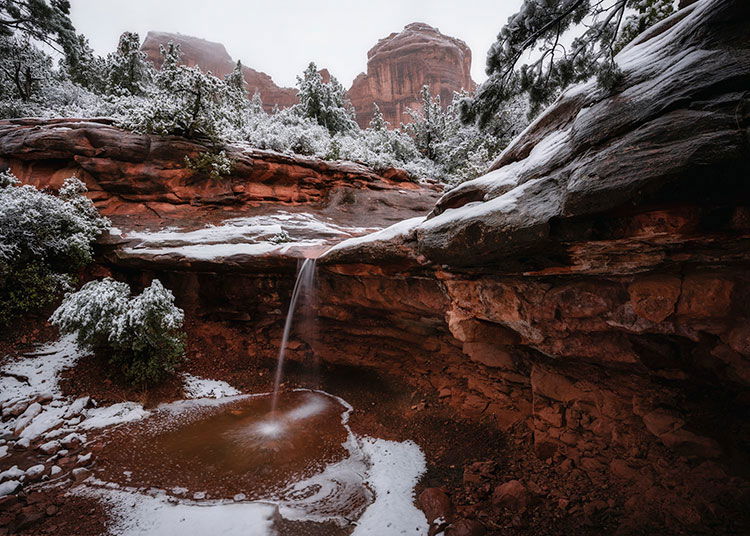 You will be able to view all of the photos in their September issue. In the meantime, you can visit their website to view the winning entries and to learn some interesting historical facts about Arizona.
Latest posts by Helen Hatzis
(see all)