Thousands of people each year escape to the paradise that is the Caribbean. With several islands that make up this sunny getaway, it can be difficult to choose where to go. There are so many websites giving you different information plus reviews from him and her that range from amazing to horrible experiences. You want to spend your time and money right, and we want that for you too – which is why this winter we made a trip to Nassau, the capital of the Bahamas, and knew it was something worth sharing. We summarized our favourite things about this country in an easy way for you to quickly gain knowledge and understand why we believe the Bahamas is the ultimate choice for your Caribbean escape.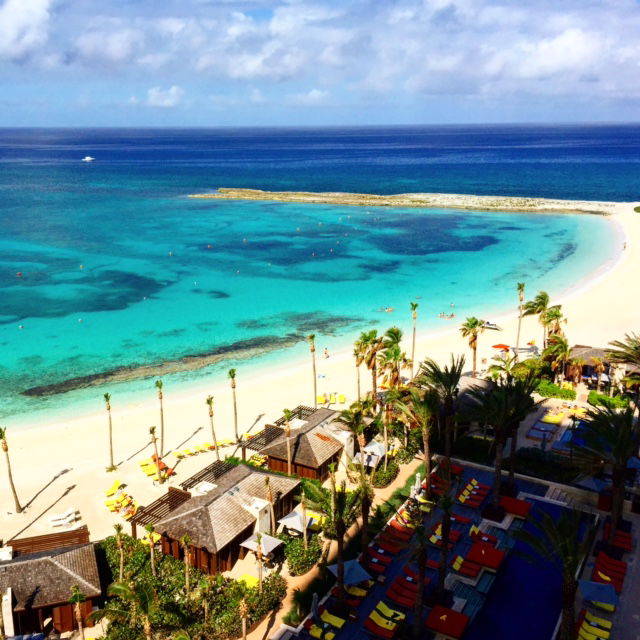 Interesting Facts
The Bahamas has a unique culture that has evolved over a long period. From African and British Colonial influences, the music, art, and architecture are colorful and alive. Here are a few things we learned on our trip that made it a fascinating place to be:
Junkanoo
Junkanoo is a Bahamian street parade, which happens on Boxing Day, New Years Day, and different holidays such as Emancipation Day. Being in the parade is an insane amount of fun. It features powerful music played on goatskin drums, beautiful costumes worn by the attendees and endless dancing and singing.
Bush medicine
Bush Medicine is a term used often, which refers to using local plants to cure diseases and aid the body. It has been practiced for a long time and remains critical to the Bahamian people. While we were taking the bus into the central part of the city, the driver pointed to some plants as we drove by and then explained how they could help you.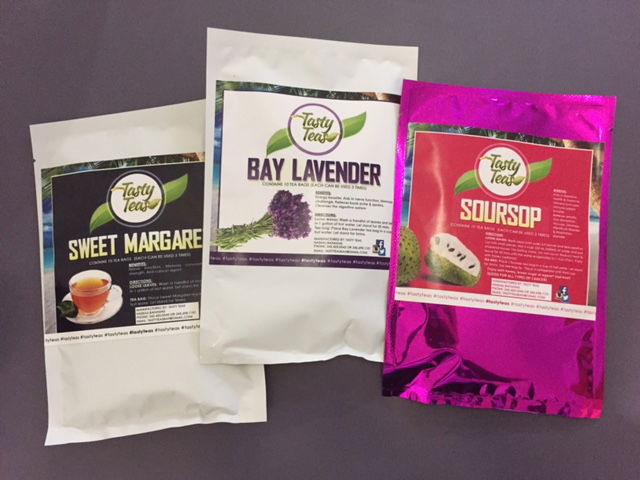 Bahamian dialect
The Bahamian Dialect is English words with African grammar. Like anywhere, they've got their set of phrases and sayings.
Some fun sayings we learned on our trip were 'the wind don't blow in the same dog tail all the time!' which means no one person will always have the upper hand.  'If I plant you, you'll grow?' Meaning "if I ask you a favor, will you grant it?"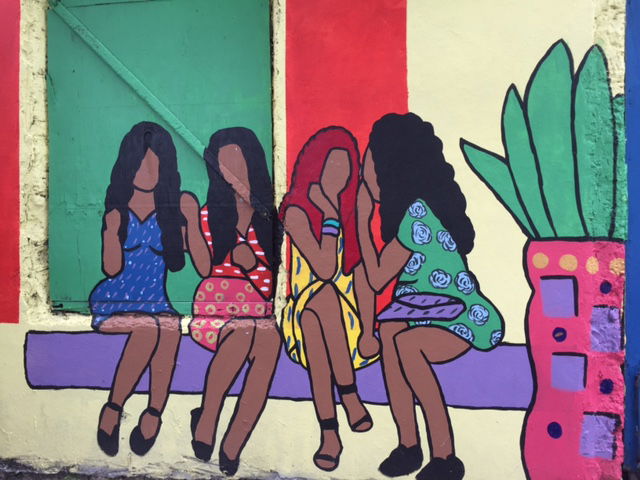 Street Names
The Bahamas has some unusual street names. Ever seen a street called 'Dead Cat Alley' or 'Pig Tail Alley?' Along with several others, it will be sure to put a smile on your face.
The People of the Bahamas
The traditional greeting of the Bahamas is "Hey man, whatcha sayin?" If you couldn't already tell, the people of the Bahamas are extremely relaxed, friendly and generous individuals. With their laid-back attitude and kindness, they make the Bahamas even more unique. Ever heard of an Asue? It's a traditional Bahamian way of saving money. Bahamians all pool their money together to save up to meet a particular goal and then share their resources. The community is built on trust, respect for one another and helping those in need.
We had an enjoyable trip taking the bus from our resort into the central city. The laid back feel of the island resonates with its residents. As the bus approached, a man called out to us saying "no need to run, he'll get you!" Also, there's no button to press and nothing to pull when you're approaching your stop, just a simple yelp to the friendly and mellow driver "Bus Stop!" will do.
Activities
Of course, the beaches here the most famous sight and with the spectacular nature comes many activities. There is also great fun to be had off the beach too.  Here are a few favorite and notable things to visit if you're in the mood for discovering more about the Bahamas.
Bay Street
Bay Street is the heart of the city and the oldest street downtown. The fun colorful architecture that lines the street reflects its history of once being a British Colony. The famous Straw Market lives here where beautiful Bahamian gifts are handcrafted to perfection for reasonable prices along with traditional souvenir shops that also won't hurt your wallet.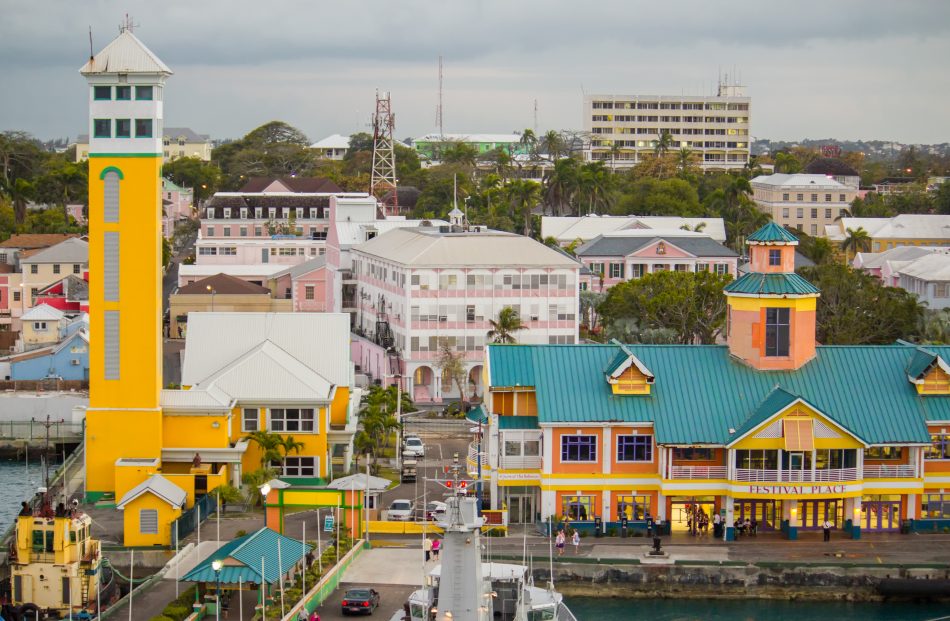 Food
There are numerous delicious options for around you. For example, just off Bay Street is "Bahamian Cookin' Restaurant and Bar," Nassau's oldest restaurant. It's a charming little place that has authentic Bahamian food and beer plus a very welcoming staff. Let's not forget the Hilton British Colonial Hotel, where two James Bond movies were filmed.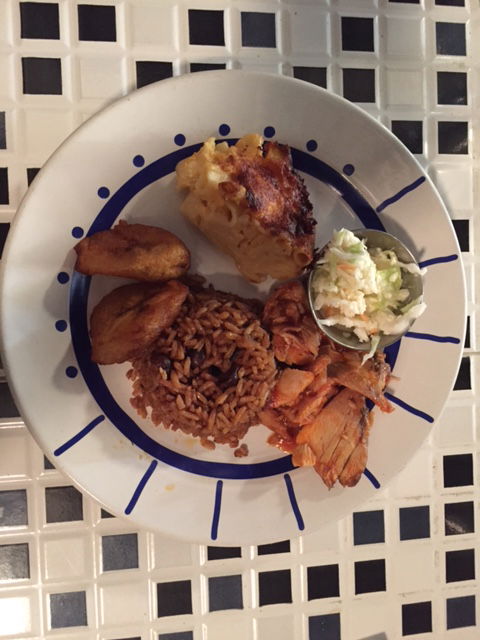 Diving and Snorkeling
Diving and Snorkeling are popular activities here on their offshore coral reefs. The beauty of the underwater life is something you don't want to miss.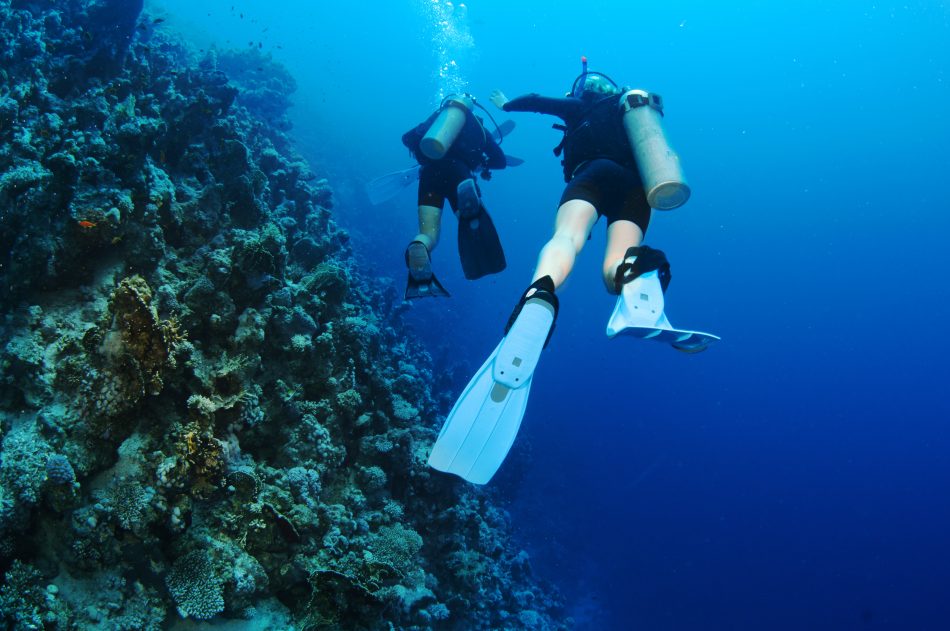 Museums
Museums such as their National Art Museum of The Bahamas, which has beautiful exhibits going on constantly that feature art from the past and present Bahamians. The Pirates of Nassau Museum is an excellent choice if you're travelling with kids. It documents the city's pirate base featuring a replica of a pirate ship and plenty of friendly pretend pirates were walking around.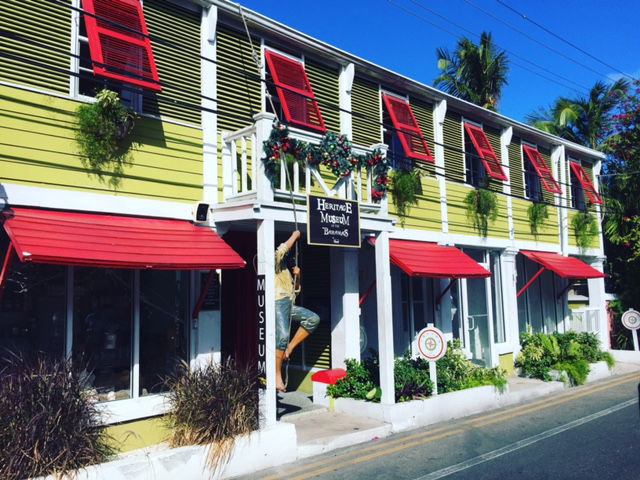 Nightlife
The nightlife in the Bahamas is quite an experience. With tiki bars and relaxing shacks by the beach, there is always somewhere to be. A popular place is The Daiquiri Shack, located in downtown Nassau, which uses real fresh fruit to make what some people call "the best daiquiris in the world." Not to mention, it's pretty inexpensive, and the staff is, of course, friendly and lovely to be around.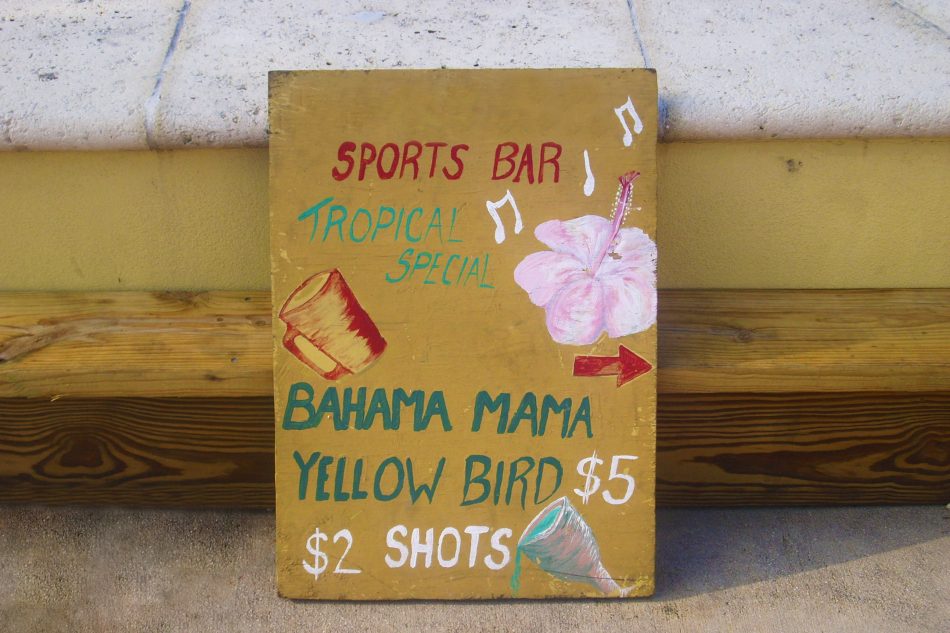 Overall, the Bahamian experience is about smiling, relaxing and appreciating the real beauty of the Caribbean. We hope that the information provided makes your experience of choosing a destination easier. If you decide to stay at a resort or the centre of the city, there are places of relaxation and excitement for either of those options. If you've been dreaming of a literal paradise lately, whether solo or as a family, we promise you have found your match.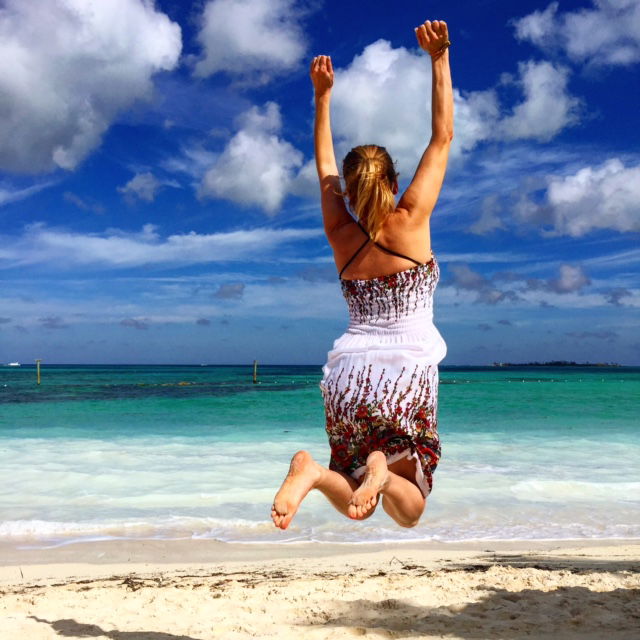 Latest posts by Helen Hatzis
(see all)