Berlin is such a cool city. Along with the exciting places to eat, shop, drink and stay, the architecture is top notch too. Also, Berlin is full of surprises. You never know what you could discover in this quirky, alive and passionate place. For architecture lovers, there is more than enough to keep you entertained. So, here is what creative monuments not to miss in Berlin.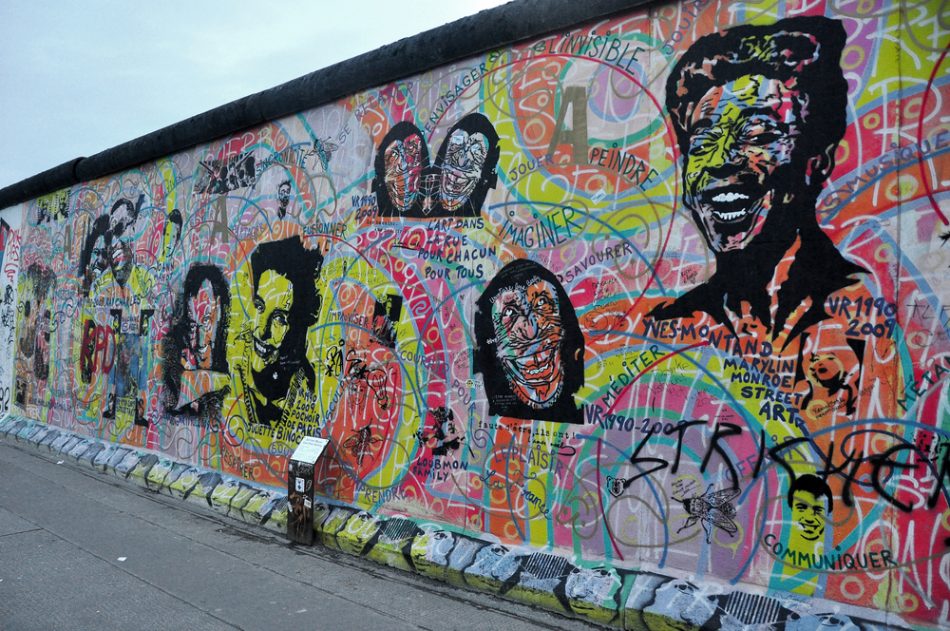 The Berlin Wall
I bet you knew we would choose this one first. It's because it's such an important part of history we all need to acknowledge. Plus, if you go to Berlin and don't see the Berlin Wall, your experience isn't complete! Some areas of the wall have graffiti that read quotes relating to freedom and the tireless fight for it. The visitor center and memorial for the Berlin Wall tell stories of the workers and the ones who lost their lives. Also, it's full of facts about Berlin and how the wall shaped its history.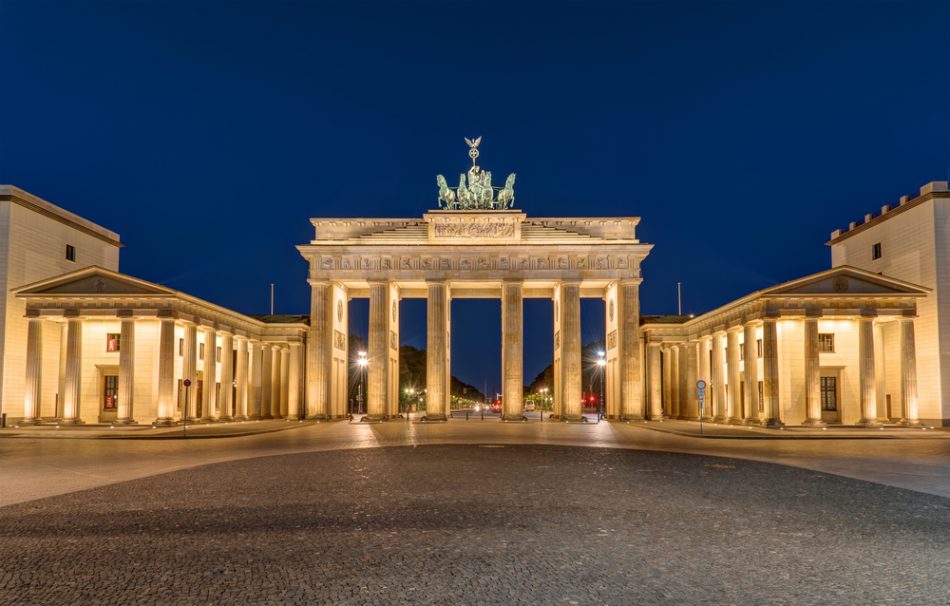 Brandenburg Gate
Brandenburg Gate is pictured here at night time. It's one of the most visited monuments in Germany. It's an attractive place for people to wander around and marvel. Plus, created in the 18th century; this neoclassical monument has played many different roles in the history of Berlin. It once was a symbol of separation between Berlin and Germany's division during the Cold War. Now, it's a national symbol of peace and unity.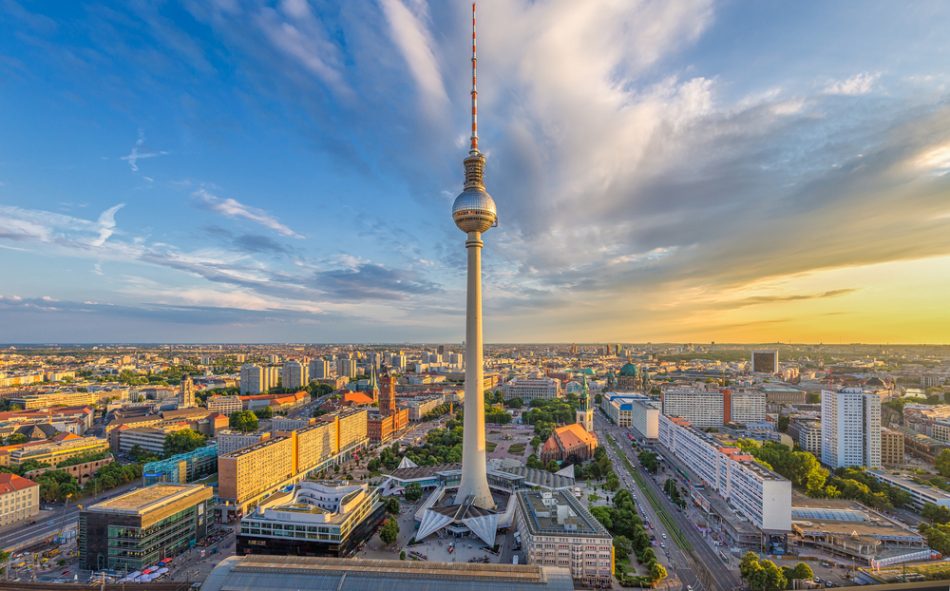 Fernsehturm
Fernsehturn is a television tower located in the central city Built in the 1960s, it's one of the tallest structures in the European Union. The TV tower lights up at night like it was the lighthouse of the city. Seen from almost all districts this city, it's a staple piece of the impressive architecture here. Also, on certain occasions, the ball will light up in fun colors.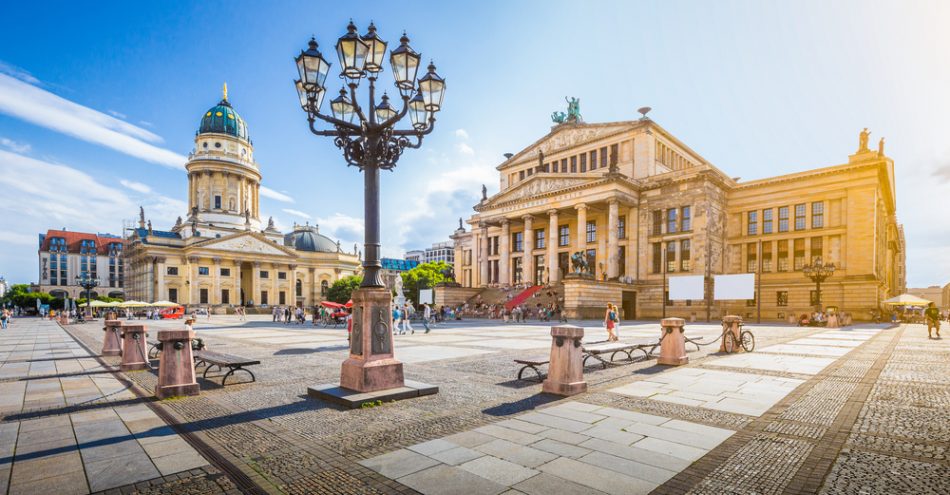 Gendarmenmarkt
The Gendarmenmarkt is a popular square located in the city. It's an architectural ensemble with a concert hall, a French church, and a German church. The center of the plaza stands a gorgeous statue of Germany's loved poet, Friedrich Schiller. Many buildings became destroyed during World War 2, but with restoration, the beauty of the architecture is there for you to witness. Also, in 1688, this area acted as a marketplace.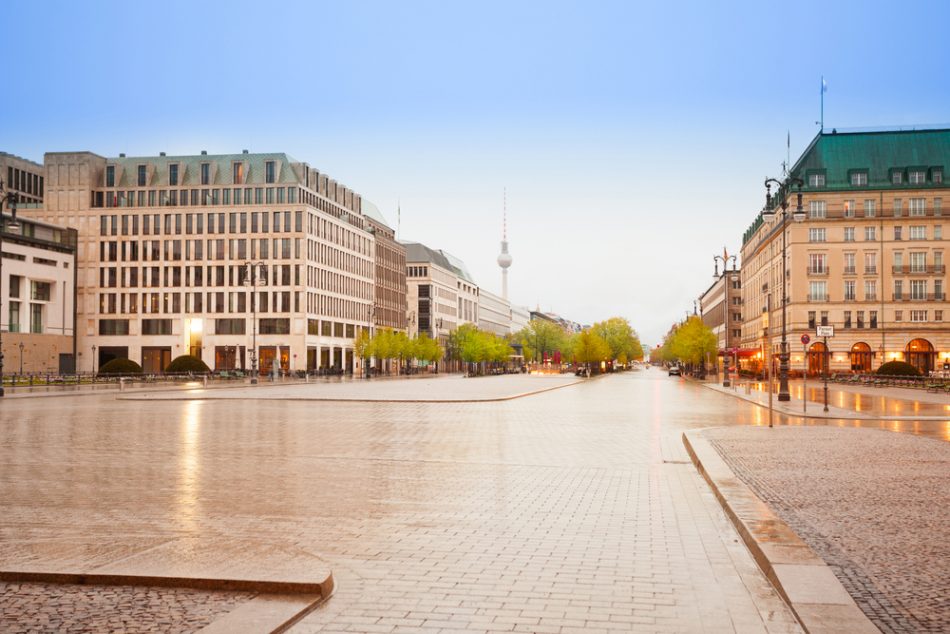 Unter den Linden
This beautiful tree draping Avenue is full of little pleasures. The great Humboldt University lives here as well as many 20th-century classic buildings. The pieces of work that line this street will make for such a beautiful daytime and evening walk. It was part of the city's legendary streets during the roaring twenties when all blossomed with art and imagination. It's an excellent representation of the architecture and great importance of Berlin. Also, there's great shops and restaurants.
So, we believe this city will surprise you with its architectural beauty. Therefore, the walks you take even if you're not there for the monuments will make your overall Berlin experience that much more beautiful, Now, get traveling!
Latest posts by Helen Hatzis
(see all)