Anguilla is situated in the British West Indies, around 150 miles east of Puerto Rico and nine miles north of St. Martin. It is the most northerly of the Leeward Islands in the Eastern Caribbean. The name Anguilla means eel, which is a good description of a long, thin island measuring 16 miles by three miles.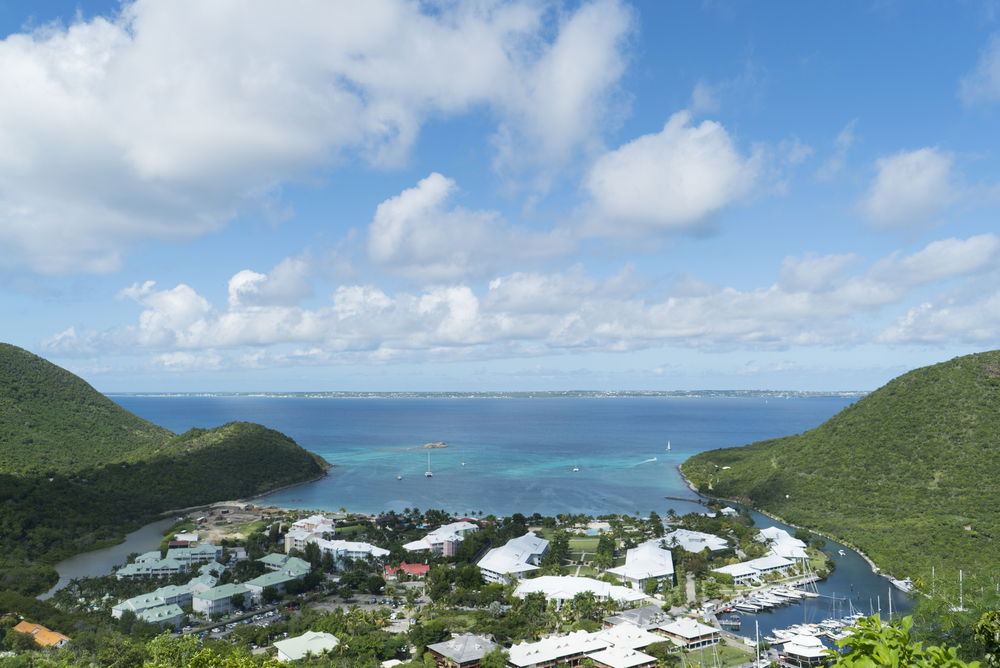 The island has a flat landscape and, since rainfall levels are low, vegetation is mainly small trees and bush. Its beaches are considered to be among the best in the Caribbean and its exclusive resorts and tranquility attract the most discerning travelers.
Six nearby islands belong to Anguilla: Scrub Island, Sombrero, Dog Island, Sandy Island, Prickly Pear and Anguilliate.
The Valley is the capital of Anguilla, home to around 600 of the island's residents and center of commerce and government.
While many consider Anguilla to be off the beaten path, the island is easily accessible by air and by sea. Its main gateways are Puerto Rico, St. Maarten/Martin, Antigua and St. Kitts.
From Puerto Rico, Anguilla is just a one-hour flight on Seaborne Airlines or Tradewinds Aviation. From St. Maarten, one can choose a seven-minute flight into Anguilla's Clayton J. Lloyd Airport via private executive charters or on Anguilla Air Services, or take a semi-private scheduled ferry or charter from the Anguilla-St. Maarten Ferry Terminal across from the Princess Juliana Airport on the Dutch side; or the public ferry from Marigot Bay on the French side of the island.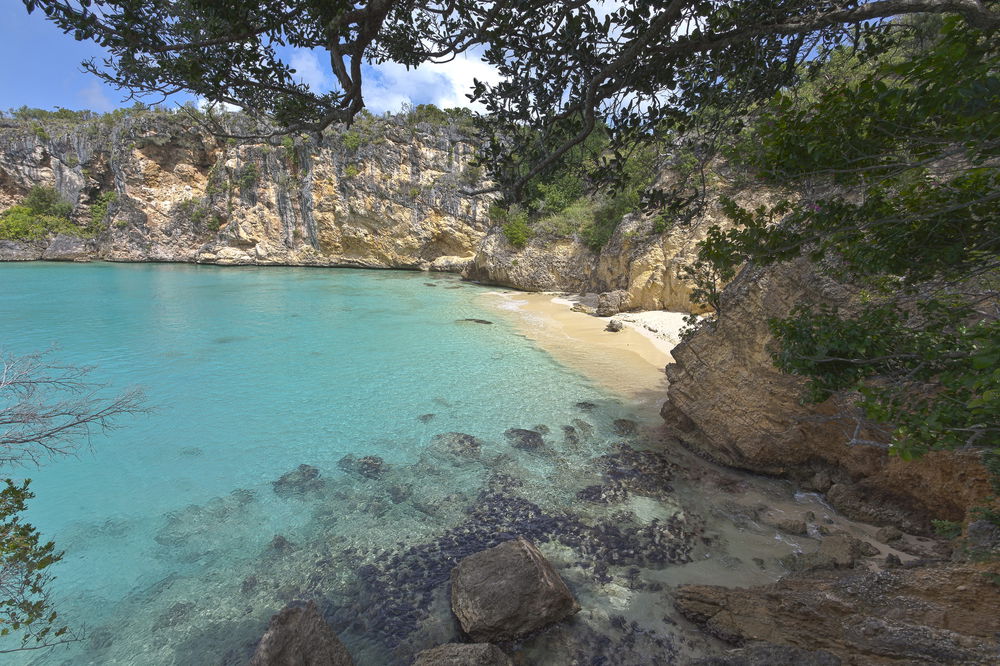 From Antigua, LIAT provides one scheduled flight per day into Anguilla. Private air charters are also available to and from Antigua as well as various islands throughout the Caribbean, USA and beyond.
The island experiences average temperatures of around 80°F, with the Trade Winds providing a constant warm breeze. With no high mountains to block the sun's rays and, in the absence of the type of vegetation which attracts rain clouds, Anguilla is a sun-worshipper's paradise. The average rainfall measures 35 inches per year, much of it arriving in short cloud bursts.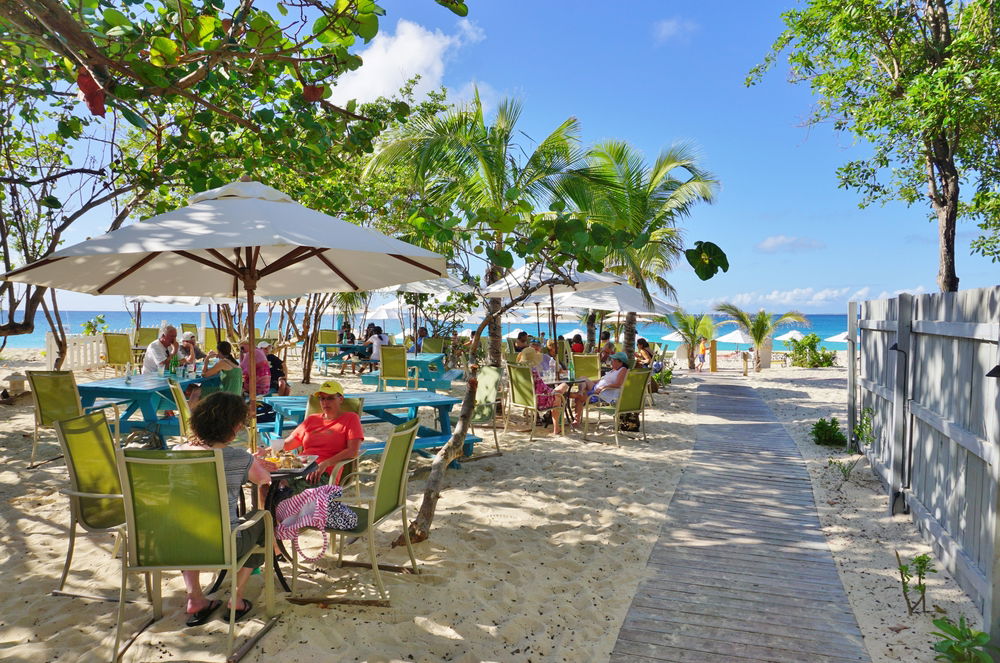 With more than 100 fine dining and local restaurants, Anguilla is an epicurean's delight. Caribbean flavors have been fused with international cuisines to create a wide range of dishes. Seafood features heavily on Anguillian menus, with local crayfish and whole lobster or grilled snapper, swordfish and mahi mahi among the specialties.
• Johnno's Beach Stop in Sandy Ground is famous for their legendary jazz session on Sundays. You never know when a visiting performer will join in with the house band. The drinks are reasonable, the food is tasty and the whole steamed fish (usually snapper), and grilled conch are top picks.
• Da'Vida's overlooks Crocus Bay on one side and huge windows showcasing chefs hard at work prepping dinner on the other. There is also stylish tapas and a cocktail lounge that features regular entertainment. They serve delicious Asian/Caribbean cuisine, and it is easy to see why this Anguillian-owned fine dining experience is one of the island's top venues for weddings and special events.
• Pimm's, Cap Juluca's fine dining restaurant, overlooking Maundays Bay, features seafood-centric dishes and other exceptional fare inspired by international and Anguillian flavors. The wine team is pleased to assist guests with pairing distinctive wines from their extensive wine list – winner of Wine Spectator's Award of Excellence.
Diving and snorkeling – Anguilla is also known as the 'Wreck Diving Capital of the Caribbean' since, in addition to the Spanish galleon the El Buen Consejo, there are nine shipwrecks in its surrounding waters, which were sunk on purpose specifically to be enjoyed by scuba divers. The wrecks are home to a wide variety of corals and marine life including angelfish, barracudas, margates, sharks, snappers and turtles. The island also features a double reef system, rich in both soft and hard corals such as the giant brain, bouquets of gorgonians which reach 15 to 20 feet and sea fans in a spectacular array of colors. The lack of strong currents makes Anguilla an ideal location in which to learn to scuba dive or to snorkel the reefs.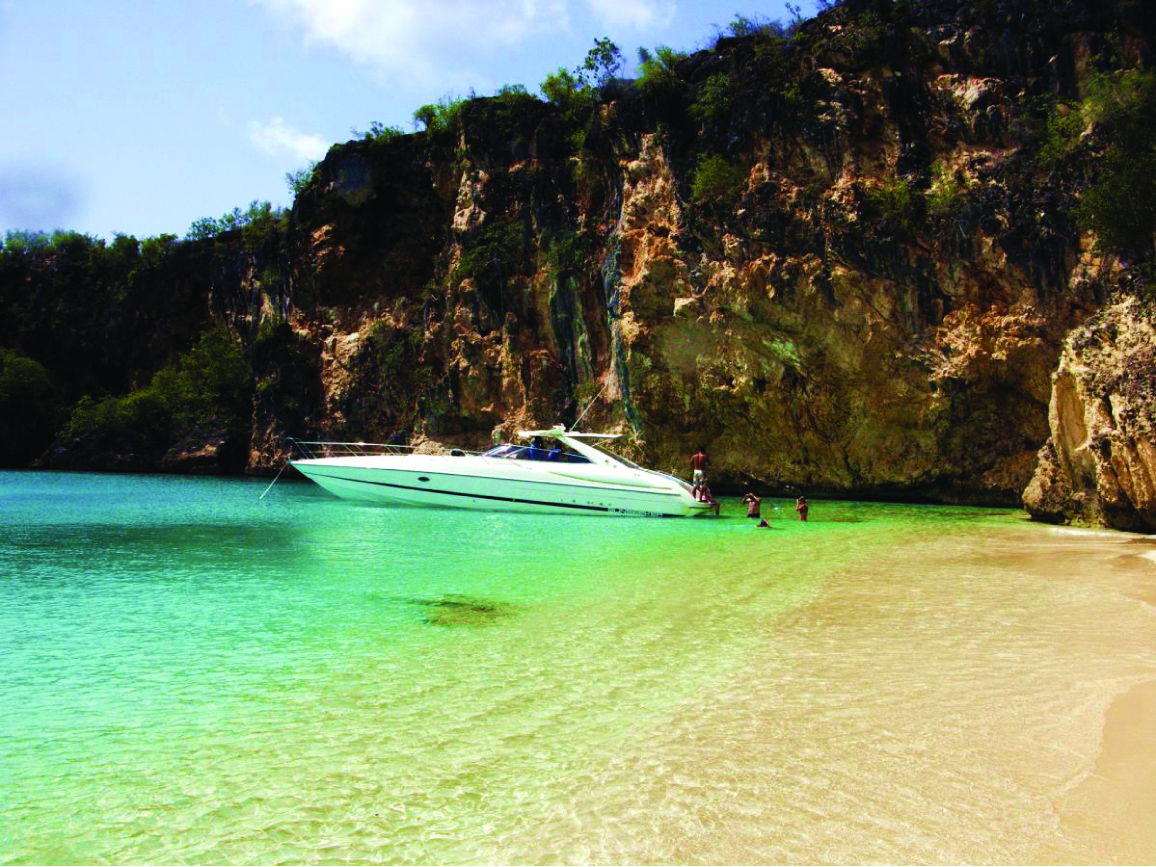 Sport fishing:
Whole and half-day trips are operated by charter companies to catch fish such as wahoo, dorado, kingfish, sailfish, marlin, barracuda and grouper.
Cruising:
Luxury catamarans and power boats tour around the small islands off the coast of Anguilla and across to neighboring St. Martin and St. Barts.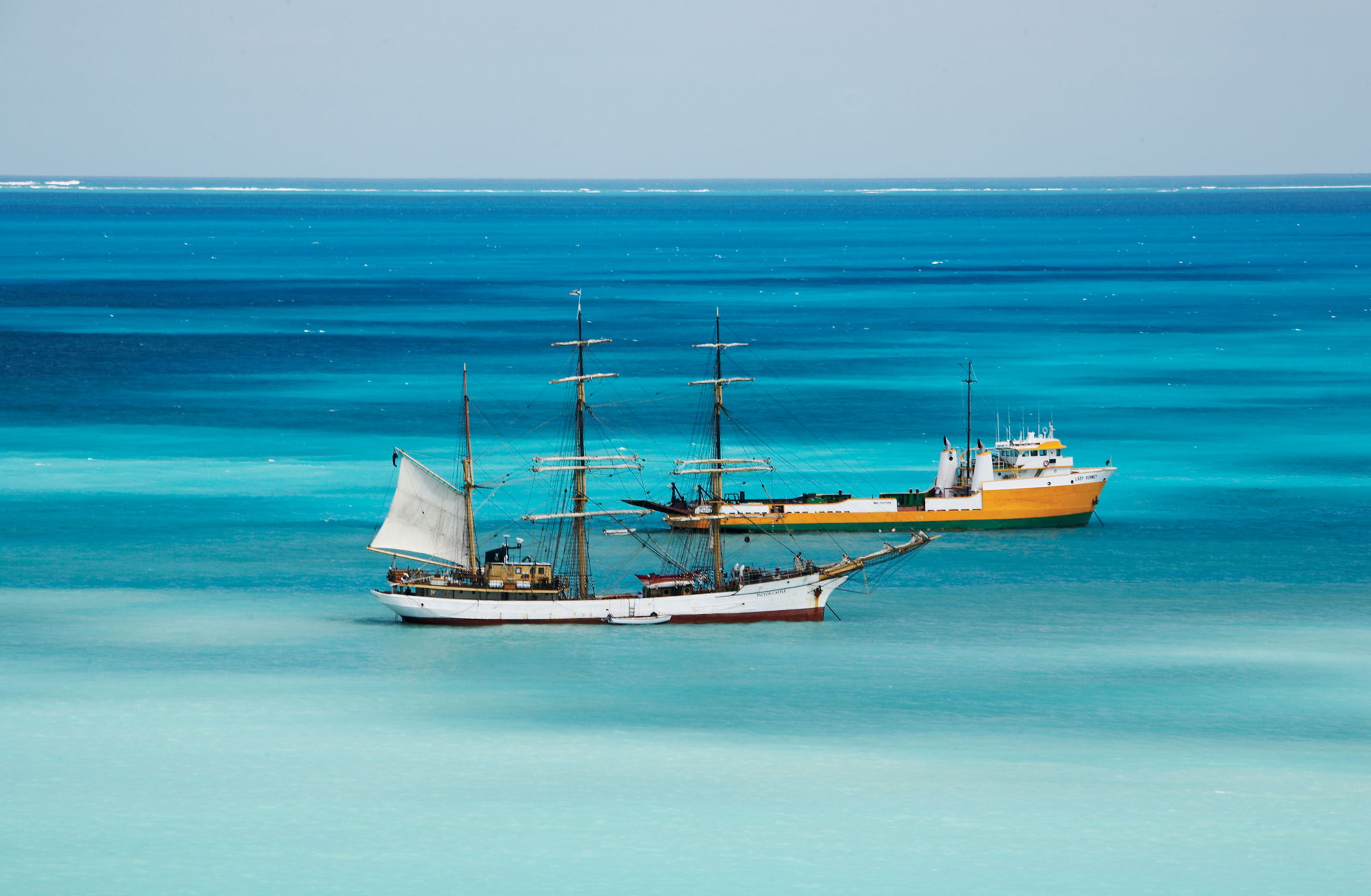 Water sports:
Sailing is one of the most popular pastimes on Anguilla. In addition to yachts, windsurfering, kitesurfing, kayaks and paddle boards are available for hire, and water skiing can also be arranged.
Walking:
There are numerous tracks around the island from the rocky coast line of Windward Point in the north to the 'rain forest' trail at Katouche and the award-winning nature trail at Cap Juluca.
Bird Watching:
Anguilla boasts more than 100 species of bird life. Its salt ponds attract many varieties from Herons to Sandpipers.
Other activities which can be enjoyed on the island include tennis, horse riding, cave treks, art gallery hopping and shopping on neighboring St. Martin.
Sightseeing and Natural attractions include:
• The Old Fort at Sandy Hill
• Copper Hole (large blow hole)
• Heritage Collection
• Pitch Apple Hole (prehistoric cave)
• Wallblake House Plantation
• Katouche Valley (natural mini rainforest)
• The Olde Valley
• Fountain National Park
• The Pump House & Salt Factory at Sandy Ground
• Sydney's Antique Museum in George Hill
The Anguilla National Trust was established in 1993 to protect the island's natural environment and to preserve its archaeological, historical and cultural resources.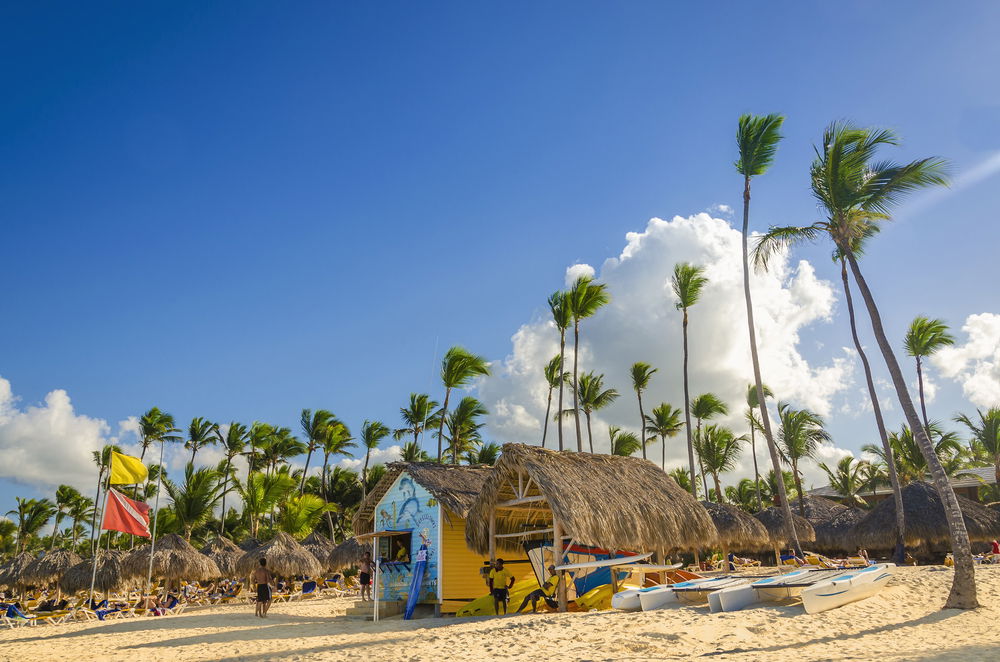 Among its current on-going projects is the rehabilitation of the island's sand dunes, together with a number of conservation programs designed to ensure the protection of Sea Turtles and Iguanas. There are six marine parks within Anguillian waters.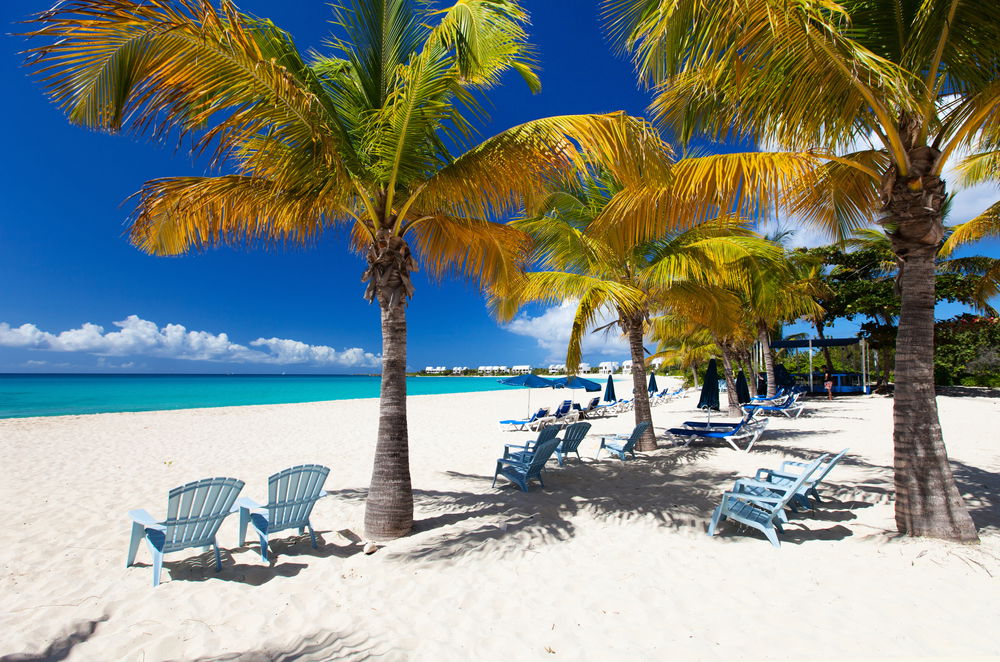 Anguilla is renowned for its unspoiled, tranquil, white-sand beaches – arguably among the best in the world. There are 33 beaches on this small island, which measures just 35 square miles. They range from Shoal Bay East with its one-mile stretch of sand, watersports facilities and restaurants, to the secluded Captain's Bay, which is accessed along a dirt track, and Little Bay, which is accessible by boat.
Boat races are held throughout the year – boat racing is the national sport!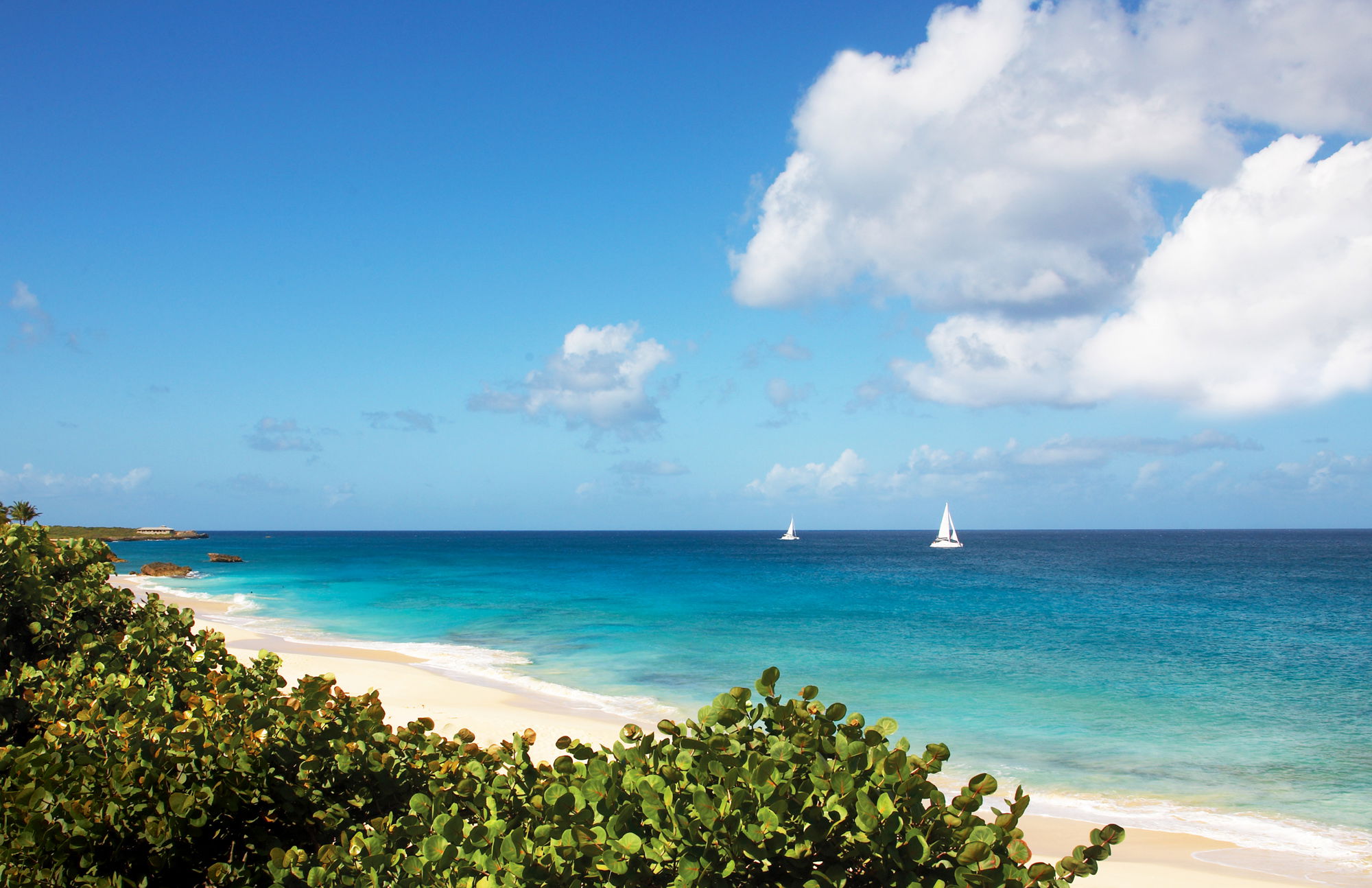 Predominantly associated with its world-class hotels and luxury resorts, Anguilla also offers accommodation in luxury villas, guest houses, self-catering apartments, and cottages, to suit a variety of different tastes and budgets.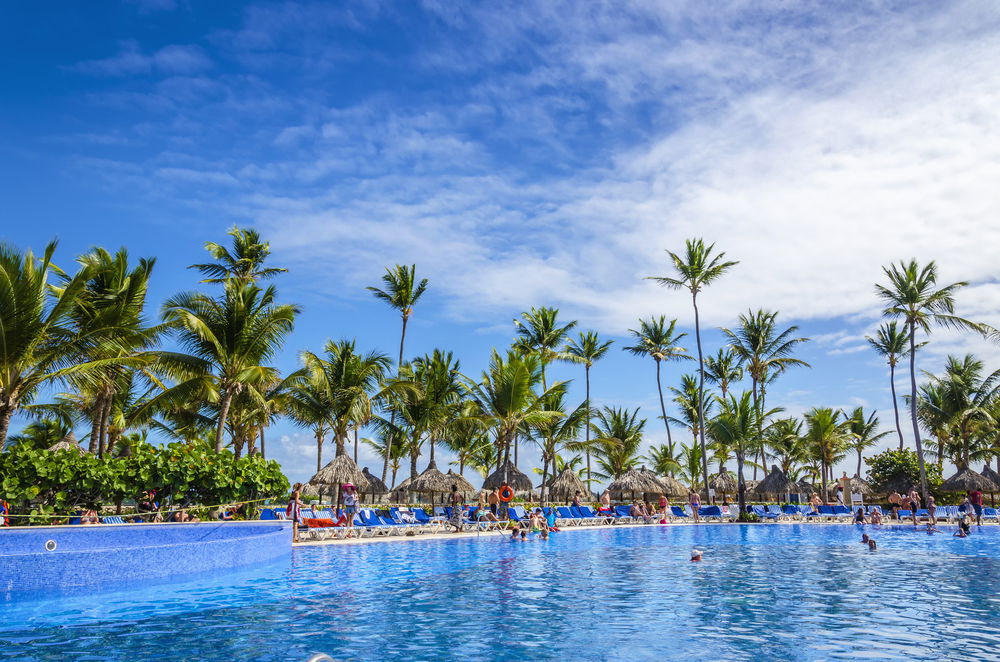 The "Charming Escapes Collection" is comprised of select hotels, villas and inns with options for families, couples, singles and groups alike.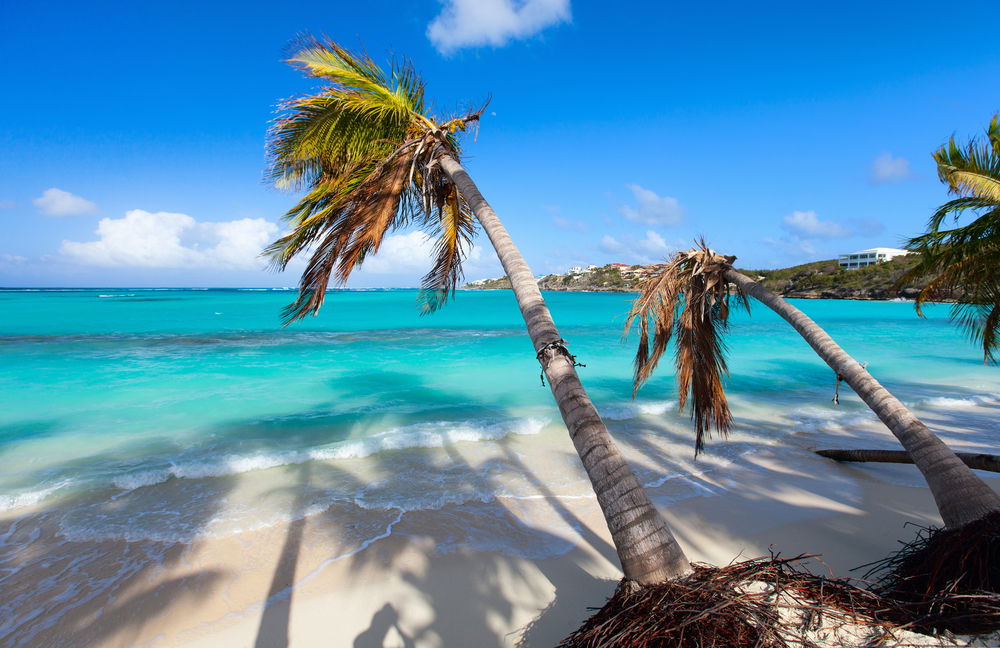 • There are more than sixty miles of roads on Anguilla, the majority of them with a sealed surface. Car, bike, jeep and taxi hire are available. Driving is on the left and the speed limit is 30mph.
• A special license is required in order to get married on Anguilla. This takes at least 48 hours to process. The couple must provide proof of identity and, if divorced, must have the original decree. If either partner is widowed, a death certificate must be provided for the deceased.
• The Eastern Caribbean dollar (EC$) is the official currency, although US dollars are accepted everywhere. Anguilla is a tax-free island and there are no foreign exchange restrictions.
• The island experiences average temperatures of around 80°F, with the Trade Winds providing a constant warm breeze. With no high mountains to block the sun's rays and, in the absence of the type of vegetation which attracts rain clouds, Anguilla is a sun-worshipper's paradise. The average rainfall measures 35 inches per year, much of it arriving in short cloud bursts.