Located between the Caribbean Sea and the Atlantic Ocean, Antigua and Barbuda is a twin-island country and the largest of the English-speaking Leeward Islands. The permanent population is about 91,500 and its capital is St. John's. Since it has an annual rainfall average of only 45 inches, it is a true paradise because of its continuous sunshine.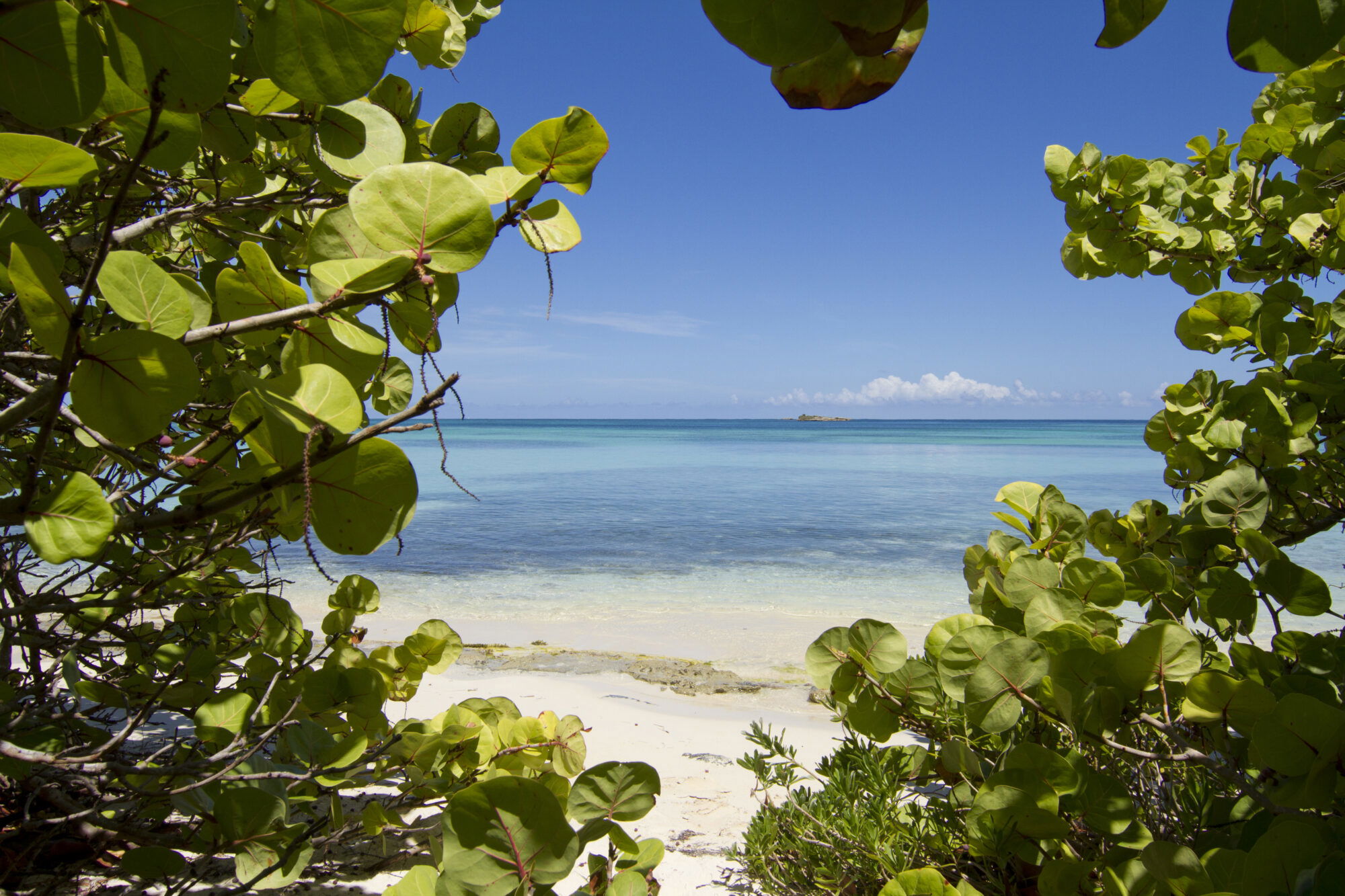 There is such a rich history to Antigua and Barbuda that it gives the island a strong and unique character. To name a few historical sites, visitors can tour Betty's Hope, Christopher Codrington's original sugar estate, Nelson's Dockyard, an English Harbor used to monitor French Naval activity during the Napoleonic Wars and Fort James which was built in the 18th century to guard the harbor in response to fear of invasion.
Things to do in Antigua and Barbuda go even further than its 365 beaches, a beach for every day of the year. From Half Moon Bay Beach with its lush green hills providing impeccable surrounding views to the soft, white sand and turquoise water of Frye's Beach to Jabberwock Beach with its variety of popular watersports (kitesurfing, windsurfing and paddling to name a few) – the beaches have no limits.
Antigua has many unique spots to dine along its picturesque roads. Popular dishes include fungie (similar to polenta), seasoned rice, ducana (sweet potato dumpling), saltfish and lobster. The islands are known for the black pineapple, where the fruit is so ripe it is ready to eat when the skin is still dark green.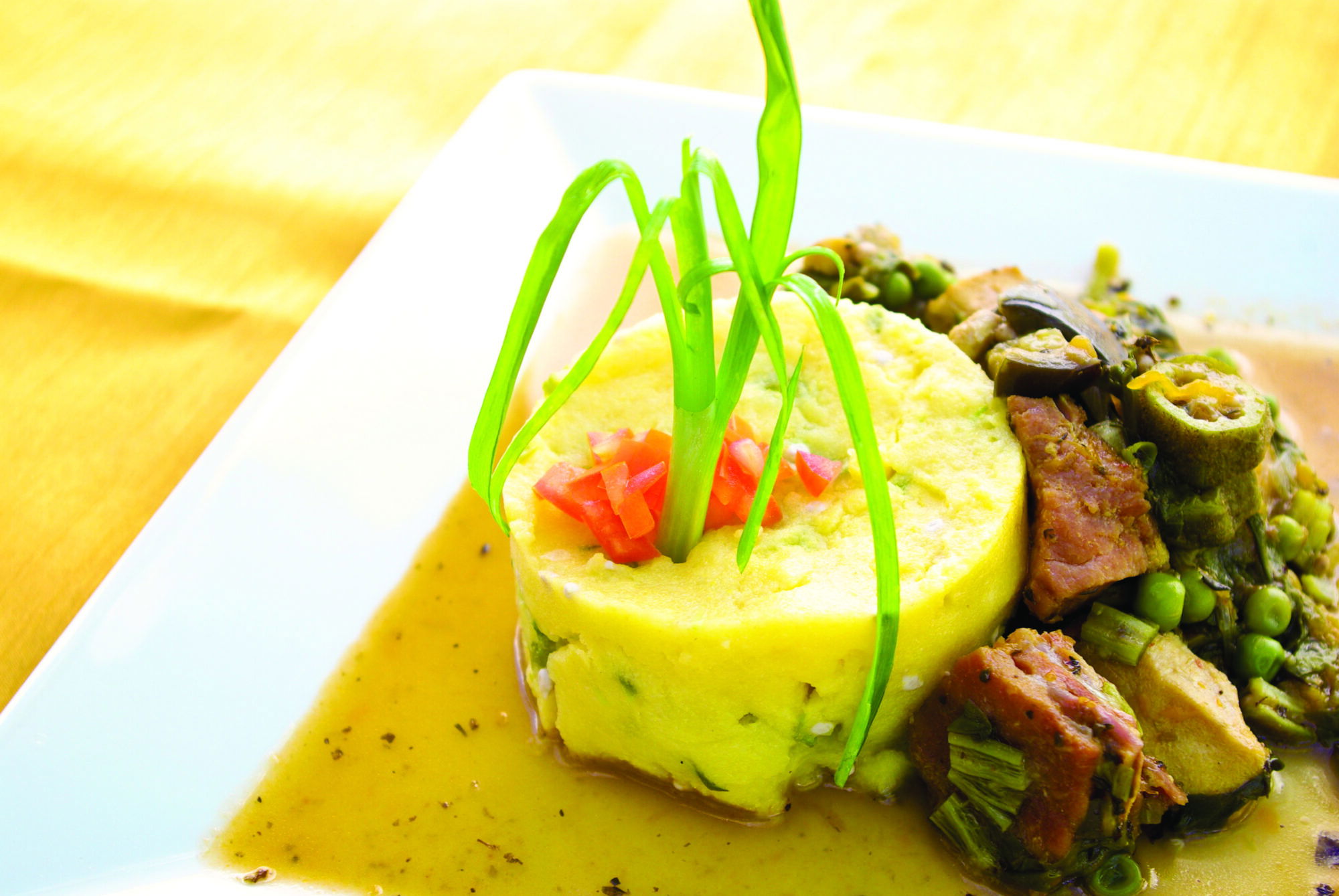 Le Bistro just north of St. John's is the most elegant independent restaurant on the island with its tables spread between a pleasant villa and a plant-filled veranda. It offers a wide range of seafood dishes.
Harmony Hall overlooks Nonsuch Bay on a hilltop and is surrounded by picturesque gardens. It sits next to a restored stone windmill with superb views of Nonsuch Bay. The menu offers a wide range of Mediterranean and Italian food.
Dennis's Cocktail Bar and Restaurant provides people with classic Caribbean dishes. The restaurant is set on a wooden veranda above Little Frye's Bay in the south-west. On the beach below there is soca and reggae music and a bar with a beautiful sunset view.
With 365 beaches, Antigua and Barbuda offers a wide range of beach and water activities for everyone of all ages. From Stingray City where tourists can hug a stingray to hiking to the Pillars of Hercules and Fort Berkeley, Antigua provides a range of fun activities.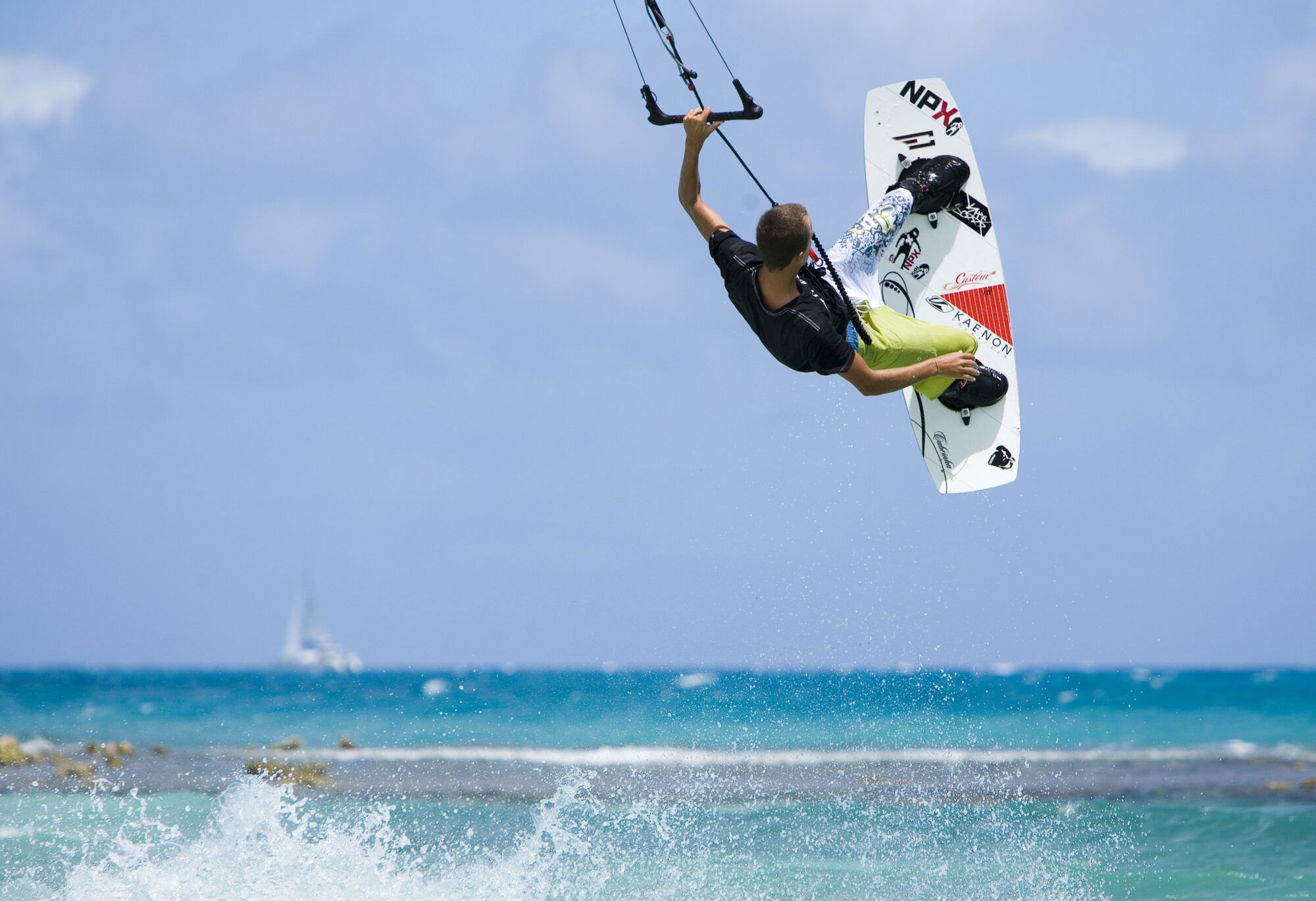 Well-preserved coral reefs, walls and shipwrecks surround the southern and eastern coasts of Antigua and the entire coast of Barbuda, providing perfect conditions for snorkeling and shallow diving.
With little current in most places, an average water temperature of  25°C and underwater visibility ranging from 50 to 140 feet, it is an excellent place to spot tropical marine plants and animals.
Cades Reef is a contained designated underwater park where the water is crystal clear and marine life colorful and lively.
Antigua Rainforest Canopy Tour provides thirteen zip lines and aerial walks along verdant forest views.
Picturesque scenes include rolling meadows where sugar mills stand with swaying sugar canes and beautiful bunches of fig trees.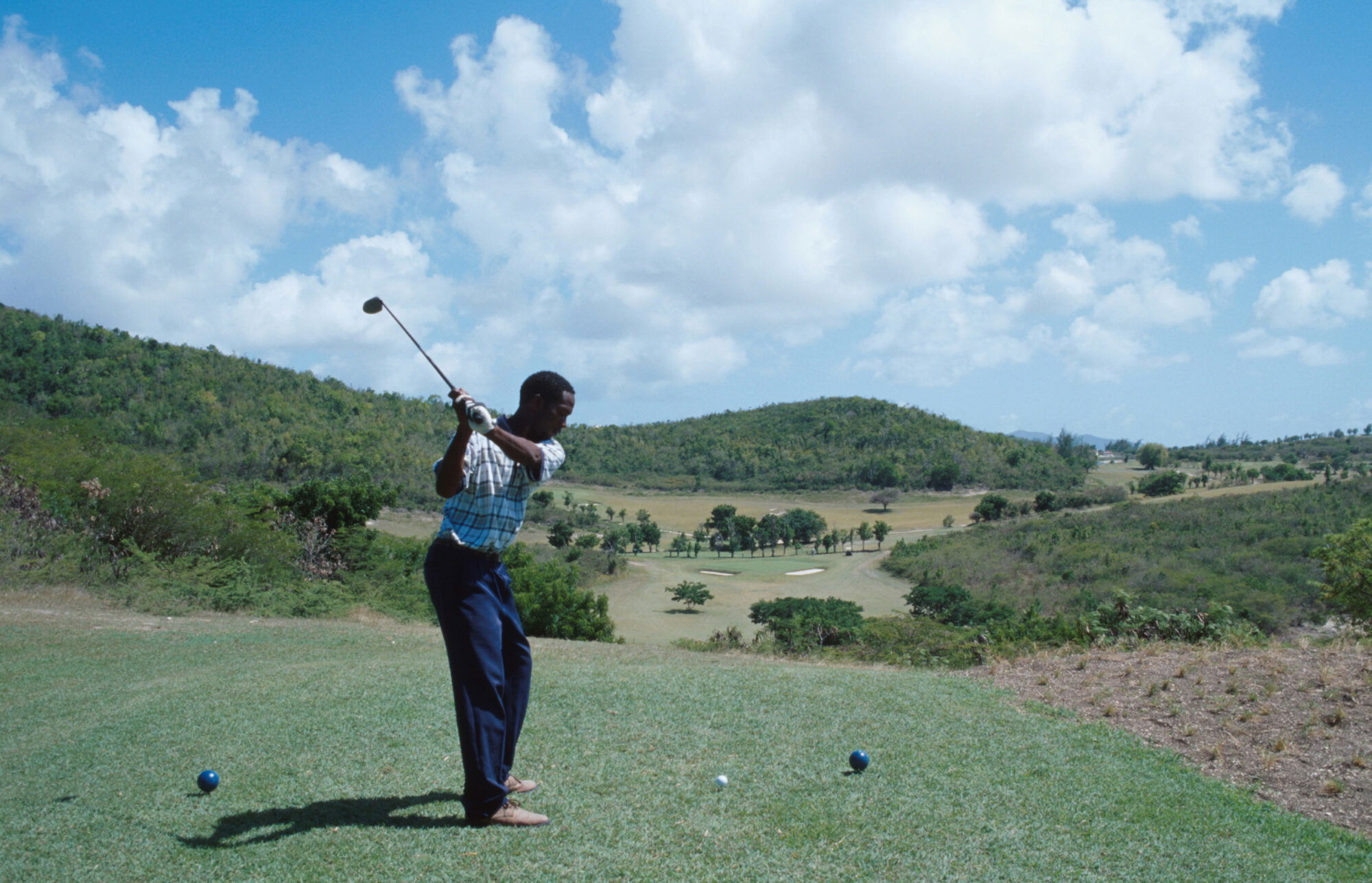 Antigua and Barbuda is the award-winning ultimate romantic getaway. From its top cuisine, one-of-a-kind sunset views and outstanding spa treatments, the islands offer boundless laid back activities for couples, families, friends and alone time.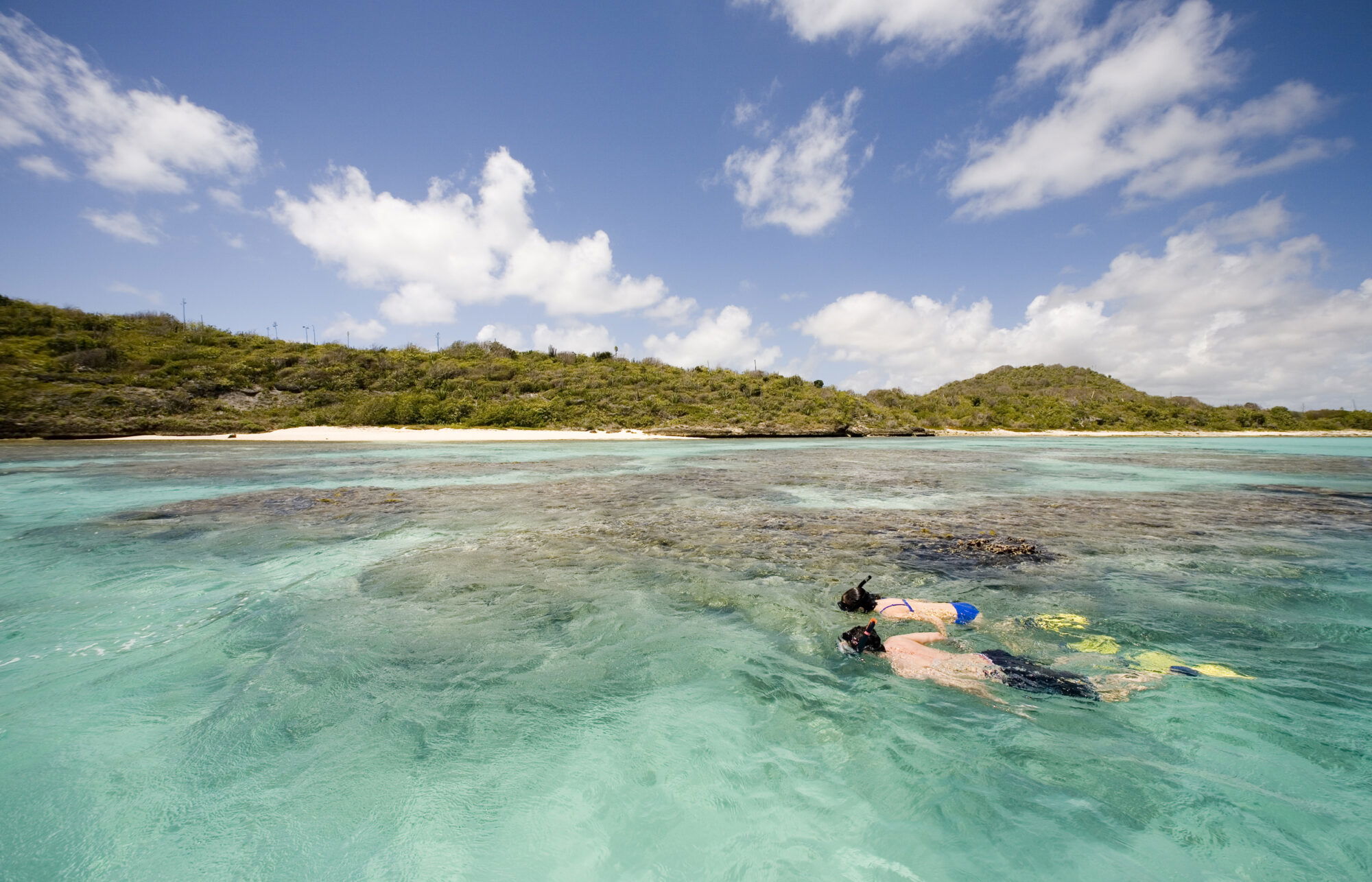 Antigua and Barbuda boasts some of the most romantic resort spas in the Caribbean, transforming guests' experiences into unparalleled luxury.
Unique spa treatments include warm sugar cane oil scrub treatment at award-winning Red Lane Spa, Sandals Grande Antigua Resort, or the togetherness massage at Blue Waters Resort and Spa.
Breathtakingly beautiful beachfront restaurants and remarkable sunset facing terraces provide guests with endless options for the best spots to feel relaxed at dinner time and provides romantic ambiance. These restaurants include, but are not limited to Hermitage Bay Restaurant and Sheer Rocks Restaurant.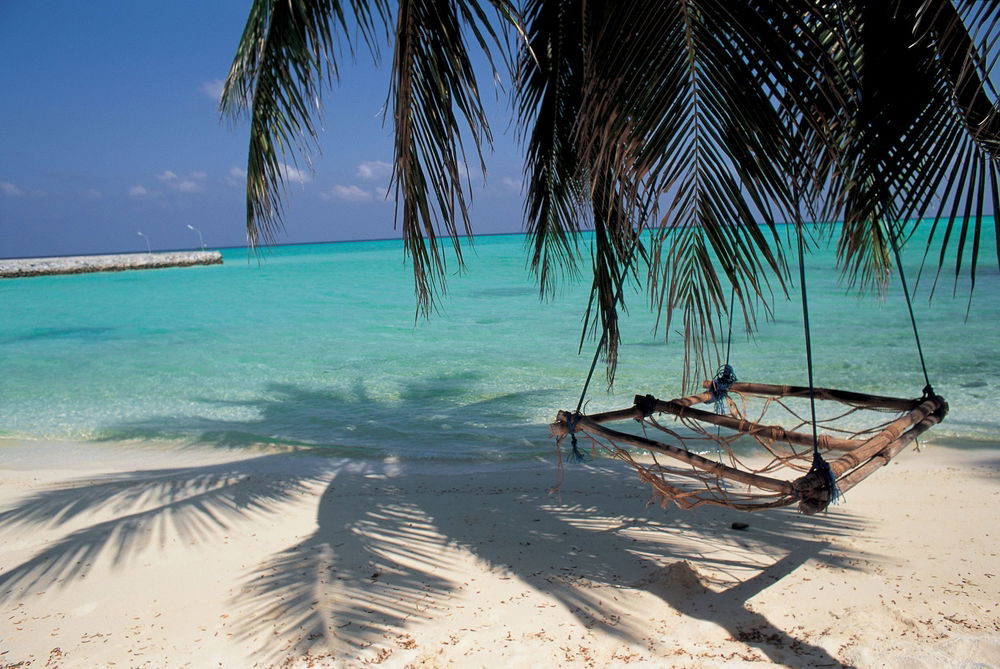 From charming Caribbean style cottages seated directly on the beach, to luxury all-inclusive boutique hotels, your accommodation can be selected to suit exactly the feel you want for your vacation.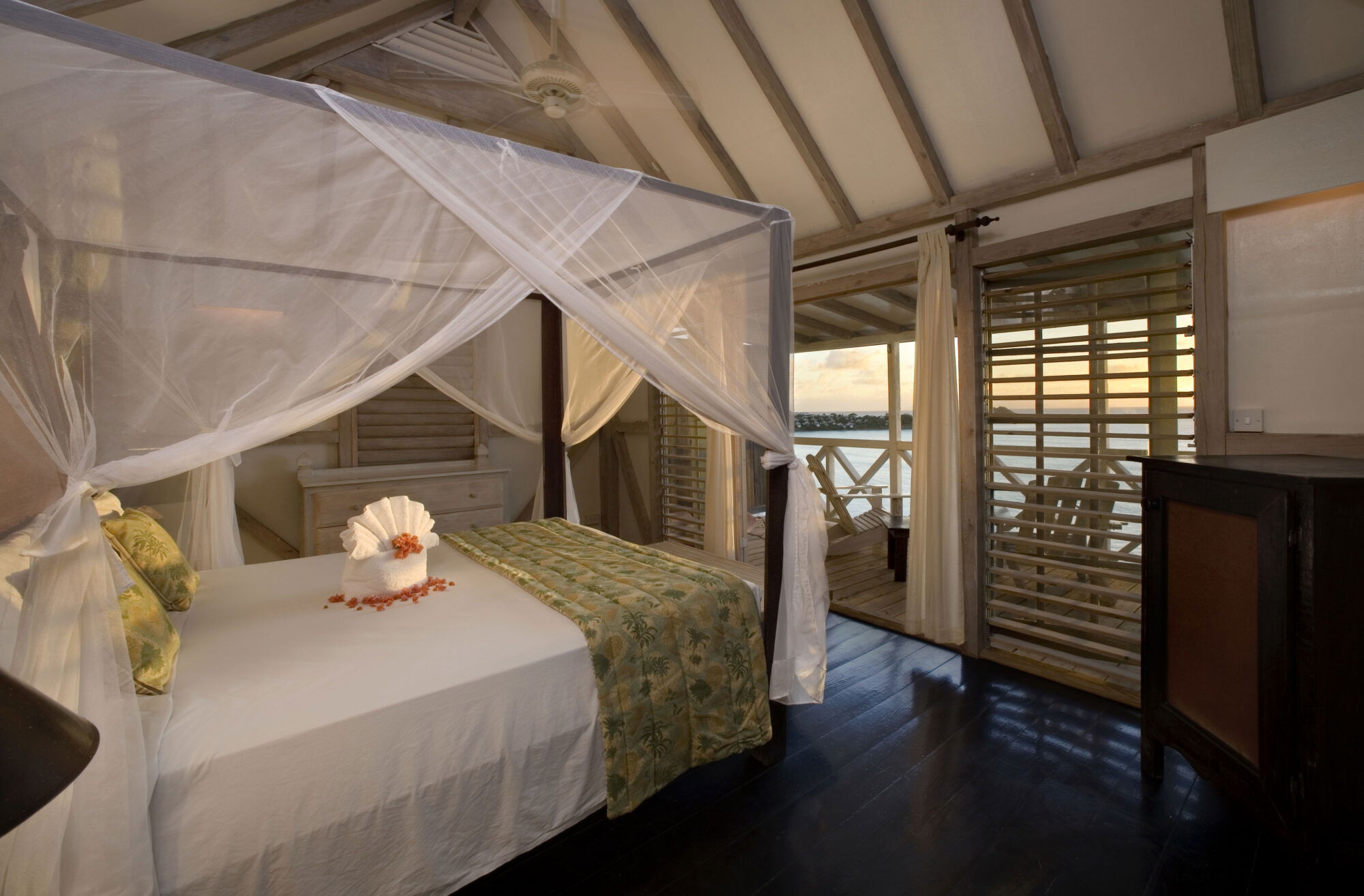 Jumby Bay, A Rosewood Resort – Reachable only by boat, and with no cars in sight, this private isle of white-powdered beaches and winding bicycle paths is a one-of-a-kind hideaway known, quite simply, as the finest resort in the Caribbean.
Blue Waters Hotel – The resort welcomes families with kids and offers a very polished, luxurious vibe. Nanny services and the kids club give adults a break and allow them to relax by the pool outside of their private villa.
Cocobay Resort is a colourful collection of pastel cottages crowning a breezy hillside undulating down to two white-sand beaches and miles of turquoise Caribbean Sea. Known for their private infinity plunge pools in deluxe cottages.
Low cost, off-season for Antigua is from May to November.
Peak season is between December and April.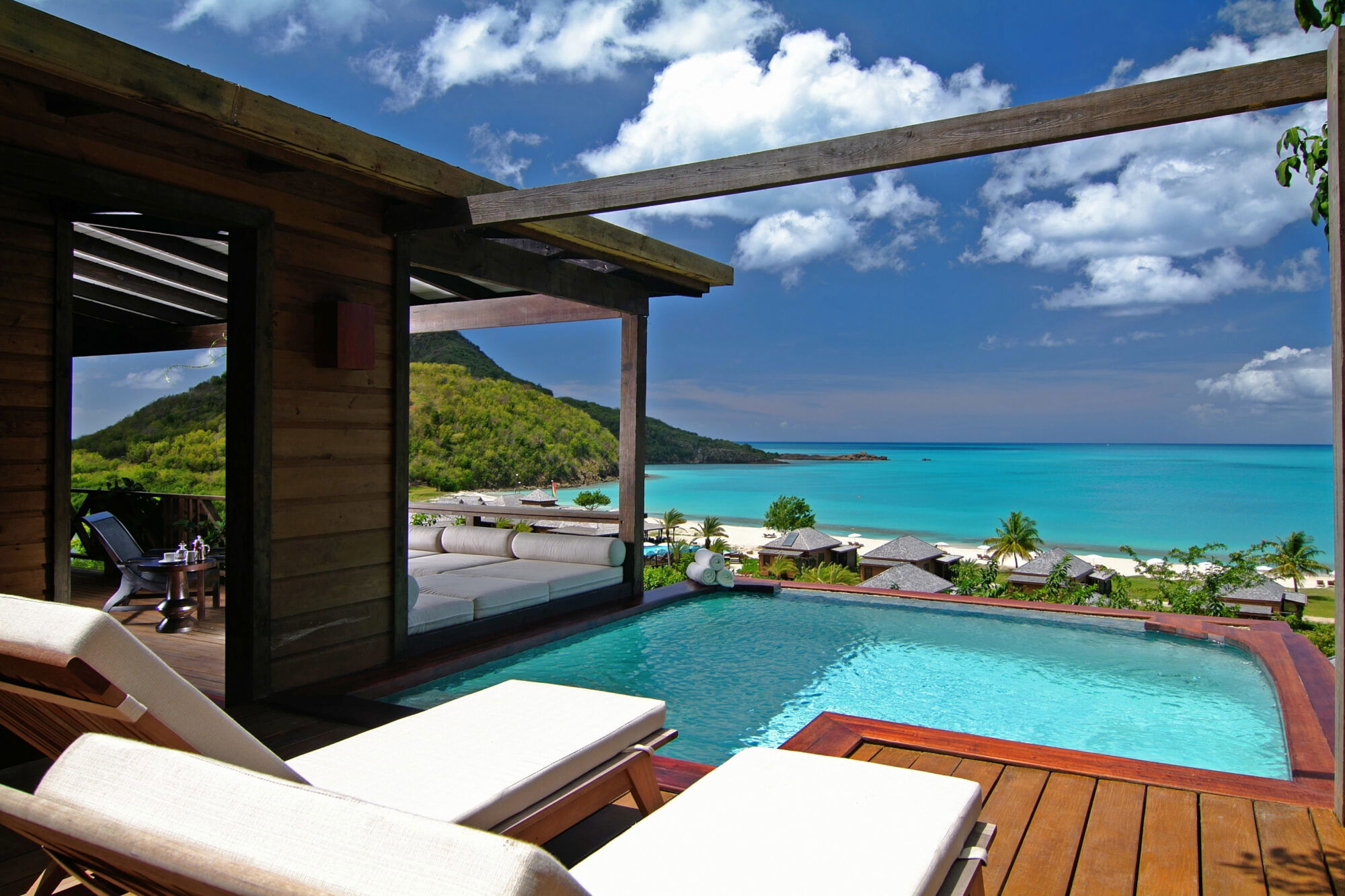 In Antigua and Barbuda the power sockets are of type A and B. The standard voltage is 230 V and the standard frequency is 60 Hz.
Beaches in Antigua are not considered private, so you do not have to pay to enjoy your time on one of the many beaches.
If you stay at a resort, chances are you'll have convenient beach access. Cruise ship visitors should hire a cab driver and ask for a ride to the beach.
For snorkeling, it is probably best to bring your own mask, snorkel and fins from home because these can be pricey.
Try not to touch the coral when snorkeling because it damages the reefs.