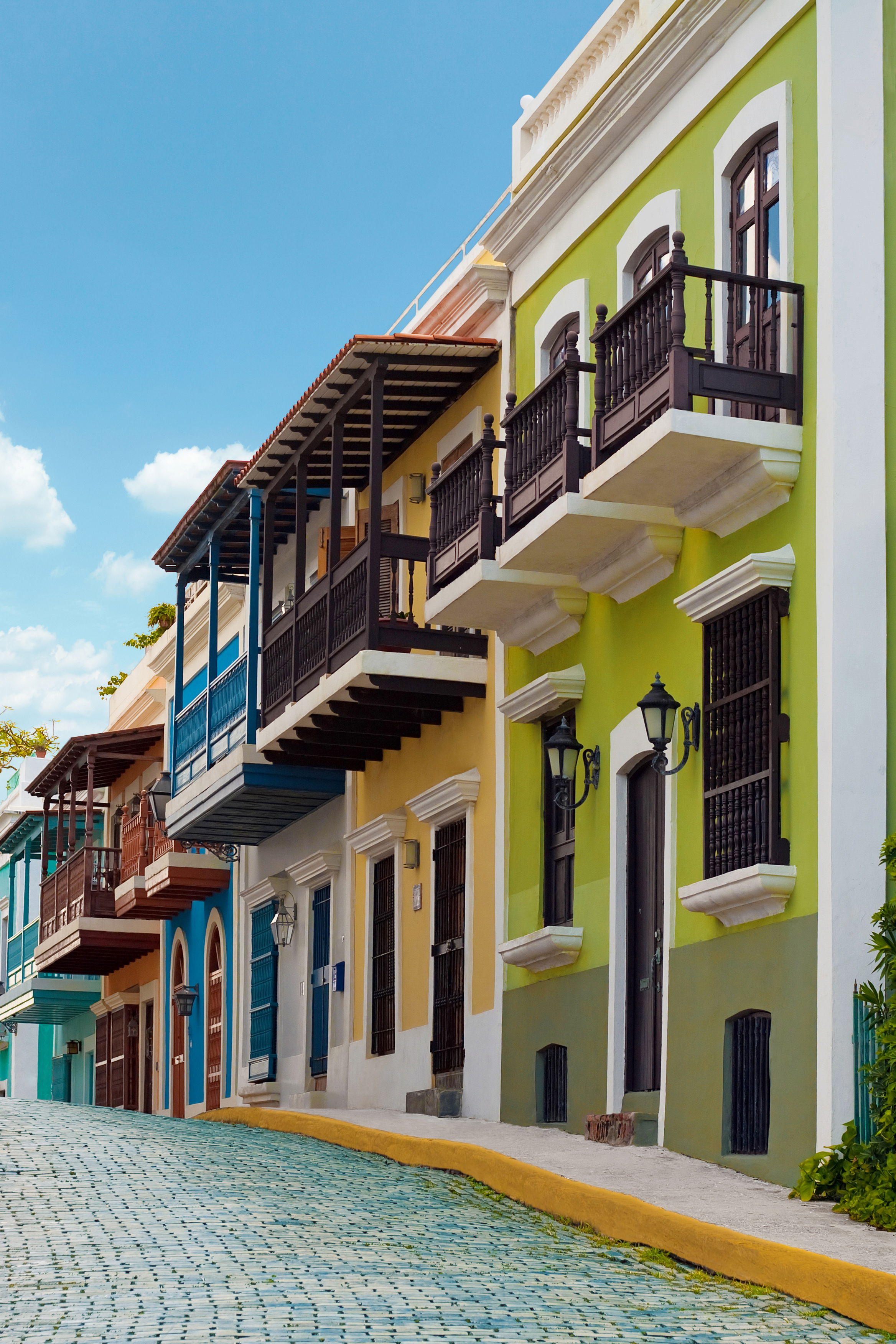 Located at the gateway to the Caribbean, the island of Puerto Rico has a year-round tropical climate. San Juan, the capital city, is a unique blend of old and new, with modern business structures and services alongside traditional Puerto Rican and colonial Spanish flavors.
In 1493, Columbus claimed Puerto Rico for Spain, and the island remained under Spanish rule until 1898 when Spain ceded the island to the U.S. in the Spanish-American War. In 1917, under the Jones Act, Puerto Rico's residents became U.S. citizens, and the island became a U.S. commonwealth in 1952.
Puerto Rico offers some of the finest gourmet dining in the Caribbean. Visitors can feast on Puerto Rican specialties — a mix of Spanish, African and Indian flavors — or choose to sample cuisines from around the world.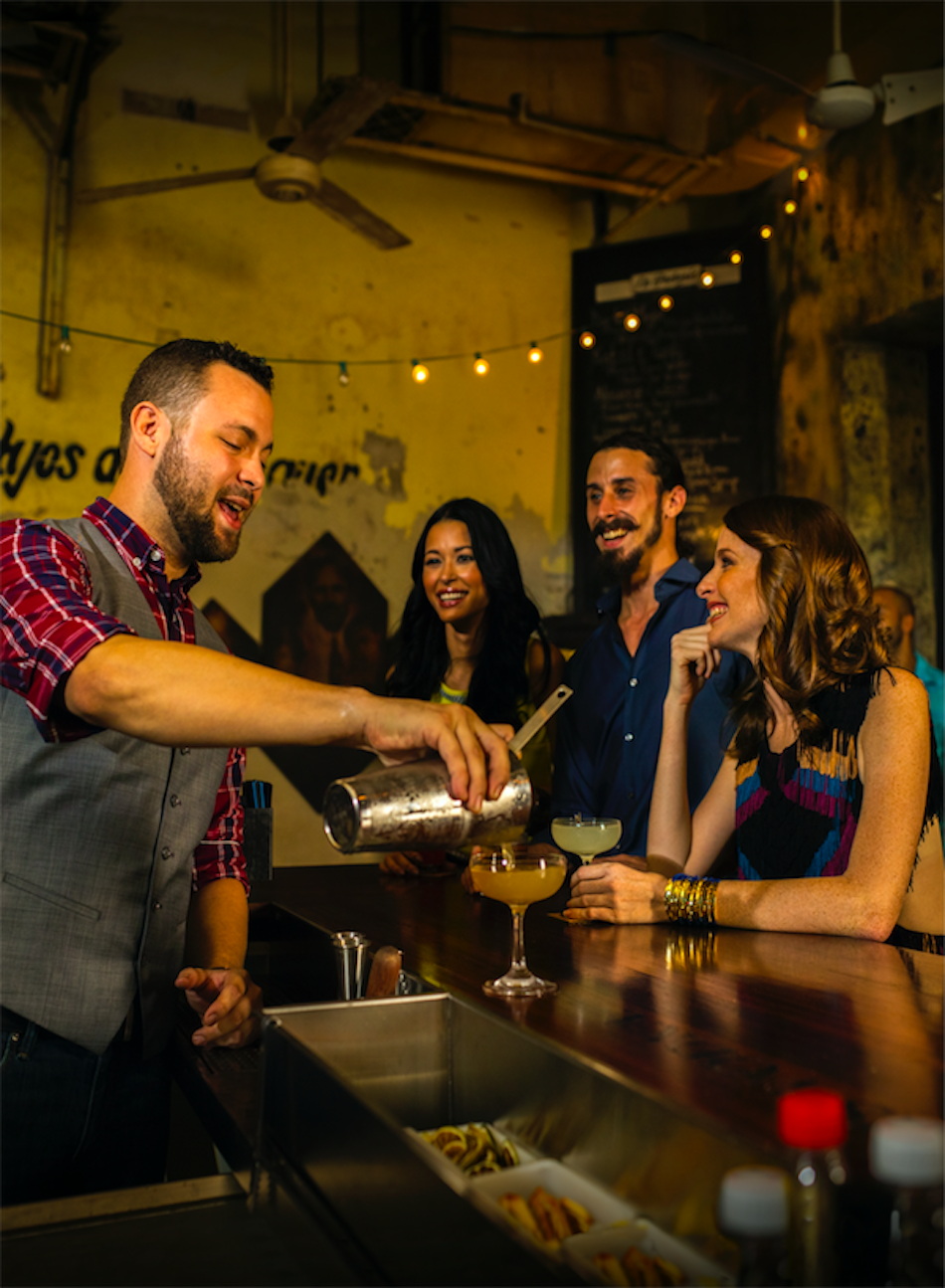 One of the world's best known and most famous drinks, the Piña Colada, from Puerto Rico is a refreshingly sweet cocktail consisting of rum, cream of coconut, and pineapple juice. The ingredients are blended with ice until smooth and served with a wedge of pineapple and cherries as garnish.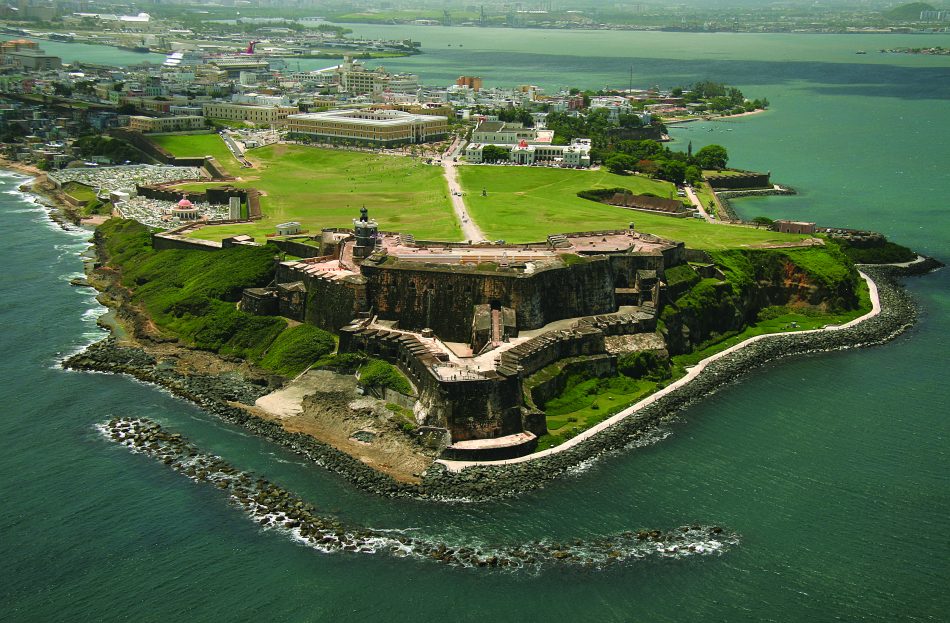 There is so much to discover in this authentic Latin port. Old San Juan, the only remaining, partially-walled city in the Caribbean, is beautifully preserved through the city's architecture. It boasts four fortresses from the Spanish Colonial Empire, cobblestone streets, and a myriad of historic sites and buildings dating from the 17th and 18th centuries, including the El Morro.
Outside San Juan, visitors can explore the unique El Yunque Rainforest, the only tropical rainforest in the U.S. National Forest system. Arecibo Observatory has the largest radio/radar telescope in the world, and was featured in films such as James Bond thriller Goldeneye and Jodie Foster's Contact.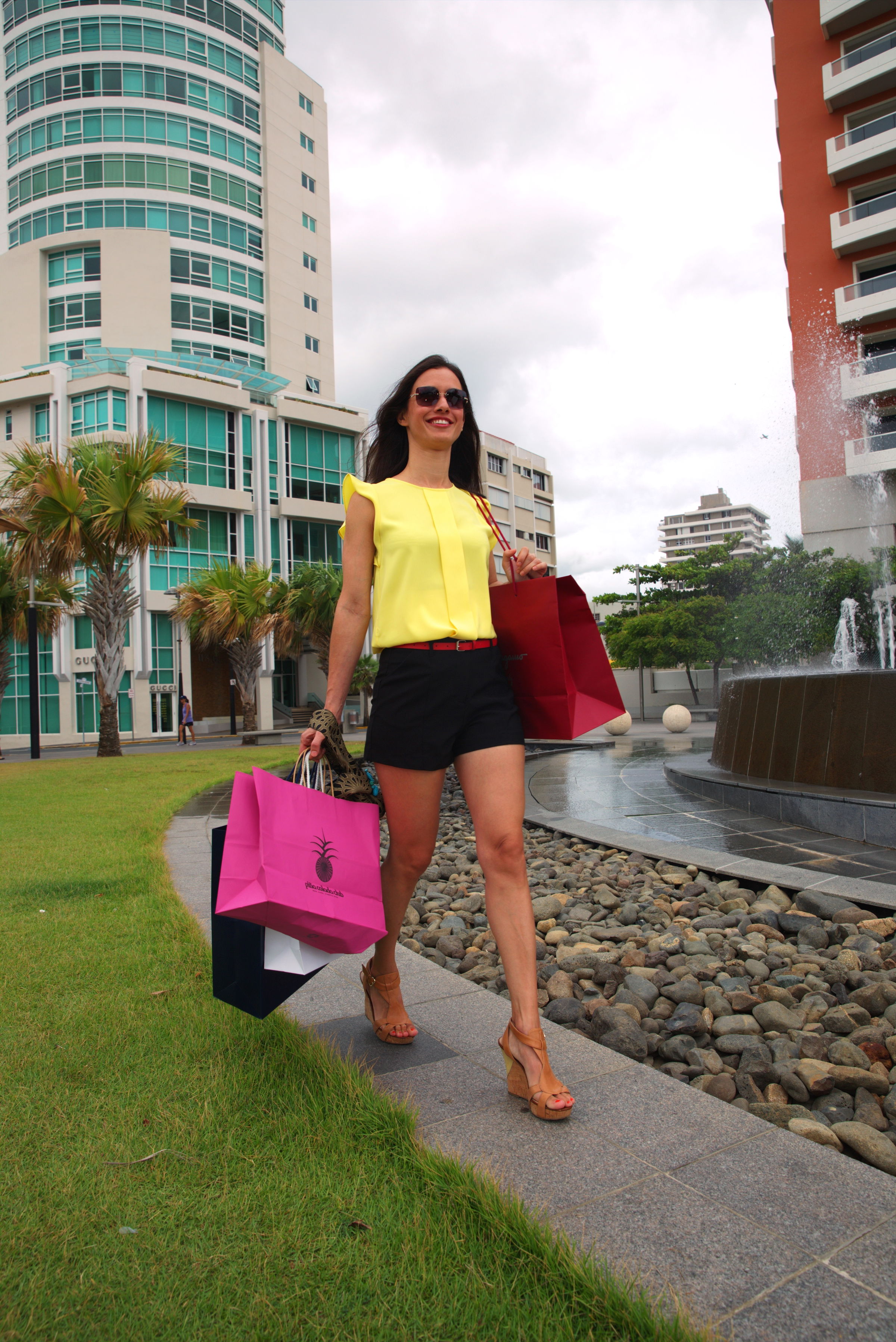 From local craft stores to international designer boutiques, Puerto Rico offers shoppers a multitude of options. Calle del Cristo is the main shopping area in Old San Juan where visitors will find everything from art and jewelry to designer clothing. The Condado area is famous for its chic stores like Louis Vuitton and Cartier, located on Ashford Avenue.
Puerto Rico offers 272 miles of coastline and hundreds of beaches. Water sport lovers will enjoy easily accessible activities such as surfing; snorkeling; scuba diving; sailing; deep-sea fishing and windsurfing.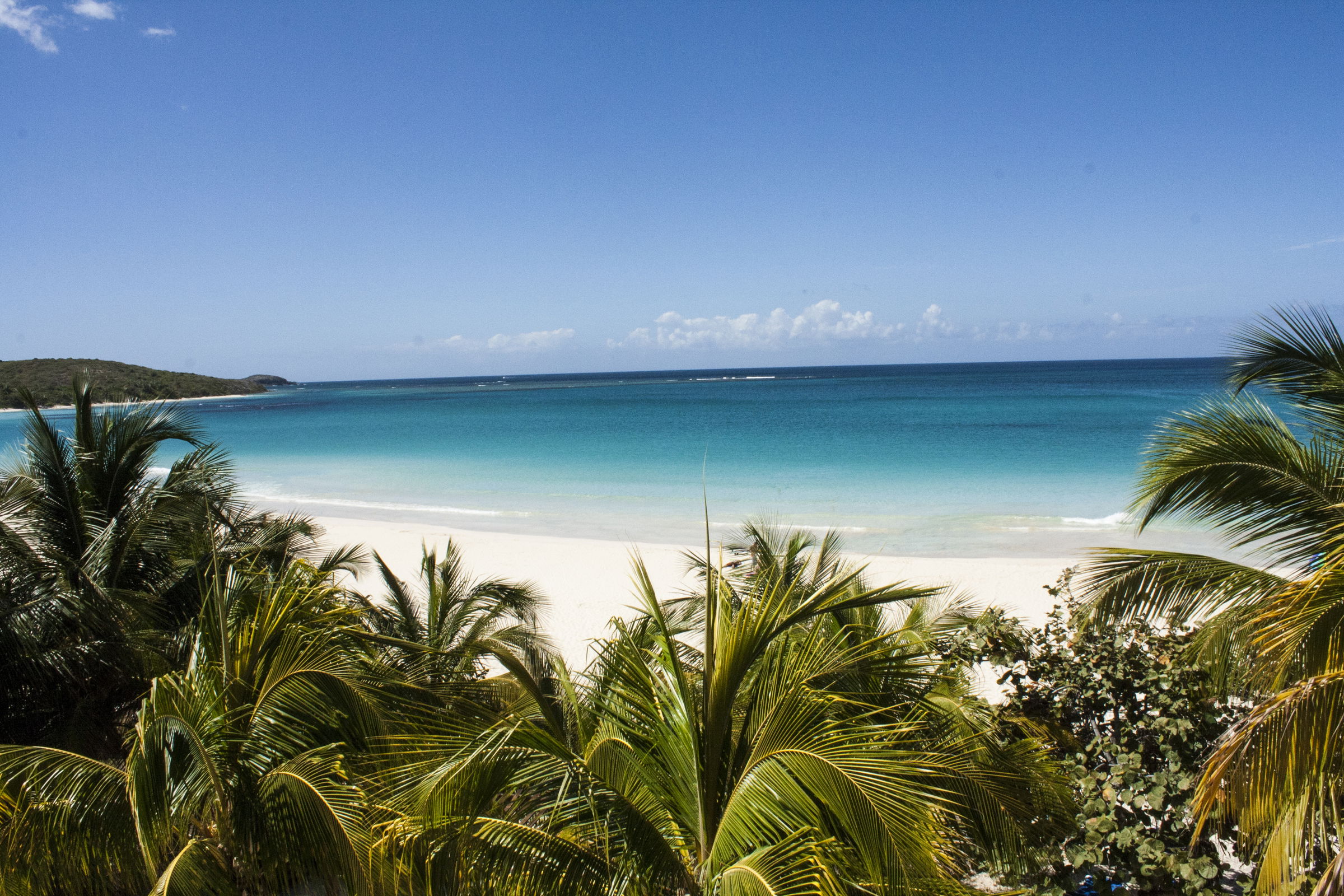 Looking to relax? Puerto Rico's luxurious spa treatments can be enjoyed at any of the freestanding boutique or resorts facilities. Spas on the island offer pampering through traditional and indigenous treatments.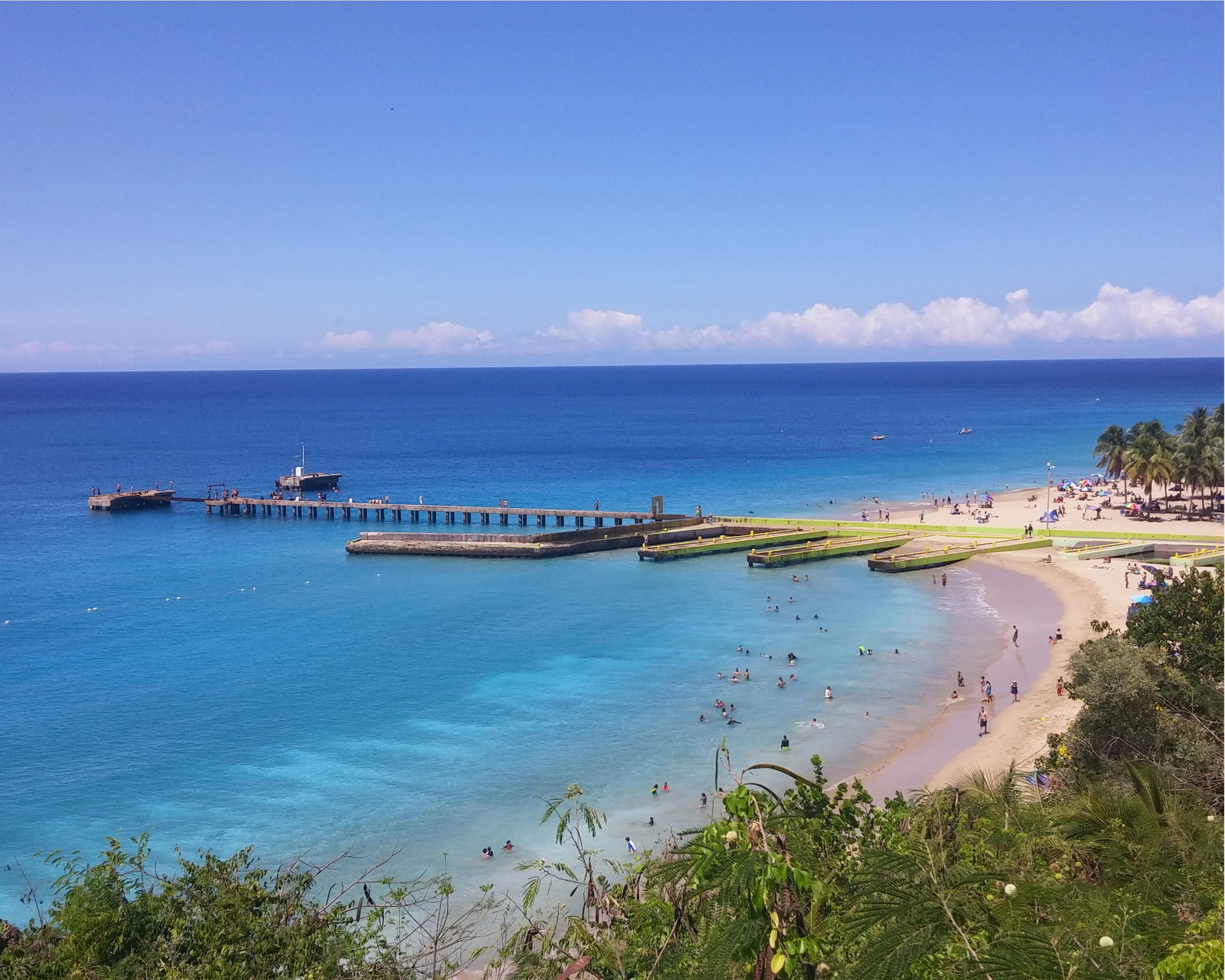 Puerto Rico possesses a wealth of fascinating flora and fauna. From easy leisurely drives and walks to serious hiking, rock climbing, spelunking, kayaking and camping on deserted islands, the nature lover and adventure traveler can find it all.
From luxury, beachfront hotels to cozy, secluded "paradores" Puerto Rico offers limitless accommodation options. Choose from luxury resorts along the serene coastline such as the Residences at Dorado Beach, a Ritz-Carlton Reserve or boutique options, styled with an artistic atmosphere like o:live.
For a more local feel, be welcomed by the warmth of Puerto Rican families at the Paradores de Puerto Rico, a network of small inns located outside the metropolitan area, highlighting the history, gastronomy and cultural diversity, while emphasizing the roots of Puerto Rican hospitality.
Year-round sun and hot weather can really do a number on your skin, especially if you're not used to the heat. Use sunscreen, even if you don't plan to visit the beach.
After a day of sightseeing in Old San Juan or Ponce, you'll be glad you decided to bring those white cotton shirts.
Comfortable shoes mean happy feet. And happy feet equals great vacation.
Bring an umbrella or poncho to keep you dry. Tropical climate is very unpredictable and it can start raining out of the blue.