Visiting Charleston is like taking a step back in time. From the civil war era mansions to the cobblestone streets, Charleston is filled with southern culture, class, and charm. Over four million visitors walk the streets of South Carolina's oldest city each year and it's easy to see why.
What you may not have known is that Charleston is a world-class culinary destination. Over three hundred years of cultural infusion has led to the Low Country Cuisine you see there today. Low Country Cuisine origins hail from a fusion of Native American, French, African, British, Spanish and Caribbean cuisine. They seamlessly are blended together to create the modern dishes you see on the menus around Charleston today. Because of the proximity to the sea, in low country cuisine fresh, local seafood like crabs, shrimp and oysters are at the forefront of most dishes. They also use corn (sometimes in the form of grits), rice and pork which are staples in this area. Southerners love their grits and in Charleston, it's no exception. It's not uncommon to see shrimp and grits on the menu at local establishments.
When visiting Charleston, be sure to come hungry and visit some of my favorite restaurants and bars. Here are just a few:
Charleston Grill (Belmond Hotel)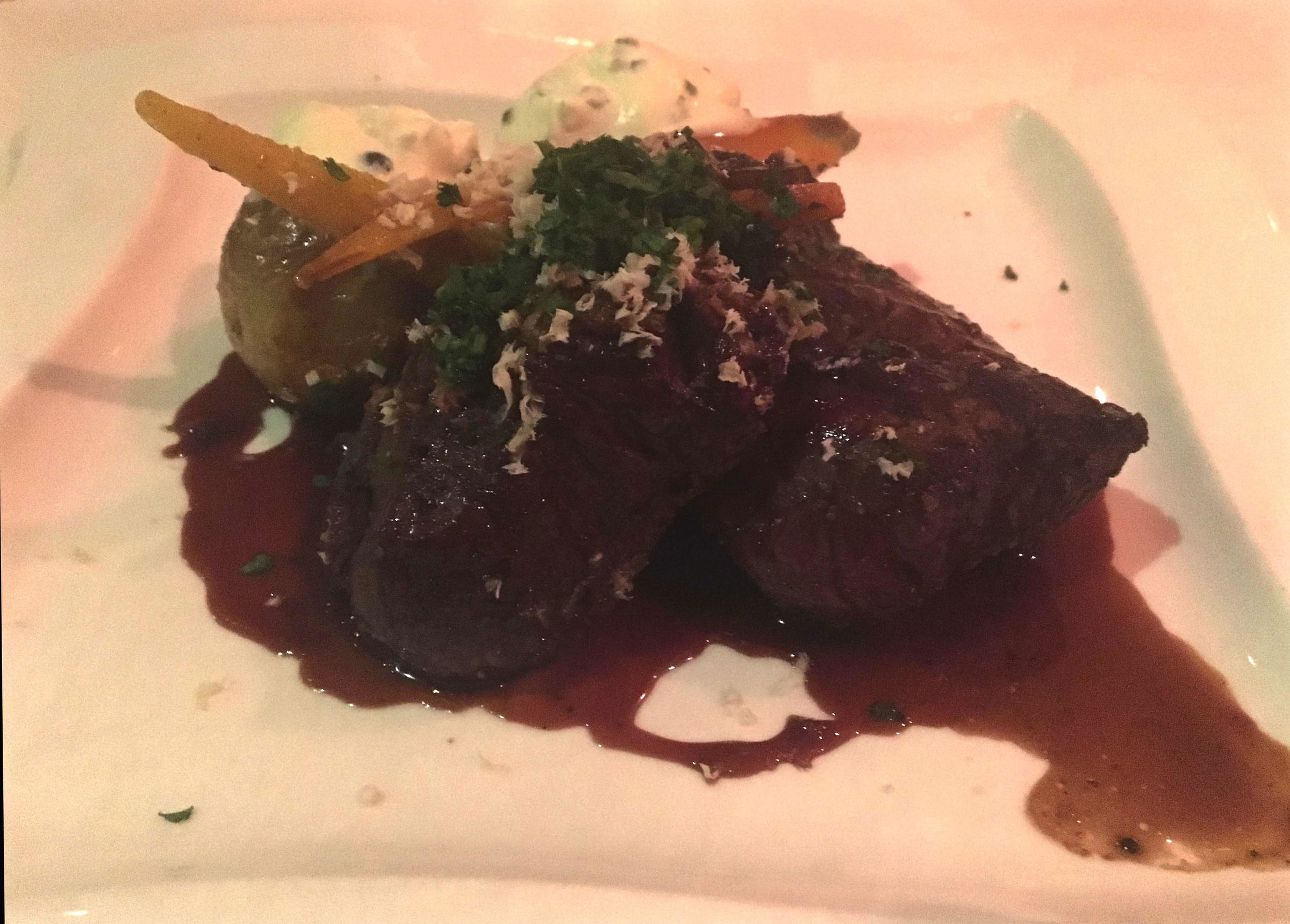 Everything about the Charleston Grill oozes charm. From the moment you walk through the door, the ambiance sets the stage for the five star dining you are about to experience. As light jazz plays in the background, you will feast on dishes like the Charleston Grill Crab Cake or the Black Angus Beef Tenderloin with Bourguignon Sauce and fresh Horseradish. They easily have one of the best beef tenderloins I have ever tasted. Don't worry if you are having difficulty choosing between all of their amazing offerings, whatever you order at this restaurant will be delectable. Just sit back and enjoy the course-by-course presentations and expert wine pairings from their knowledgeable wait staff. When you step out for your night at the Charleston Grill, you are in for the gastronomical experience of a lifetime.
Callie's Hot Little Biscuit Shop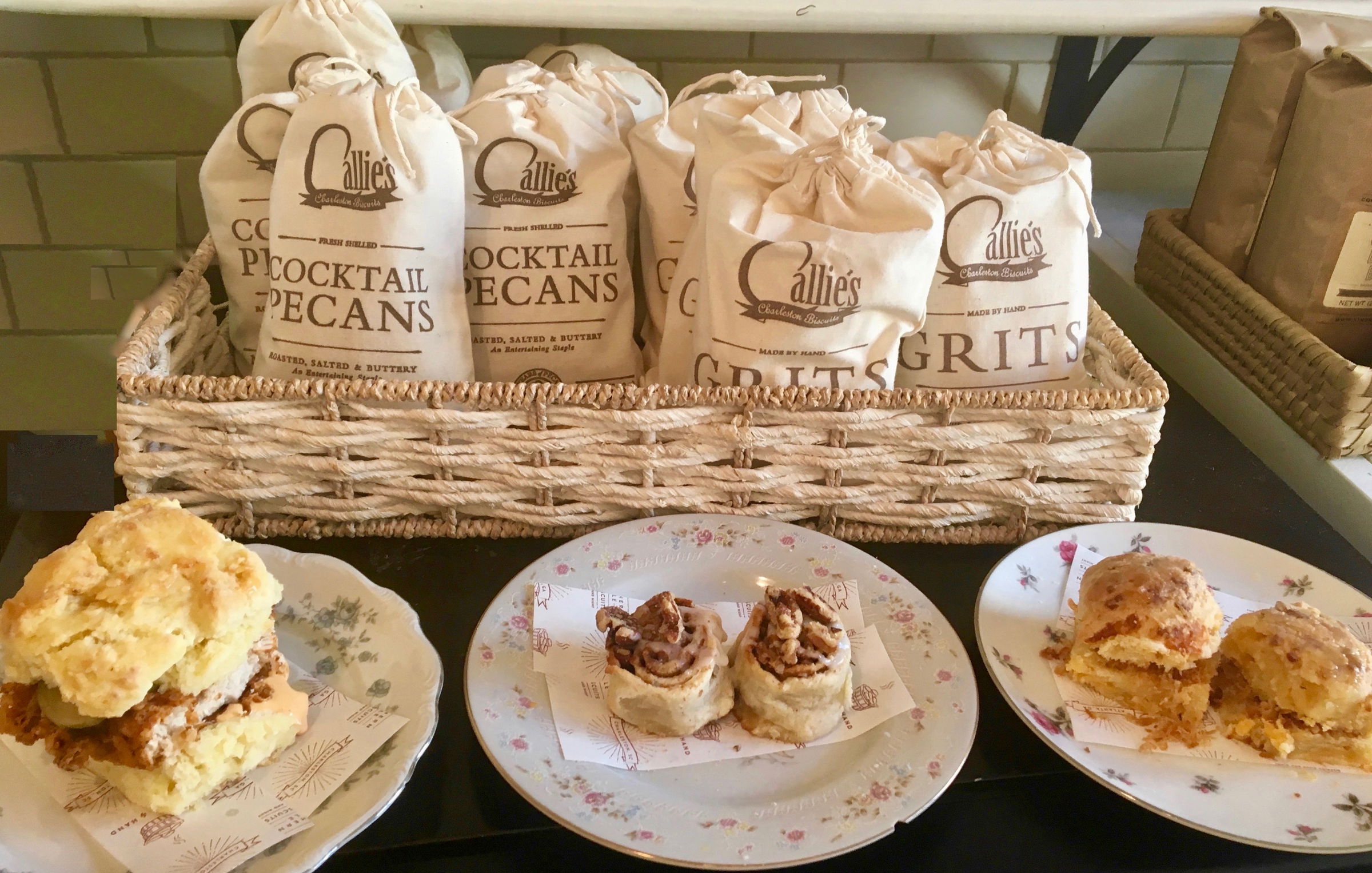 Biscuits are a staple in the south, especially at breakfast time. At Callie's Hot Little Biscuits, you will have some of the best biscuits in Charleston. Handmade biscuits served fresh, hot and fluffy, you can't ask for anything more. No matter what you order, from their traditional biscuits with sausage gravy to the pimento cheese sandwich (a southern staple), you definitely won't be disappointed. Be sure to get there early as it's always packed in this cozy little shop.
Warning – you can easily become addicted during your stay, but don't worry, you can always have some shipped to you when you get home!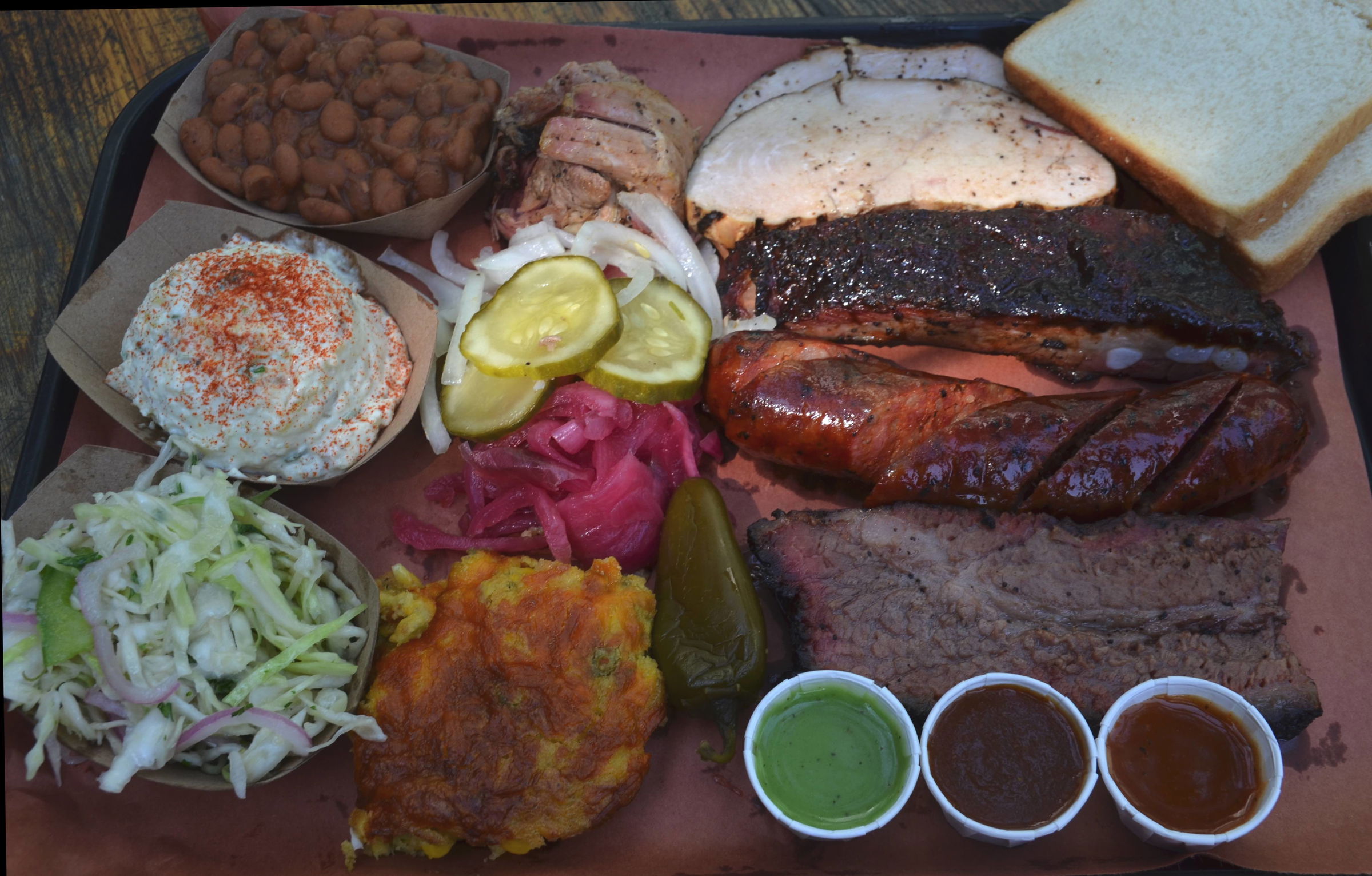 Serving up some of the best briskets in town, Lewis Barbeque keeps this southern tradition alive and well. Owner John Lewis, who smoked his award-winning dishes in Texas, has brought his recipe to Charleston. This mouth-watering brisket is served with your choice of traditional sides like beans and cornbread. Barbeque is taken very seriously in South Carolina and this slow-cooked brisket does not disappoint, even if it is Texas-style. If you are looking for lighter fare, try one of their delicious pulled pork sandwiches.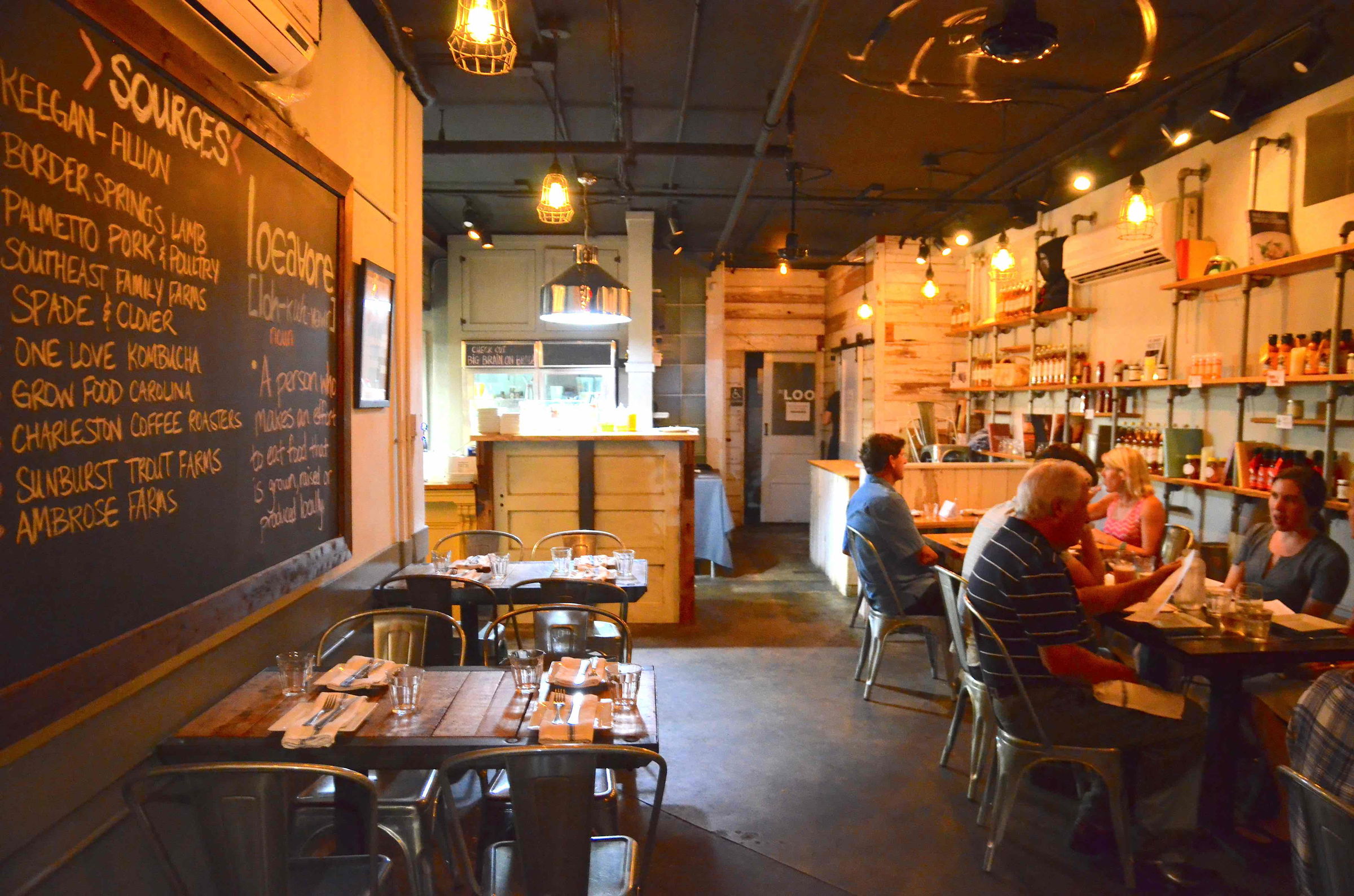 If you are a true foodie, a visit to Sorghum & Salt will quench your thirst for experimental cuisine. Chef Tres Jackson hits it out of the park with fusions of different flavors and vegetables together in combinations you would never imagine. He does this so well, it will leave your taste buds screaming for more. Its menu, with dishes like the roasted cabbage and short rib salad and seared grouper cheeks, will challenge your taste buds and leave you wanting to sample everything on the menu. I thoroughly enjoyed the Blistered Shishito Peppers, Blue crab – watermelon Gazpacho-benne seed. It tasted delicious. My advice? Order a lot of small dishes to share. Eat tapas style!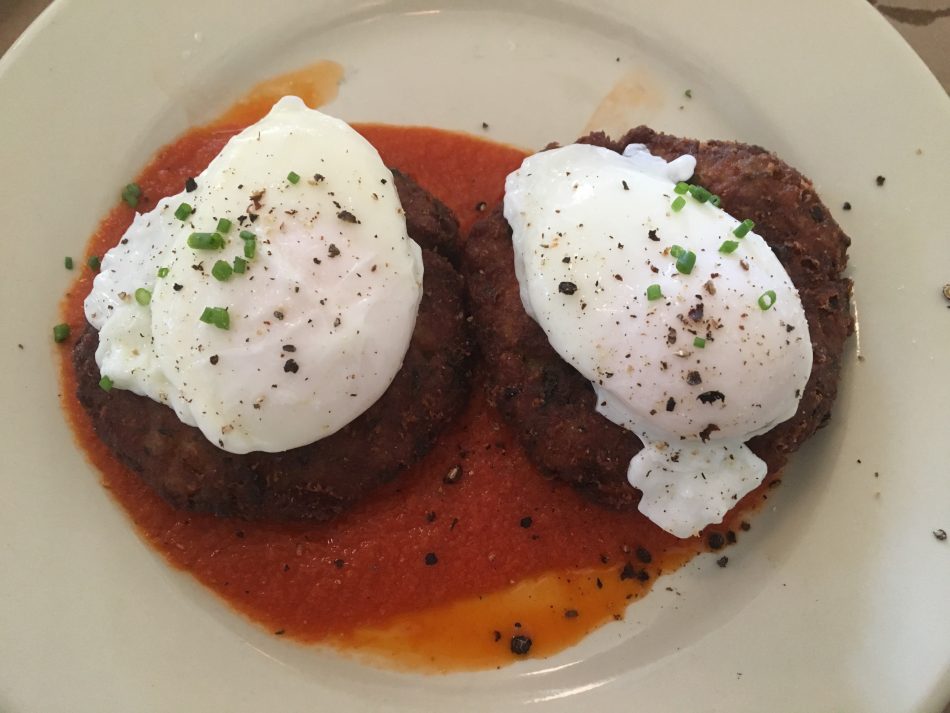 This extremely popular brunch spot in Charleston is a great place to meet friends and enjoy the weekend! From the charming exterior in a historic single home, the Hominy Grill has been serving up delicacies like their Griddled Banana Bread for over two decades. Merging old-fashioned favorites with fresh, local seafood, the Hominy Grill has the low country cuisine down pat. While I was there I devoured the salmon cakes with poached eggs and enjoyed the cozy atmosphere. This is one of Charleston's most popular brunch spots and has limited seating, so if you are planning to head there on the weekends, get there early.
Cocktail Creativity in Charleston
Charleston isn't only notable for its cuisine and charm, these people can make a mean cocktail. If you are heading out for pre-dinner drinks or want to unwind for a nightcap, grab a friend and head to one of these Charleston hot spots.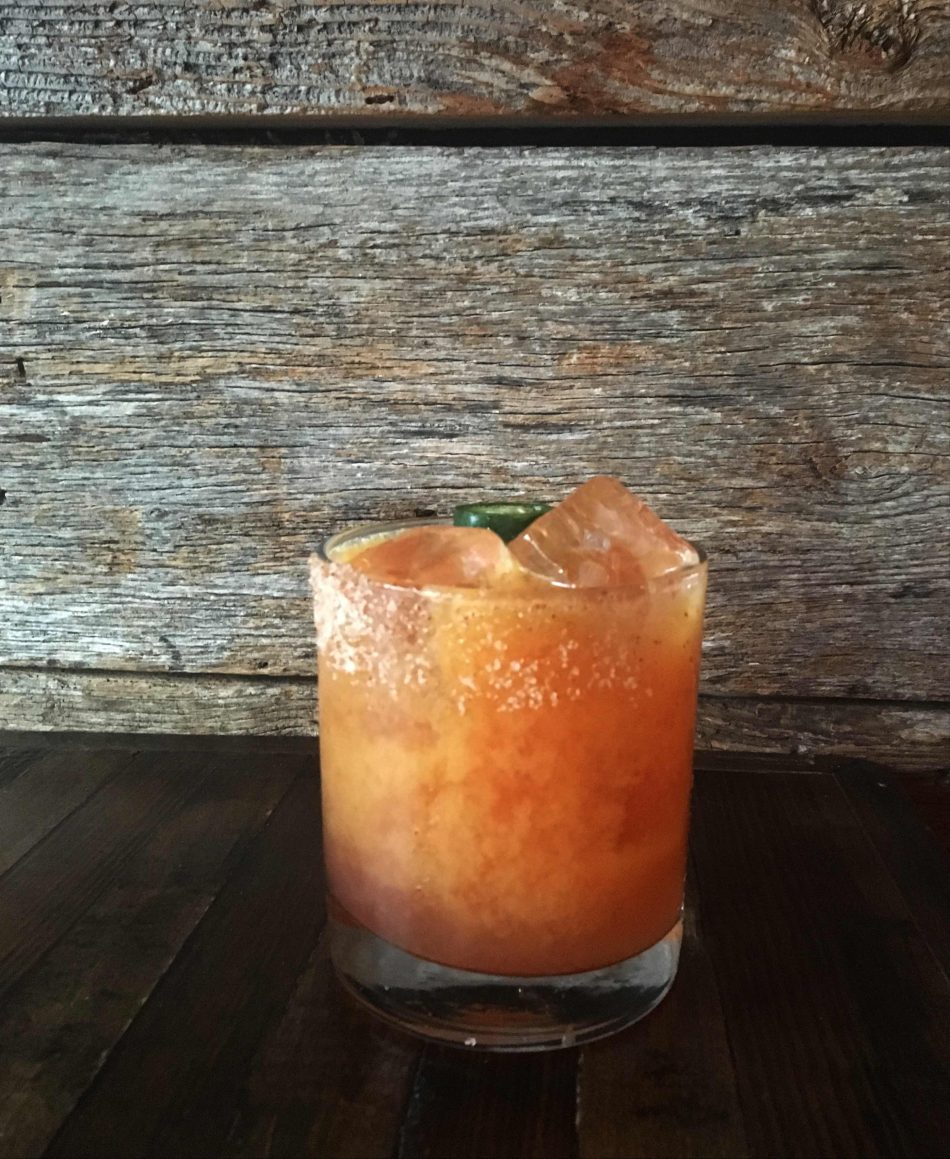 If you are looking to transport yourself back to the time where you had to give a code to enter into a back room speakeasy, Prohibition is the place to visit. It has a moody, 1930's vibe and situated in the middle of a vibrant neighborhood. Beverage Director Jim McCourt dreams up inspiring and provocative cocktails, Be sure to order the Queen of Siam cocktail, the perfect fusion of Hornitos plata tequila, Thai chili pineapple syrup, watermelon, lime, and pickled watermelon.
This modern and eco-friendly bar on King Street is the perfect place to stop for cocktail, craft beer or light fare. Located in Historic Downtown Charleston, 492 King and its vintage building has tons of traditional southern charm but inside houses modern cuisine and cocktails. Ian Miller, bar manager is responsible for creating thought-provoking cocktails and can easily whip up whatever your preference may be.
Enjoy mingling with friends and family in the contemporary dining room downstairs or in the open courtyard. If you are there, order a Honeycomb cocktail.
Whether you are visiting Charleston for an afternoon or a week, be sure to make a pit stop at the Charleston City Market and stock up on their famous benne wafers for the road.
Charleston is a gastronomic delight and I could easily spend a week or more eating my way through their amazing restaurants and bars. These are just a few of my favorites, but I would love to hear about some of yours! Have you been to Charleston? Where are some of your favorite places to eat while you are there?

Latest posts by Parm Parmar
(see all)