Calling all environmentally inclined travelers! Are you heading off on your next vacation and looking to travel more environmentally friendly? Well, no need to worry because this article is for you! Eco tourism is a way to alleviate the negative environmental factors of travel, but at the same time, it allows you to travel in a more sustainable and eco-friendly way! Don't worry; you don't need to compromise on luxury or comfort, you can have it all!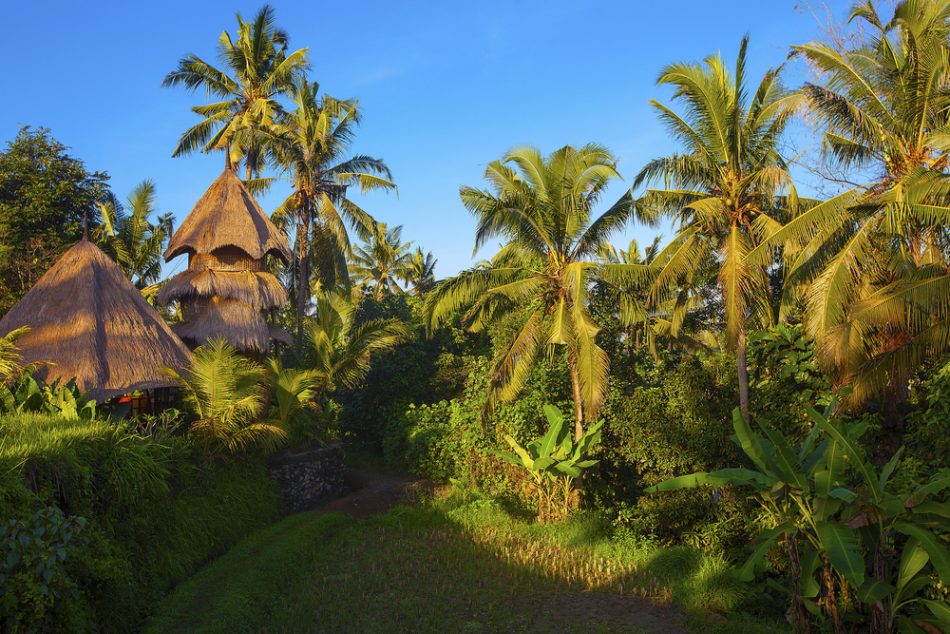 What is Eco-Tourism
Eco Tourism believes that tourism should benefit the community while also simultaneously consider environmental impact. Travelers will experience a unique and authentic experience of getting to know the community they travel to.
Sounds great right? Well, you're not alone in thinking that. In fact, nearly two-thirds of travelers (a massive 62%) often consider the environment when choosing hotels, transportation, and meals!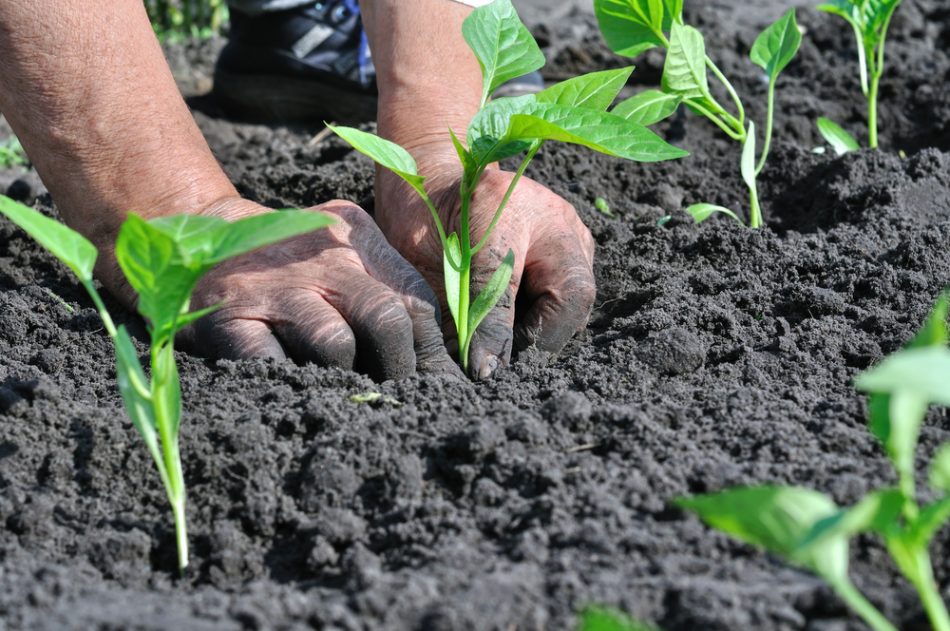 Is Your Favourite Hotel Certified as Eco-Friendly?
So you may ask yourself; 'how can I find a responsibly managed eco-lodge for my travel?'
Recently, hotels have been opting to obtain an official certification to claim their legitimacy in eco-friendly practices. The LEED Certification is an example of a trusted certifier, which ensures your hotel is 'walking the walk' and 'talking the talk.' LEED stands for Leadership in Energy and Environmental Design. They are an independent, non-profit, third-party rating system, established by the U.S Green Building Council. Also, other certifiers include; TripAdvisor's Green Leaders Program, The Green Key Eco-Rating Program, and Green Globe International.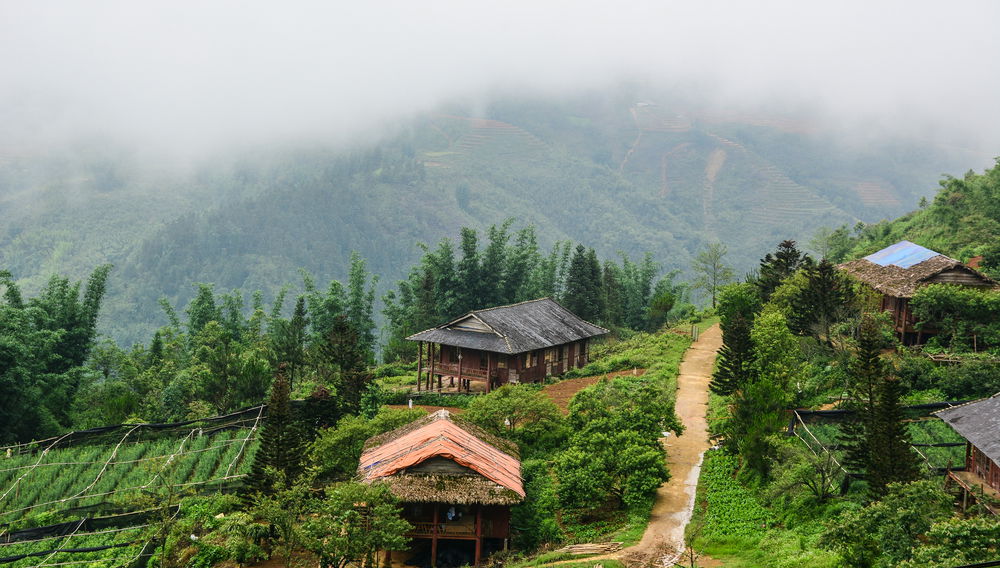 The Two Types of Eco-Friendly Places:
There are two categories of eco-friendly places; they are Eco Lodges and Green Hotels. Both focus on being environmentally responsible, in addition to minimizing their negative impacts. That said there are two main differences. On the one hand, Green Hotels focus on implementing eco-friendly programs. These include renewable energy sources, recycling programs, and eco-friendly toiletries. Eco Lodges apply the same practices but also educate guests on local ecosystems and indigenous culture. Specifically, Eco Lodges reinforce a sustainable outlook on travel which is based around improving the local ecosystems, economy, and community.
Below is a list of some of the top boutique Eco Lodges in the world:
Silky Oaks Lodge sits in the heart of the magnificent Daintree Rainforest. To illustrate, you will experience luxurious tree house lodging, while at the same time experiencing the rainforest. This eco-lodge has the 'eco-certified advanced eco-tourism' status as they integrate environmentalism into every aspect of the lodge through practicing Integrated Environmental Management Systems. As activities range from rainforest walks, yoga, kayaking and canoeing and spa treatments, this lodge boasts experiences for the adventure hunter, the luxury seeker, and the environmentalist.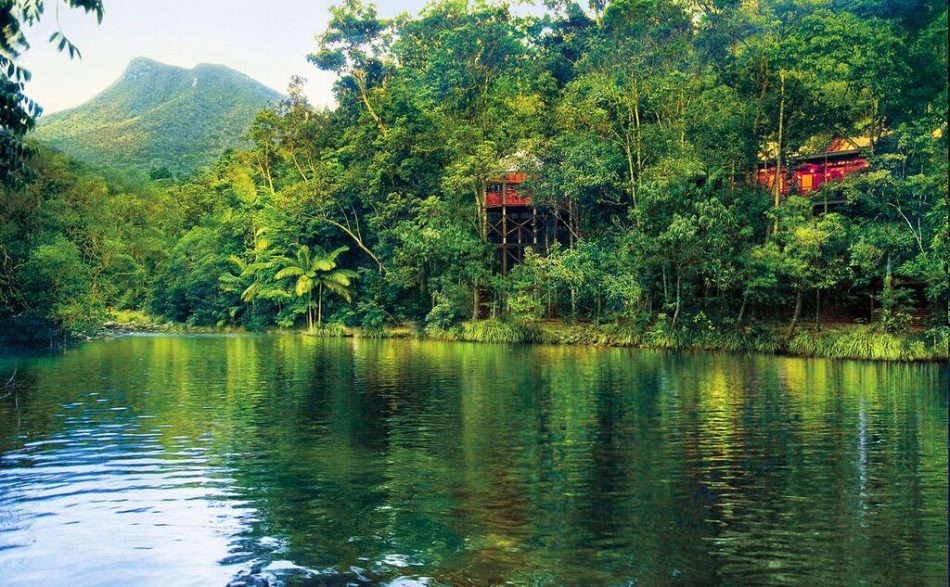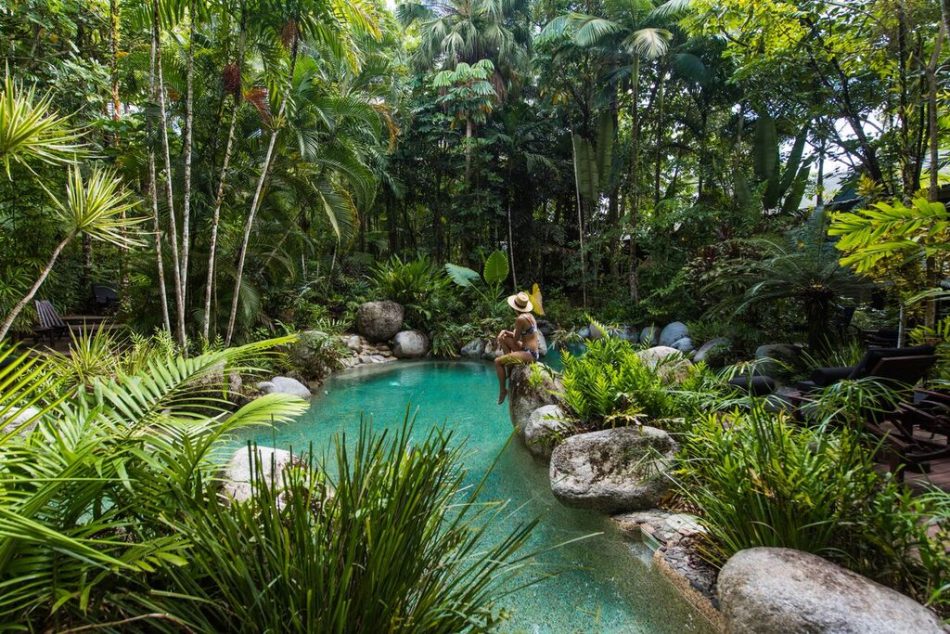 This is a family owned and operated eco-lodge nestled in British Columbia's Great Bear Rainforest. Consequently, the lodge describes itself as a marriage between business and conservation ethics, as they are part of the first sustainable tourism collective in Canada. To illustrate, visitors will stay in charming wooden cottages located right on the water's edge. Also, activities include kayaking alongside whales, heli-fishing, scenic hikes and more!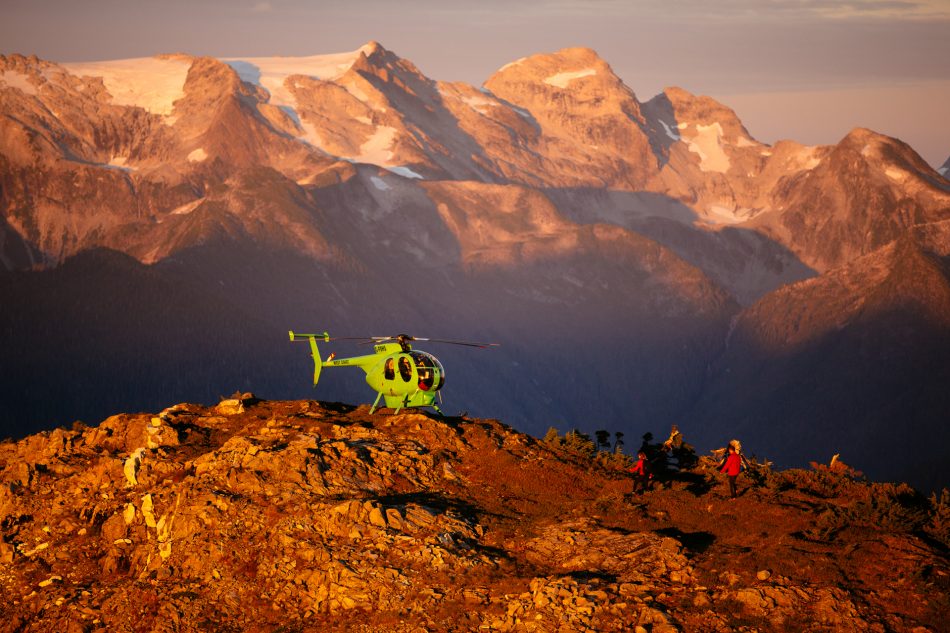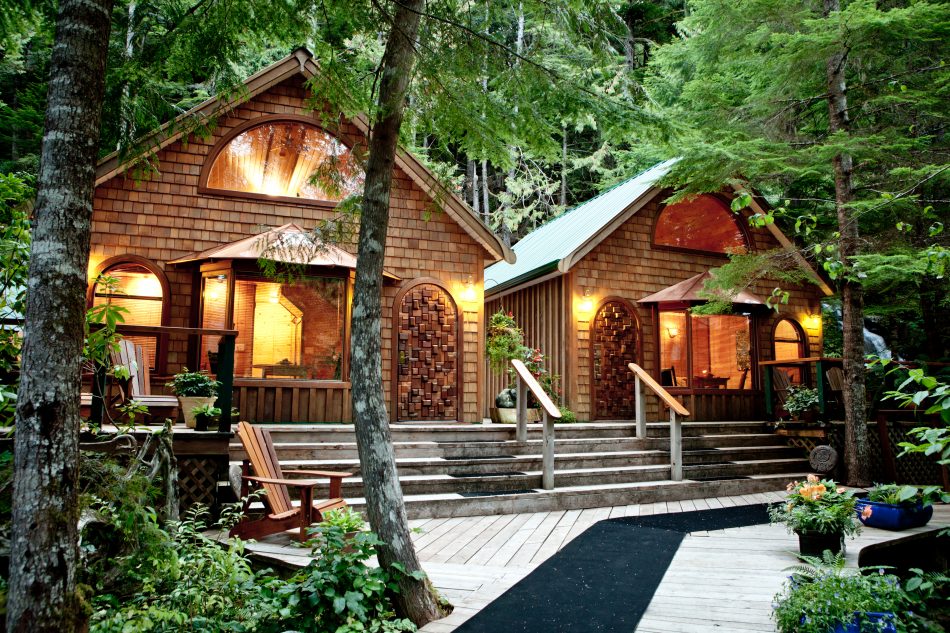 You don't want to miss out on this spectacular nature resort, which is another one of National Geographic's Unique Lodges of the World. To paint a picture, the resort is on the private island Granada Isletas of Lake Nicaragua and offers nine two-story houses, called "casita," for accommodations. The casitas are crafted out of locally sourced rainforest alliance certified wood. Plus, an equally important, the eco-lodge itself is built from reclaimed trees which were blown down by Hurricane Felix. Also, the activities at the lodge range from bird watching, island hopping, kayaking, and zip lining.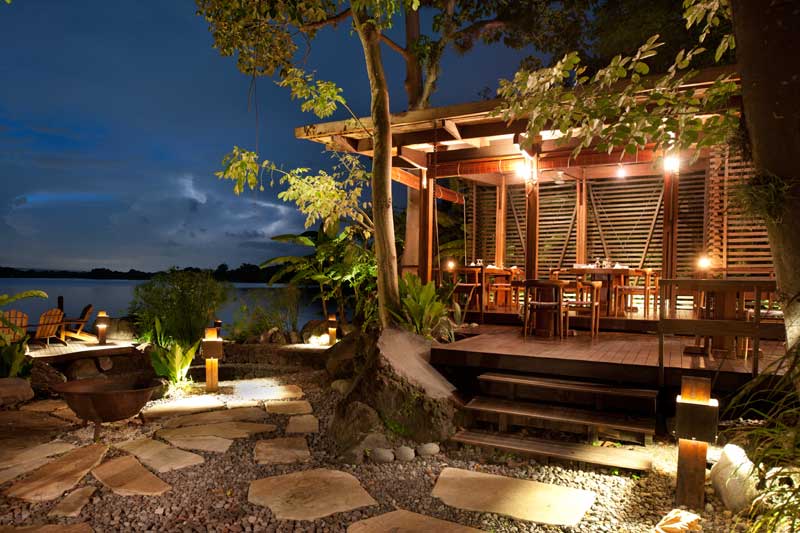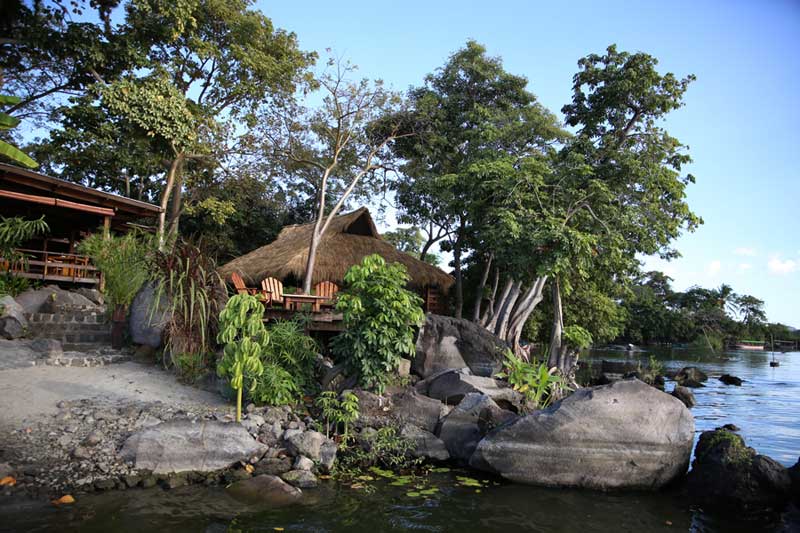 Another National Geographic Unique Lodges of the World, Bushmans is situated in the breathtaking foothills of the Cederberg Mountains, South Africa.Henceforth, visitors will experience an incredible luxury retreat. Consequently, the eco-lodge is the winner of many awards including the Relais and Chateau Environment Trophy. To illustrate, visitors will enjoy beautiful rooms, suites and private villas nestled amongst the resorts botanical gardens and breathtaking wilderness. Also, take part in nature drives and walks, hikes and trail riding.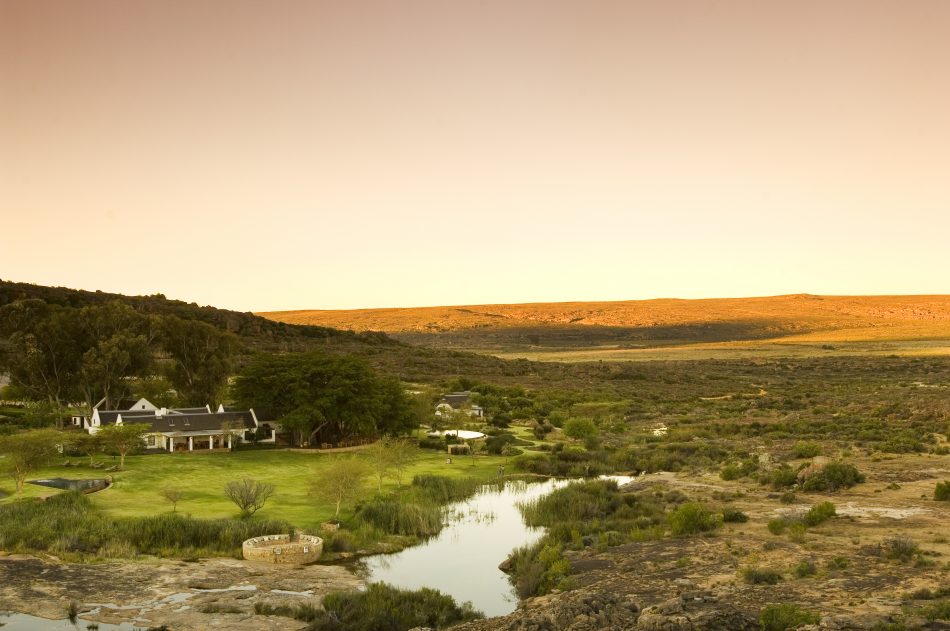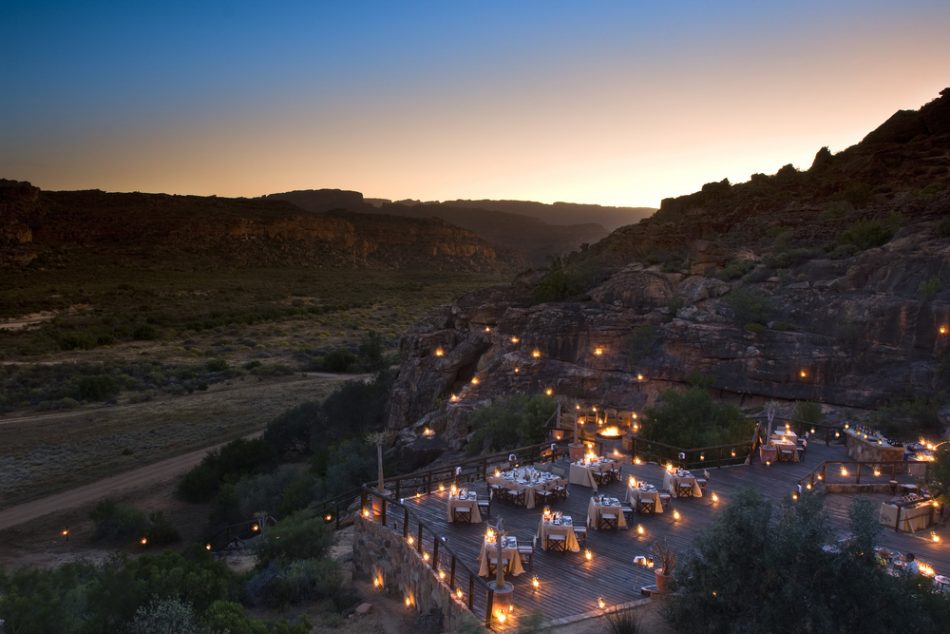 Nestled within the scenic Swiss Alps, White Pod eco lodge focuses on promoting harmony between hospitality and environmental conservation. Guests will enjoy sleeping in private luxury pods heated by pellet stoves and built with natural materials. The eco hotel controls the use of energy and water, recycles waste and utilizes local and regional ingredients. The pods are also energy efficient and have a minimal impact on the natural environment. Some of the activities at the lodge include mountain biking, paragliding, skiing, and dog sledding.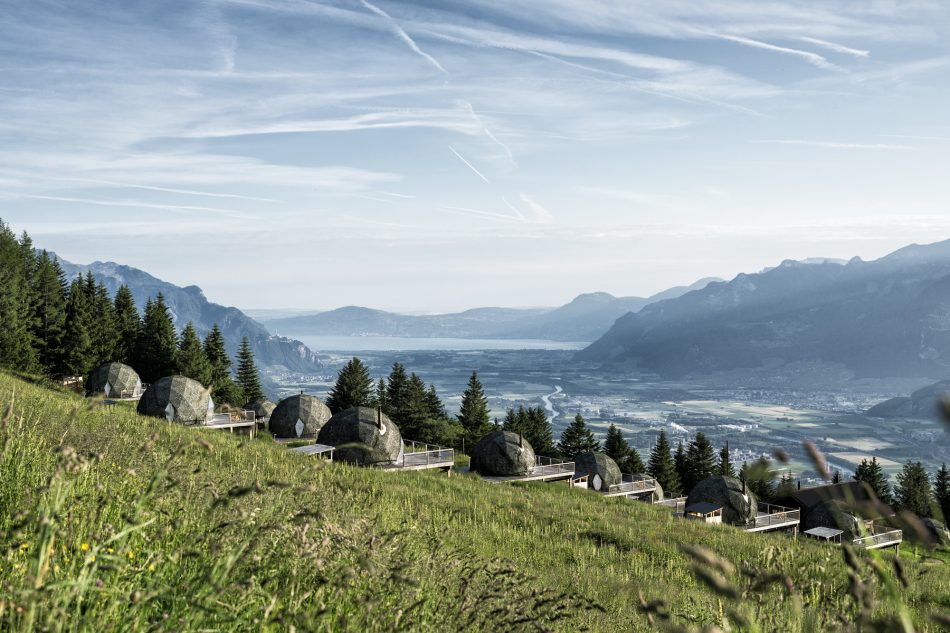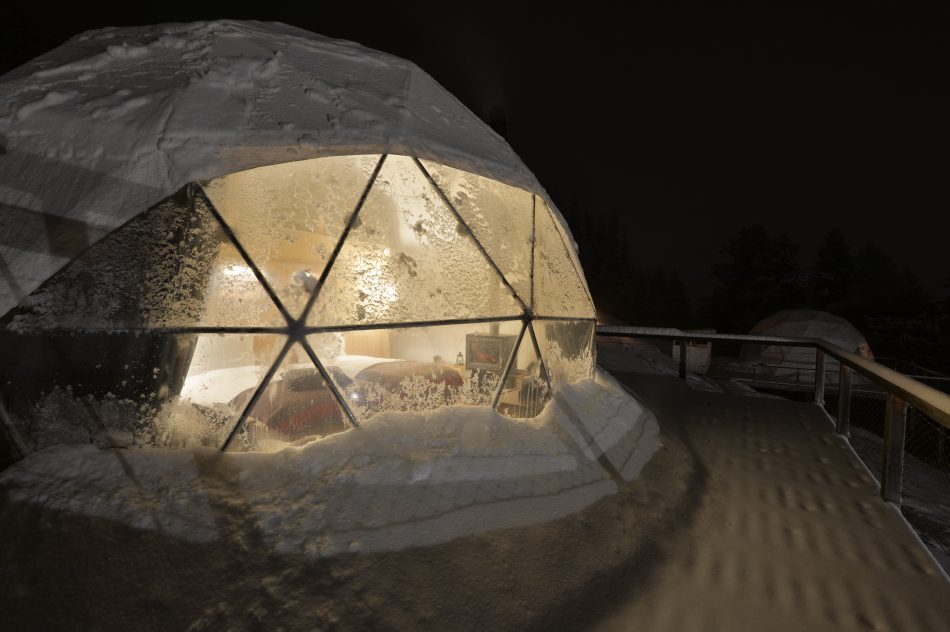 Traveling Tips, What to Look For:
Here are five questions to ask to evaluate how eco-friendly your hotel is:
Where does the hotel's water come from and is it used sustainably?
It is important to look at water usage as some hotels can be draining on natural resources depending on where they source their water.
What kind of Energy does the Hotel Use?
As hotels use energy in nearly all of their operations, switching to solar power can make a massive change to their environmental impact. Other eco-friendly methods to also look for are the wind or geothermal energy.
Does the Hotel Use Local Staff and Products?
Using local labor helps boost the local economy and also contributes to the hotel's sustainability rating. Supplying local foods and using local vendors, is a trait to look for.
Does the Hotel Have a recycling plan?
One of the easiest and best ways to become sustainable is incorporating a recycling program into the hotel's work model. Recycling programs limit the waste that the hotel creates.
Does the Hotel help the surrounding community?
Supporting the surrounding community creates a more sustainable model of travel, and is essential for hotels in conservation areas, forests or national parks.
Latest posts by Helen Hatzis
(see all)