A long time ago, in a galaxy far, far away…
Whether you've been a part of the Star Wars universe since day one, or only since BB8, there's no doubt you've dreamt of living in the epic space world, fighting the darkness alongside Han Solo, Princess Leia, and Chewbacca.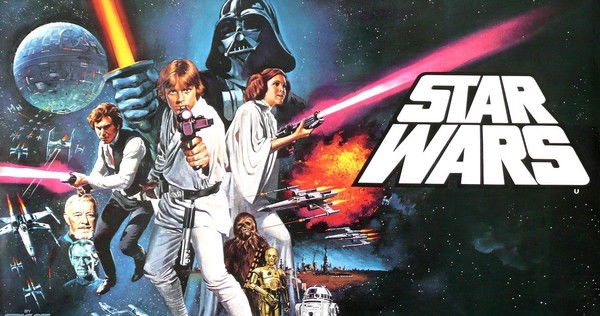 And now, with Disney's reveal of a new Star Wars theme park under development in California and Orlando, you can embark on a space adventure as you've never imagined!
A detailed model of the highly anticipated Star Wars lands was unveiled during the D23 Expo 2017 in Anaheim, California. The model shows in detail what the Star Wars lands will offer. It includes a never-before-seen planet with a classic Star Wars weathered-look, a remote trading port, and interaction with various characters. Similar in style is the Pandora, Avatar-themed land in Orlando that opened up earlier this year. Once again, Disney outdoes itself by bringing the world's most beloved space universe to life.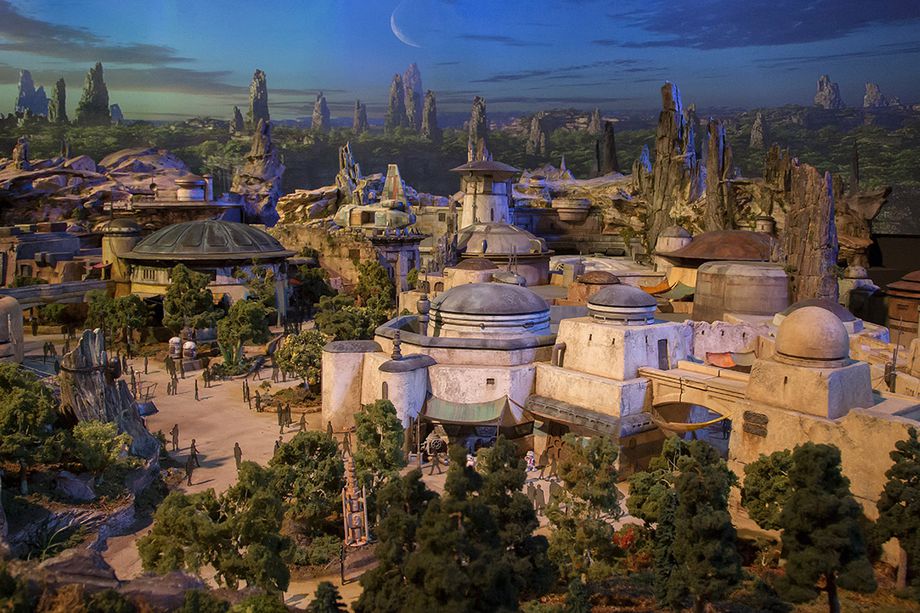 Set to be opened 2019, the largest single-themed land expansion will feature two main attractions. One allows guests to take on the exciting role of piloting the Millenium Falcon on customized secret missions. Another puts adventurous guests right in the middle of an exhilarating battle between the First Order and the Resistance.
The presentation also includes an example of how one of the park's many rides will look like.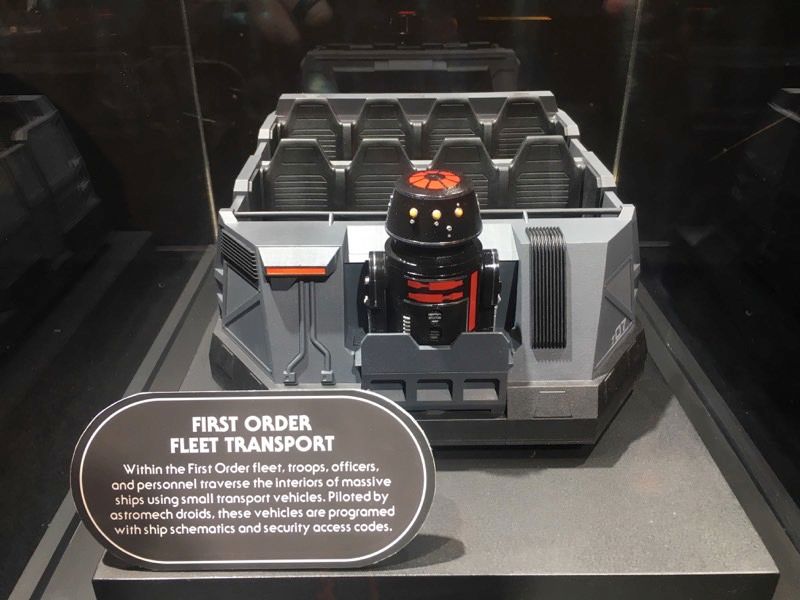 Furthermore, Disney Parks and Resorts Chairman Bob Chapek will reveal a closer look at the upcoming project during the Walt Disney Parks and Resorts Hall D23 Presentation this Saturday.
In the meantime, satisfy your craving for excitement by visiting Disney World's Star Wars Launch Bay. Engage in Star Wars history at the Launch Bay theater, meet BB8, and explore the Cantina.
Extra: Take a look at Disney's video showcasing the model presented at the D23 Expo allowing us to get a glimpse of the thrills that the Star Wars lands have in store!
SaveSave
SaveSave
Latest posts by Helen Hatzis
(see all)