RESTAURANTS

(our recommendations)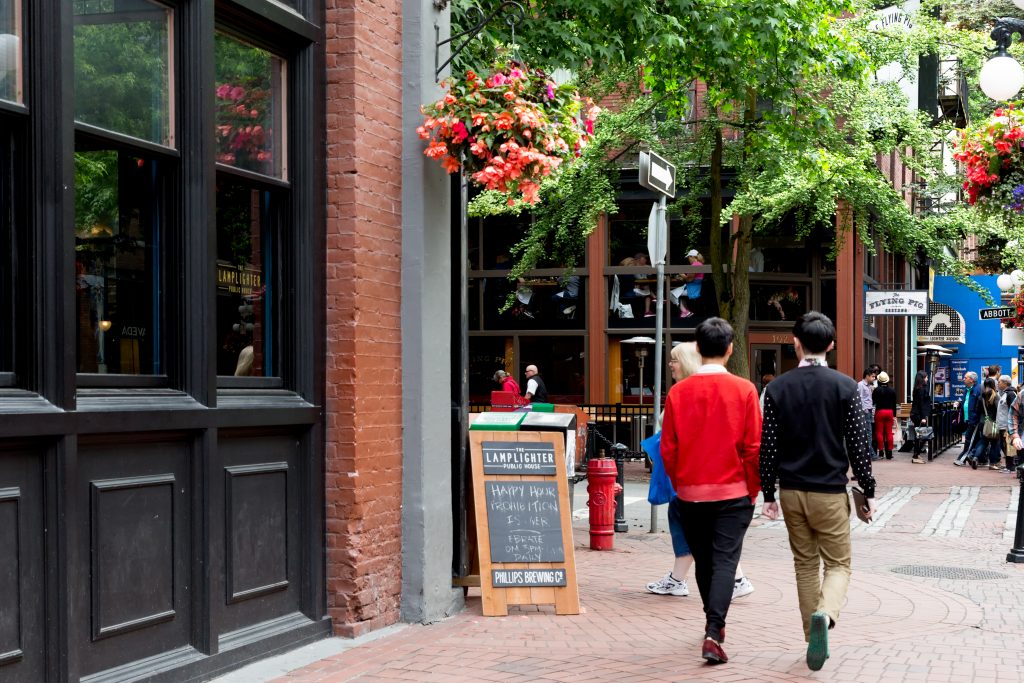 GASTOWN
Notturno Italian-inspired cuisine with a focus on seasonal and market-fresh products. Come here for the best cocktail in town.
Gringo An 80's and 90's inspired inexpensive taco bar. Upbeat, fun, and unfussy.
Guilt & Company An atmospheric bar and restaurant with live jazz and swing dancing on Wednesday night.
VICTORY SQUARE
Gotham A downtown steakhouse for something a little more special. Modern yet traditional with an extensive cocktail menu.
Café Medina A great Middle Eastern breakfast place known for their unique lavender waffles and almond milk latte.
CHINATOWN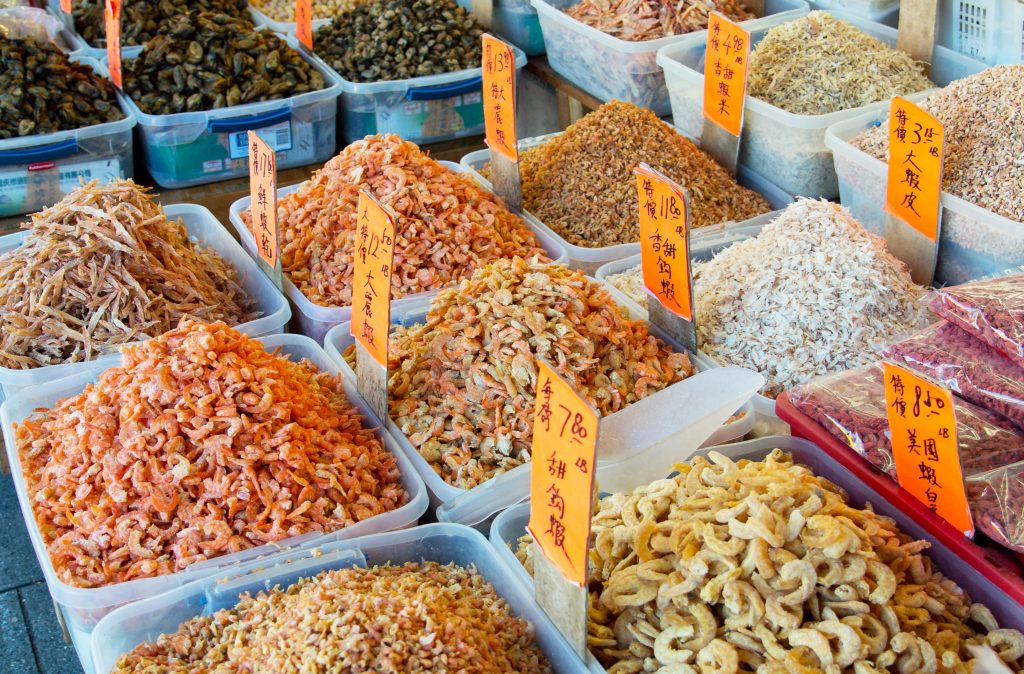 The Abbey A progressive tavern with great upscale pub food and good happy hour deals.
THORNTON PARK
Pizzeria Farina A local favourite. Be sure to try their margherita pizza.
HASTINGS CORRIDOR
The East Café Coffee, sandwiches, and baked goods. Simple, easy, and delicious.
COAL HARBOUR
Cardero's Just minutes from Stanley Park with great patios, stunning waterside views, and fresh seafood.
KITSILANO
Go Fish Just beyond Granville Market at Fishermans' Wharf. A local favourite and go-to for fresh seafood.
49th Parallel A high-quality coffee shop (also located in Mt Pleasant) committed to providing excellence in its product and service.
MT PLEASANT
Shameful Tiki Room A vintage style Polynesian restaurant with great ambiance and an old-school tiki menu.
FOOD & DRINK FESTIVALS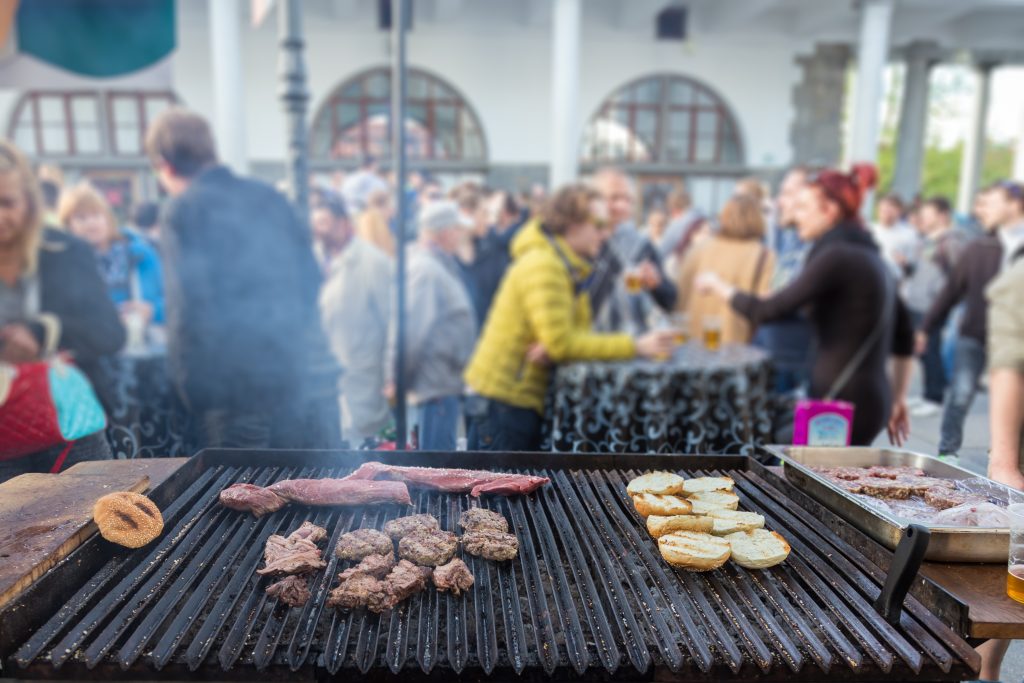 Food Cart Fest Happening every Sunday in the Summer at the Olympic Village complete with community markets, live music, DJs, craft food vendors, kids activities, ping pong, urban gardening, and more.
Dine Out Vancouver Festival Canada's largest food and drink festival with a 17-day calendar of culinary events and experiences throughout the city. City restaurants offer specially-priced three-course tasting menus, with popular parties, food-themed events and hotel packages also available.
Greek Day Celebrating Greek culture with food, drink, marketplaces, and even a Hellenic experience tent.
August's Chinatown Festival An annual celebration featuring dragon dances, lanterns, tree planting and burning incense.
Powell Street Festival Celebrating Japanese Canadian arts and culture with sumo wrestling, visual arts, as well as historical walking tours, tea ceremonies, and a fantastic array of Japanese food, crafts, & displays.
Car Free Vancouver Communities across the city close their main streets for a day of food, live music and family-friendly fun.
Vancouver Playhouse International Wine Festival The city's main wine festival event hosted in late February.
BC Spot Prawn Festival Head to Fishermans' Wharf bear Granville Island for displays, cooking demonstrations, and fresh-off-the-boat local spot prawns.
Eat! Vancouver A three-day festival of food, chefs' competitions and great cooking.
UBC Apple Festival A massive array of apple varieties and apple pies, as well as face painting and kid-friendly activities.
Cranberry Festival Family-friendly arts, crafts, and food fest celebrating the annual cranberry harvest.
TOURS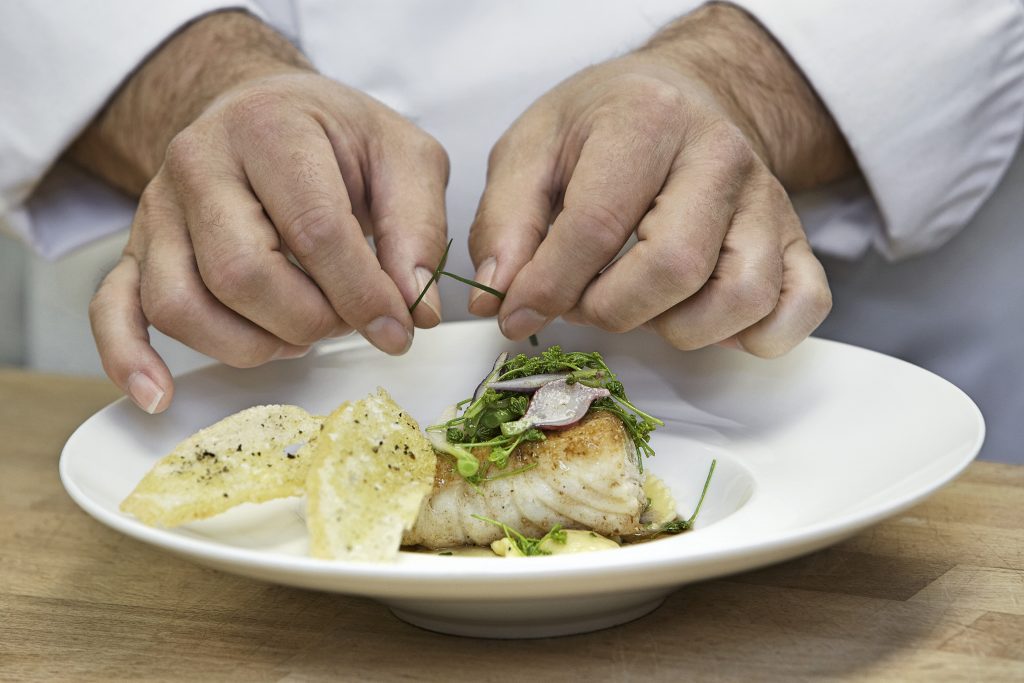 Edible Canada With a number of events going on all summer including a complete Coast to Coast Dinner series.
Culinary Arts Offering group and private cooking classes for adults and teens as well as a packed calendar of events all summer -such as chef-led tours of Granville Island Public Market or Chinatown.
Vancouver Food Tour Showcasing the best restaurant gems in Vancouver's most vibrant neighbourhoods led by culinary experts.
Vancouver Foodie Tours Offering a range of options from Gastown beer tasting tours to a Salt Spring Island adventure, to a walking tour of the city's famous food carts.
Feast of Fields One day showcase of the Lower Mainland's great land and vineyard bounty held at a local farm.
Taste of Yaletown Dine-around deals at restaurants and bars in one of Vancouver's favourite dining districts.
MARKETS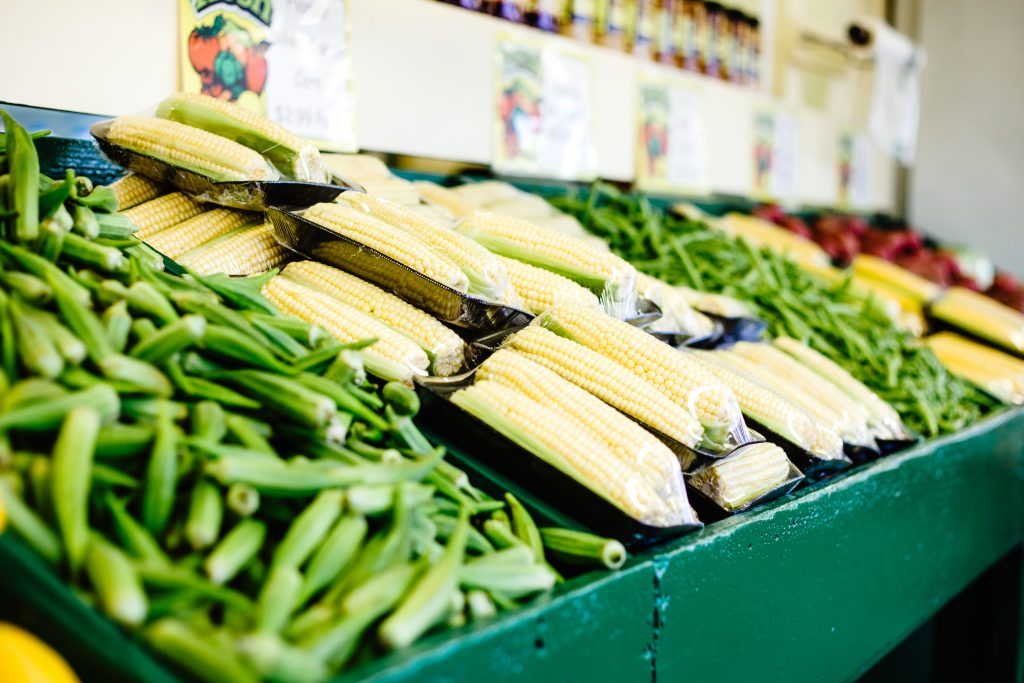 Summer Night Market in Richmond A giant weekend array of food stalls, market hawkers and live performance. June-September.
Chinatown Night Market A downtown smorgasbord of weekend food and market stalls.
Vancouver Farmers' Markets Regional farmers bring produce to town at locations throughout the city. There's also a winter market from November.
BREWERIES
B.C. is one of North America's leading craft brewing beer regions, with distinctive, lip-smacking beverages in production at small facilities across the province – many of these beers are available at bars throughout Vancouver. Next time you're in one of Vancouver's pubs or restaurants, ask for a B.C. brew: you might find yourself enjoying a concoction by Crannog Ales from Sorrento, Old Yale from Chilliwack, Phillips Brewing from Victoria or Mt. Begbie from Revelstoke.
Postmark Brewery and Vancouver Urban Winery A fun spot off the beaten path for a quality pint (or glass) and a bite to eat, all inspired by the West Coast.
Powell Street Brewing A small, independent microbrewery owned and run by a husband and wife team.
Off the Rail Brewing A newly opened brewery with high standards and a passion for beer.
Brassneck Brewing Beer fresh from the tanks, a warm social environment, and a passion for experimentation.
Odd Society A small batch distillery combining Old World distilling traditions with New World ingredients to create a family of spirits.
Bitter Tasting Room A brewery located in Gastown complete with a full menu. Reservations available online.
Craft Beer Market A premium casual restaurant located in the historic Salt Building with over 500 beers on tap.
Blackbird Public House A quality bar, restaurant, and oyster bar just a short walk from the waterfront.
COCKTAILS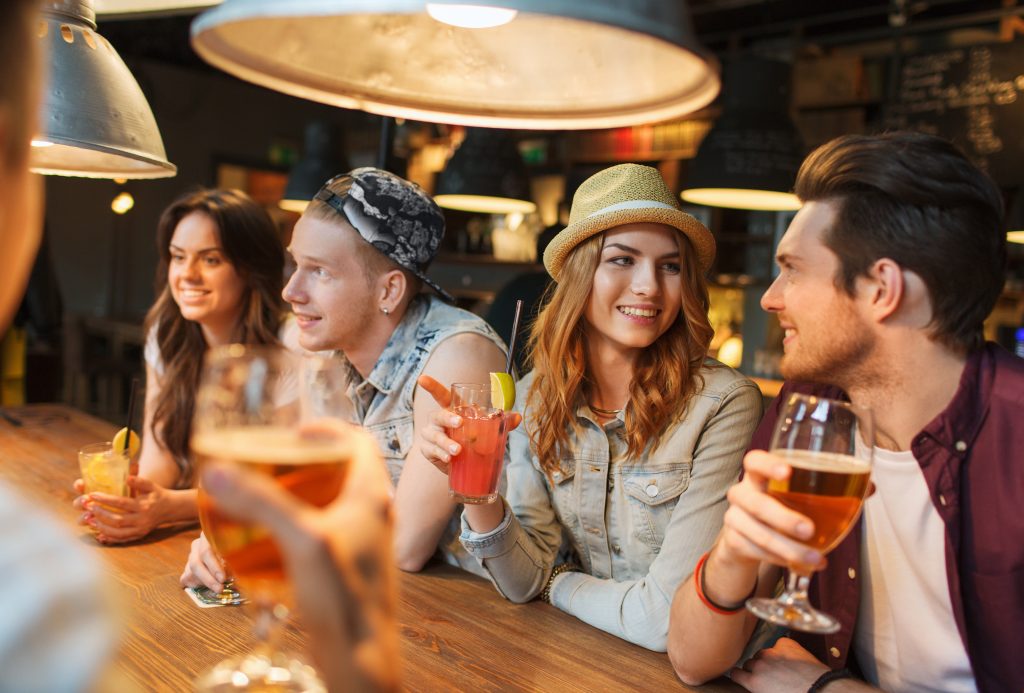 Tales of the Cocktail Vancouver edition of this highly successful showcase of tipples – expect tastings, classes, and plenty of parties.
Opus Hotel The hotels' restaurant, La Pentola, received honorable mention as the Best Upscale Italian Restaurant in 2015 by Vancouver Magazine as well as winning gold for their wine list at the Vancouver International Wine Festival in 2014.
Pourhouse Located in a 100-year-old building in Gastown, Pourhouse is dedicated to great drinks, good food, and the comfort of family.
George Lounge Known for their leading-edge cocktail list of classic favourites and inventive originals.
Hawksworth Restaurant A restaurant celebrating Vancouver's natural environment and cultural diversity. Three-time winner of Vancouver Magazine Restaurant Award's Best Upscale Restaurant.
The Diamond A family run bar with a relaxed dress code and welcoming atmosphere.
Feature image Richmond Night Market, Courtesy of Amy Thibodeau
via Flickr
SaveSave