This wonderful post is shared from Planet Blue Adventure, an awesome blog about travel, food, and everything in between! Visit it here for more great content like this.
South West Florida has great appeal for first-time visitors. It is a popular destination for outdoor adventure seekers, fisherman, divers, and nature and beach lovers. As far back as I can remember, I've always wanted to go Island hopping and shelling in Lee County (Fort Myers, Sanibel, and Captiva). I've visited the Florida Keys, loved the cool casual ambiance of the Islands, but now it was time to explore this new area on the Gulf Coast.
Fort Myers Beach
Fort Myers Beach is a short 20-minute drive from Southwest Florida International Airport (RSW); and my first stop. From here I can access Estero Island, a 7-mile long strip with a pristine beach.
A must see attraction, before you hit the beaches, is the Edison Ford Winter Estates.
Thomas A. Edison, one of America's most famous inventors, gave the world the stock ticker, the incandescent lamp, and the phonograph. He spent his winters on this estate from the turn of the century onwards. At the time, the estate was just a parcel of land accessible only by the Caloosahatchee River, but later you could reach it by railroad.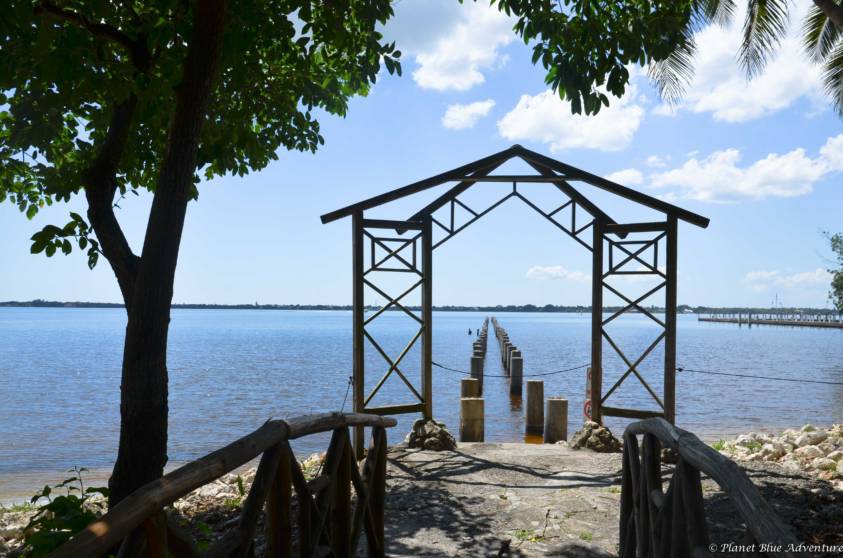 The estate covers 25 acres and has three homes, including Henry Ford's property next door, caretaker cottages, a laboratory, botanical gardens, and a museum. Henry Ford, inventor of the Ford Motor Car, and Thomas Edison were lifelong friends and were often visited by their peers. Edison spent much of his time working on many of his inventions while at the Estate. Many of these are visible on the property today.
Fort Myers Beach offers souvenir shopping, restaurants, art galleries and a variety of accommodation suiting every price point.
The magic hour is when the sun starts to set, the tide recedes and orange flames dance on the water. The beach is covered with shells and sea creatures scurry to bury themselves in the sand.
Fort Myers Fishing Pier is a fantastic spot to take in Florida's famous sunsets. Restaurants surrounding the pier offer excellent seafood dishes for which Florida is well known. As you stroll by, live music pours out of bars and restaurants. After dinner, visitors can order a cocktail, sit on a patio and absorb the ambiance of Fort Myers.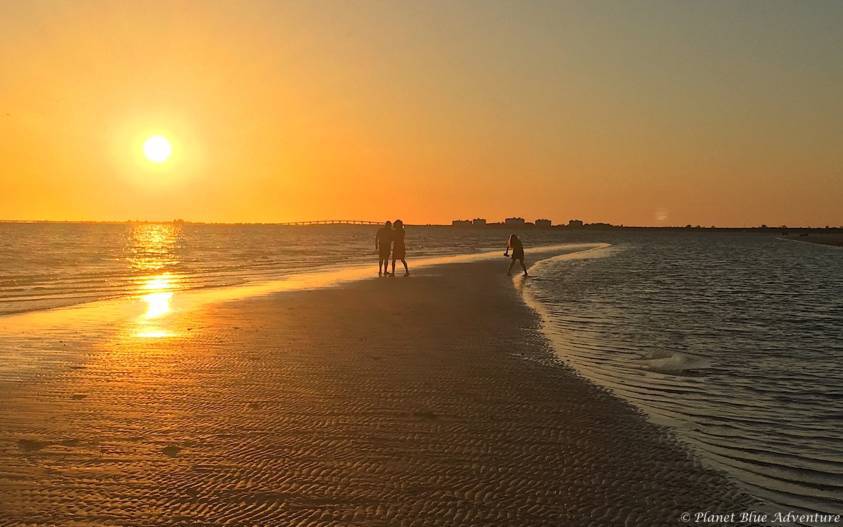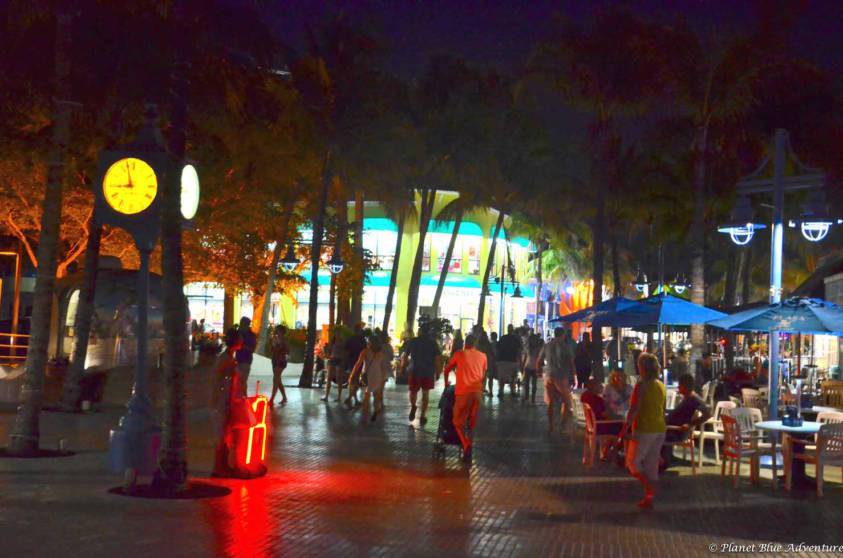 The Islands – Sanibel and Captiva
Sanibel and Captiva islands are connected to the mainland via a 3-mile causeway. Along the route are designated parking areas where you're afforded incredible views of the Gulf and distant islands. With traffic during the peak season, it can take hours to cross and reach one's destination. I was lucky since I arrived just as the tourist season was slowing down.
The islands are covered in beautiful Palm trees and low rise buildings (one or two stories). Much of the Islands have been preserved in their natural state.
Sanibel is famous for shelling and its incredible beaches. It's also known for the J.N. "Ding" Darling National Wildlife Refuge, the largest undeveloped mangrove ecosystem in America. The organized tram tour is the best way to see what the refuge has to offer, from migratory birds, alligators, mangrove crabs and many other species of wildlife.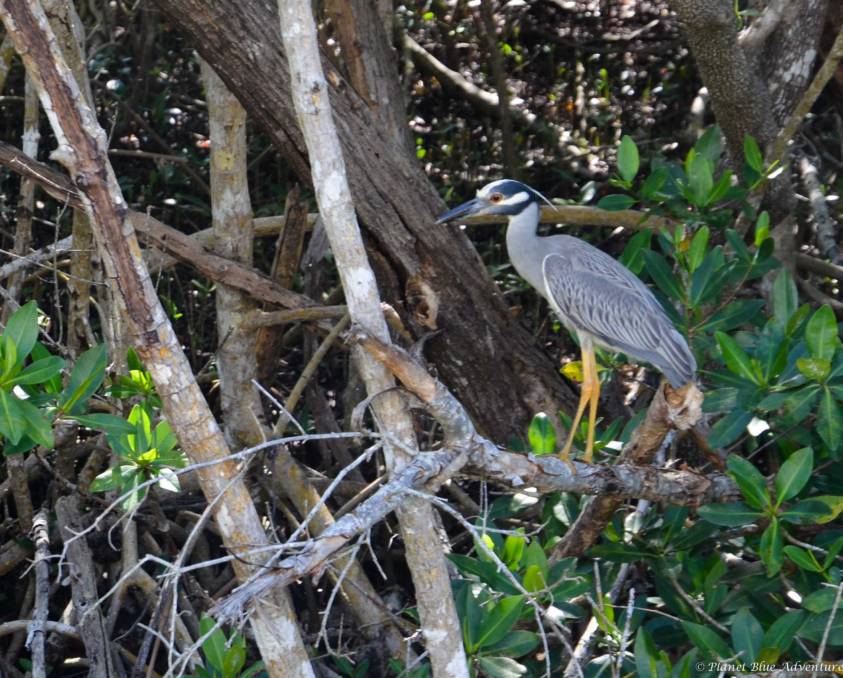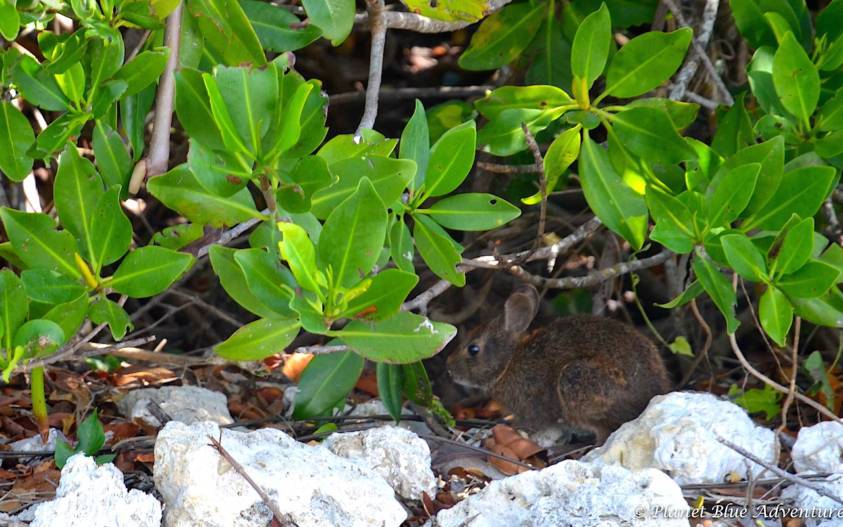 Jay Norwood Darling, a stringent conservationist, was instrumental in having the 6,400 acres of mangrove forest, submerged seagrass beds and marshes protected by the government in 1945. The refuge was renamed in his honor, in 1967.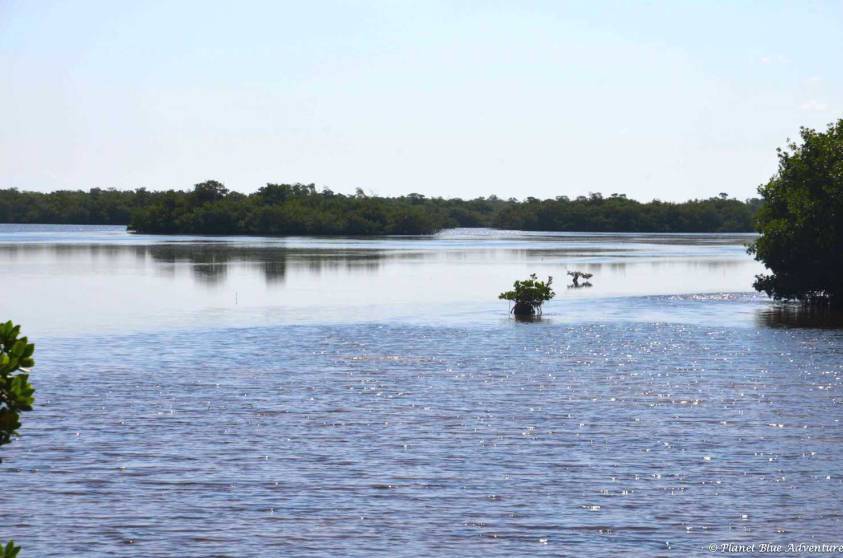 Bowmans Beach, on Sanibel Island, is a beach goer's paradise. The blue waters of the Gulf lap the sandy beach and deposit hundreds of shells. Sheller's consider this one of the best beaches to gather specimens for their collections. The best time for searching is right after a storm, at which point some the most spectacular shells have washed ashore.
If you're an avid shell collector a visit to the Bailey-Matthews Shell Museum is a must; where you'll find very kind imaginable, gathered from around the world. Kid's activities are also offered. It's truly a one-of-a-kind sensory experience.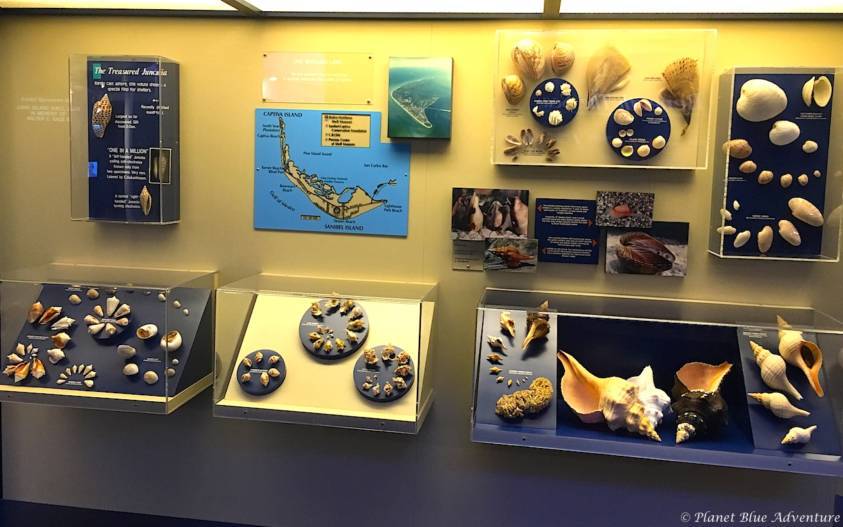 Captiva Island is much smaller than Sanibel, its sister island. Covering only 4.5 square miles, it has an upscale, yet laid-back feel. On the south end of the island the exclusive South Seas Island Resort offers hotel rooms, cabins and condo styled rentals for discerning visitors.
McCarthy's Marina at the resort is the best place to book a cruise excursion, Captiva Cruises offer an excursion that will take you to see dolphins swimming in the wild. It's quite exhilarating to see a pod of dolphins following the cruise ship; they really put on quite a show.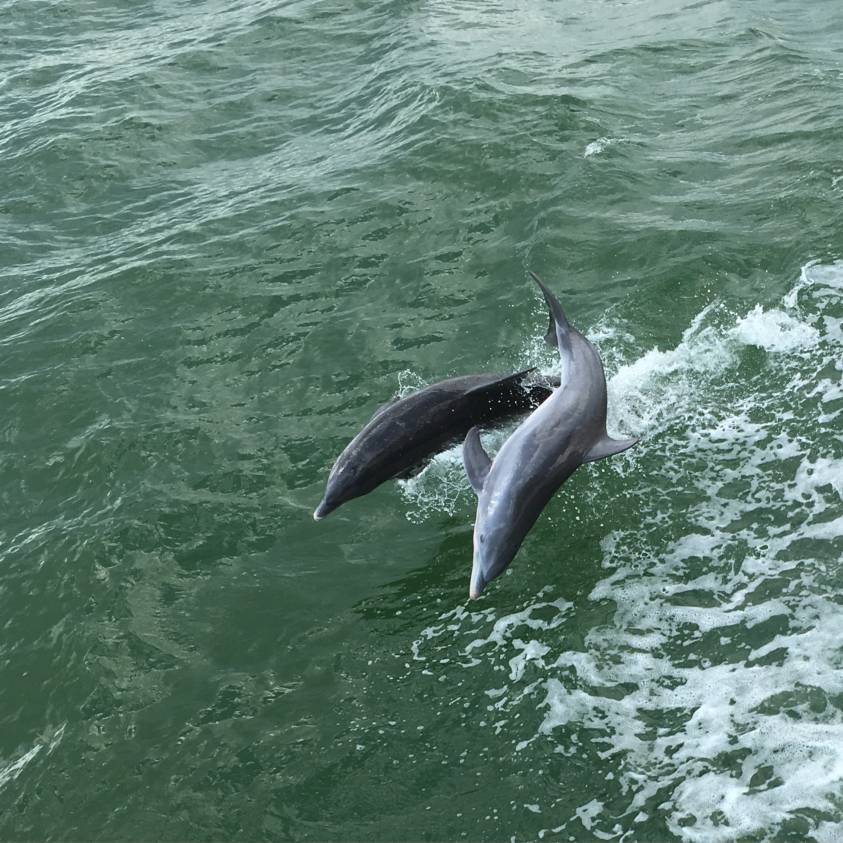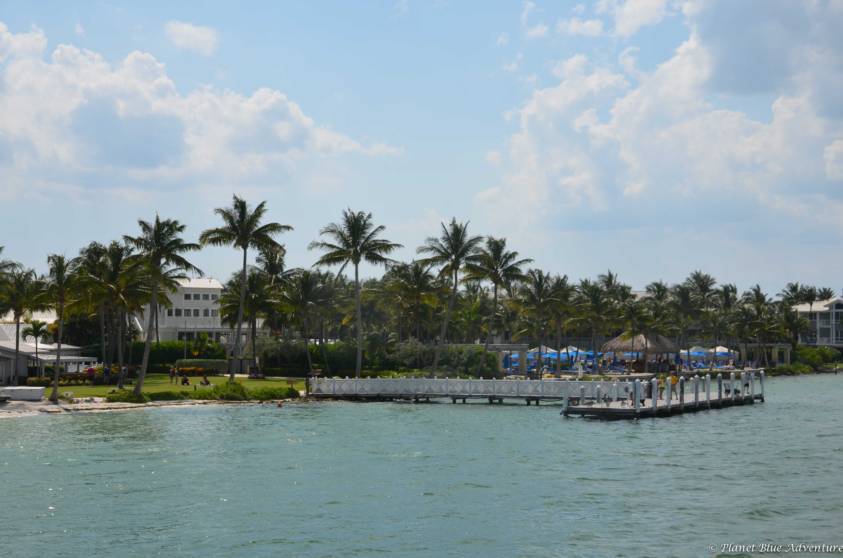 The cruise lasts approximately 90 minutes and is the perfect family outing.
Note: My trip was organized and hosted by the Beaches of Fort Myers & Sanibel and Visit Florida but all opinions expressed in this article are my own.

Latest posts by Parm Parmar
(see all)