Happy anniversary, Trip Jaunt!
This month, Trip Jaunt celebrates its one year anniversary since becoming a full-fledged travel website, catering to people from all over the world.
Trip Jaunt's journey began when Helen Hatzis, co-founder of Trip Jaunt, decided to turn her travel blog 'Weekend Jaunt', that she shared with family and friends, into something bigger. Hatzis, who says that travel is "in her DNA" ran her personal travel blog to help keep track of where she'd been into neat little categories: eat, play, chill and stay. Then, in 2016, Hatzis teamed up with OutMatch Associates in Canada.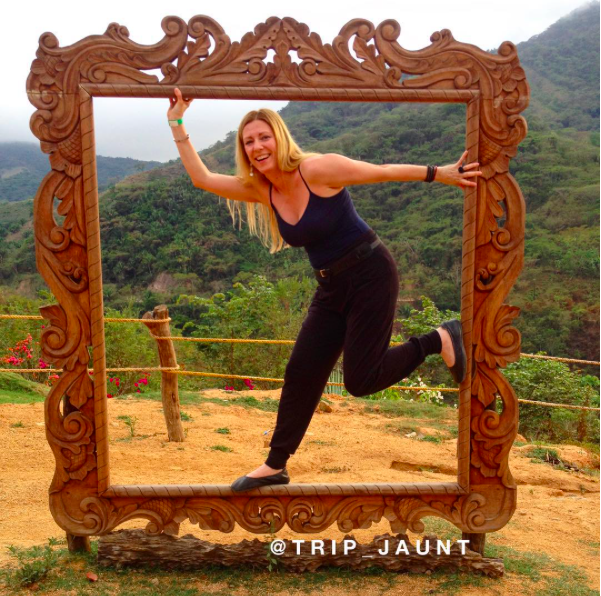 As a result, Trip Jaunt has become a wide-scale online travel community catering to travelers and wanderlust's alike, with one goal in mind "to help you discover the traveler in you," the website has a plethora of information.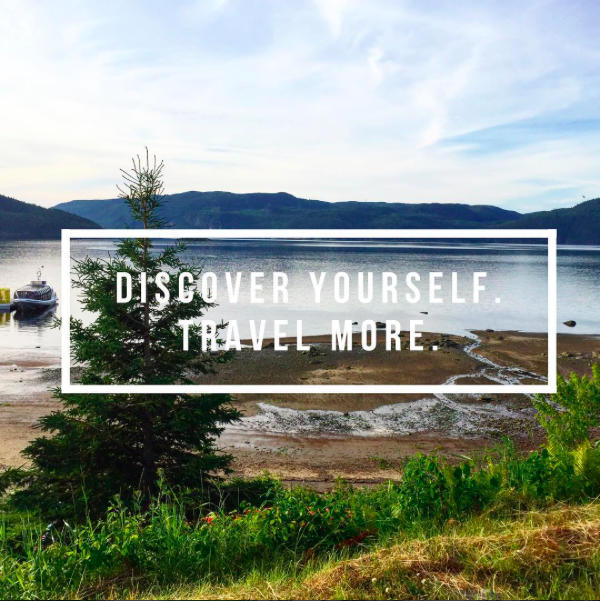 Trip Jaunt strives to create content suitable for every traveler need. With a diverse community of contributors, it provides knowledge on various world destinations. From New York to New Zealand, Canada to China, Trip Jaunt offers first person storytelling and destination guides to inspire its readership.
To those who've been with us from the very beginning, thank you for a wonderful year. And to those who just got here, welcome! Here's to many more years of travel, exploration and a wonderful community!
Start your journey today at TripJaunt.com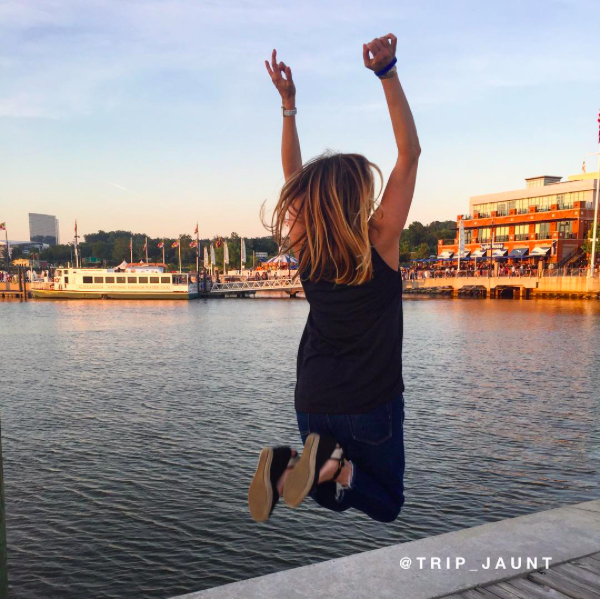 SaveSave
SaveSave
SaveSave
SaveSave
SaveSave
SaveSave
SaveSave
SaveSave
SaveSave
Latest posts by Helen Hatzis
(see all)