From an outsider's perspective, Hong Kong may seem like little more than a concrete jungle. This, however, is a common misconception. Hong Kong is actually made up of over 200 separate outlying islands, ripe for exploration! In fact, Hong Kong island isn't even the largest in the region. Island hopping is a common summer practice amongst locals. So, of these 200, which islands are worth a visit?
1. Lantau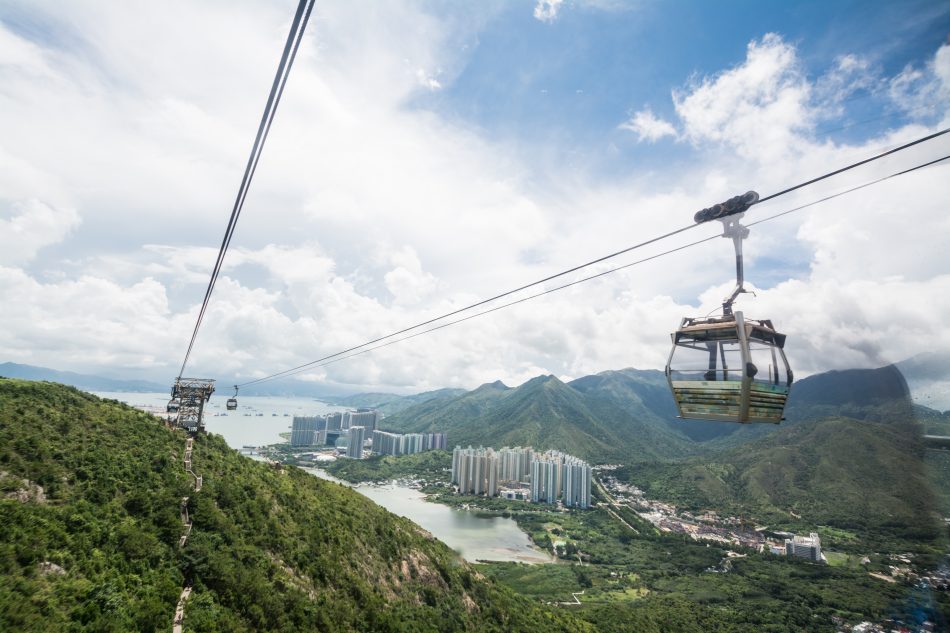 Lantau takes the cake for the largest island in Hong Kong. Hop on a ferry or take the MTR. Hop off in a number of convenient locations around the island. For a spiritual journey, take a hike or a picturesque cable car ride up to the Po Lin Monastery from Tung Chung (accessible by bus or MTR). Here you will find the world's largest seated, outdoor Buddha. The location is also known for its beautiful mountain views.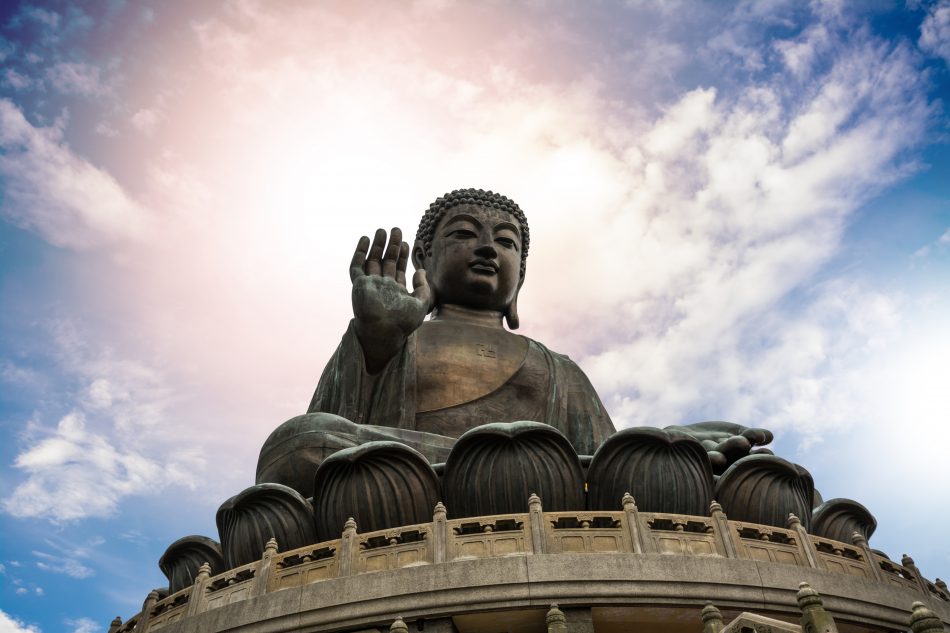 Alternatively, stop in Discovery Bay (or 'DB' among locals) for an expat haven! DB easily secures the spot for most Westernized Hong Kong island. Known as a sort of "Stepford" area of the region, you will experience a very singular island vibe here. Discovery Bay is bursting with expatriate families, worldly food options, stunning beaches, and beautiful hiking trails.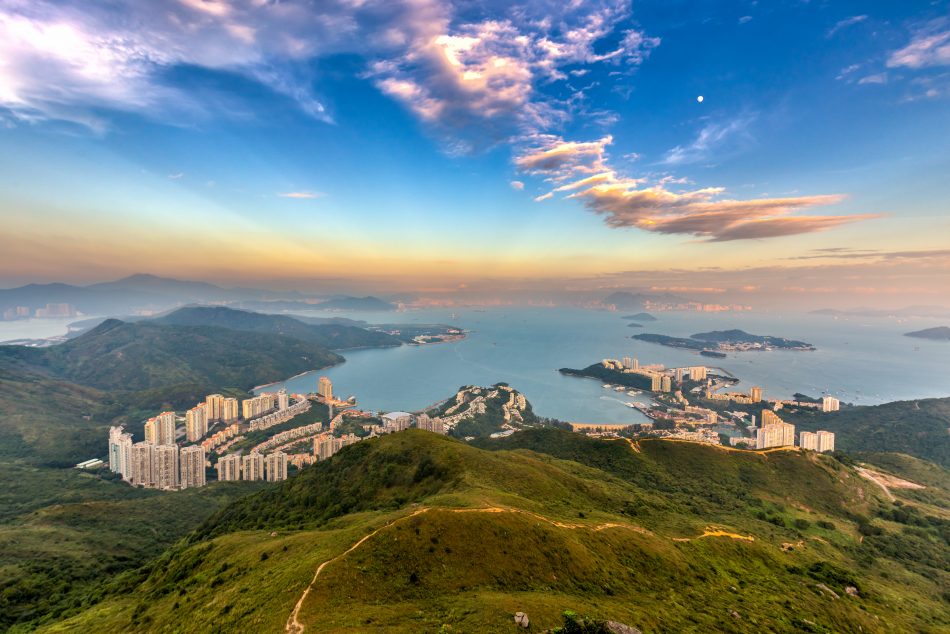 If you're looking for a more action-packed day or are traveling with the kids, look into Hong Kong Disneyland. While one of Disney's smaller parks, it is a popular Lantau destination! Take a decorative MTR train to the park, fully equipped with Mickey Mouse shaped windows and handle bars.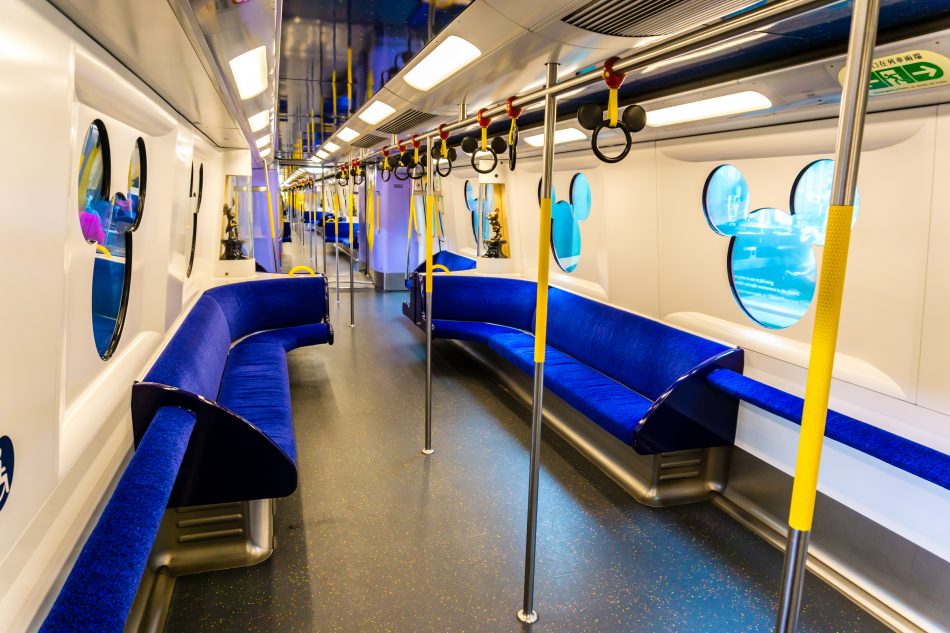 For a bit of history, visit the Tung Chung Fort. The declared monument is actually an age-old military fortress. It was previously used to defend the shore from pirates. The Fort still boasts six muzzle-loading cannons, along with several other restored exhibits.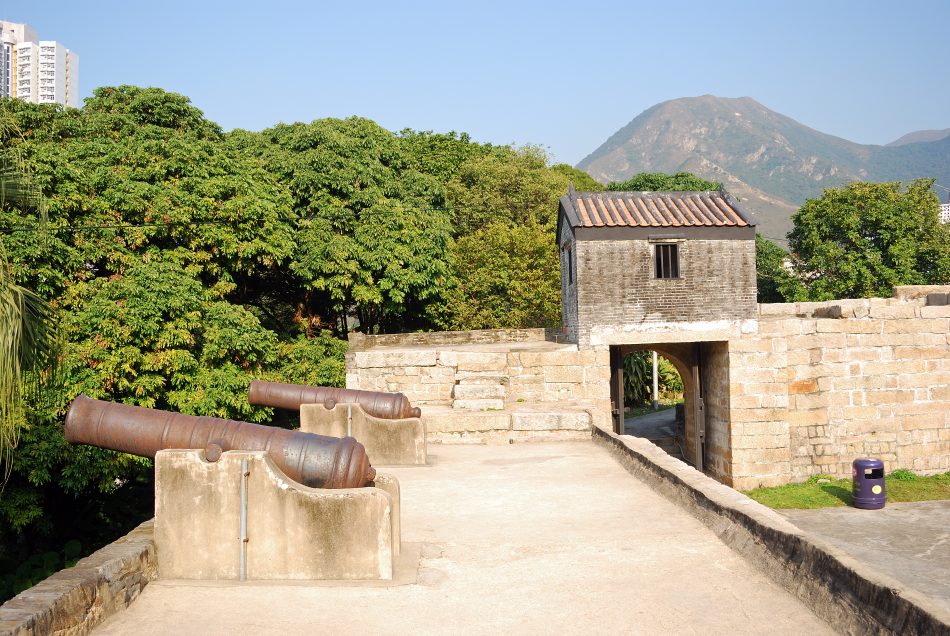 2. Lamma Island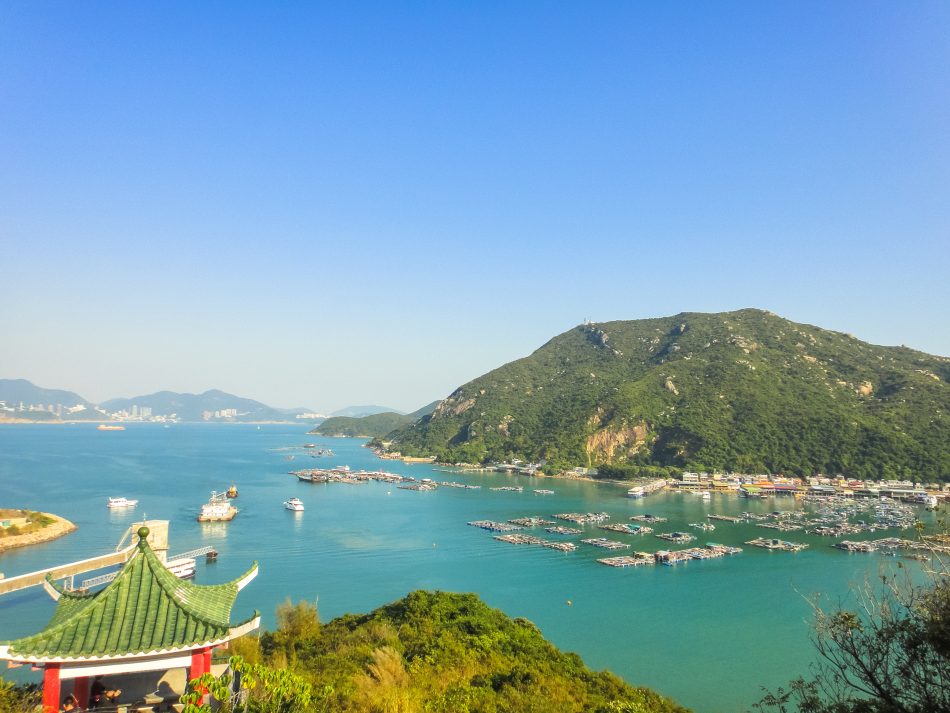 After Lantau and Hong Kong, Lamma places third in the running for the region's largest island. Similar to DB, Lamma is a popular settlement for expats. Dissimilarly, the island is much less built up. You will find food and activities come at a lower price here. Where DB boasts lavish sit-down restaurants and panoramic views, Lamma has all things street food! The cuisine, shops, activities, and arts all reflect the island's distinct multicultural vibe.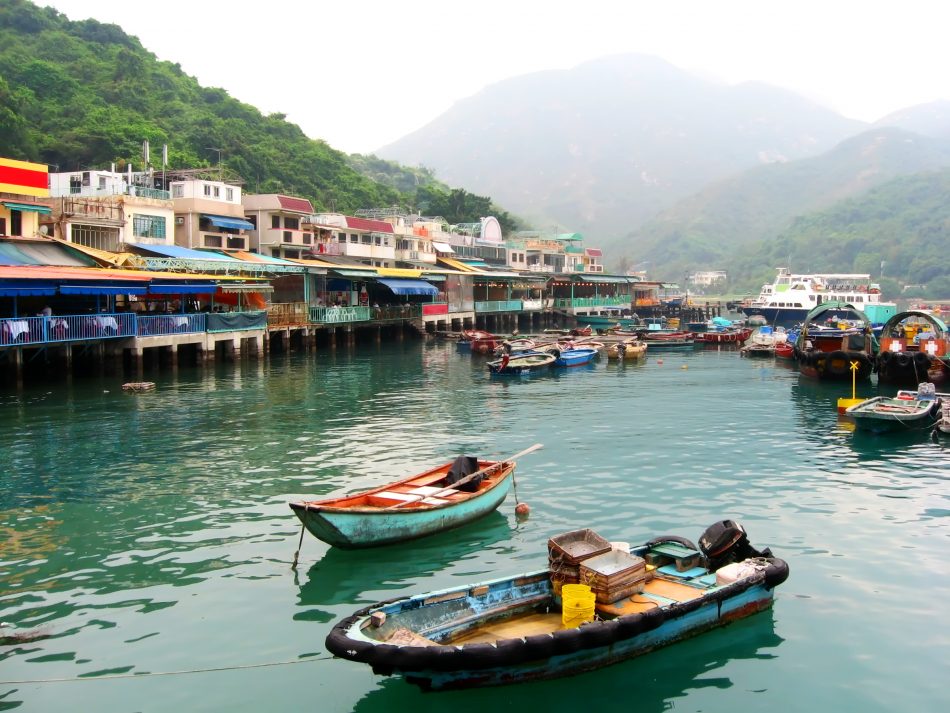 For an outdoorsy journey around Lamma, try out some fantastic hiking trails, find hidden waterfalls, or explore the Kamikaze Caves.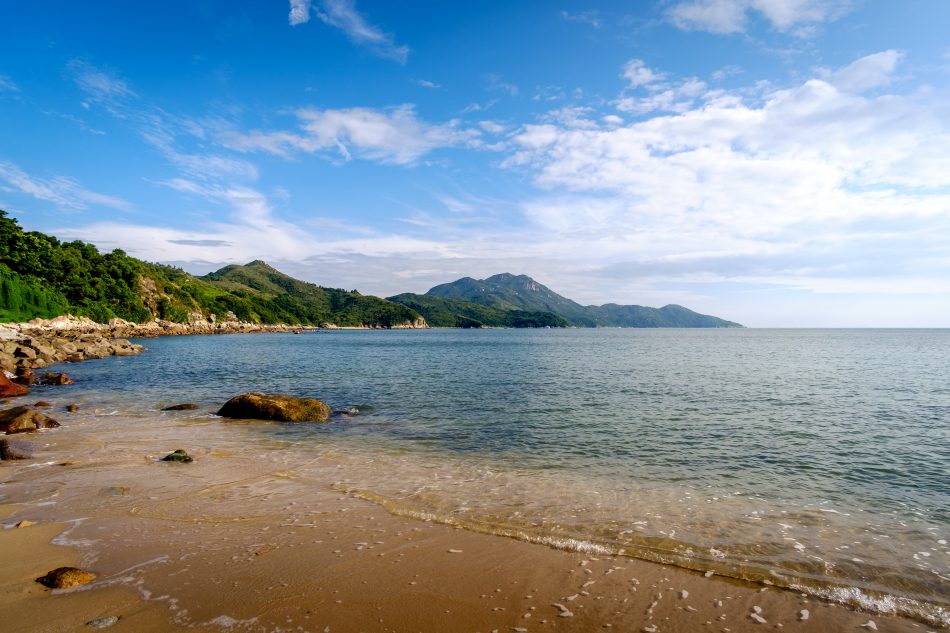 3. Peng Chau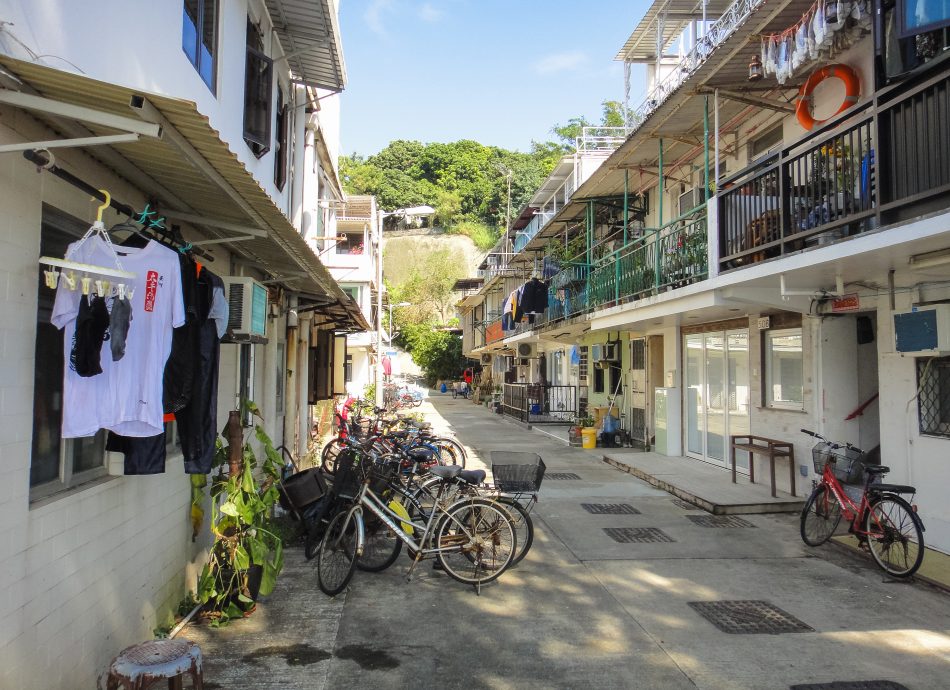 Known for its island culture, fresh seafood, and rustic temples, Peng Chau is the scenic destination for you! The island also offers reclusive hiking trails, diverse culinary options, and is rich in history.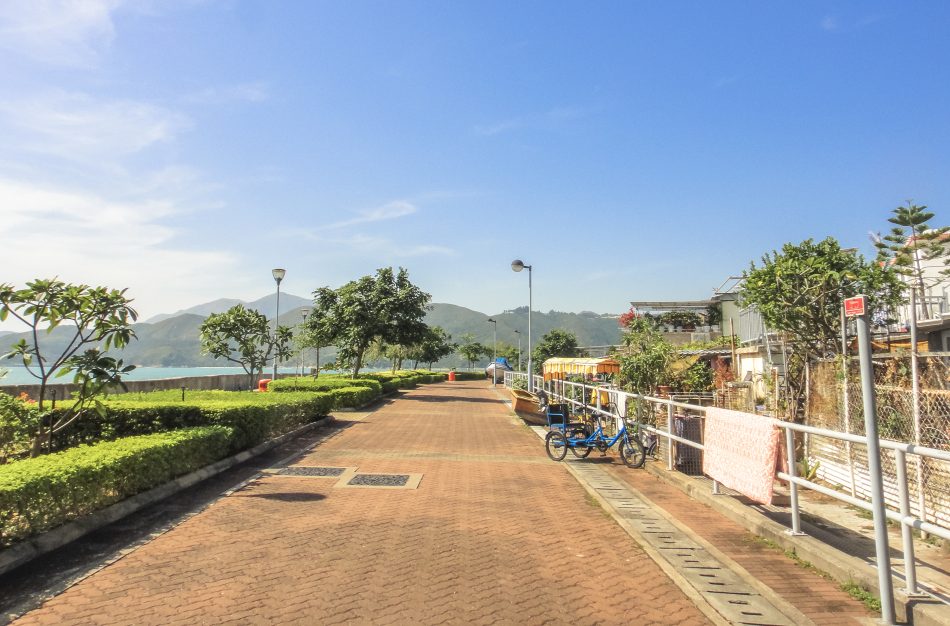 Hike up to the island's tranquil hilltop pavilion and soak in the views. Take a leisurely stroll with the kids along the Peng Chau Family Trail. Or, simply enjoy a remote dinner on the beach.

4. Cheung Chau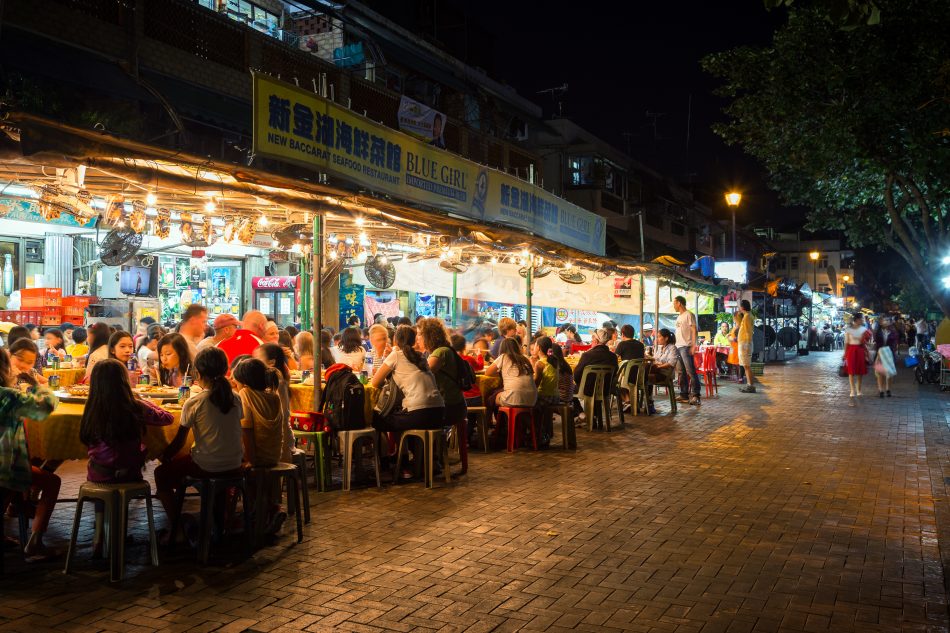 Unlike the others on the list, Cheung Chau is always busy. For many years the island has been a popular dwelling for local fishers. The island is filled with bustling shops and vendors, popular beaches, caves to explore, and even historic temples.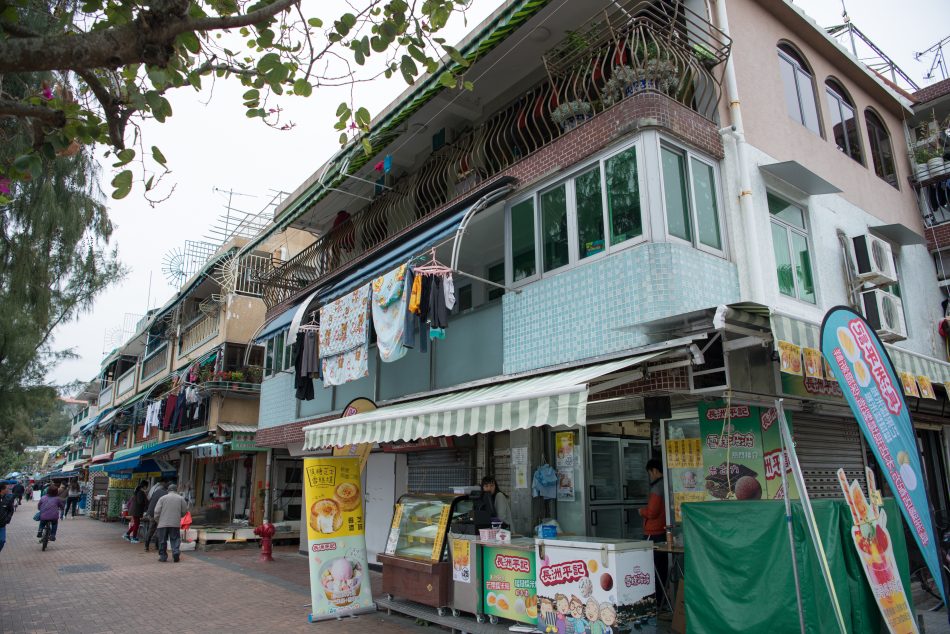 Wander between the islands two biggest beaches (Tung Wan and Kwun Yam Wan) to view the Cheung Chau Rock Carvings. The stone etchings are estimated to be over 3,000 years old.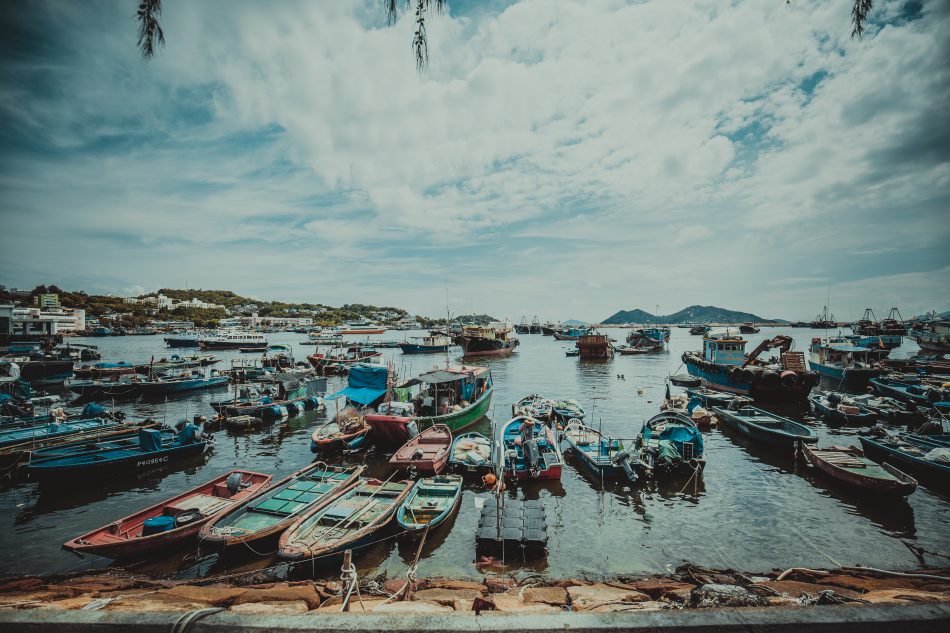 If you have time, try to see the Mini Great Wall, Kwan Kung Pavilion, as well as the Yuk Hui, and Pak Tai Temples.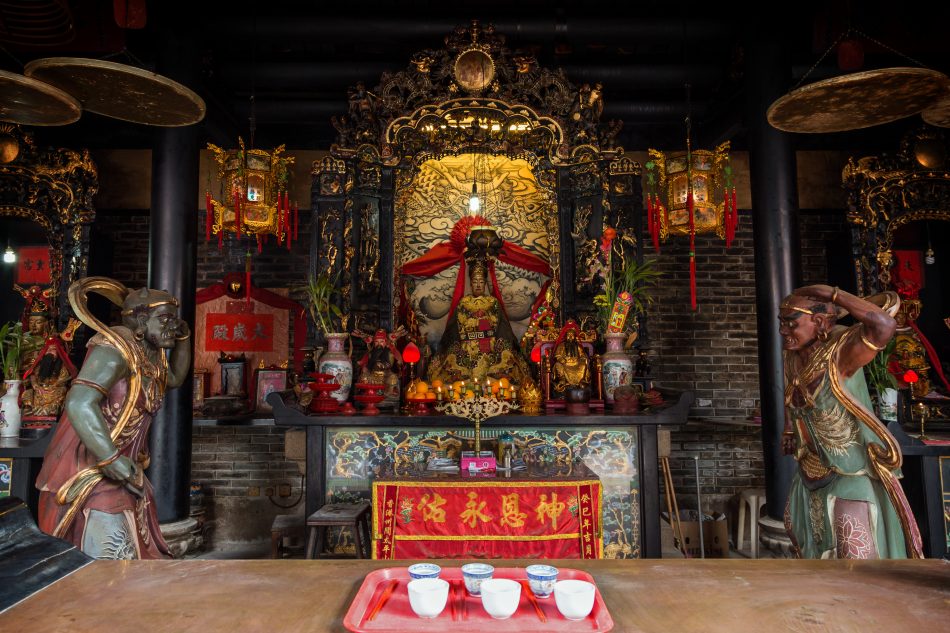 SaveSave
Latest posts by Helen Hatzis
(see all)