Travel blues are hard to deal with, especially when you return to gloomy weather and negative temperatures. It's kind of like a breakup, but you have to get out there and bounce back. Travelling has equipped me with the tools to be alone and enjoy my own company. So I like to practice this new found skill when I step onto home soil as well. Travel is essentially doing something new, whether that's in your town (or one that's an ocean away), dating your city can be your go to when you're staying local.
Favorite stuff on social media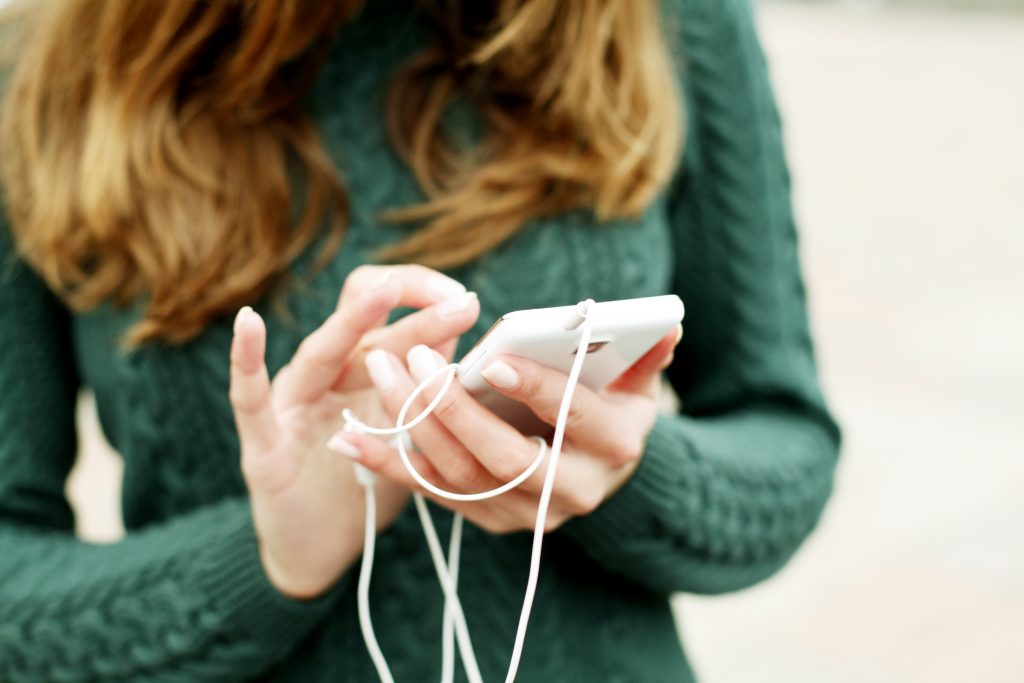 Start collecting your city in souvenirs or photos. Instagram has this cool feature where you can save pictures for private viewing. Before that, I used to screenshot everything that looked new or cool; bars, restaurants, and cool hangouts. My friends and family gave me ideas of places to check out as well. I also keep up with a couple local blogs so I know when a cool event is happening or if a new taco joint is opening. Whenever I have time off between shifts or night classes and don't know what to do, I open up my folder and pick a place.
Search "Touristy Places in *Your City*"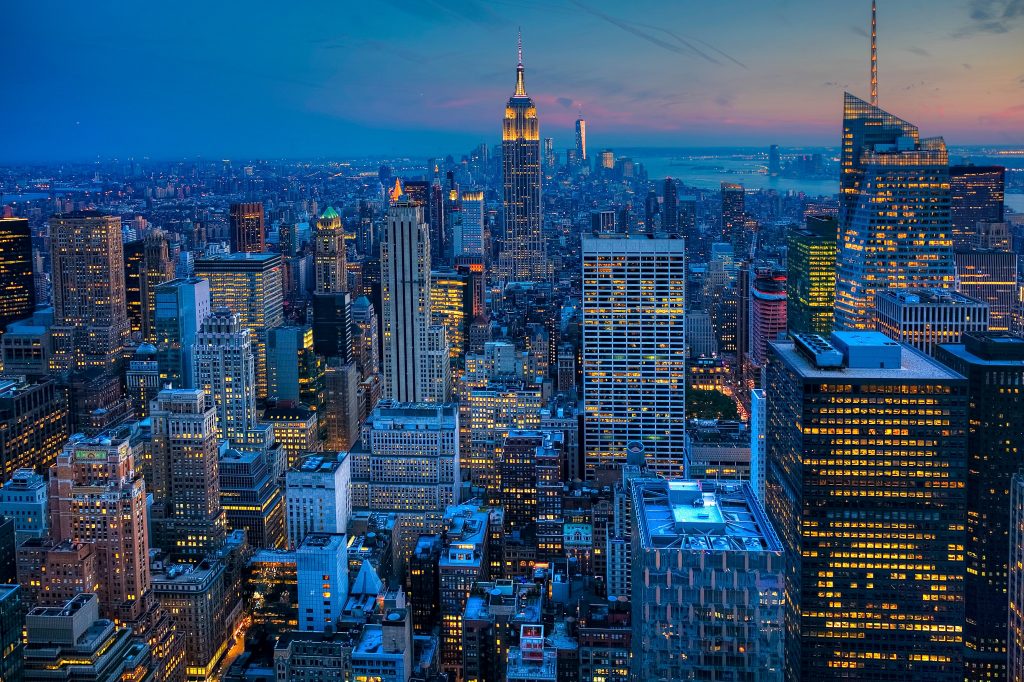 Chances are because you have been living there so long, you've put things in the "Yeah, I'll go there later because I can go anytime" box. Have you actually gone on top of the tallest building in your city? Or have you tried the cute little latte shop you pass by every day on your way to work? Maybe it's about time you spend an extra dollar to stop and start dating your city.
You don't need to spend a lot to have a good time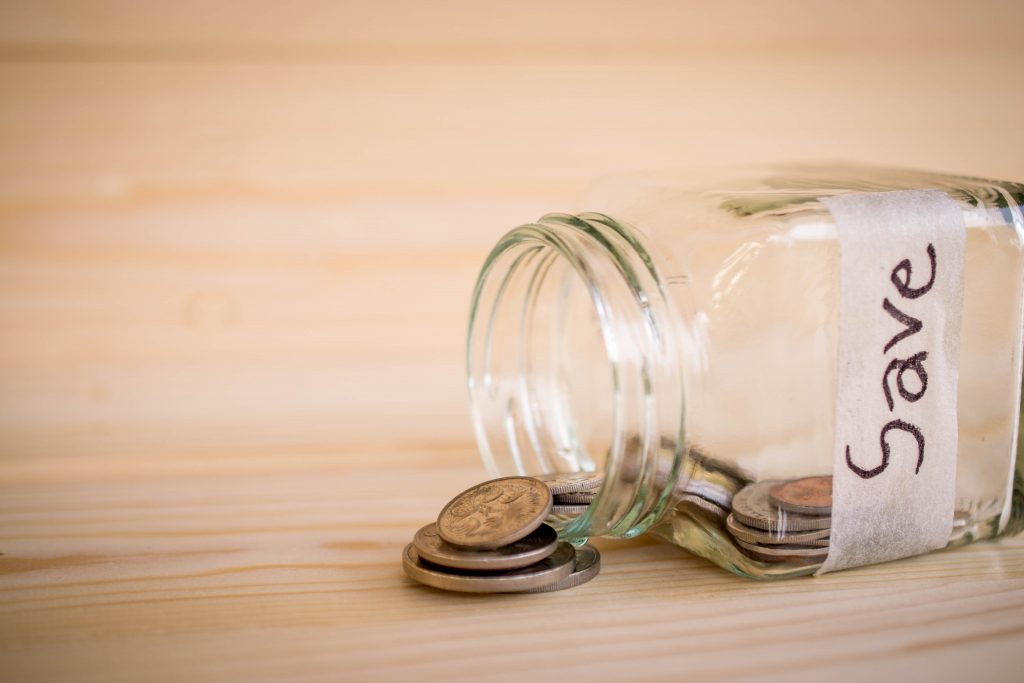 Ever heard the saying "it's the little things that count?" Write it on your sleeve, honey, because that's travel. You might not remember the name of the resort you stayed in or the history of the Cathedral, but you'll remember the cheap coconut you bought to quench your thirst on a hot day or that one song the street performer sang and everyone danced to. It's the feeling we take with us. Just sitting on the bench in spring to catch a sunset with your favorite drink can also evoke those good feelings.
Walk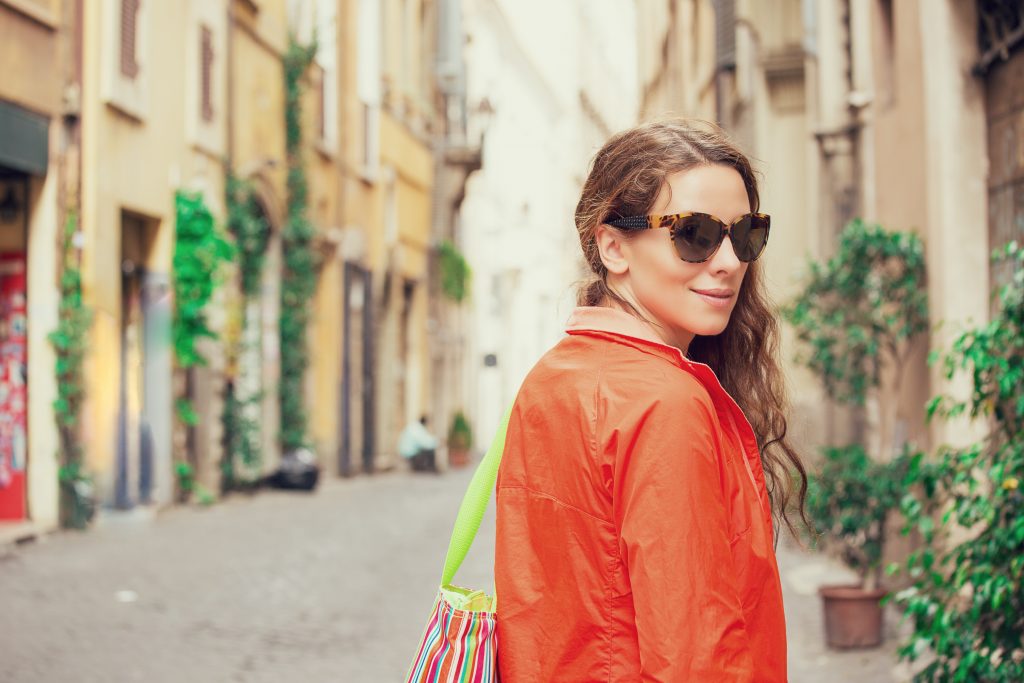 There are countless benefits to walking. When we travel, walking is often the best and cheapest way to get around downtown. Not only do you get a chance to read all the signs, you get to control your own route and become a better navigator. Maybe try taking the longer way or detouring at the place where the cute guy works. Do you always drive? Try parking further away or walking a part of it, you can discover so many one-of-a-kind local businesses.
Drive an hour outside the city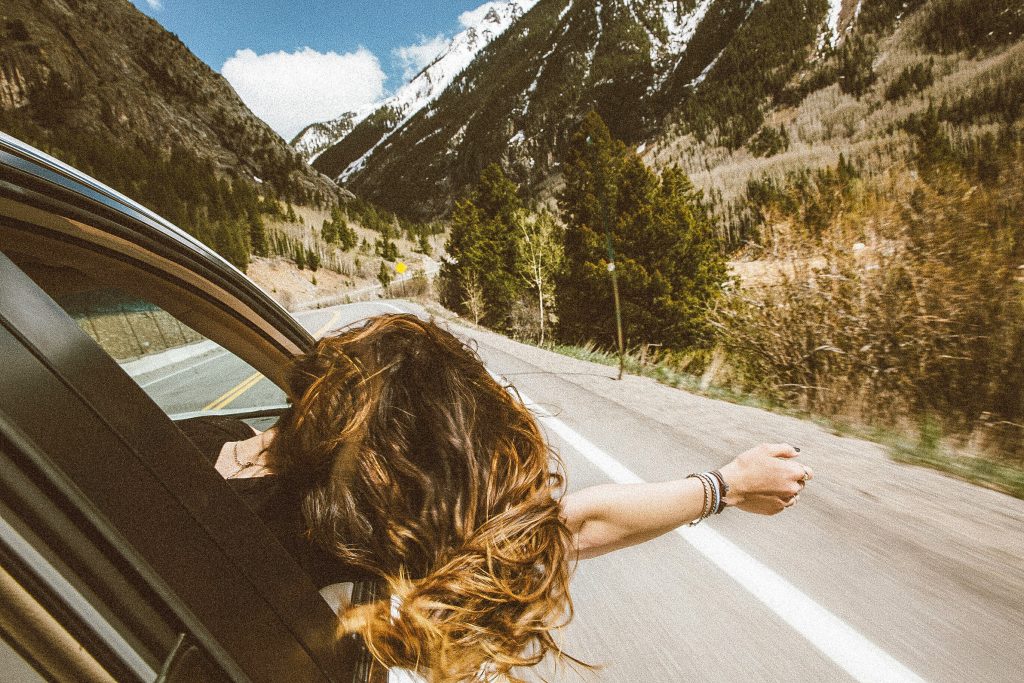 Dating your city doesn't have to mean you only stick to the downtown areas. Living in one place for so long sometimes makes us think that it's the only place to be. On the contrary, there are so many towns and counties just a couple of hours away that would make the perfect day trip.
What did we learn today? There is always somewhere to go and something to do close to home. Rediscover your surroundings!
Latest posts by Helen Hatzis
(see all)