Lorenza Giorgi, the daughter of Vagli di Sotto's former mayor, shared an interesting Facebook post. The submerged Italian village may make an appearance!
The 12th-century town in the province of Lucca called Fabbriche di Careggine made an appearance was in 1994. Previous to that was in 1958, 1974 and 1983. Her post is a plea that this unique sighting will boost much-needed tourism to the area.
Check out the last sighting!
"Last time it was emptied in 1994 when my father was mayor and thanks to his commitment and the many initiatives that he had managed to put up in one summer, Vagli's country welcomed more than a million of people. In 1994 my father tells me that it was difficult to attract such a large number of people and that everything was done without burdens on the administration (besides those of ordinary representation of a small municipality)."
"In these years little has been done for tourism. And, despite the works being done and the huge expenses, every time the numbers have been inflated to gain some visibility, the fact that many activities have closed down and I am especially sorry for my community to which I am very close."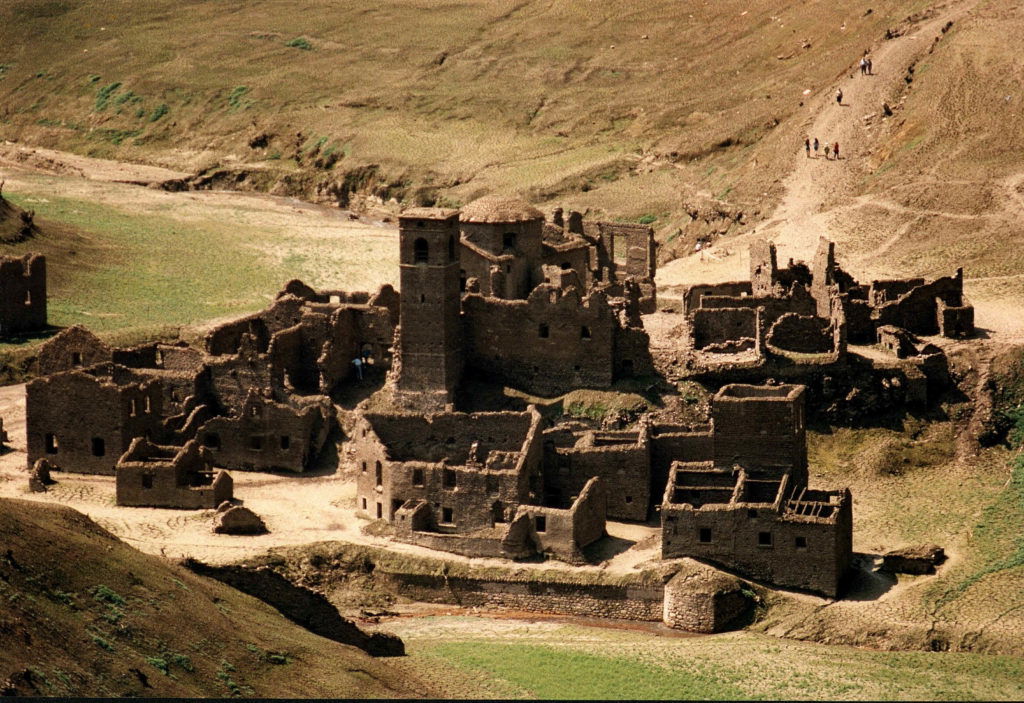 The construction of a dam on the Edron river, the nearby man-made Lake Vagli was flooded, and all the residents had to leave to nearby towns. Since its initial flooding, the lake has been drained four times: in 1958, 1974, 1983, and 1994. And soon, the lake will be emptied again, revealing the sunken ghost town beneath the water's surface, Lonely Planet reported.
Enel, the company that operates the dam, told CNN that it is formalizing a working group with the municipality. They will discuss tourism and redevelopment opportunities.
The nearby town of Vagli de Sotto has a Facebook page and website where people can see any updates.
If you want to explore more of Italy, click here.
Travel responsibly taking only memories and leaving a near to zero carbon footprint. We are all visitors on this beautiful planet of ours. Let's treat it and all inhabitants with love and respect,
Latest posts by Helen Hatzis
(see all)