This could be one of the most satisfying, relaxing and beautiful trips of your life. Norway is a place of rolling hills, magnificent fjords and delicious fare.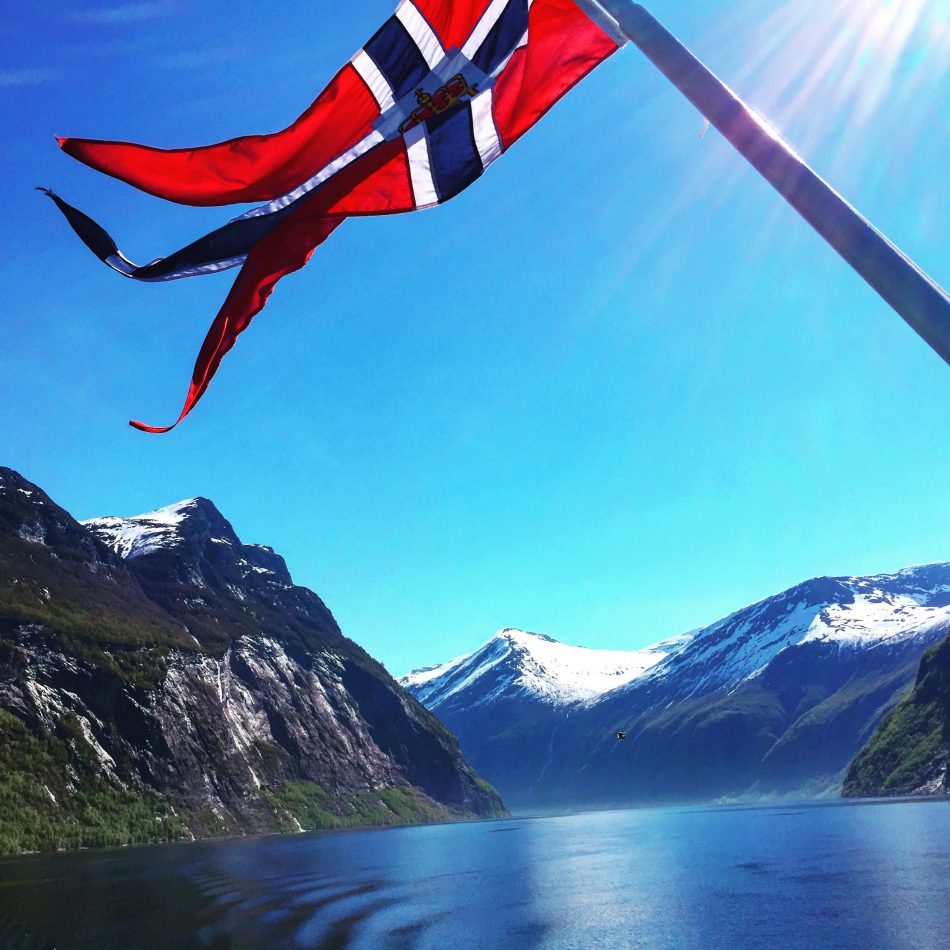 We were invited to Norway by Jarlsberg, one of the country's most recognizable brand of cheese, who treated us to a tour of some of the country's best eateries, touristic sites and agrotourism. It was a lovely way to visit the country through the locals who are very much a part of this brand that celebrated its 60th anniversary this year.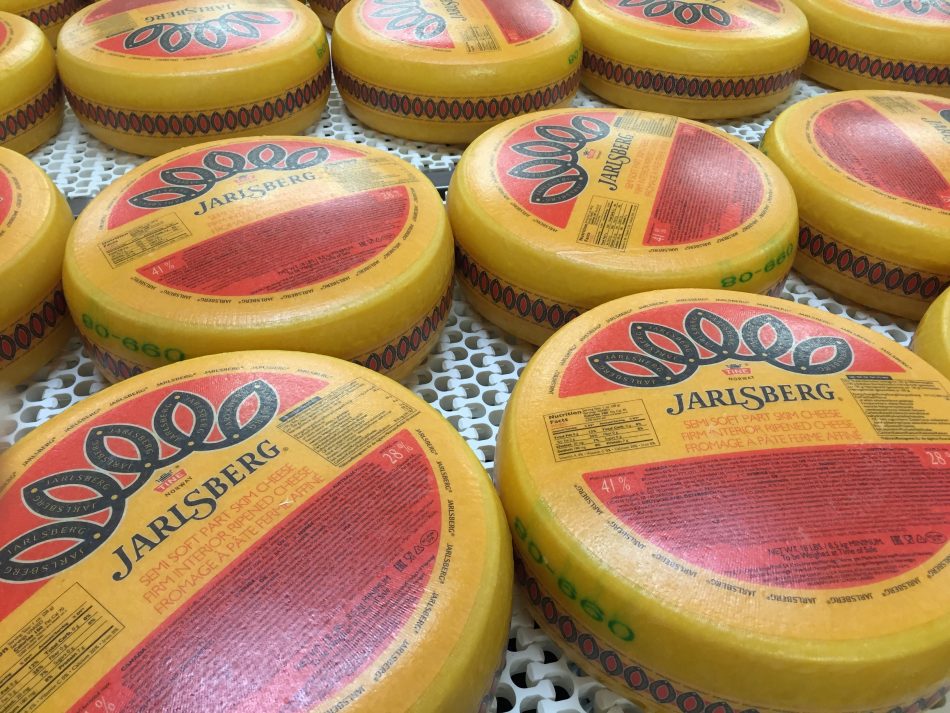 Norway's rich cuisine and cheese culture are a passion and national pride, a great reason to visit all on their own. Jarlsberg cheese, in fact, is a culinary staple and cultural icon, using traditional recipes that have been perfected over decades by Norway's best cheesemakers.
TINE, Norway's cheese giant and producer of Jarlsberg, Gudbrandsdalen and Snøfrisk, is a central part of the country's economy and cuisine.
Stops on our Tour
Oslo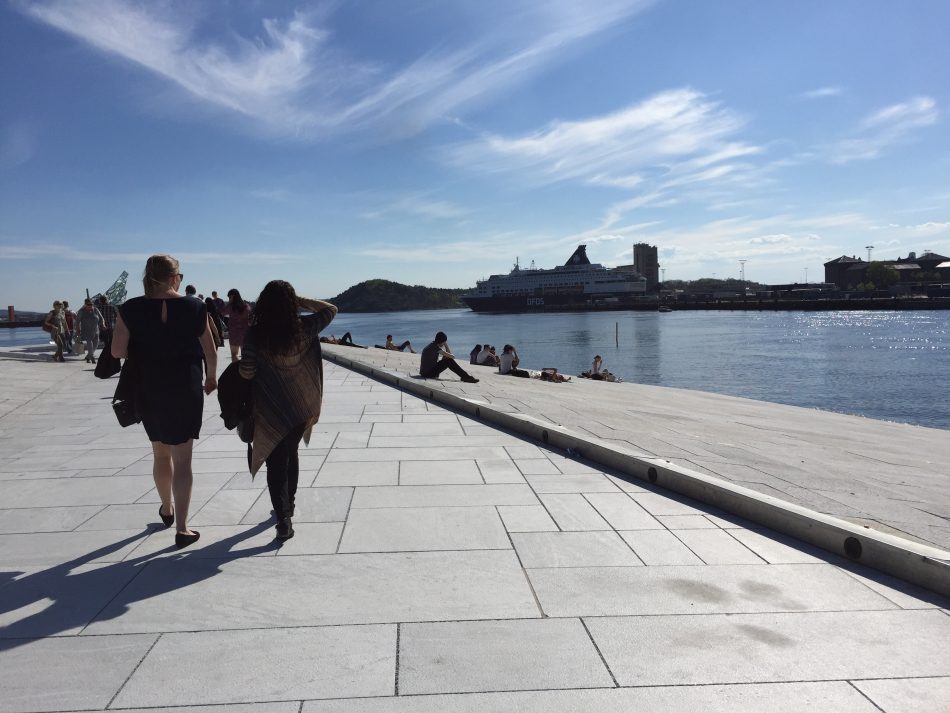 Oslo is a cosmopolitan city with all the amenities, a great night-life, a unique cultural scene and plenty of historical sites. A good way to start is a walking tour of the city, seeing the old part of town, its canals and narrow streets.
A good tour, which you could even map out yourself, will take you to see the country's impressive Parliament, its Royal Palace and the Akershus Fortress. You can take a break between each to enjoy warm beverages and amazing cheese in the local cafes and restaurants.
Vigeland Sculpture Park and Museum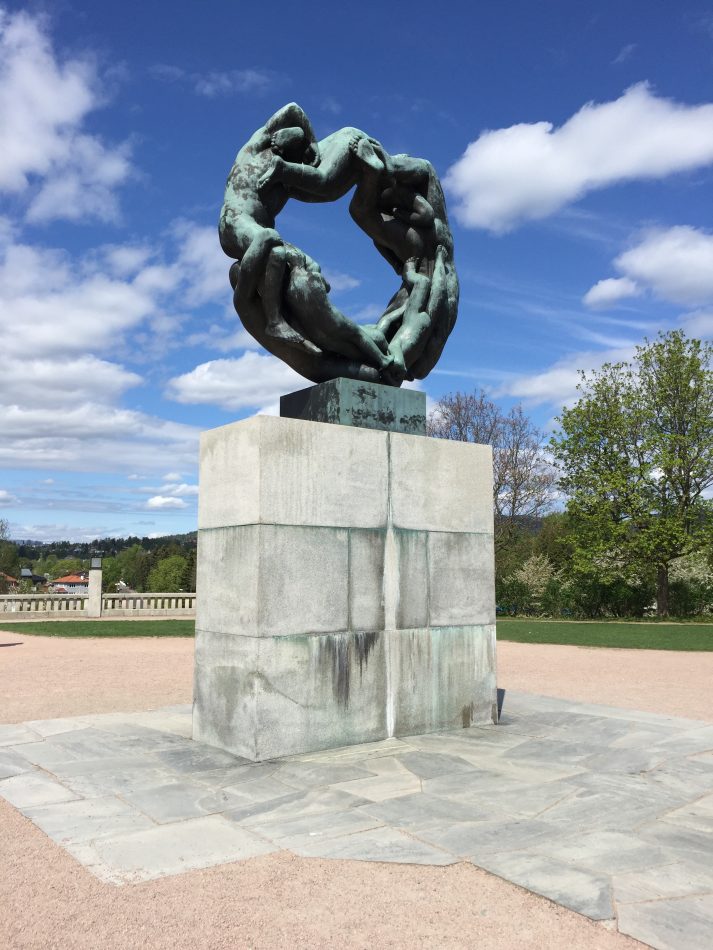 There are museums, parks and lots of places to eat among the many sights. A must see is the Vigeland Sculpture Park and Museum, where you can see the works of Gustav Vigeland. It is outdoors and free to the public.
Theatercafeen in Oslo
Dining and entertainment in the capital has endless options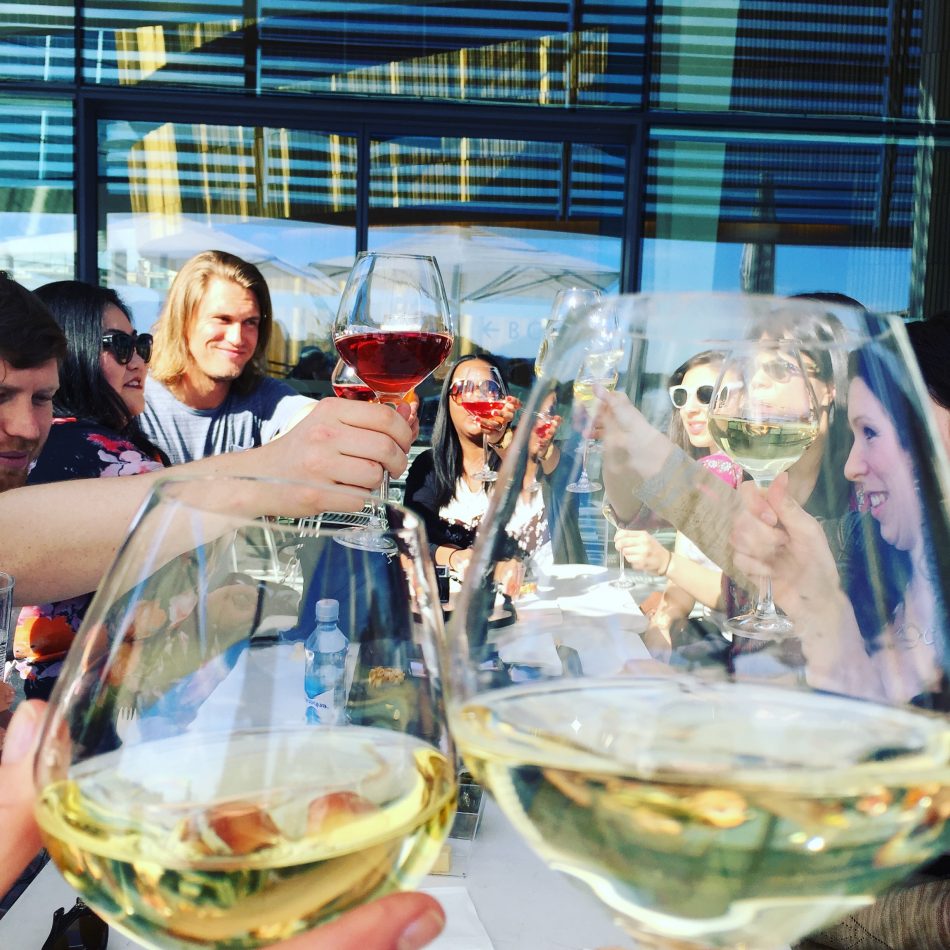 We were lucky enough to have our friends from Jarlsberg take us to some delicious eateries and dairies where we sampled incredibly tasty dishes, often fresh fish and aged cheese.
Oslo's Theatercafeen, for example, is a great place to meet friends and try the local seafood. They use locally grown and seasonal products, so you will be sure to get a taste of the best of Norway. For those who would rather enjoy the sun and fresh air, Oslo has beautiful parks and green spaces, ideal for a picnic.
This is a great (and easy) way to try Norway's cheese with fruit, bread, wine and chocolates. The Frogner Park, near Vigeland, is a great place for a romantic stroll and impromptu lunch.
Geirangerfjord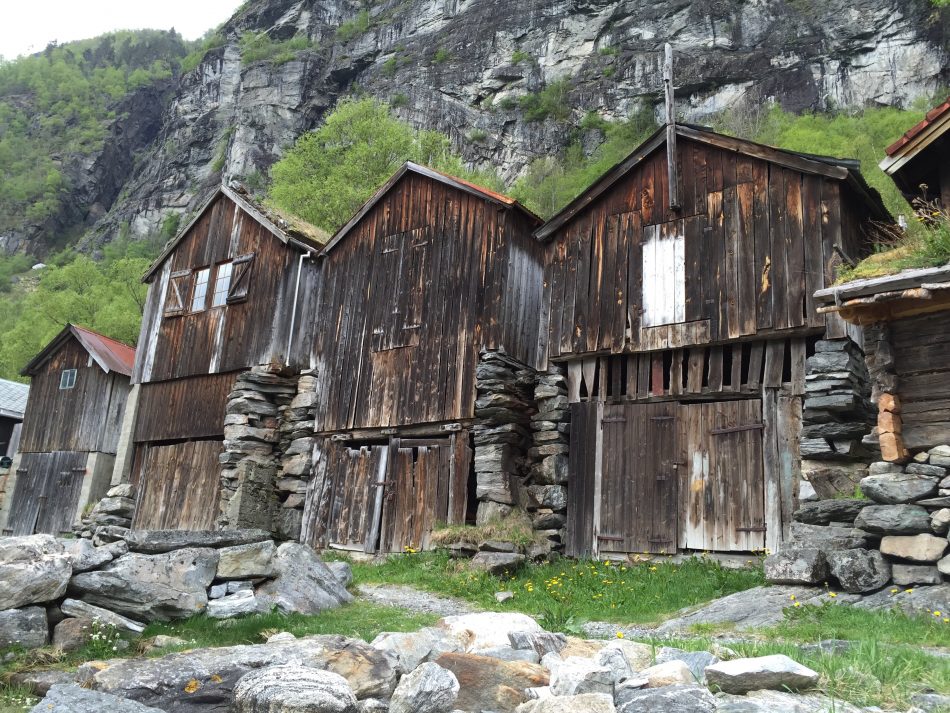 Once you've taken in the urban culture, cuisine and nightlife, you can go far out of town for something a little more picturesque. One of Norway's more popular touristic sites, the Geirangerfjord is accessible by ferry and car.
The beauty and landscape of Geiranger attracts tourists from all over the world with its sweeping views and clean, crisp air.
From there, you can take a ferry to Hellesylt, where you can get a glimpse of the local and rural life. Jarlsberg brought us here because Hellesylt is a great place for those looking for agrotourism.
This is a wonderful opportunity to see how central the local farmers are to the dairy and cheese industry in Norway.
Hellesylt
When we visited some of the local farms, we were treated to their trademark cheese, and a look of how it is made. An interesting thing to note about Jarlsberg cheese is that it is naturally lactose-free.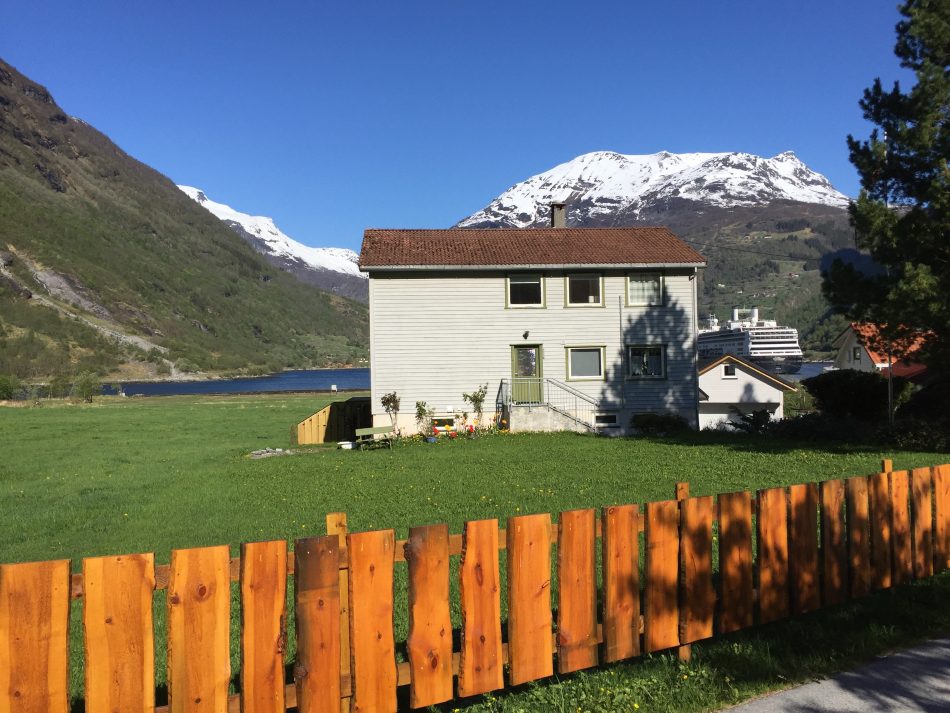 You can do some extraordinary eco and agro tourism in Hellesylt, especially at some of the goat farms where some of the world's tastiest cheese is made.
The Rekkedal Guesthouse, in Hellesylt, is an idyllic establishment for large gatherings and celebrations. Here, we nibbled on local cheese paired with wine.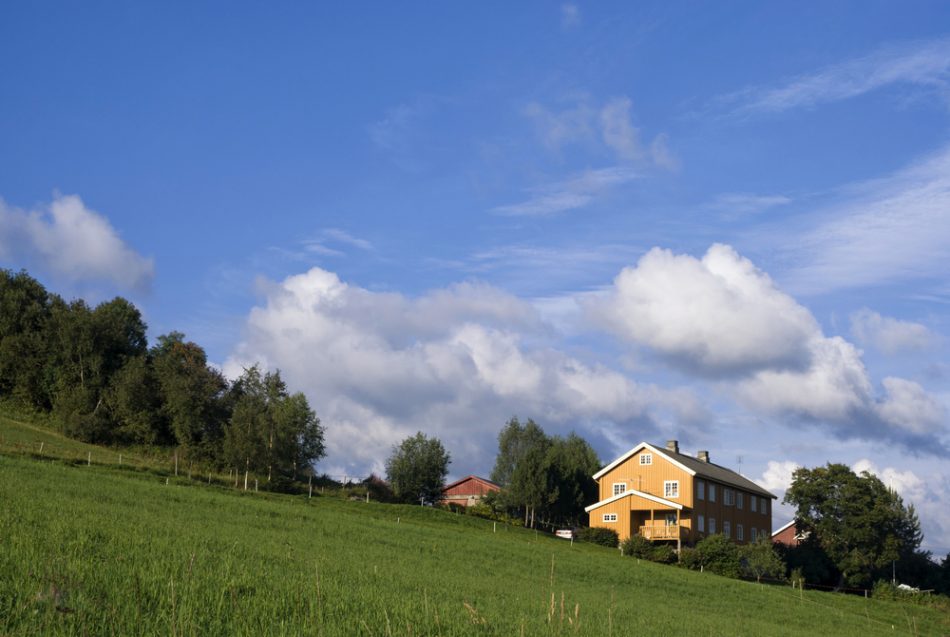 You'll also want to be sure to try the national cheese, Gudbrandsdalen, at the Guesthouse. It is a delicacy you can't afford to miss, a unique cheese that is creamy, made either light or dark brown. Gudbrandsdalen is particularly tasty (and famous) because it has more cream in its whey, giving it a much richer (caramel) flavor.
Continue your search for Norway's most beautiful towns and landscapes on the road while enjoying some of the most amazing cheese and local cuisine ever made. In Orsta, for example, you can visit and take tours of the diaries where the Snofrisk and Ski Queen brands are made, both extremely popular with Norwegians.
TINE and Jarlsberg cheese are a huge part of the Norwegian economy, ingrained into the country's cuisine and culture for decades.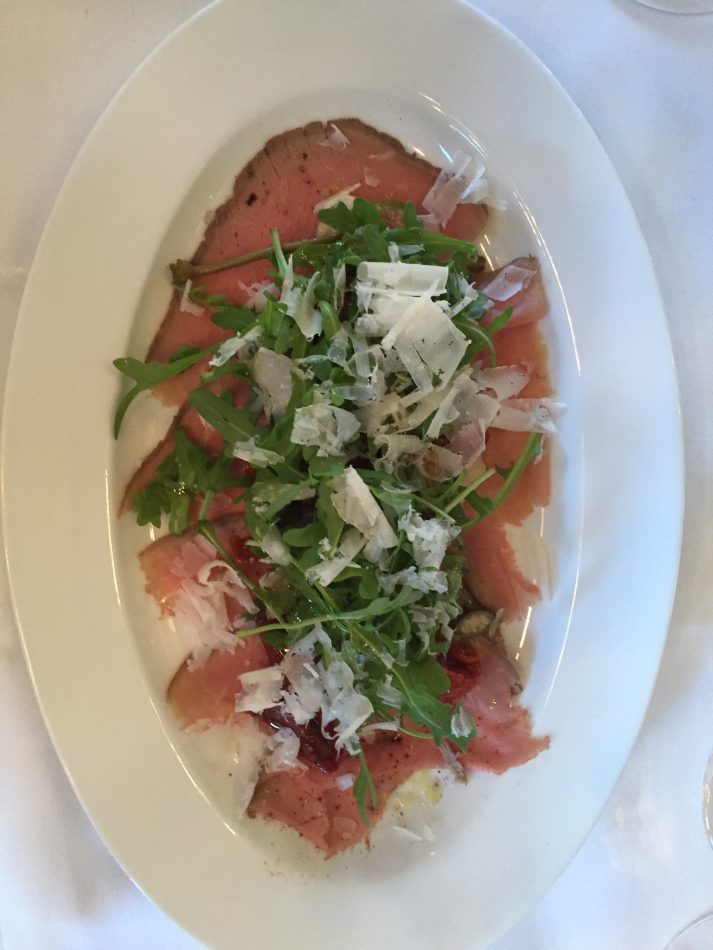 The master cheesemakers and experts at the dairies take great pride in their work. We are so grateful for their hospitality. Its natural beauty and the warmth of its people is reason alone to visit this beautiful country. And although the tour was inpsired by cheese, the 60 year-old Jarlsberg recipe remained a secret.
Latest posts by Helen Hatzis
(see all)