Phuket is well known for its natural beauty. It has beaches, jungles, waterfalls, and mountains landscape with nationals parks appealing to the adventurous and laid back traveller. If you love nature and being immersed in the great outdoors, there is a unique retreat located in Kamala Village in the Andaman Sea. The Keemala resort offers some of the most beautiful luxury treehouses in Thailand.
Keemala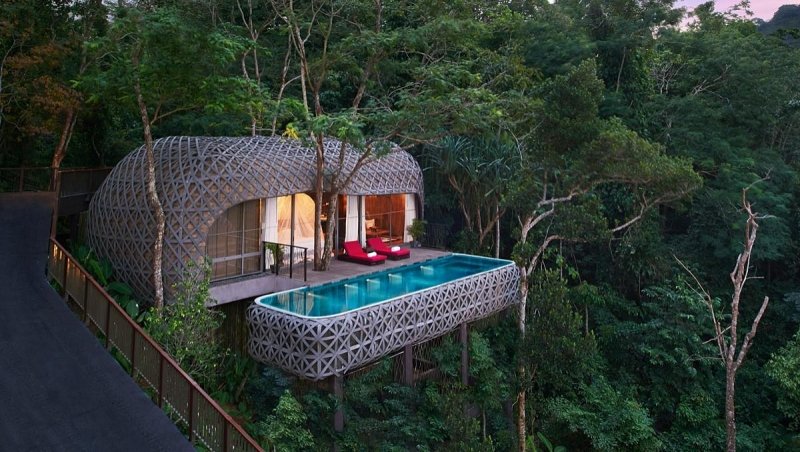 Shaded by an enchanted canopy of rainforest and connected together by a network of jungle walkways, our villas are complete with a private pool and are designed for guests wishing to experience a rustic, yet lavish, escape.
The designs of the villas have been inspired by the stories, cultures, traditions, and lifestyles of four groups of fictitious ancient Phuket settlers. Their characteristics are reflected in all elements of the villas and cottages, including the architecture, furnishings, decorative pieces, and even textiles.
Keemala's 38 pool villas are available as one-bedroom, two-bedroom, single-storey, as well as duplex styles. Details of villa types and features available below.
Bit of history
The We-ha (Sky) Clan are a group who are believed to have had an advanced understanding of the universe. They built their homes elevated from the ground in order to obtain better creativity and liberty. The clan included the talents of healers, creators, architects and inventors. Their way of life was completely different from other clans; this is reflected in the design of the Tree Pool Houses. [1]
Your choice of villa
You have a choice between a Clay Pool Cottage, a Tent Pool Villa, the Bird's Nest Pool Villa or the Tree Pool Villa.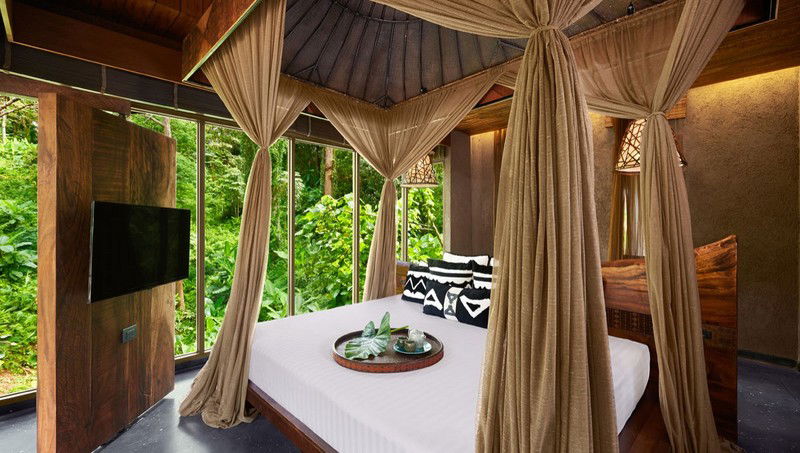 Need something to eat?
Keemala offers two dining destinations to enjoy cuisine outside of the villa. The main restaurant, 'Mala Restaurant', for all-day dining, at 'Cha-La' poolside for refreshments in the sun. Our cosy lounge area inside one of the main pods is perfect for afternoon tea, while the wine cellar is ideal for intimate dinners.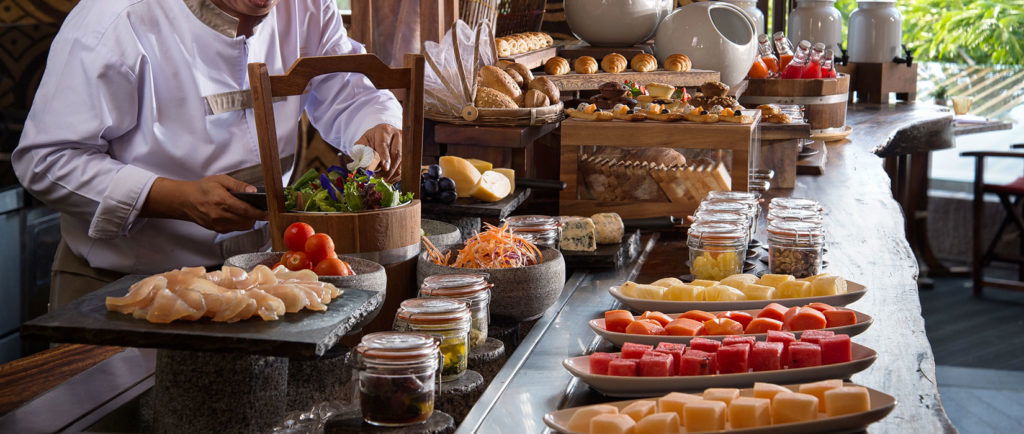 How about a spa treatment?
Whether you seek inner alignment and balance through massage and healing bodywork, a customised holistic program to deeply renew and refresh a sluggish mind and tired body, or just a rejuvenating, anti-ageing skin treatment, Mala Spa is the perfect sanctuary for your mind, body and soul.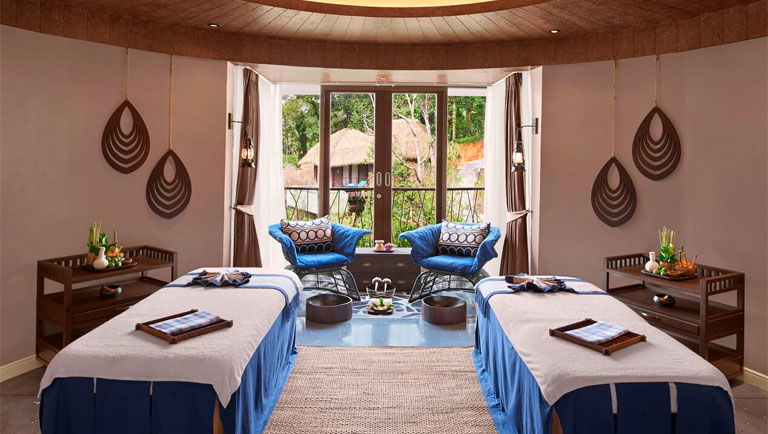 Cocktail anyone?
The Mala Bar, an ideal spot providing a stunning view, with a signature cocktail in hand. Their cocktail list includes non-alcoholic cocktails and tropical fruit smoothies for guests who are enjoying a wellness retreat at Keemala. Mala Bar is open daily until late.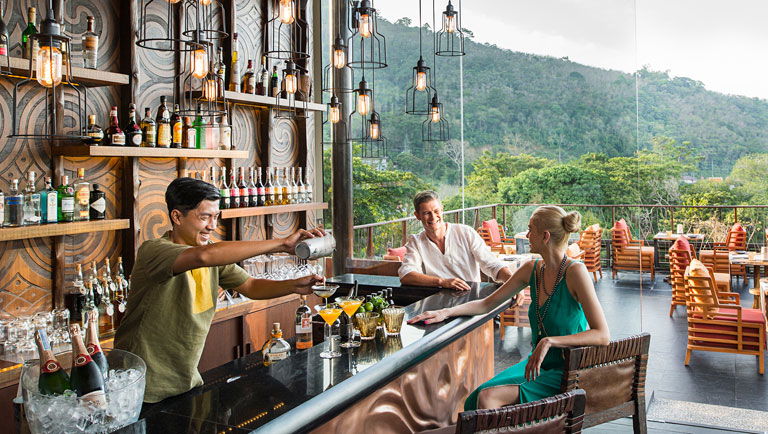 Ready to plan your getaway?
The ideal time to plan your stay is between November to February. It is cooler during this time in comparison to the hotter months or rainy season. The approximate cost to stay at Keemala Resort starts from ₹40,000 inclusive of breakfast. To learn more, visit Keemala Resort's website.
If you are interested in other areas of Thailand, have a look at our story on Bangkok.
Latest posts by Helen Hatzis
(see all)