As part of our Tampa Bay series, we've put together the best spots to chill in town, just for you. Enjoy a calm and relaxing vacation that combines the best of the city and nature. These are the places where you'll experience the atmosphere, culture, and landscape that make Tampa so awesome, a city full of life and culture.
Hillsborough County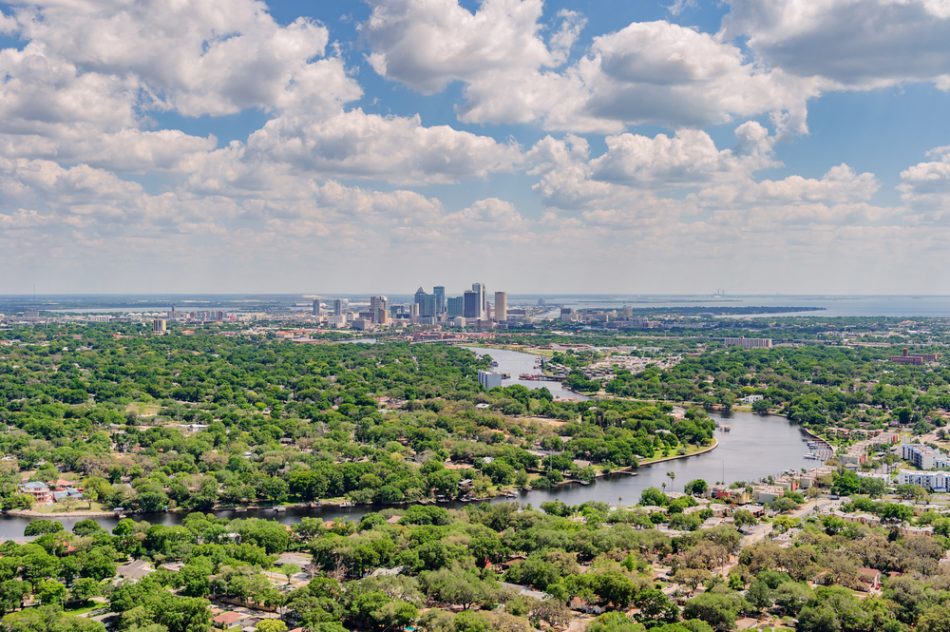 Whether you're looking to escape the city crowds or just find a place to stretch your legs or even your imagination, Hillsborough County has hundreds of parks. Each has different things to offer, like amazing views, preserved woodland, bird watching, picnic areas and much more.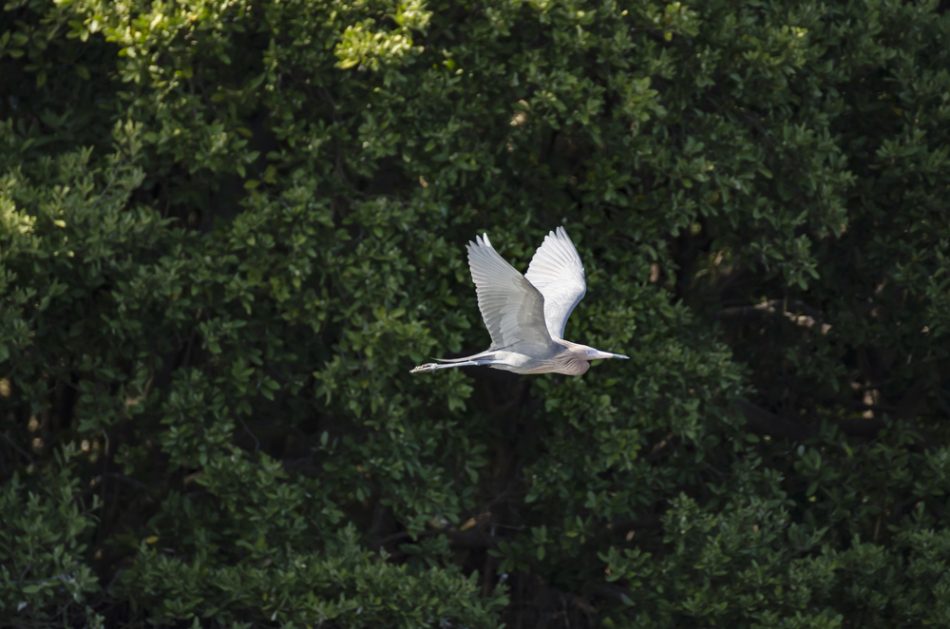 You'll want to take a canoe trip down the Alafia River, where you'll get a view of the native wildlife and flora, or take a long hike through Trout Creek Wilderness Park.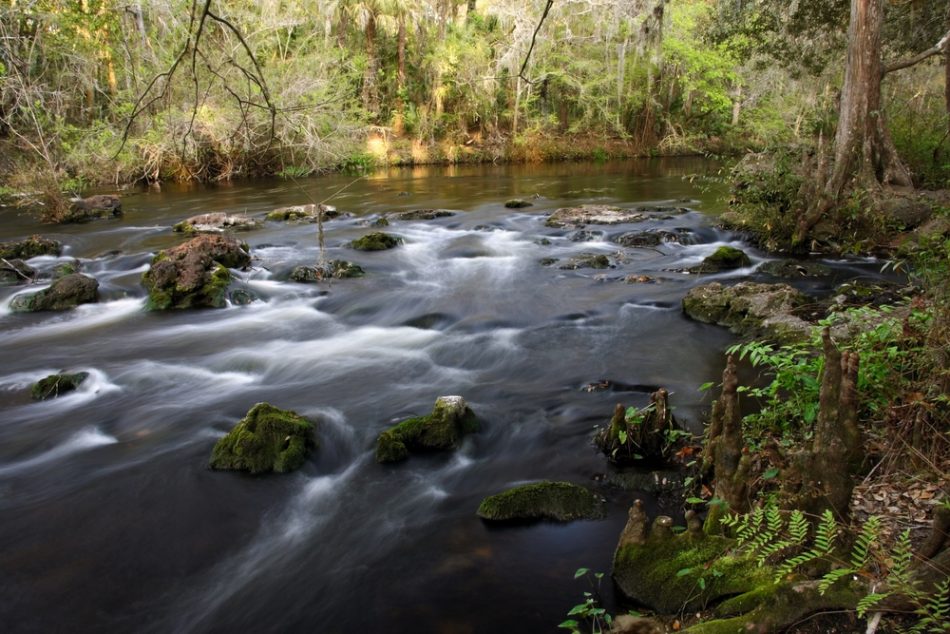 Lettuce Lake Regional Park

Lettuce Lake Regional Park is one of the top areas for anyone who enjoys the outdoors. Anyone looking for a good walk or a romantic date will love it. The river has been left in its natural state and runs through 240 wooded acres to explore and enjoy.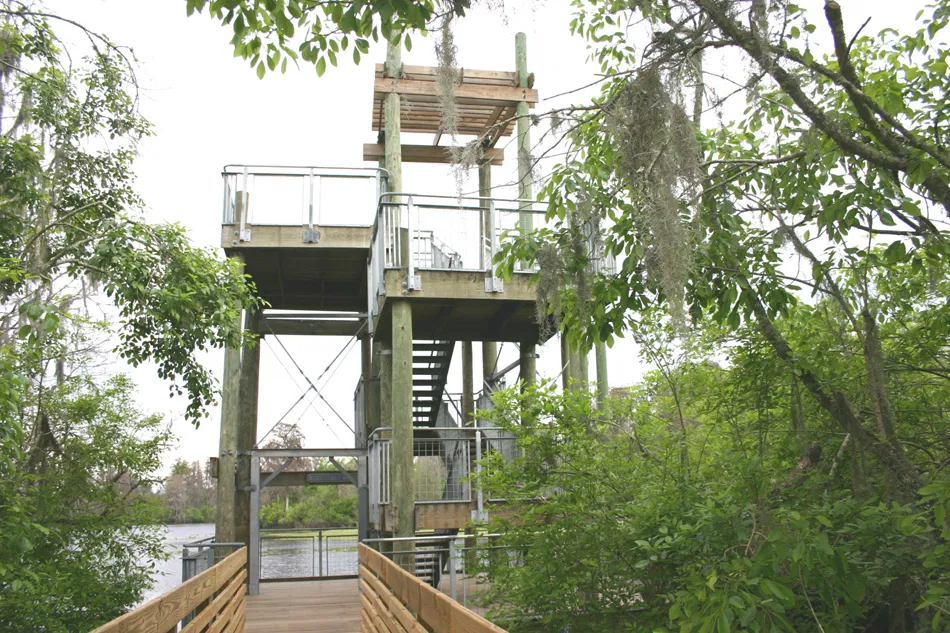 The 3,500-foot boardwalk is an excellent opportunity to bird watch, leading up to the observation tower where the view of the park is just perfect. The staff at the park offer excellent guided nature walks. If you feel like seeing it all from the river, you can rent canoes and kayaks.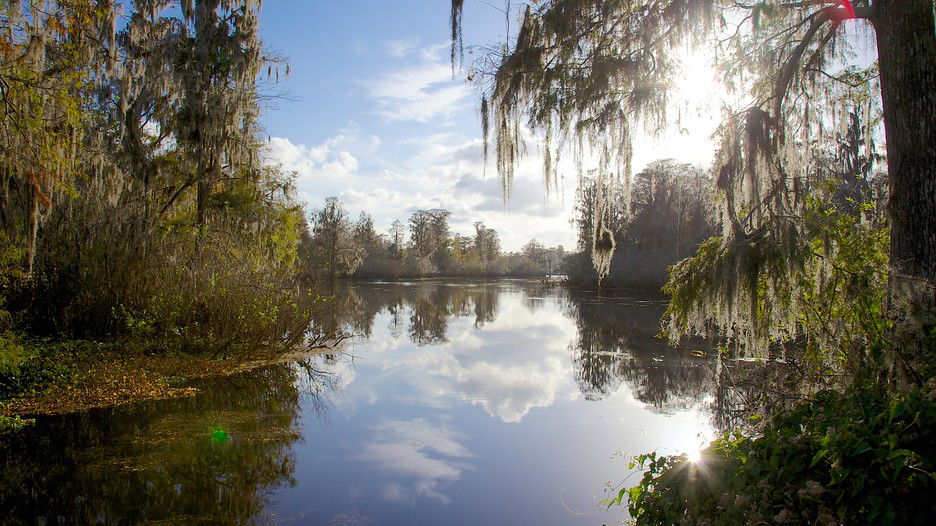 travel
Paddling the Hillsborough River in John B. Sargeant Sr. Park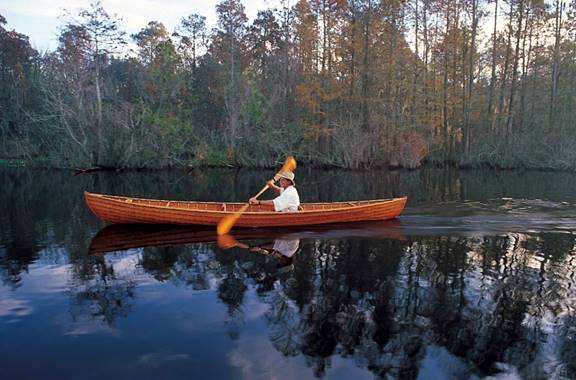 You can also chill by spending a few hours exploring the unique environment of Tampa Bay's Hillsborough River. Which is lined with moss-draped cypress trees and filled with migratory birds and even the occasional alligator. The four-mile excursion includes a ride back to the starting point.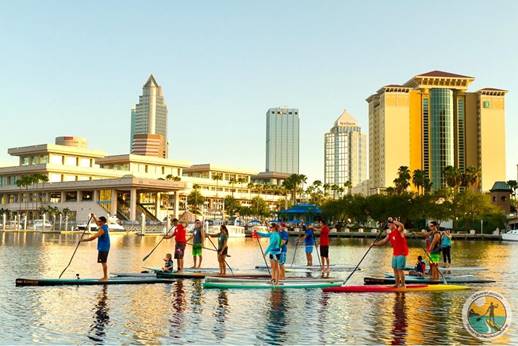 You can also take this river trip on Stand-up Paddle boards with Urban Kai, or use a Water taxi or Waterbike to get a quicker tour. Make sure to take lots of pictures as there are lots of dolphin spotting opportunity. To make it all even better, it's right in the heart of downtown Tampa.
The New Tampa Riverwalk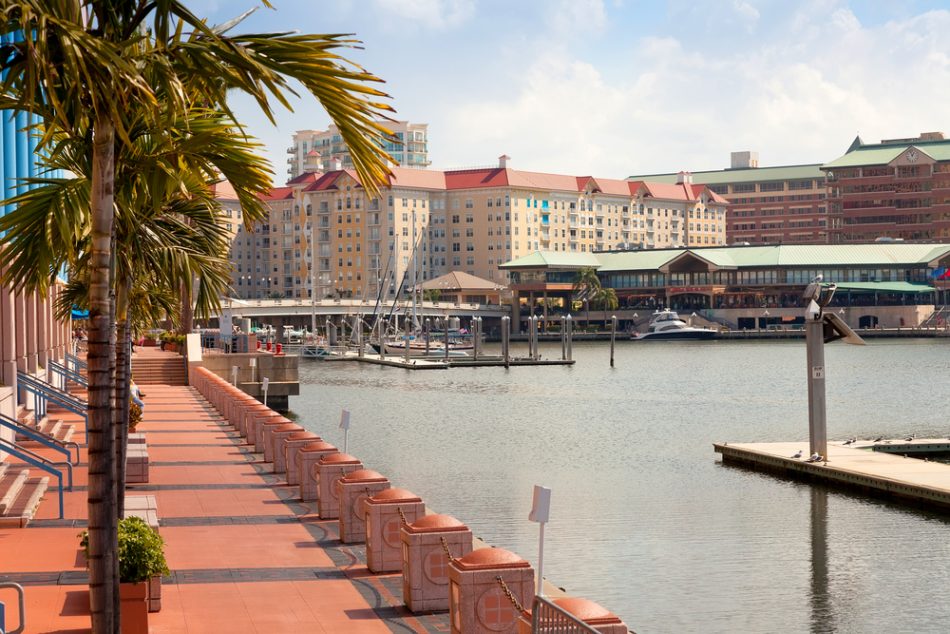 Picture yourself walking or biking the new Tampa Riverwalk, feeling the warm breeze, smelling the ocean air and basking in the sunshine. The Riverwalk is the place to chill and unwind. It runs for 2.4 miles (4 km) along the Hillsborough River and Garrison Channel, linking downtown's favorite attractions like gems on a string.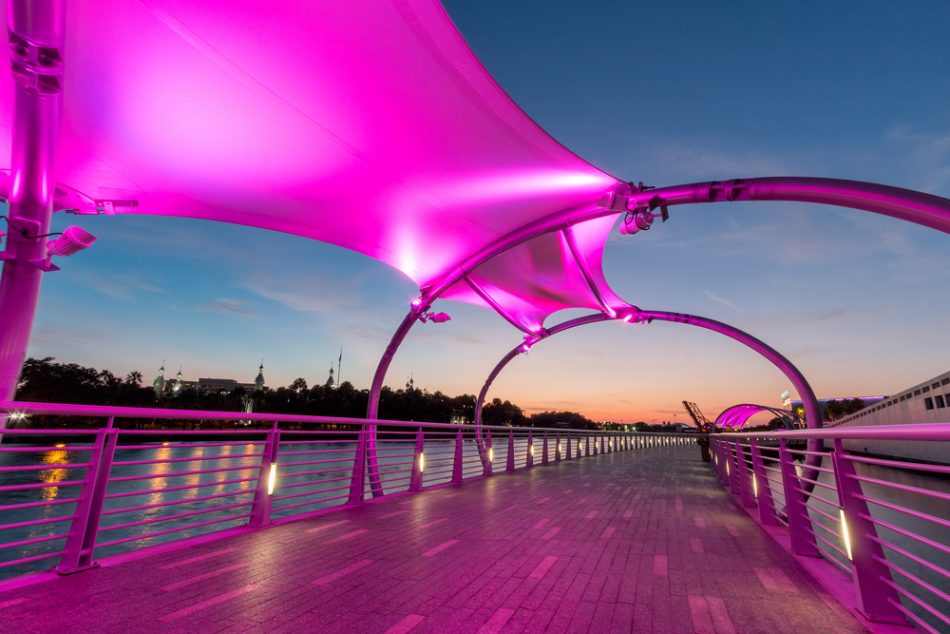 Riverwalk visitors can drink alcohol as they stroll, as long as they buy it from the eight approved vendors along the way and carry it in specially designated cups. At night, the Riverwalk's canopies are lighted, along with its stunning bridges crossing the river.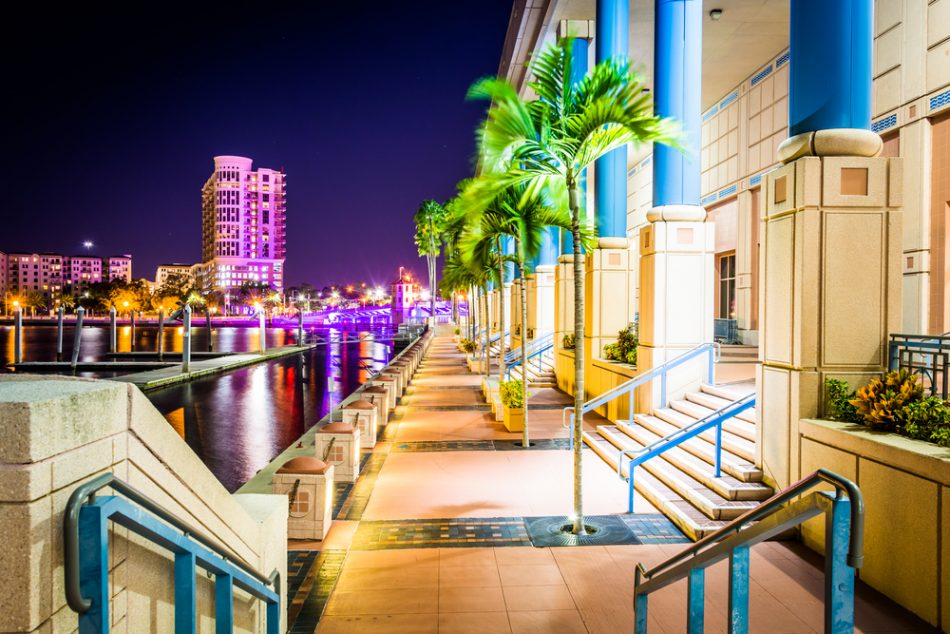 Bayshore Boulevard

You also need to check out Bayshore Boulevard, a fantastic place to go strolling, jogging or biking. It's the longest continuous sidewalk in the world (7.2 km) and an excellent spot to glimpse dolphins.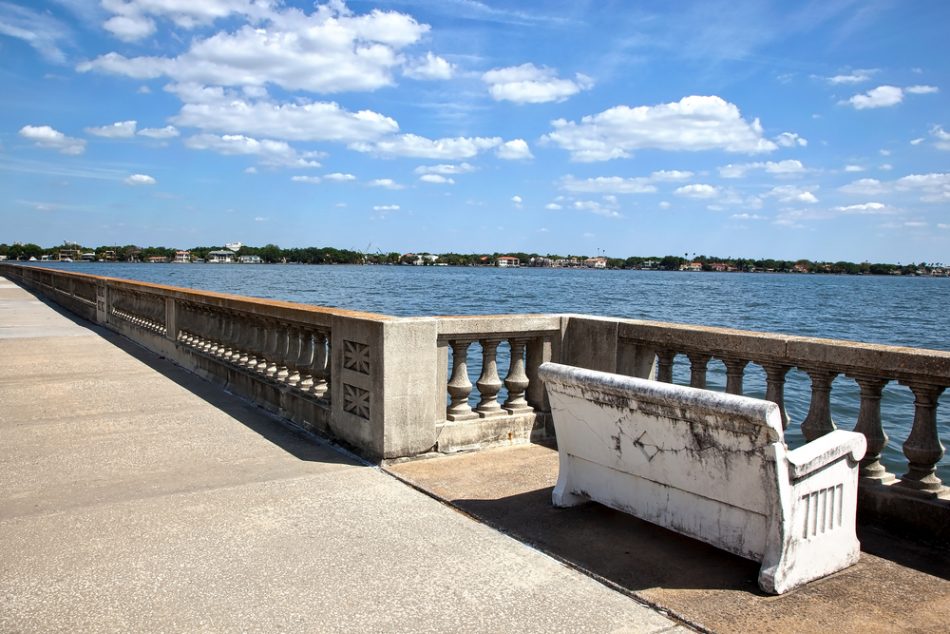 You can enjoy the Boulevard drinking a freshly roasted Buddy Brew latte at Oxford Exchange, watching Tampa's young and beautiful lunch, meet, read and shop. This historic building was once part of the nearby University of Tampa. Today, Oxford Exchange combines a popular restaurant with a unique bookstore, coffee shop and home décor space featuring vintage gifts. It's a space unlike any other in Tampa.