The best way to get a dose of Quebecois culture and history in just one week is by going to Quebec City during the New France Festival. The festival has incredible entertainment, unique food and lots of things to see and do.
You can eat turkey drumstick that looks right out of the Flintstones, try your luck in the annual corn cob eating contest, or dress up in period costumes from the 1800s. Even if you don't feel like dressing up, you can see reenactments of what life was like in colonial Quebec all over the city with parades and performances.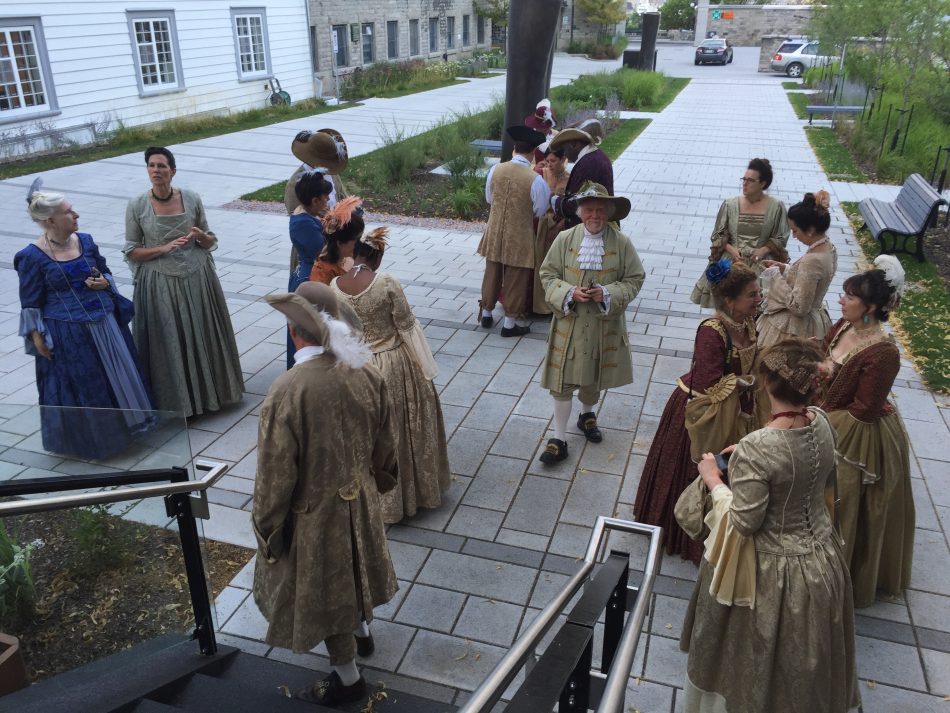 In one magical week of the New France Festival, you can see how the province came to be and how it influenced the creation of Canada as we know it.
Discover Quebec Culture and Heritage in one week
Quebec City by Foot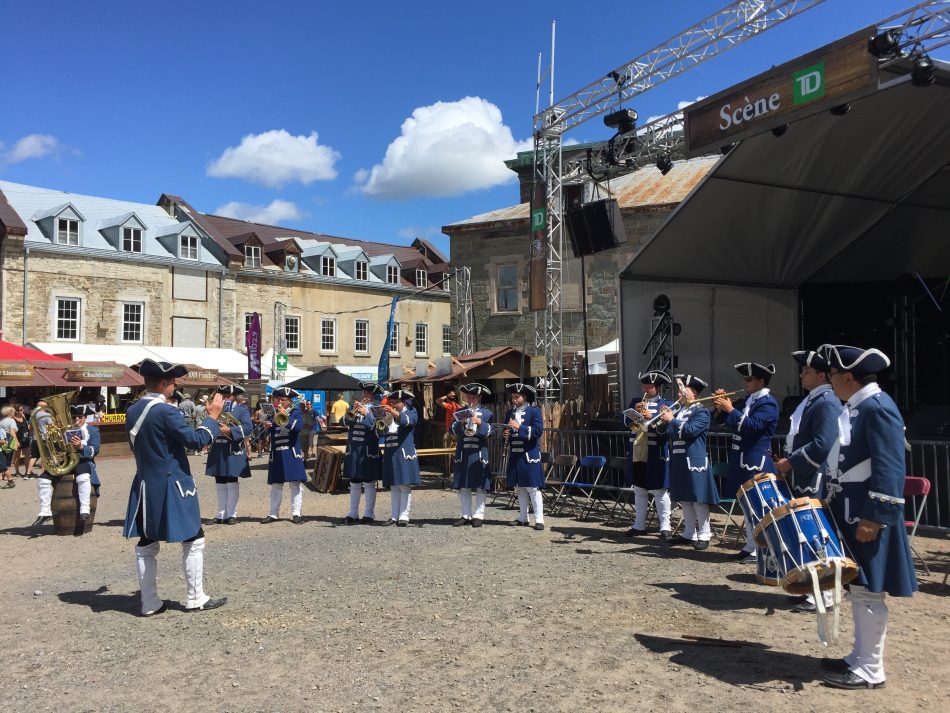 Quebec City has a good system of transportation, but it is a pedestrian city. Walking around is highly recommended if you want to take it all in. You'll be able to see the city's European-style architecture and design, setting your pace and stopping to eat and rest where you like.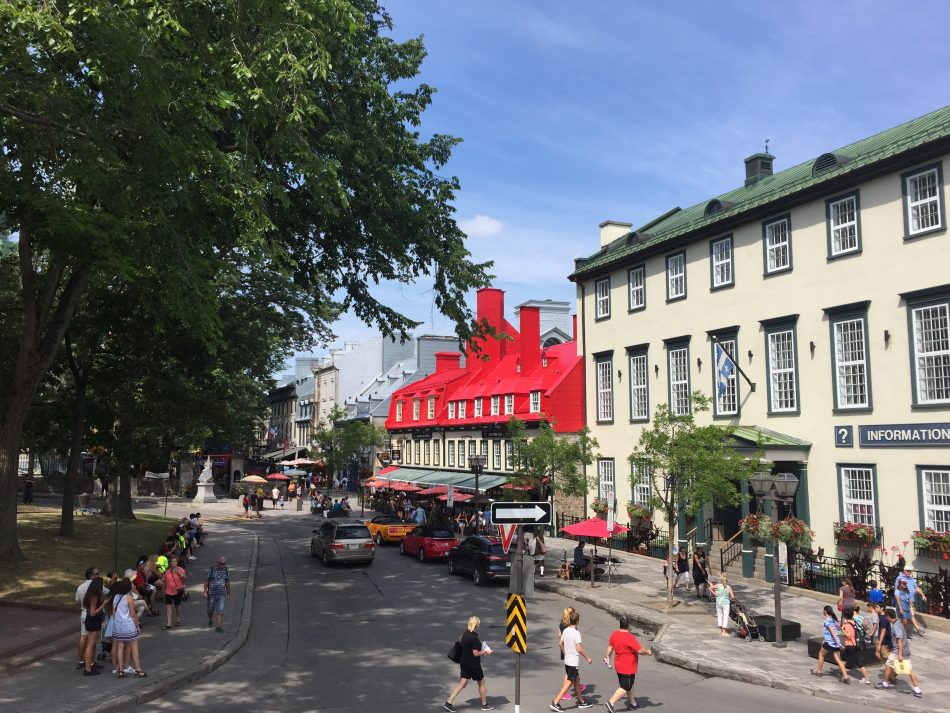 All of the events of the New France Festival, including musical performances and parades, are easily accessible. The city lends itself to walking around, with cobbled streets in the European style and lots of sights, as well as great bus tours that leave from the Chateau Frontenac Hotel.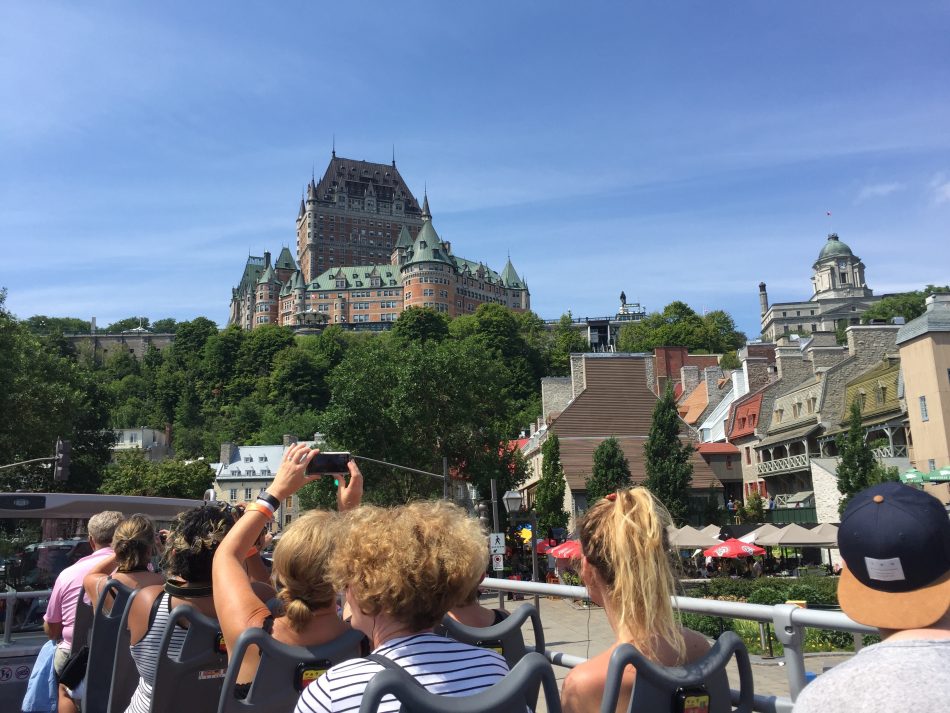 You should look up Les Tours du Vieux-Quebec if this interests you, as this is a fantastic way to see it all with a guided tour, particularly the historic Old City and fortifications. During the old city tour and the New France Festival, don't forget to take lots of pictures of the people in period dress, the street performers, and reenactments!
Le Château Frontenac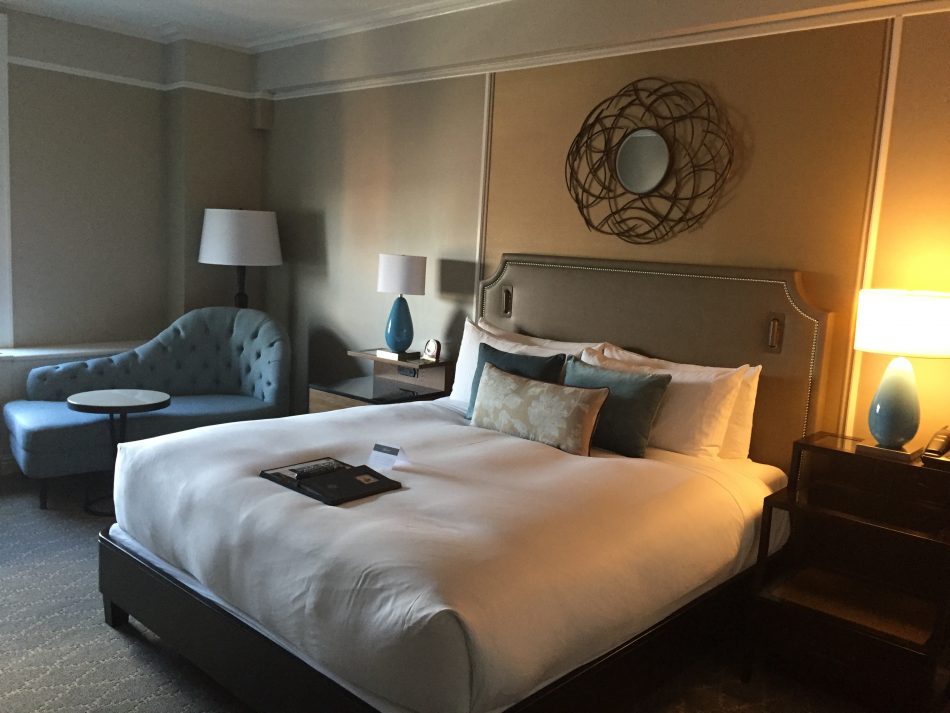 The Frontenac is a spectacular hotel, one of the most iconic places in the whole province. The Chateau Frontenac is one of the most luxurious and comprehensive experiences in leisure and hospitality you could ever have, with world-class restaurants, beautifully kept grounds, pools, bars, game rooms, spas, treatments, activities, transportation and more! It also gives you the opportunity to take spectacular pictures in its grounds, or selfies at the famous Dufferin Terrace and Pavilion.
Musée National des beaux-arts du Québec
https://www.instagram.com/p/BNVHzA7g0ev/?taken-at=235981869&hl=en
The prestigious MNBAQ museum houses pieces of global and national importance. Its collections, particularly those that deal with the art of the province and its history, are not to be missed. If you are taking in the city and its culture in one week, you need to visit the Pierre Lassonde Pavilion.
https://www.instagram.com/p/BNUiDOrjW4w/?taken-at=235981869&hl=en
The Pavilion houses permanent exhibits on design as well as contemporary and Inuit art, displaying Canadian artists and their work. The architectural design of the building itself is impressive and meaningful: it was built on the contributions and donations of Lassonde, who wanted to show the importance of social leadership and the relationship between Canadian business and culture.
Café-Boulangerie Paillard
On your walk about the city, you will want to stop for a bite and rest. This is a great chance to try the local cuisine. Experiment with the world-famous famous poutine or opt for more refined cuisines based on French and European high-cuisine.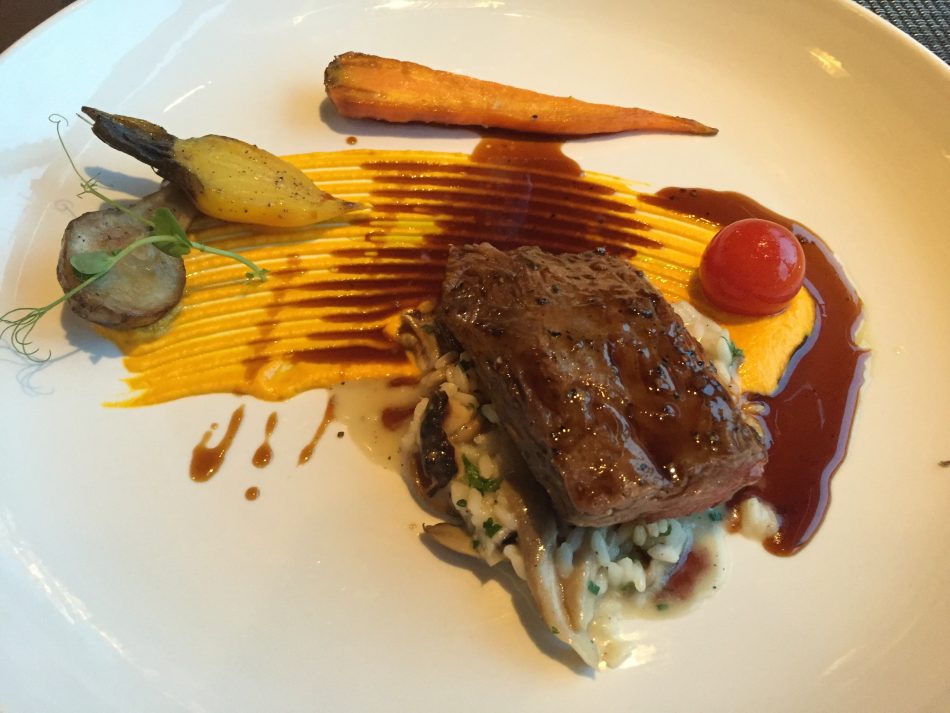 In the old city, you will want to stop by the Café-Boulangerie Paillard, where you can have some fresh-baked pastries and strong coffee to warm you up and keep you going. Quebec City is big, often chilly in the later months. This is an excellent place to take it all in, to listen to the locals talk and feel the traditional atmosphere of the grand city.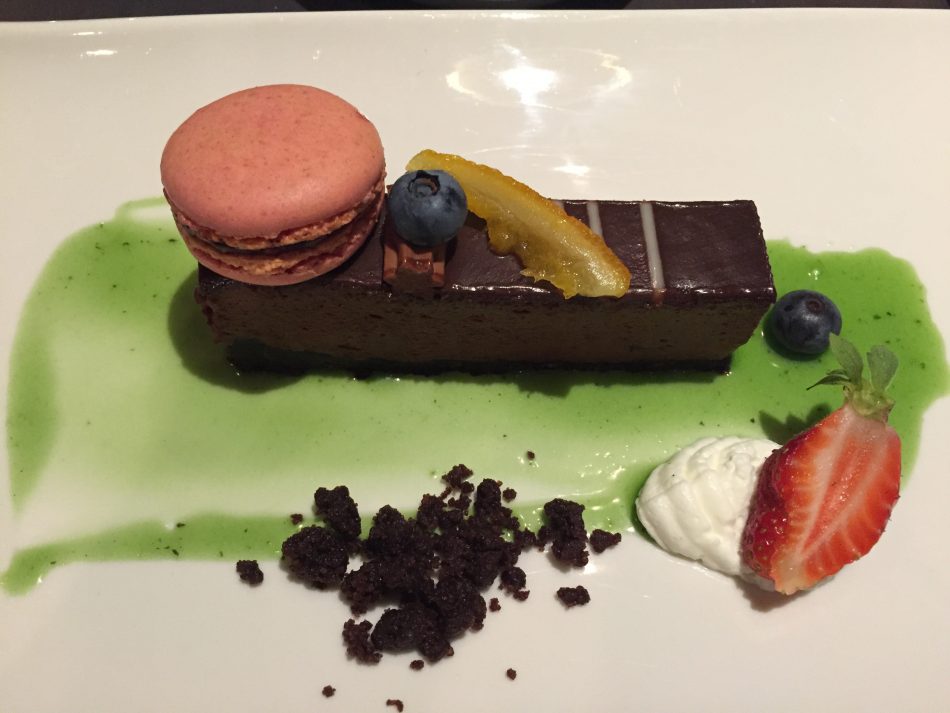 Le Monastere des Augustines
https://www.instagram.com/p/BJItHBojqNP/?taken-by=monasterequebec&hl=en
Finding a hotel or place to stay in the city should be a breeze, but if you want to feel like you've lived Quebec City, you should stay at the Monastere des Augustines. This eclectic hotel is a restored monastery cloister, fitted to modern standards with all the amenities as well as an amazing restaurant. This is a great destination for those looking to relax and unplug, as it offers spa treatments, healthy dietary choices and a peaceful atmosphere.
https://www.instagram.com/p/BDVplrnhdAj/?taken-by=monasterequebec&hl=en
Artillery Park
https://www.instagram.com/p/BL6h_f7BmNV/?tagged=artillerypark&hl=en
During your fun-filled week in Quebec City, you can take in the New France Festival's best locations and shows. One of the most popular is the folk-rock music festival held at Artillery Park. Outdoor stages, great crowds, and s make it all delightfully Quebecois. This is a great place to make friends, try the delicious street food and buskers entertaining the tourists and locals. You'll find yourself wishing for another two weeks in Quebec City by the end of the Festival.
https://www.instagram.com/p/BIGgiJgAKU3/?tagged=artillerypark&hl=en
Charlevoix Region
Once you've taken in all the sights and sounds of the city, you can go even deeper. Quebec City is green and expansive, and just outside the city, in the Charlevoix region, are some of Canada's most beautiful landscapes.
You can crown your week in Quebec and the New France Festival, for example, by going whale watching in the Saint Lawrence River. These expeditions can be a little cold on the water, so do bundle up, but don't forget your camera! Meeting with these majestic giants from the deep is a once in a lifetime experience.
The Charlevoix region has tons of activities like whale watching, too. During winter, it is a world-class destination for skiing and cross-country. If those aren't your winter sport, you can also go snowshoeing or even dog-sledding
Throughout the year you can also go on hikes and climbs, guided expedition and picnics. There's canoeing and kayaking, as well as boat rides for the whole family. Camping in the Charlevoix is one of the best ways to get to know Quebec.
Also worth making time for:
The Old City Fortifications
The Place-Royale
The Saint Lawrence River and the Old Port
The Holy Door at Notre Dame de Quebec Cathedral
The Plains of Abraham
Montmorency Falls Park
Ille d'Orleans
Parc National de la Jacques-Cartier
Mont-Sainte-Anne – Massif de Charlevoix
Latest posts by Helen Hatzis
(see all)