Every May, New York City shuts down its streets and invites thousands of riders on the route of a lifetime. This year, I will be one of them.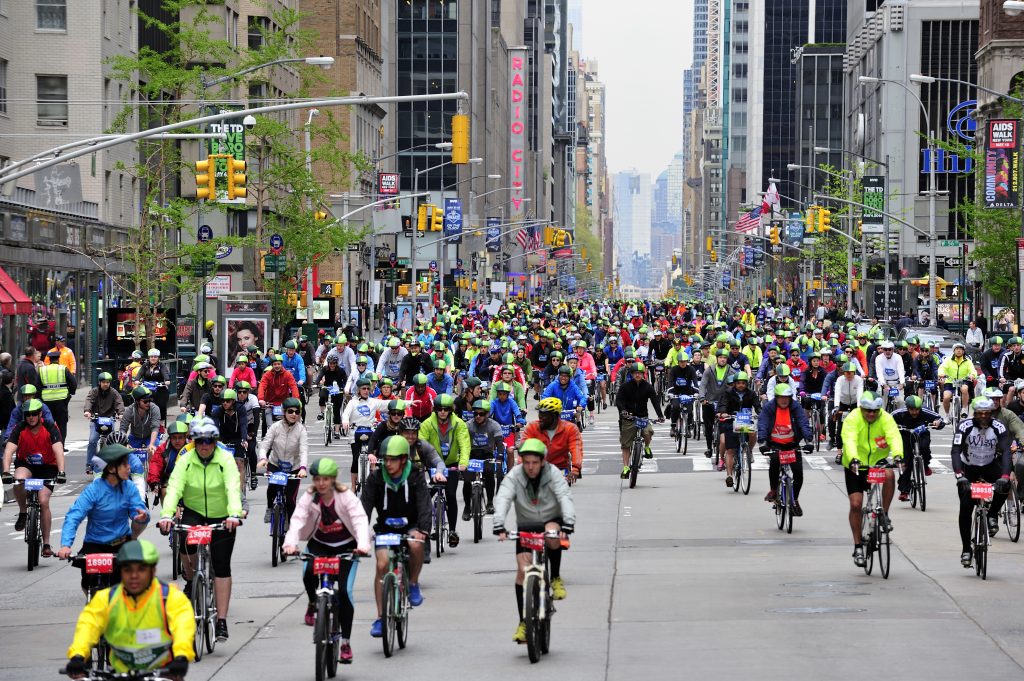 Gearing Up for A Different Kind of Weekend Away
Unlike a relaxing sun filled vacation filled with beaches and cocktails, I opted for a 40-mile bike ride through the streets of New York City. It all began with friends over mochas and cappuccinos at a local café. Snuggled amongst cozy white chairs and exposed red brick walls, we began planning for the ride hosted annually by Bike New York. Two of the five members of our group are seasoned veterans, who gave us the inside scoop on how to prepare. They told stories of sore muscles and stunning city views. City streets are completely shut down for the event, giving riders free reign over this unique urban landscape.
This is not a race; the leisurely pace means riders pedal at their speed allowing participants to absorb their surroundings. With just over two months to prepare here's how we're gearing up for the urban ride of our lives.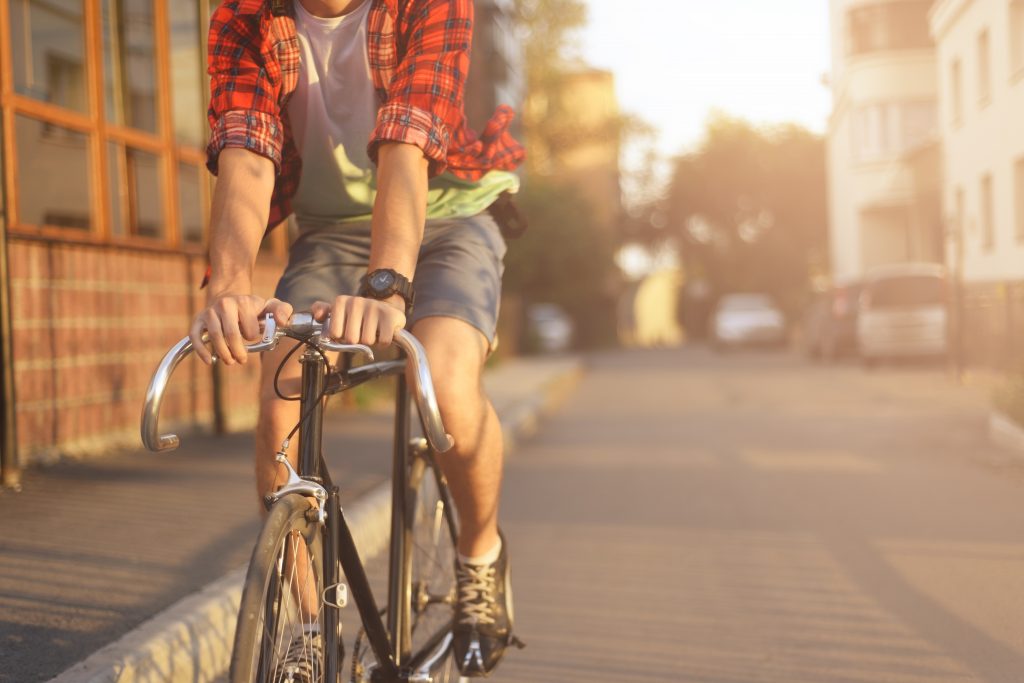 I Don't Even Own a Bike
Well, I like to think of slowly pedaling around the city streets enjoying breathtaking views in the spring morning air. I have a problem; I do not own a bicycle. My last bike was a second-hand mountain bike I bought when moving into the city (Toronto). The bike had a few scratches on its solid pink frame, but what it lacked in appearance it made up for in stamina. The salesman and I agreed that pink was a less likely color to be stolen. I guess whoever stole my bike did not.
Now, faced with a 40-mile ride, I know I will need to find something practical and sturdy. Luckily there are plenty of options, as a group, we are considering renting options to avoid the hassle of transporting five bikes.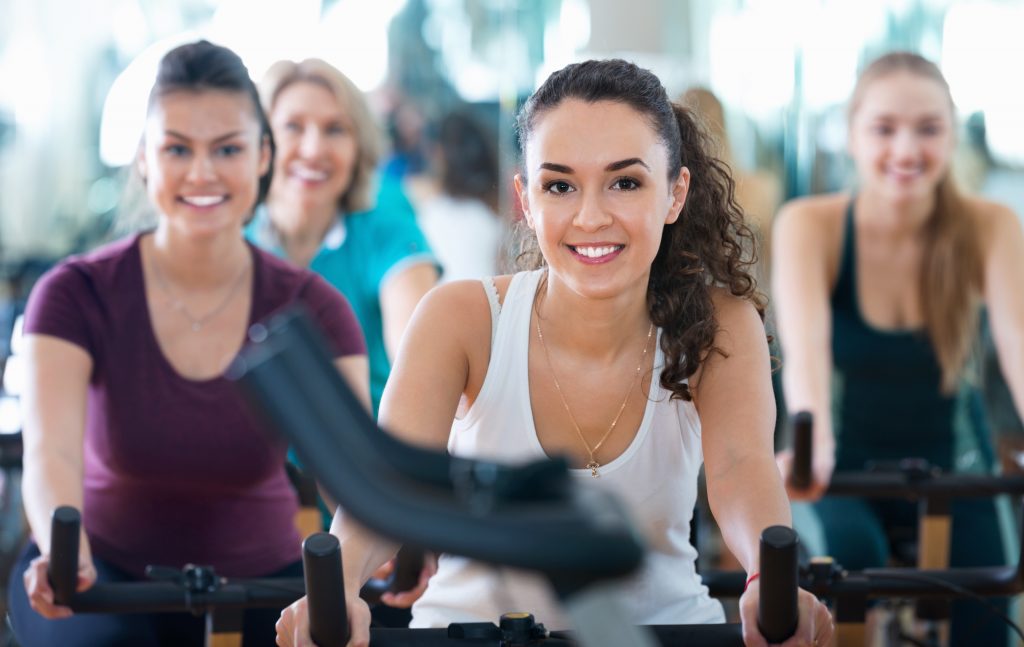 Training
I like to consider myself moderately fit, I go to the gym every so often and play basketball once a week. Forty minutes on the court doesn't seem to add up to forty miles on a bike. With only a few weeks to prepare and a foot of snow outside, it doesn't look like we'll be riding around anytime soon. One friend has the perfect solution to this, a stand that allows him to pedal inside. For the rest of us, dropping in on a few spinning classes should do.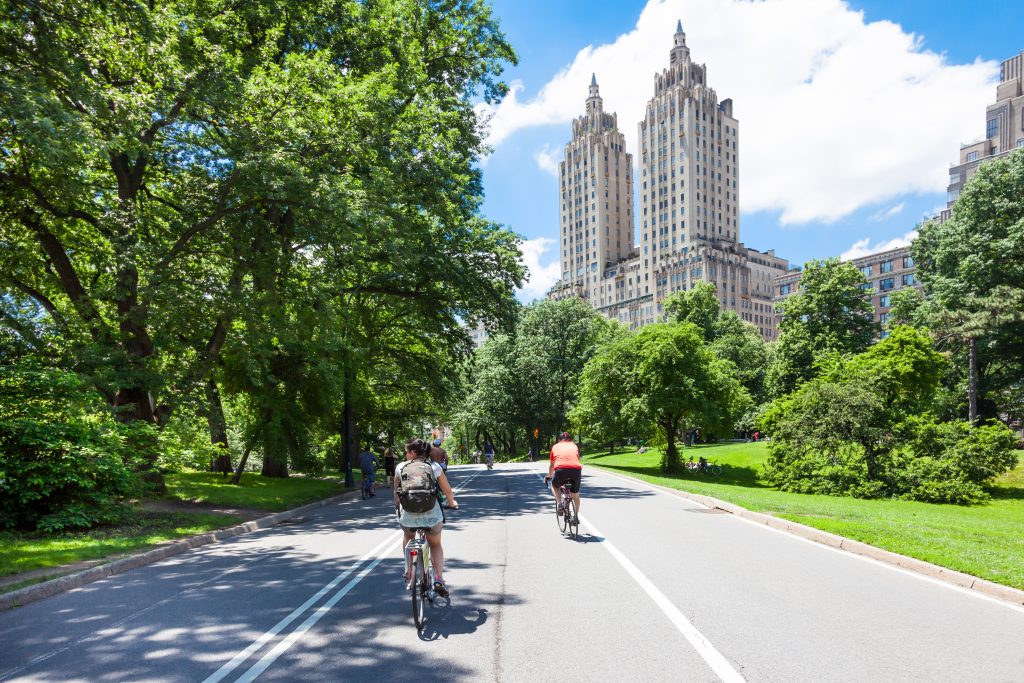 Picking A Name
The best thing about going as a group is choosing a name. With over 30, 000 participants; riders are divided into groups and given different start times based on their group. We suggested every idea from the Rough Riders to Bike Toronto. We settled on the California Rolls, over a mutual love of sushi and bad puns.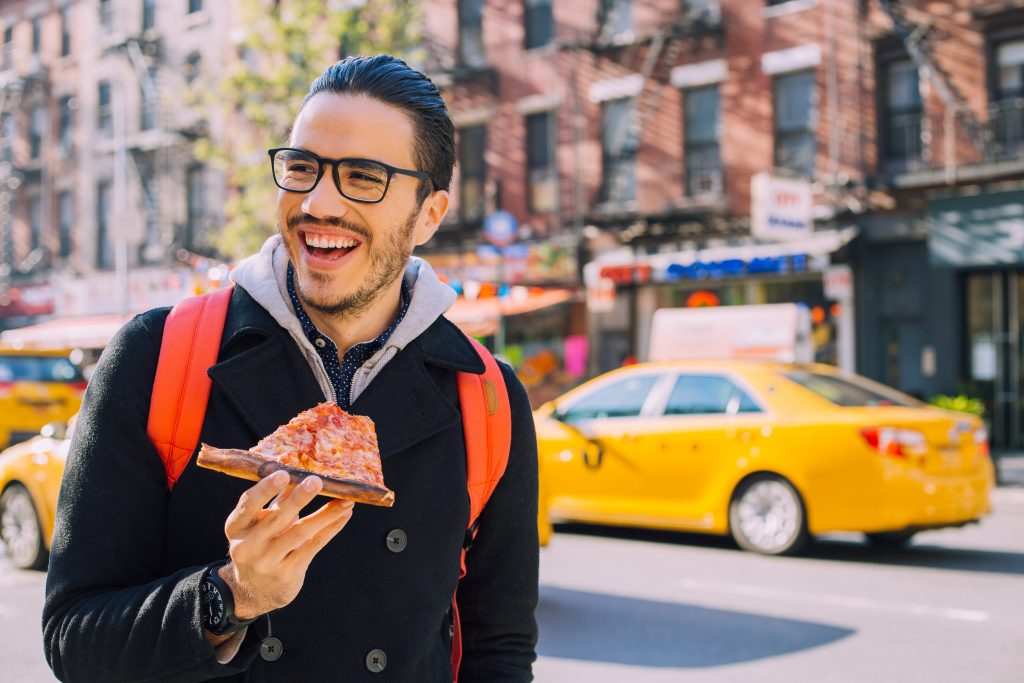 New York, New York
Well, we are all looking forward to a day of riding, we're also planning some time to explore New York. After all, a trip to the city, would not be complete without enjoying a slice of pizza or relaxing in Central Park. My first time in New York City was a jam-packed four-day high school field trip. Our tour guide and bus driver rushed us around to museums and art galleries, leaving little free time to explore. Among the few free moments, a friend and I wondered the high-end shops lining the streets, before immersing ourselves in an H&M. Emerging with shopping bags in tow, we returned to the scowls of our teachers and an impatiently waiting group of peers.
Now on our own time, we're outlining the hot spots we want to hit as a group. Our first priority is where to eat, and so far there is a huge debate between Greek food or pizza. Although after a forty mile ride, we'll probably want both.
Want to Know More?
Check out Bike New York for more information.
Latest posts by Helen Hatzis
(see all)