New Zealand is full of wonderful natural locations it's no wonder so many were used in our favorite movies. You might have seen some of these locations in The Lord of the Rings Trilogy or Jurassic Park. Their summer season is the busiest time of year and runs from December through February. Here's a list of everything you need to know before planning a trip.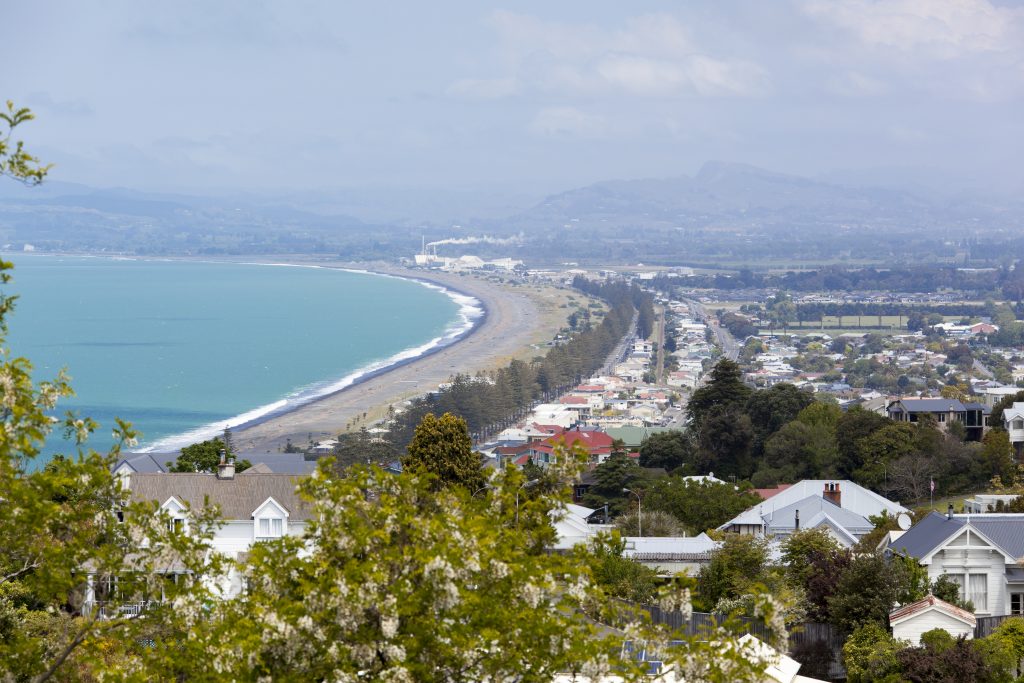 Accommodations
Hotels are not the best option because of high prices and they are often out-dated because of the camper culture. AirBnB is a great option allowing travelers to choose between private and shared accommodation. Rentals will usually cost between $100-120 a night. There is also a company called Quest which allows travelers to rent apartments, based on the length of their stay.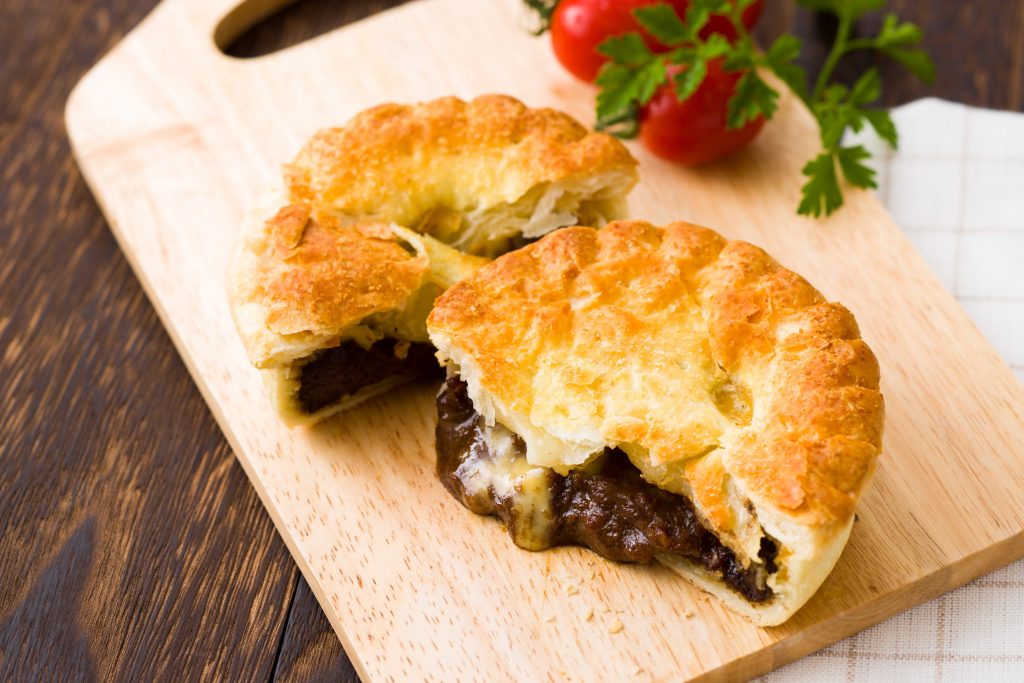 Food
Expect to enjoy fresh food during your stay. You'll definitely want to try some of New Zealand's meat pies. Described as a "heart attack in a sandwich," these are a local favorite. Try the steak, mushroom, and cheese which pares perfectly with ginger beer. More of a dessert person? They have mouth-watering giant chocolate slabs, perfect for any chocoholic.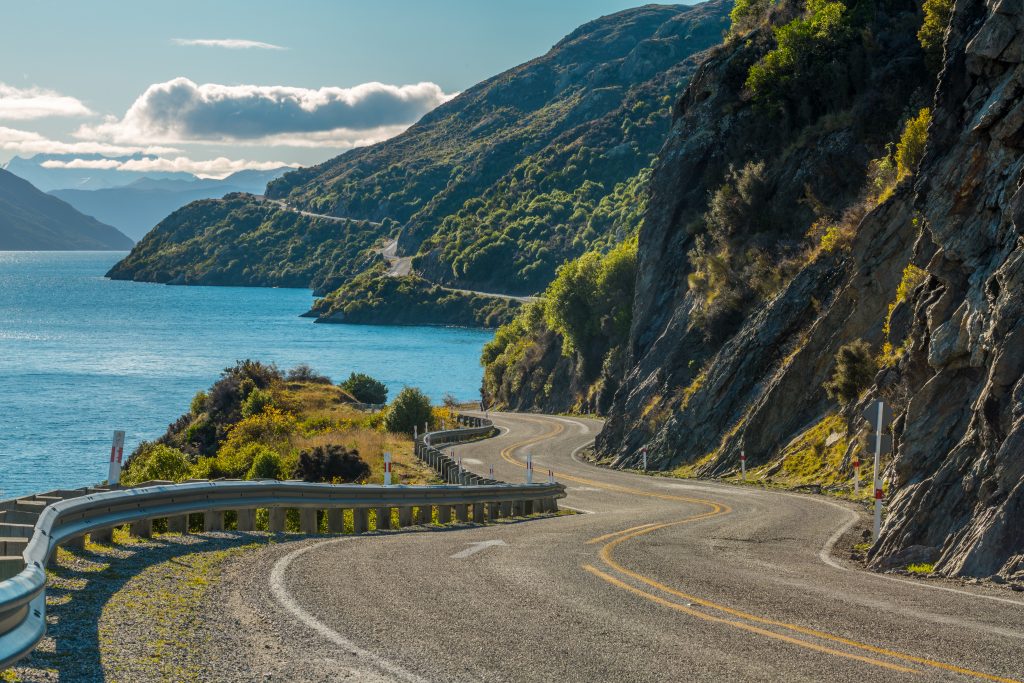 Transportation
New Zealand is ideal for a road trip. The North and the South Island offer a diverse landscape. From beautiful beaches, natural hot springs, mountains and tropical rainforests this is the perfect destination for nature lovers. There are tours available, or consider planning your own road trip. Just, make sure your driver is comfortable driving on the left-hand side of the road. Another thing to be sure to factor in the mountainous landscape which can be deceiving as it can take more time than it appears.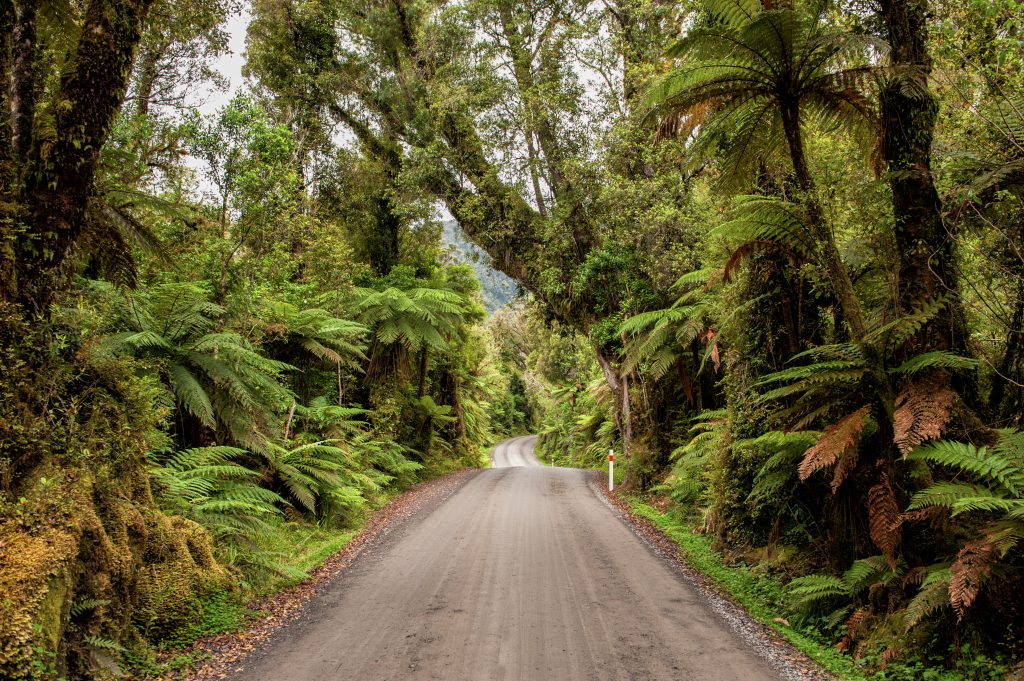 What to Bring
Essentials can be costly because goods are imported so expect to pay double for things like shampoo. However, the necessities are available if need be. Make sure you bring your camera as you won't want to miss these remarkable landscape shots. You'll want to get effective sandfly repellent, as their bites last a long time and are incredibly itchy. Mohammad Hasan who recently returned from a trip recommends to "Bring your courage cause you're definitely going to need it when you're 4000 feet up in the mountains."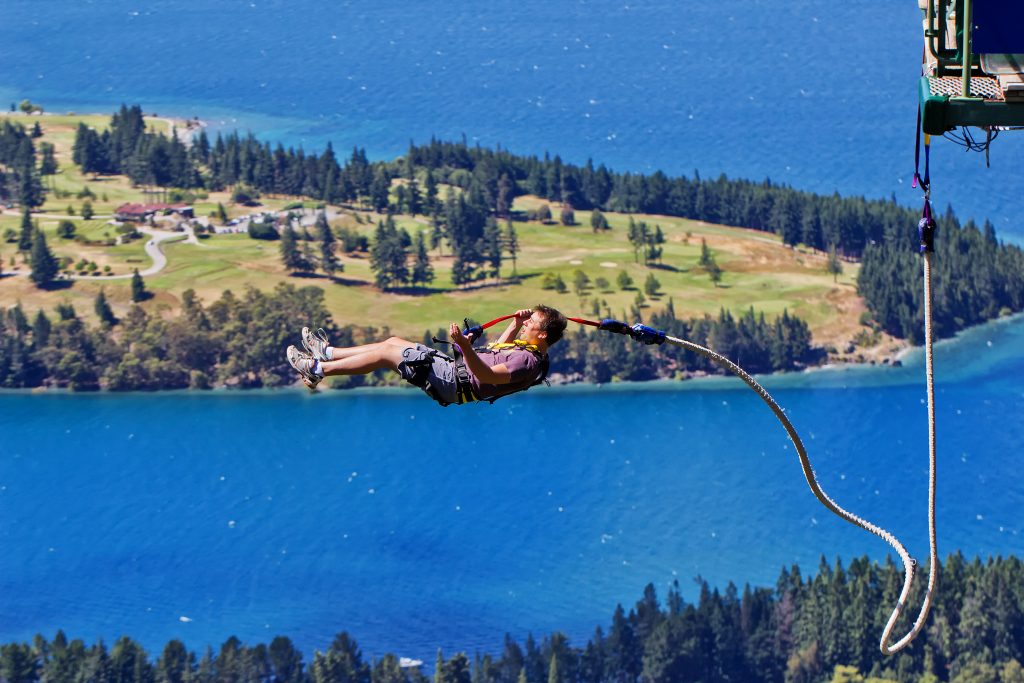 Things You Won't Want To Miss
There are tons of activities for travelers and places waiting to be discovered. For adventure lovers, bungee jumping or surfing are just two of the popular activities found in New Zealand. Go hiking at Tongariro National Park or relax in the Hot Springs which will refresh and revitalize your body. Take a tour through the rainforest or check out the original The Lord Of The Rings set of Hobbiton.
Special thanks to Mohammad Hasan for sharing with us his experiences of traveling New Zealand and contributing to this article.
SaveSave
Latest posts by Helen Hatzis
(see all)