To our valued Trip Jaunt readers, we have a secret we'd like to share with you. Paris, France is commonly on dream destination lists but can hold travelers back from going because of high costs. Bars and restaurants can be hard on your wallet, but we want you to have a tremendous Parisian experience even if you can't make it to all of the fancy dining options. And, even if you can afford the classy bars and clubs, we think you will find that this alternative is better anyway: Going down by the river, La Seine.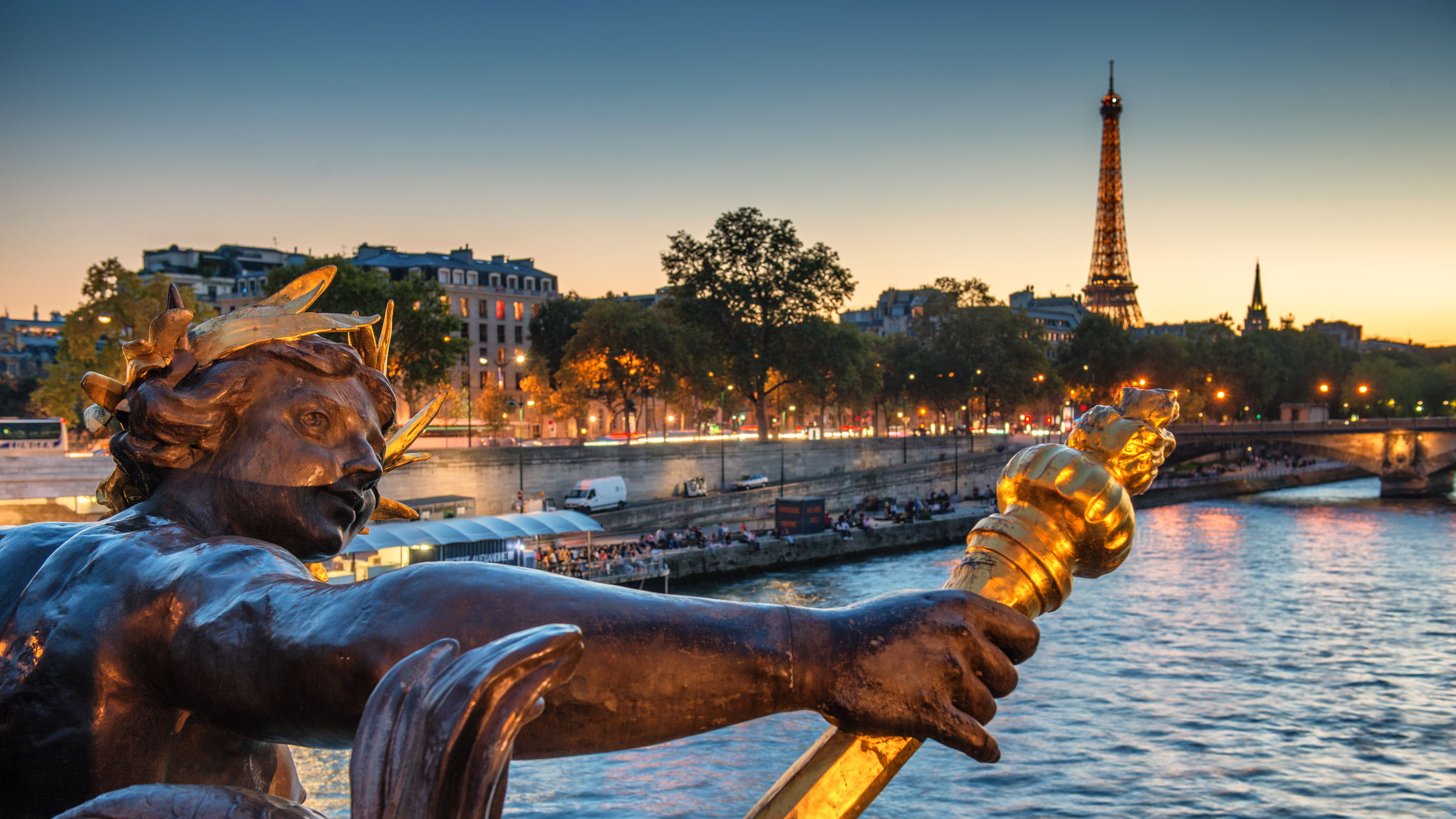 Should I Really Hangout by a River Instead of a Bar?
Yes! We promise! The banks of this river are filled with tourists and locals each night of the week. Prominently Friday and Saturday nights the river comes most alive. All ages gather here looking to mingle with travelers from around the globe. In the summer, they have a part of the river bank that turns into a little beach with sand. This encourages late night picnics and adorable nighttime sand castle creations.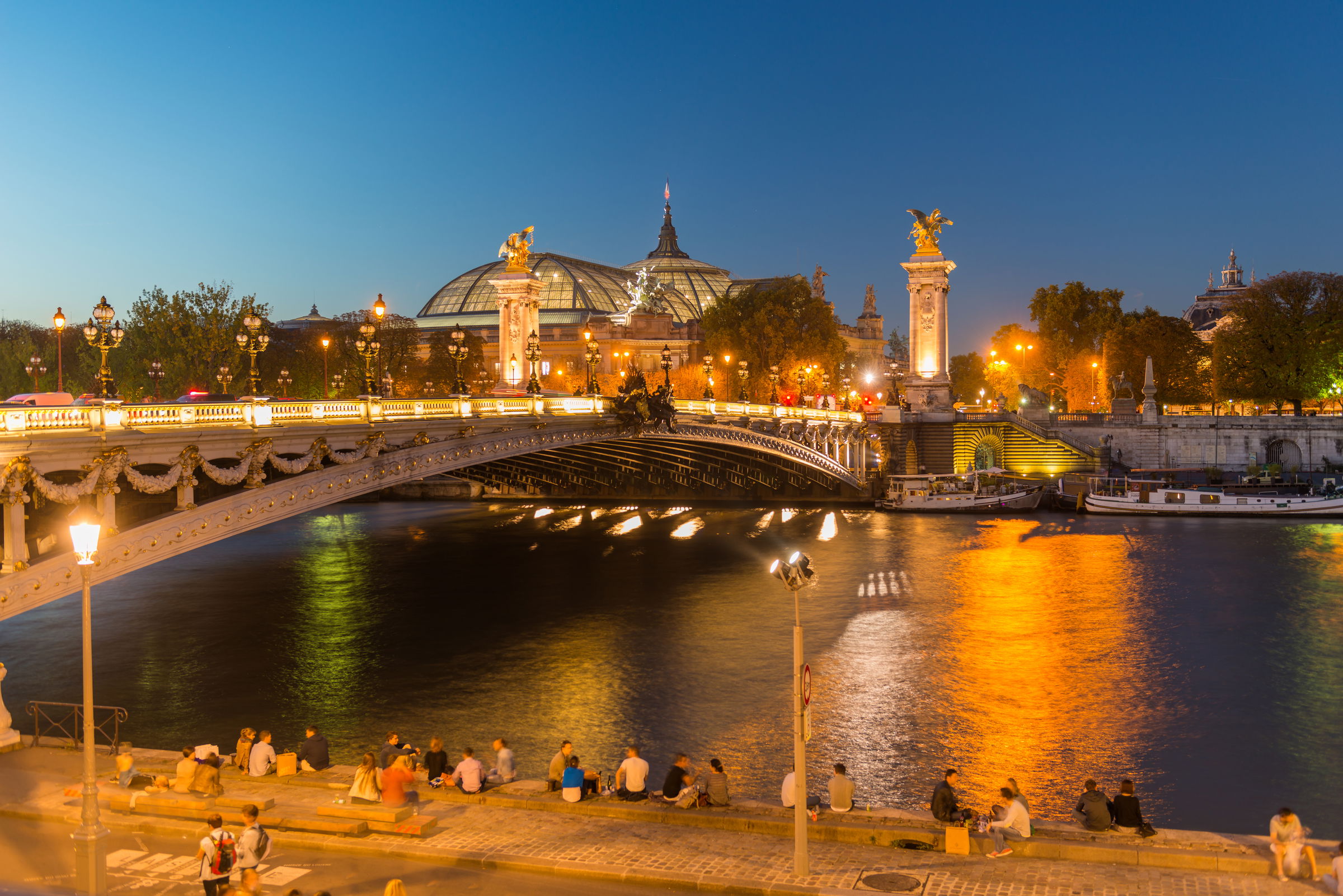 What Can I Expect?
Music and laughter are sounds heard miles from the river in Paris. Bands make their way down not always to busk but to jam casually. People gather to dance and listen as musicians use the riverbanks as their practice space.
The river goes on for a long while, and no matter where you're staying in Paris, it's not hard to find your way there. There is no particular place where the river is usually more full of people. Though, Saint Germain is a neighborhood known to have a good nighttime river scene.
Public drinking is legal in most places in Europe. Having a bottle of wine or some beers by the river is the norm. But, make sure to stay somewhat alert and safe.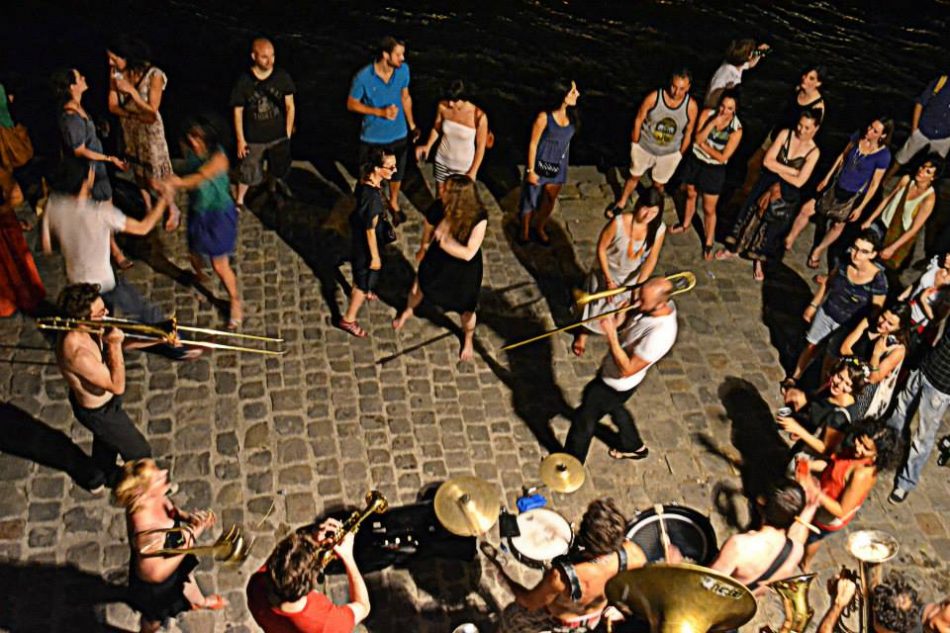 Another reason La Seine is such a favorite spot is that bars in touristy areas of Paris can be so darn expensive. While traveling, we all need to make sacrifices. Choosing the river over going to a fancy bar is a sacrifice we guarantee you'll be happy to make.
Grabbing some foods from a local grocery shop with a bottle of your favorite wine can be more enjoyable than sitting at a bar. It's easier to make friends in a relaxed environment by the river, too.
Even if you're looking for a place just to take an evening stroll, La Seine is the perfect option. When it's time to turn around you just make your way to the opposite side of the bank and head back.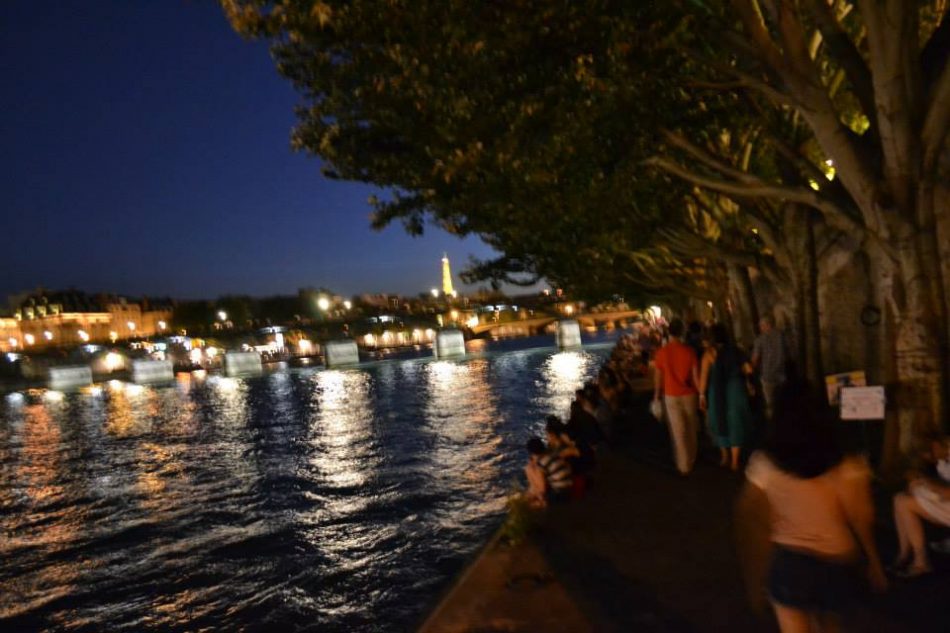 We hope this helps take some weight off your shoulders when thinking of your nightlife choices in Paris, France. And, we hope this inspires you to get planning!