Traveling can be such an exhilarating and exciting experience. I always go through the post-travel blues after a long trip away and count the days till my next adventure. The comfort of routine can be unsettling after spending time away. Break out of your routine with these seven tips on how you can keep the excitement alive even after you've unpacked.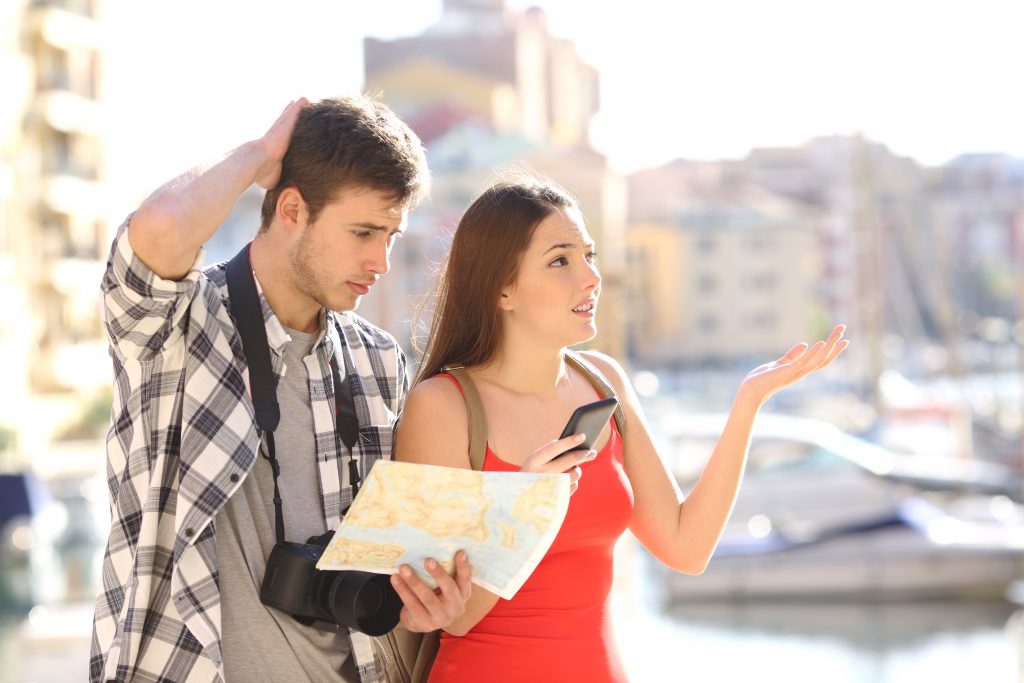 Explore Your City
Losing your way or wandering down city streets you've never been before can uncover hidden gems tucked away in your city. Bigger cities often offer weekend day passes that allow families to ride public transit for a discounted price. Check out local attractions such as museums, parks, and festivals.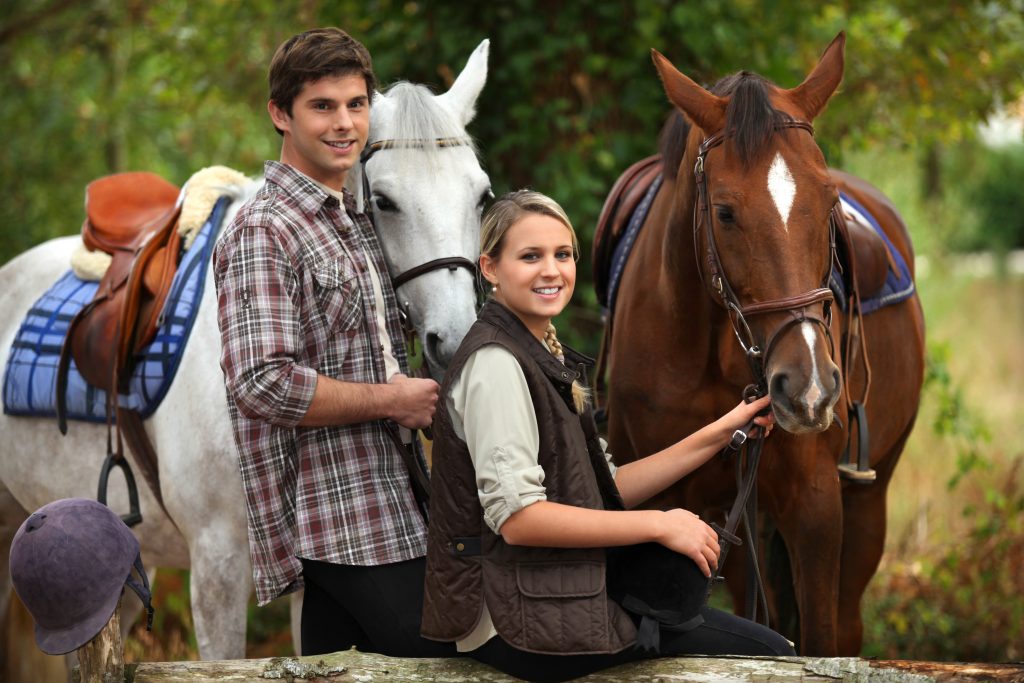 Try New Things
On vacation, we often are open to new experiences, bringing home an adventurous spirit can be the best souvenir. Whether your interests including horseback riding, a painting class or going salsa dancing. Trying a new activity can add excitement to an otherwise routine week. After returning from a year in England I signed up for a basketball team. Now playing for the second season not only have I chased away the post-travel blues but I added some excitement to the cold winter months.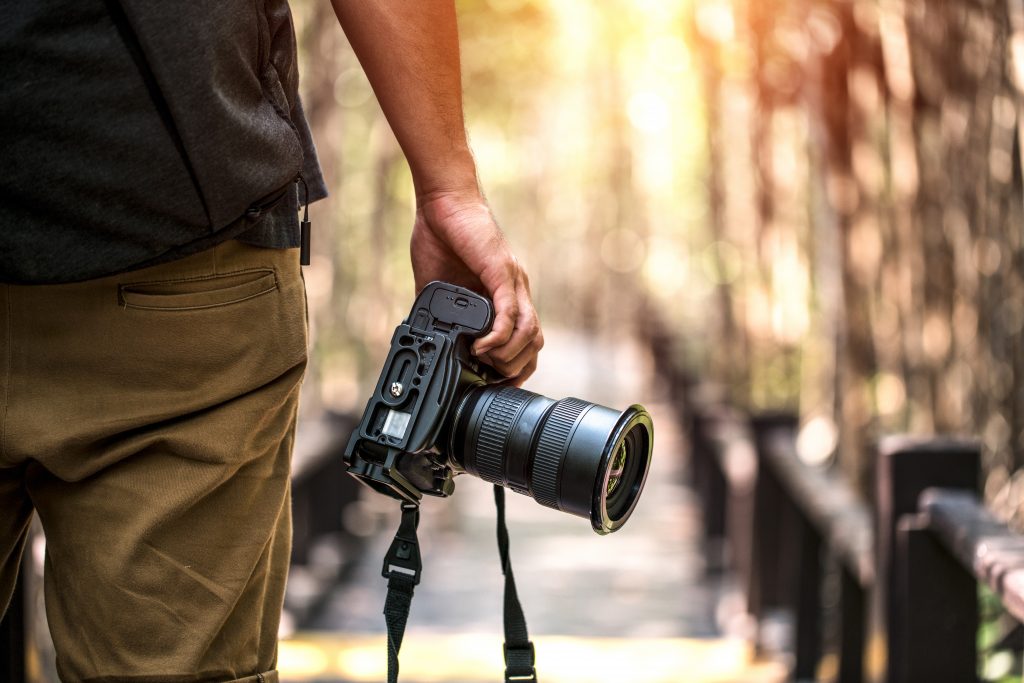 Act Like A Tourist
Acting like a tourist can be easier than you think. Simply eating lunch outdoors or grabbing tourist brochures can be inspiring. Consider how you would show a tourist around your city. Add some artistic flair and bring a camera to snap some pictures celebrating the beauty of your home.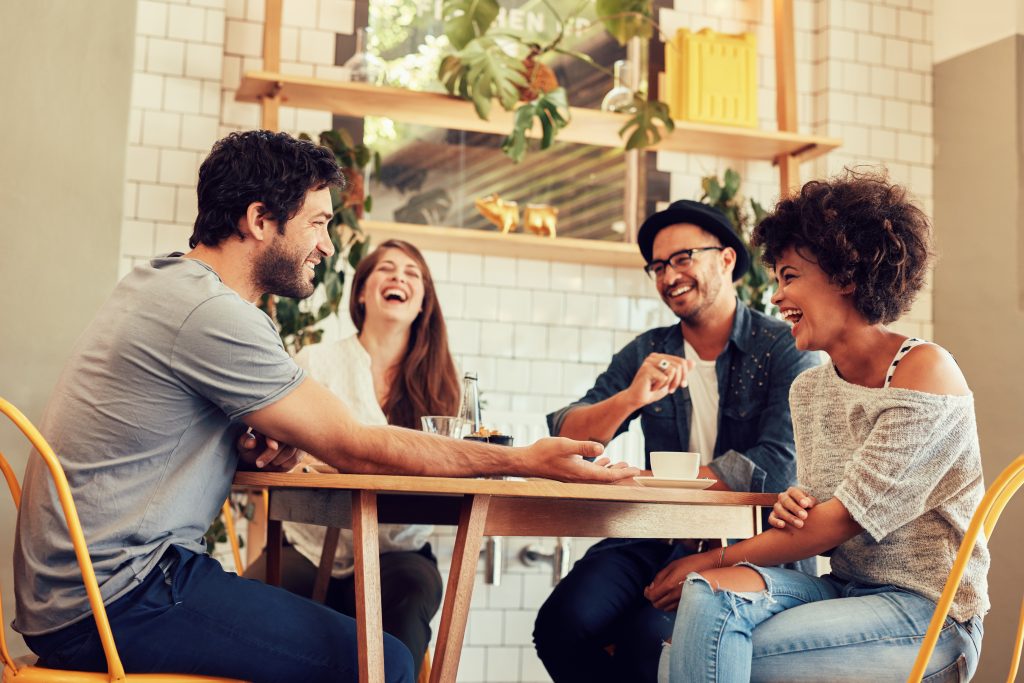 Talk to Locals (or Your Friends)
Getting the inside scoop from locals seems natural while traveling. But, we forget that these local strangers can have a wealth of knowledge. You never know what culinary surprises they might uncover or new friends you may make. Also, our friends are a great source of knowledge, see what they're doing to shake things up.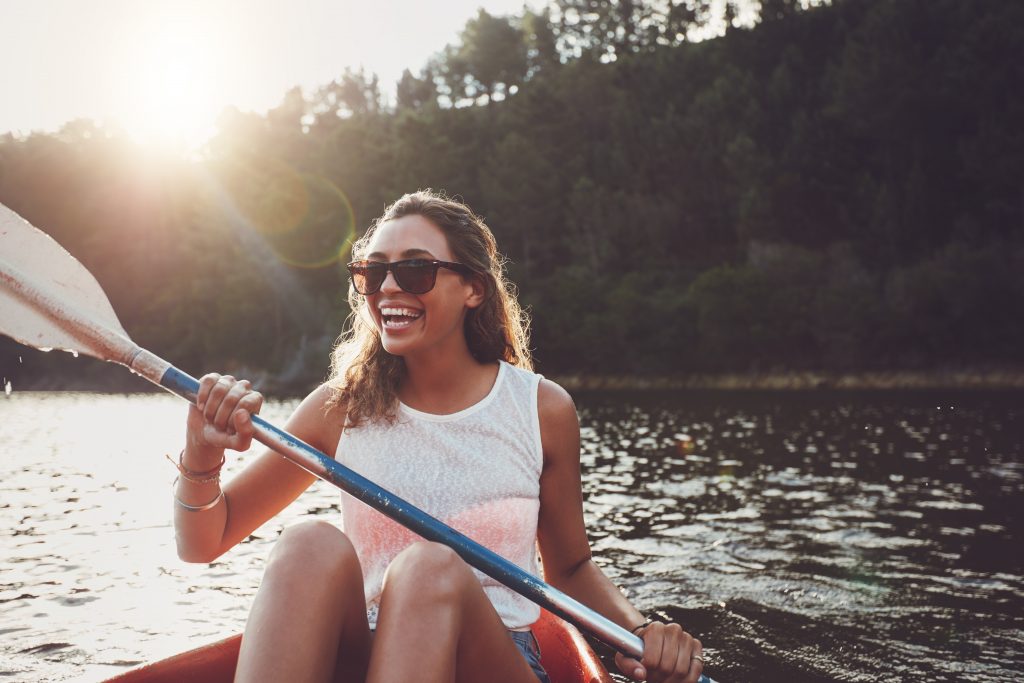 Plan Mini Adventures
Pack a lunch and set out for a day trip somewhere nearby. Whether you enjoy hiking nature trails or antique shopping, spending a day doing what you love can feel like a mini-vacation. Have more time? Why not enjoy a weekend getaway.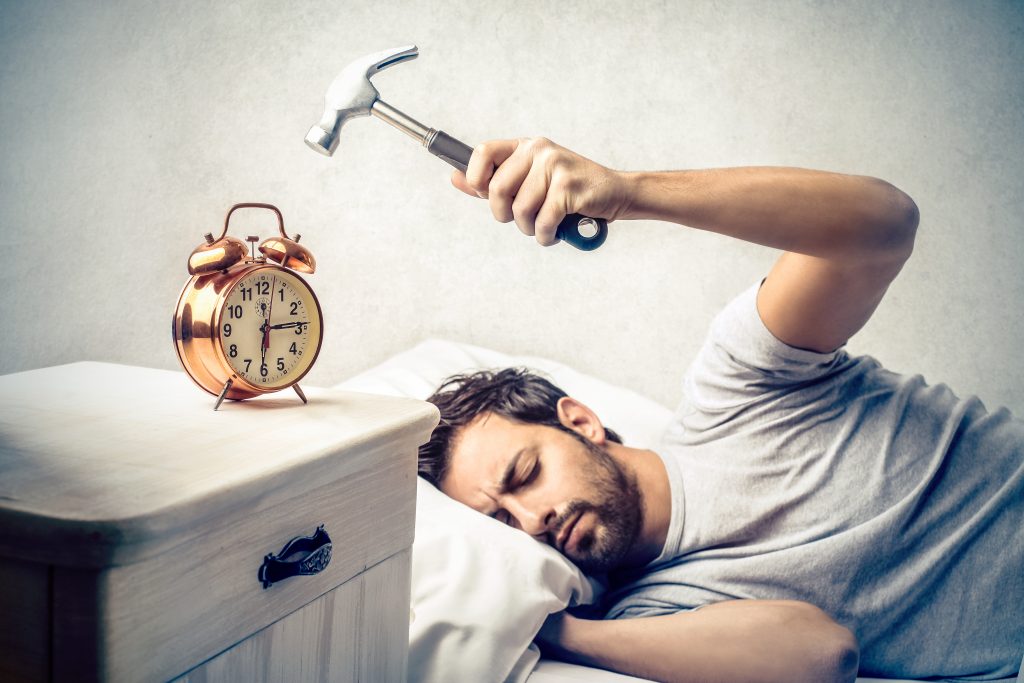 Break Your Routine
Whatever your routine, changing things will add excitement to your life. Trying something out of your element like going to a sporting event or having a paint night can add some variety to your day to day.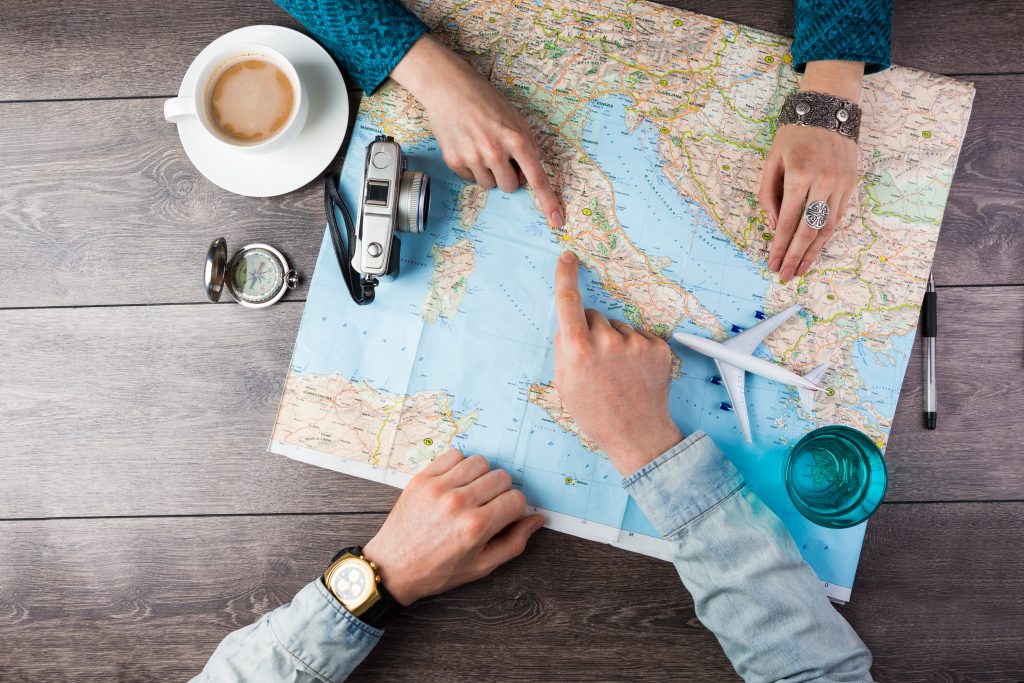 Dream On
I create dream boards at home to help me get ready for my next adventure. These collages of pictures remind me not just of where I'm going but where I want to go someday. Therefore, it's just as easy as setting my desktop background to my next dream vacation.
As an avid traveler, I often struggle with post-travel blues and use these tips to add excitement to my everyday life at home. So, what do you do to beat the post-travel blues?