Prague: A Castle Filled, Historical, Bohemian Wonderland
Prague is one of my favorite places in the world. An underground, contemporary, Bohemian art scene juxtaposes with untouched Old World charm and the best public transportation system in all of Europe. Castles surprise you around every corner, and unbelievably diverse architecture sprawls over your head and beneath your feet. Prague is so old and well-preserved that the sediment levels rise around the existing buildings over time. This means that many a pub or entrance hall now sits several feet (or floors!) beneath the cobblestone walkways, transformed into windowed basements. Every twisting, turning alley reveals hidden gems in the form of quaint shops, incredible views, or secret gardens hidden from the tourist's eye.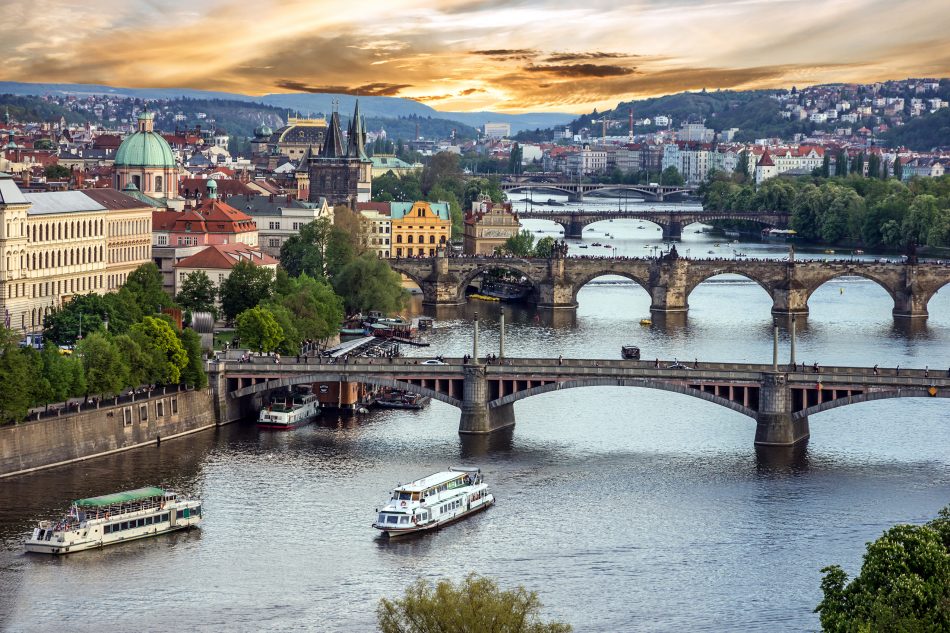 But this idyllic place does not exist without a few caveats. Prague is one of the largest and most dense tourist destinations in Europe. With that comes a plethora of tourist traps. They lure you in with promises of historical knowledge, soulful epiphanies, or authentic experiences, only to disappoint you. But your trip doesn't have to end with empty pockets and disappointed expectations. This list will help you avoid and replace some of the major tourist traps while visiting The City of a Hundred Spires.
Visit At Dawn, Give Yourself Some Elbow Room
There are several sites that, while worth at least a visit if you have time, are by no means worth waiting in long lines or pushing through impatient crowds. A simple and rewarding way to avoid these throngs of outsiders is to visit the big highlights at the crack of dawn. Most of them are very near public transportation, so kick-starting the rest of your day is easy. In addition, all three of these places are somehow more beautiful and rewarding when seen in the first rays of morning sunshine.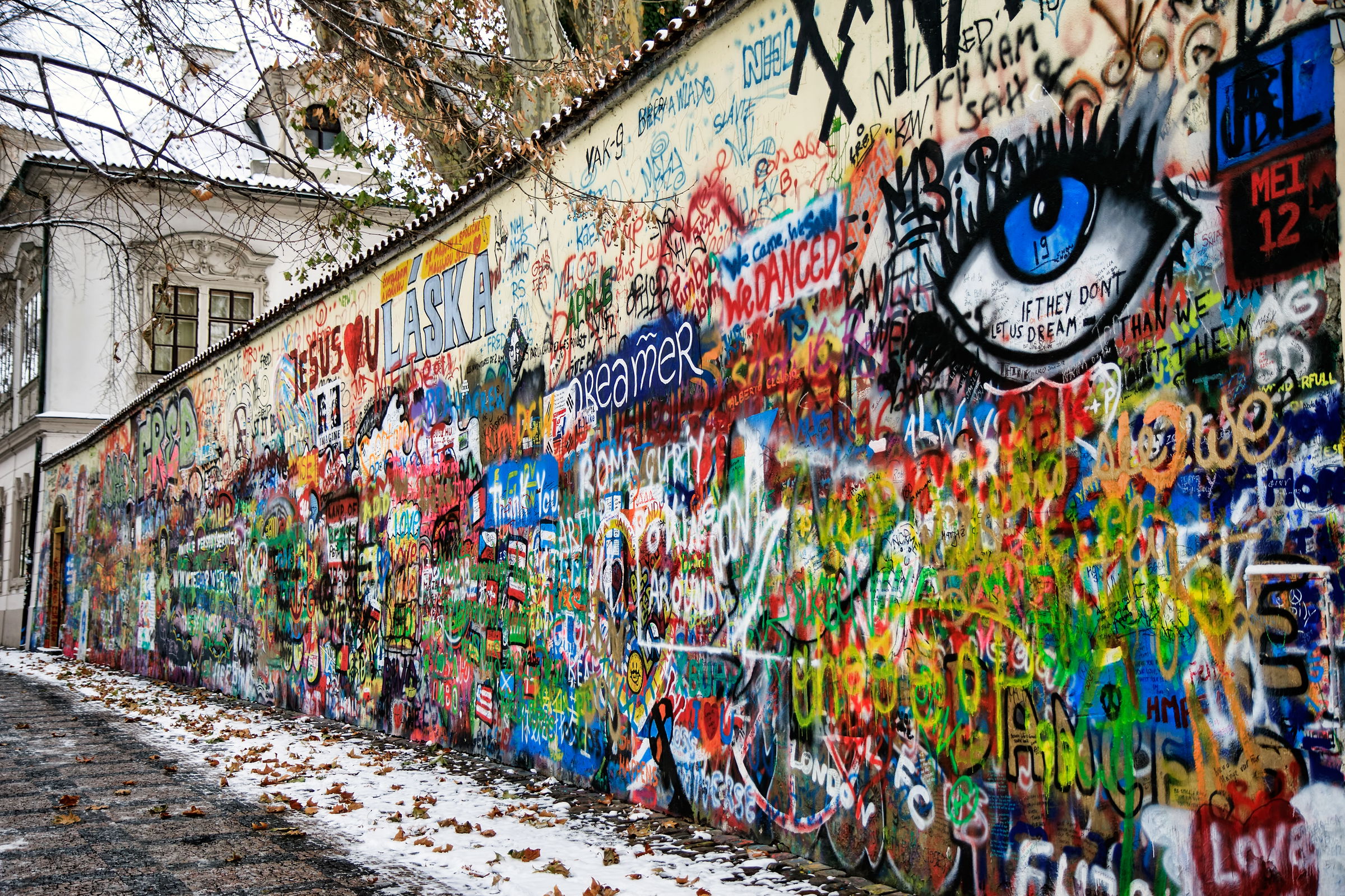 The Lennon Wall:
After John Lennon's murder, young Czechs everywhere revered him as a pacifist hero. The Wall began with a portrait of Lennon, and inspiring graffiti and Beatles lyrics soon covered the long expanse. Again and again, the secret police tried to cover the colourful mural, but to no avail. Tourists now contribute with bright colours and feelings of love and peace. During peak hours, this small walkway feels cramped and cheap. But visit before the crowds come, and you're sure to believe the adage: All you need is love.
 
The Charles Bridge:
The crowds here are arguably the worst in the city, where infamous pickpockets hide in the crowd. The bridge, completed in 1390, replaced a similar one that was destroyed in a flood. The story goes that the bridge has survived this long because of eggs mixed into the mortar. Another myth posits good fortune will come to those who lay their hands on the statue of St. John, only one of many sculpted monuments that decorate the bridge every few meters. But visit this beautiful view as the sun comes up over the hill, where the massive Prague Castle stands, and you'll be glad you did.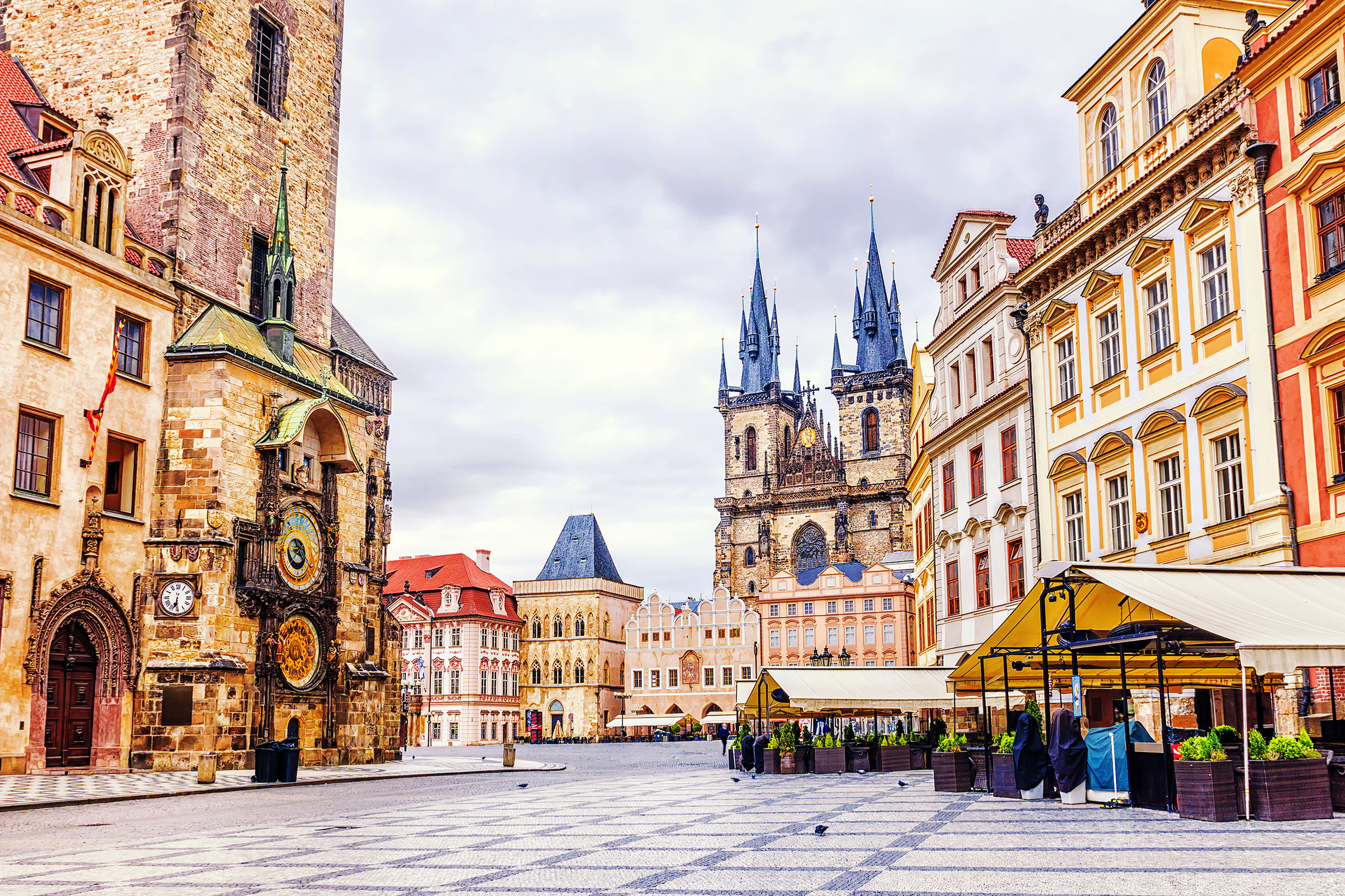 The Astronomical Clock (and Old Town Square):
Old Town Square has been Prague's biggest public square since the 10th Century. Historical buildings, museums, a pyre-pointed church, and of course, the Astronomical Tower, line the wide Square. Huddling crowds collect in front of this medieval structure: it is the oldest functional clock in the world, and every hour on the hour, it tolls. Little doors open on the clock and several shapes of Apostles strike the time. Most notable is the hooded miniature figure of Death. Pick your hour wisely, because the earlier you arrive, the less elbows you have to fight for a view.
Keep Your Money: Tours, Transportation, and Cash Exchange
Prague is conveniently tiny, but dense. So anything that suggests paying for a tour is, frankly, bogus. Obscenely priced boat tours floating down the Vltava River don't give you the authentic experience of Prague. You'll miss out. Cobblestones under your feet, the bready-grassy-citrusy-hoppy pilsner smell that emanates from pubs lining the streets, and even the atmosphere itself. Any tour book worth its salt will have tips for creating your own walking tour, and there is no better place than Prague to get lost in. If you're set on finding a tour guide, however, there are plenty of free walking tours: you just have to dig a little deeper.
The taxi cab industry in Prague is notoriously bad, overcharging and scamming gullible tourists. In one undercover study in July of 2012, only 20% of taxis took the "correct" route between different points. Thankfully, the previously gushed about public transportation in Prague is phenomenal. It's safe, clean, cheap, and easy to use. Buy a day pass or 3-day pass, and you're rarely (if ever) waiting more than eight or nine minutes for a subway, bus or tram. There are helpful icons on the subway maps to steer you in the right direction of attractions and sites. There's even a night bus schedule. No matter how late you're exploring, you will have a way home.
The other real dollar-shredder are the countless money exchange shops, promising a good deal. Don't believe them! This is the sneakiest tourist trap of them all, and you will be ripped off.  This short video highlights a few reputable places to trust without tearing a hole in your change pocket.
Authentic is NOT Authentic: Just Walk Away
The worst culprit for claiming authenticity is the Food and Drink Industry. Here is a cheat sheet of what to avoid, and a few good ones to look out for: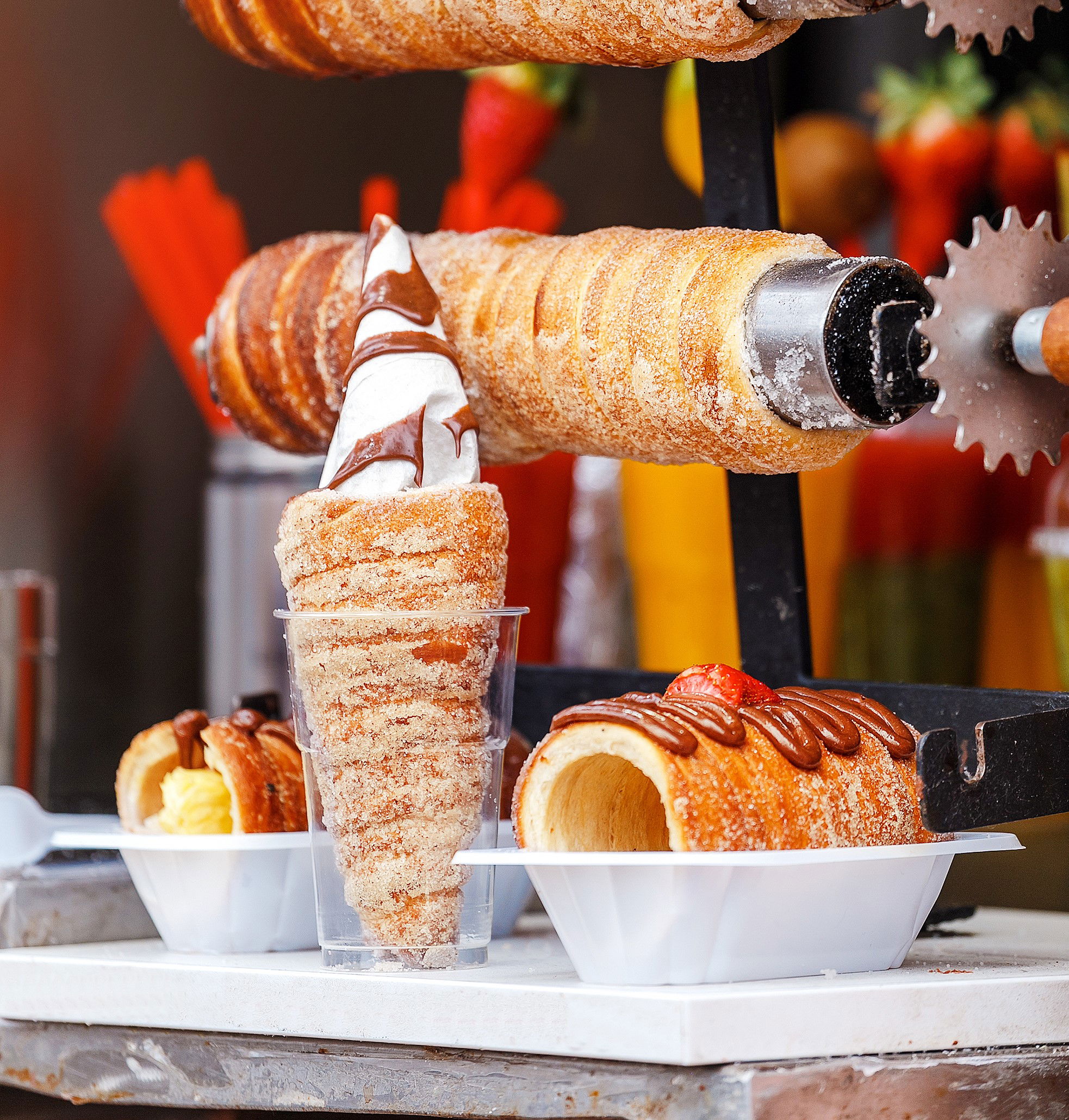 Any restaurant that says it offers "Authentic Czech Food". Usually found on typically touristy areas like Old Town, Karlova Street, and surrounding Prague Castle.
Trdelnik: Often pronounced "turtleneck", this is a hollow, cylindrical-shaped pastry. It is rolled in cinnamon sugar and sometimes filled with chocolate spread or whipped cream, but there is nothing traditional or authentic about this commercialized treat. It is tasty, though…
Souvenirs: Also found in these same areas; avoid at all costs. Outside of the centre, or in farmer's markets or craft shows, you can find far more reasonably priced, unique, and quality items to bring home to your loved ones.
Beer in a can, or any half litre of beer that costs more than 60 Kc: You might as well wear a sign that says, "Dumb Tourist."
Any kitschy, themed theatre, shop or restaurant, with someone standing outside in period clothing. Stay away from the medieval knights and jesters.
If you mind this advice, Prague might become your favorite place, too. Happy exploring!
SaveSave
SaveSave
SaveSave
Latest posts by Helen Hatzis
(see all)