Quito, the capital city of the beautiful country of Ecuador, needs to be on your destination radar. This charming city loves tourists and thrives off smiling faces and kind souls. Mother Nature has worked her wonders in this region. Here are the top 5 reasons you need to take a trip and see it for yourself.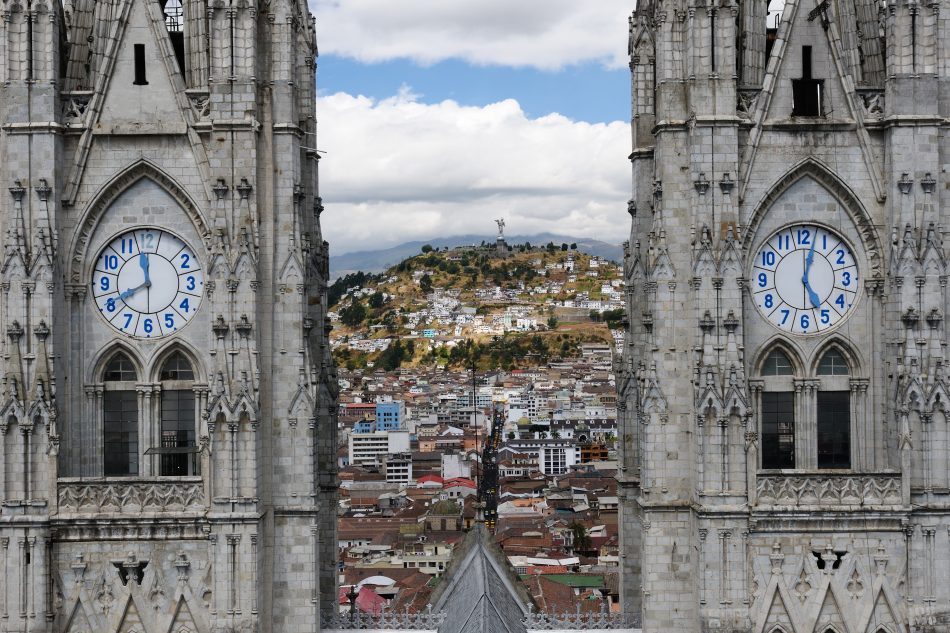 The Mindo Cloud Forest
Zip lining, a cacao chocolate tour, a butterfly conservatory, and lodges to hide away in, it's like a spectacular jungle wonderland. The Mindo Cloud Forest will bring nothing but happiness to you and the family, even though you'll sometimes be at such a high peak that you may feel out of breath from time to time if you're hiking. But not to worry, it's extremely safe. Beautiful wildlife and exotic animals thrive off the land here. It's stunning to see them alive in their natural habitat.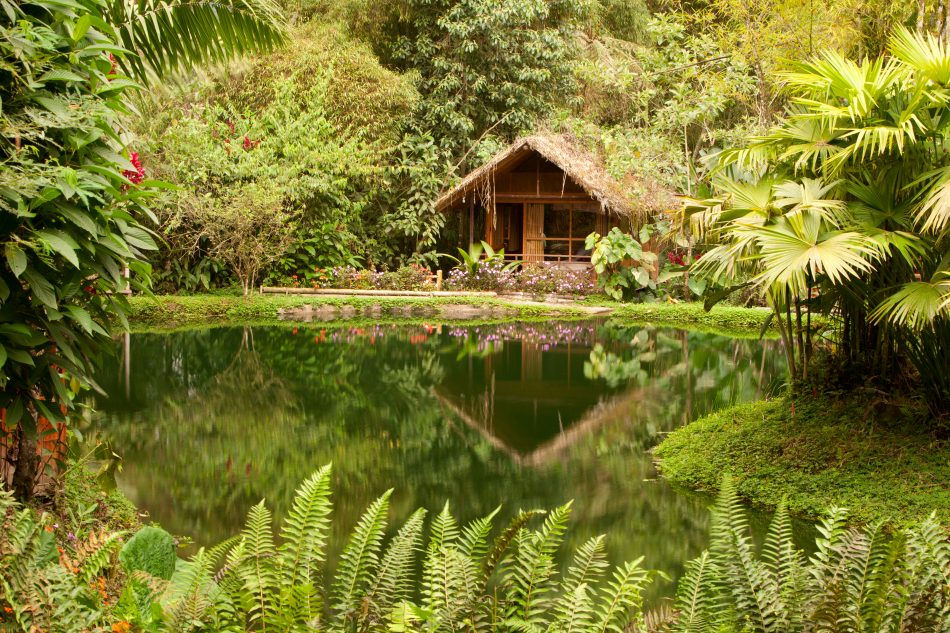 Bike Riding Sundays
I can't think of a place more ecstatic about bike riding. I mean, seriously, when your city shuts down every Sunday to let people roam freely on their bikes across the streets and backroads, how much more awesome can it get? Ciclopaseo is a project organized by the city to promote cycling. A 30km route from the North to the South of the city is closed every Sunday for bikers to take their wheels out for a ride and bike freely. So, are you convinced about Quito yet?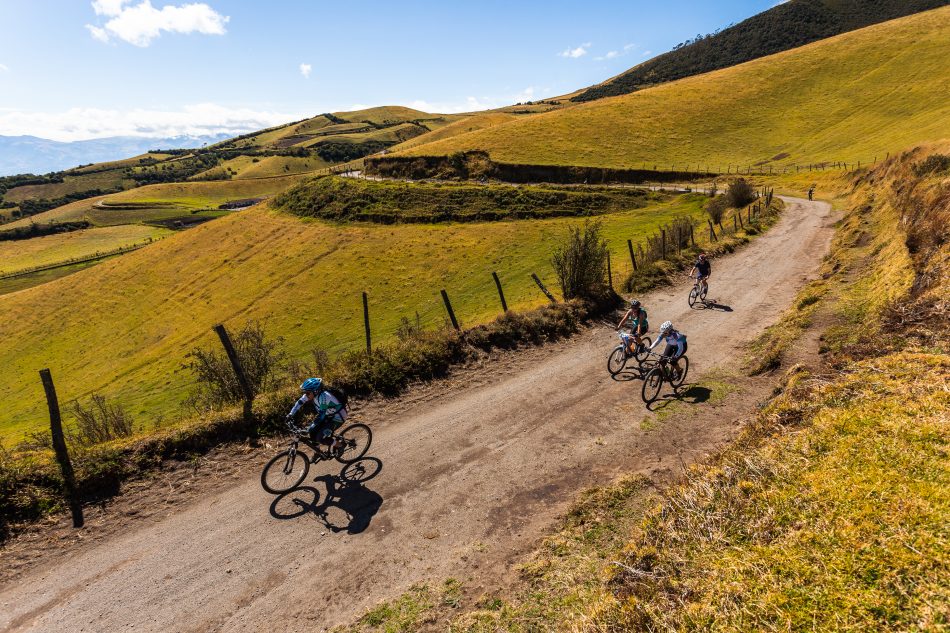 The Equator
Ecuador is extremely proud of their unique geographical location. So proud that in fact, The Republic of Ecuador literally translates to The Republic of the Equator. Stand smack in the middle of the imaginary line, and tell your friends about your funny geographical moment.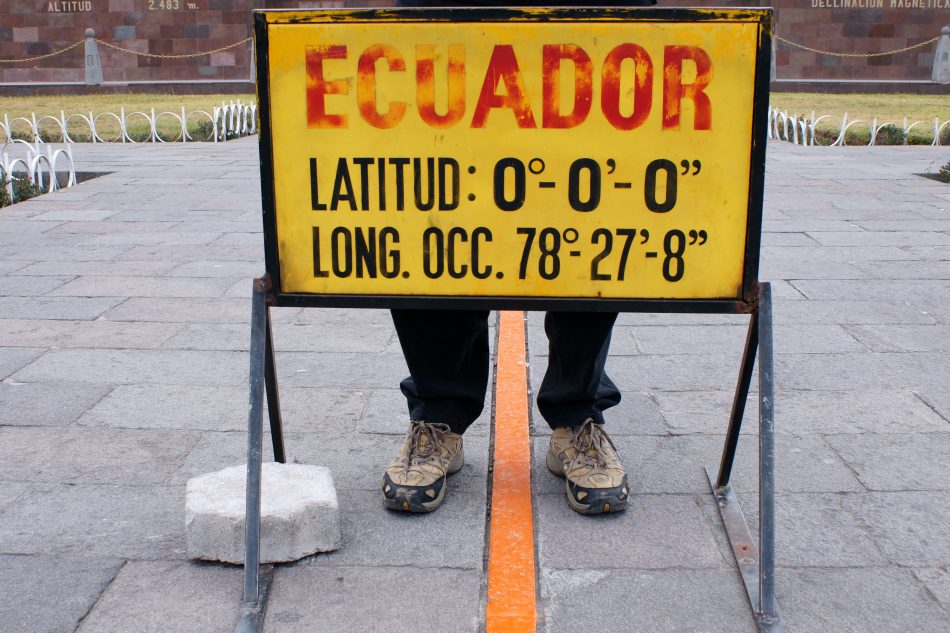 Foch Square
Four main streets in Quito meet and intersect in Foch Square. Every night of the week, the square fills with people out to experience the Quito nightlife. The square, surrounded by bars and restaurants, is where locals and tourists come together to mingle and enjoy life. Street performers and buskers are always setting up shop at this fun location. Therefore, it's a great and fun way to get to know the city and the kind locals better.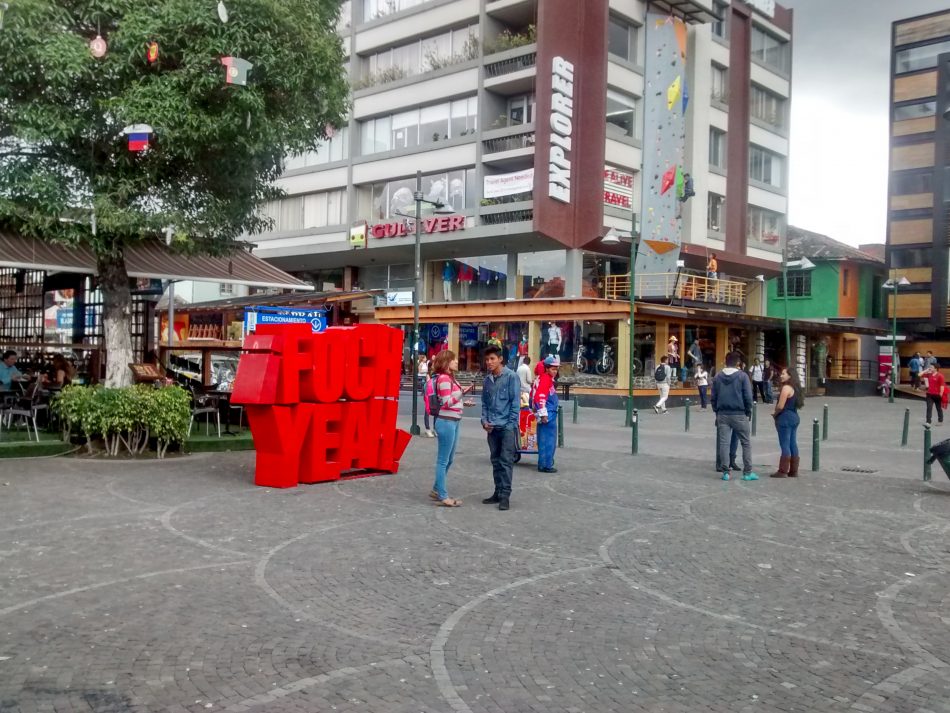 Old Town Quito
Head downtown to the Old section of Quito, and discover why this beautiful city is considered a World Heritage Site. Epic Spanish colonial architecture and dazzling cathedrals surround this side of the city. The vibrant colors, interesting historical tours, and the busy Plaza Grande bring together fun folks both tourists and locals. It's perfect for a day trip, and the winding cobblestone streets are great for a romantic evening stroll too.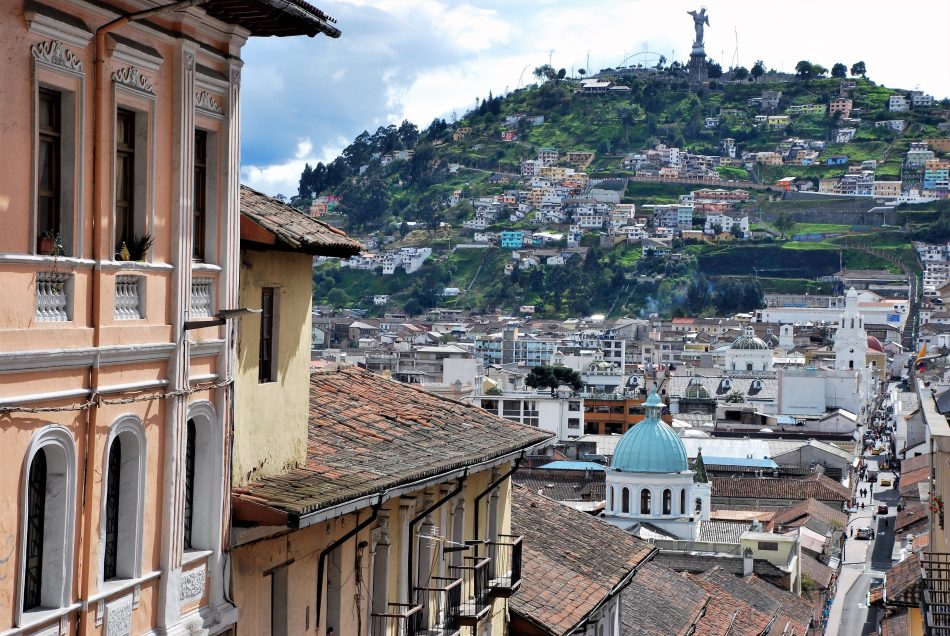 Due to the range of great destinations that South America consists of, Quito can sometimes go unnoticed. The beauty of this city not only is about its nature, the heritage or the chocolate tour but also about the people that live here. Quito is a kind place and great experiences are bound to happen. So, what do you think? Will Quito, Ecuador be expecting you anytime soon?