With millions of destinations, it's easy to wanderlust over new experiences. There are always new corners of the globe to discover. Why not rediscover instead? Each destination holds secrets to be unlocked and a unique blend of local traditions. I recently revisited a favorite destination. It's the one time going back feels like moving forward.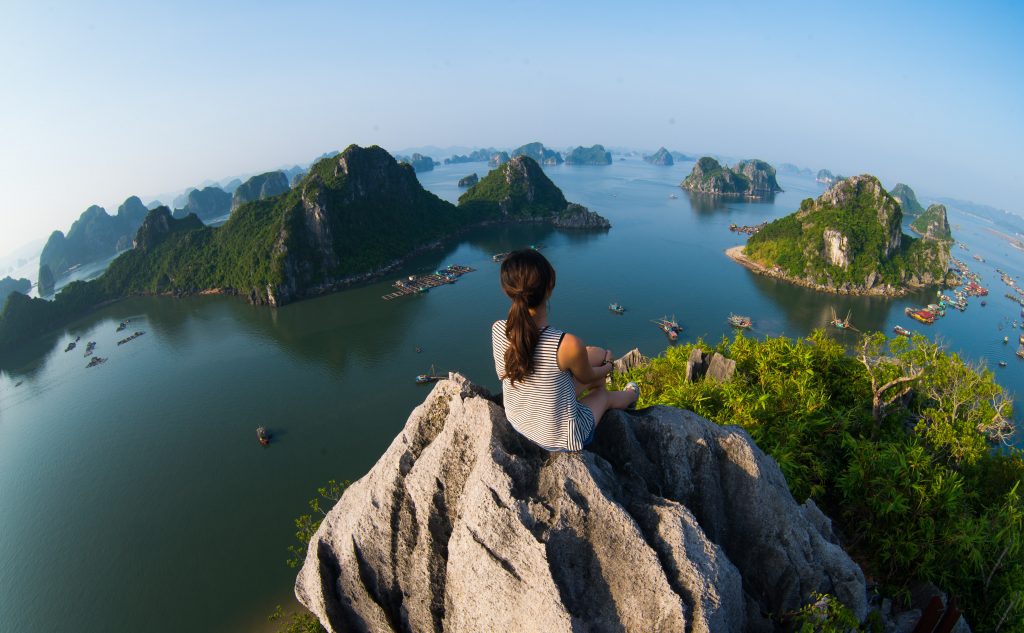 Fresh Perspective
I have traveled to Niagara Falls over 20 times in my life and each time I have had a unique experience. As a child, I watched fireworks ignite over the falls and would lean over the side trying to get a glimpse of the light reflected off the rushing water. Years later, I still stare amazed at the beauty of the landscape and power of the cascading waters. Now I can enjoy the exhilaration of placing a chip on the roulette table and appreciate the rich history of the falls. Although I still get scared in the Haunted House of Wax. With the addition of zip lining, I have an excuse to rediscover the falls.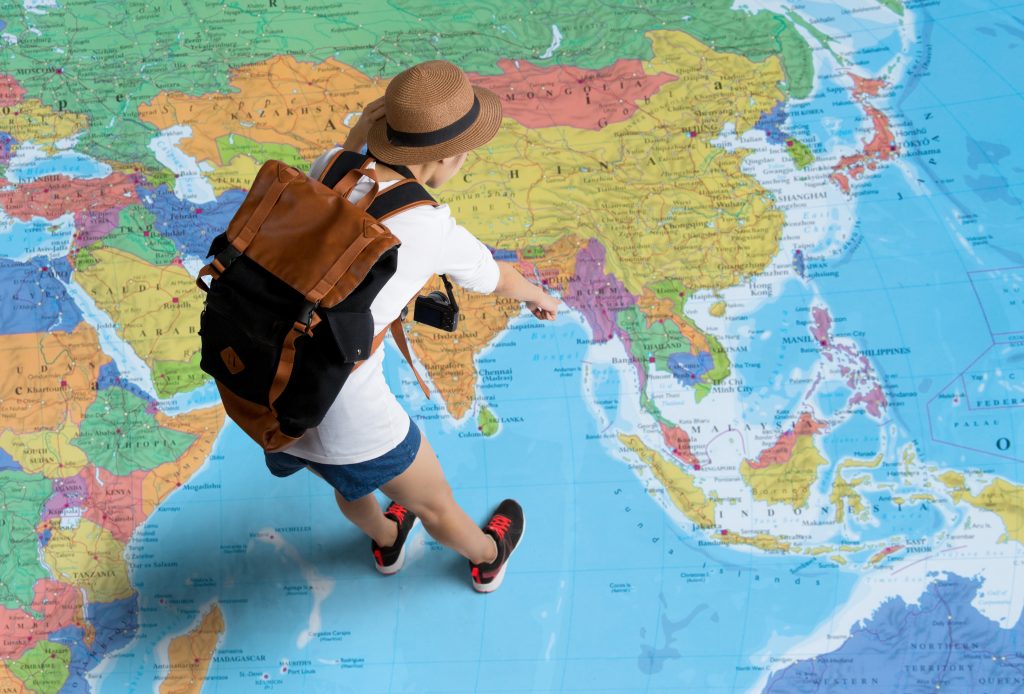 One Week Is Too Short
On my first trip to Florida, we drove the entire 24-hour trip straight. I was nestled in the back of a small car between a window and an acoustic guitar case, as three friends rotated driving. We spent the week checking out local beaches and playing poker. It wasn't until the end of our trip that I discovered parasailing. The large sails carried passengers high into the air, their feet dangling over the crystal blue water. With not a lot of time left and running low on funds I never got a chance to ride. Recently returning years later, I finally got the experience I had been waiting for. The breathtaking views were worth the wait.
The Memories You Did Not Know You Forgot
Returning from a year abroad in Brighton, England, my memories were vivid with the fresh salty wind and stunning architecture from this seaside city. Slowly over time, these memories have dulled. I remember sitting in local pubs sipping on cider, but I can no longer taste the crisp apple flavor bubbling in the pint glass. Each destination is a combination of memories imprinted into our sense that slowly fade with time. Returning can sharpen those senses and ignite the flame of old experiences.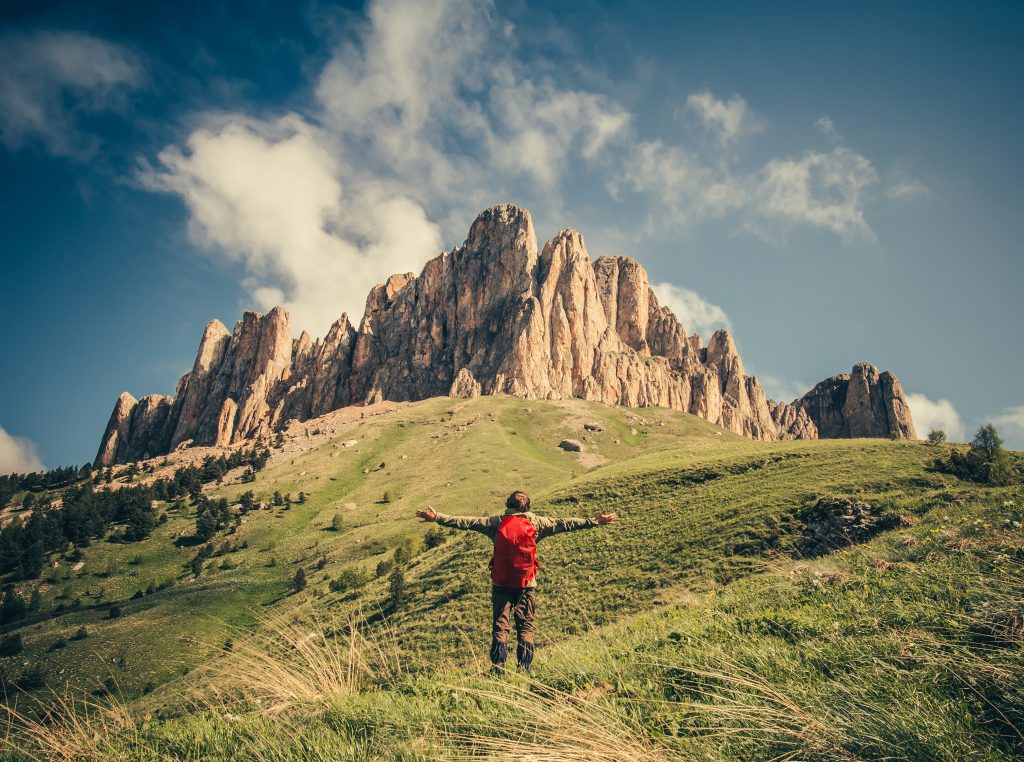 Redo
Stunning beach views and an all you can eat buffet are just a few of the benefits of an all-inclusive. A recent trip to Cuba meant lots of time for rest and relaxation but no time to explore the local culture. I long to return and get a chance to explore the cities such as Havana. Whether you got rained out of a tropical oasis or your vacation was more like a series of unfortunate events a re-do can give a whole new perspective!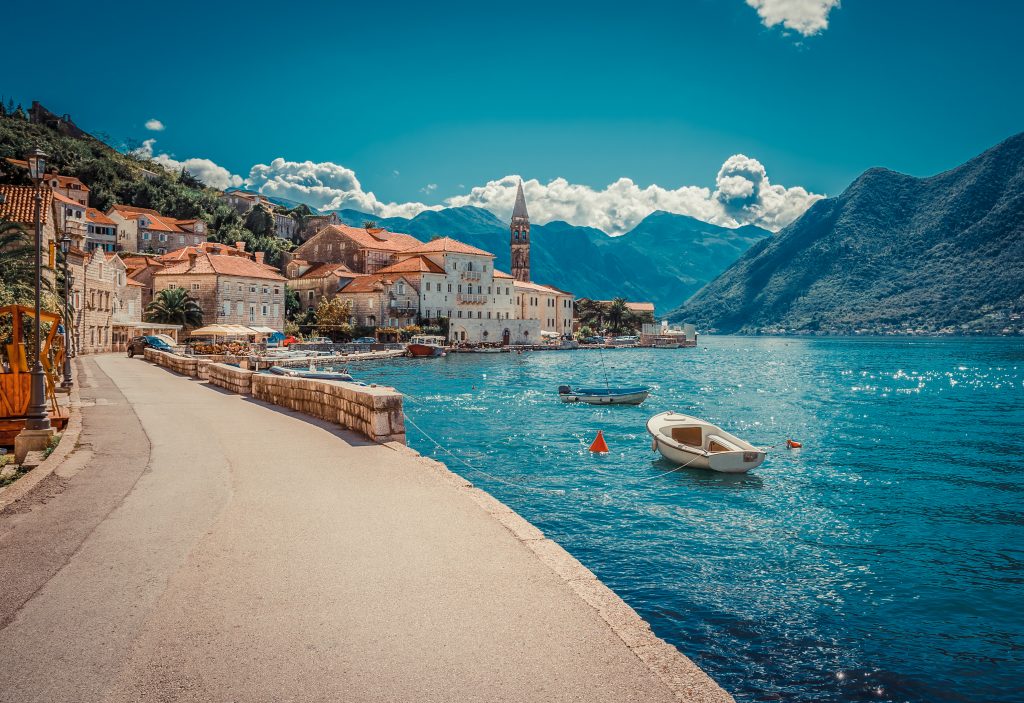 Where the Heart Is
The first time I went to Europe was a ten-day trip, and I immediately fell in love with the atmosphere. Going out with cousins in Eindhoven was an entirely new experience as college students rode their bikes for a night out and bartenders sang happy birthday in Dutch breathing fire over the shocked crowd. I spent the next two years trying to go back and considered working or taking a semester abroad. I did return to Europe this time to the UK, to get my fill. Now, looking to go back to Europe for the third time I hope to combine new destinations and returning to old favorites. Top of my list of places to return is Amsterdam.
Favorite destinations are a great reason to revisit. Whether it's the food, atmosphere, or landscape, some places continually draw us back wanting more.